March is the first month when you can really feel the tourist season picking up.
All the hotels and restaurants that have been closed since November begin to open again and the deserted tourist resorts, like Coral Bay or Ayia Napa, start to show signs of life.
The weather this month has been very unpredictable, the same as last month. We had a lot less rainy days (around 5 for the whole month), but temperatures stubbornly stay around low 20C and with the cold wind on most days it doesn't feel like spring yet.
Mornings feel a lot warmer but evenings are still pretty cold. If you look around, you wouldn't be able to tell though – nature really comes to life in February and March.
While it's certainly not the weather for sunbathing, you can enjoy outdoors a lot more than in February. Akamas is in full bloom this month and if you fancy an early swim in the sea, in most places you will have the whole beach for yourself.
If you're planning a holiday in March in Cyprus, it's better to stick to the second half of the month when the weather tends to get better and more stable. For weather updates on previous months, check here.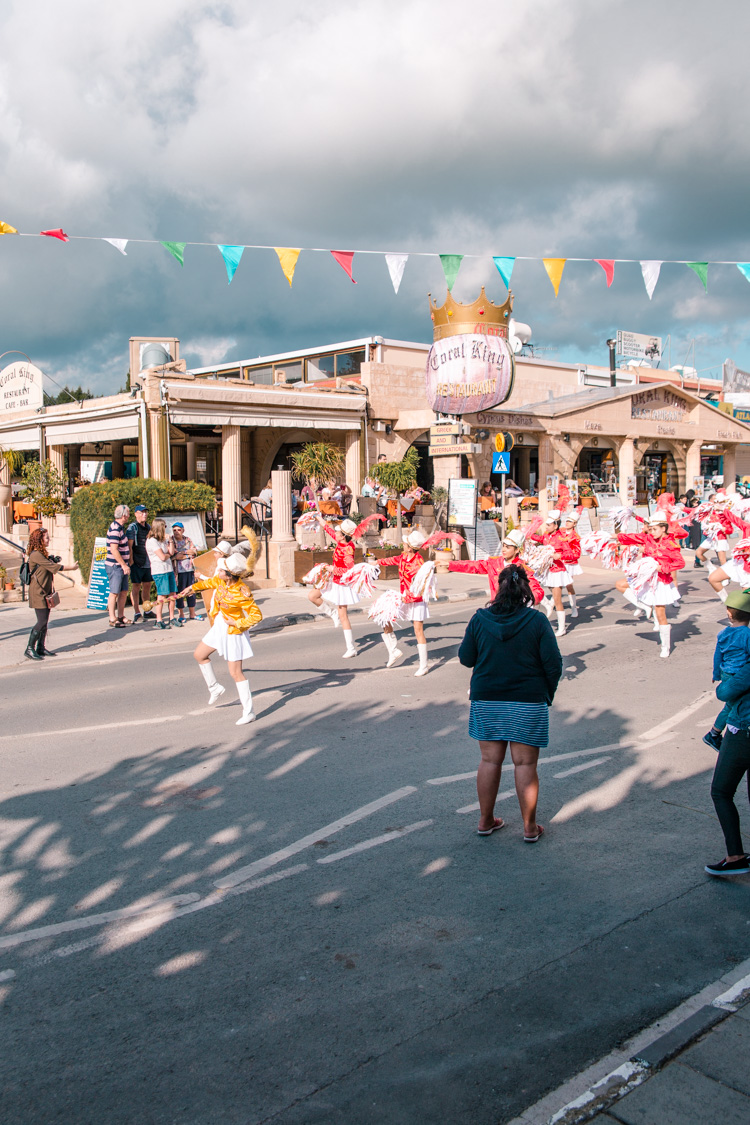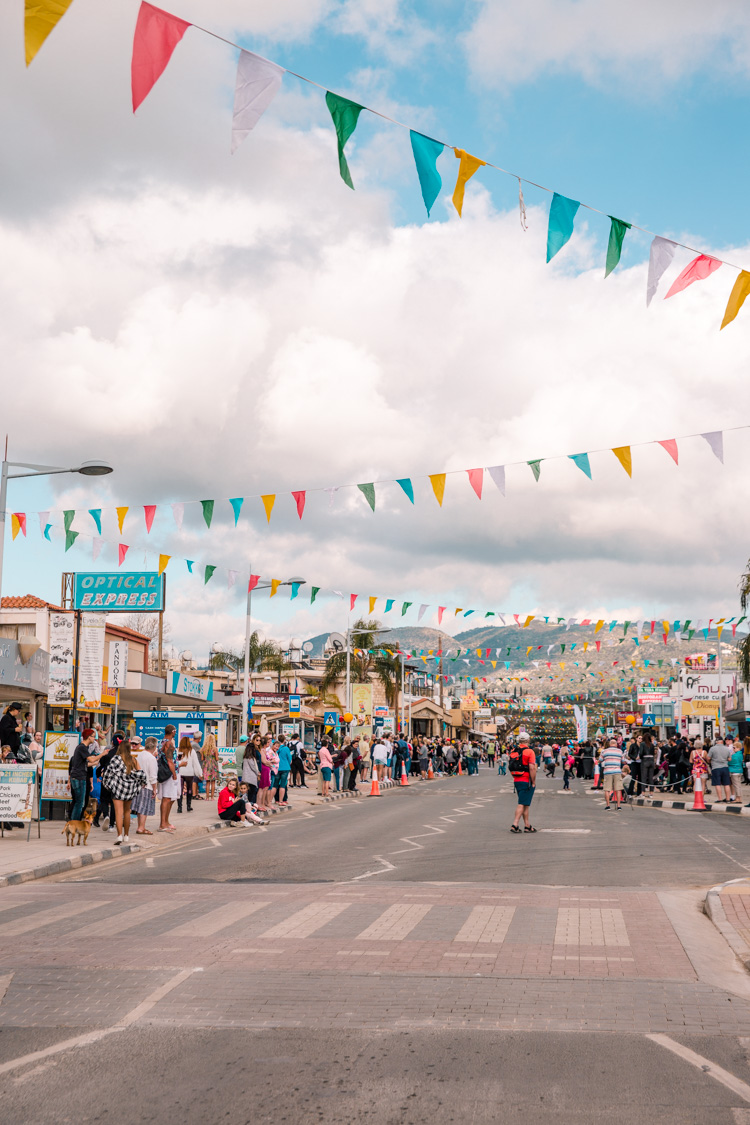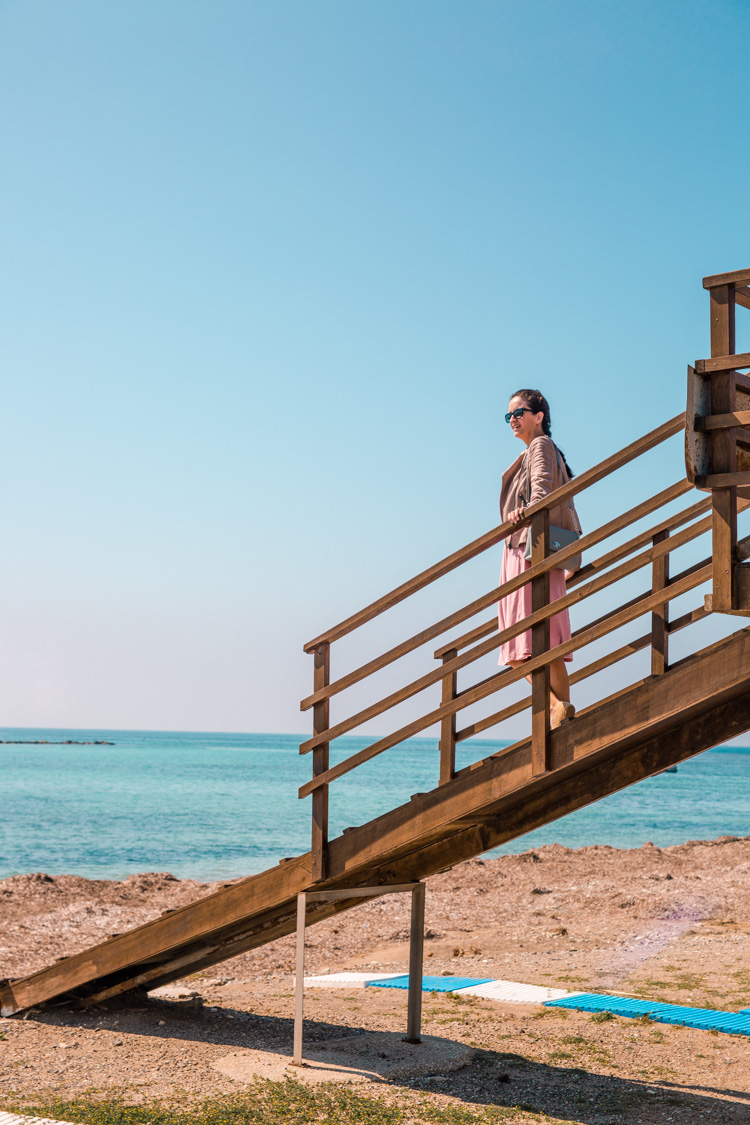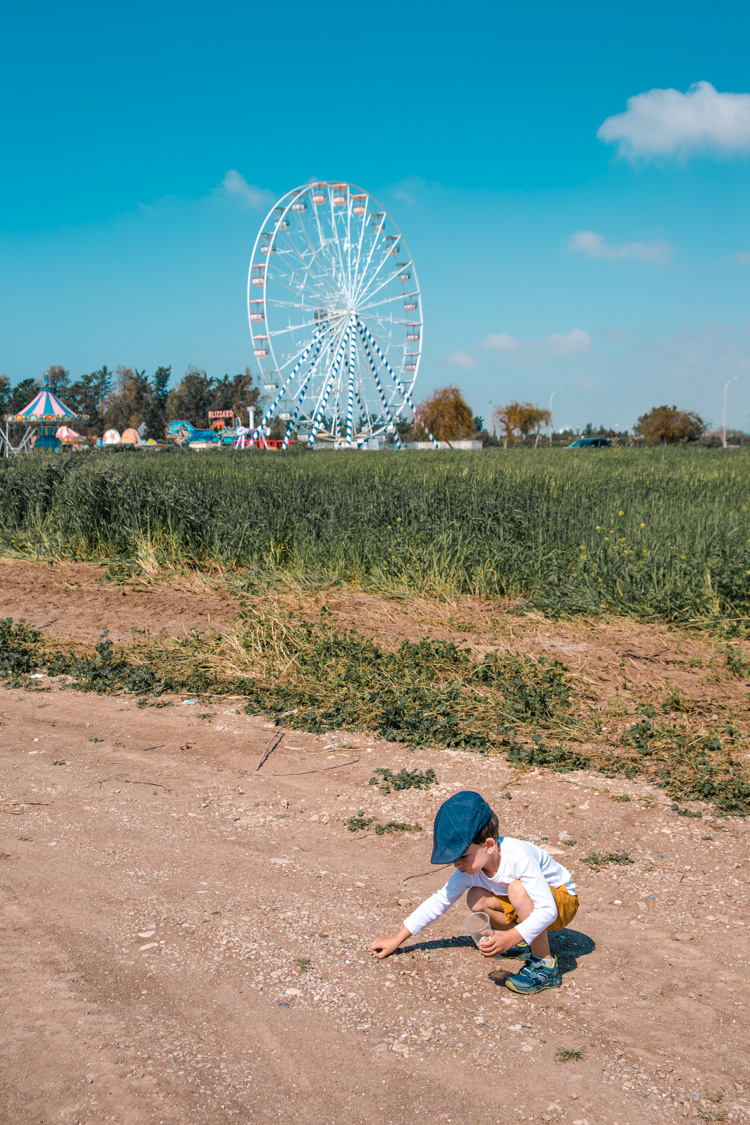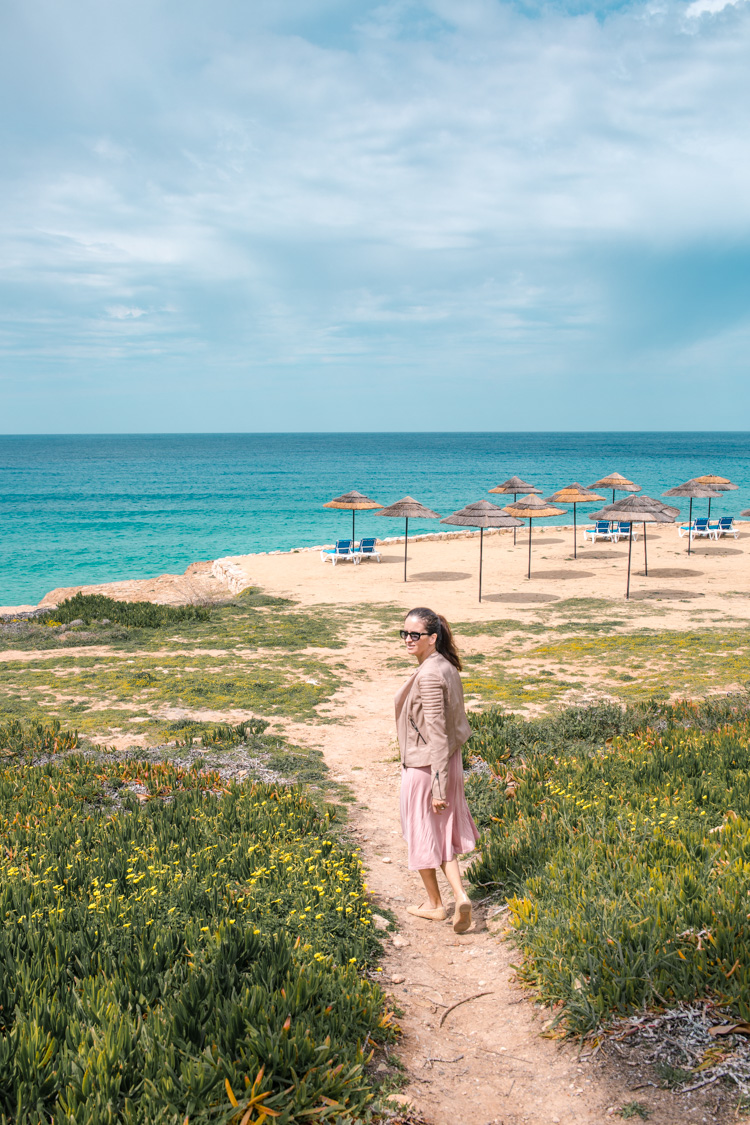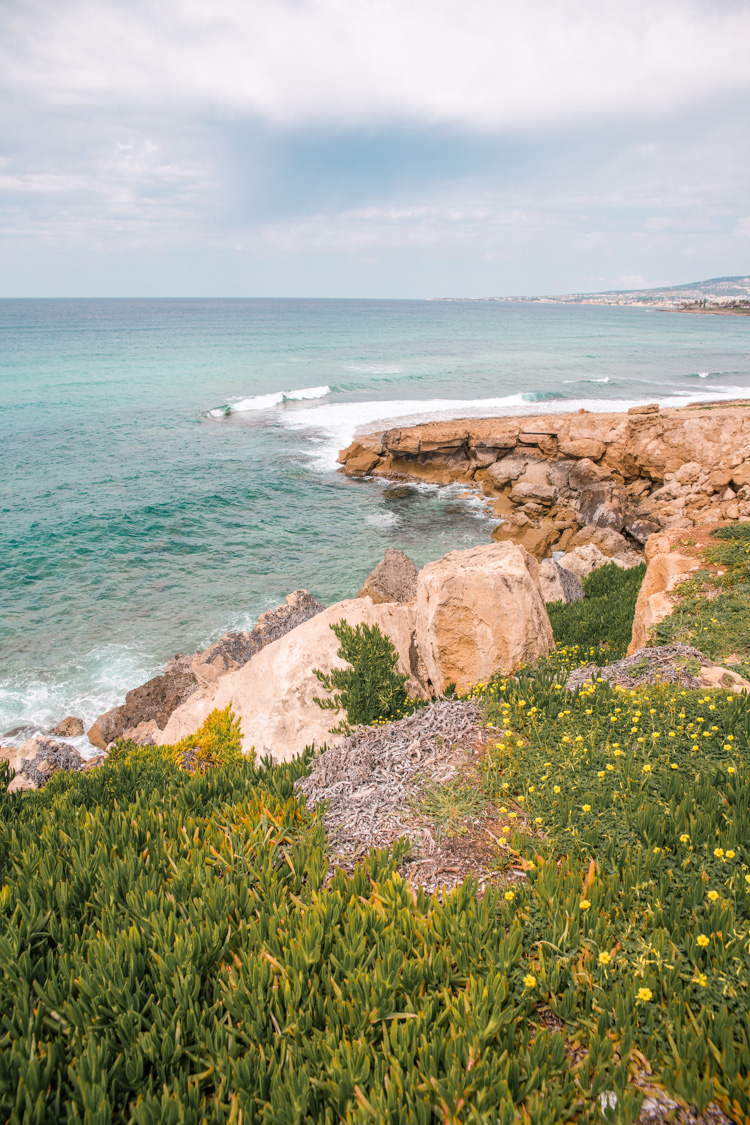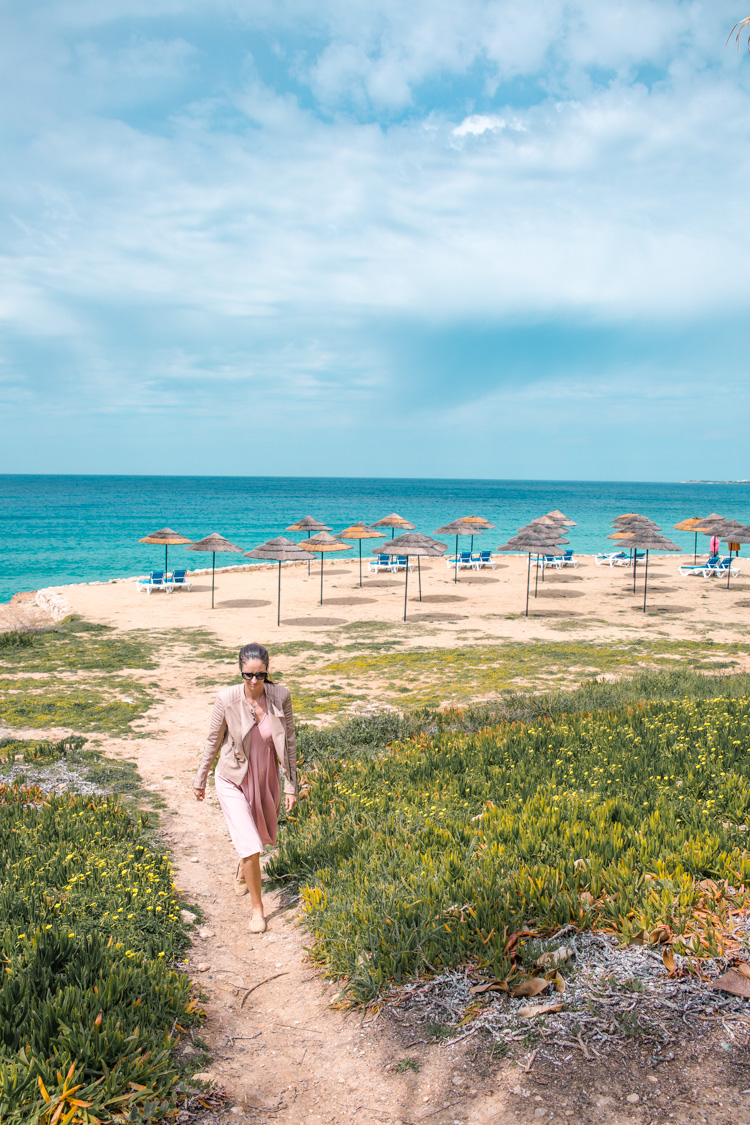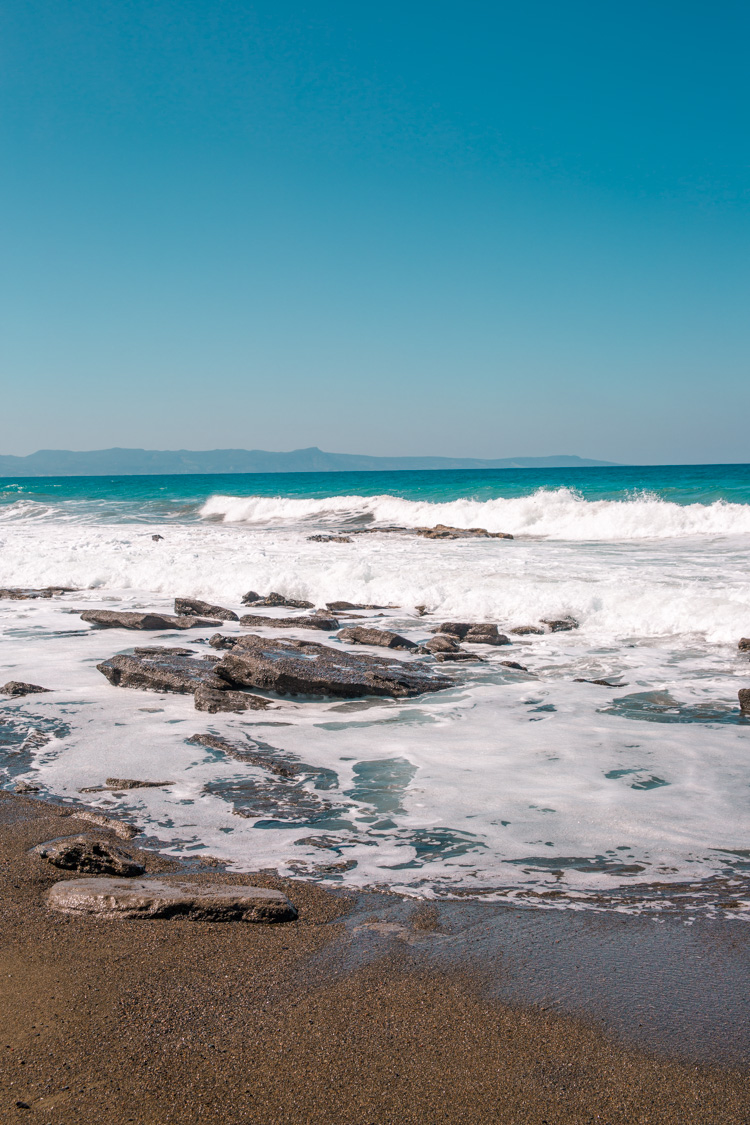 Cyprus: Recommended Day Trips & Experiences
If you're looking for some cool experiences and day trips to get the most out of your stay in Cyprus, here are some recommended trips offered by local travel companies: