May has to be one of the nicest months to visit Cyprus, and I'm saying that after witnessing this glorious month for many years on the island.
If you're wondering whether to plan your stay in Cyprus for May, here is a little report on what to expect.
How is Cyprus in May?
Cyprus weather in May is much more stable, warm but not too hot, and the mass crowds of tourist have not yet descended on the island.
That means more space on the beach, fewer people in cities and towns and enjoyable weather conditions to explore the island all day round.
If you're planning to book a holiday in Cyprus, my vote goes for May, perhaps the start of June at the latest. Unlike April, the weather does not have so many crazy spells and the rain season is pretty much done by this time.
Prices & Resorts in May
The prices are also a lot more competitive as the official start of the season is at the end of the month, so you can grab yourself a nice bargain in terms of accommodation prices and flight tickets.
The small noticeable increase in tourist numbers only starts during Easter time (in April), when most of the resorts are already open, so you won't have any issues finding suitable accommodation.
The seawater also starts to get to the temperature that's acceptable to most people and it continues rising the closer you get to June.
Most local businesses that were closed for the winter start to reopen their doors at the end of March or during April, so there's also zero chance you will miss out on any of the local experiences.
I popped some photos below from last year, taken in May for a little inspiration.
What to Do in May in Cyprus
May is the ideal time to explore the great outdoors in Cyprus – visit the national parks, do a road trip to see more of the island and enjoy the peace you will find on the usually crowded beaches.
If you're still unsure about when to plan your holiday in Cyprus, check out my yearly recap that gives an overview of what to expect during the 12 months in Cyprus.
Cyprus: Recommended Day Trips & Experiences
If you're looking for some cool experiences and day trips to get the most out of your stay in Cyprus, here are some recommended trips offered by local travel companies: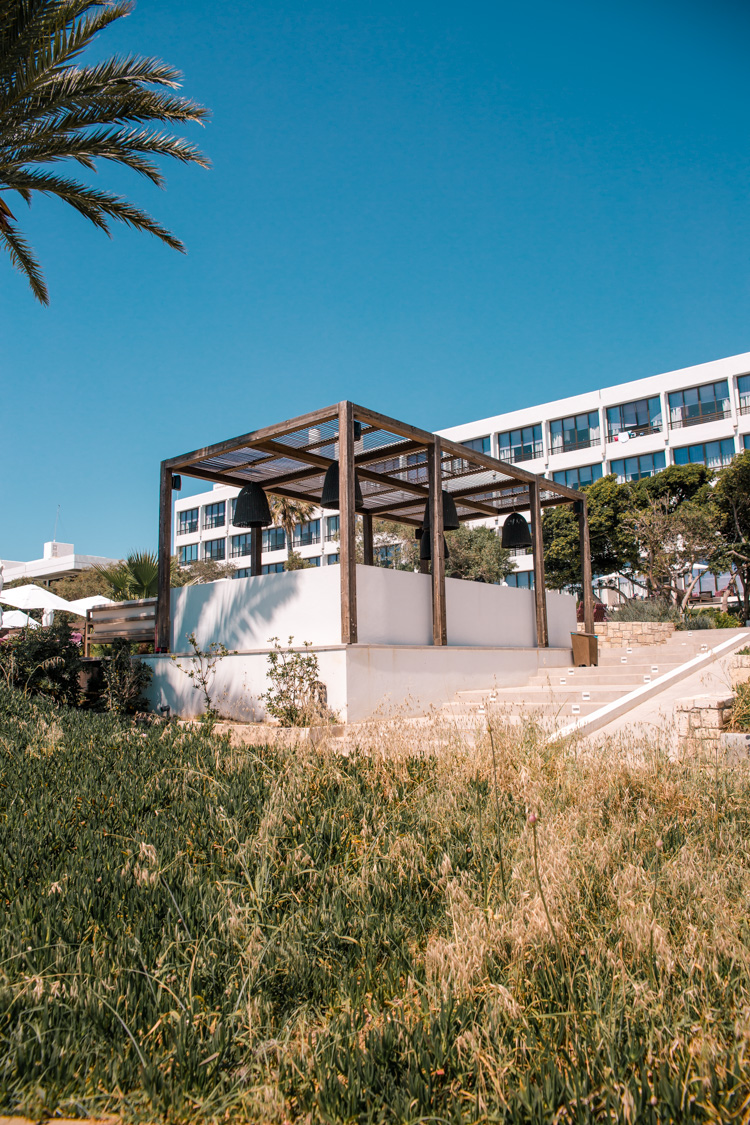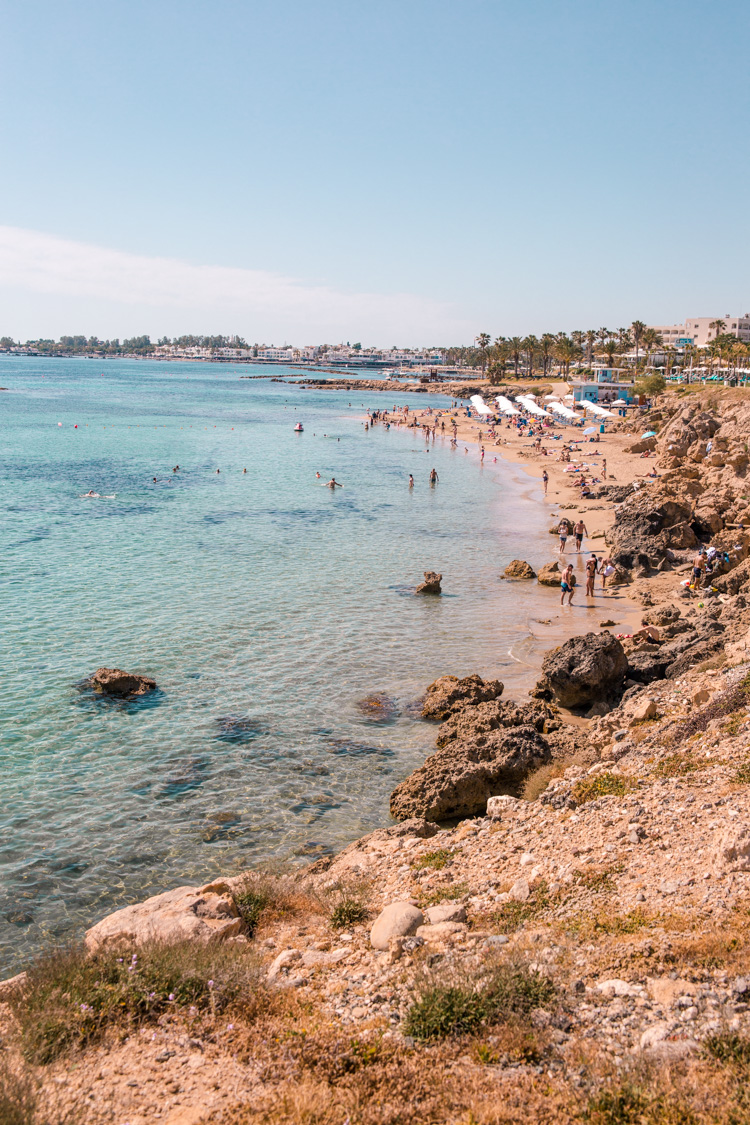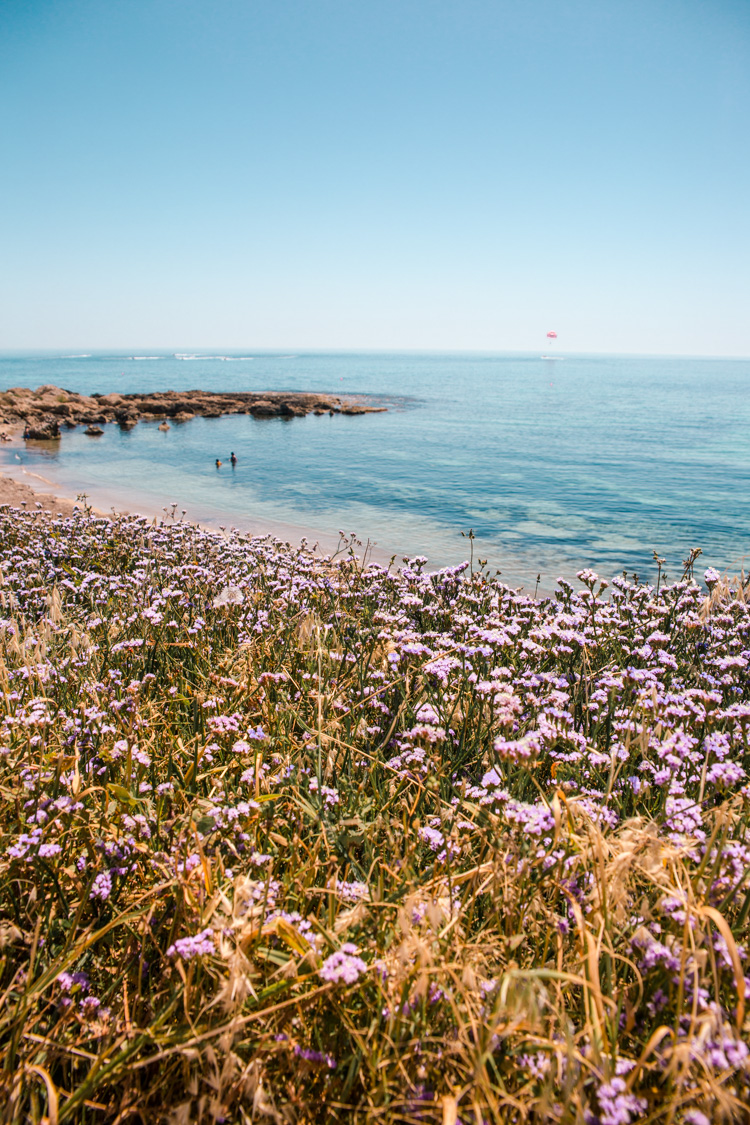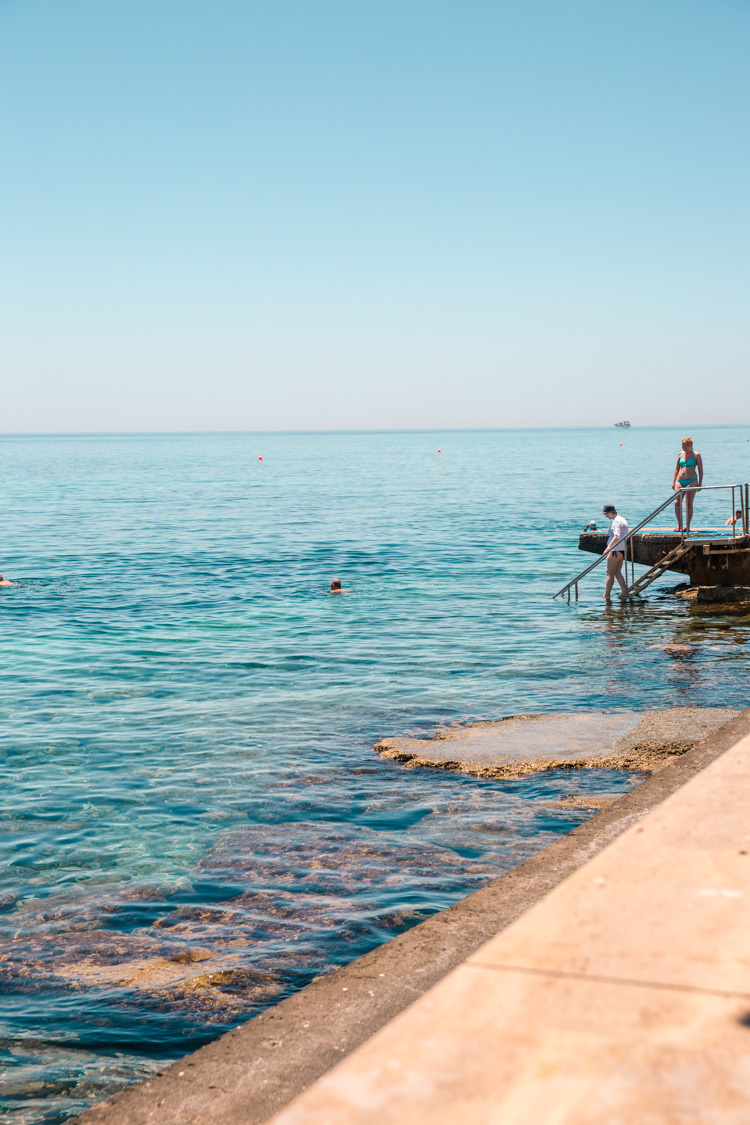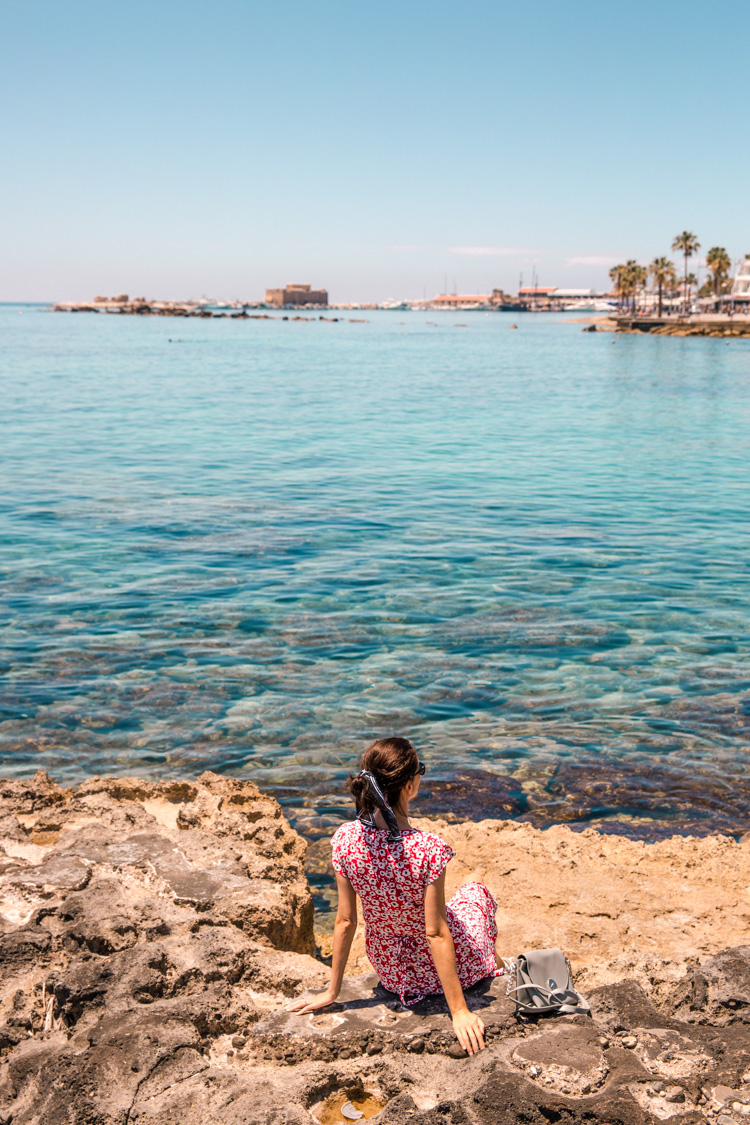 Read More About Cyprus:
Cyprus Bucket List – Best Beaches to Soak up Sun in Cyprus
Best Instagram Locations in Cyprus
What to Do and See in Limassol, Cyprus
Cyprus Bucket List: Things to Do in Cyprus with Kids
3 Unique Hotel Experiences in Cyprus
Cyprus Travel Guide: 15+ Fabulous Things to Do & See in Paphos
A Guide by a Local: How to Spend a Day in Kato Paphos, Cyprus
18 Stunning Photography Locations in Cyprus