Welcome to another part of the seasonal updates for those who wonder what it's like to spend winter in Cyprus and what's the weather like in December.
December can be probably characterized as a very moody month with quick weather changes and often quite extreme.
It started with a gloriously sunny weekend followed by very stormy weather and a few rainy days in a week. And by storm, I mean those nasty ones that make your house shake. We had quite a bit of torrential rain with flooded streets and lots of mess from the strong winds. At least here in Paphos, on a few days, it looked like the end of the world is near.
The weather was so crazy that within one day, it could change completely in a matter of hours.
On my trip to Oleastro, we arrived when it was nice and sunny, over the course of our stay, stormy clouds approached from the mountains and the whole place changed.
For those who are looking to visit Cyprus in December, if you space your holiday out in more than a week, it will give you a decent chance to experience both the good and bad.
Cyprus weather in December can be very different depending on the year. Last year we had an extremely short winter, with November and December being still very warm.
Last year on Christmas Day, it was around 25C and we were sitting outside in t-shirts. We still had beach picnics and enjoyed the outdoors as much as we could.
This year the temperatures did not soar that high, but in between the rainy days, it's still very pleasant, considering that the rest of Europe is freezing up.
Cyprus Weather in December Update
rainy days: plenty
temperature: on average 20C – 22C, depending on where in Cyprus you are
night temperature: 10C – 14C (no heating in most Cyprus homes, yay!!)
To check the updates from previous months, please see this link.
Photo locations: Anogyra village and Aphrodite Hills, all taken start of December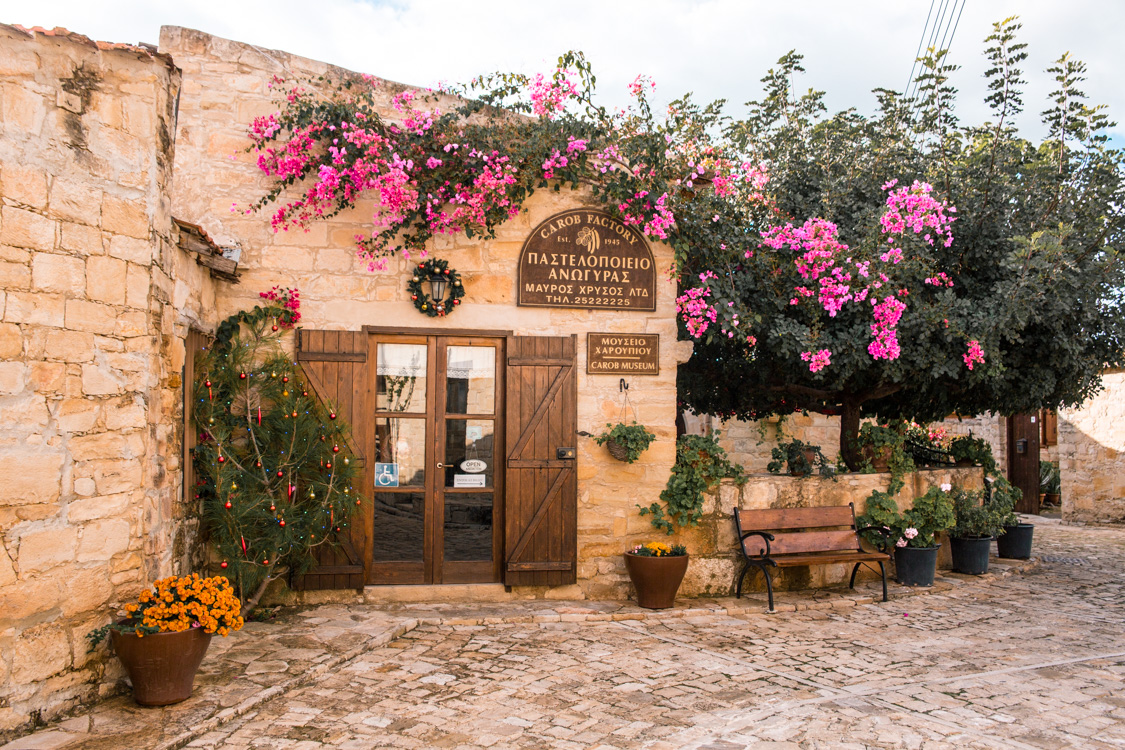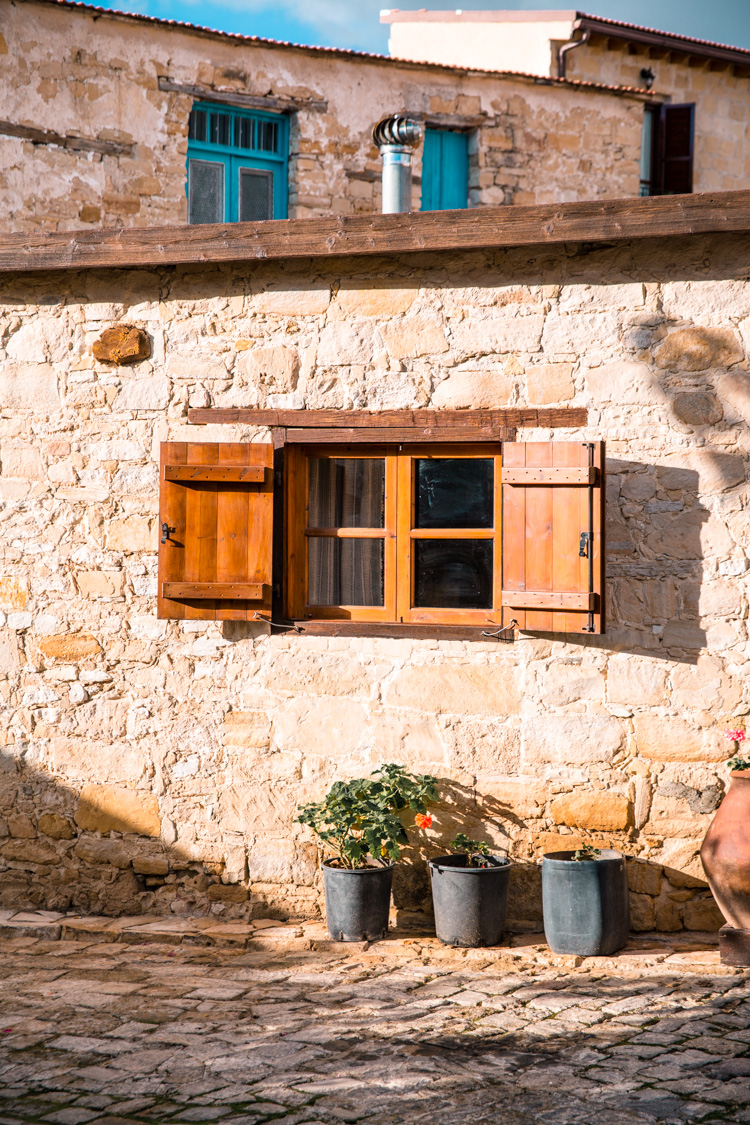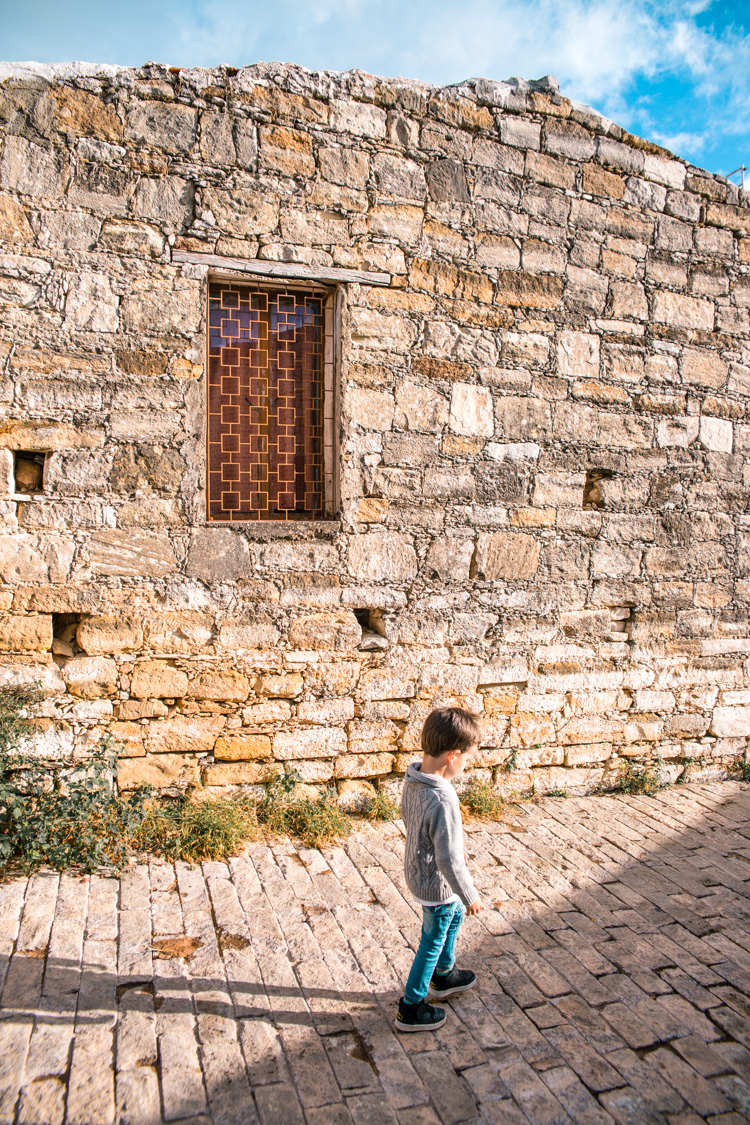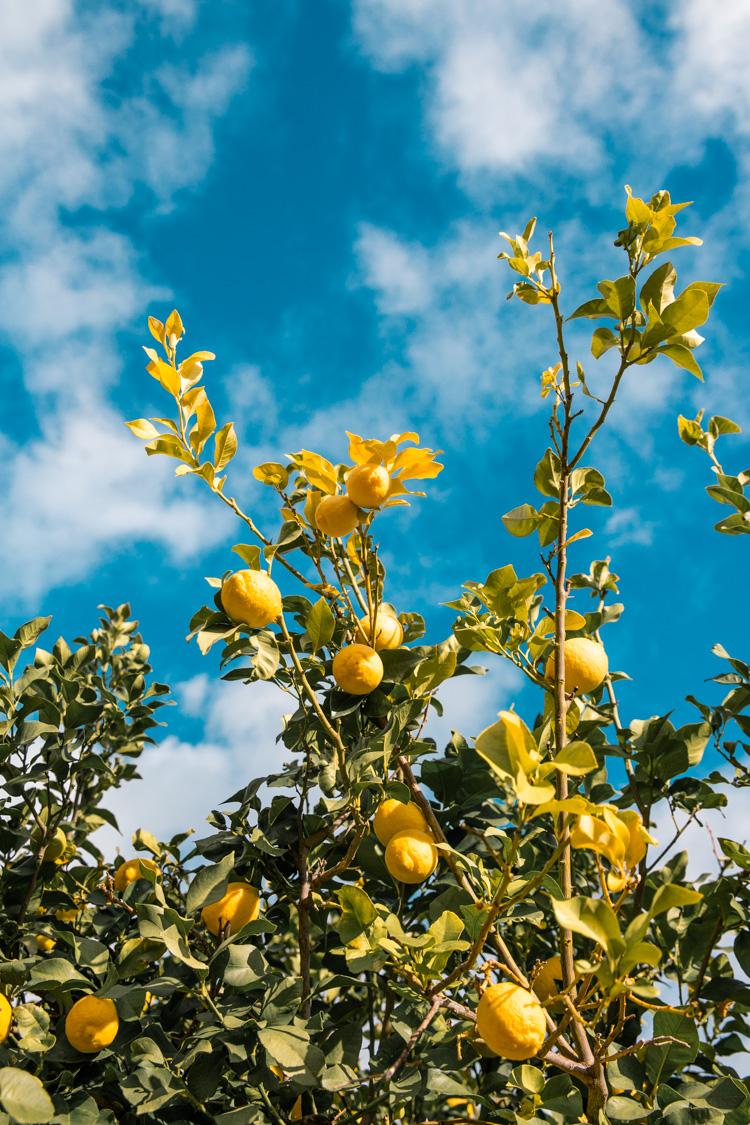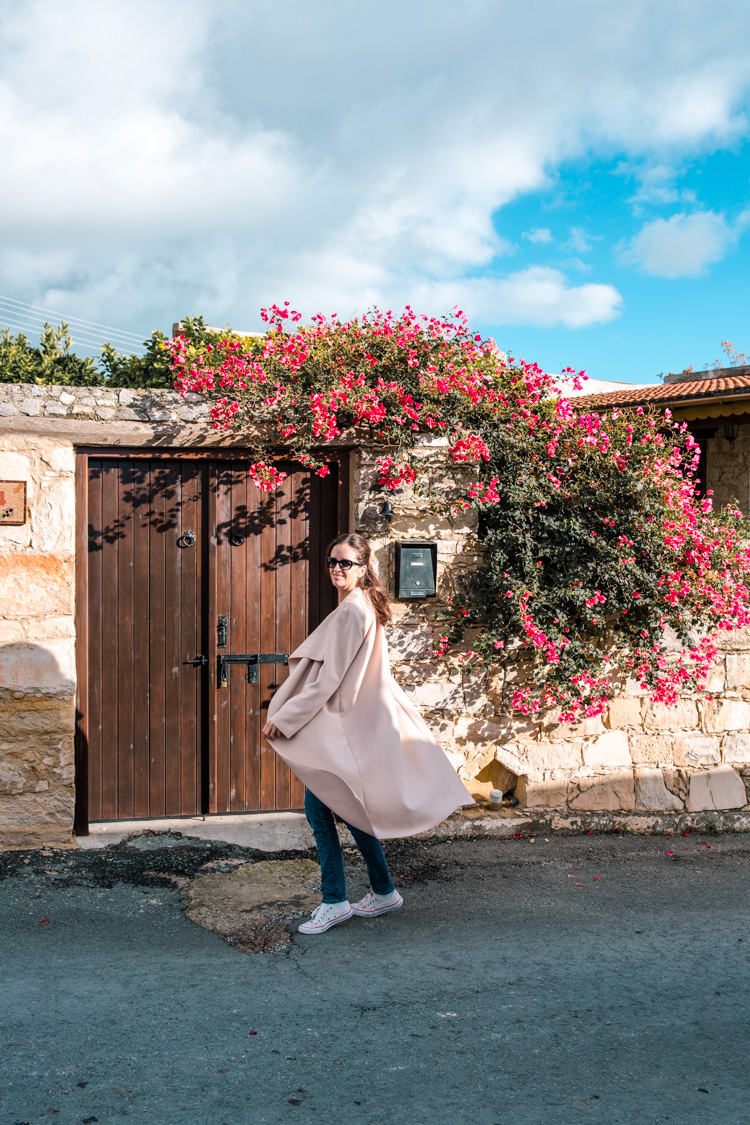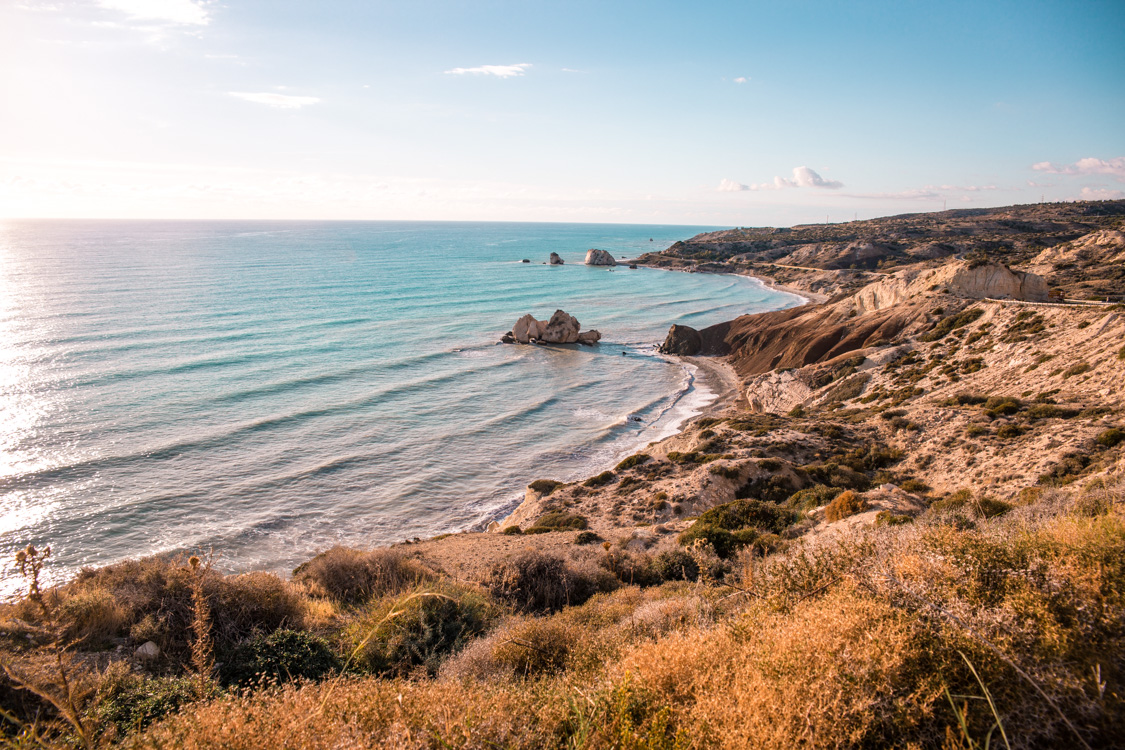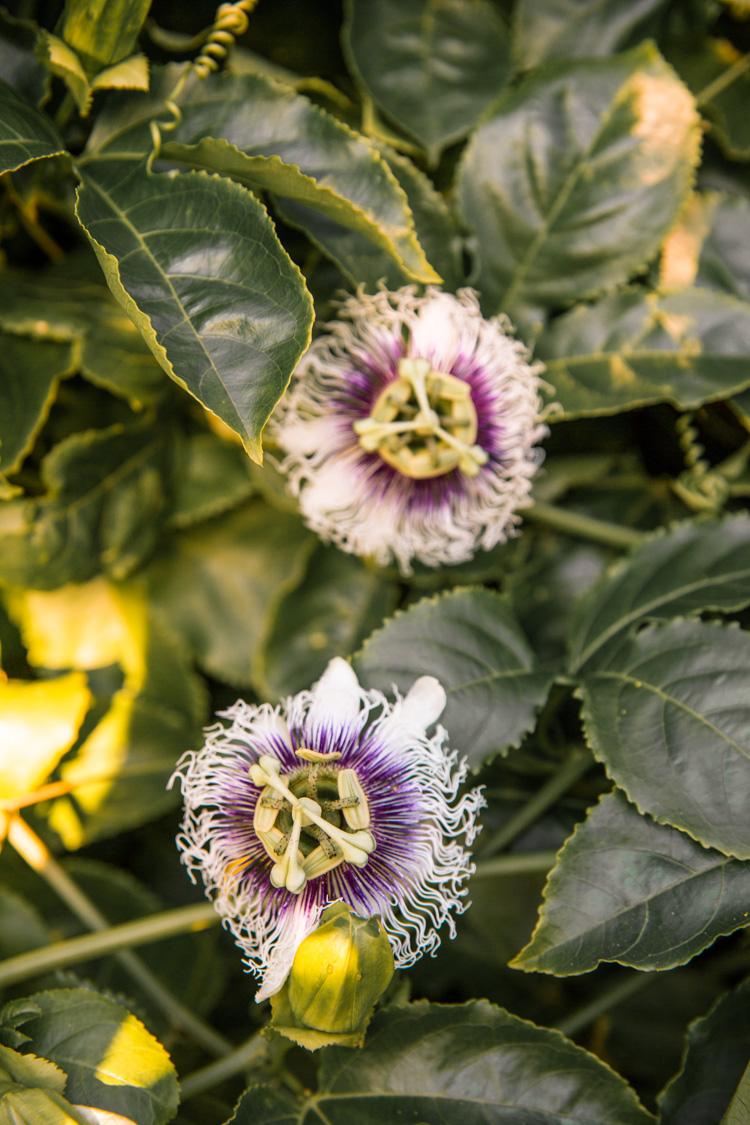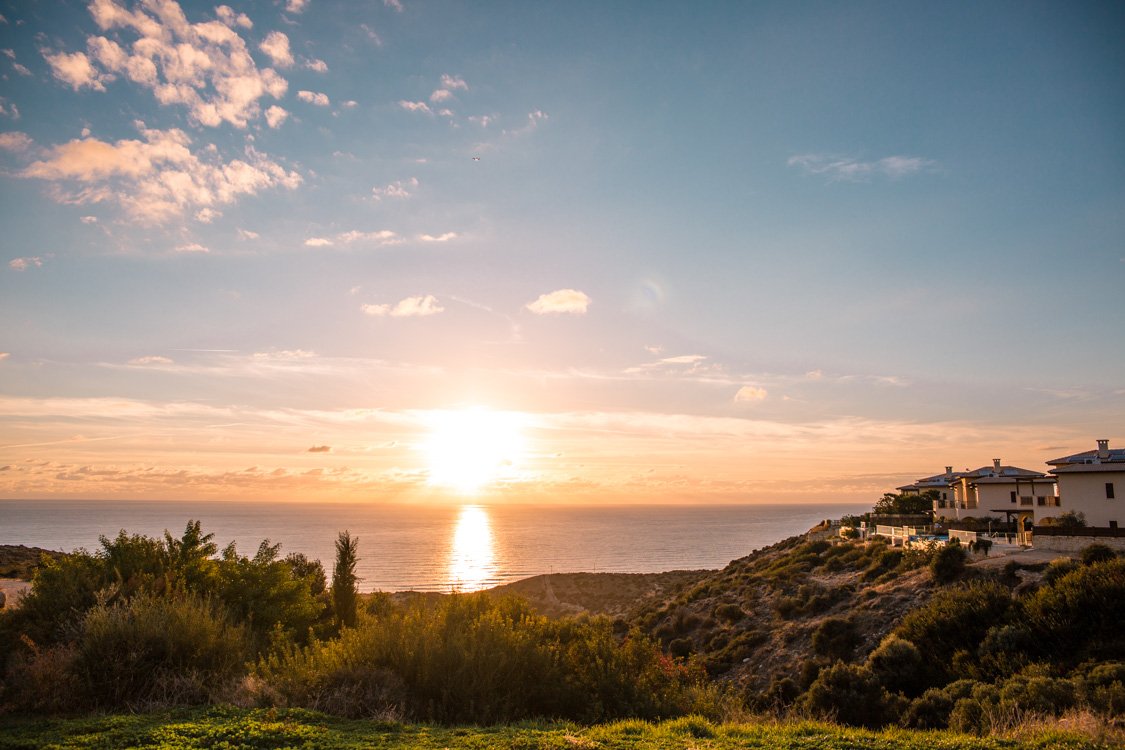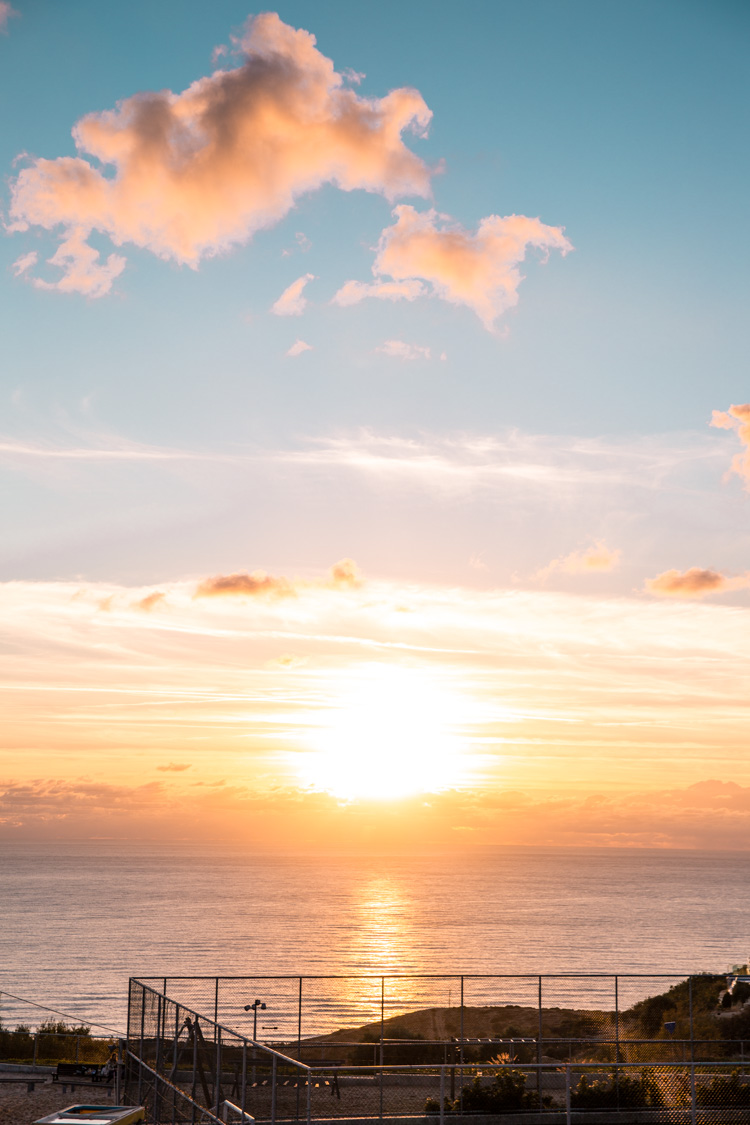 Cyprus: Recommended Day Trips & Experiences
If you're looking for some cool experiences and day trips to get the most out of your stay in Cyprus, here are some recommended trips offered by local travel companies: