(last udpate: Oct 2021)
I have another hidden gem in Paphos to share with you – Oniro by the Sea.
I remember walking around the place few years back when we still lived in Kissonerga and heard a lot about it. Last year or so it got a little facelift and I couldn't wait to finally check it out.
Oniro by the Sea – What's so Special?
Oniro by the Sea is quite unique in few respects – the sea view is something you can get almost anywhere, but the view from here has one major landmark – the Edro III shipwreck. It is an 80 meters long cargo ship that was en route from Limassol to Rhodes and got into trouble during stormy weather on 8 December 2011.
The crew was airlifted to safety and the cargo and fuel was also removed, but the ship is still there and dangerous to enter. It is not a particularly pretty sight, but something quite unusual.
On the other hand, there aren't many seaside restaurants of similar type anywhere in the area of Sea Caves or St George, so Oniro by the Sea is one well-located gem.
The Restaurant Decor
As you enter the restaurant you can see that someone put their heart and a lot of effort into the decor, something that you don't take for granted especially in Paphos.
The nautical and seaside theme complements the location beautifully and thanks to generous outside space it's great also for kids. They even have green grass! <covers her mouth in shock>
The Menu
The food menu is very short, sweet and you will certainly find something you like. I was in love with my shrimp and mango salad, one of the best salads I had in Cyprus.
Simple food cooked to perfection. If that wasn't enough, you can select from a long list of wines or cocktails.
Below is a collection of photos from my visits throughout the year. Enjoy and don't forget to give this place a try!
Oniro by the Sea L

ocation

Address: Glikou Nerou 05, Peyia 8560, Cyprus (parking is available next to the restaurant or by the main road)
Contact Details
To contact them for details, please use their Facebook page.
The restaurant does not take table bookings, and it gets very busy during the weekends, however, they have a waiting system so you can enjoy a glass of wine with a view before a table becomes available.
During the week, I found that we never had a problem getting table around 7pm or before 8pm.
Photos from Oniro by the Sea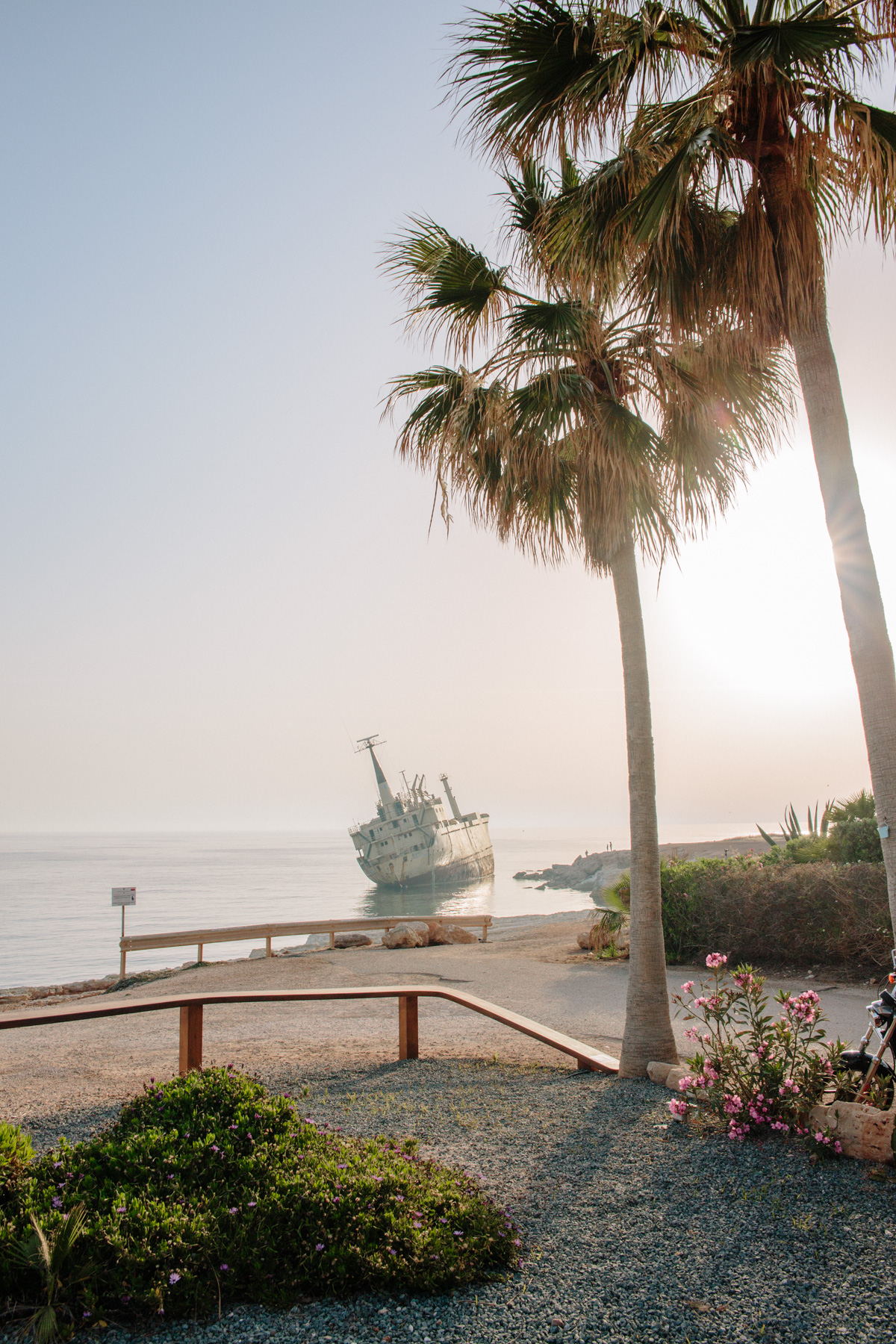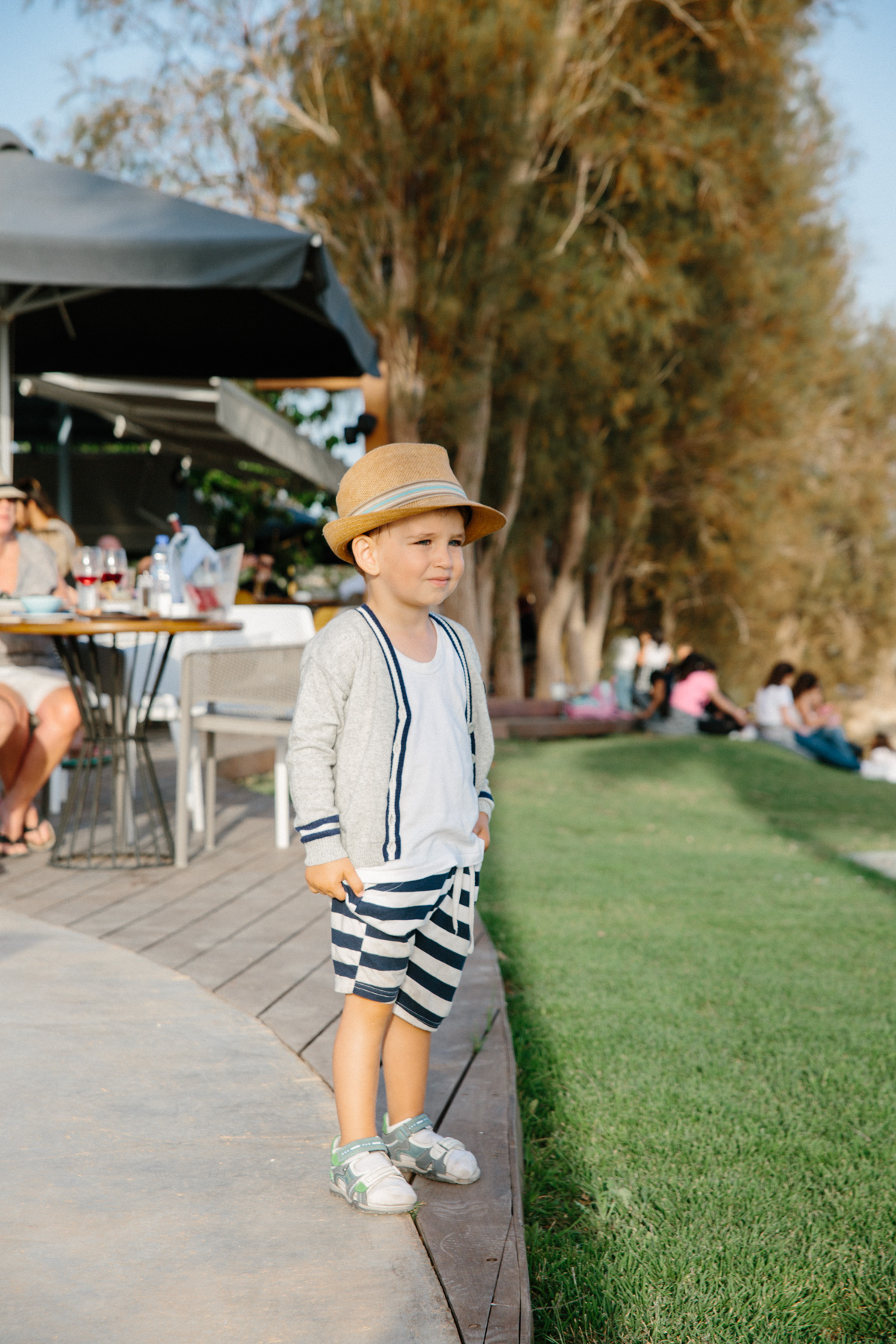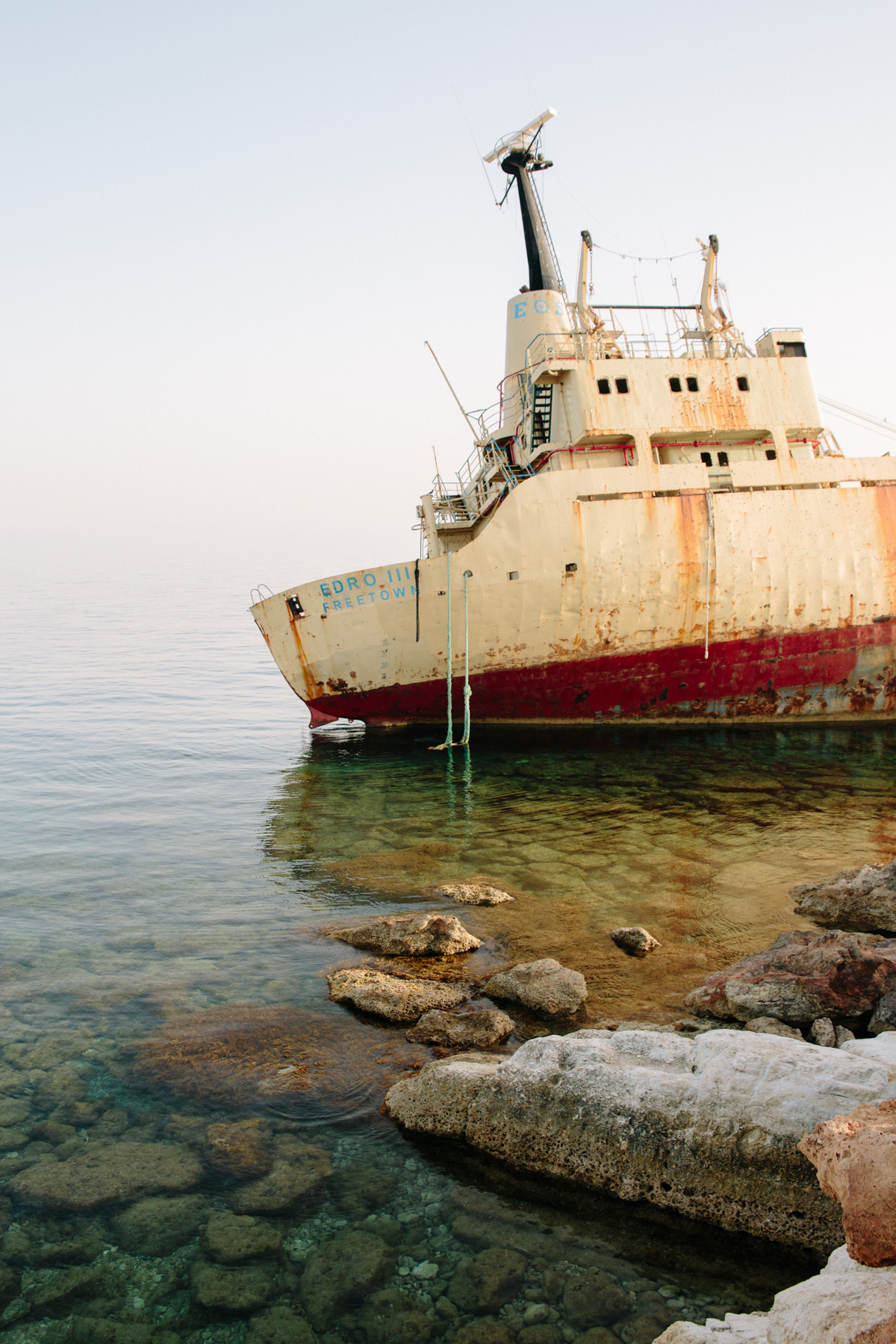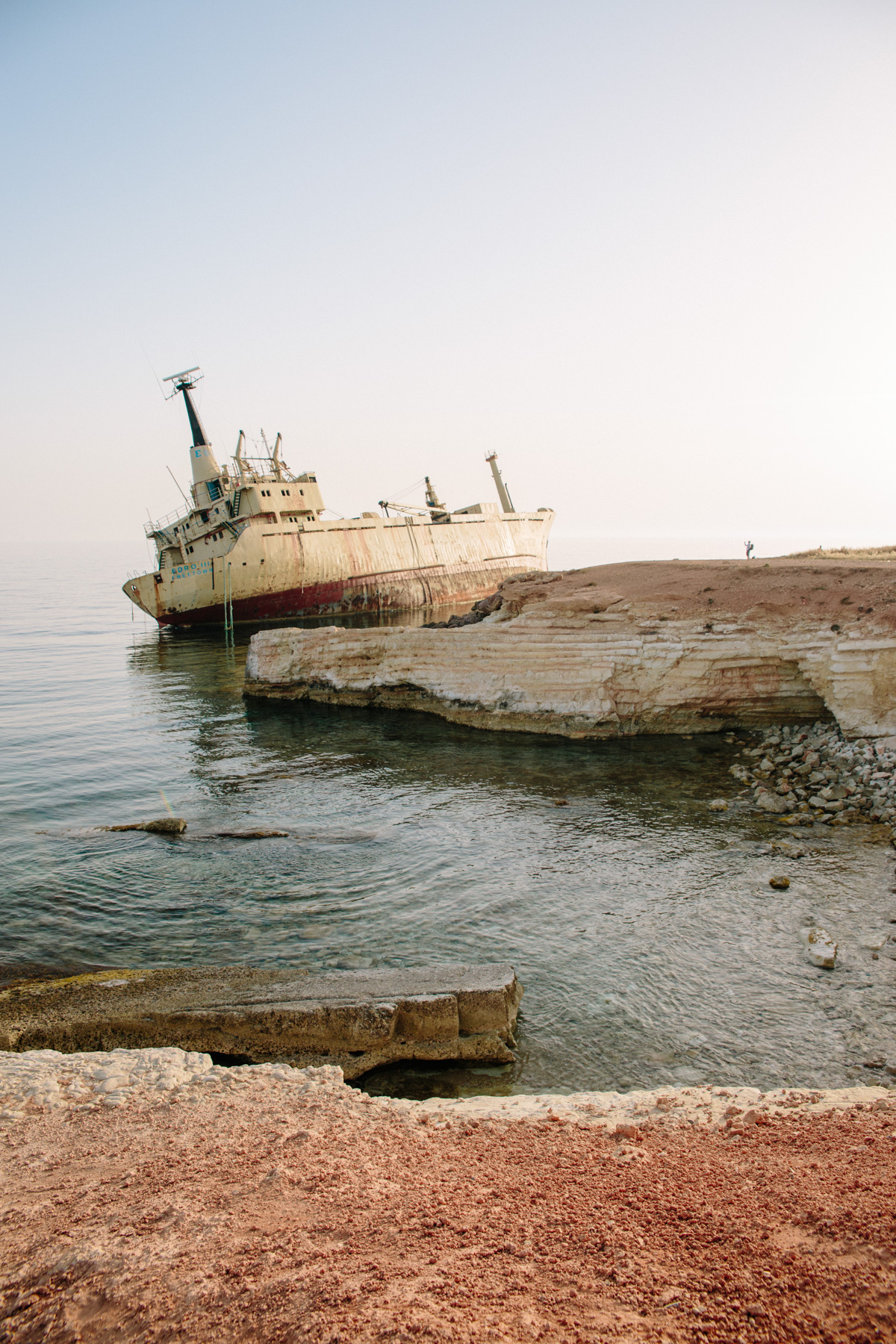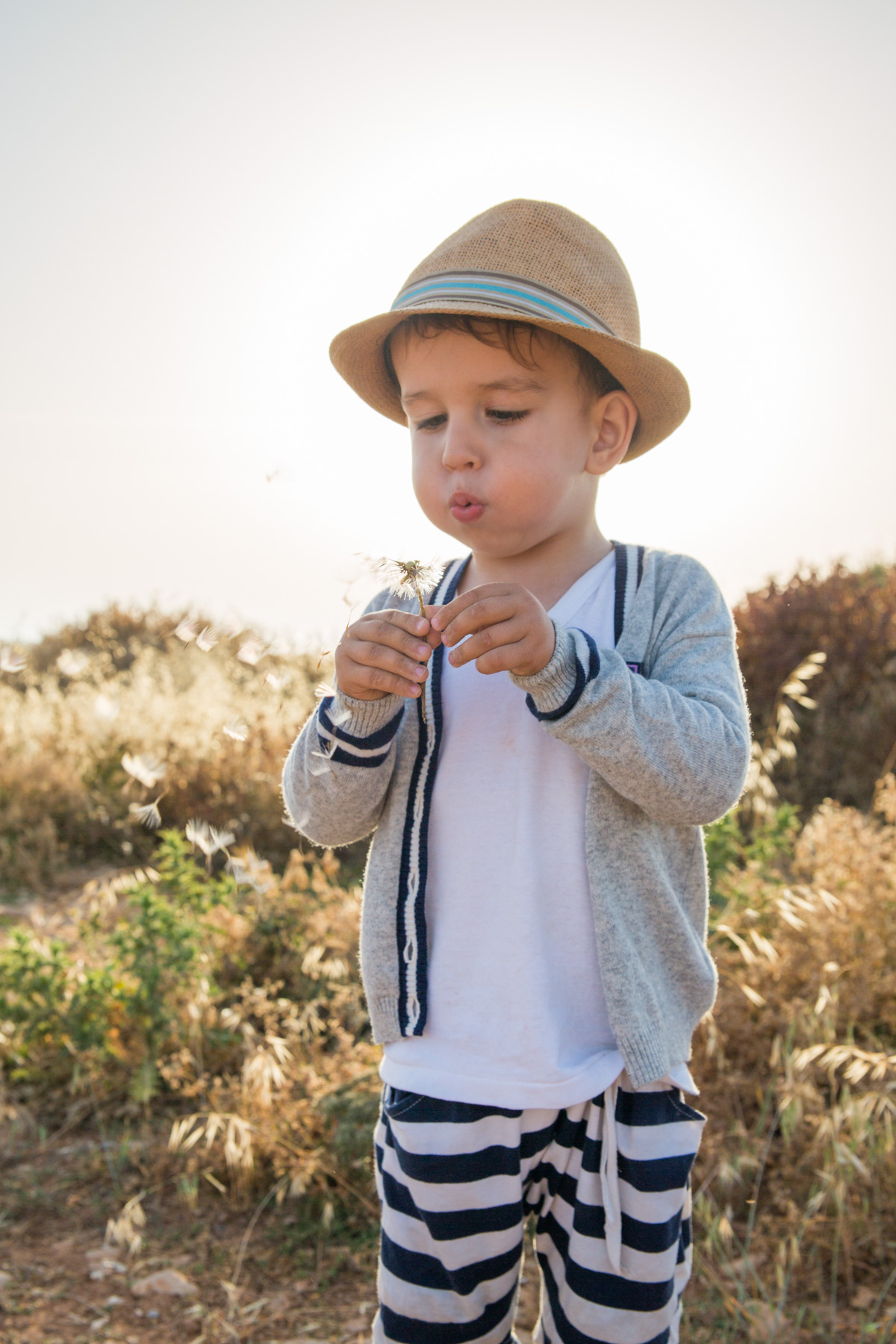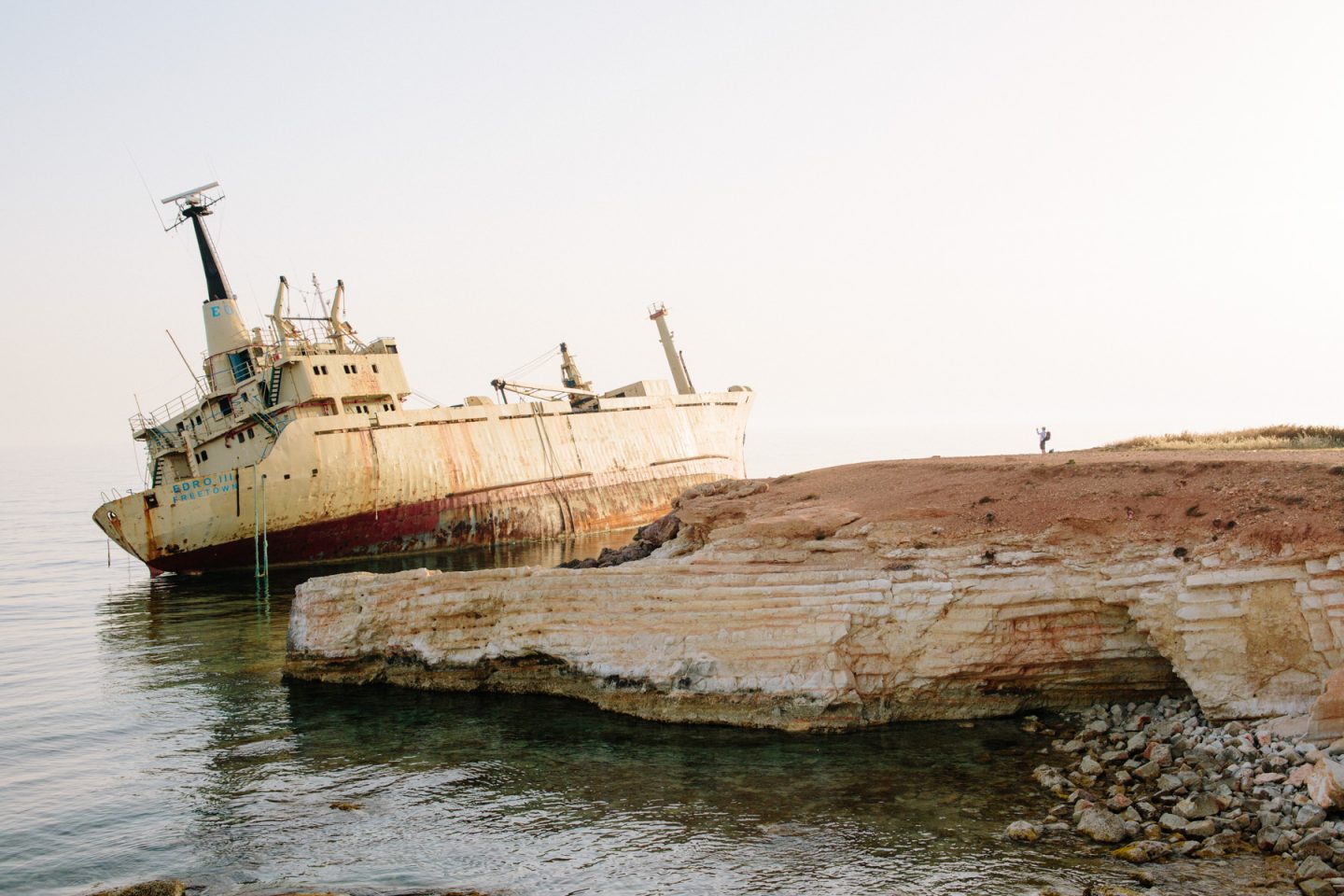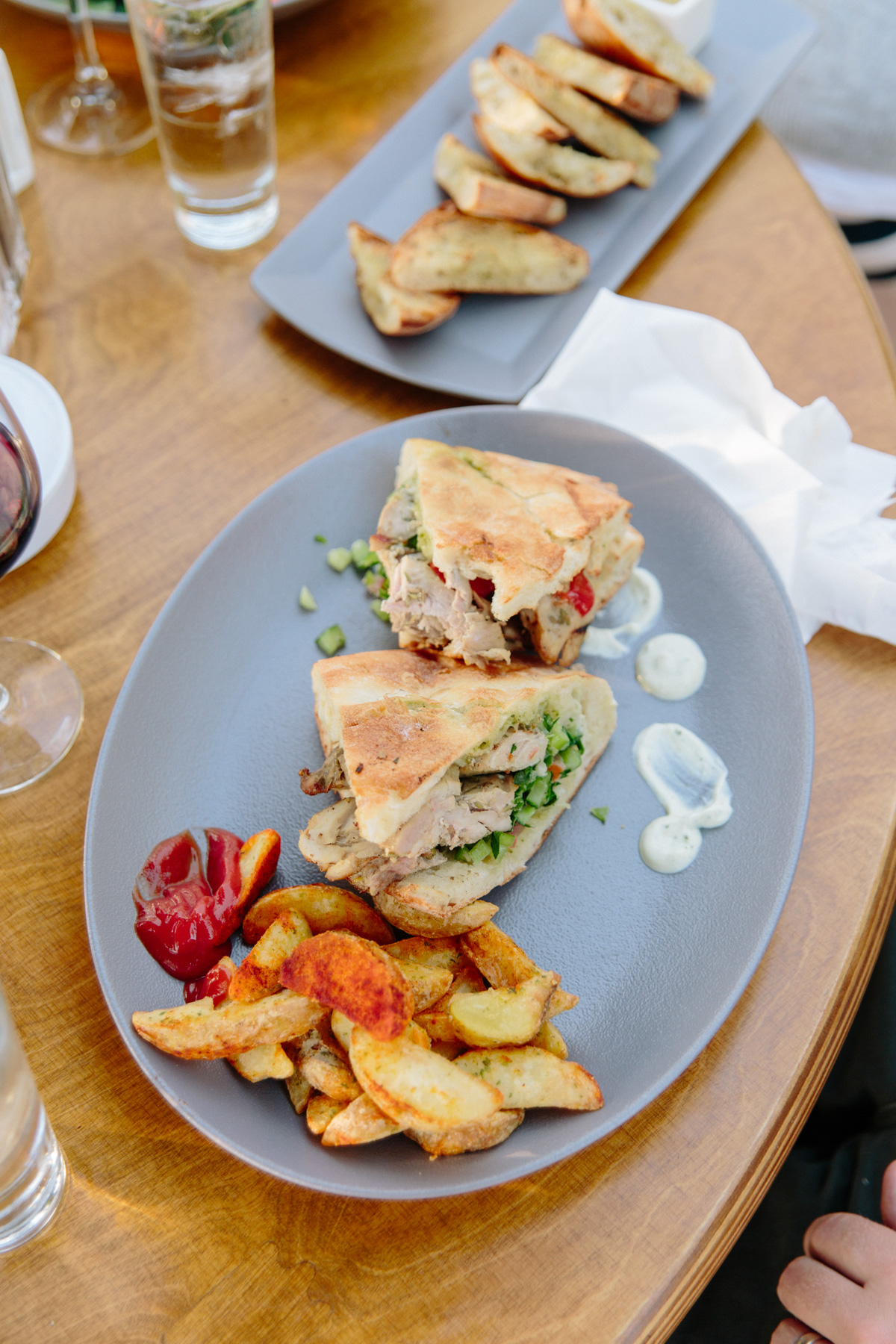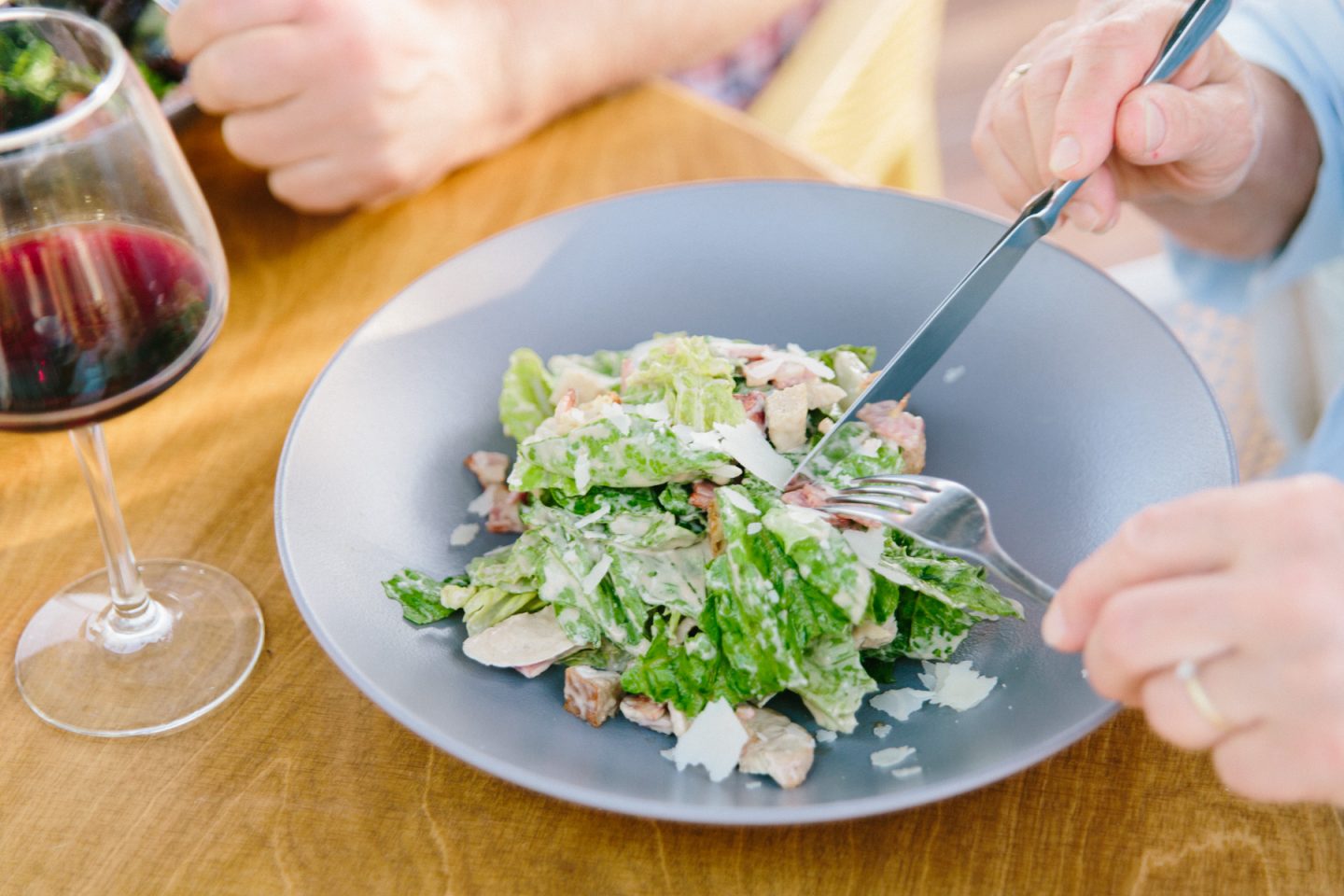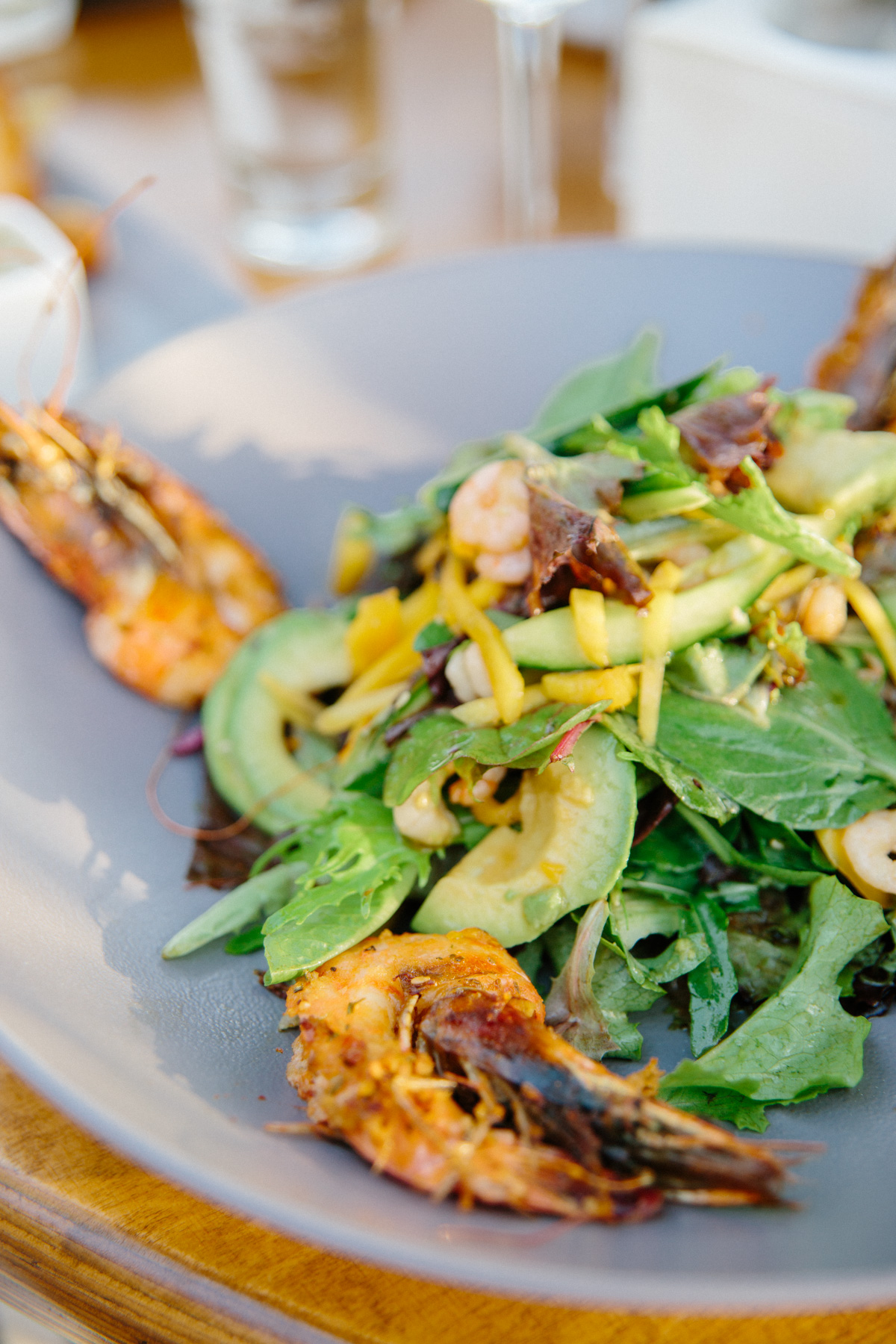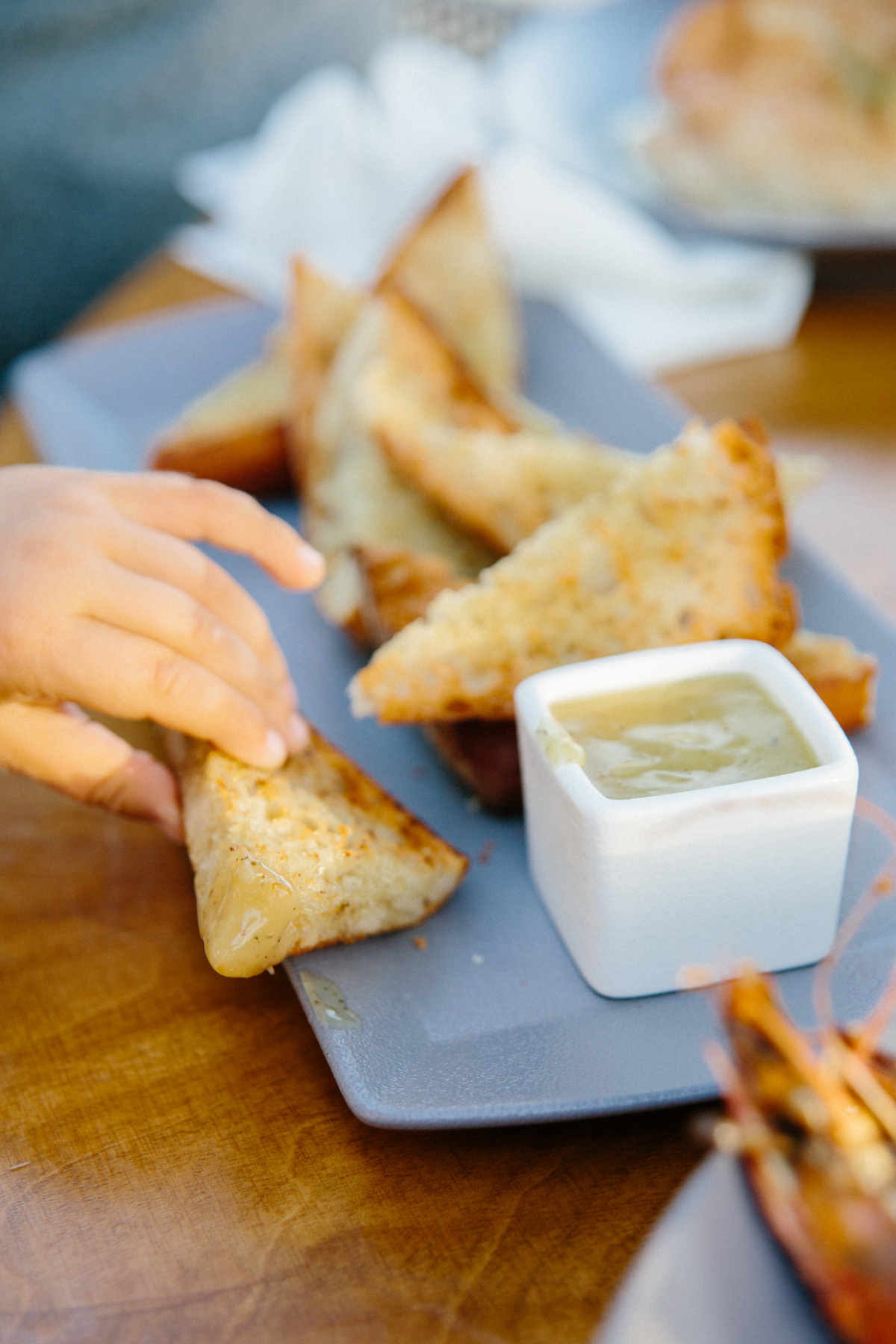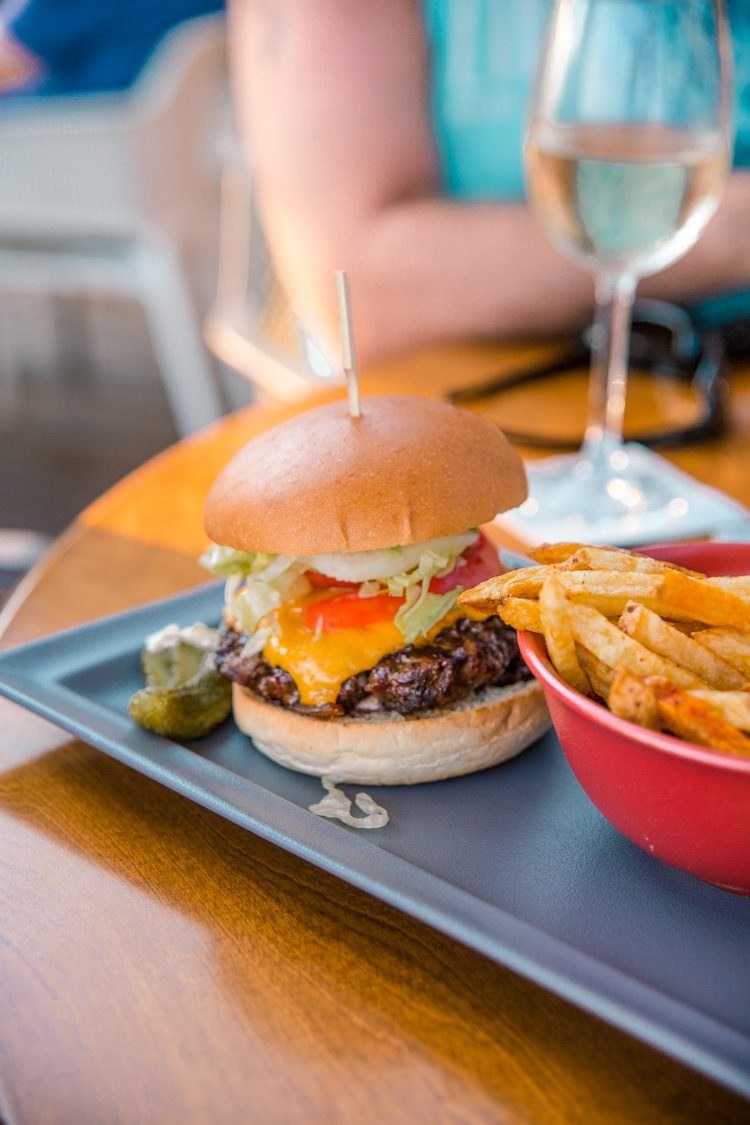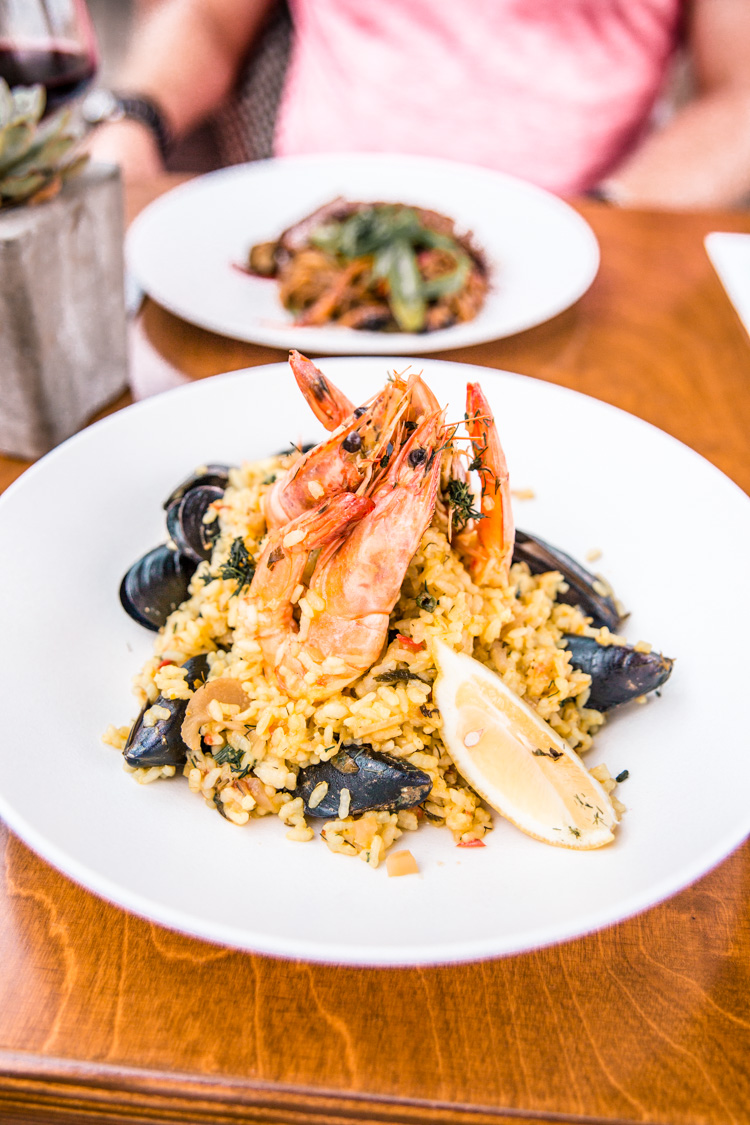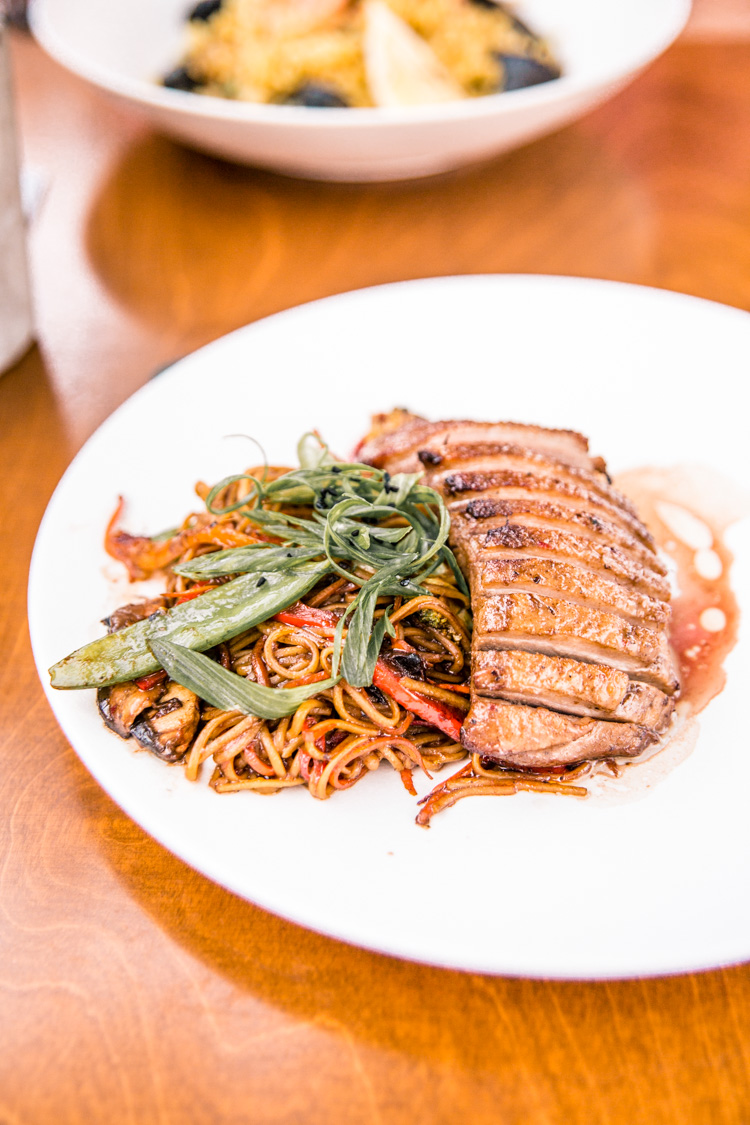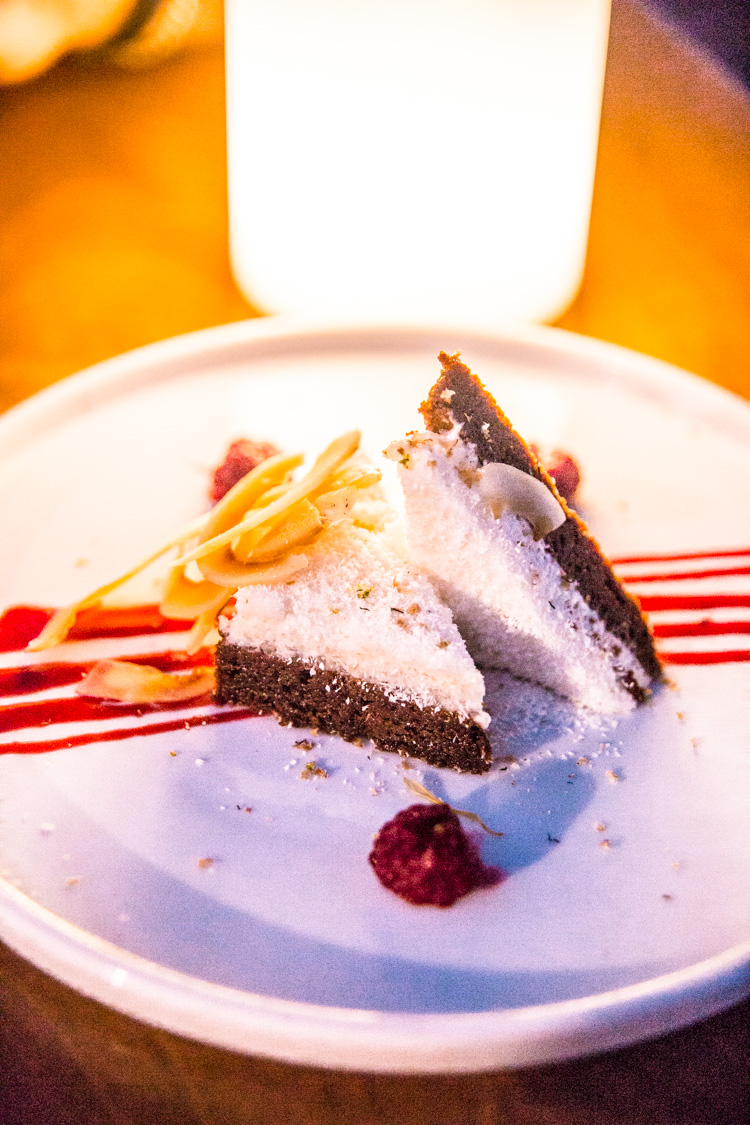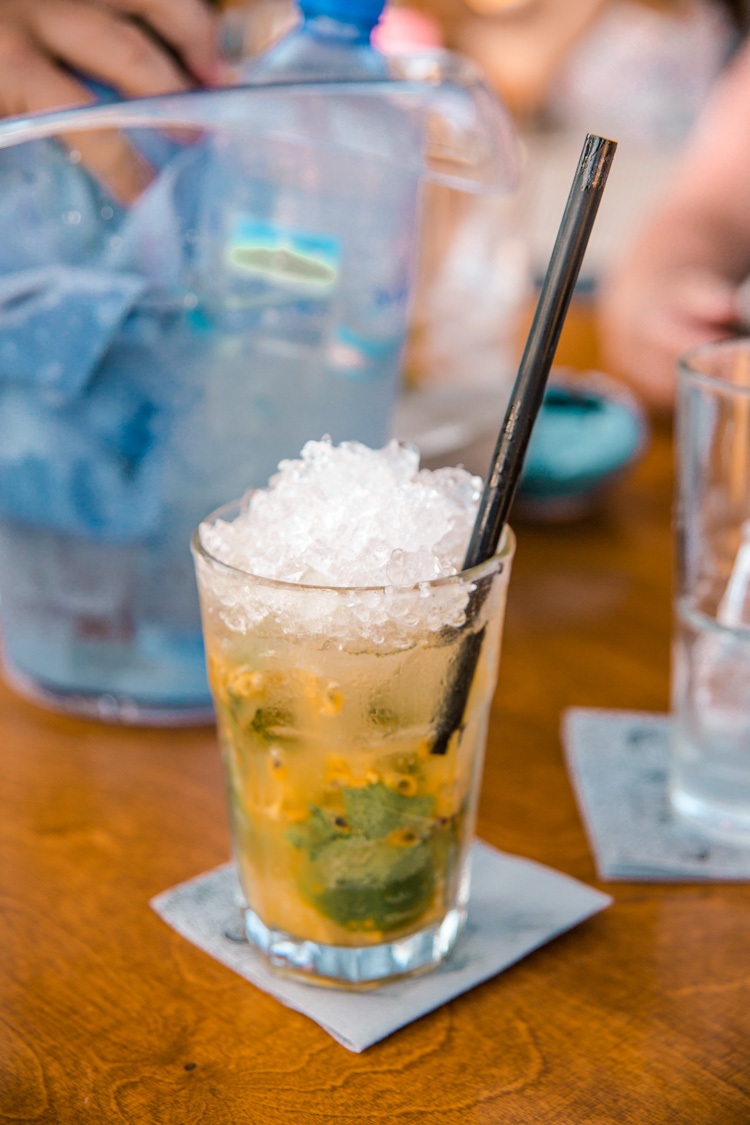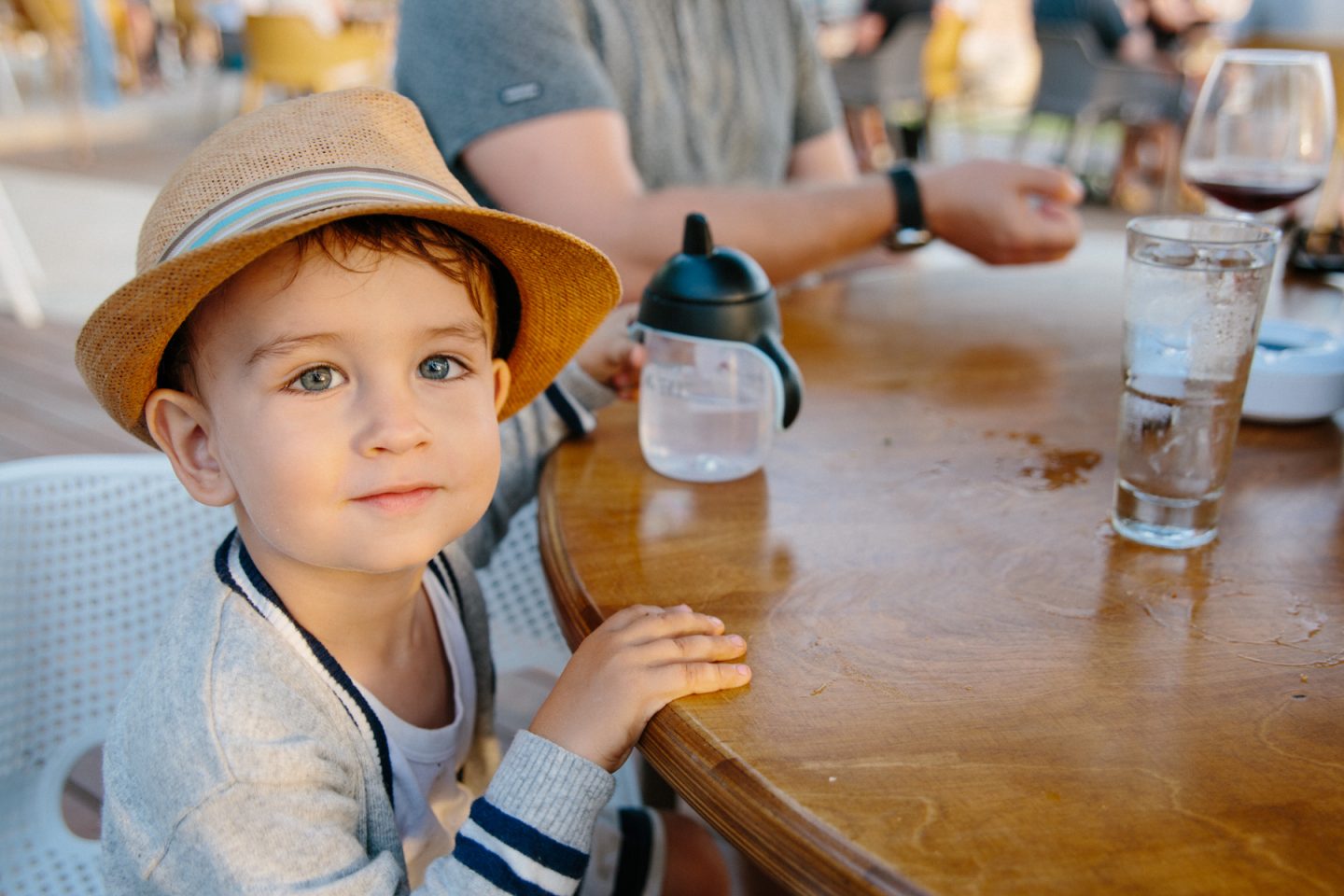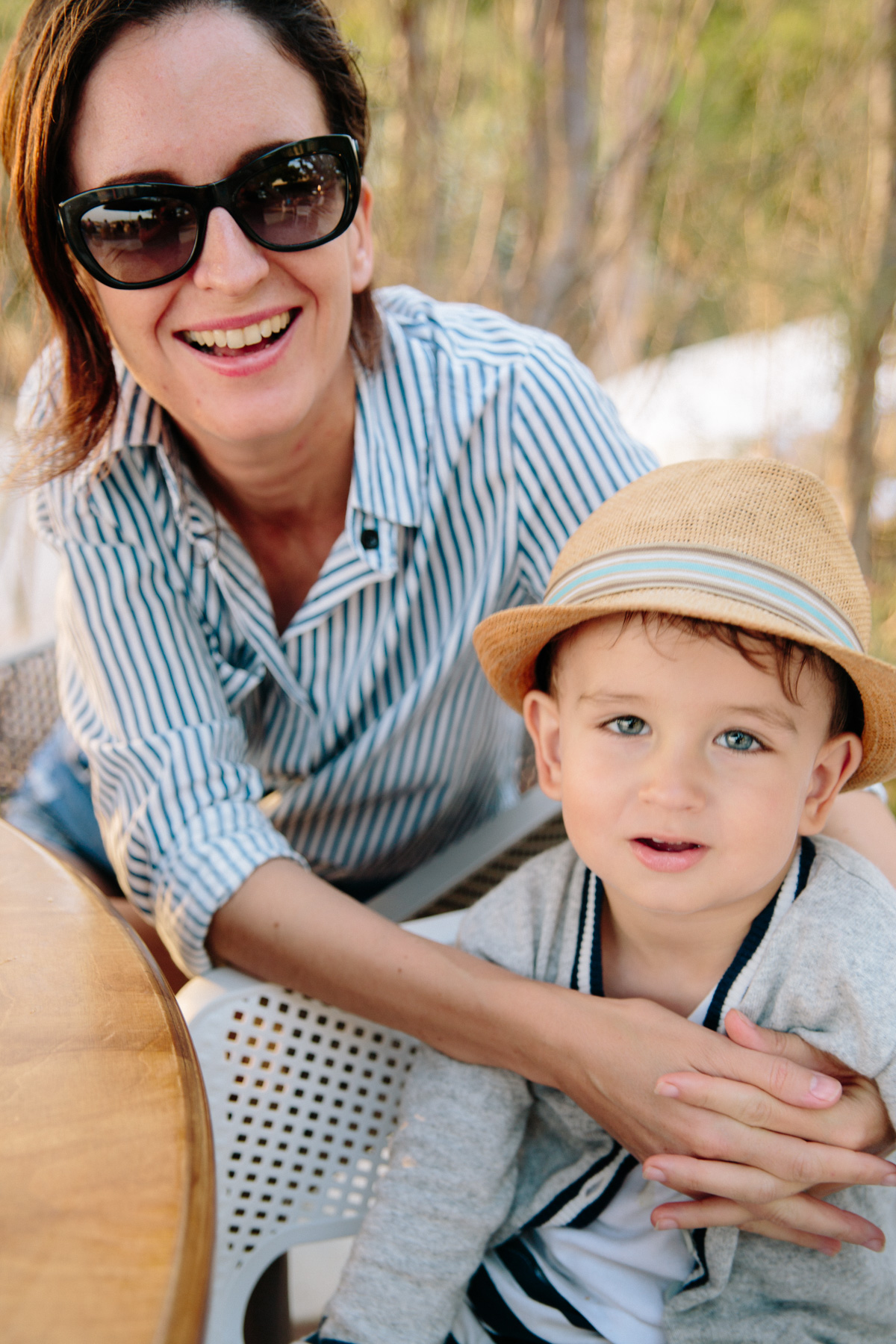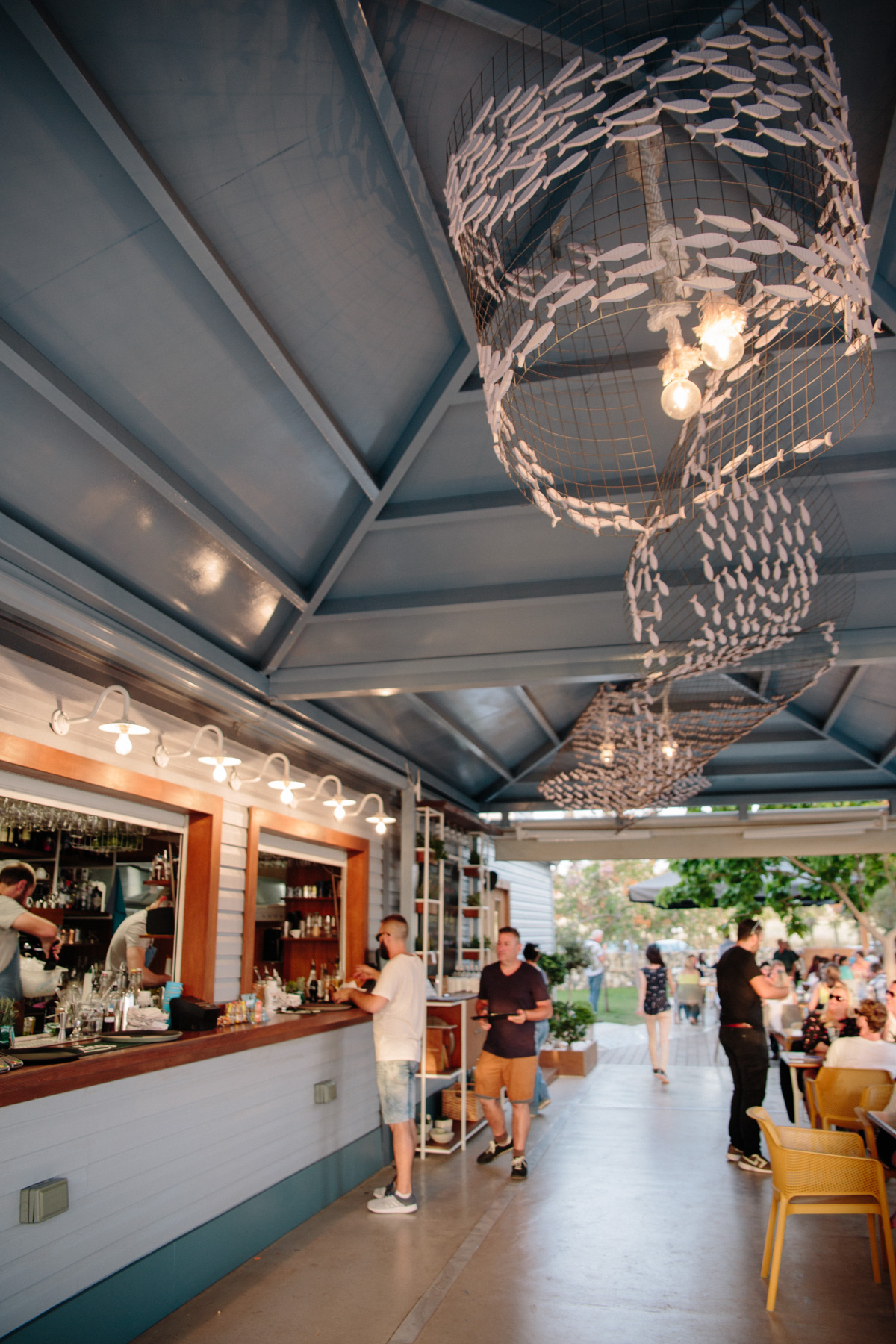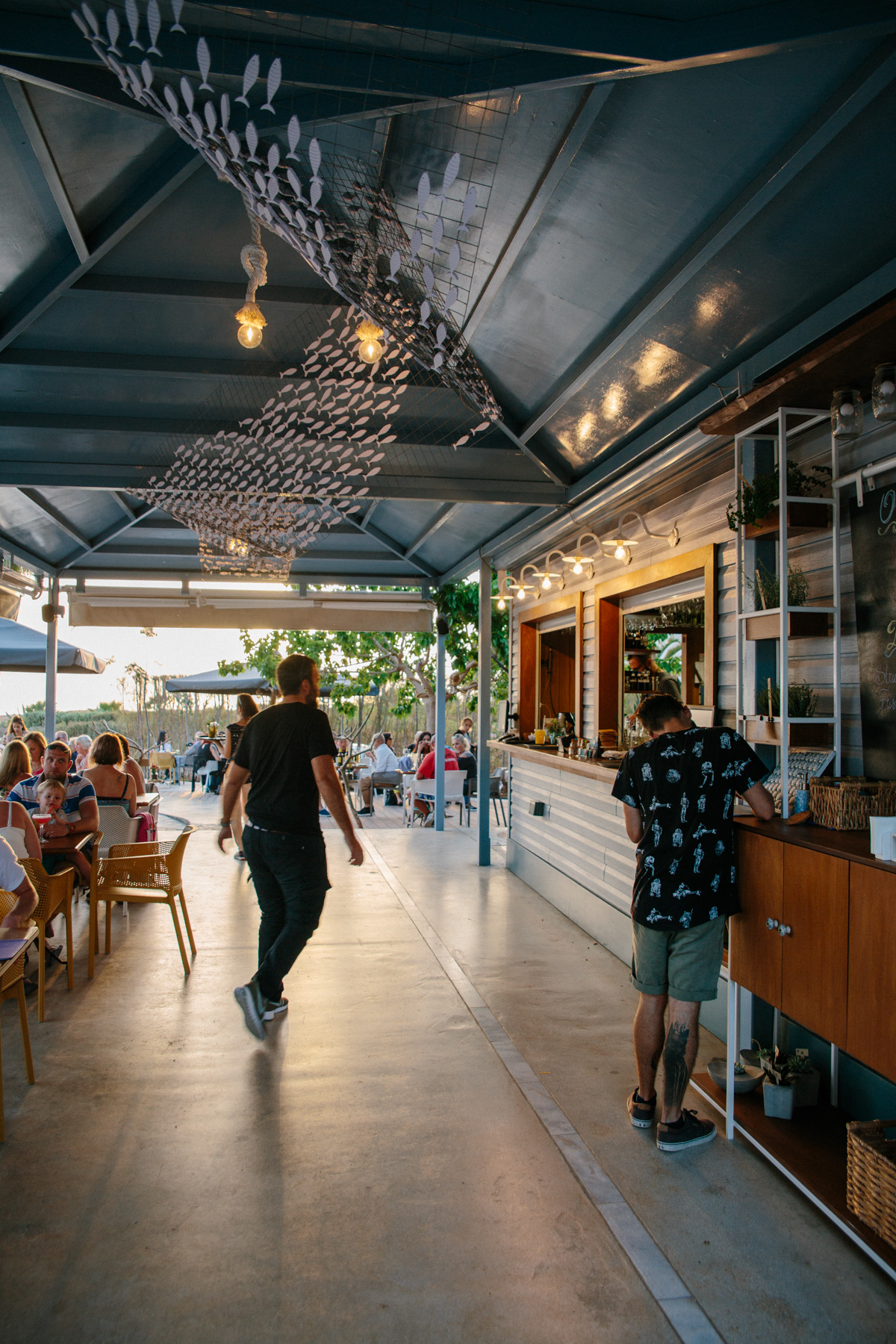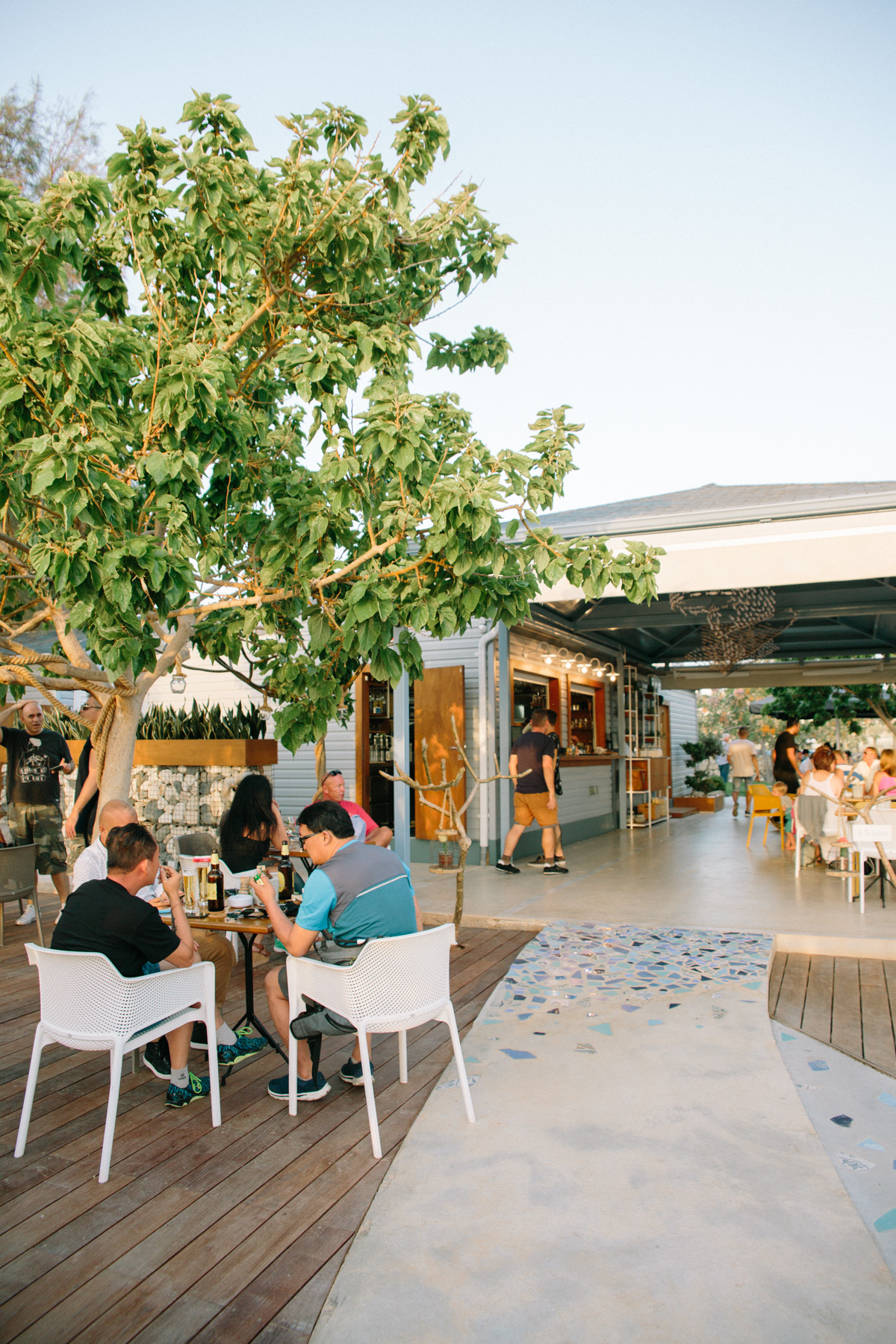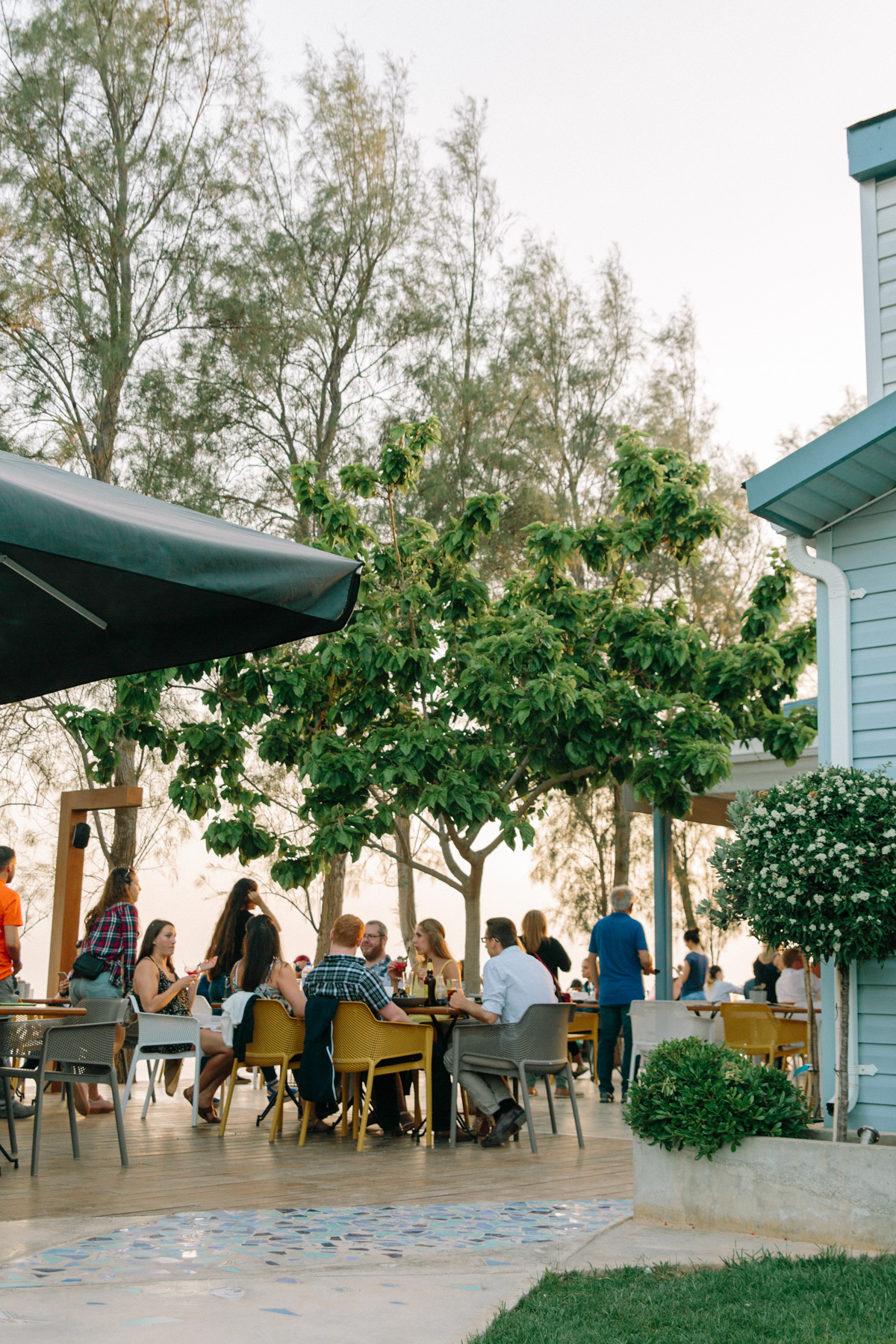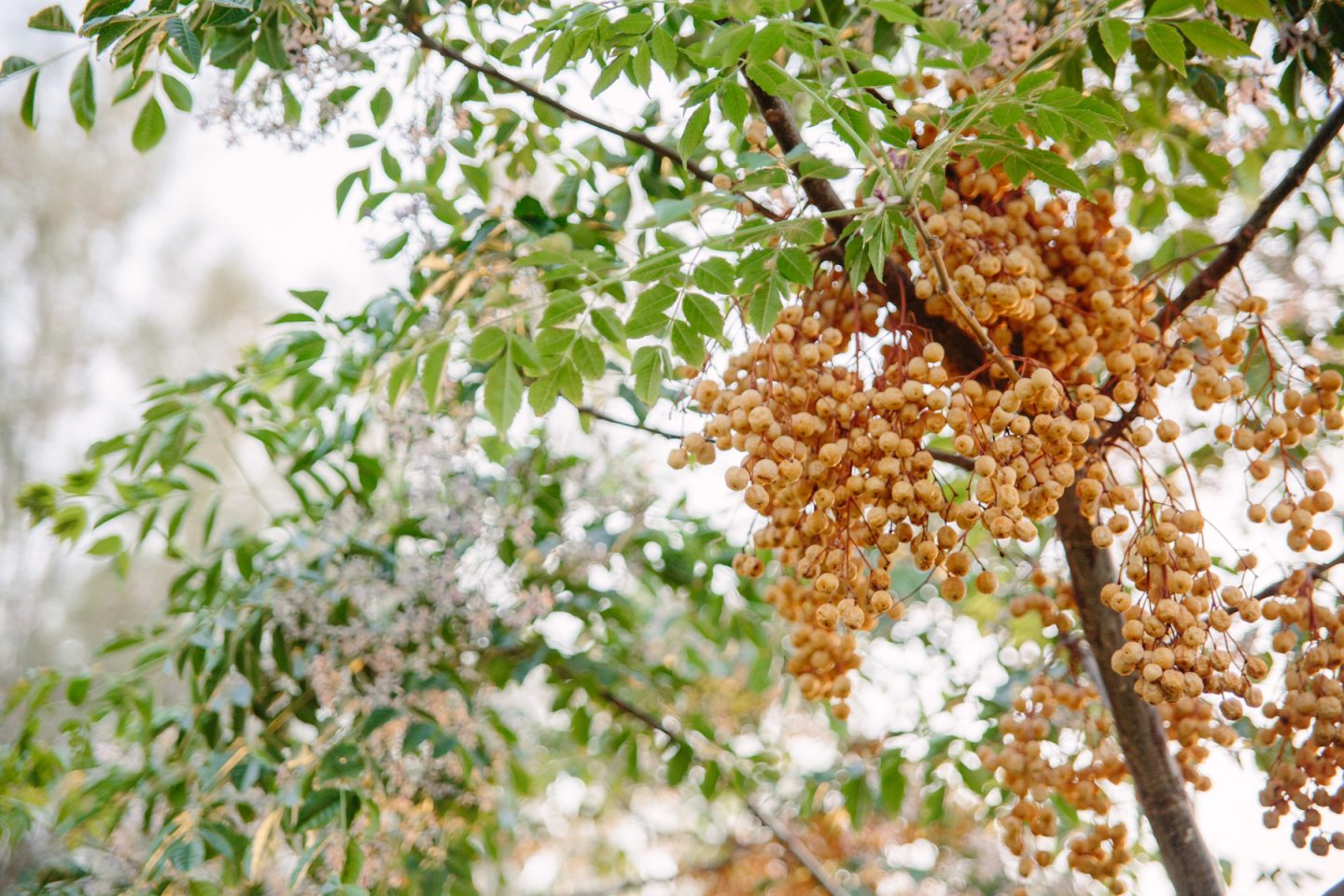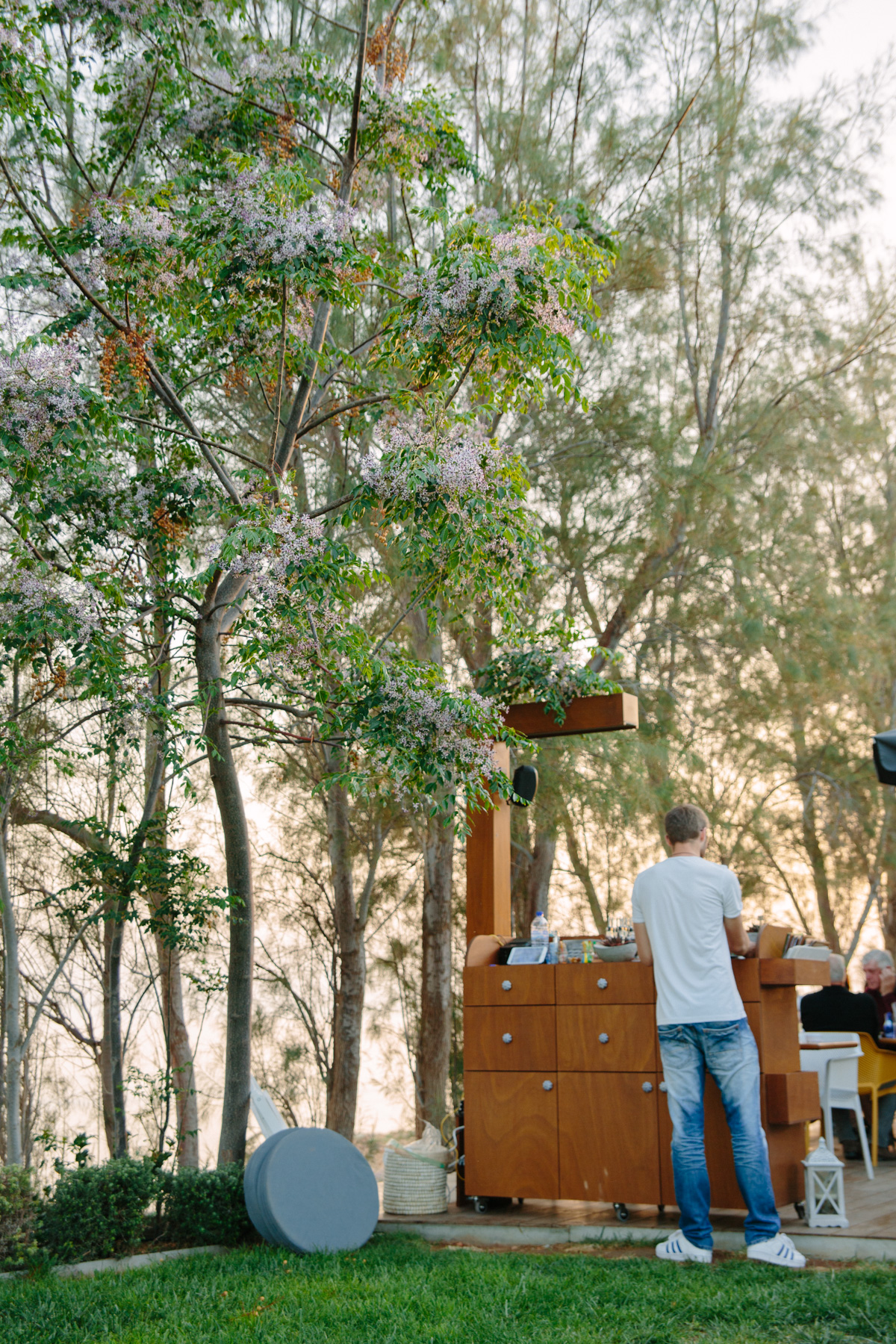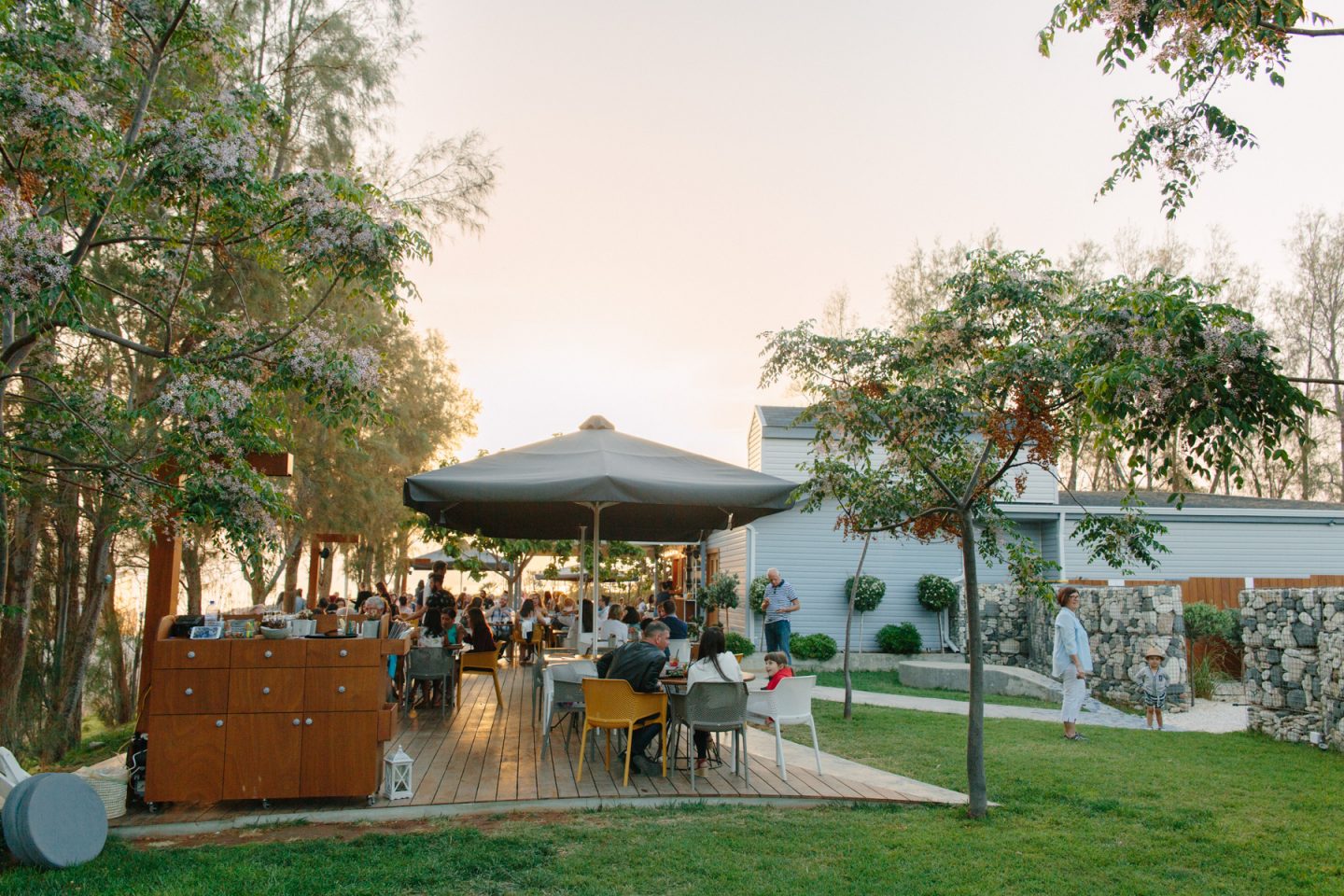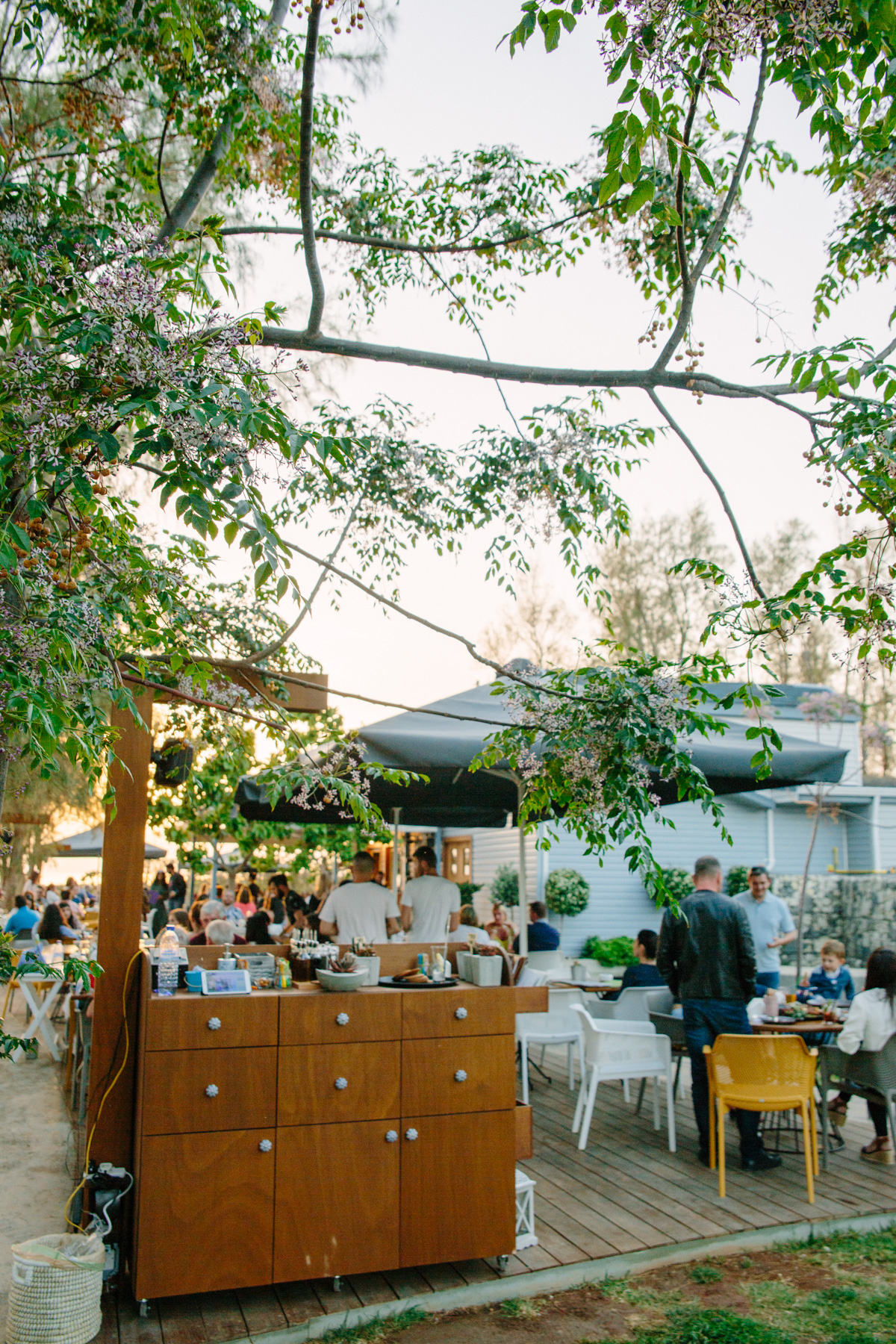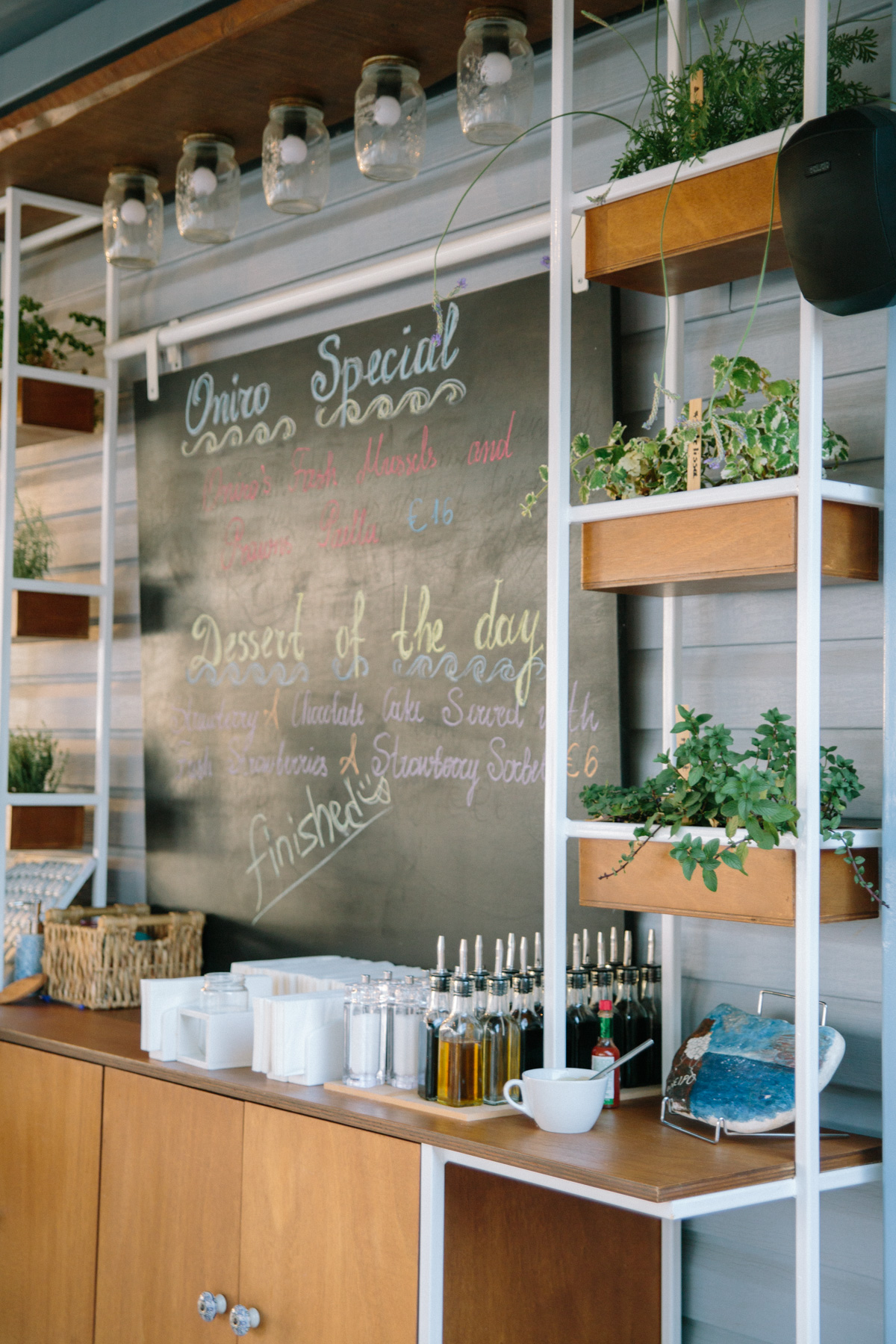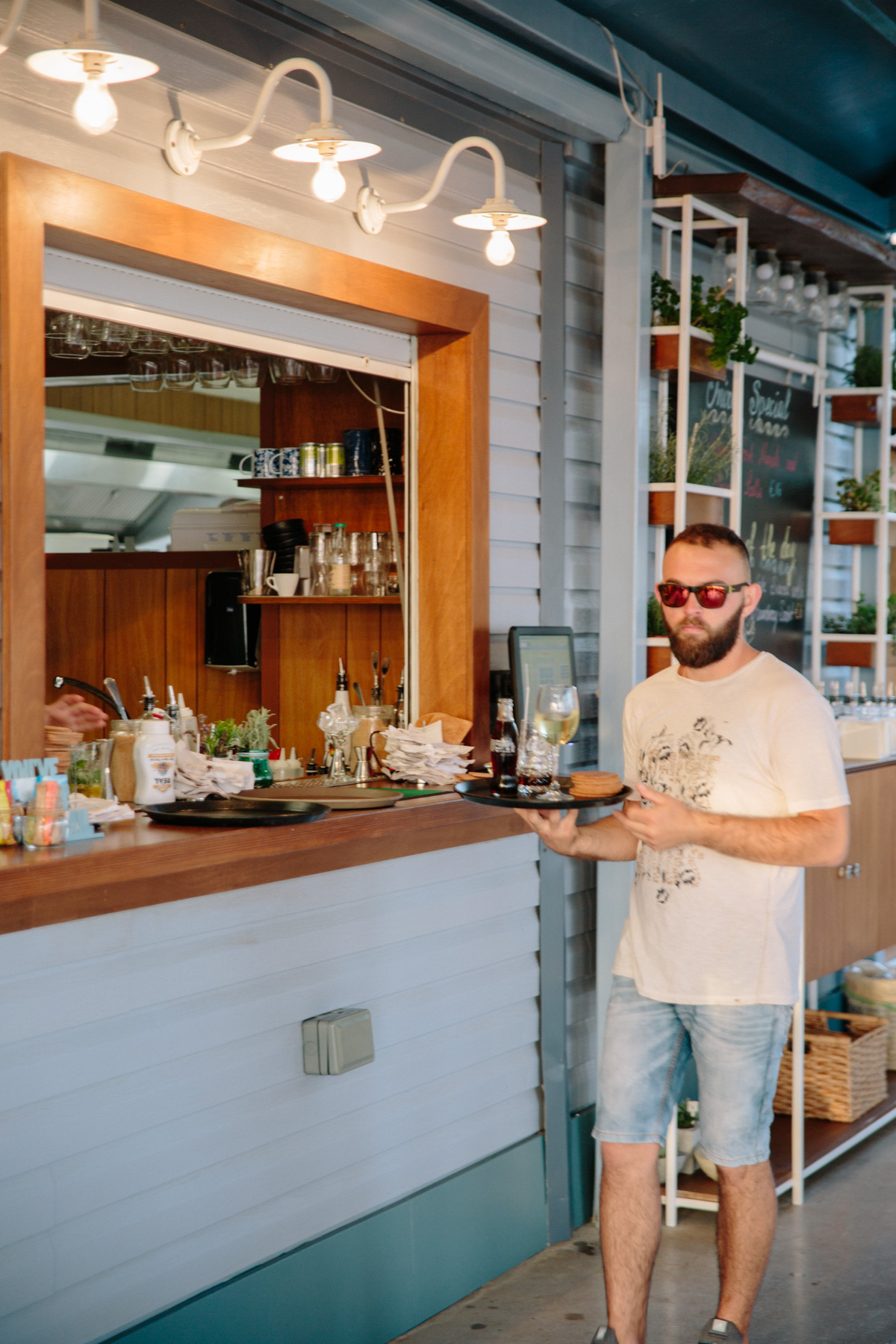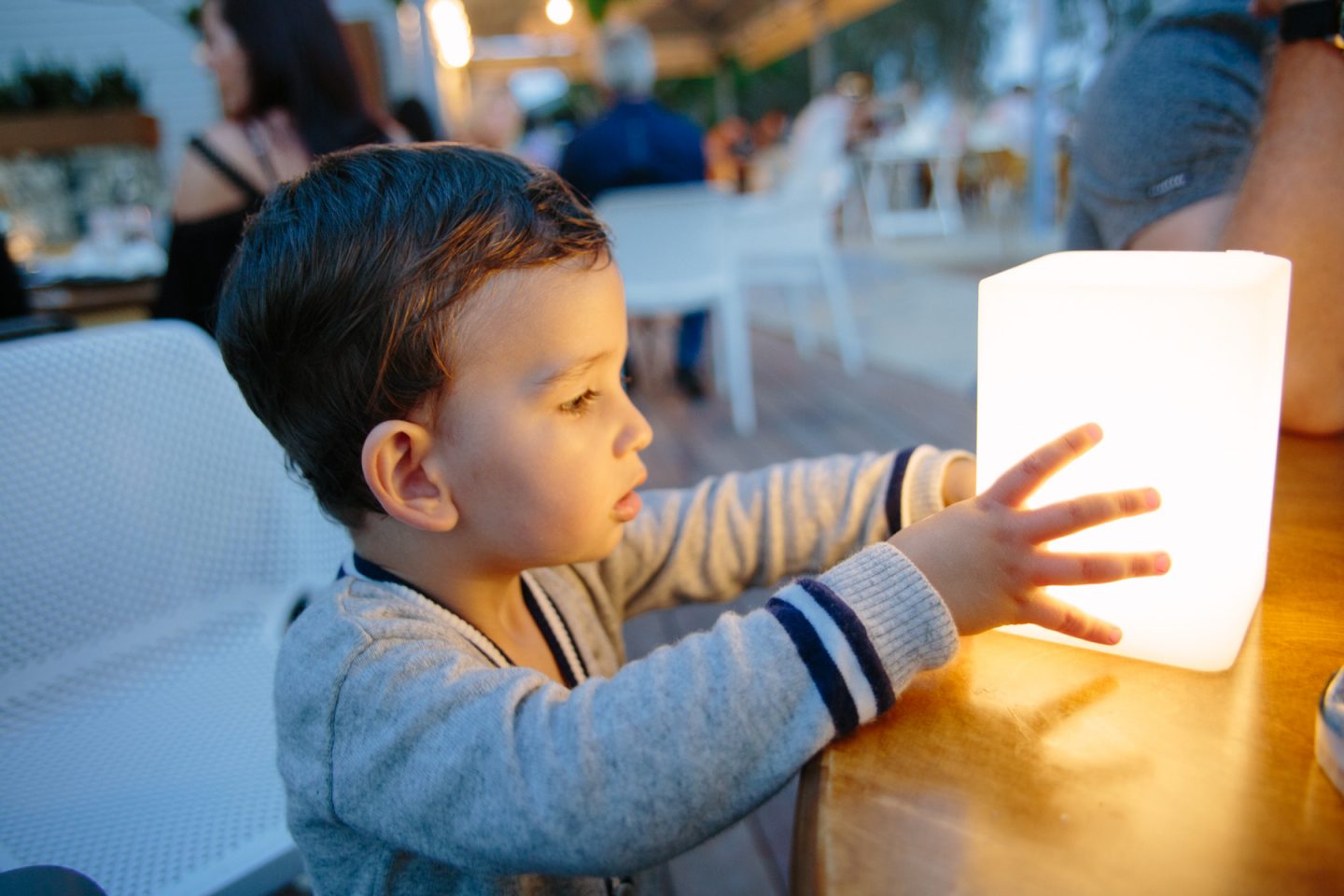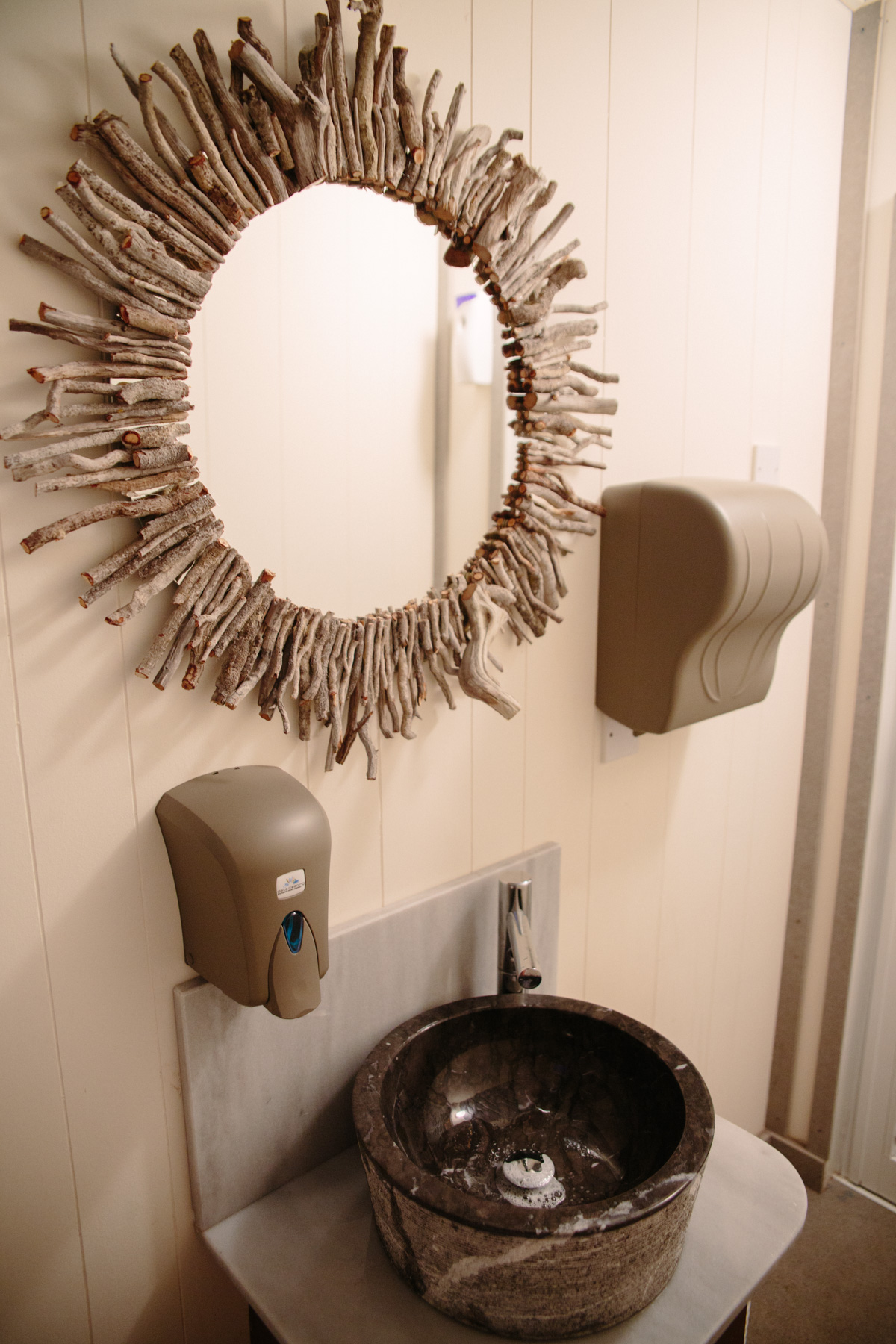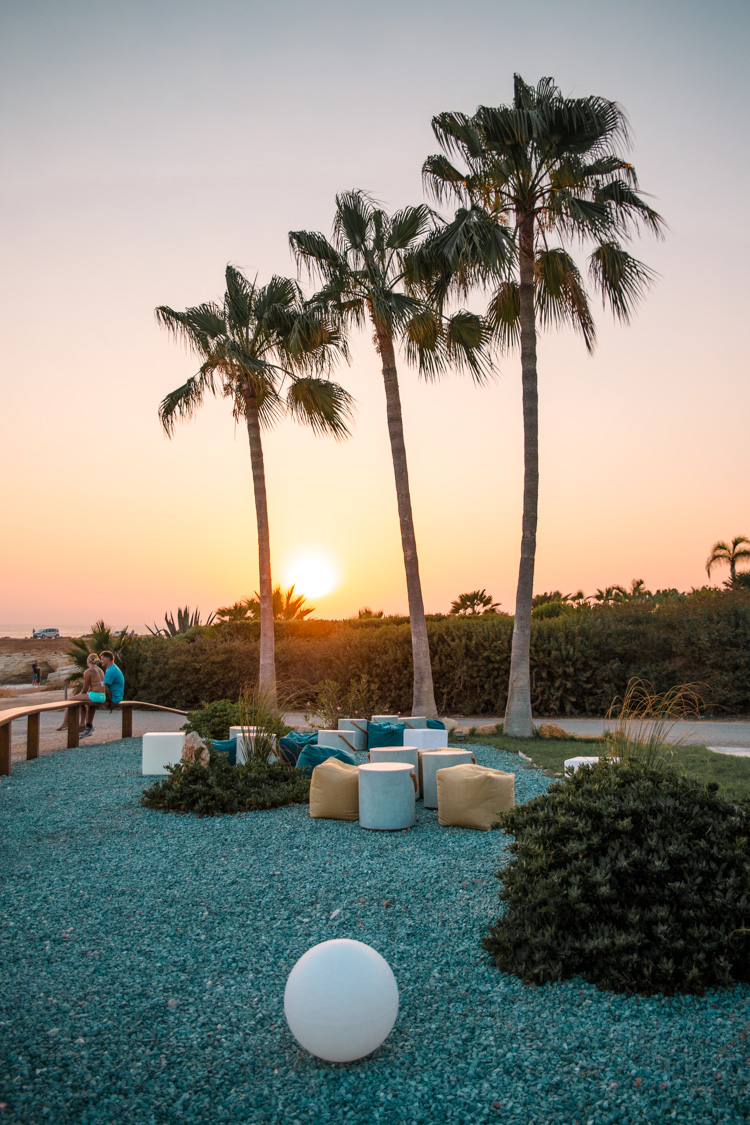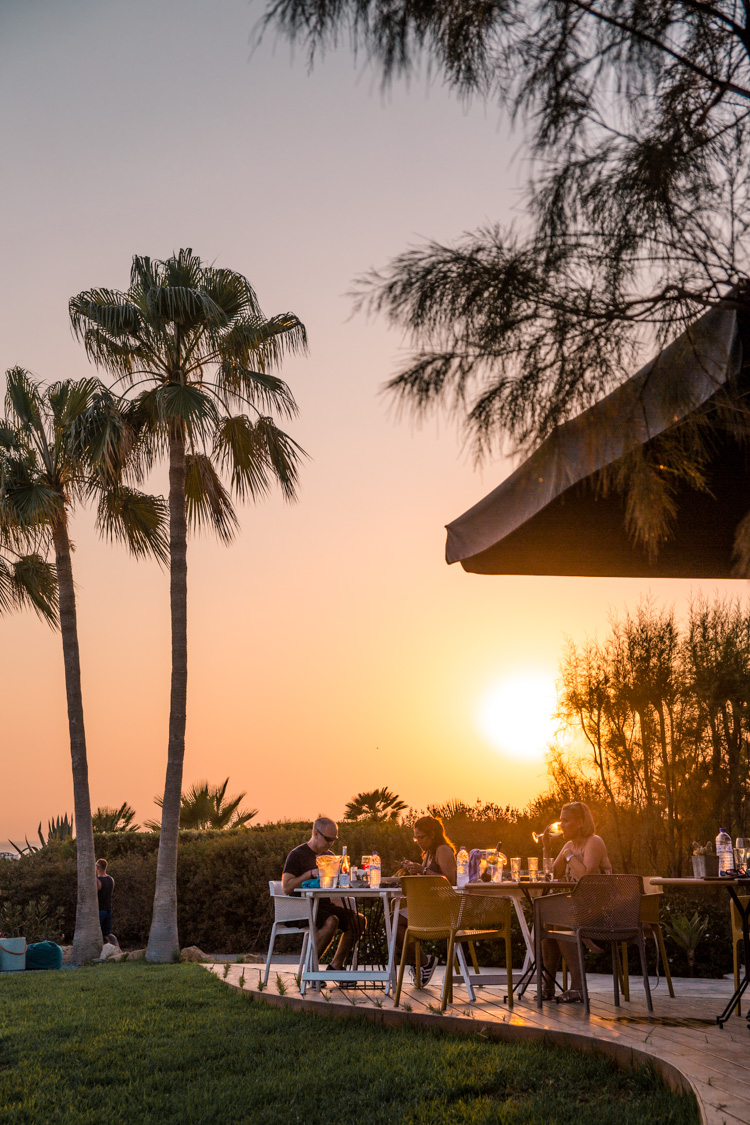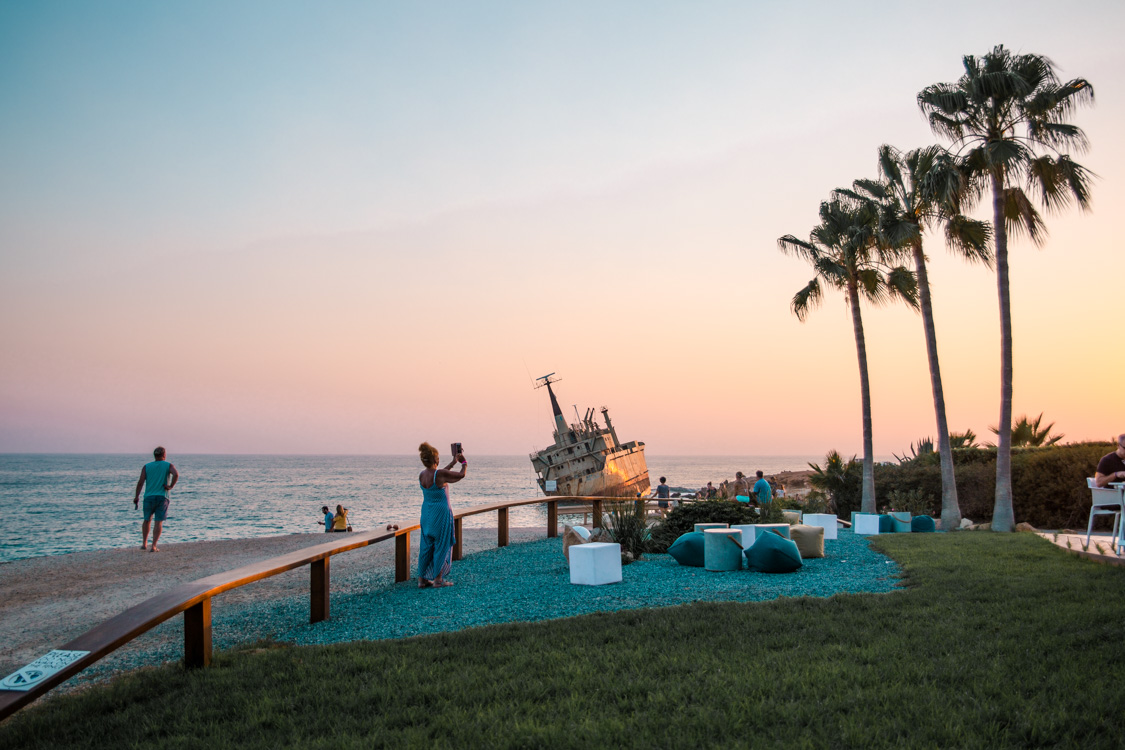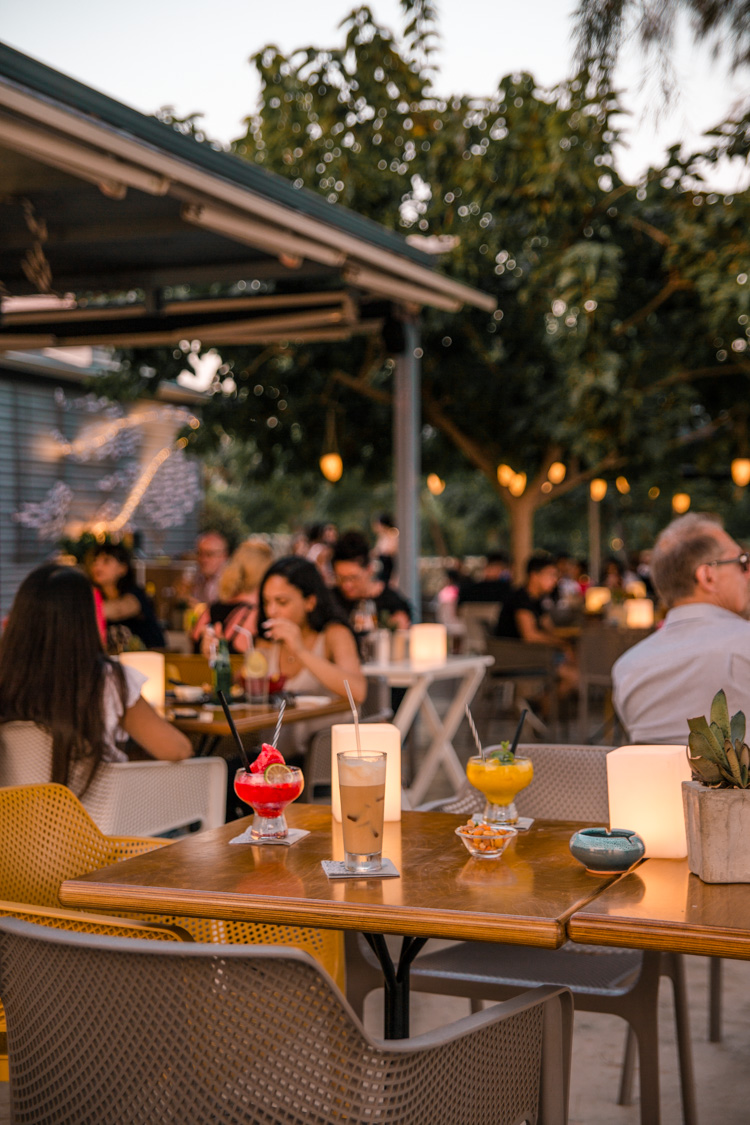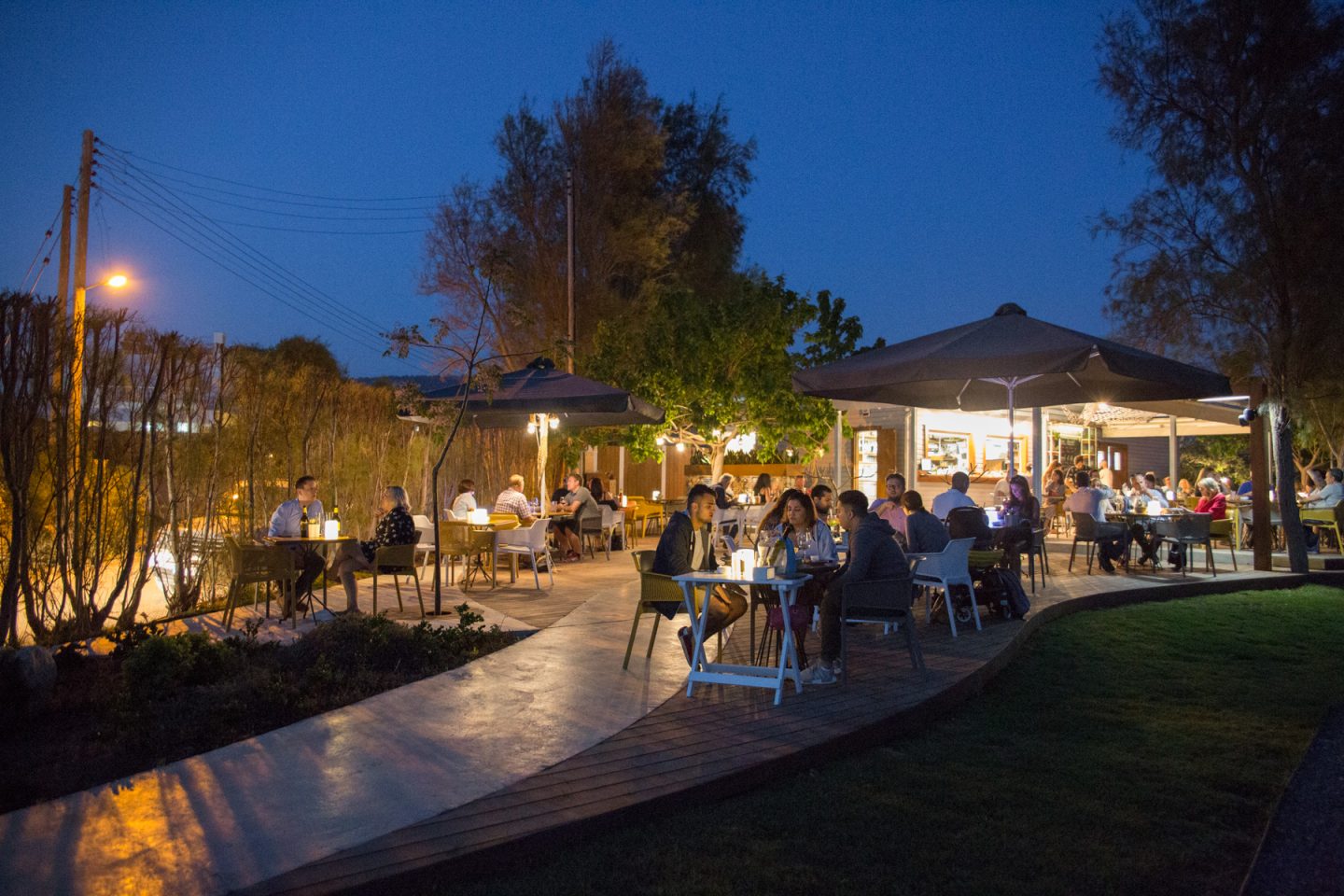 Paphos: Recommended Tours & Experiences
Explore More in Paphos
15+ Fabulous Things to Do in Paphos
A Guide by a Local: How to Spend a Day in Kato Paphos, Cyprus
Paphos Archeological Park, Cyprus
The Hidden Gem in Paphos: Agios Georgios
Ouzeri Restaurant at Almyra Hotel, Paphos (Cyprus)
Cyprus Guide: A Local's Guide to Paphos Harbour
Cyprus Guide: Local's Guide to Coral Bay
Namaste Indian Restaurant, Paphos (Cyprus)