Welcome to Paphos Archeological Park, one of the most visited places in Cyprus. I'm lucky enough to live close to Paphos harbour, so a weekend visit to the park are usually the way I celebrate the arrival of spring.
It may seem a weird thing to say, but Paphos Archeological Park is as close as you get to a park with a bit of greenery.
This year I finally ventured there with my camera and my mum in tow. The weather was beautiful, but the wind was absolutely freezing. We arrived just before the crowds around 10 am to what already seemed like a fairly busy place.
There is a small entrance fee to pay and you get a map where you can choose the route to take. A few of the larger mosaics are hidden inside the buildings and there is also a large preserved area outdoors where you can admire the mosaics and the remaining pillars from old buildings.
One of the highlights of the park is also the stunning white lighthouse, old amphitheatre and of course the stunning sea views all around.
In spring, it's particularly beautiful with flowers blooming everywhere and greenery bursting into a stunning spectacle all around. It's also the perfect time to visit – the park is huge and if you would want to walk around in here in 30C heat, it's no fun trust me.
If you're not so much into mosaics (raising my hand here), you will still enjoy the visit as it's a stunning place with so many of the historic buildings preserved. It was a bit sad that they don't protect the old structure better as I saw tourists walking on those ancient rocks just to get a better picture for Instagram.
My favourite place is the lighthouse and the old amphitheatre – we didn't get many pictures there as someone's little legs got a little tired so we headed out straight to exit after that.
I won't go into the historic details, but if you fancy a read I left some links below where you can find more information about it. I will leave you with the photos and some practical info for planning your visit:
Paphos Archeological Park
getting there: the park is located in the Paphos Harbour area, you can get there with bus 615 coming from the Coral Bay area or other ones heading that direction. From the bus station, walk straight towards the harbour area and you will see the entrance on the right side. There are no obvious signs, so keep an eye on the entrance pictured below.
entrance fees: 4.50 eur for adults, reduced for kids and seniors
opening times: summer season – 16 April to 15 September – open from 8.00 am to 7.30pm. Winter season – 16 September to 15 April – open from 8.30 am to 5.00 pm. During summer arrive early to avoid crowds of tourists and the heat.
practical info: there are no refreshments on the ground of the Archeological park so bring your own water and snacks if needed. Toilets are located next to the entrance. There is barrier-free access and most of the park is accessible for wheelchair users.
further information and more details about the historic heritage: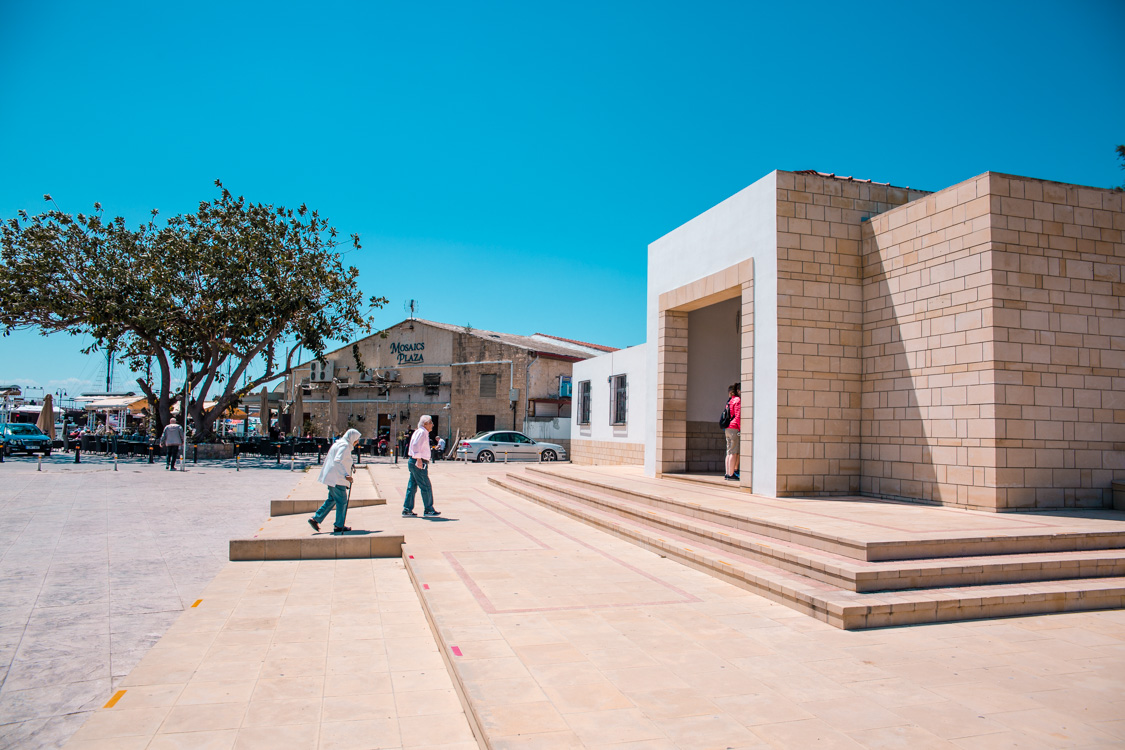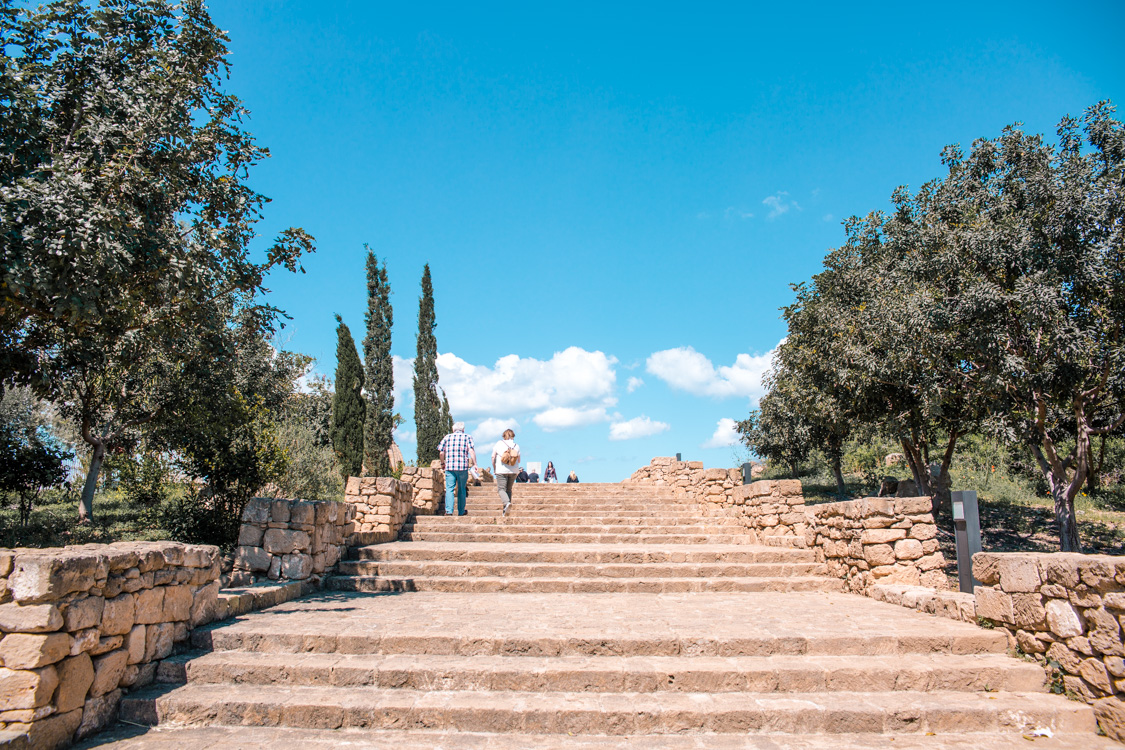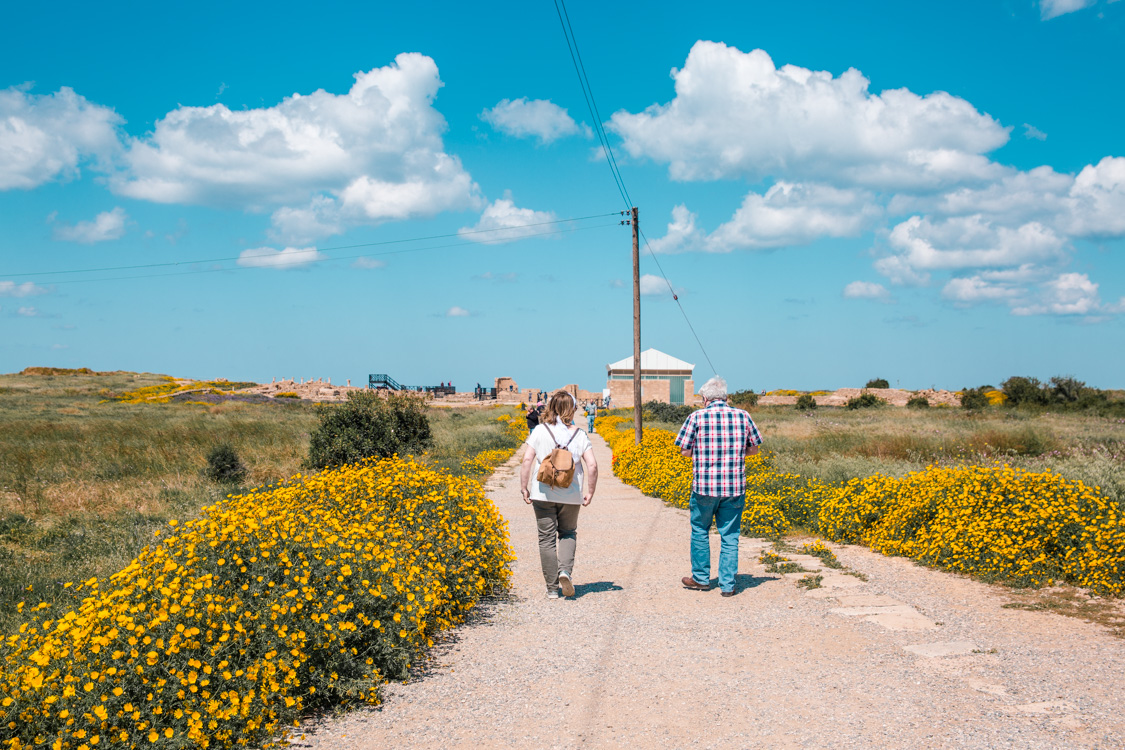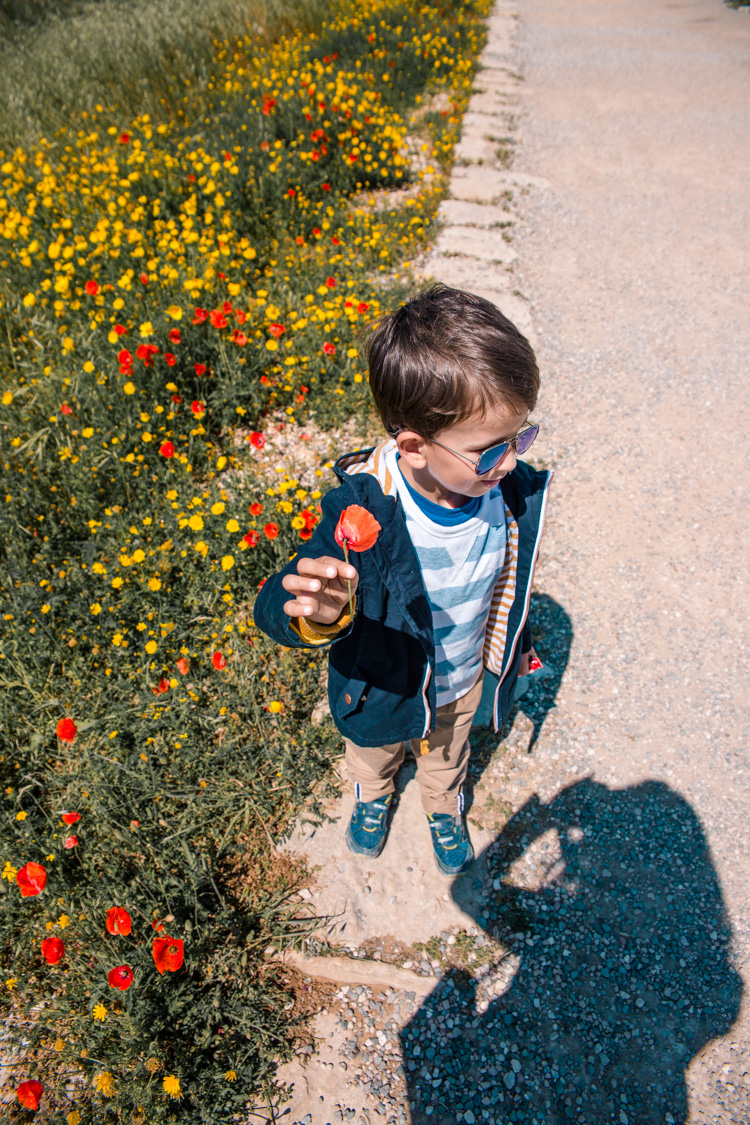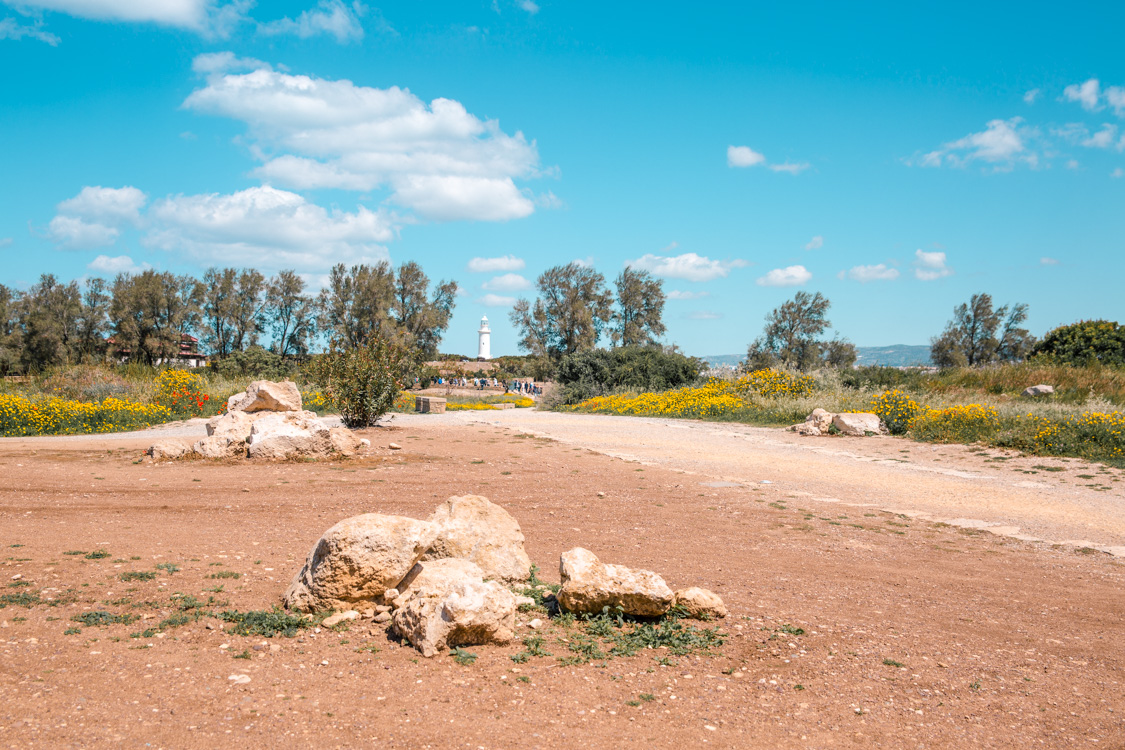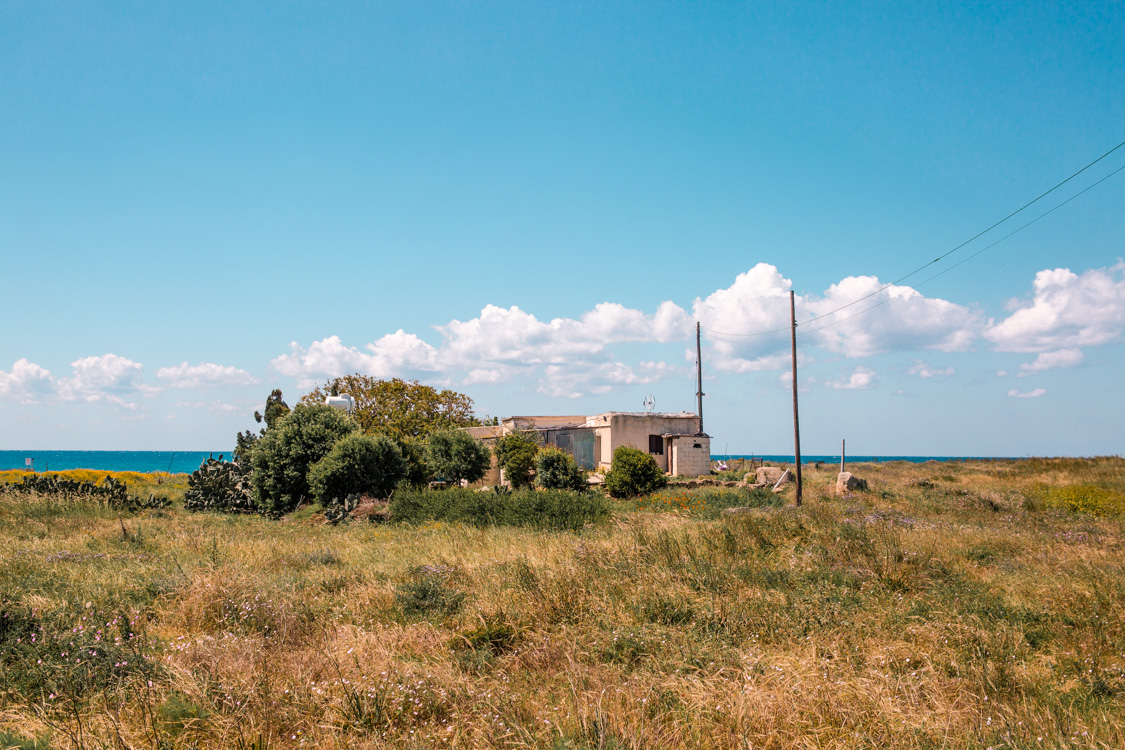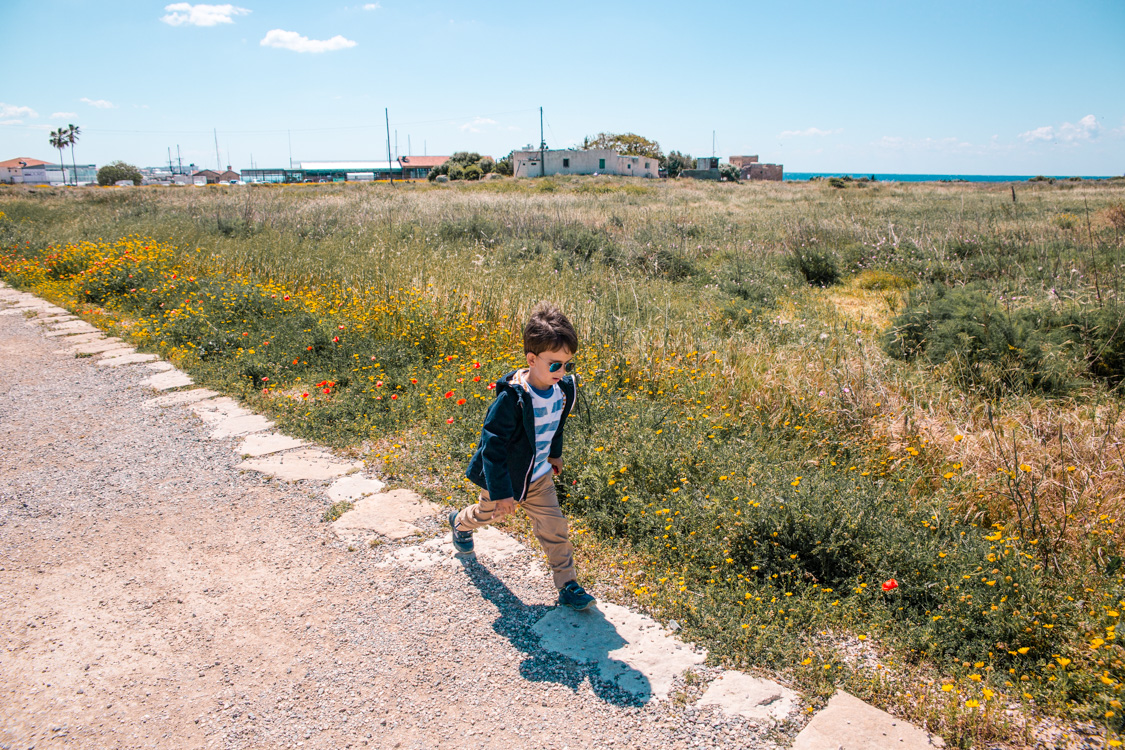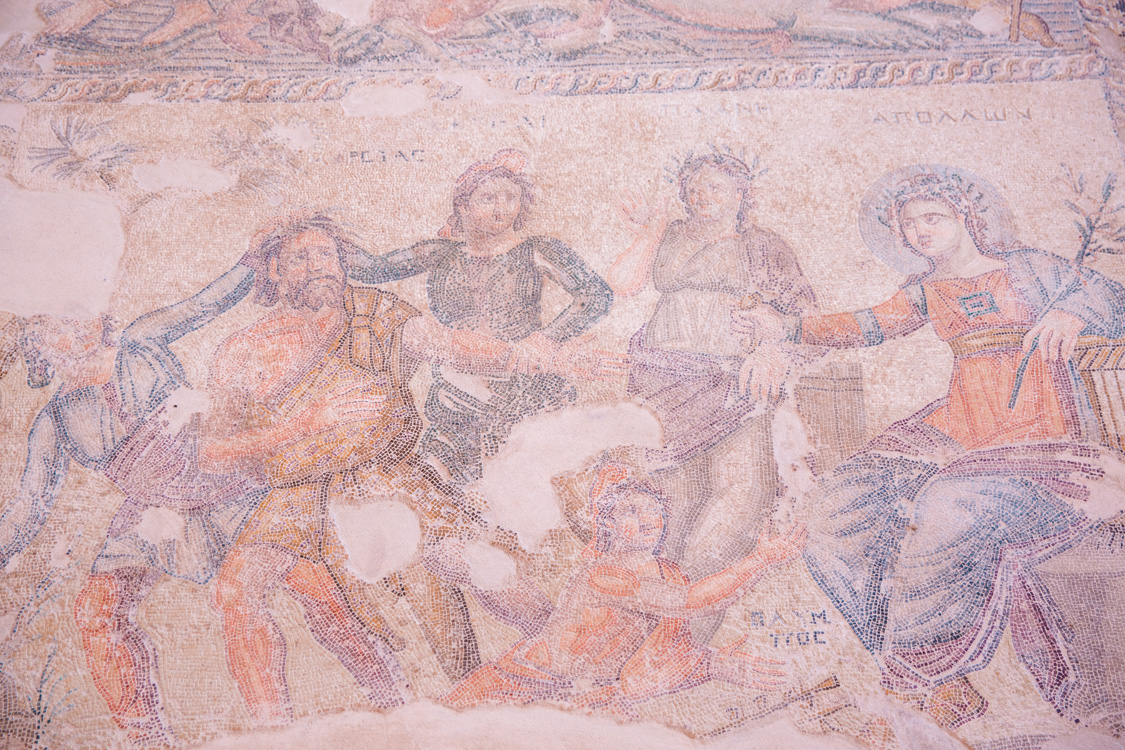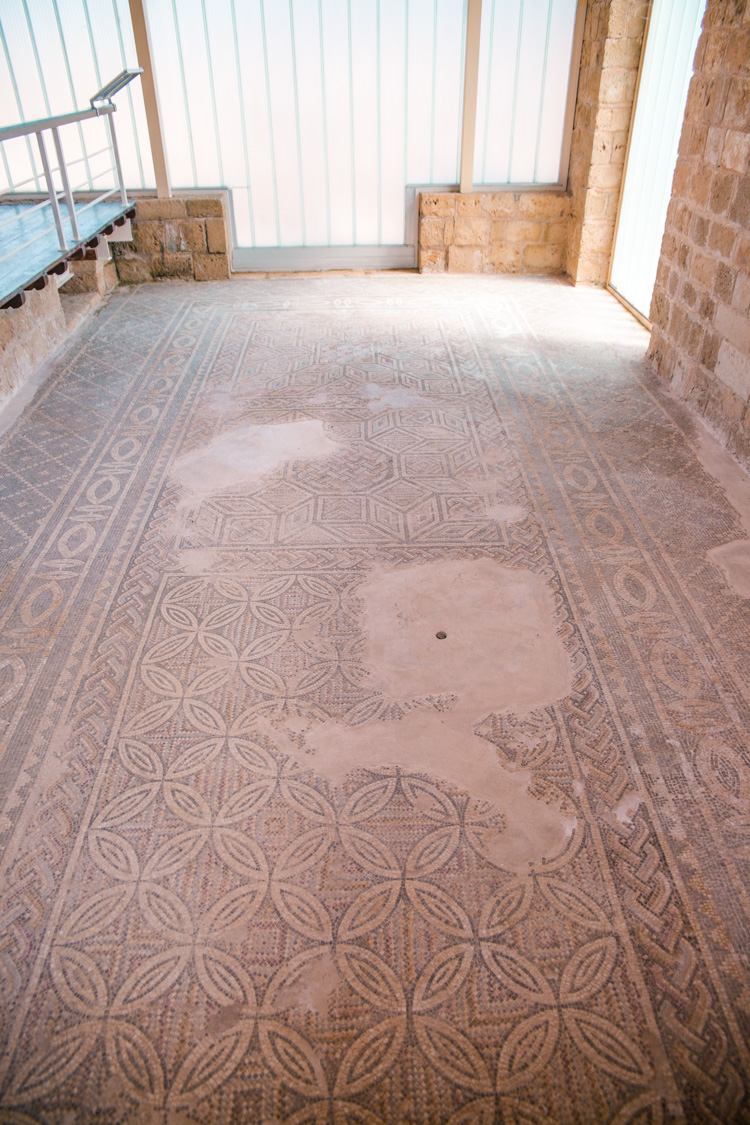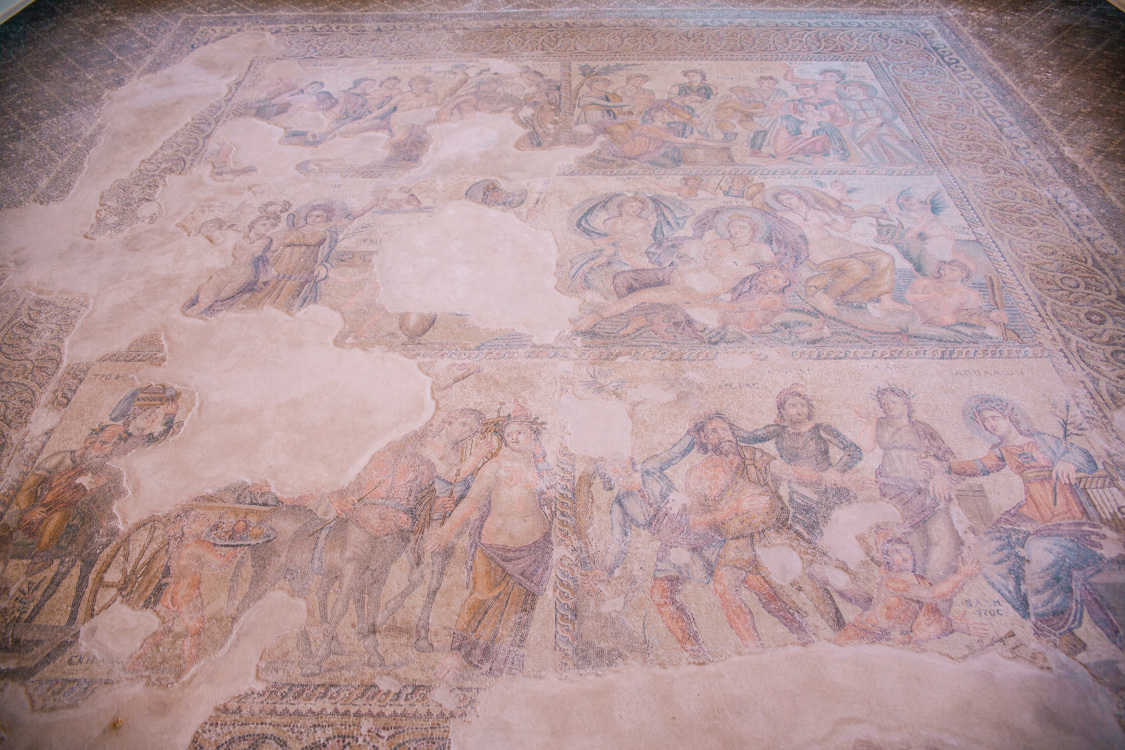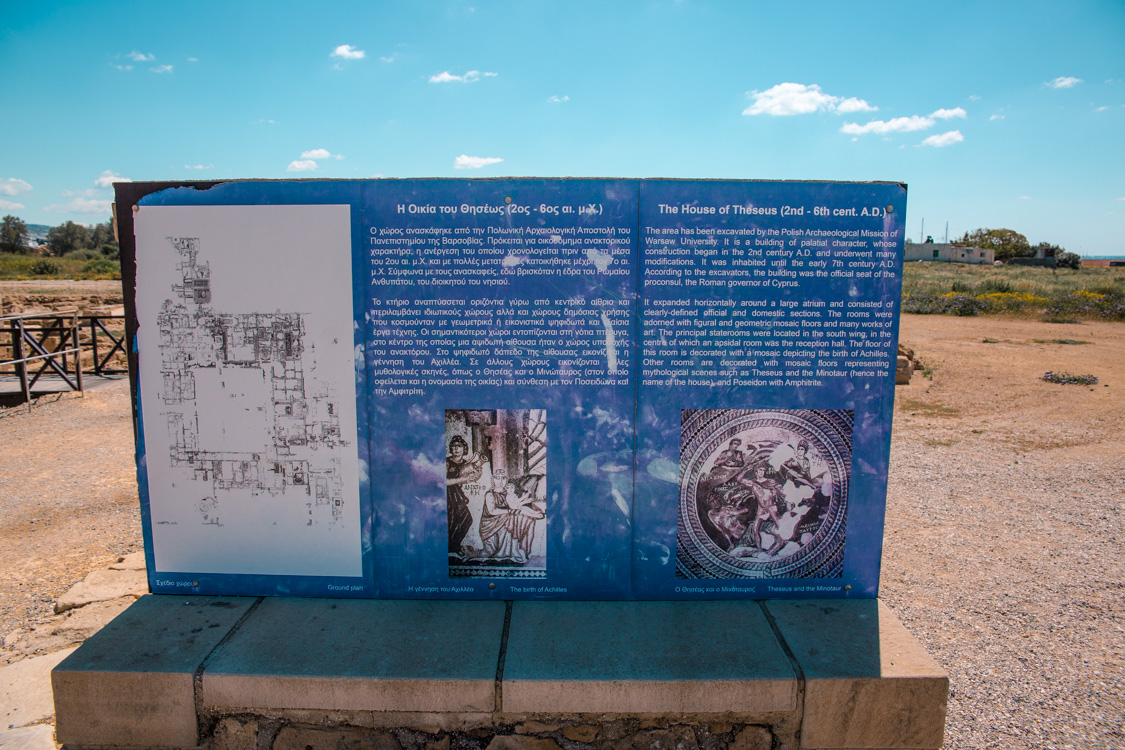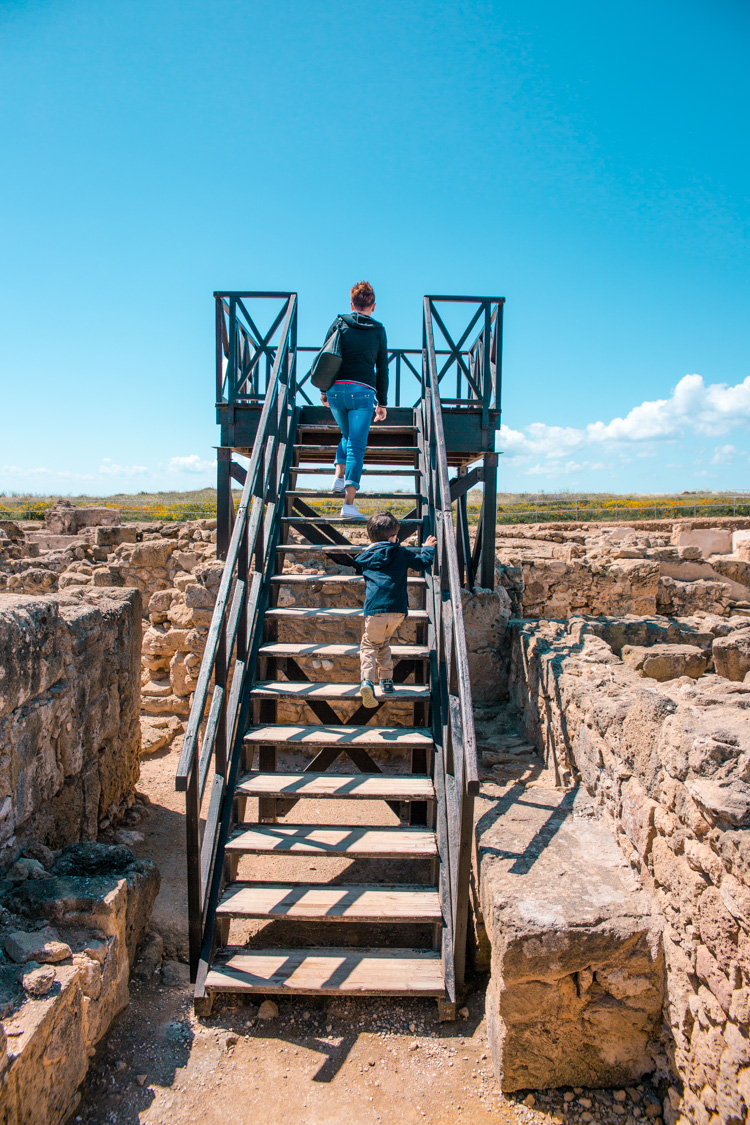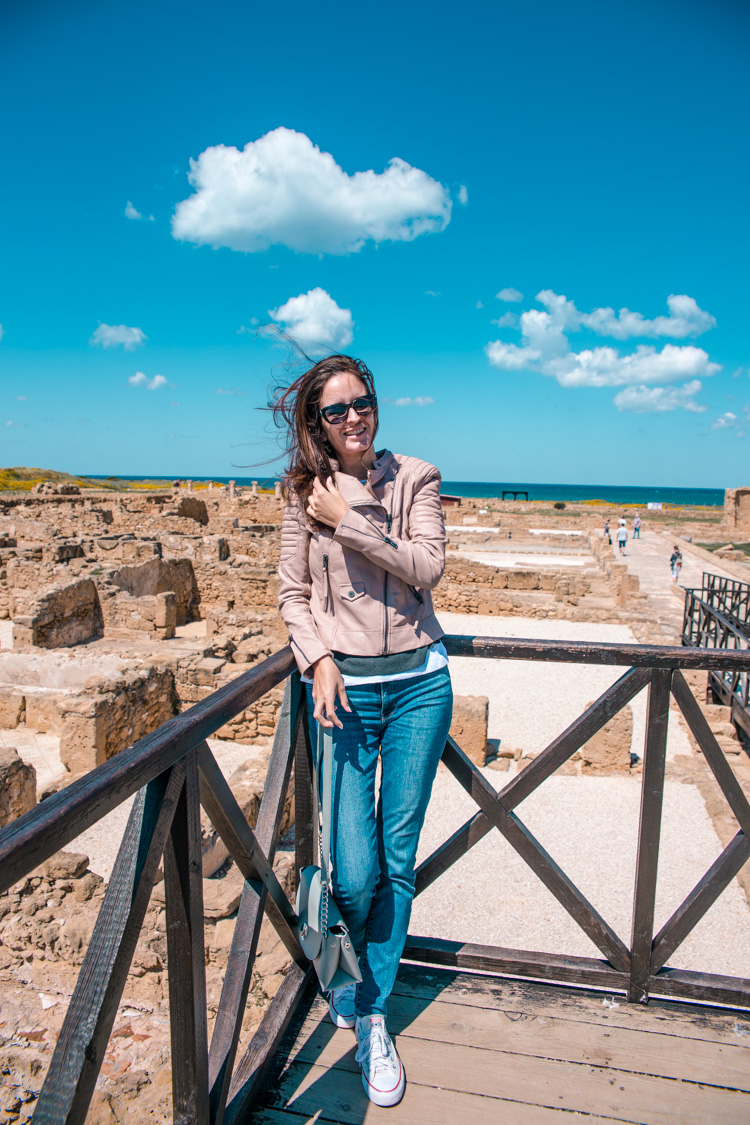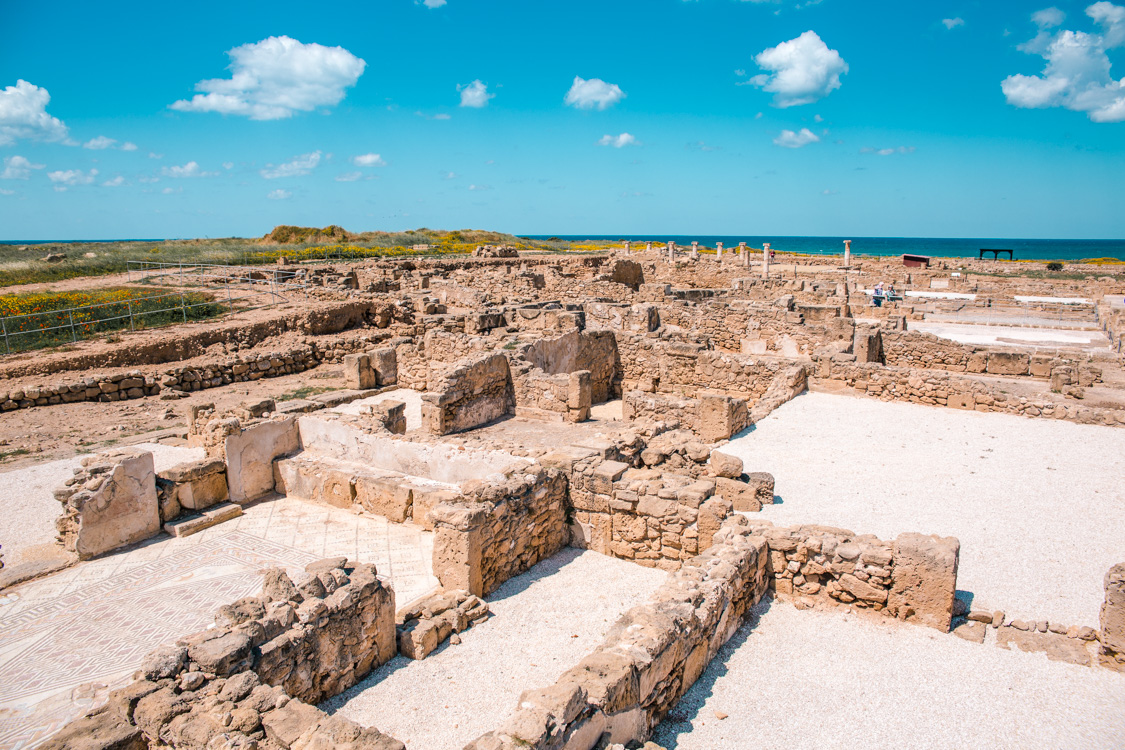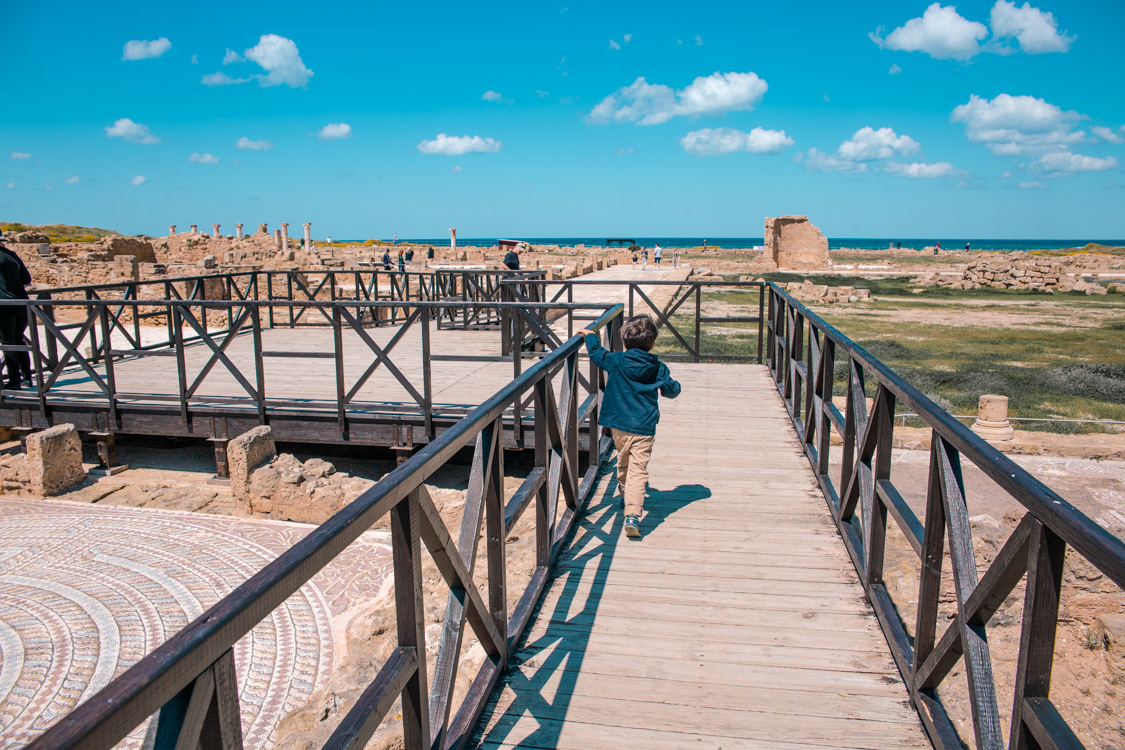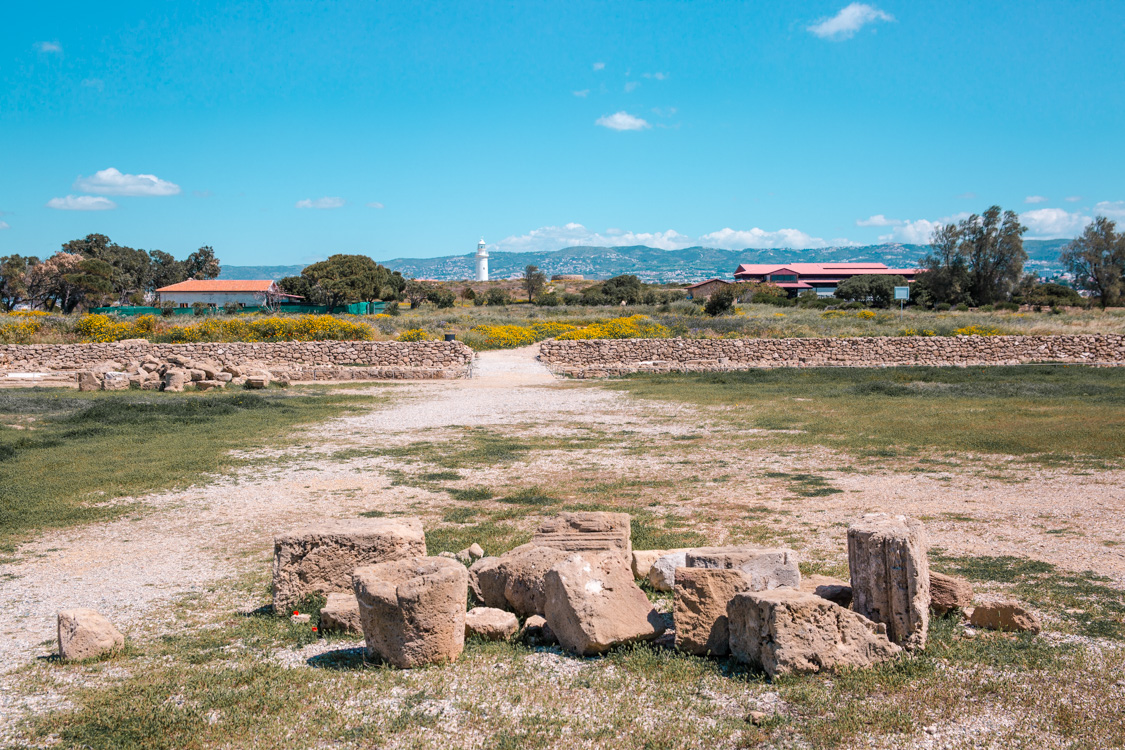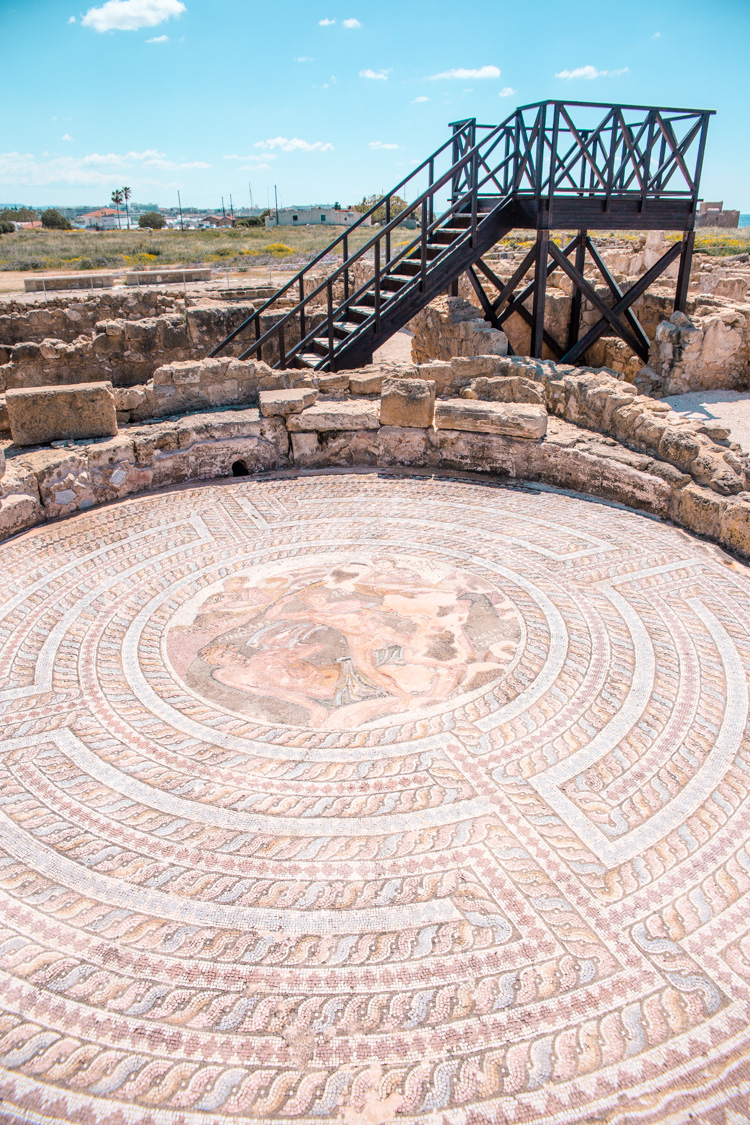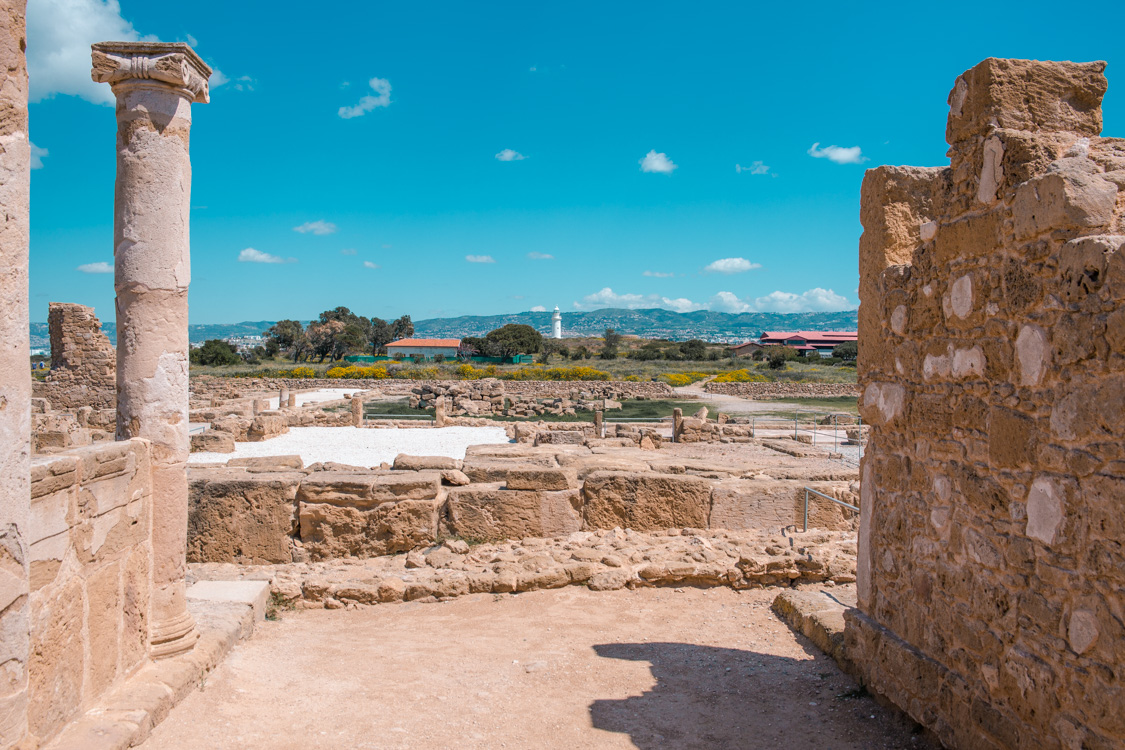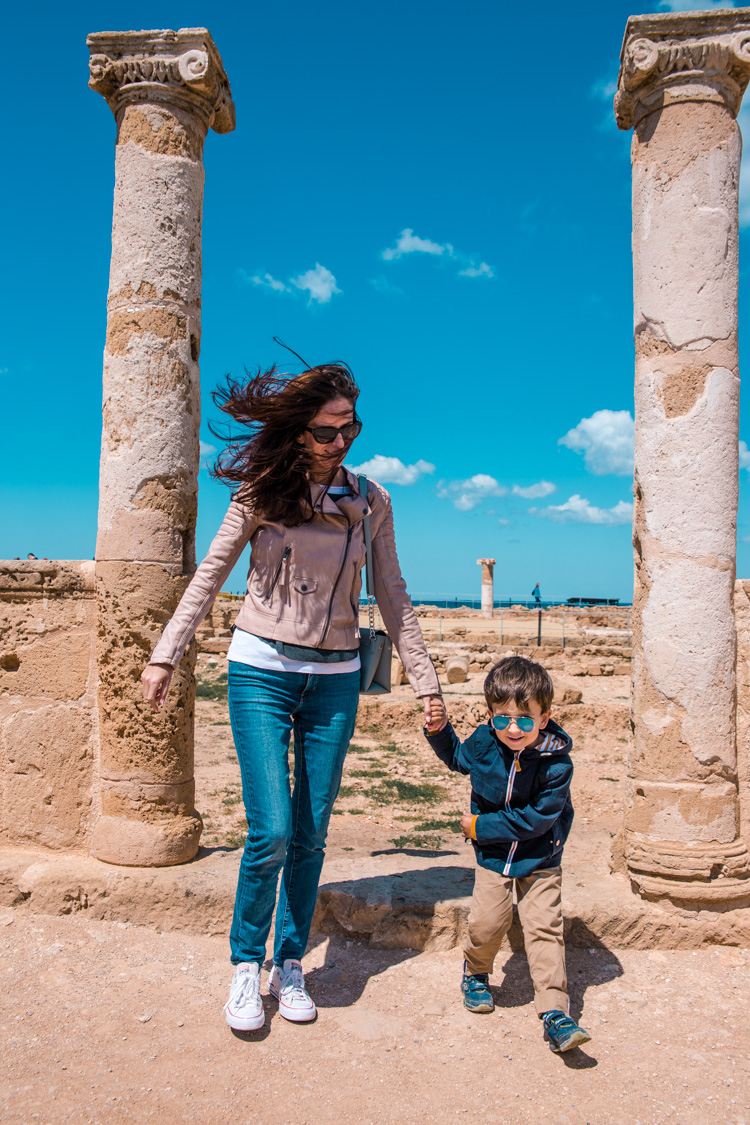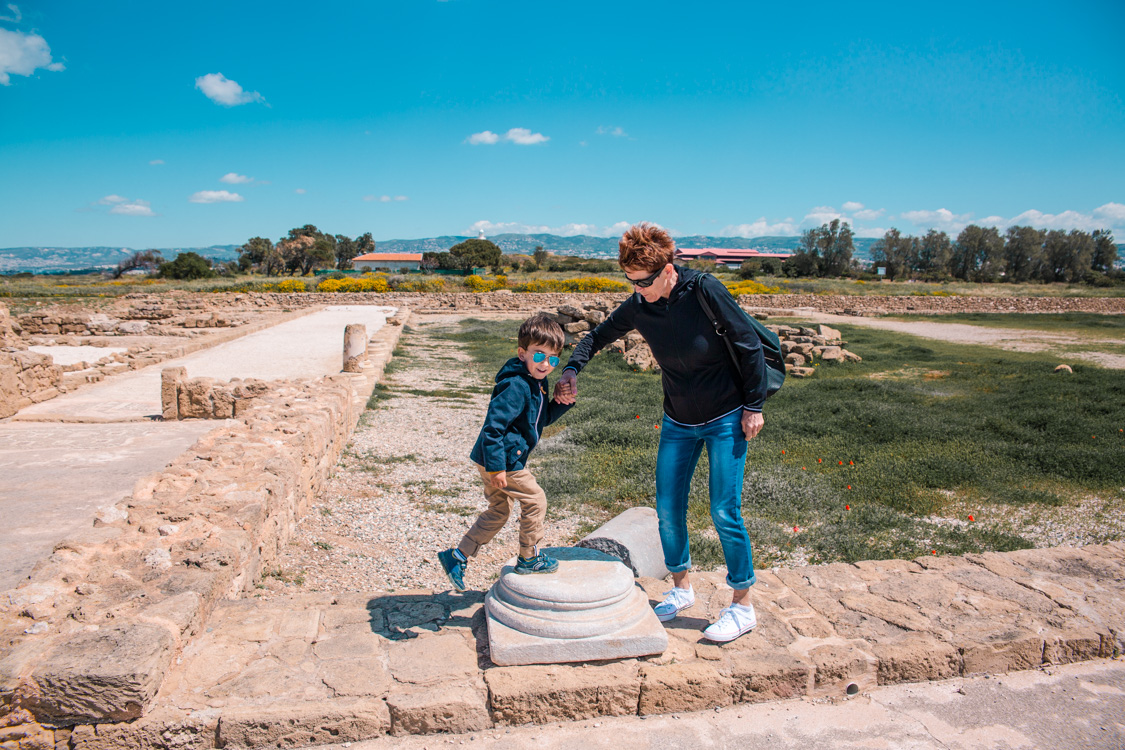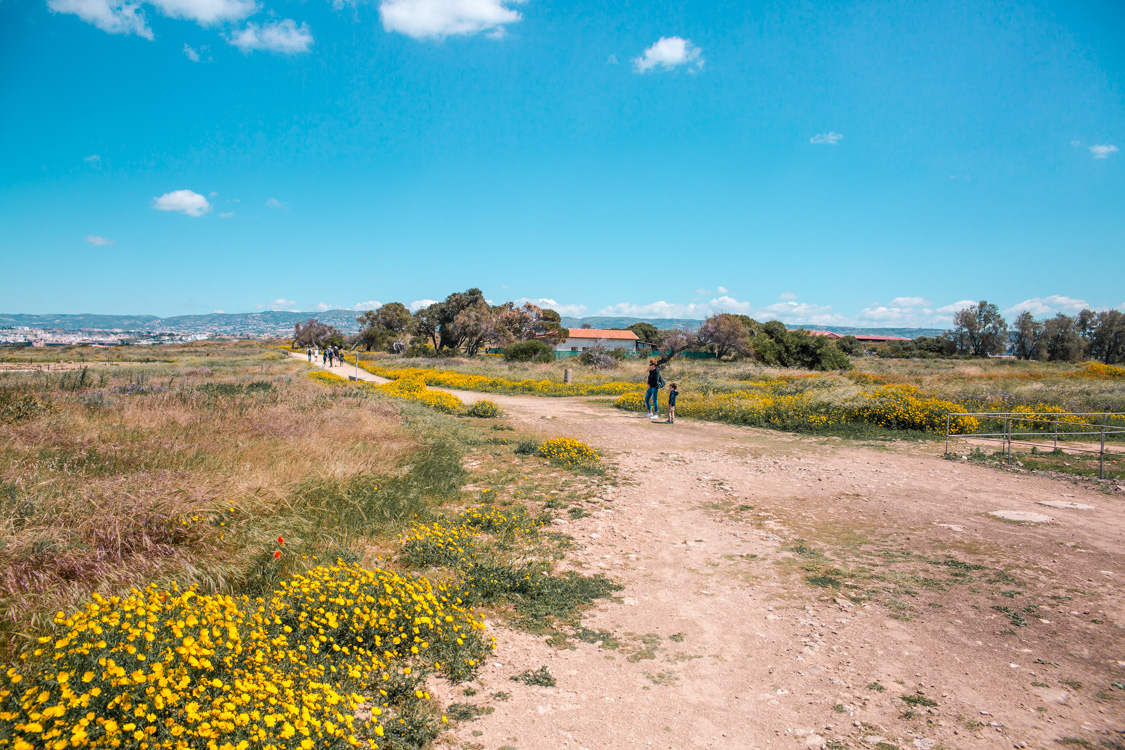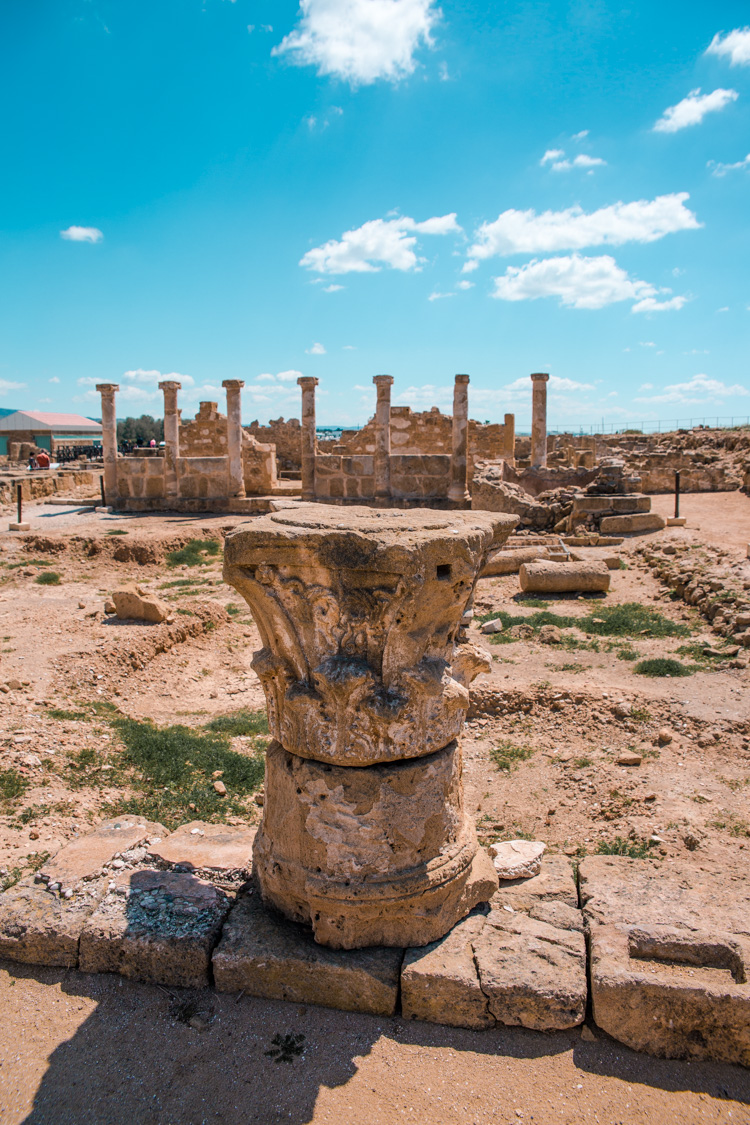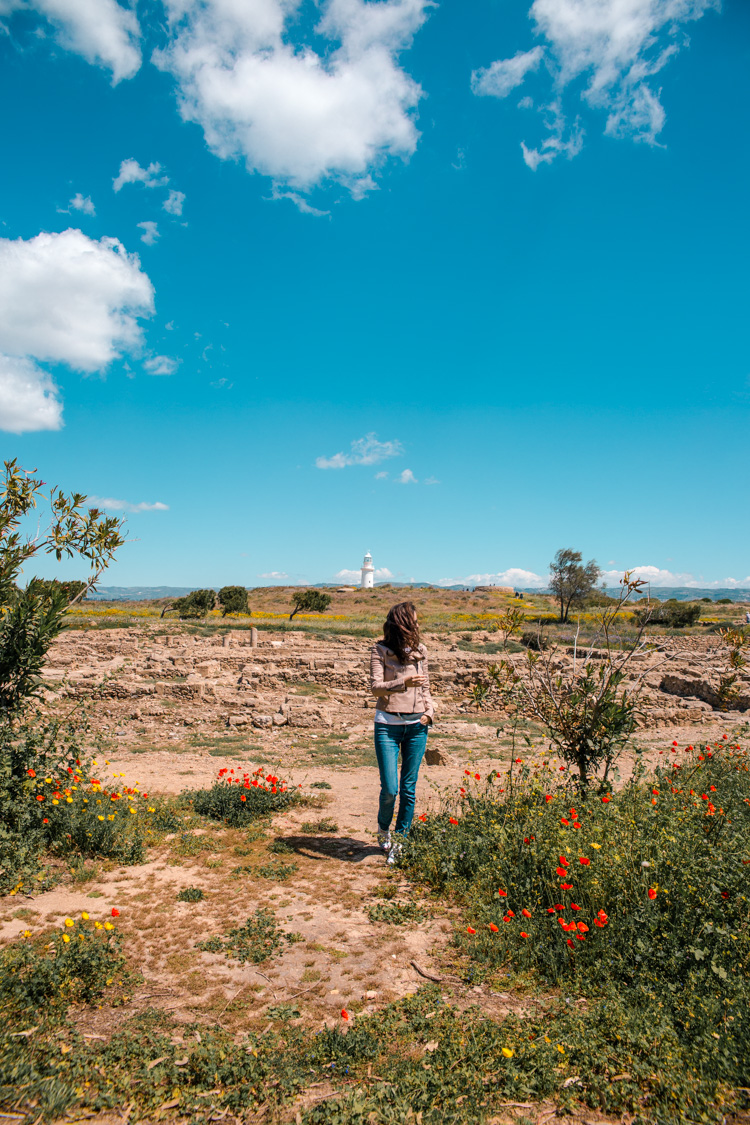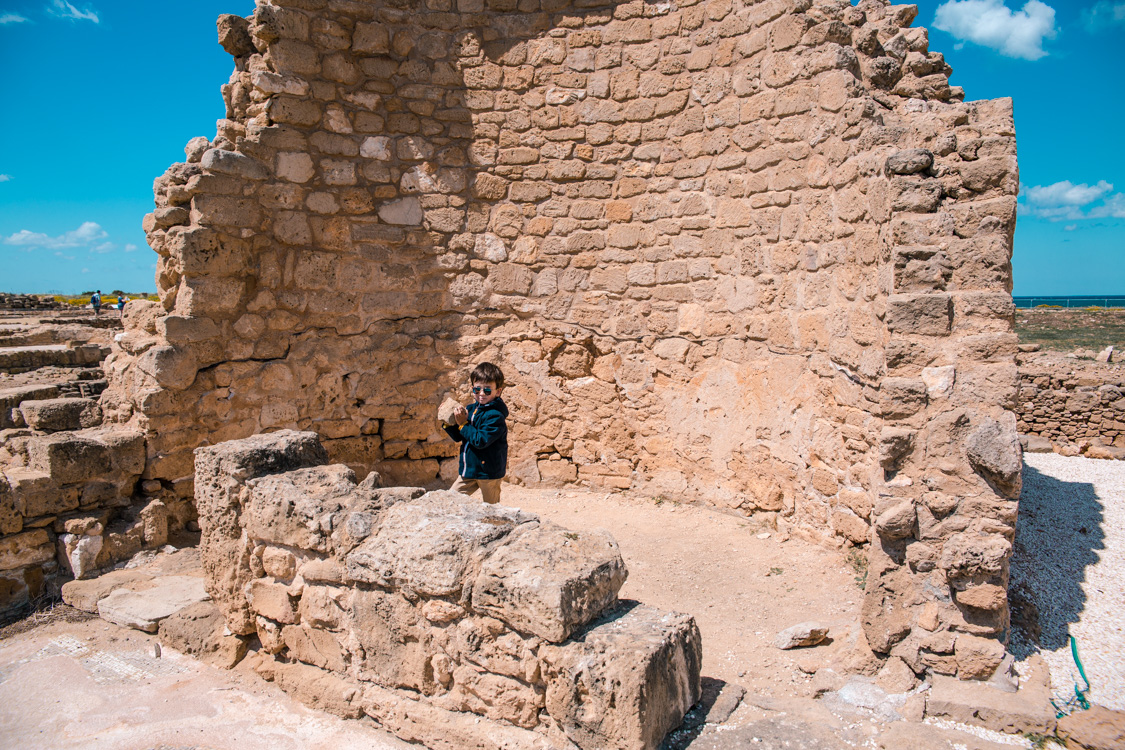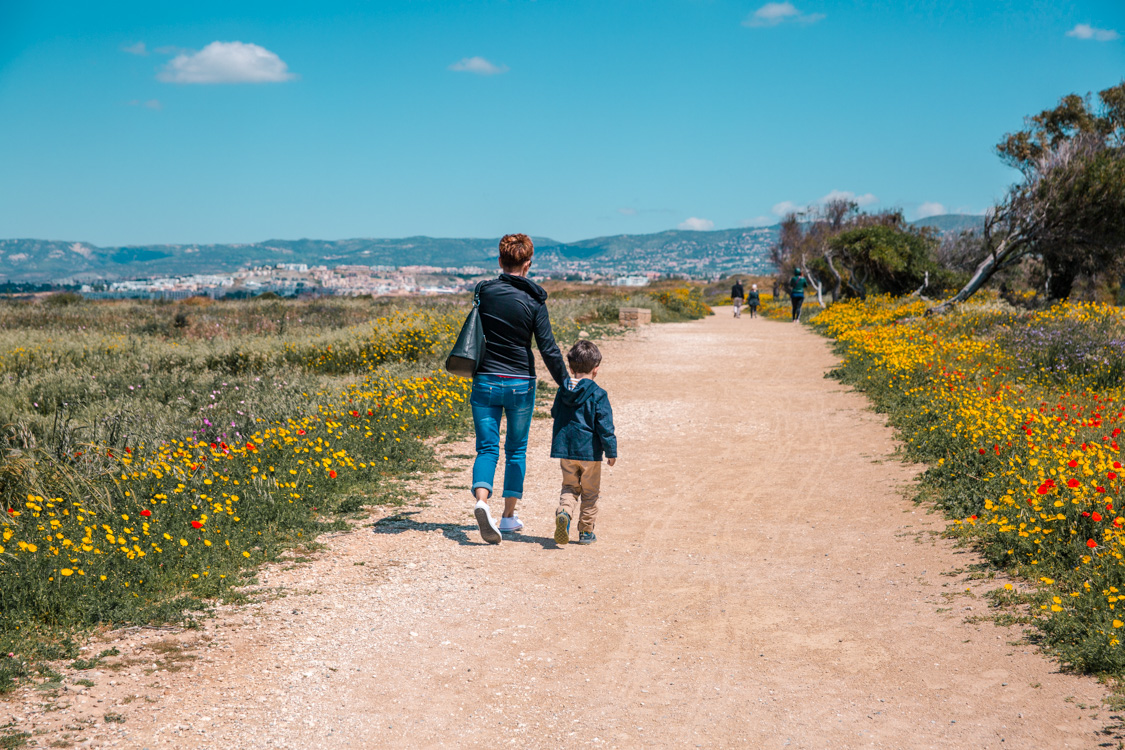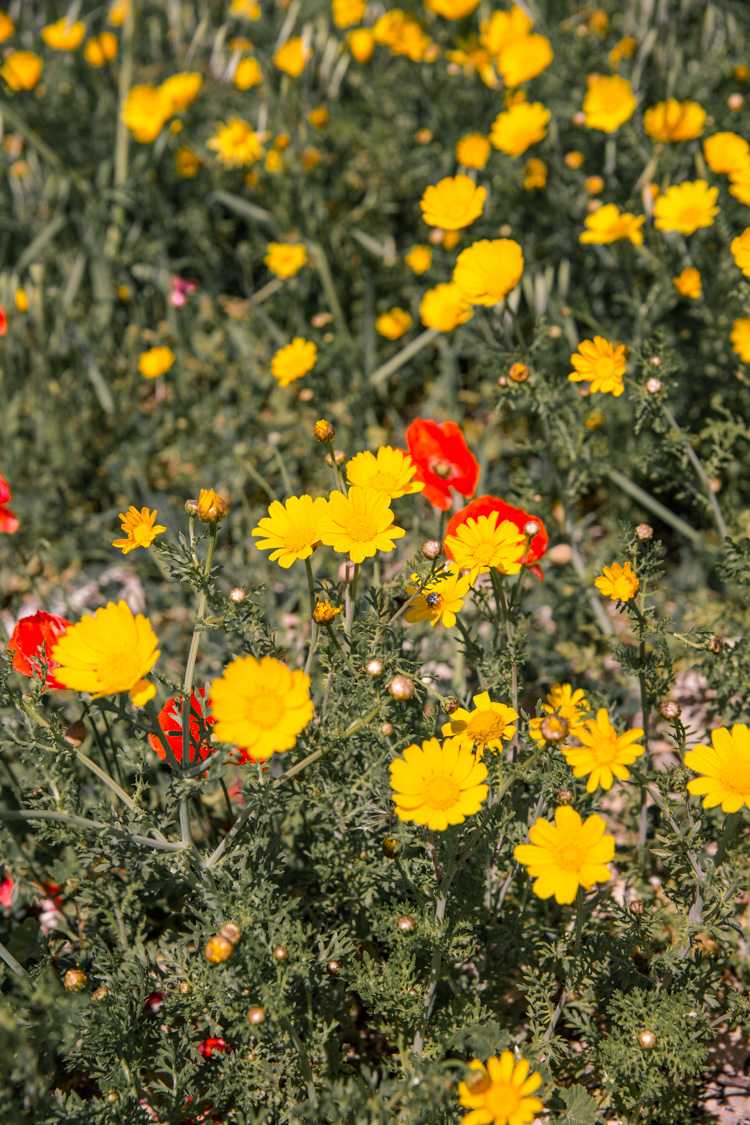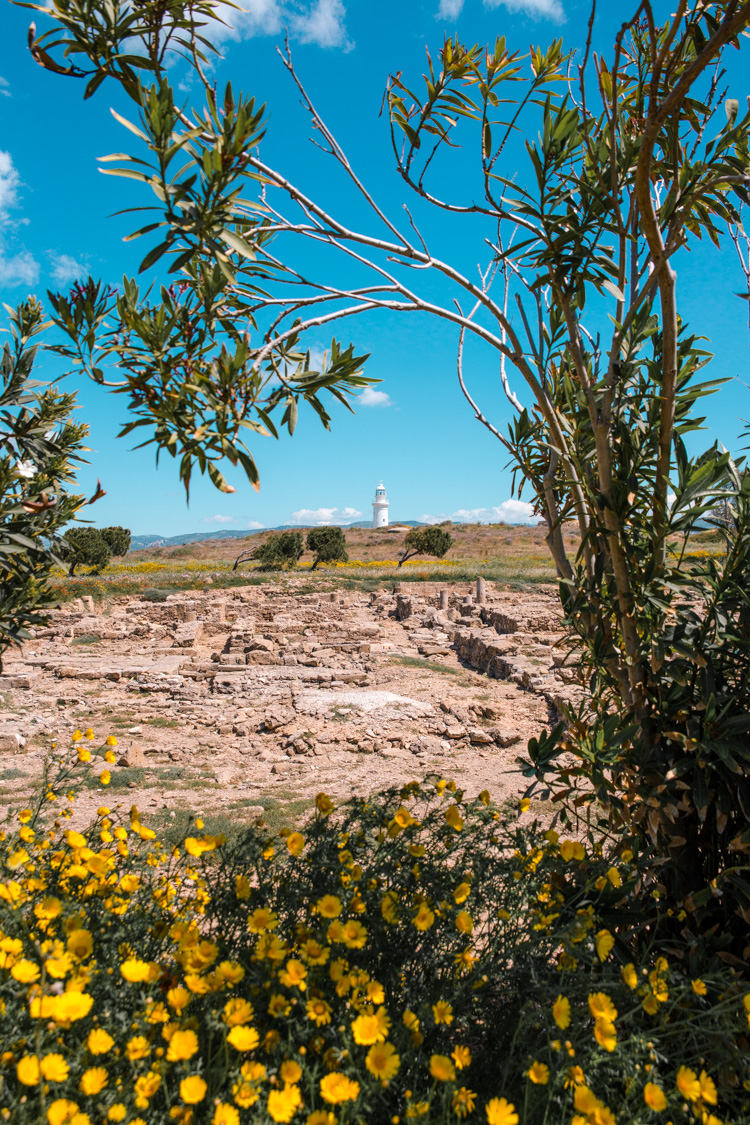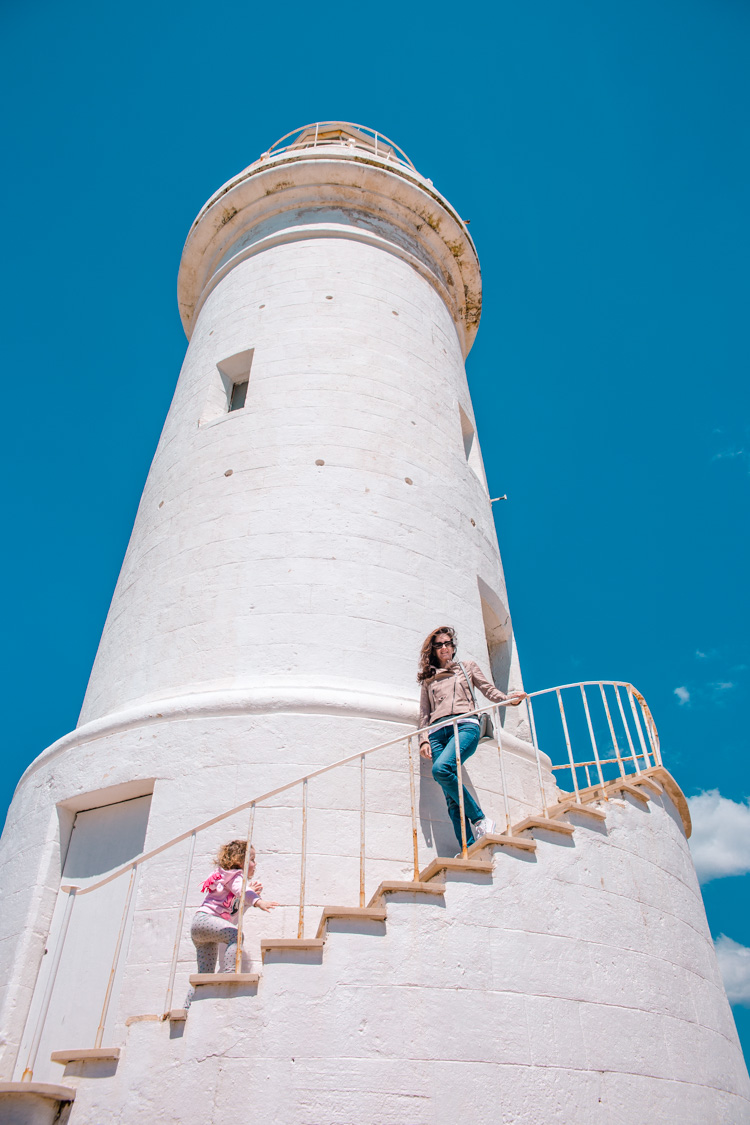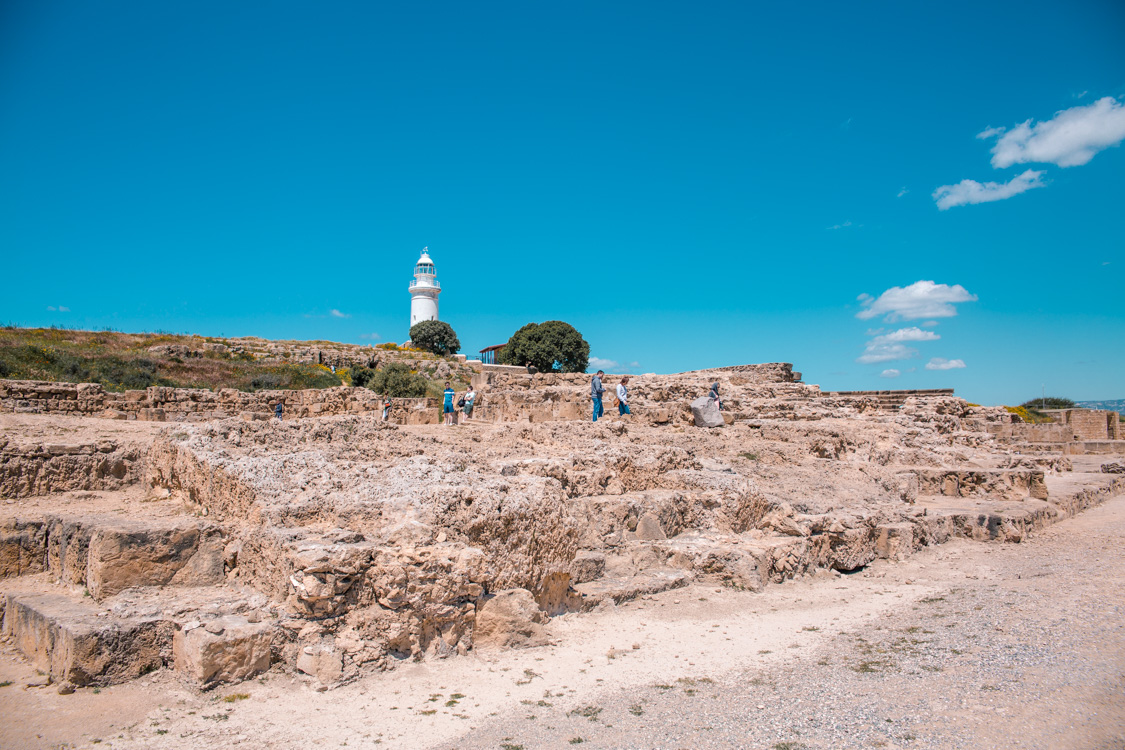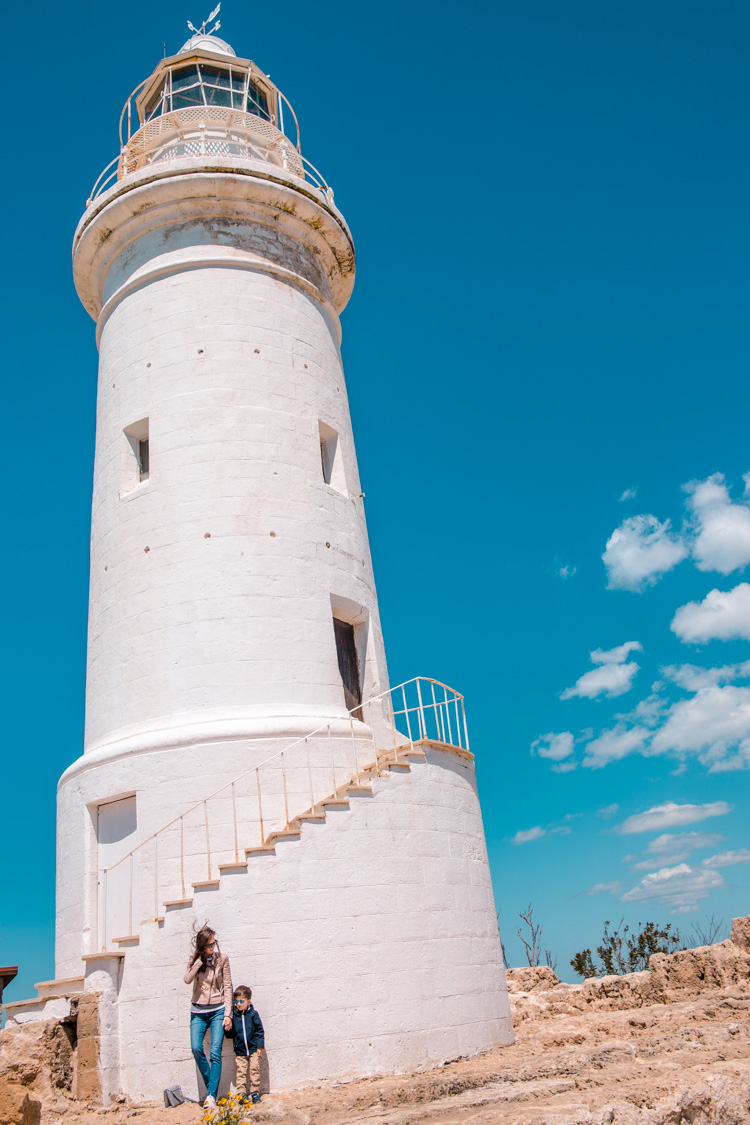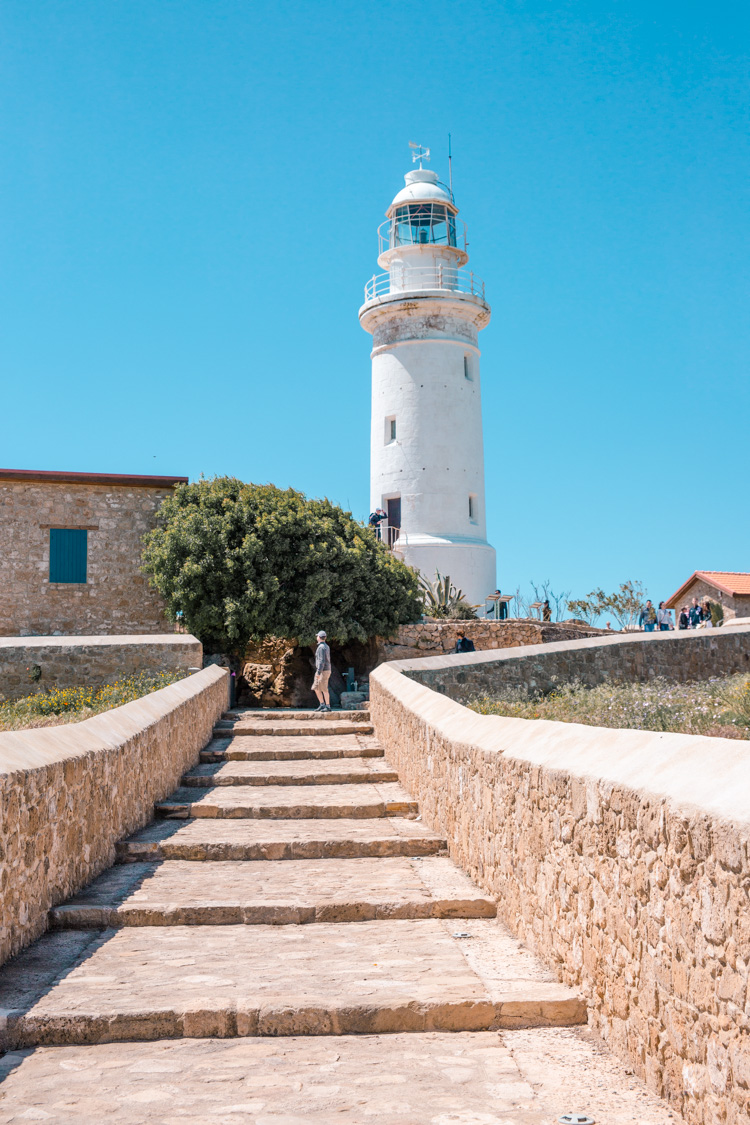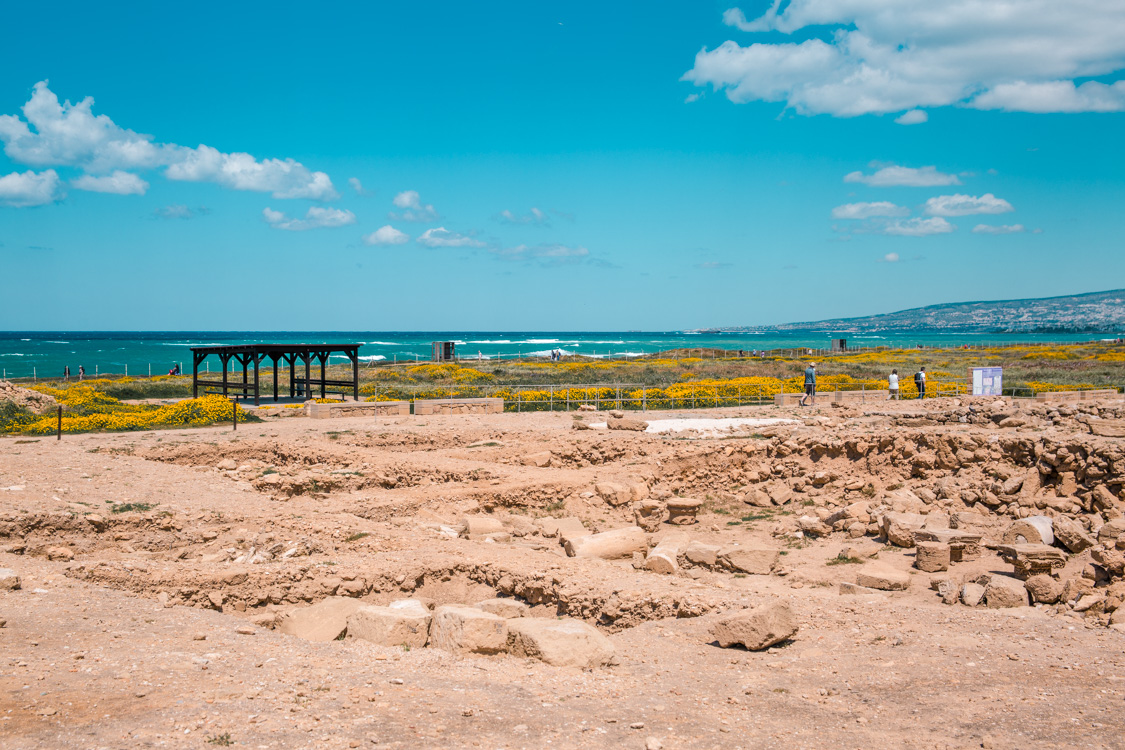 LOVE it? PIN it for Later!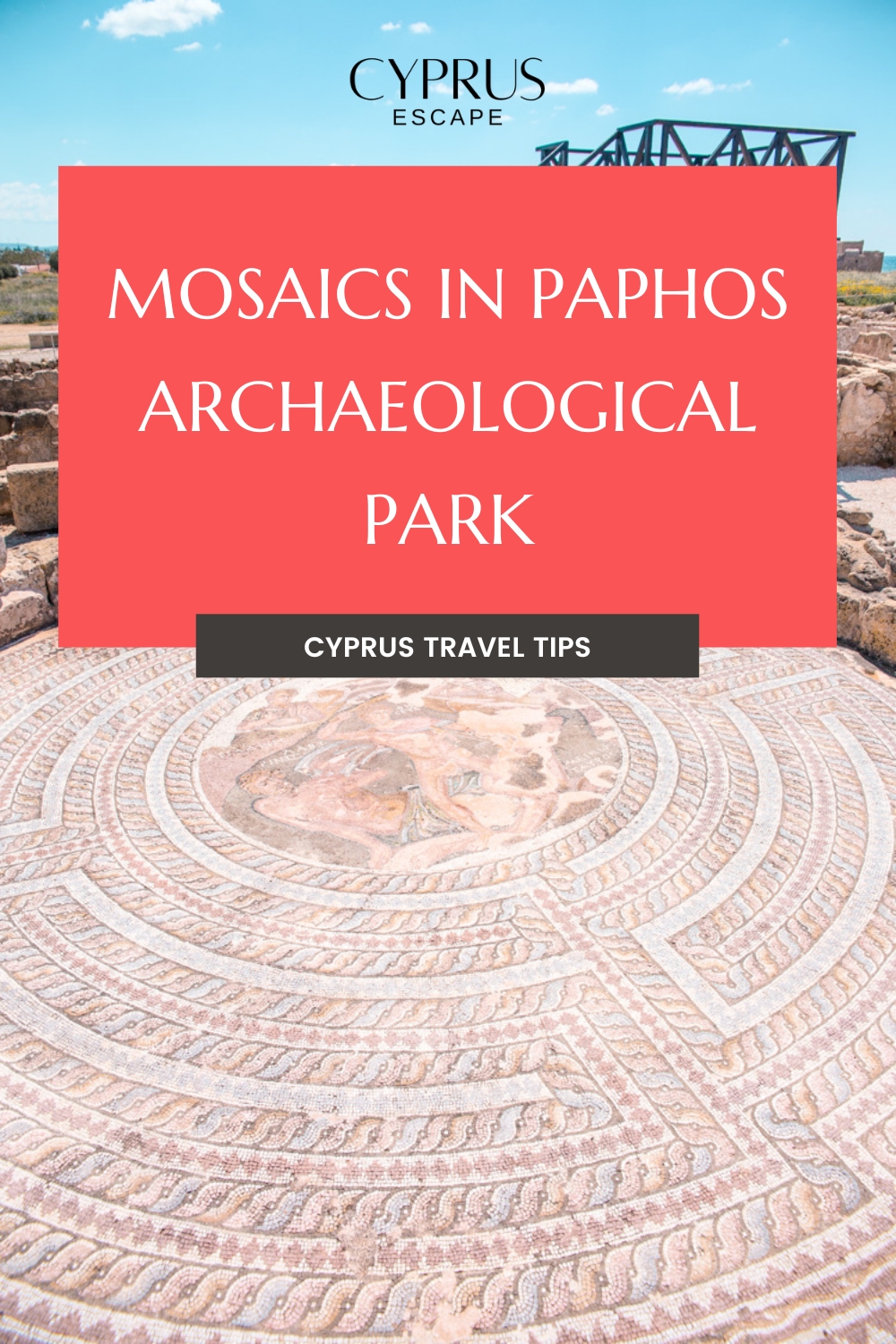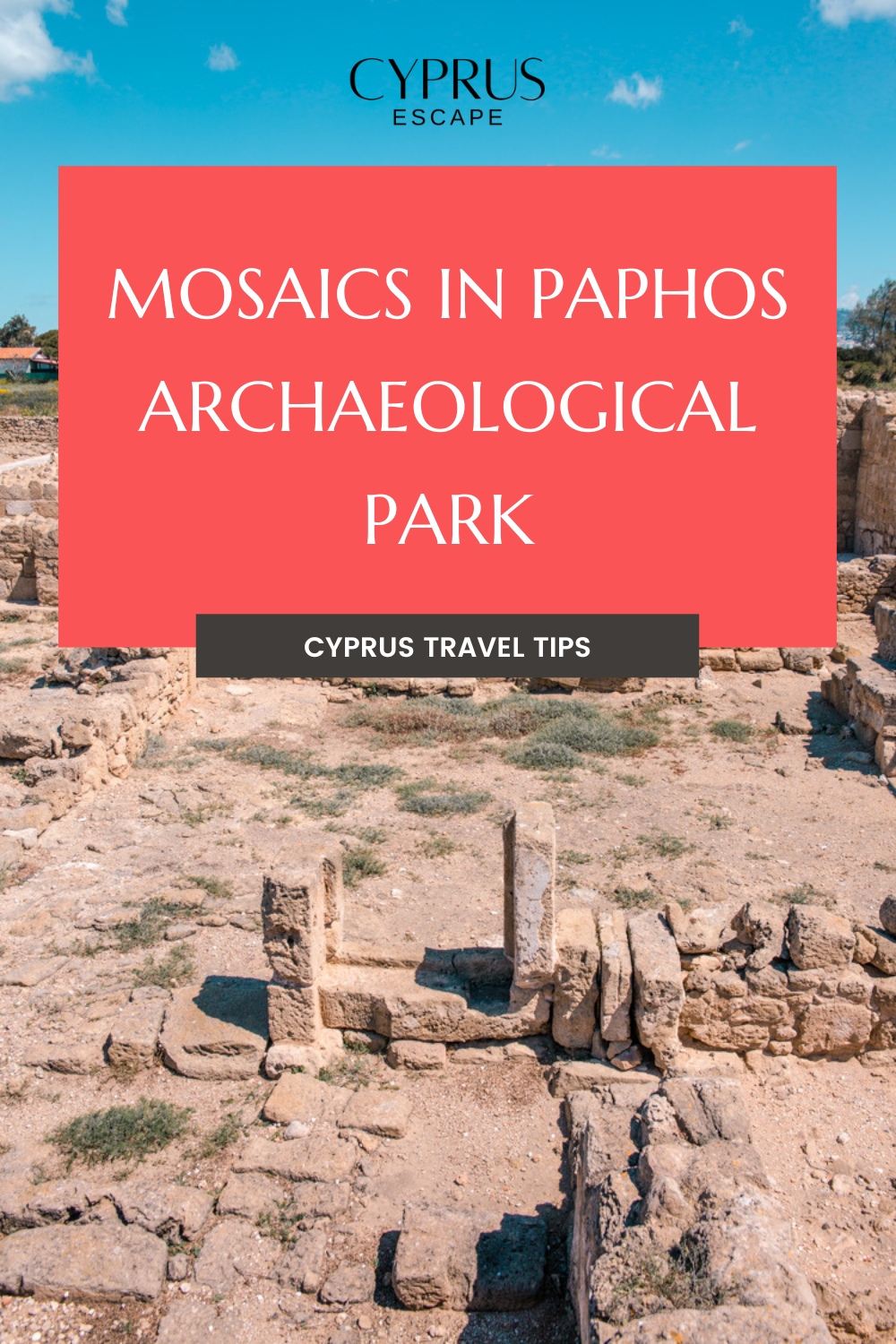 Explore More in Paphos
15+ Things to Do in Paphos: Travel Tips from Local [2023]
The BEST Cyprus Wineries & Wine Tasting Experiences
Letympou Tavern, Paphos (Cyprus)
Sunset Picnic in Coral Bay, Cyprus
Ayii Anargyri Natural Healing Spa Resort, Cyprus
A Guide by a Local: How to Spend a Day in Kato Paphos