Trust me when I say that beach bars in Paphos (Cyprus) are hard to come by.
Actually, any stylish bars to be honest. But that's could be just getting old.
At the time I still lived in Kissonerga, I got a surge of excitement when I saw someone was transforming – what appeared to be just a patch of land with few palm trees by the sea – into a beach bar.
In the first year they opened, there was still the old grass, sofas made out of old palette wood, few seating options to choose from and it was a bit rough around the edges. But that was part of its charm.
It was rustic, new, and not overrun by tourists.
The cocktails were fresh and delicious and with the perfect view of the beautiful sunsets.
Now, it couldn't look any different.
The pictures tell you all you need to know (PS: these photos have been taken a few years back and the restaurant is constantly renovating and changing, so don't be surprised if you find it looking different to the photos!)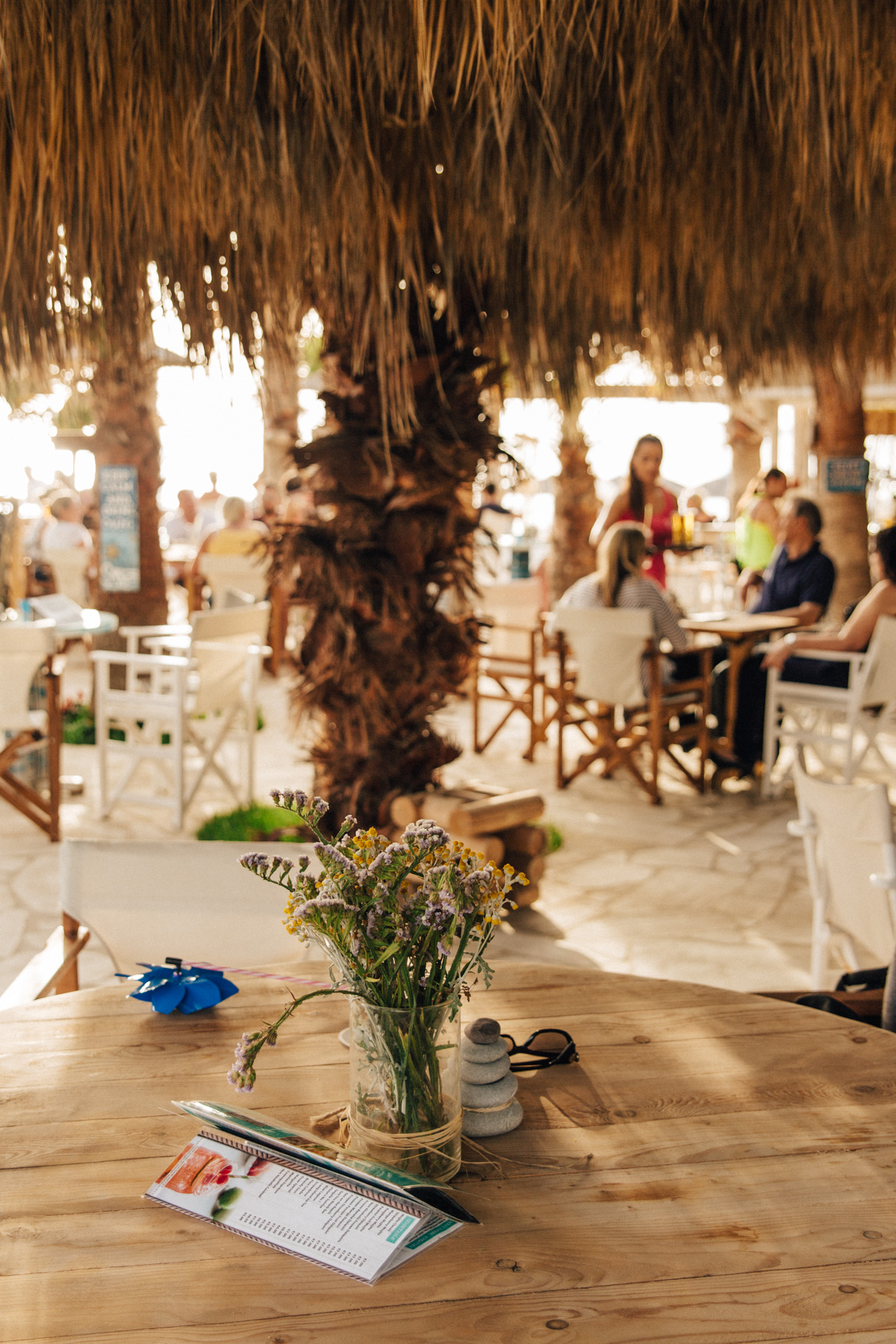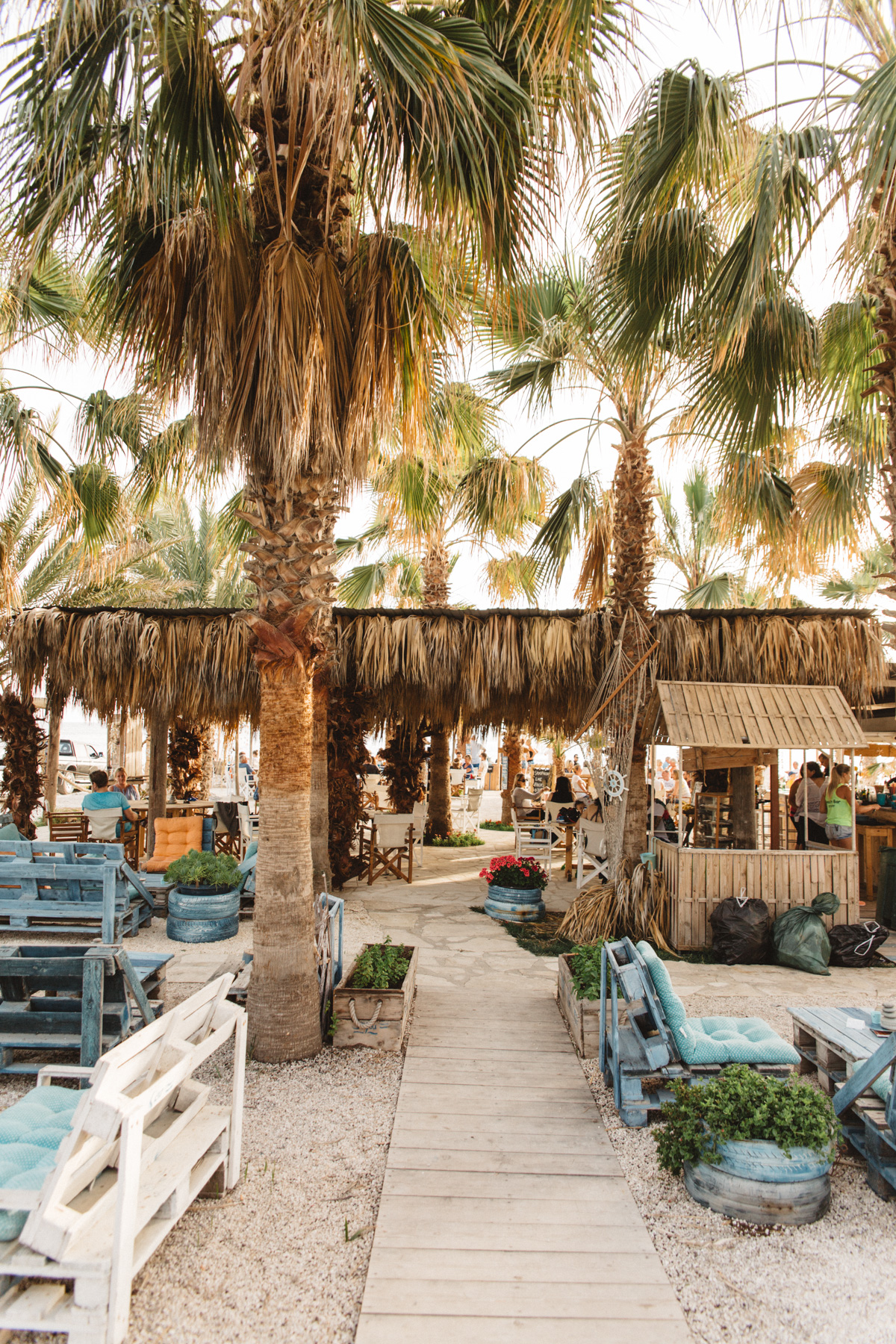 The Paphos Hotspot by the Sea
This place is buzzing especially at weekends when you will struggle to grab a table if you didn't reserve one.
Everyone dashes to the front of the bar to get as close to the sea as possible with unobstructed sunset views. If you don't want to fight for the best seats, you can book a table in advance, especially for a larger group.
The waiters are running around trying to make sure everyone has something to drink, you can hear excited chatter from the holidaymakers but also groups of young locals making their way here every weekend.
Even though it's busy, you can't help but feel relaxed in here no matter what commotion goes around you.
At weekends, they tend to have live music here which even ads to the coolness factor of this spectacular location.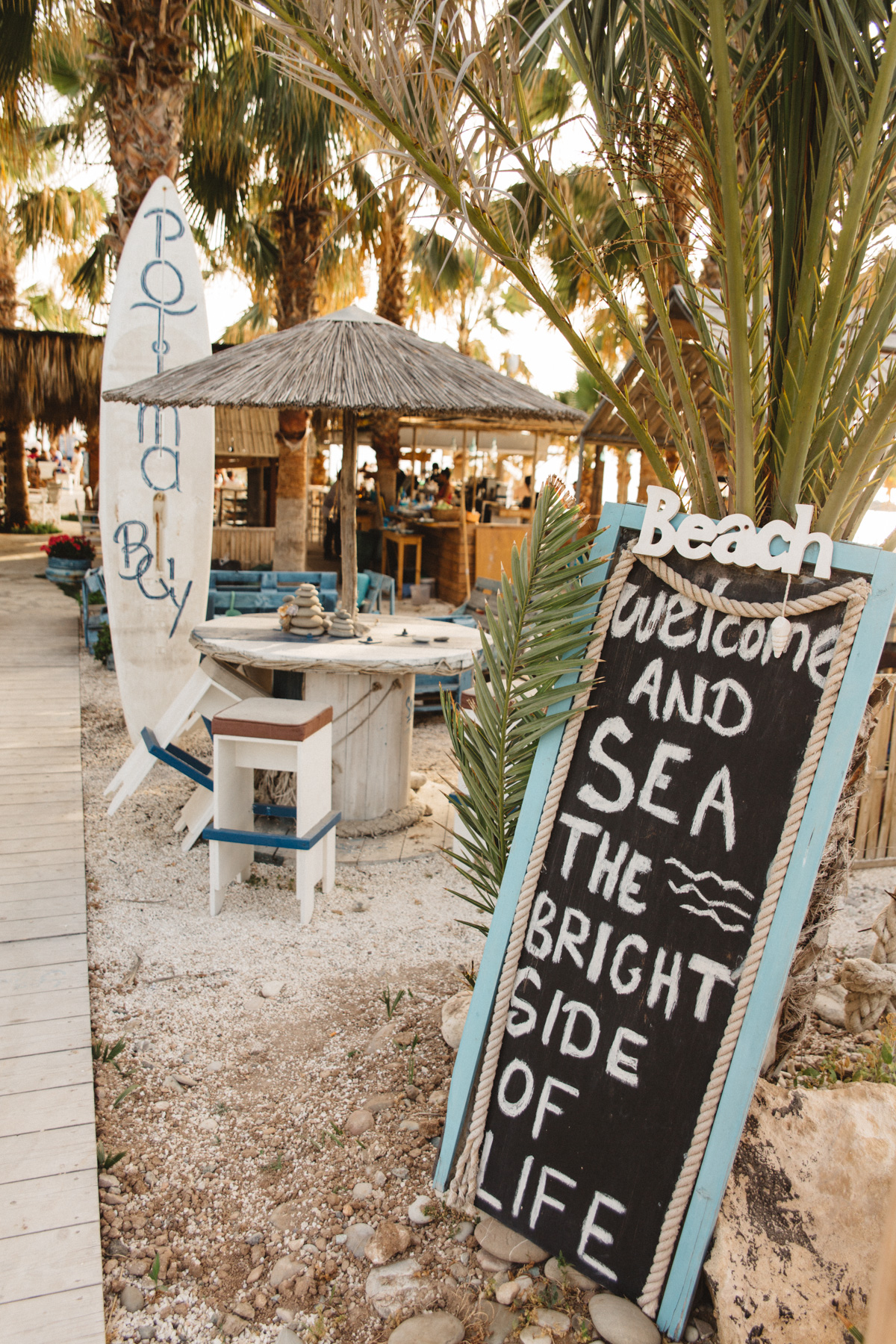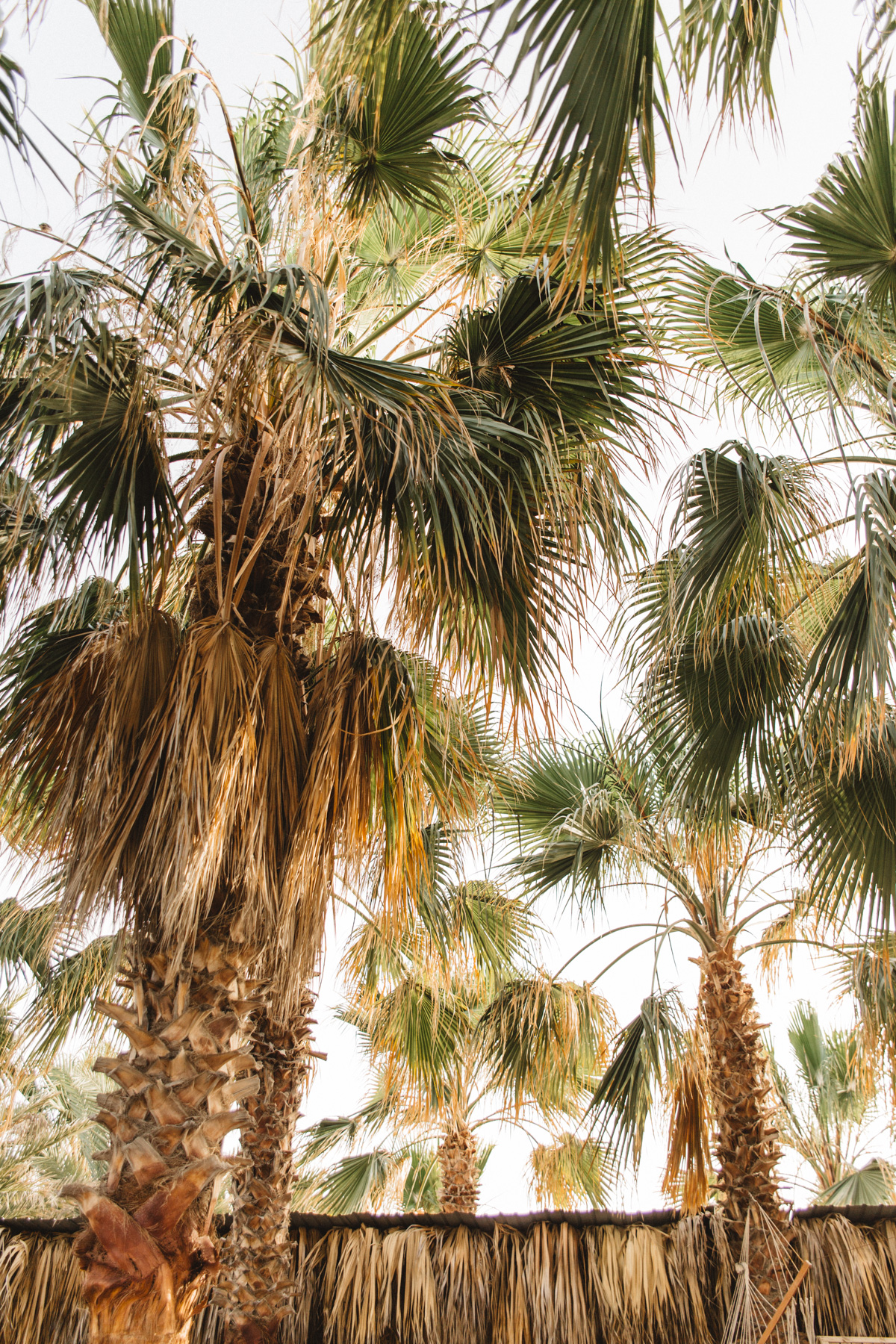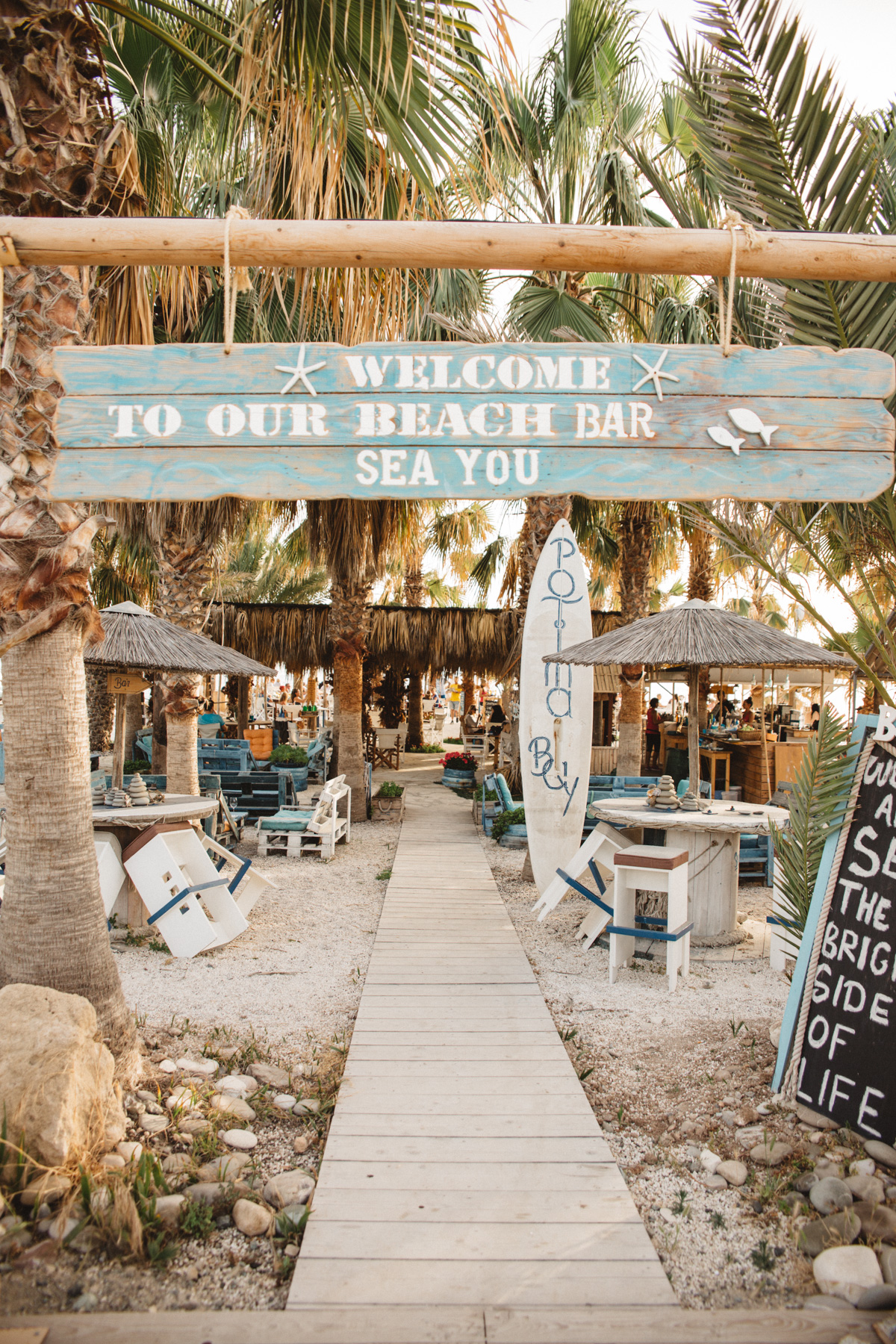 Food Options
The menu is pretty simple, with delicious options to choose from and a no-fuss approach to dining.
I've eaten here on numerous occasions and have never been disappointed.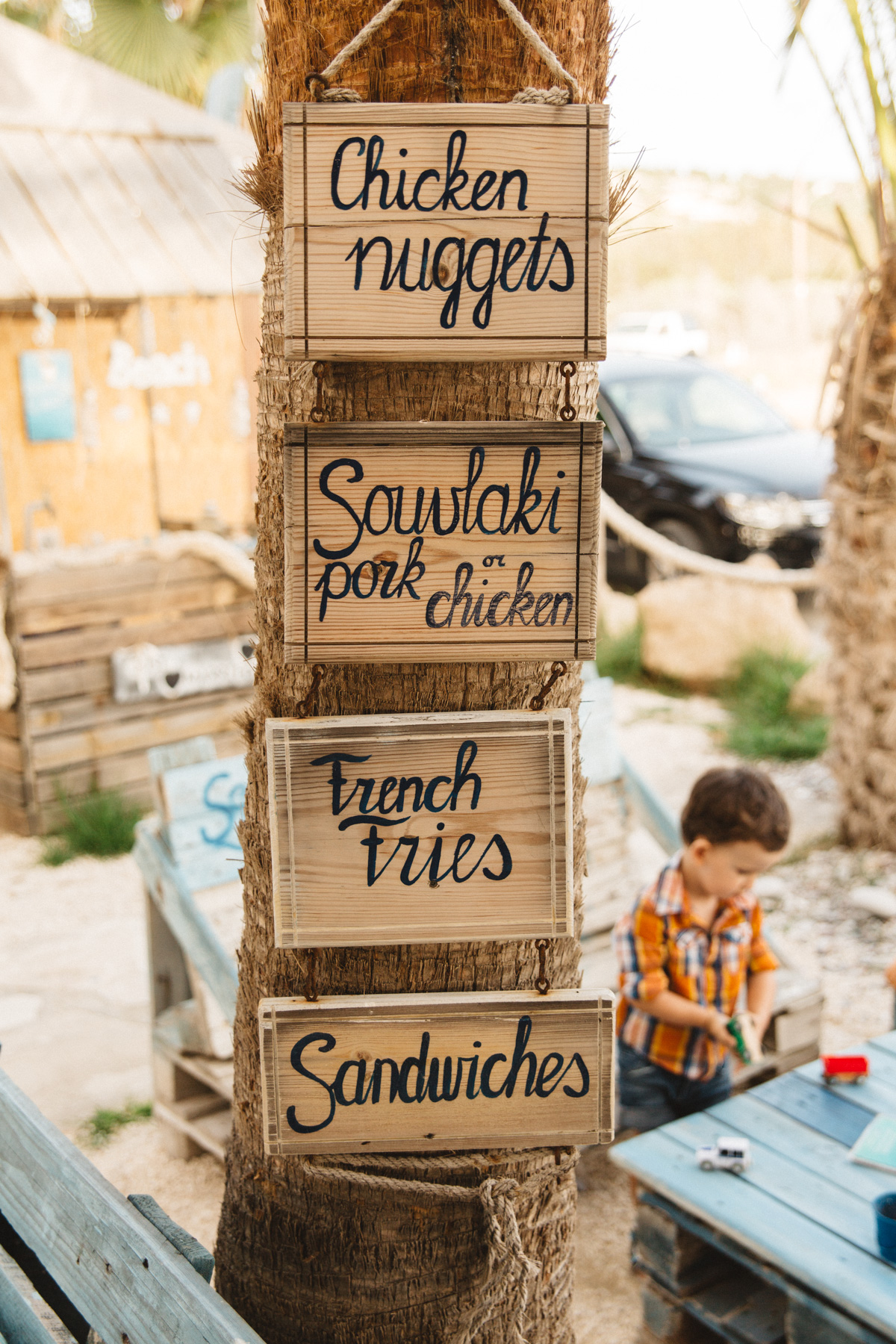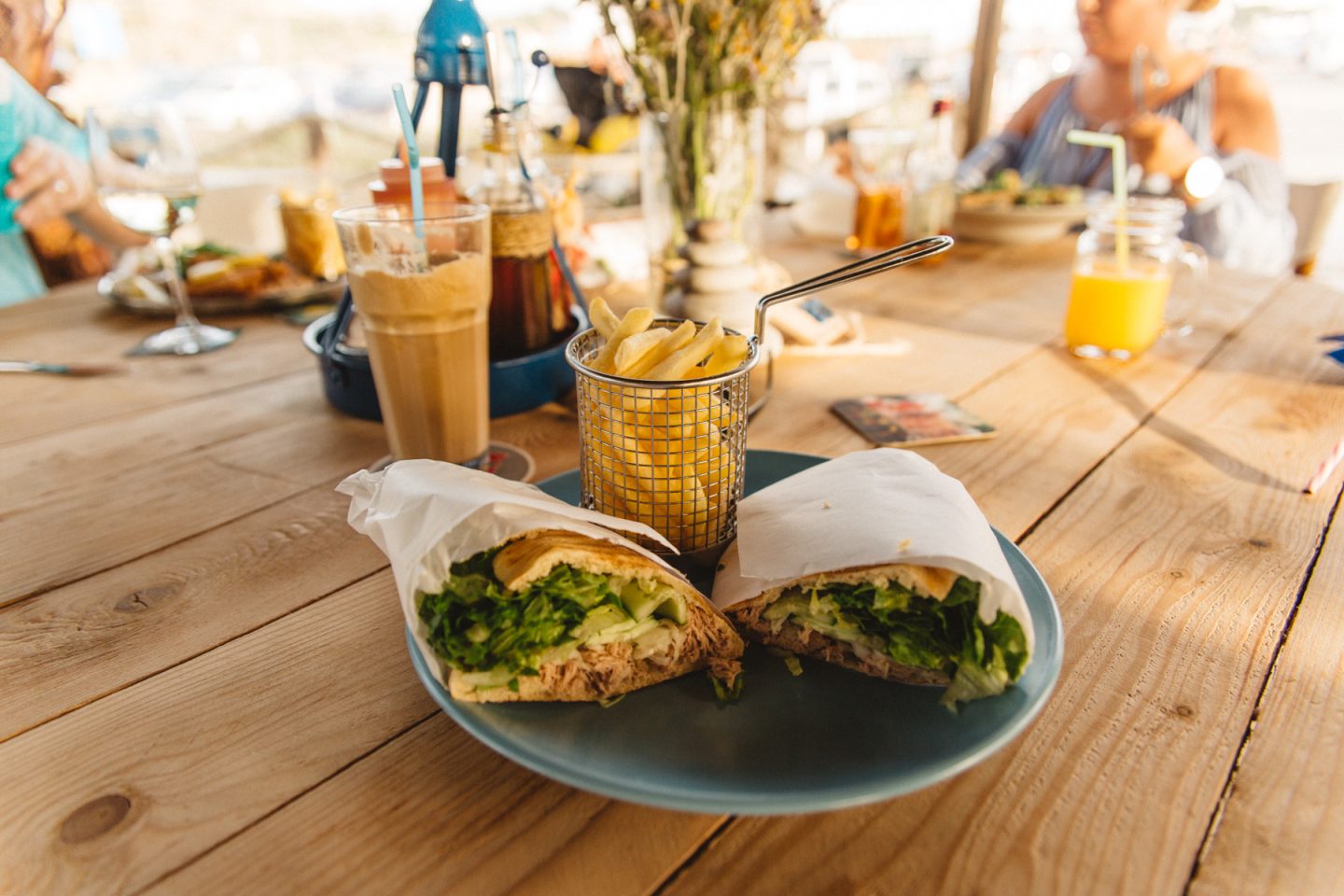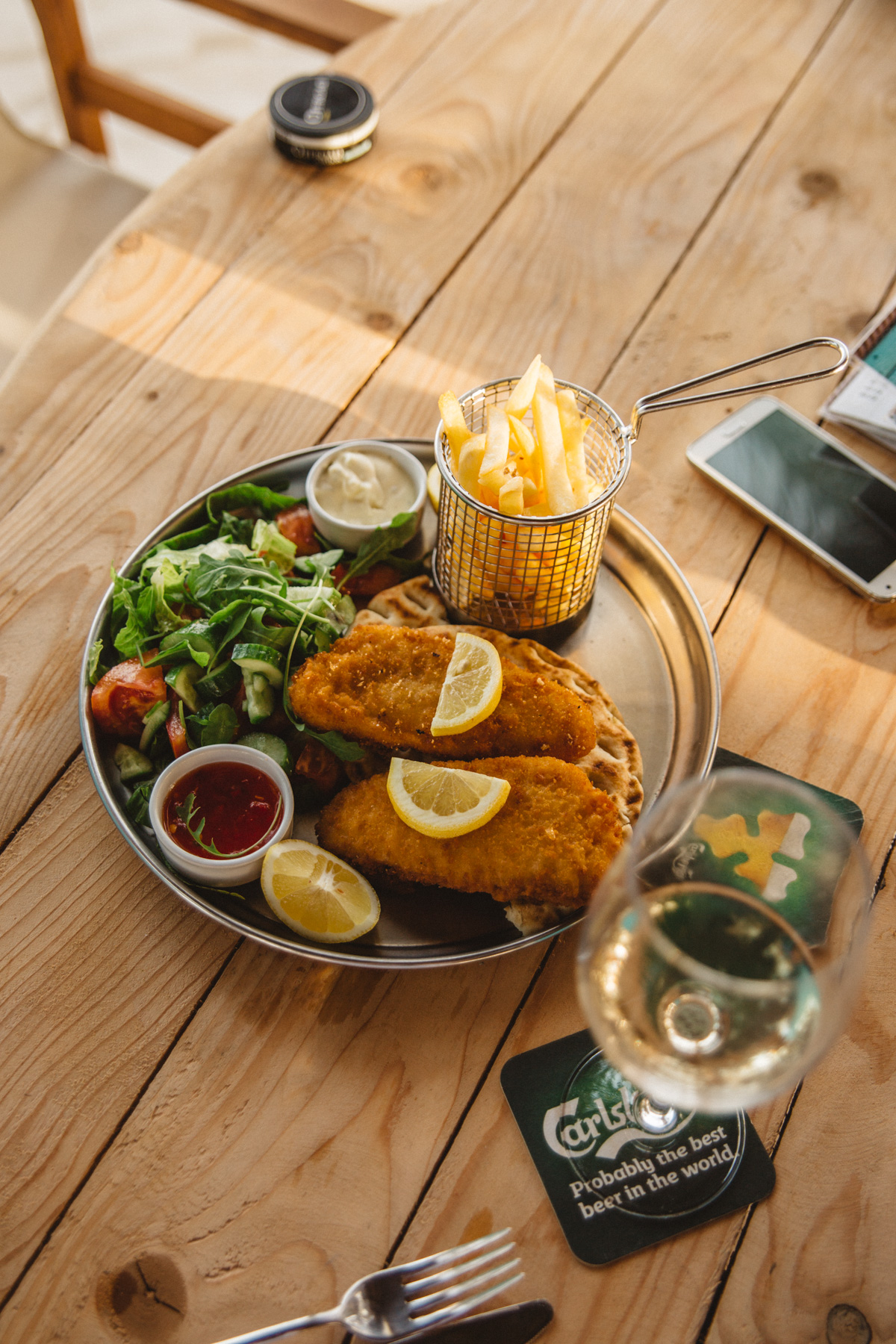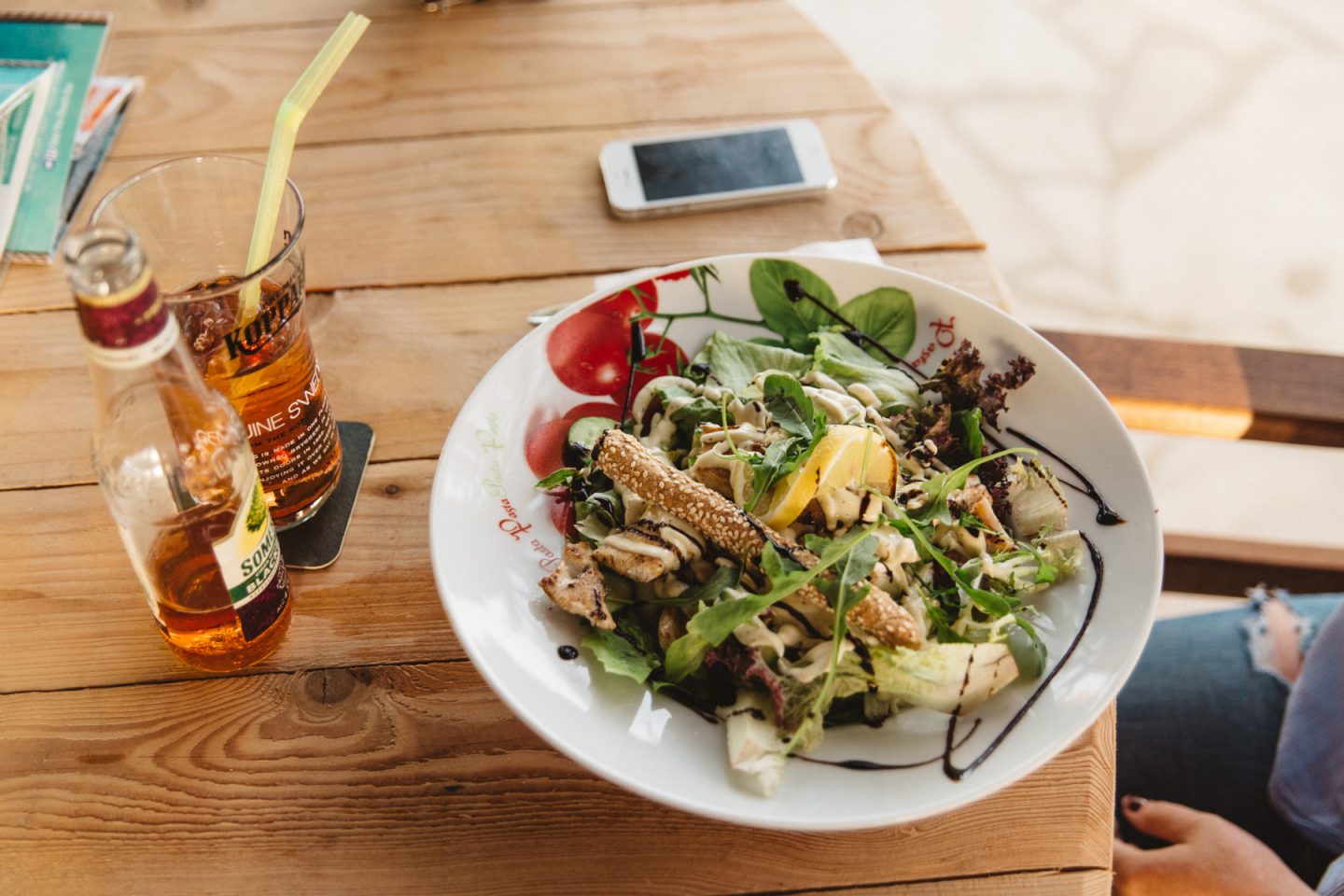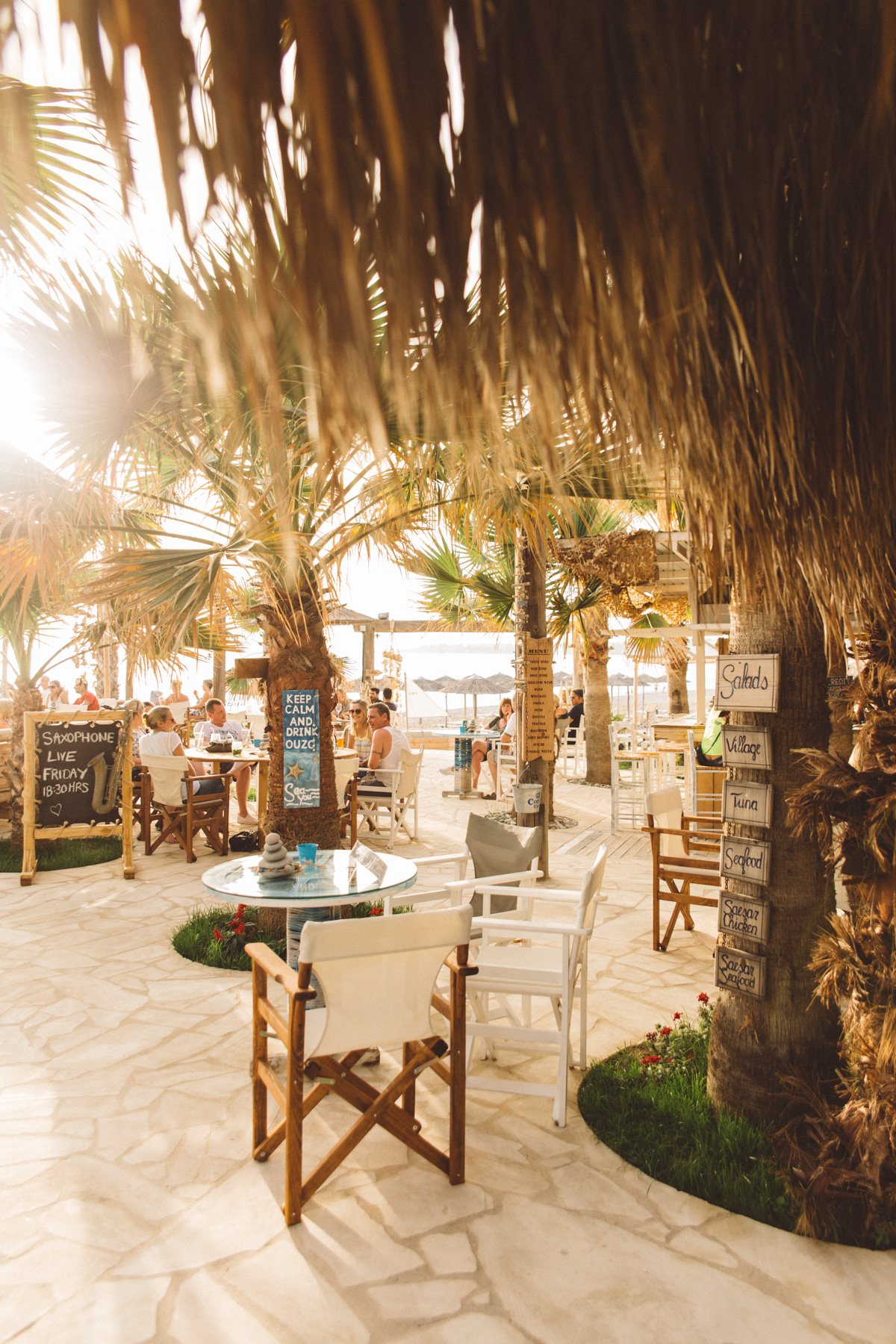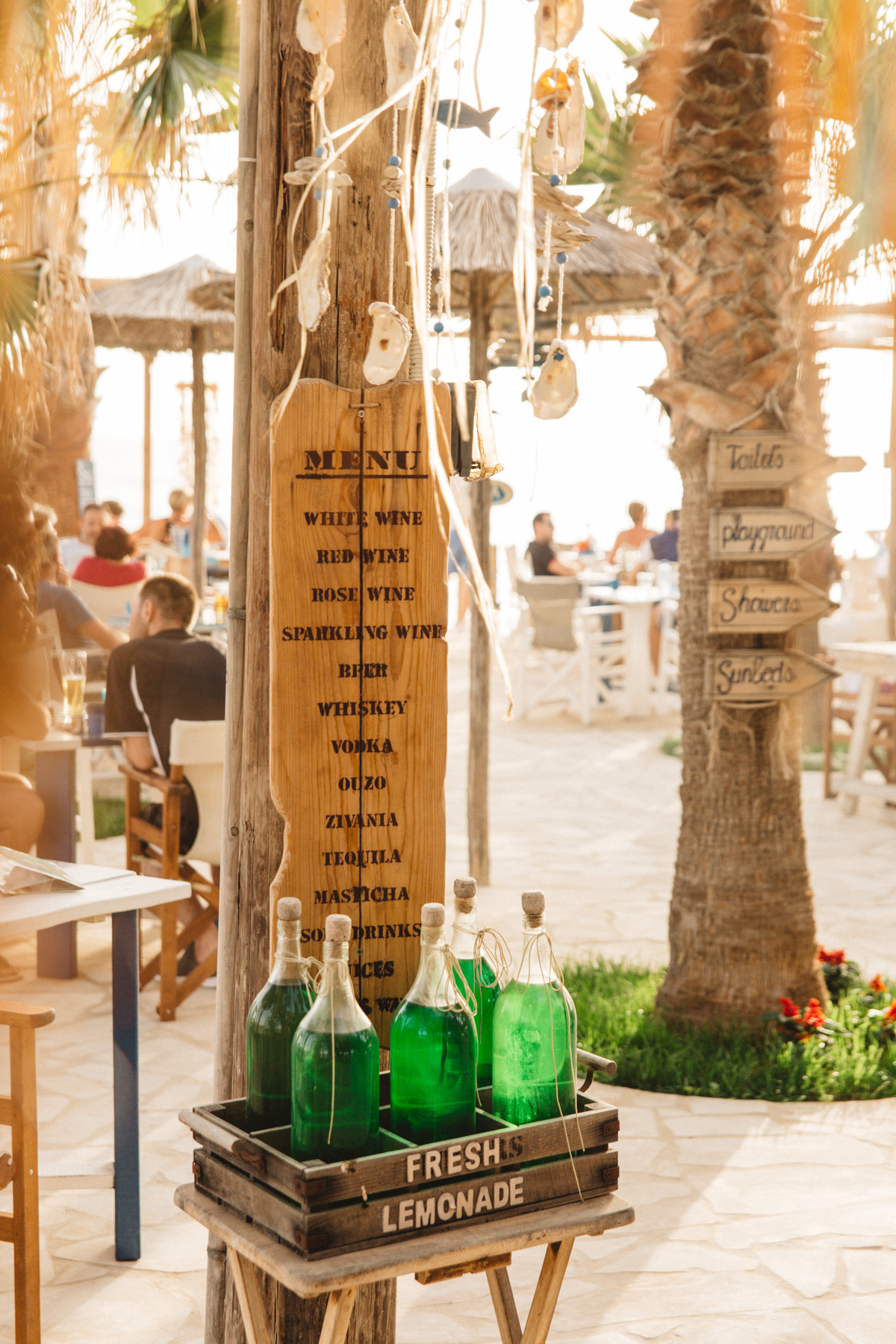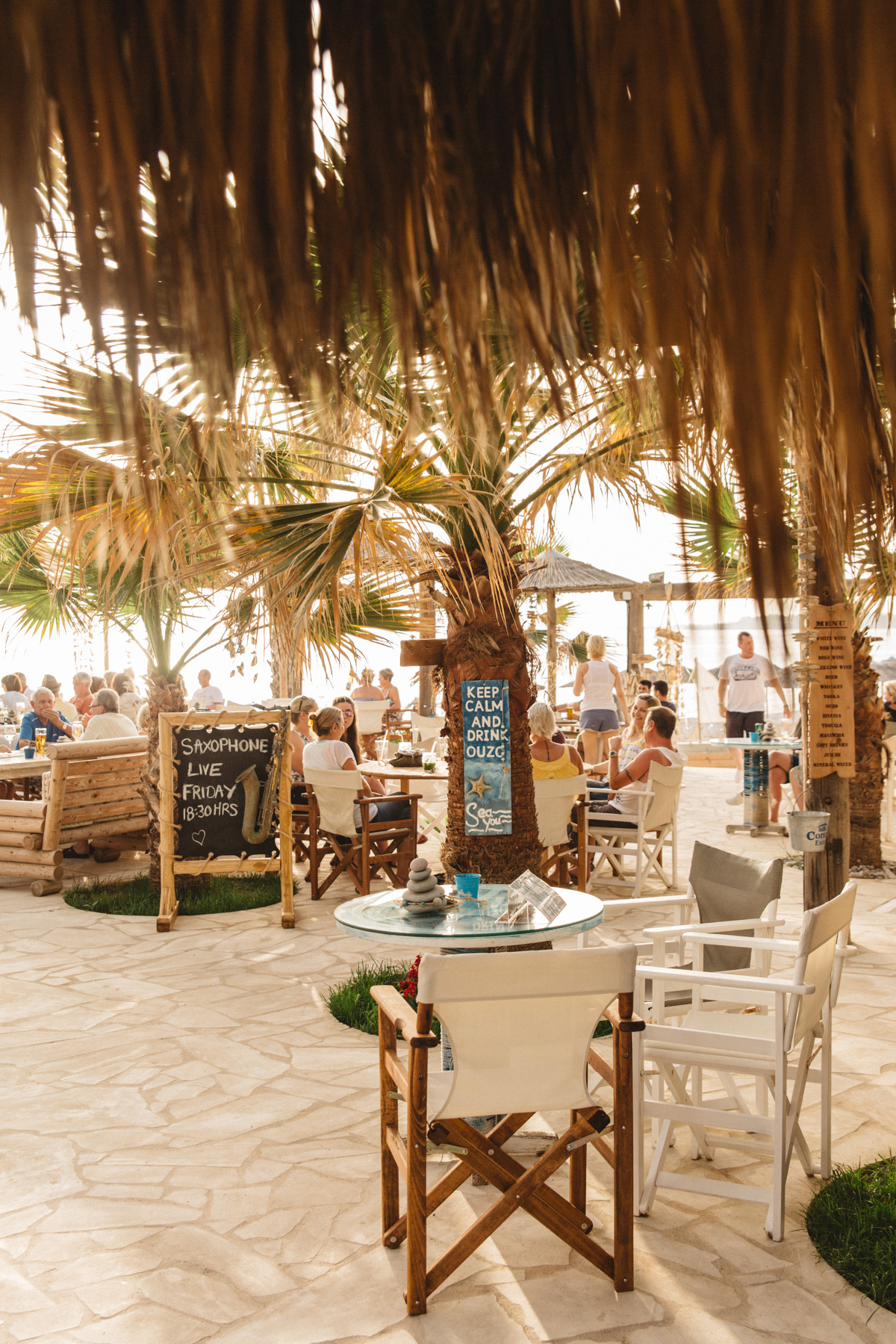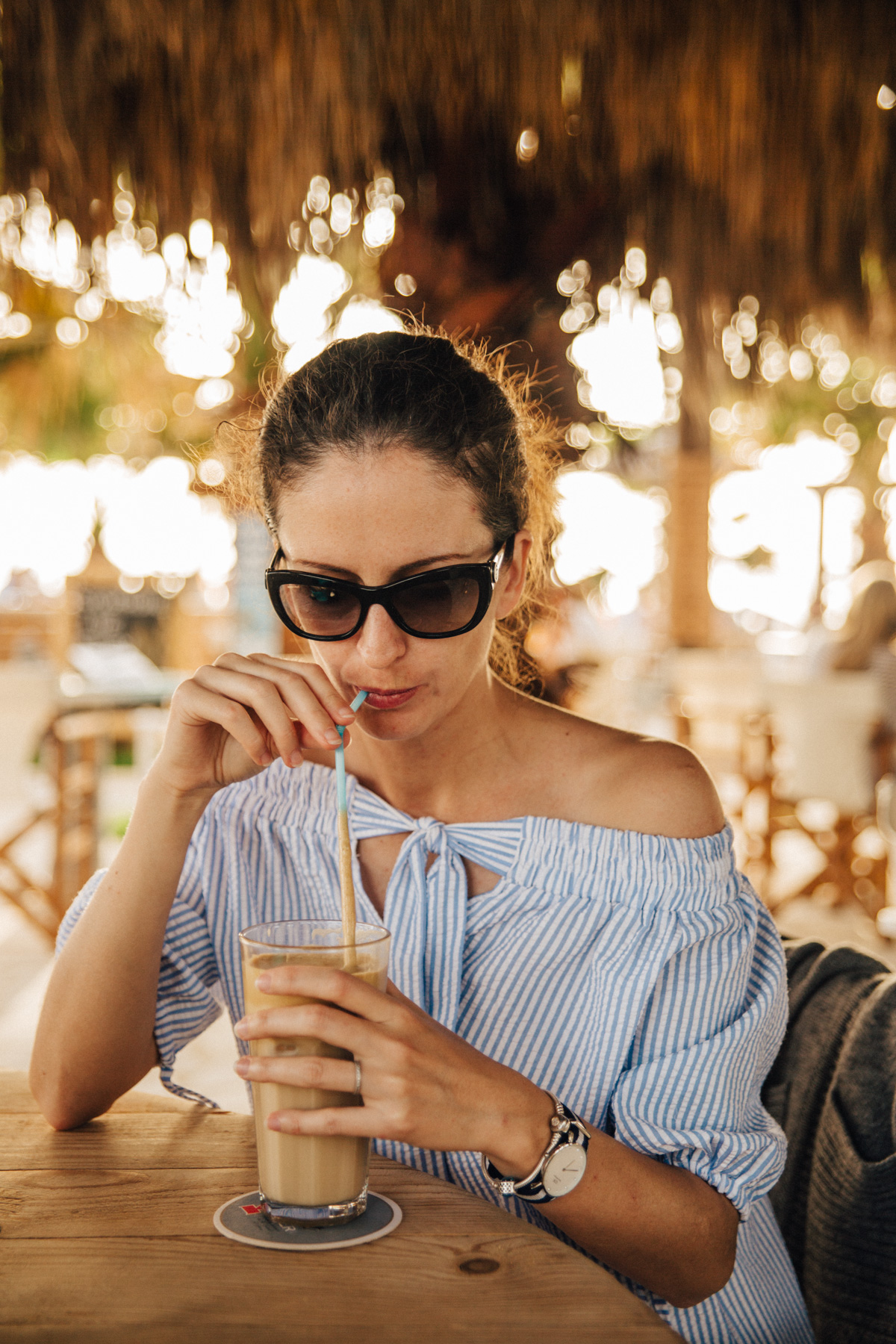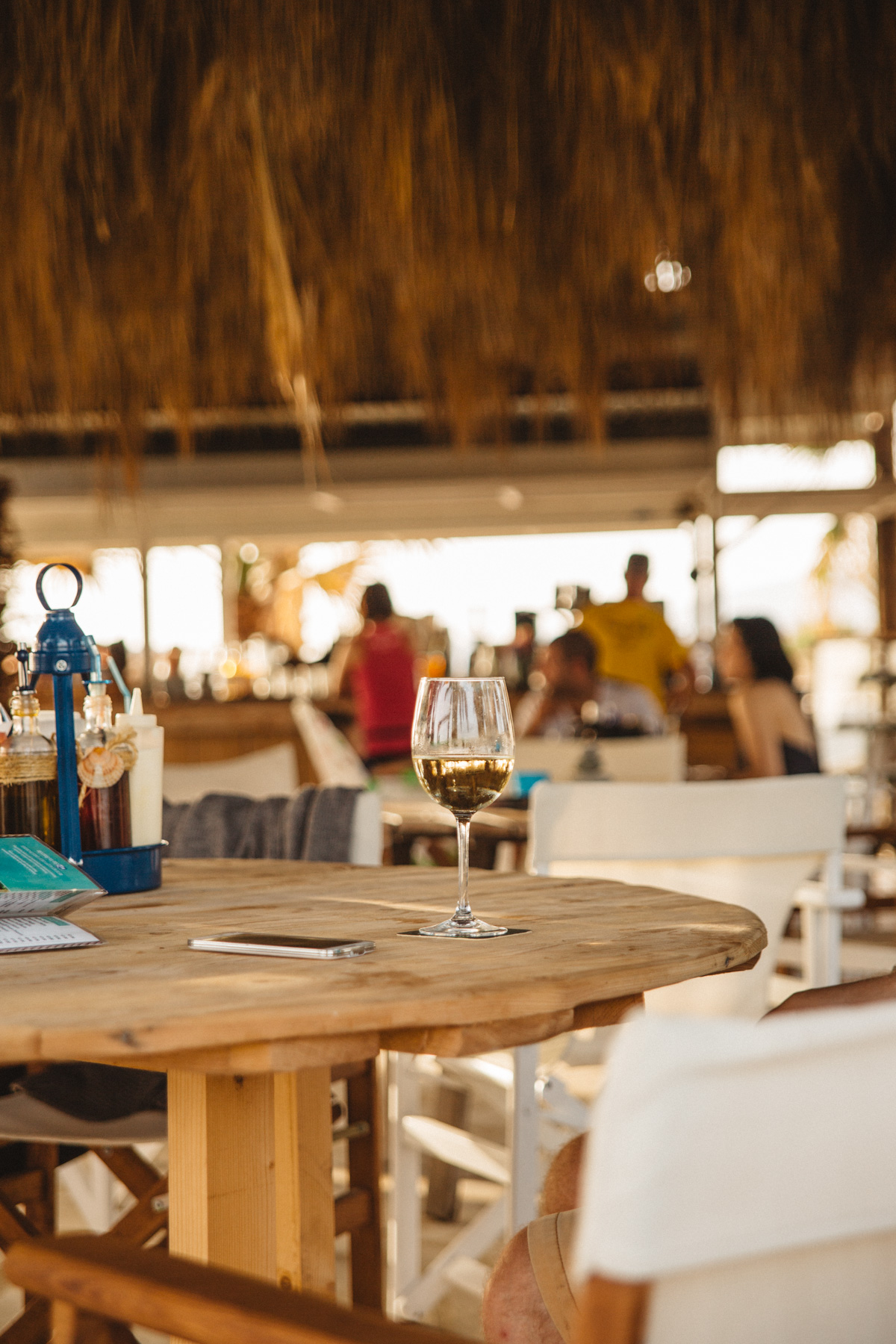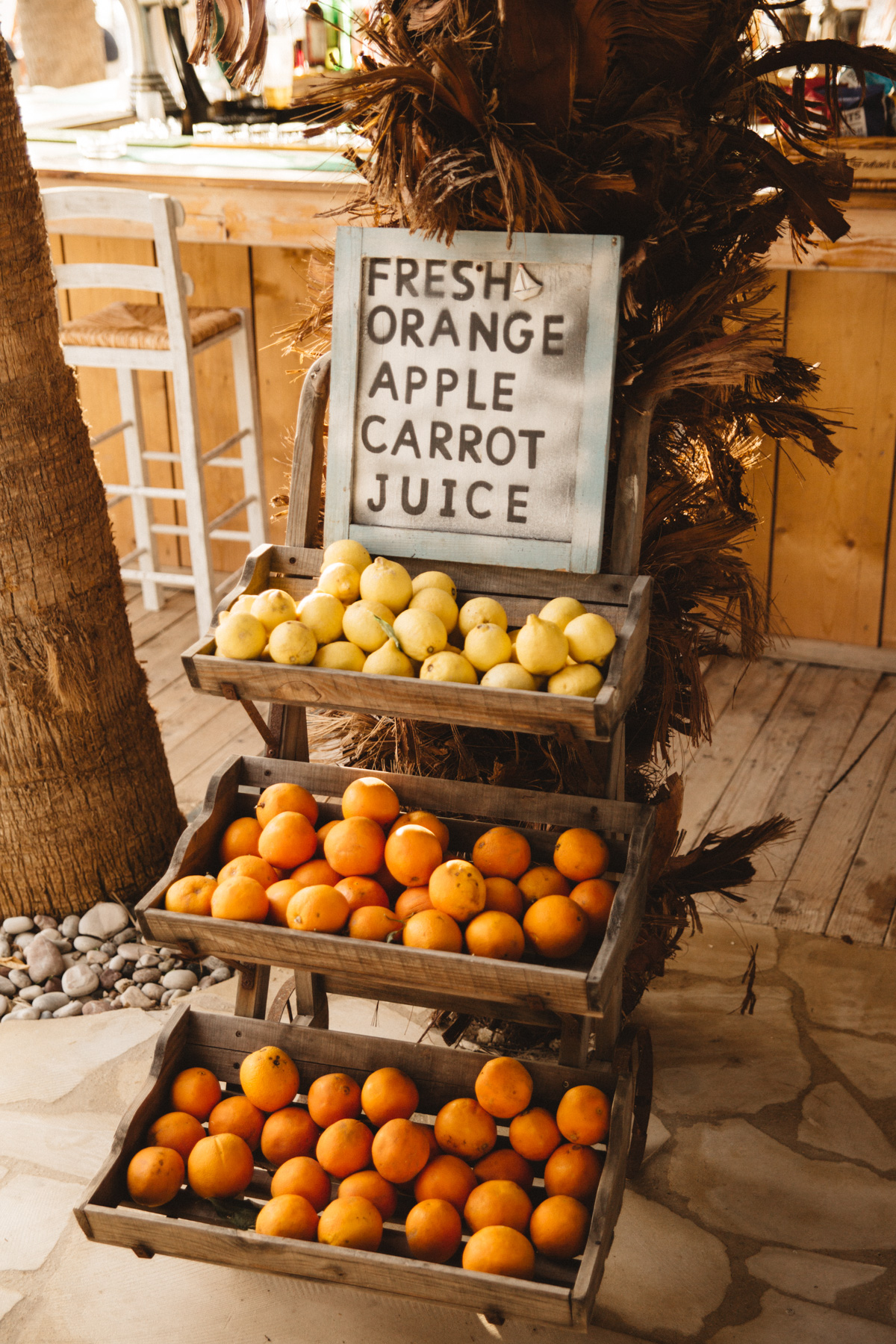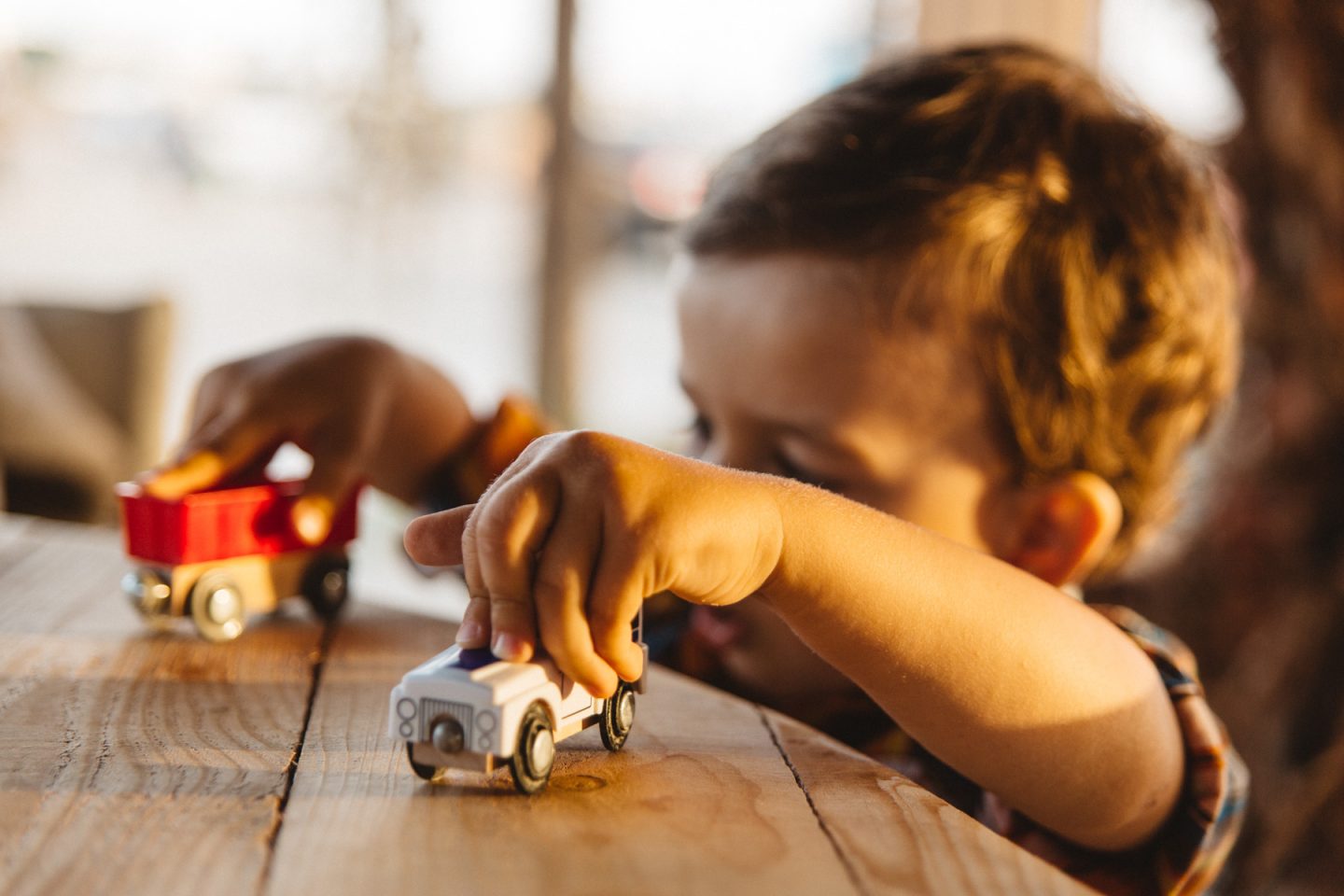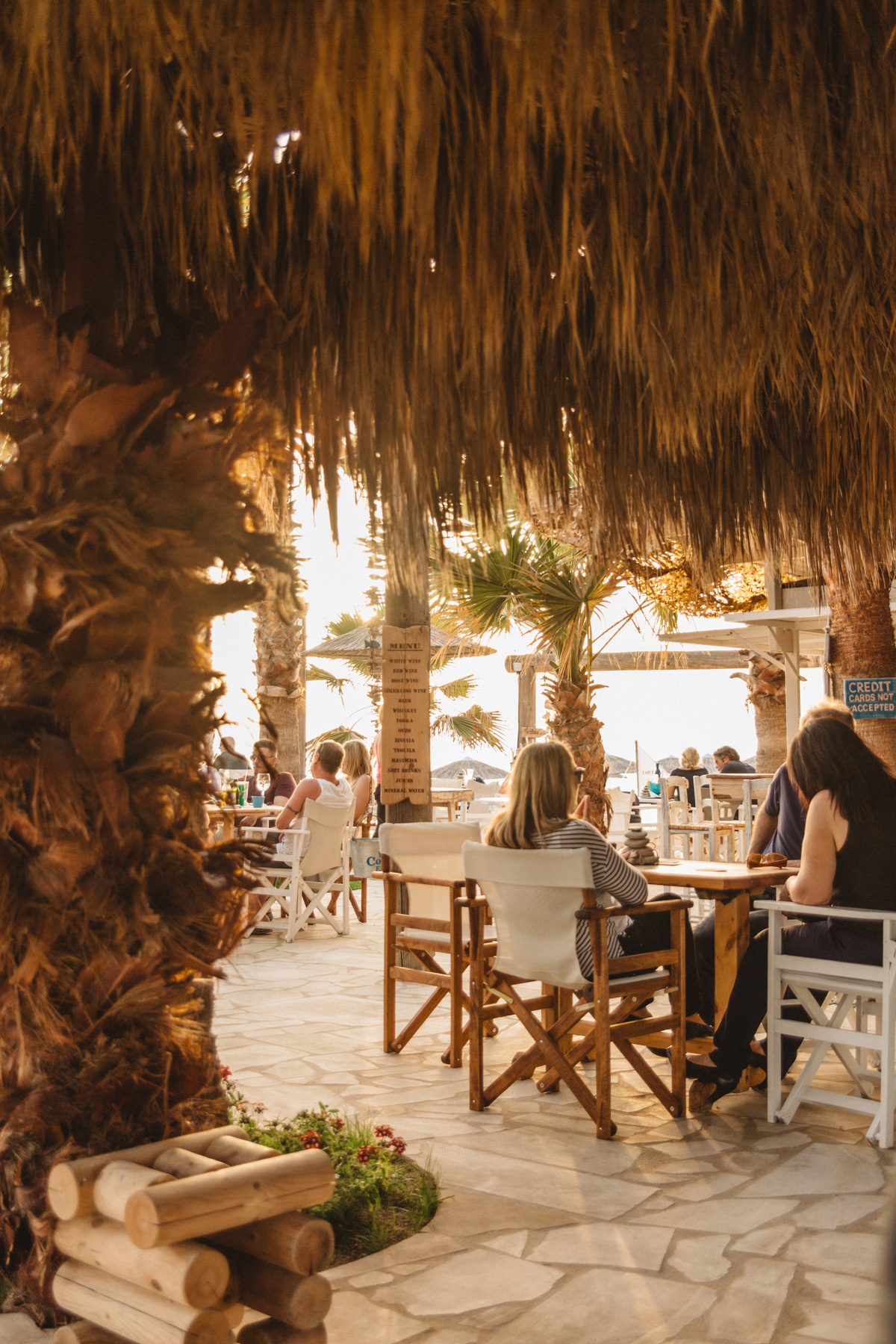 Sunsets at Sea You Bar
As the sun sets down, everything quiets down.
Phones and cameras are pulled out, part of the residence makes its way to the beach to get the best snap, and Instagram accounts are on fire right now.
Sunsets like these are not to be missed.
So….. sea you there next time?
PS – Check my tips for other cool spots in Paphos at the bottom of the article!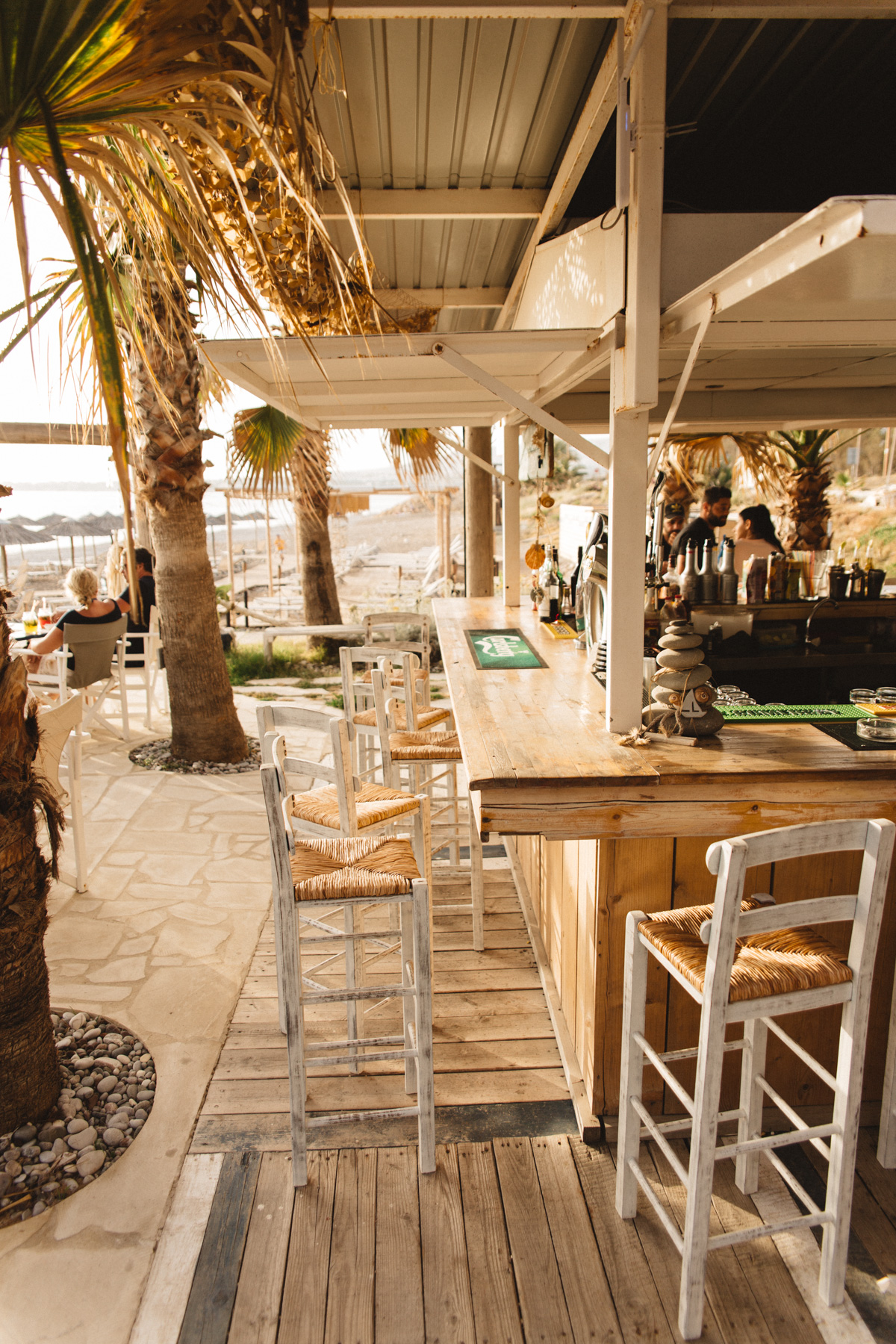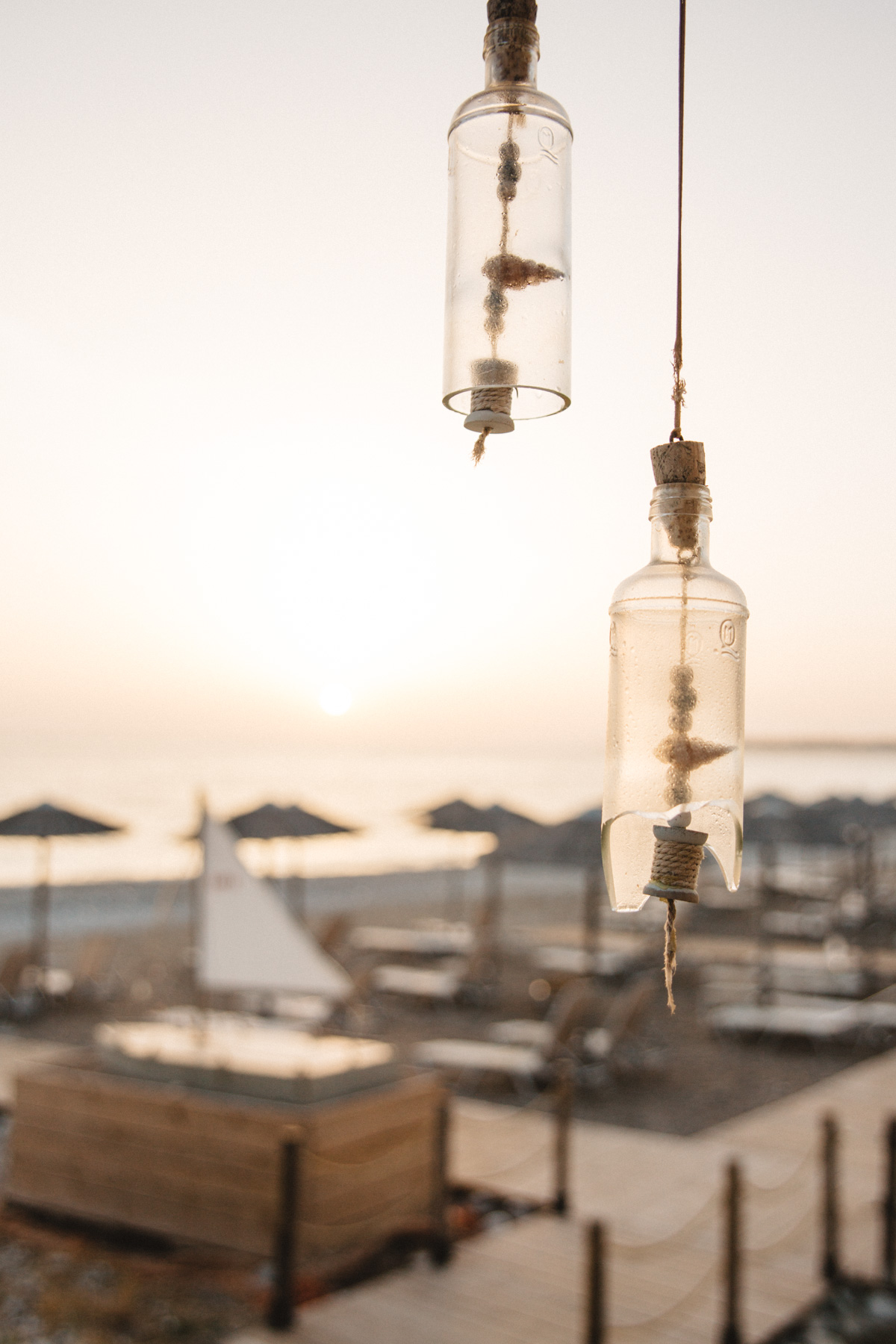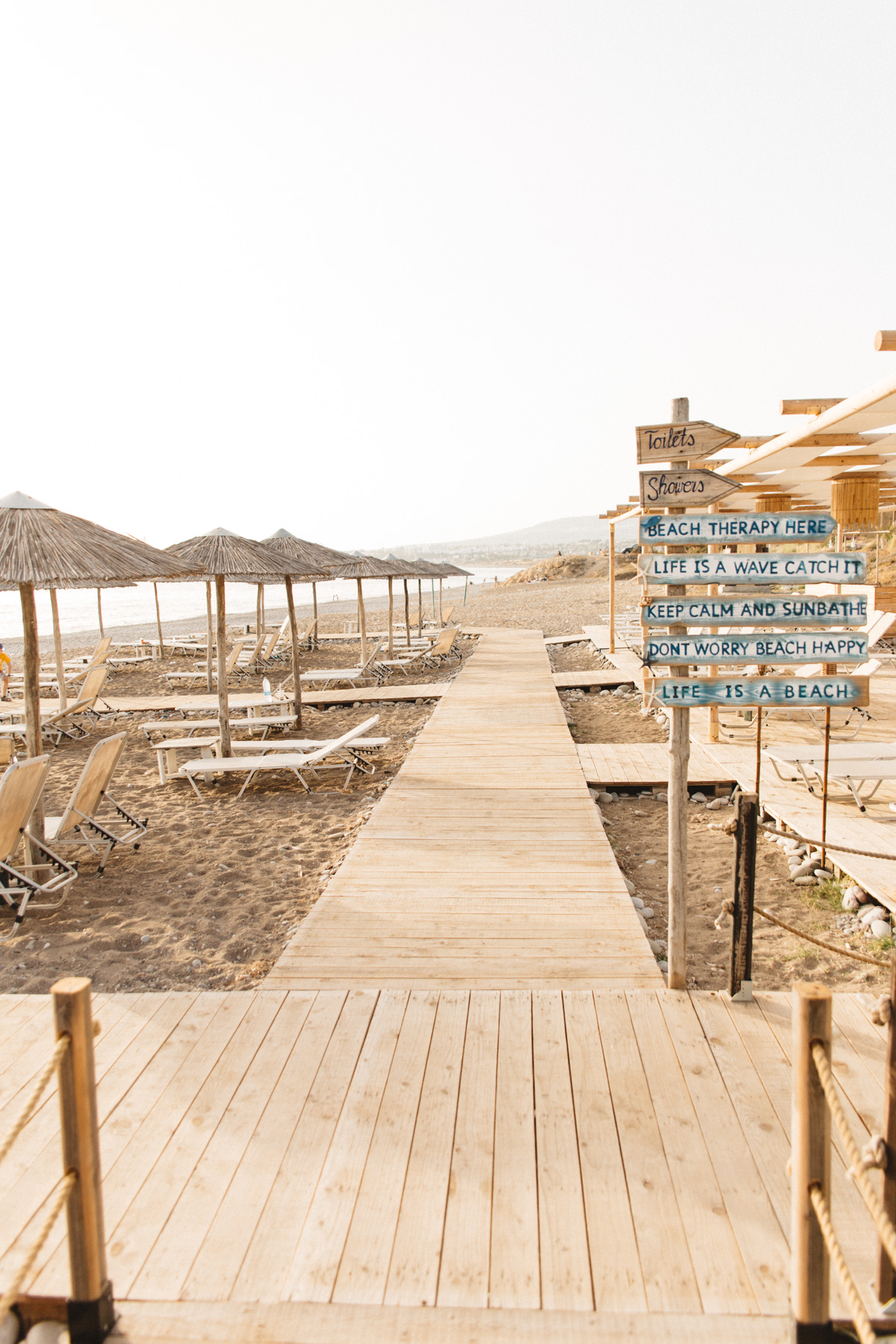 Paphos: Recommended Tours & Experiences
Explore More: Food Guides
7 Best Paphos Restaurants: Tips from a Local Expat
Best Restaurants in Limassol: A Guide by a Local Expat
Cyprus Bucket List 2023: The Beach Bars and Restaurants in Cyprus
Explore More: Sights
What to Do and See in Limassol, Cyprus
15+ Fabulous Things to Do & See in Paphos
Cyprus Wineries & Wine Tasting Experiences
Hiking in the Avakas Gorge, Paphos (Cyprus)
Baths of Adonis in Paphos, Cyprus
A Day Trip to Paphos ZOO, Cyprus
The Hidden Gem in Paphos: Agios Georgios
Explore More: Travel Guides
Cyprus Bucket List – Best Beaches to Soak up Sun in Cyprus
Local's Guide to Coral Bay (Peyia) for 2023
Driving in Cyprus: The Complete Guide by a Local Expat
Best Instagram Locations in Cyprus
Cyprus Bucket List: Things to Do in Cyprus with Kids
The Best Time to Visit Cyprus – Month by Month Guide
A Guide by a Local: How to Spend a Day in Kato Paphos, Cyprus
Cyprus Travel Planning Guide
cheap flights to CYPRUS
KIWI.COM – find the best deals on flights to Cyprus from all available airlines, all in one place! You can also set up price alerts, so you will be the first to know when the price for your dates drops.
BEST HOTELS IN CYPRUS
BOOKING.COM – I have used booking.com for years for stays in Cyprus and abroad. They have very reliable guest reviews and a super easy booking process. Check out some of my favourite hotel stays here.
CAR RENTAL IN CYPRUS
DISCOVER CARS – this award-winning price comparison website will source car rental quotes from local and international companies, giving you the best price for your car rental in Cyprus. Don't forget to check my guide about driving in Cyprus to stay safe on the roads!
TOURS & EXPERIENCES
GET YOUR GUIDE – find local day trips, food tours, tickets to monuments and much more on this popular travel platform offering unique travel experiences in Cyprus.
QUAD BIKE, BIKE & SCOOTER RENTALS
BIKES BOOKING – book bikes, motorcycles, scooters or quad bikes all from one place!
Disclaimer: This post contains affiliate links – if you decide to book using one of the links, I will earn a small commission that helps me run this site. This is at no extra cost to you.