Looking for a place to unwind in Cyprus? Aelia Wellness retreat might be just what you need!
Spa treatments and wellness resort stays are usually something I reserve for birthdays.
Not that I would mind getting pampered every weekend, but this little indulgence feels wrong for me if there is no particular reason for it. How sad, I know.
One cold winter weekend, I decided to break the tradition and visit the Aelia Wellness Retreat. It's a bit further off from Paphos, but it was unique enough to make the drive worthwhile.
After a two-hour drive from Paphos, and a bit of searching around for the place, we finally found it.
Without further delays, let me introduce you to Aelia Wellness Retreat.
Aelia Wellness Retreat: The Location
Located just on the outskirts of Nicosia, this retreat is a new addition to the spa and wellness scene of the capital city.
It offers a rural retreat option for those who wish to escape the busy life in the city and discover their inner zen.
The location was a little odd for me, it felt like it was in the middle of nowhere – but not in a good sense.
There was some sort of farm with tractors visible from the entrance and literally nothing but the main traffic road next to it. No trees or greenery, apart from the ones planted at the resort.
It felt like someone was trying to build some kind of oasis in the middle of the desert. It's a shame really because you don't have an option to take a stroll in nature or relax somewhere outdoors while you're at the resort.
Aelia Wellness Retreat: Resort Design
The retreat offers stunning spacious rooms heavily influenced by Scandinavian design and quest for simplicity while using high-quality natural materials.
The aesthetics were the first thing that drew my attention to this place because it looks very different from similar offerings in Nicosia or Limassol.
Every corner of the retreat showcases immaculate attention to detail and the beautiful harmony of design with nature.
Entrance to Aelia Wellness
The entrance to the building is lined with a rope walkway, which takes to you a small reception area and that leads further to the central round courtyard where you find doors to rooms, spa, and restaurant.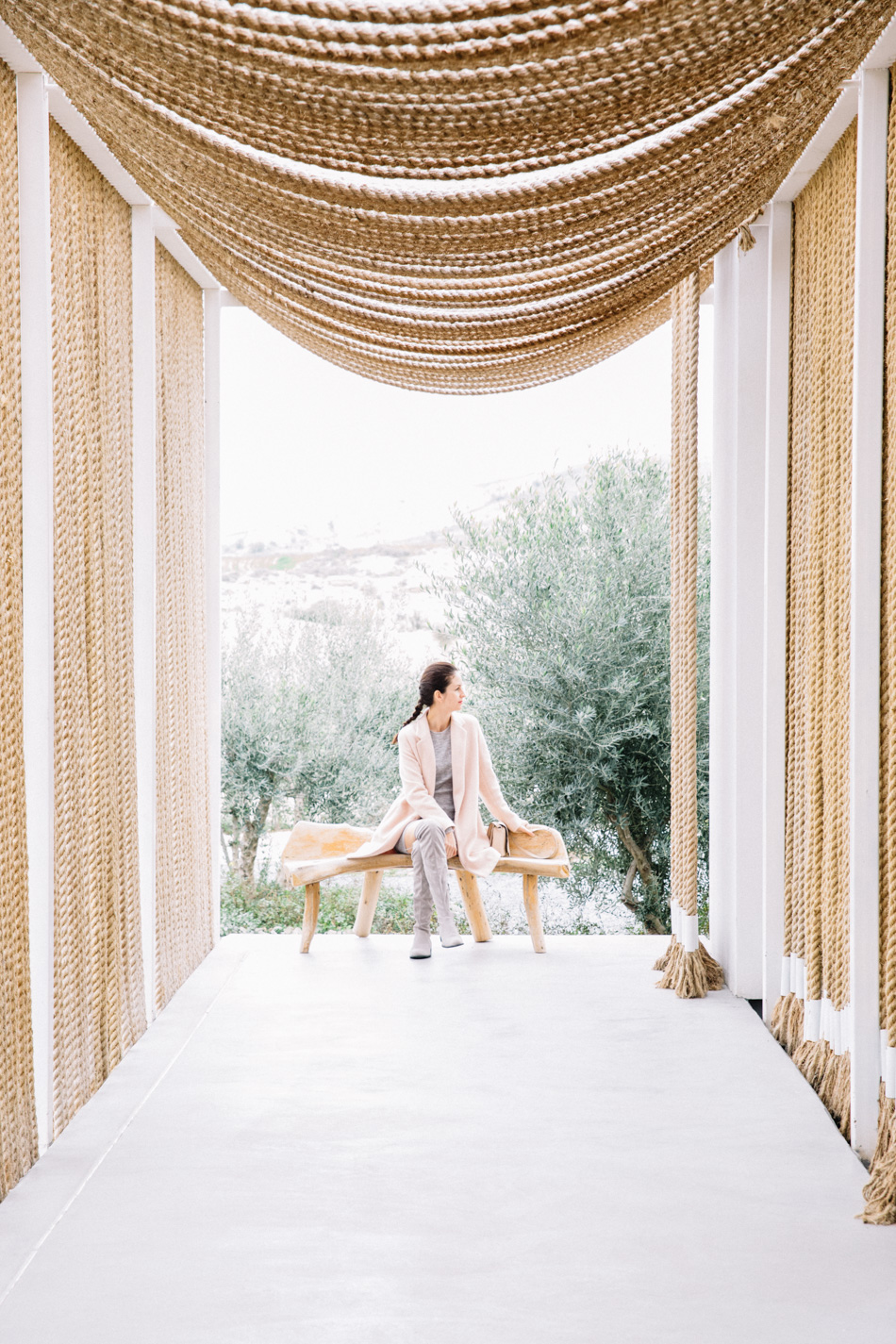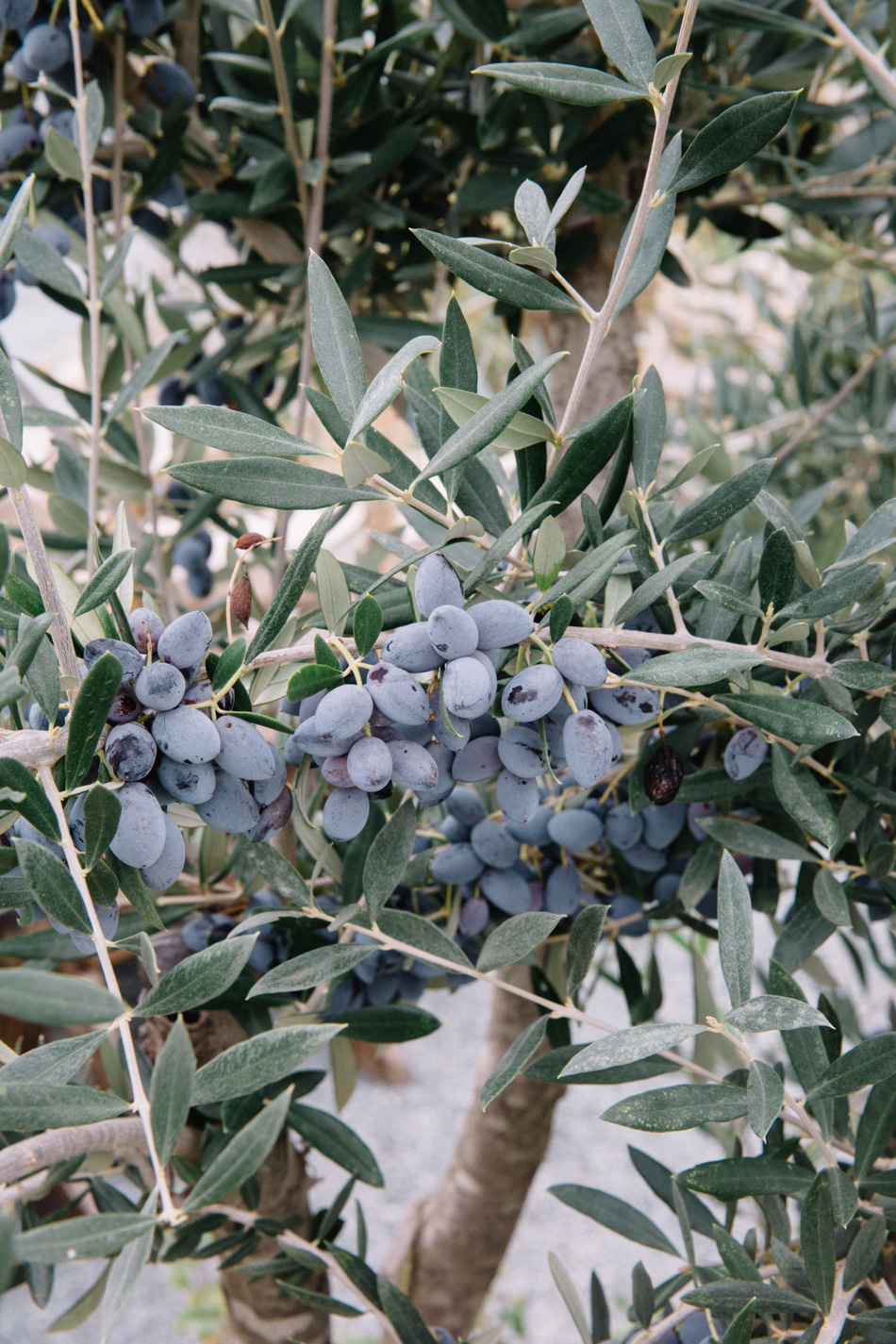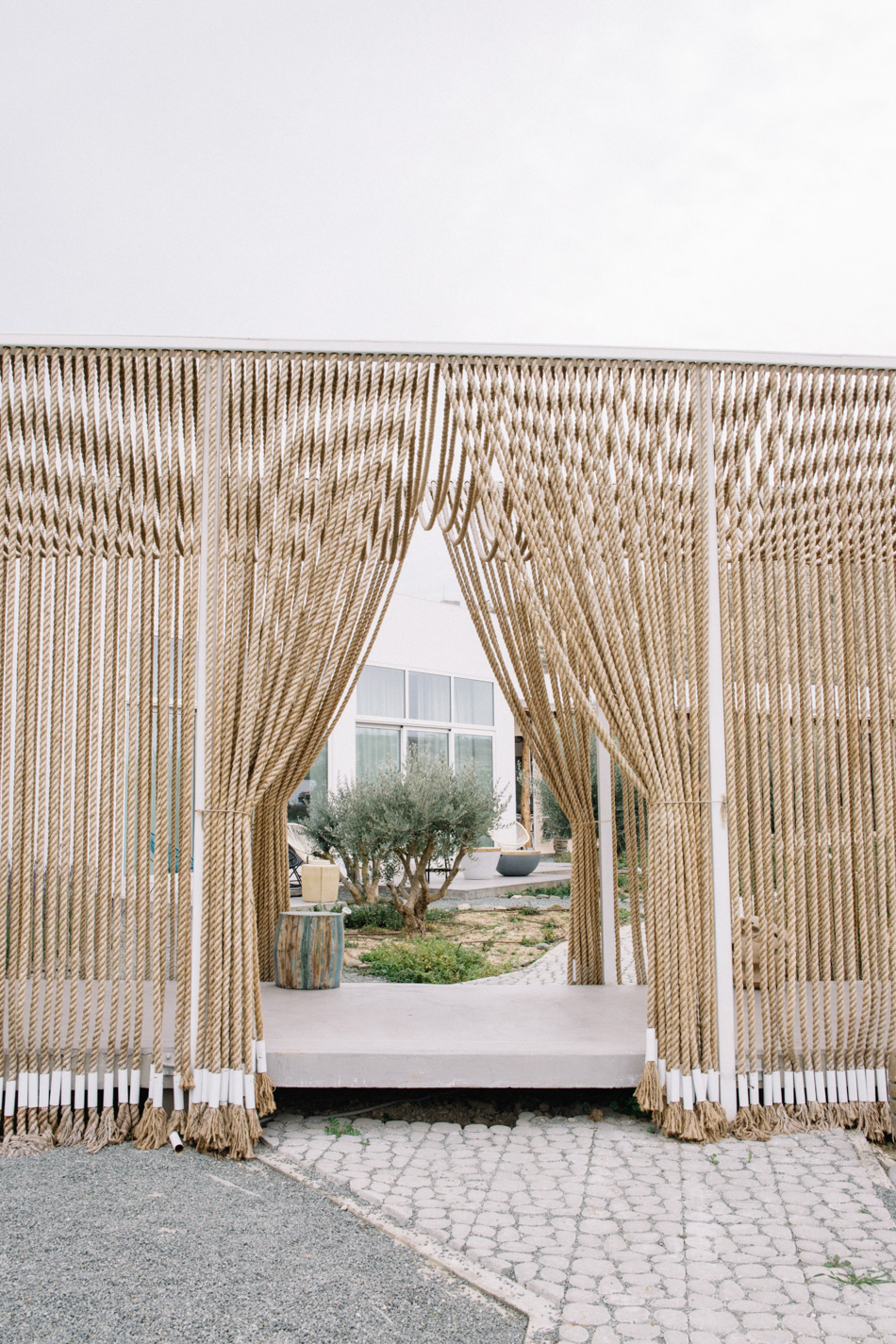 The Rooms at Aelia Wellness Retreat
The room was beautifully decorated in a minimalist style, with a touch of Scandinavian design.
Natural materials and a neutral color palette gives the room a very comforting feel and make you feel immediately relaxed.
The bathroom was also spacious and equipped with fluffy white bathrobes.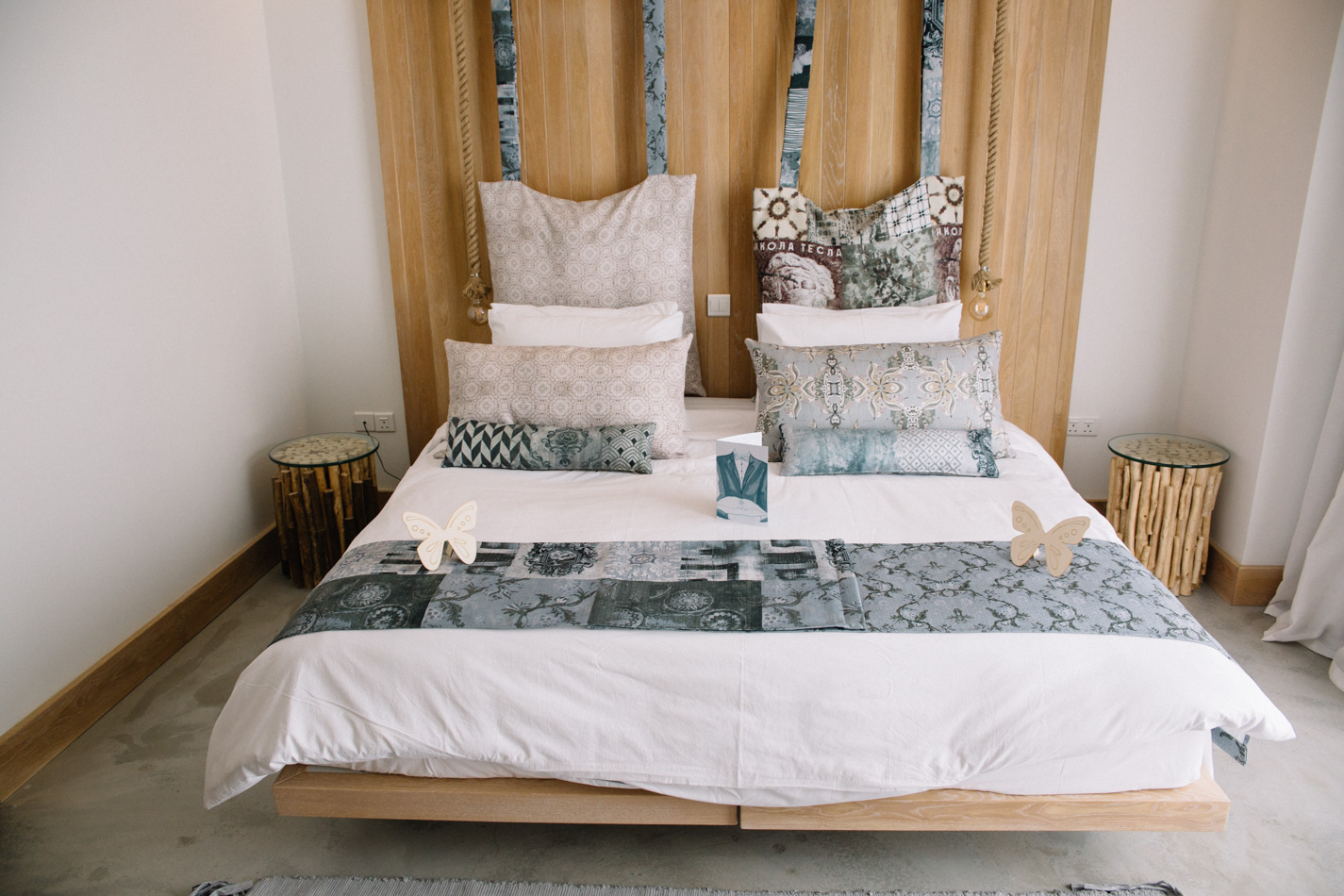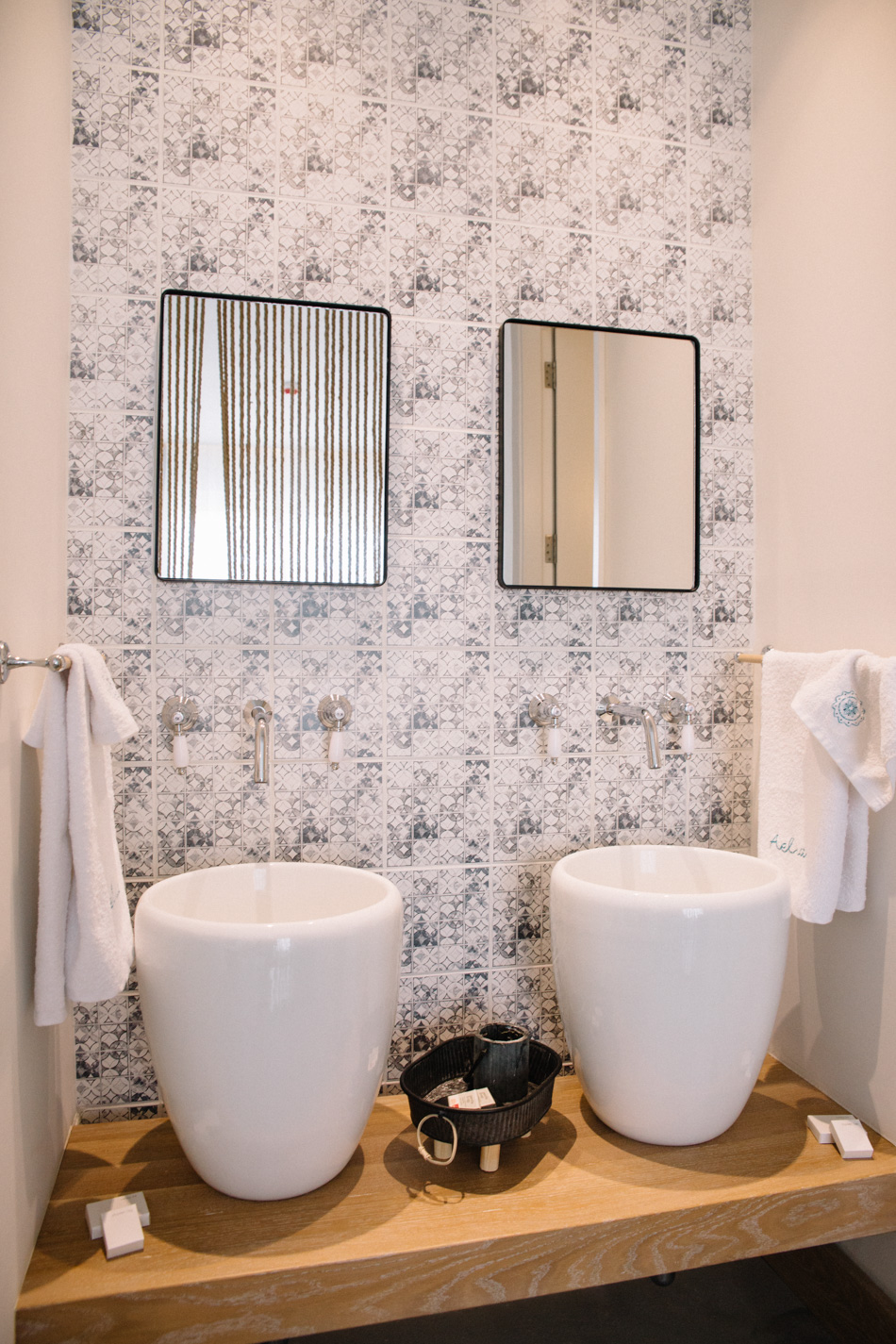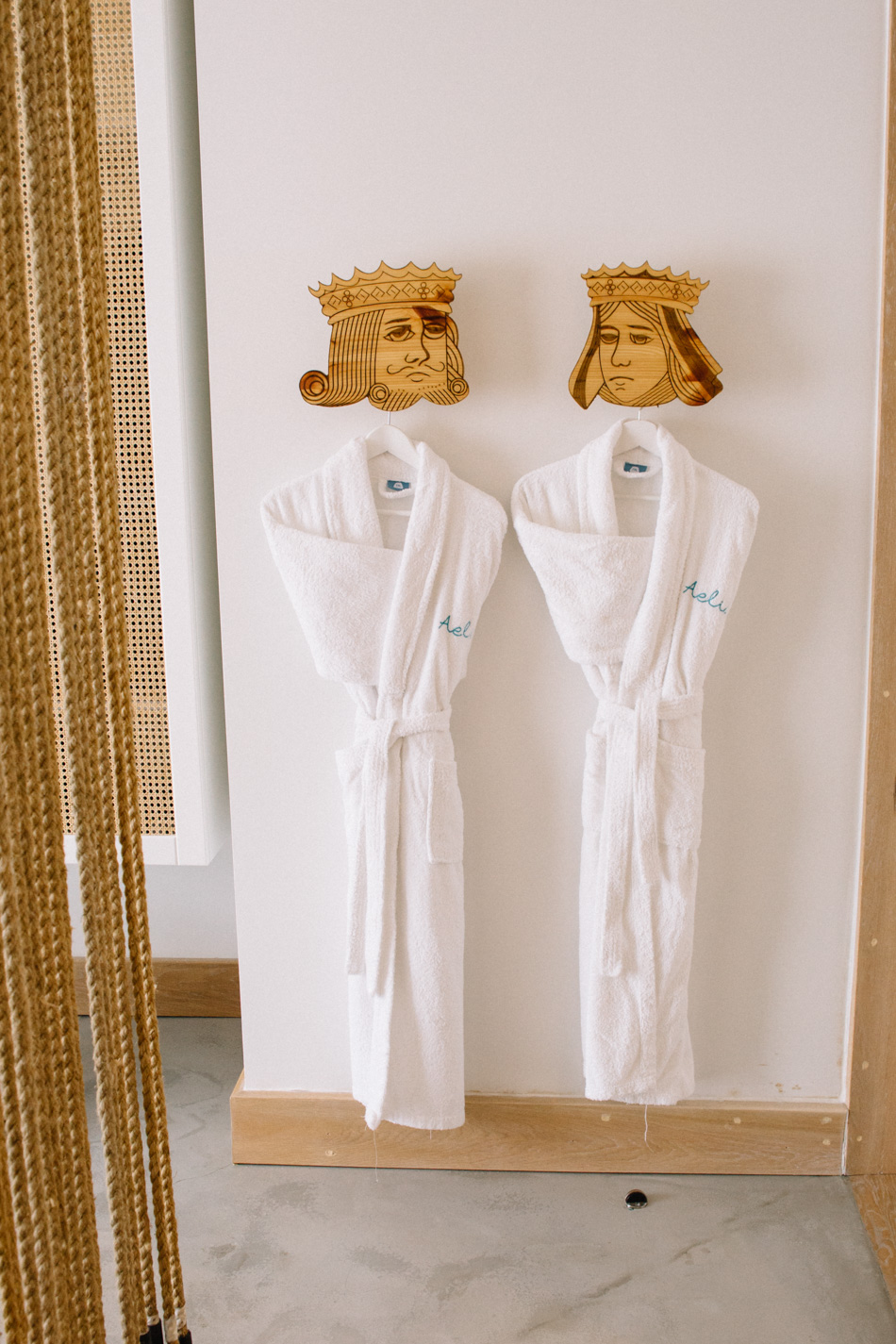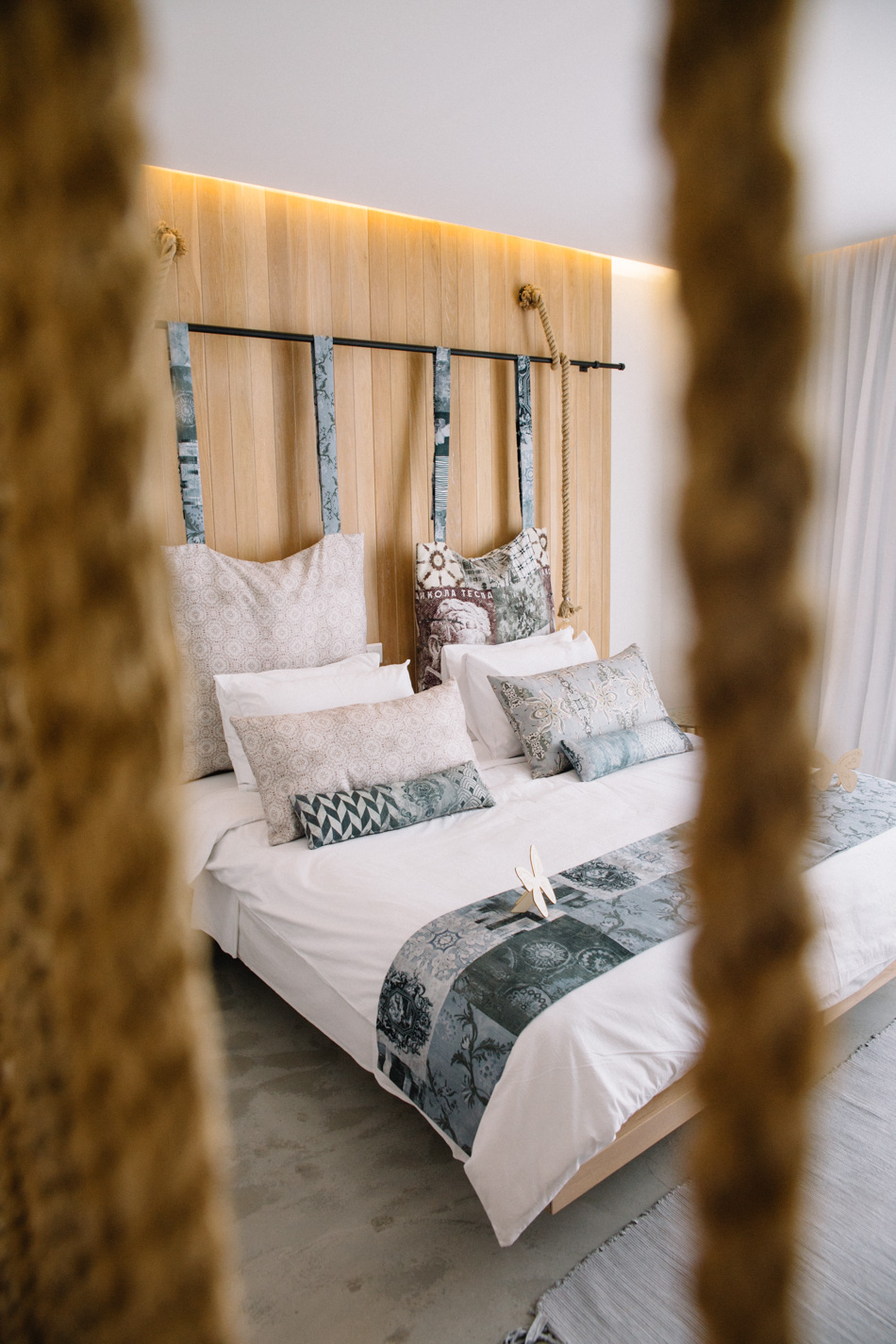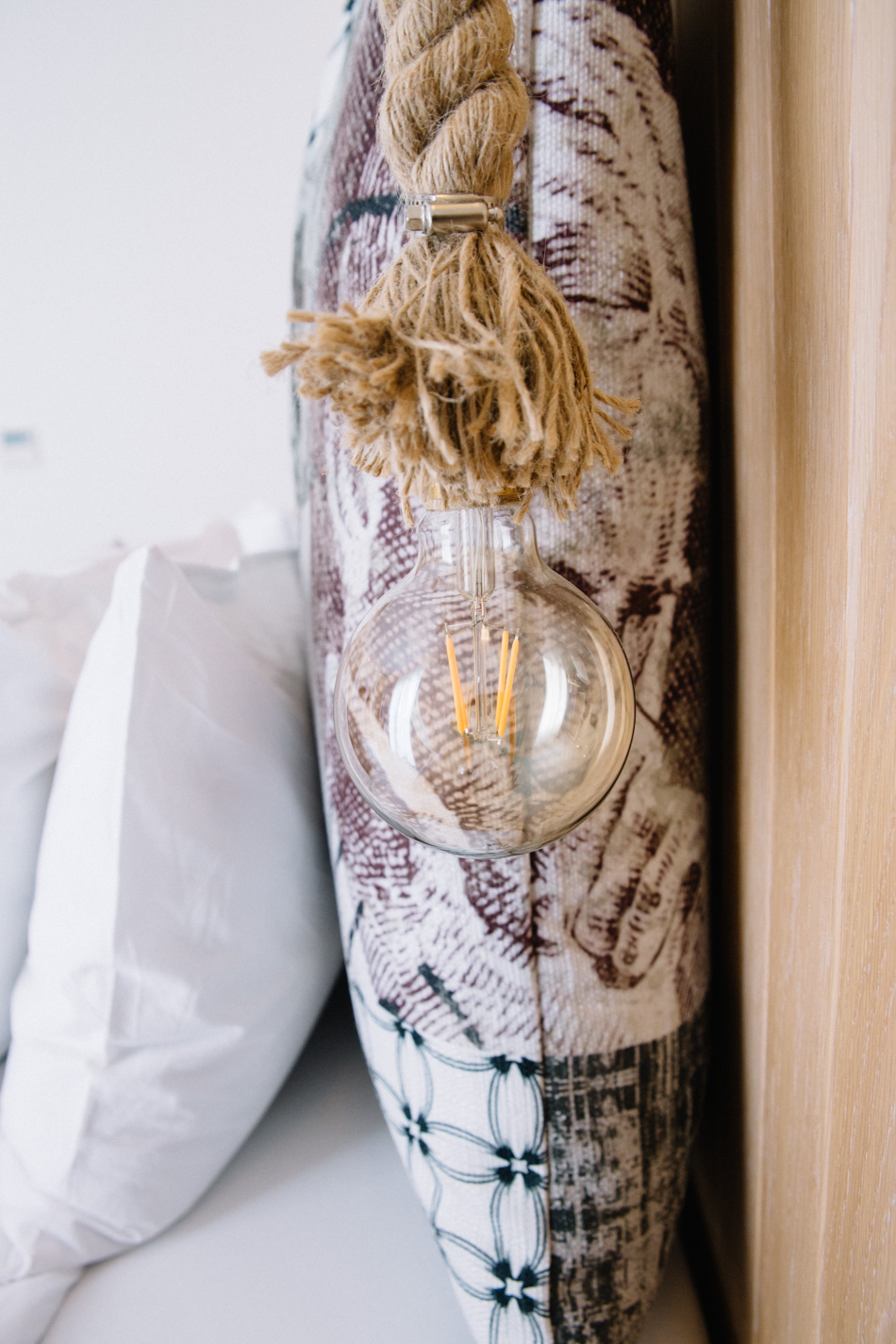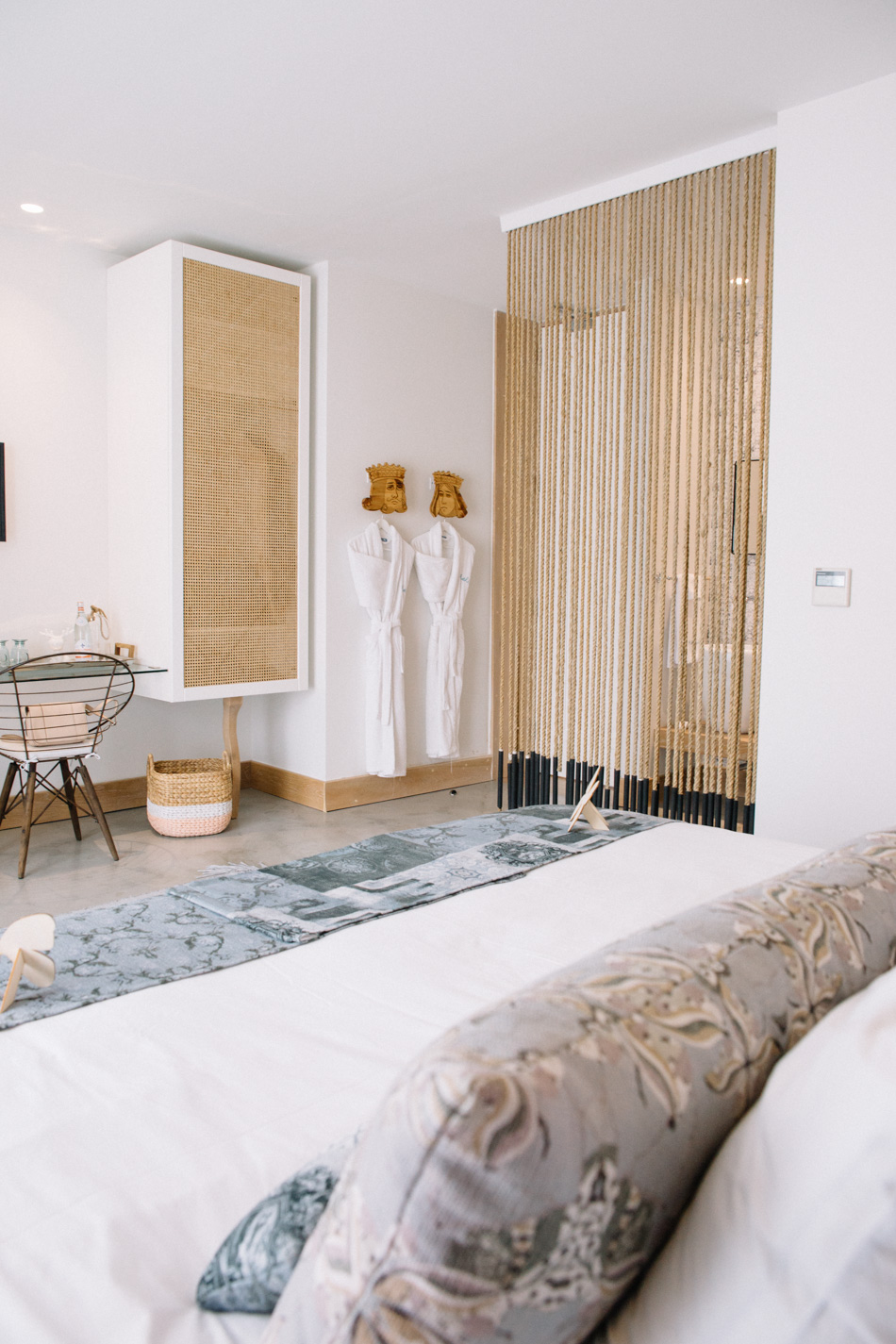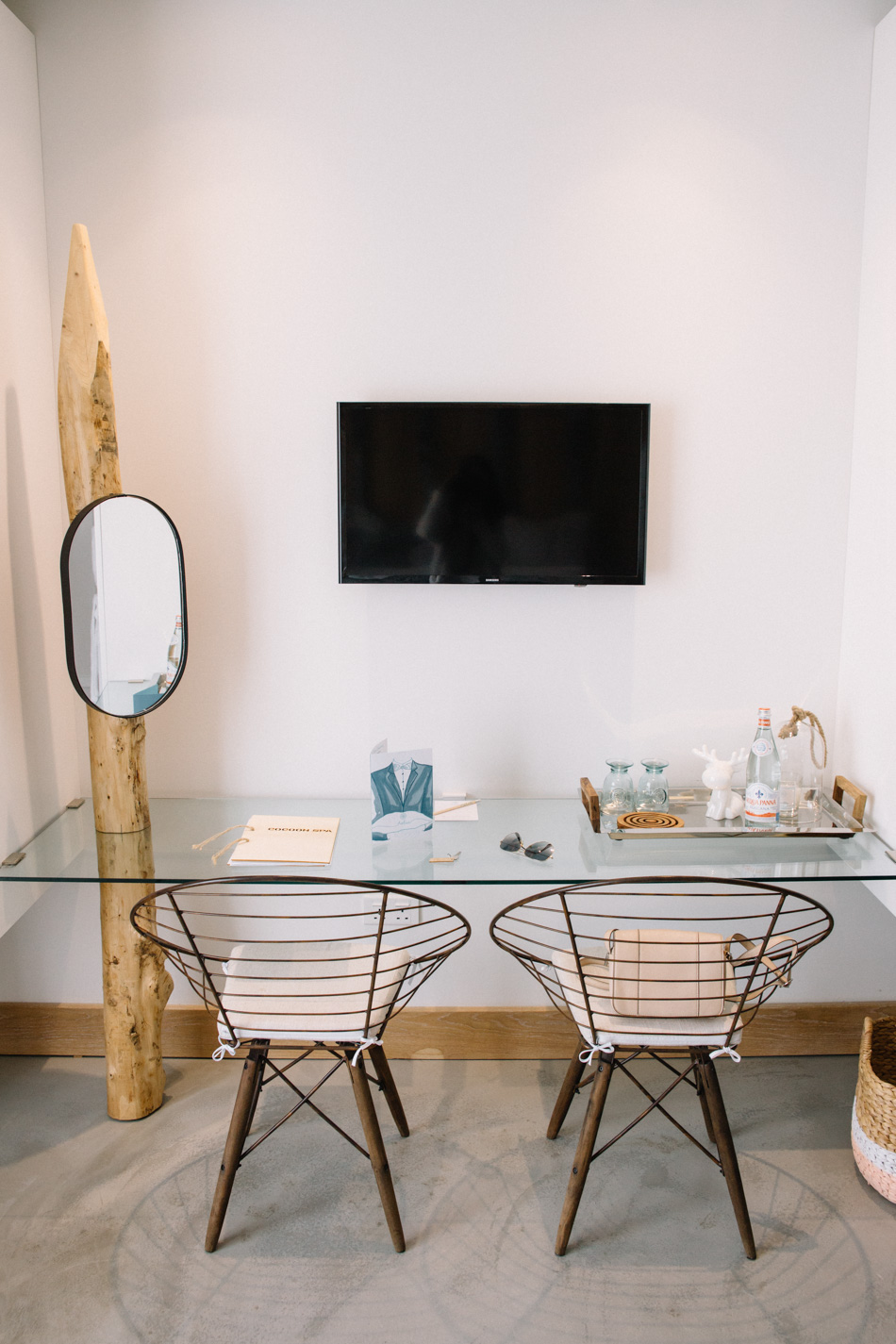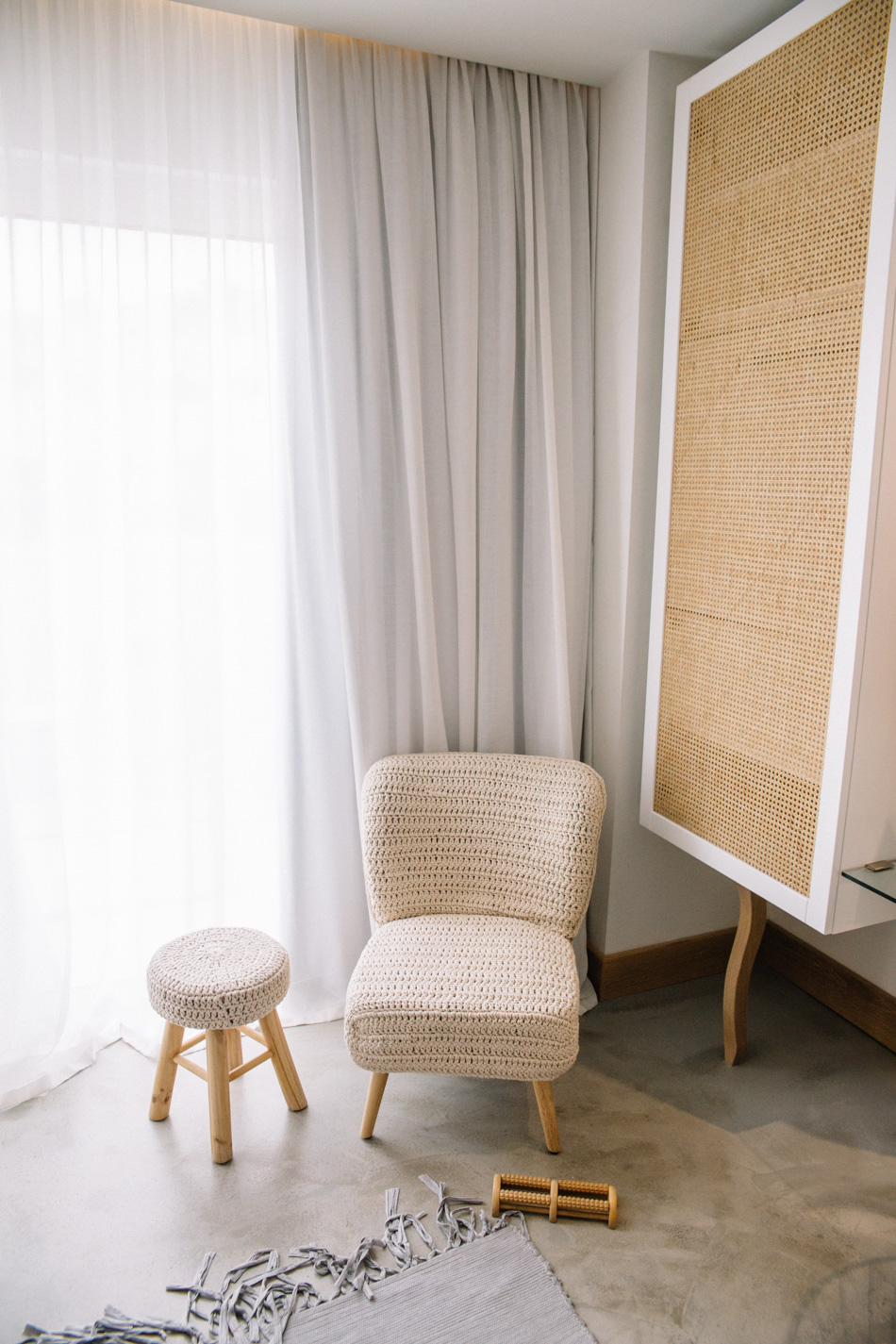 The Restaurant at Aelia Wellness Retreat
The tranquility extends also to the restaurant which serves locally grown food on eco-conscious tableware – I was loving the recycled glass plates!
You can choose between the indoor part which features comfortable sofas (ever so stylish) or the outdoor cover terrace.
The menu was very impressive and refreshingly unique.
We picked green garden pasta and pork for lunch and then beef stew and truffle oil glazed salmon for dinner – all delicious.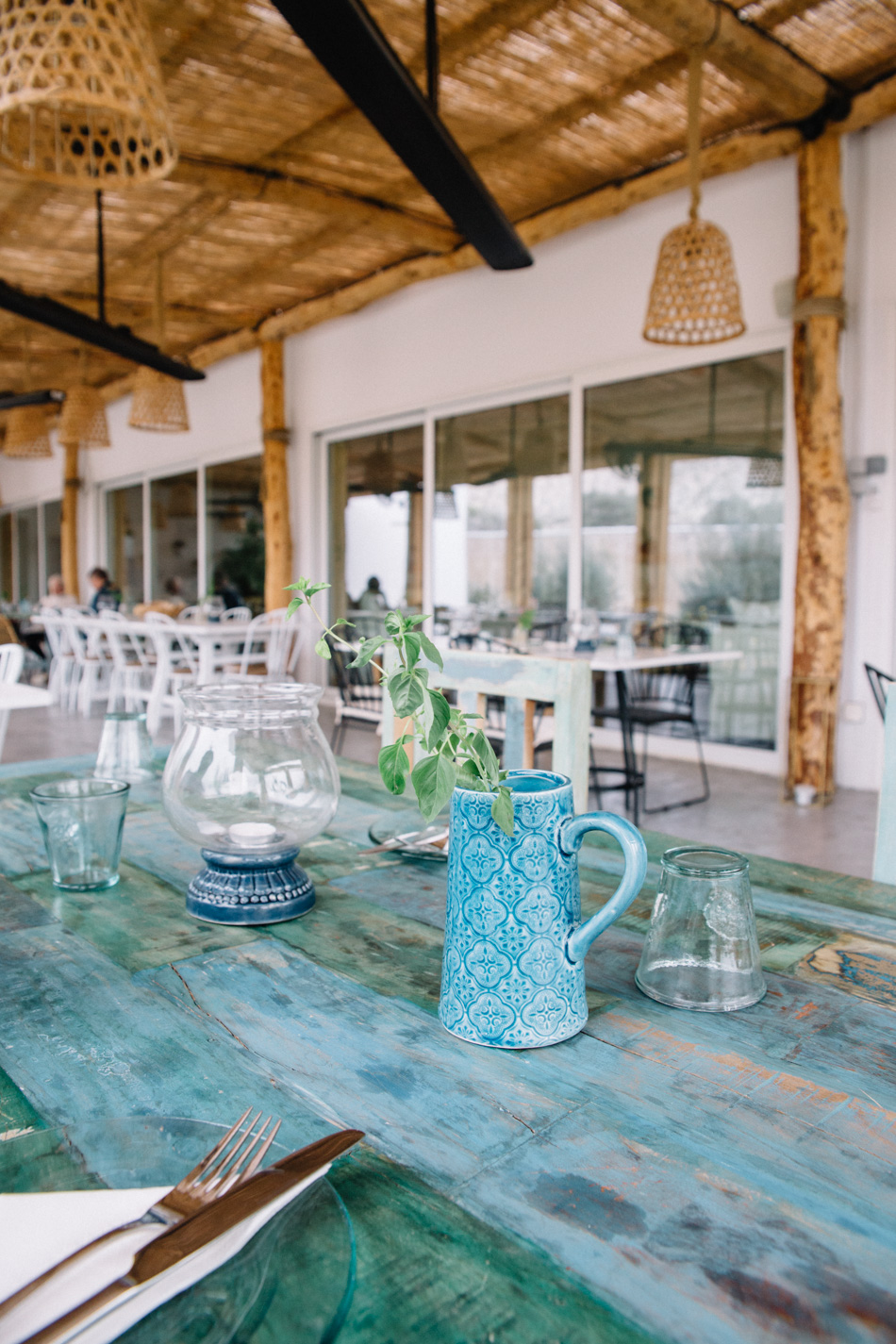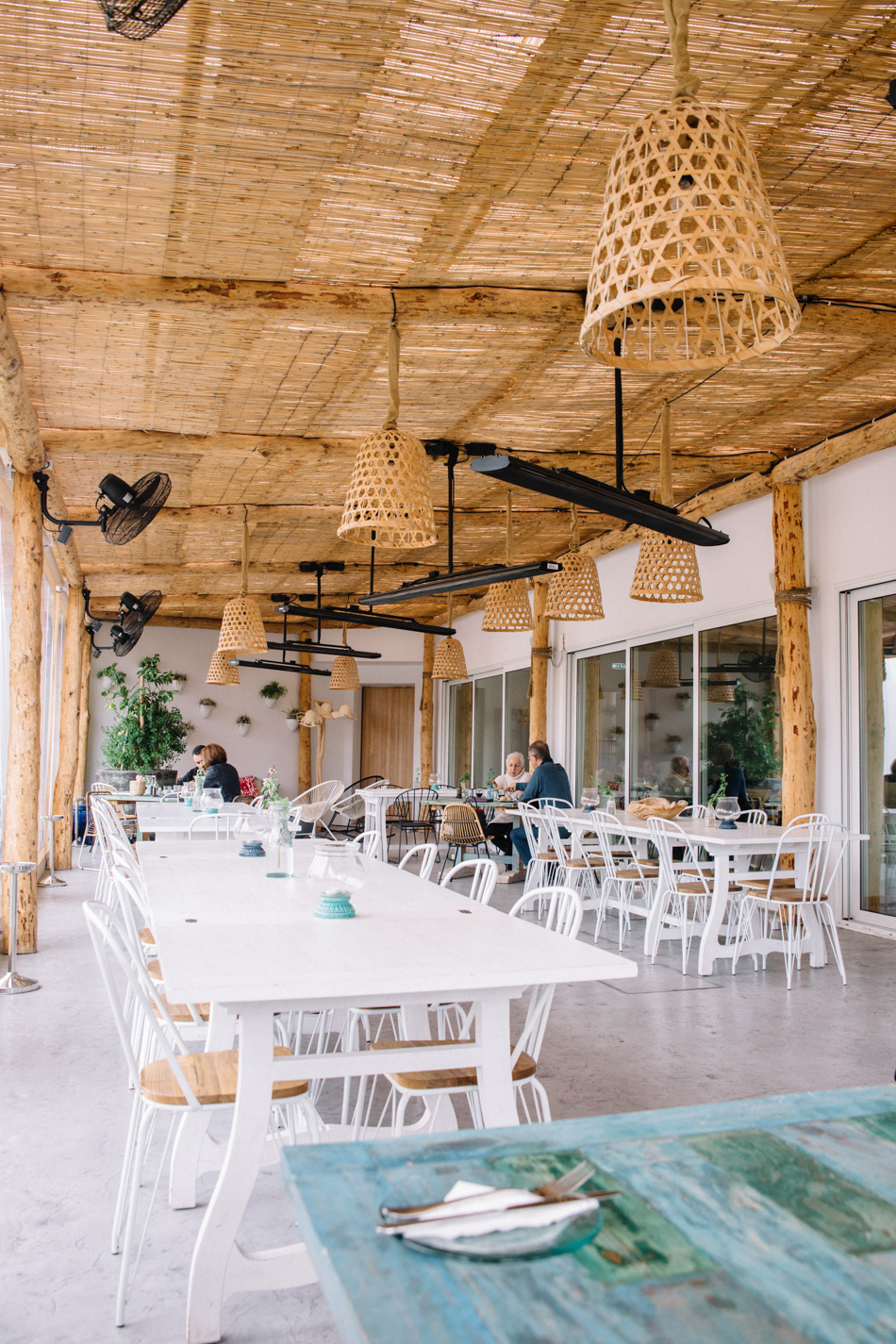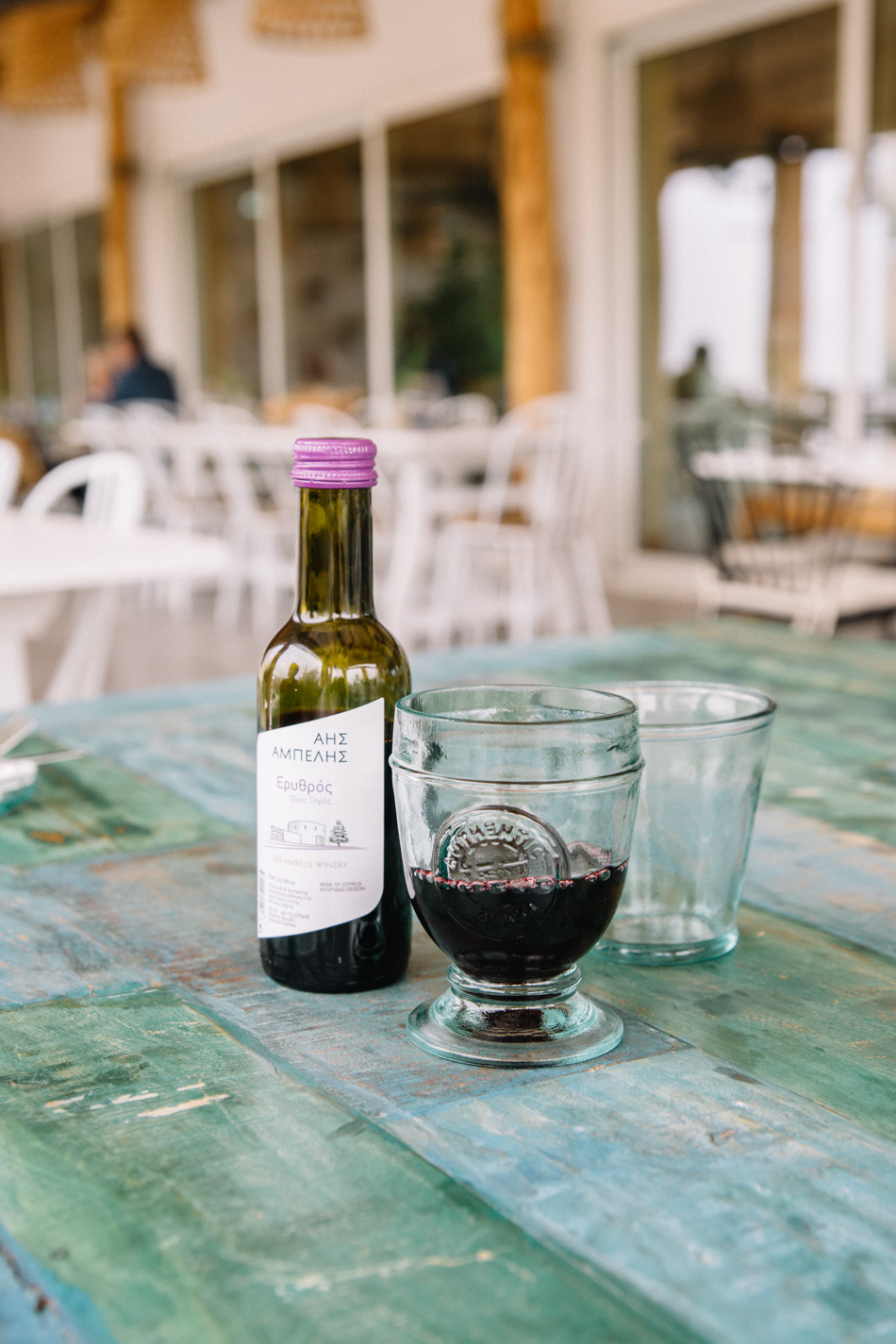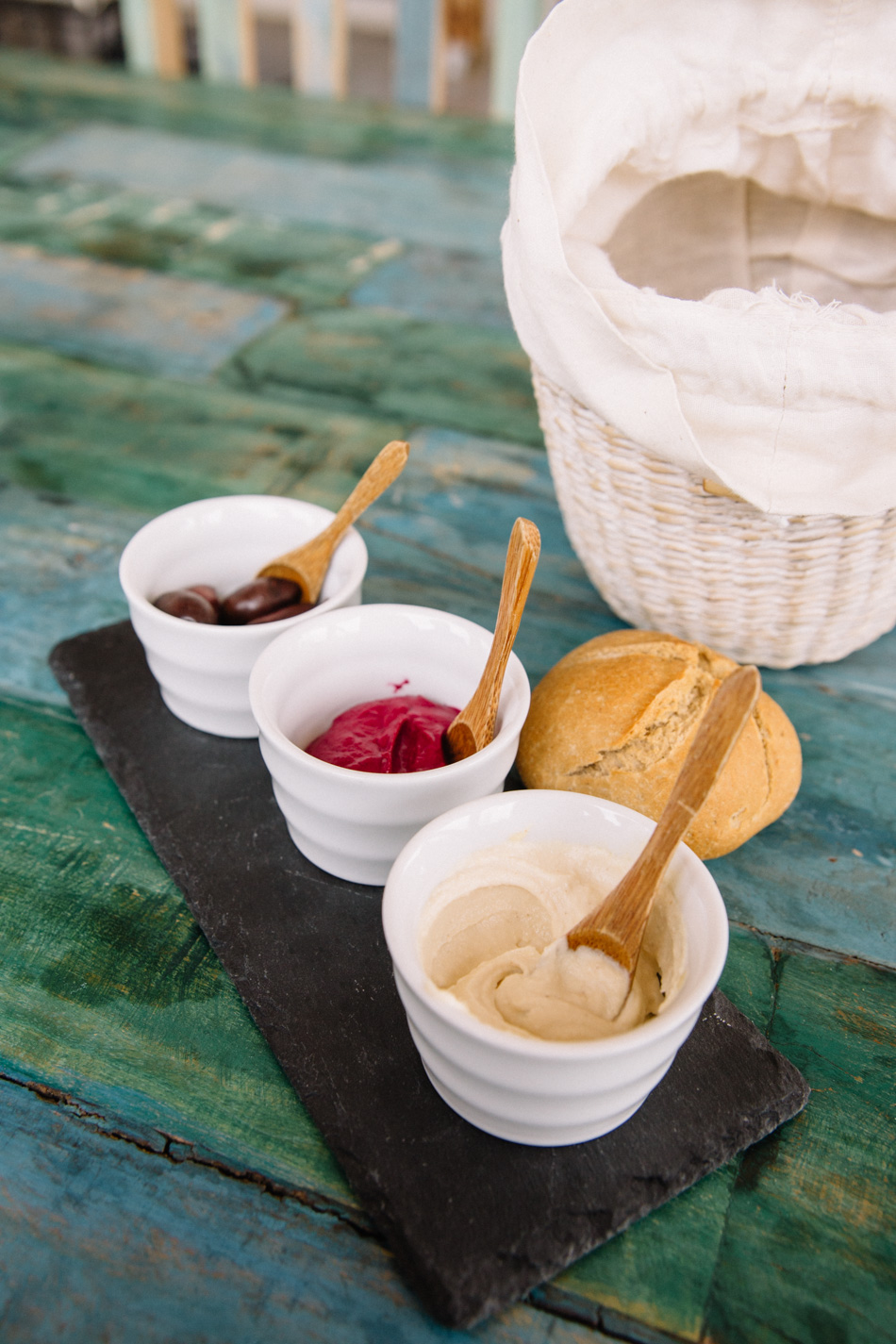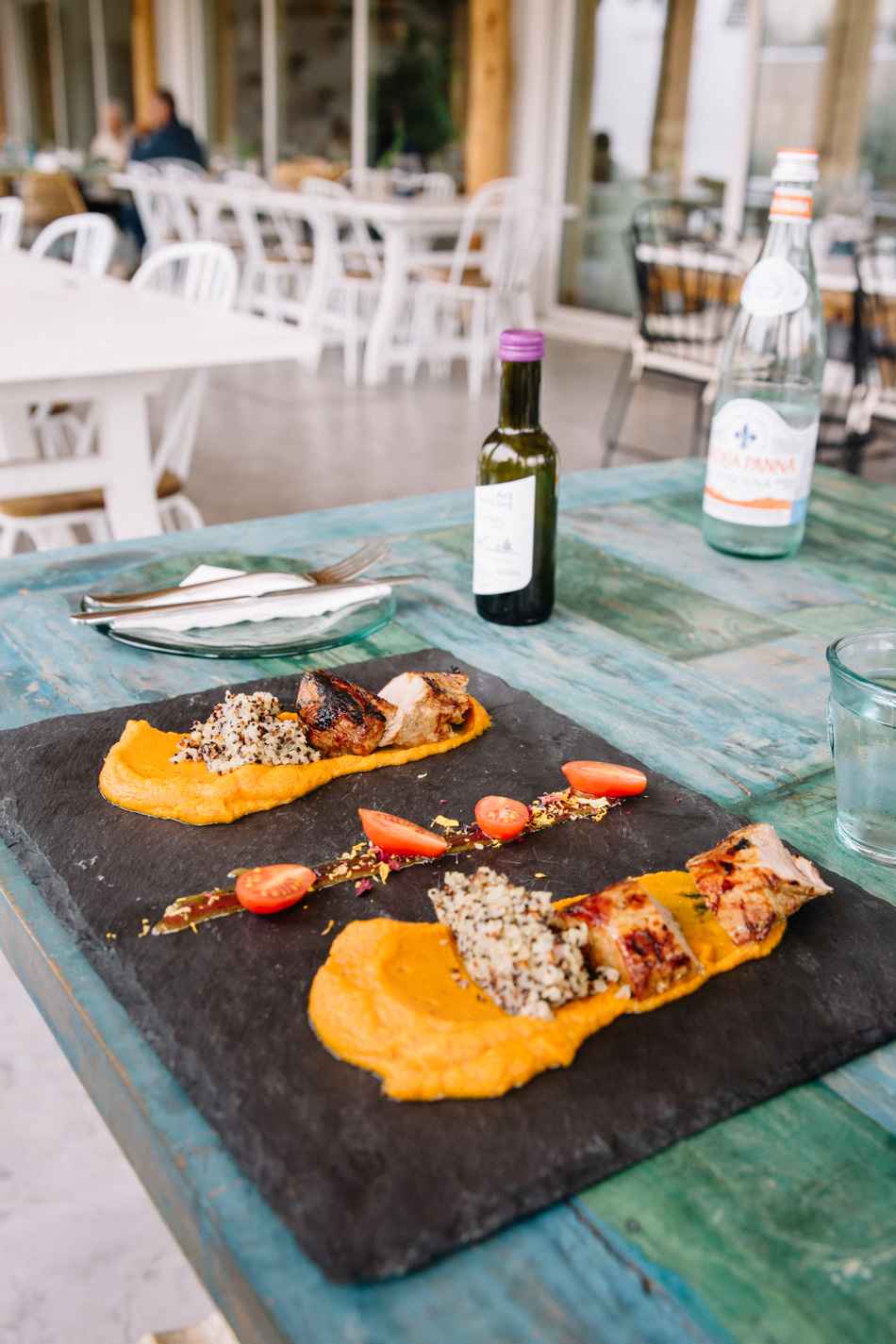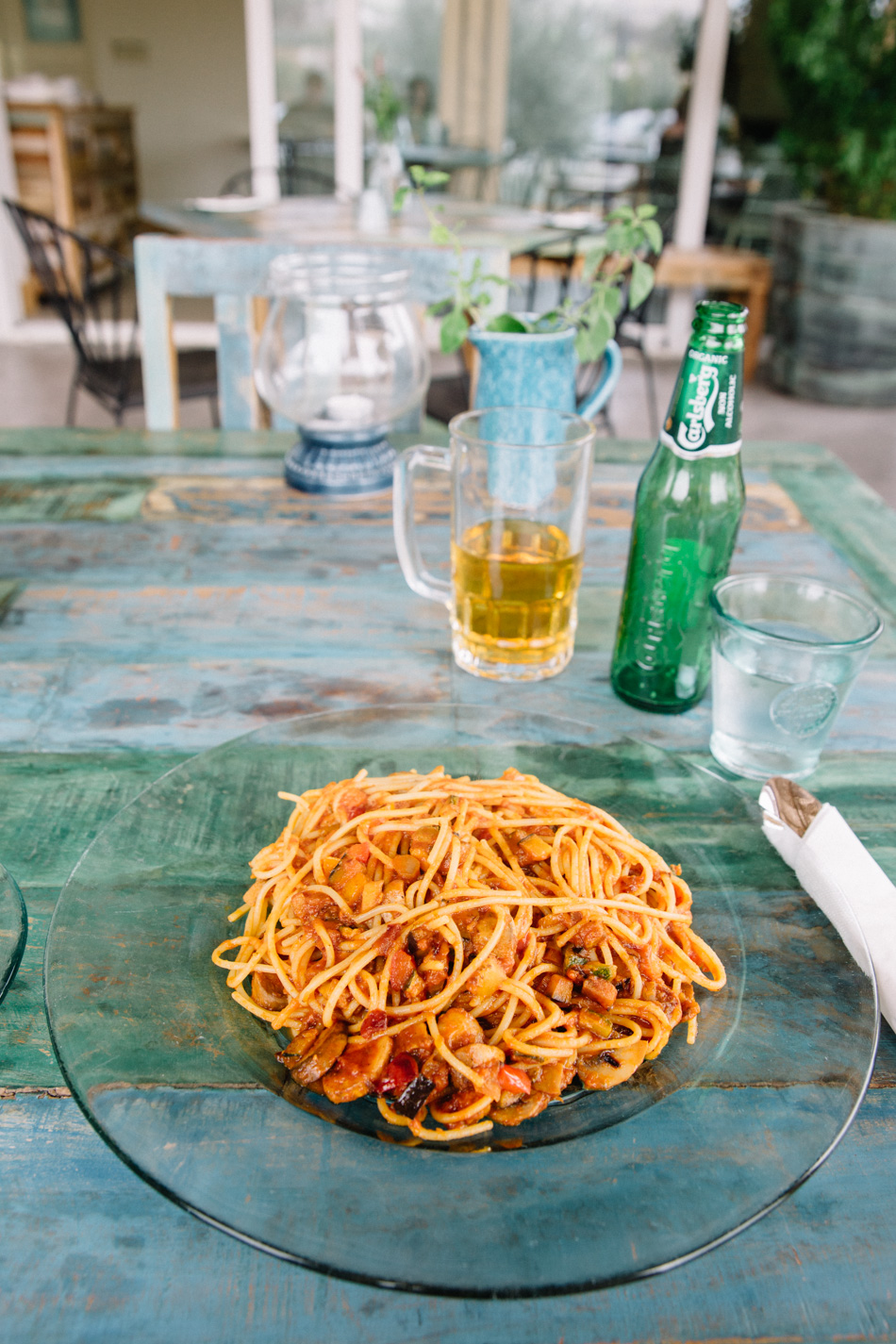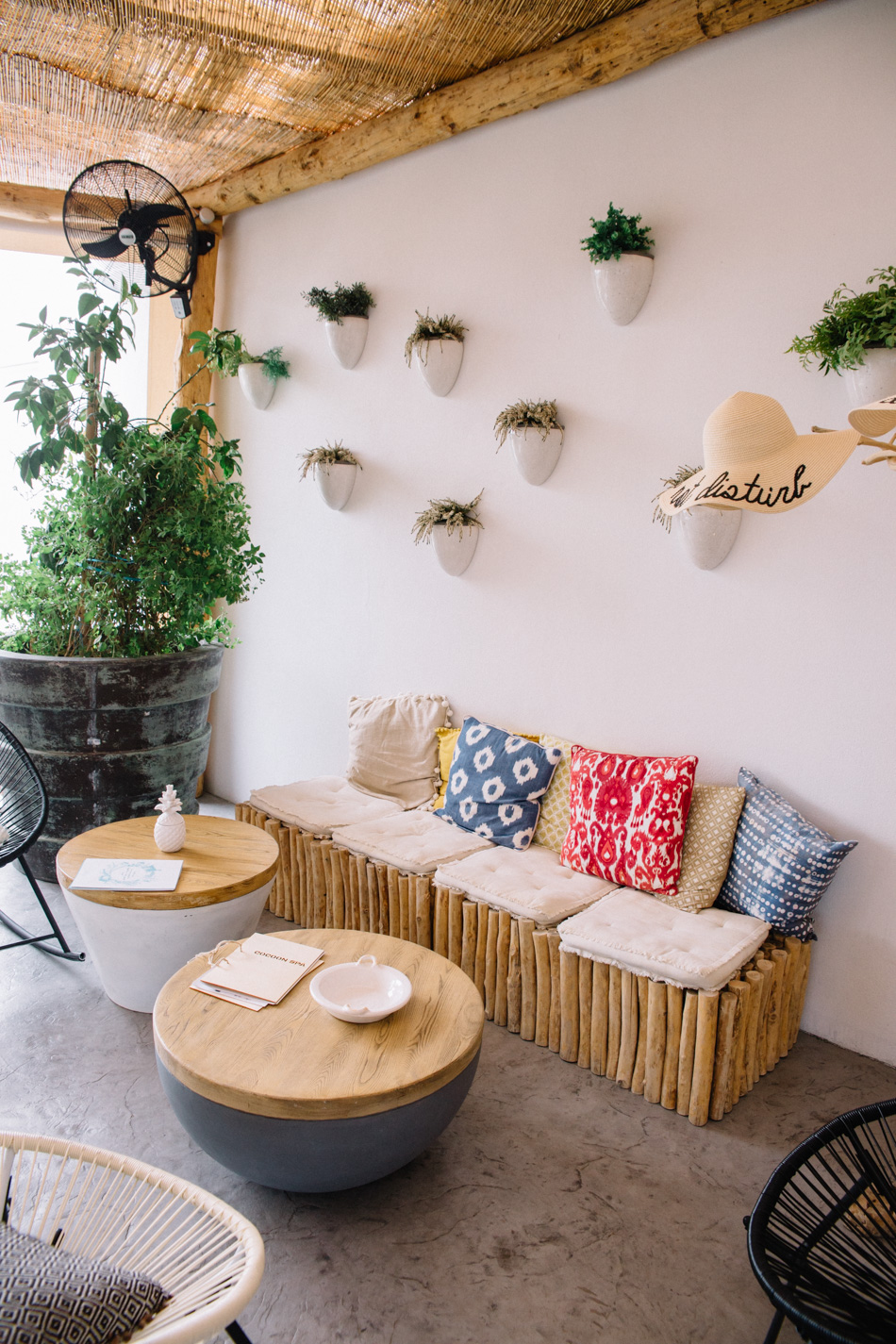 The Lounge Area
The whole retreat is built around this round courtyard from where you access all the different rooms and facilities within the resort.
The courtyard features a lounge area with plenty of options to get comfortable and relax while listening to the sound of the trickling water around you.
The whole design of the space feels a bit odd, kind of like walking to IKEA store with randomly placed pieces of furniture.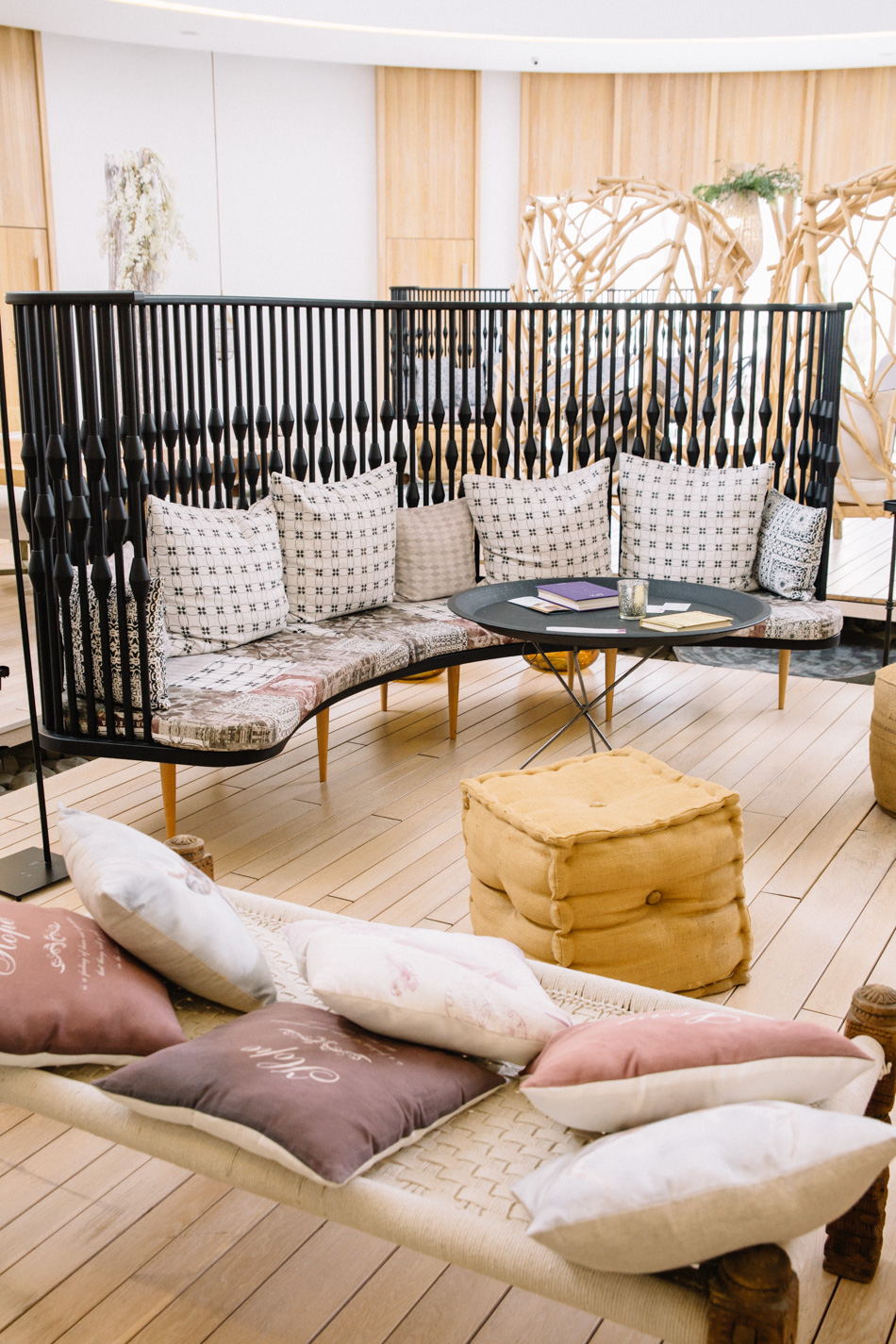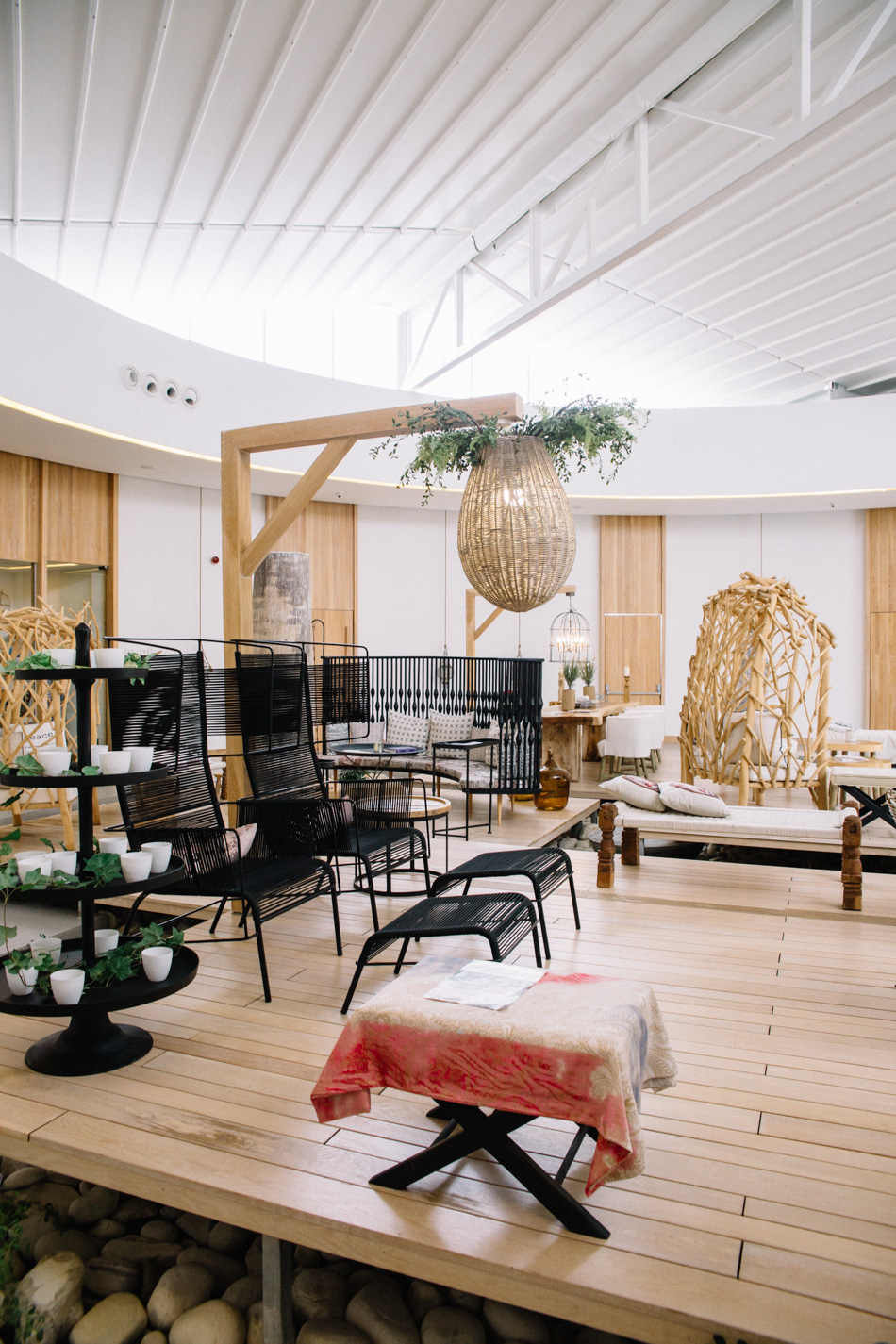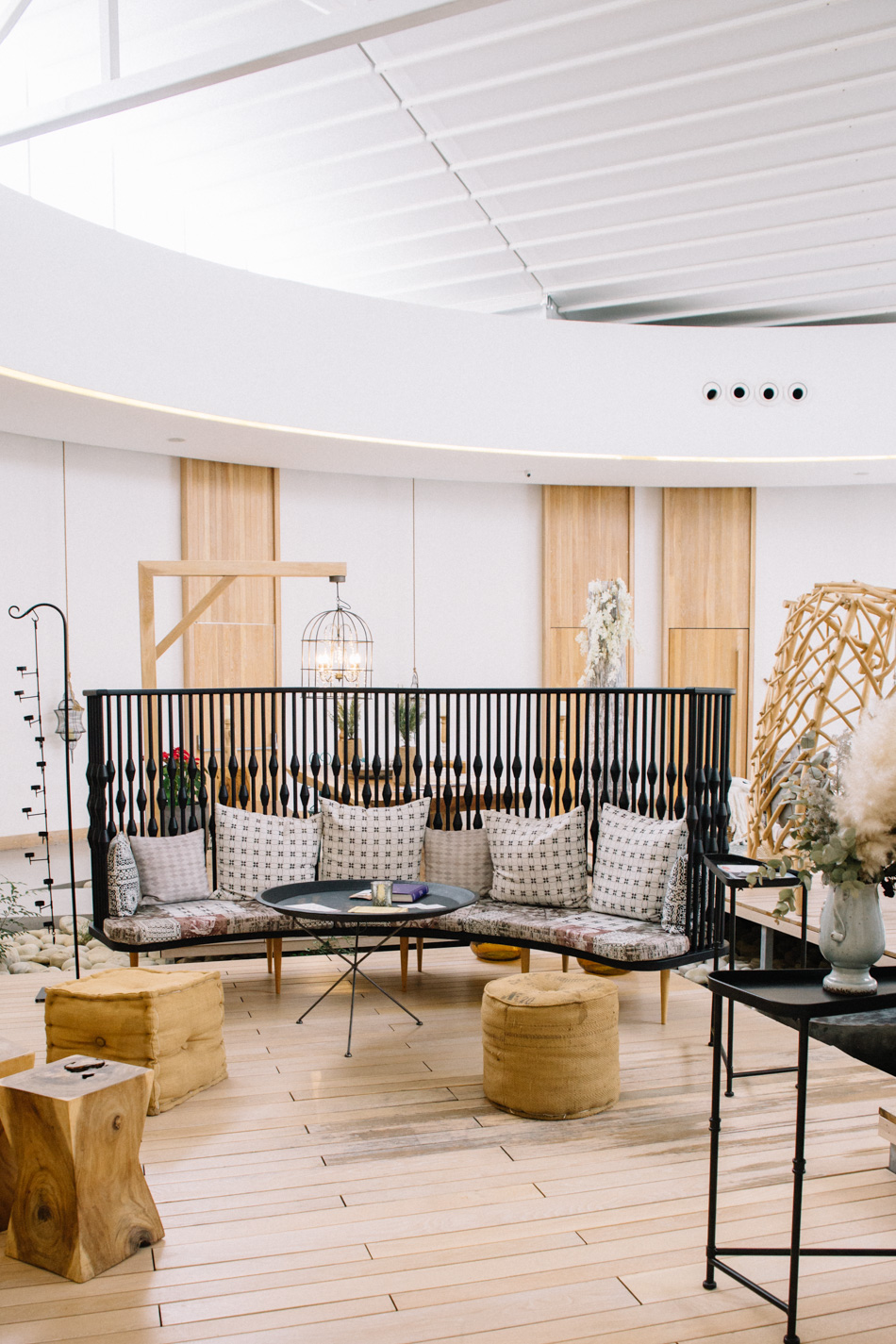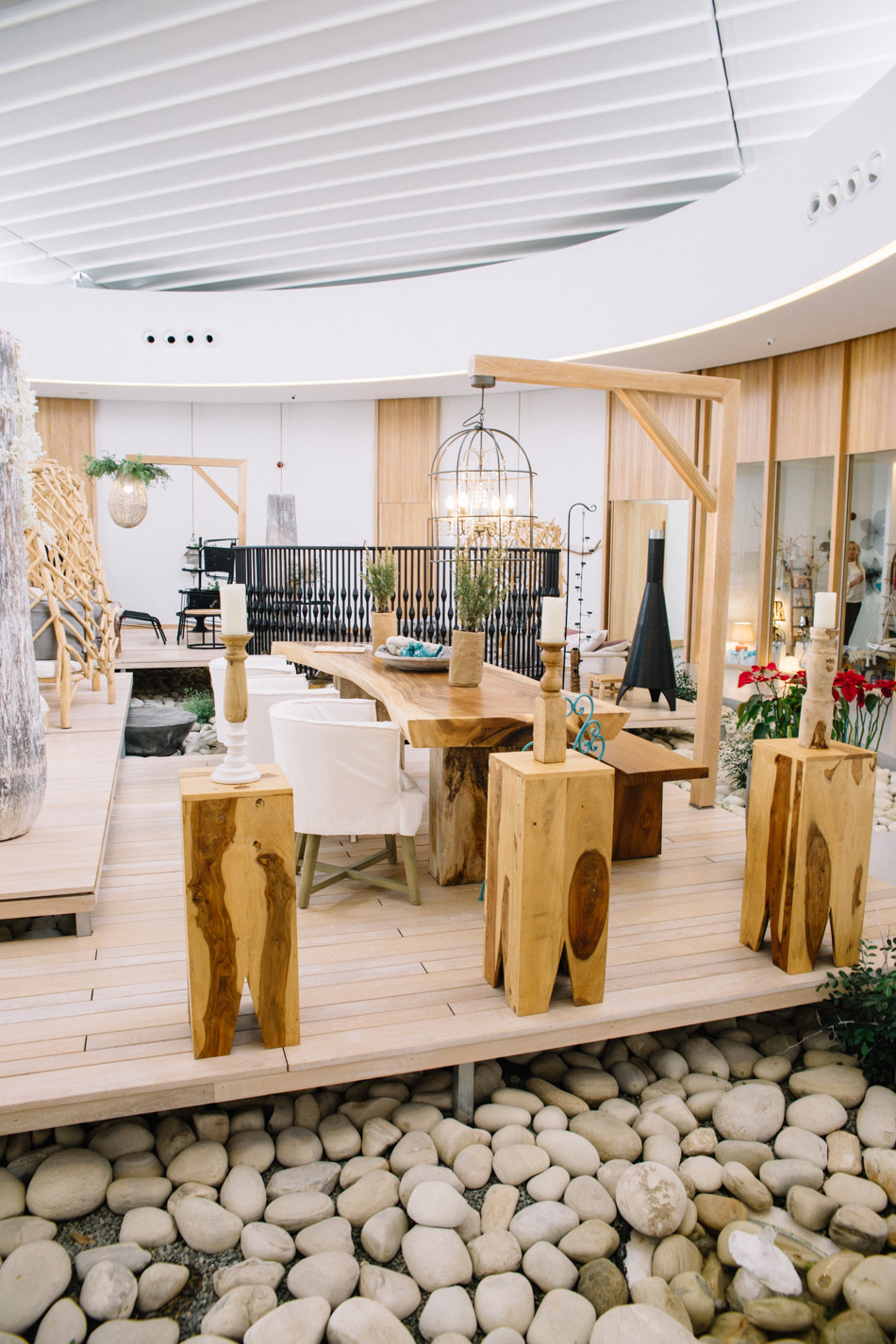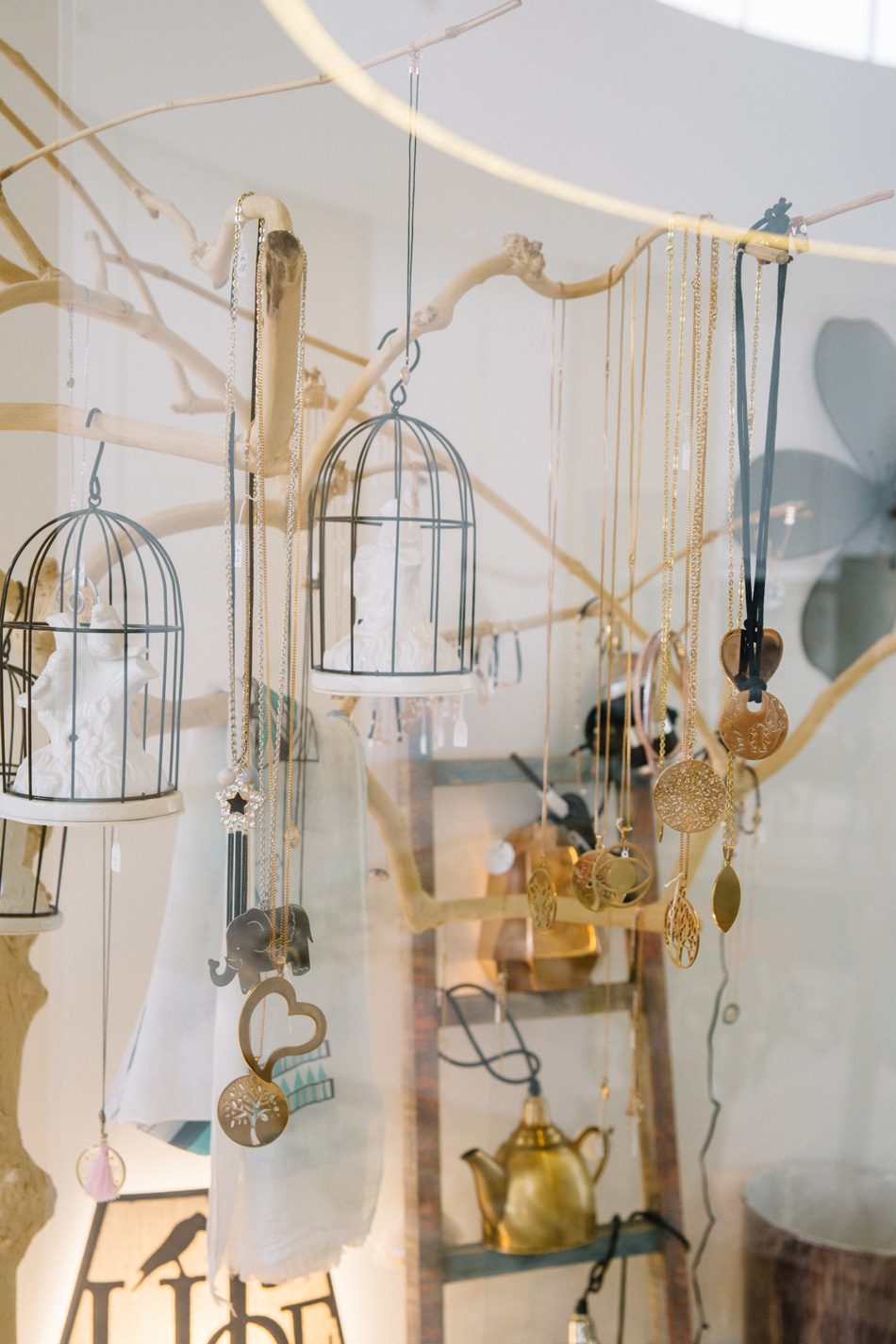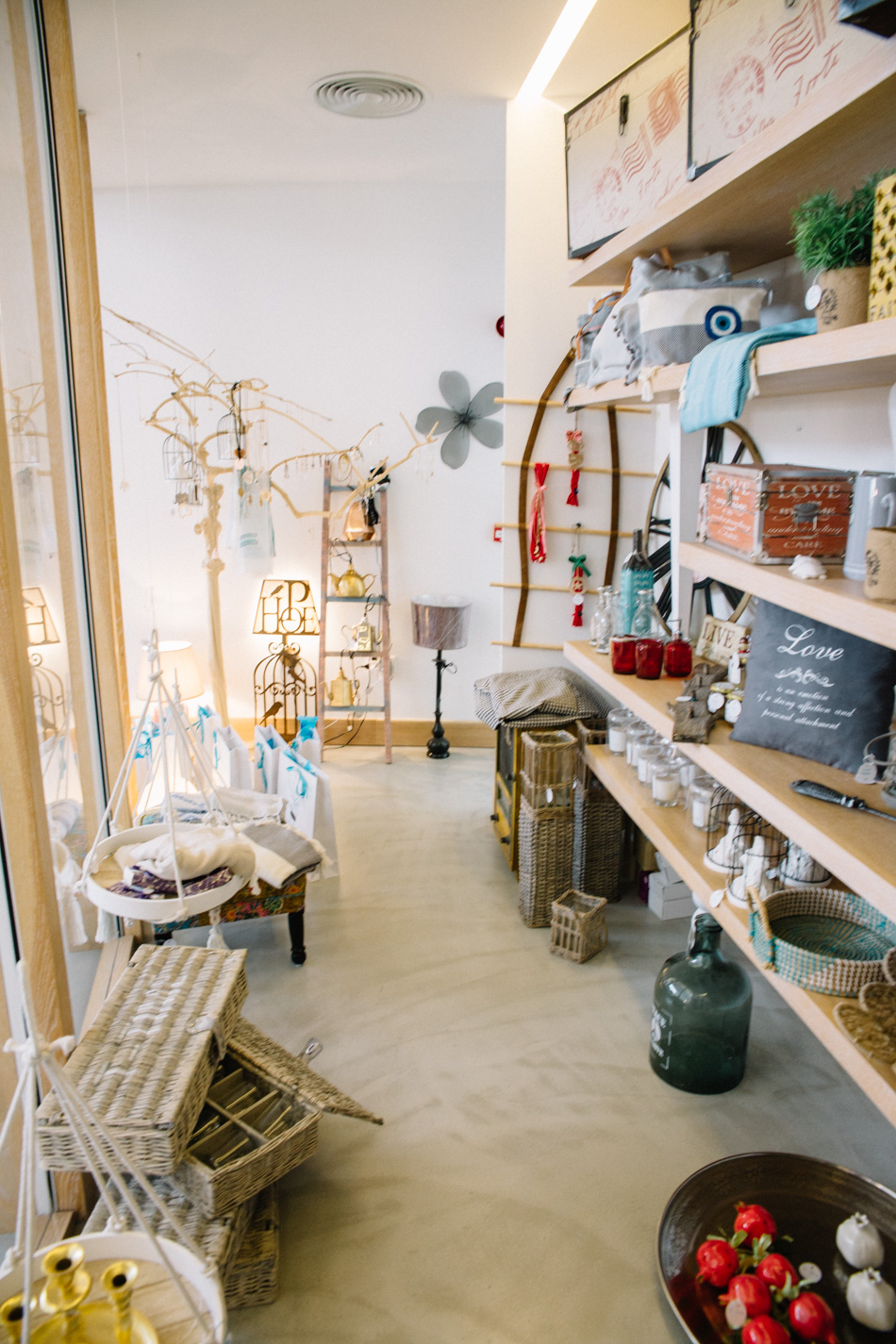 Aelia Wellness Spa
On my second day I booked a treatment at the spa and opted for the Back to Basics massage.
The spa room is like a scene from heaven – long fluffy cotton branches hanging from the ceiling lining up the whole hallway, with angelic soft white curtains blowing in the air as you walk into your treatment room.
Shame I didn't have the camera with me to take a picture!
The narrow corridor leads to the individual treatment rooms. Spa menu is also available on the resort's website.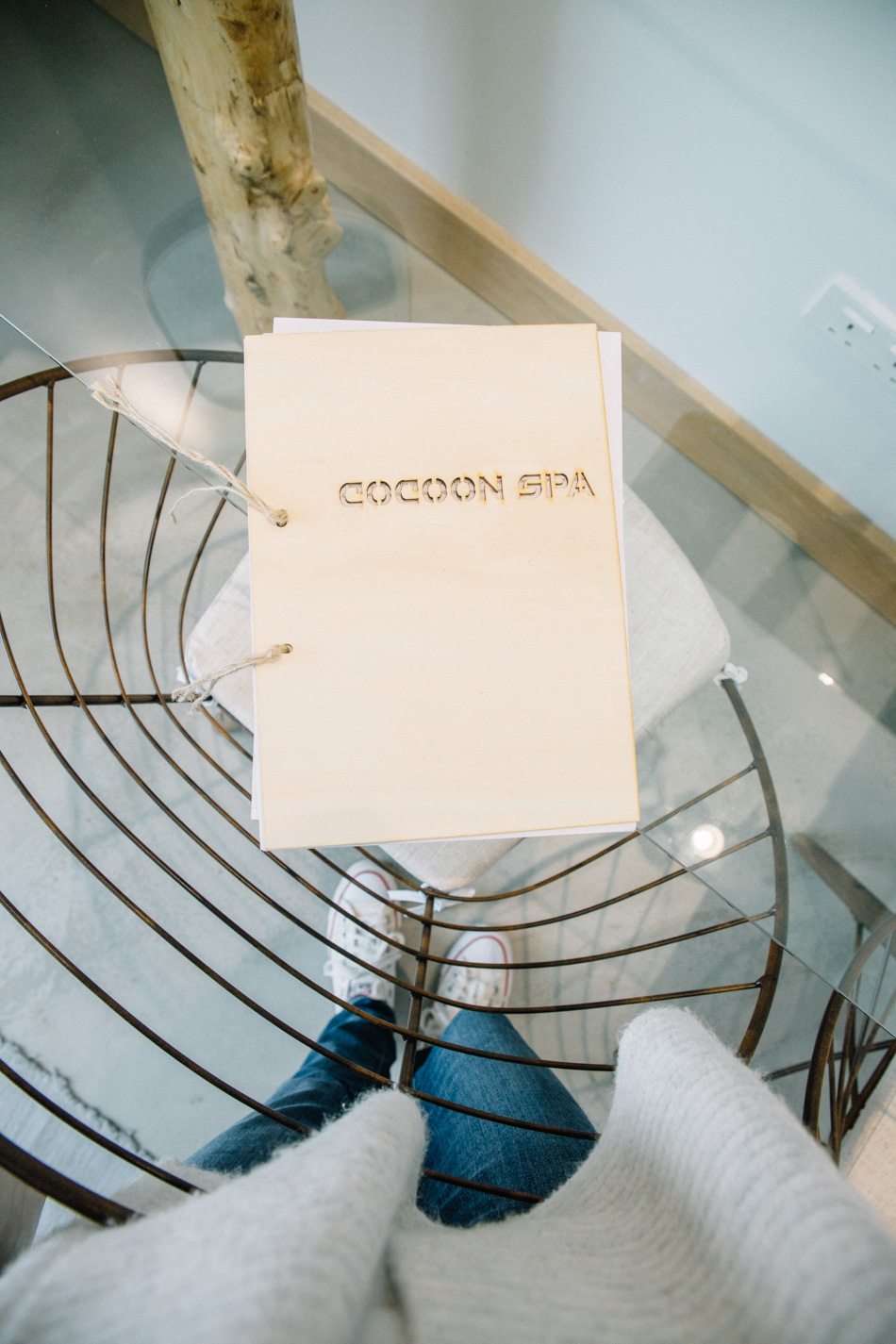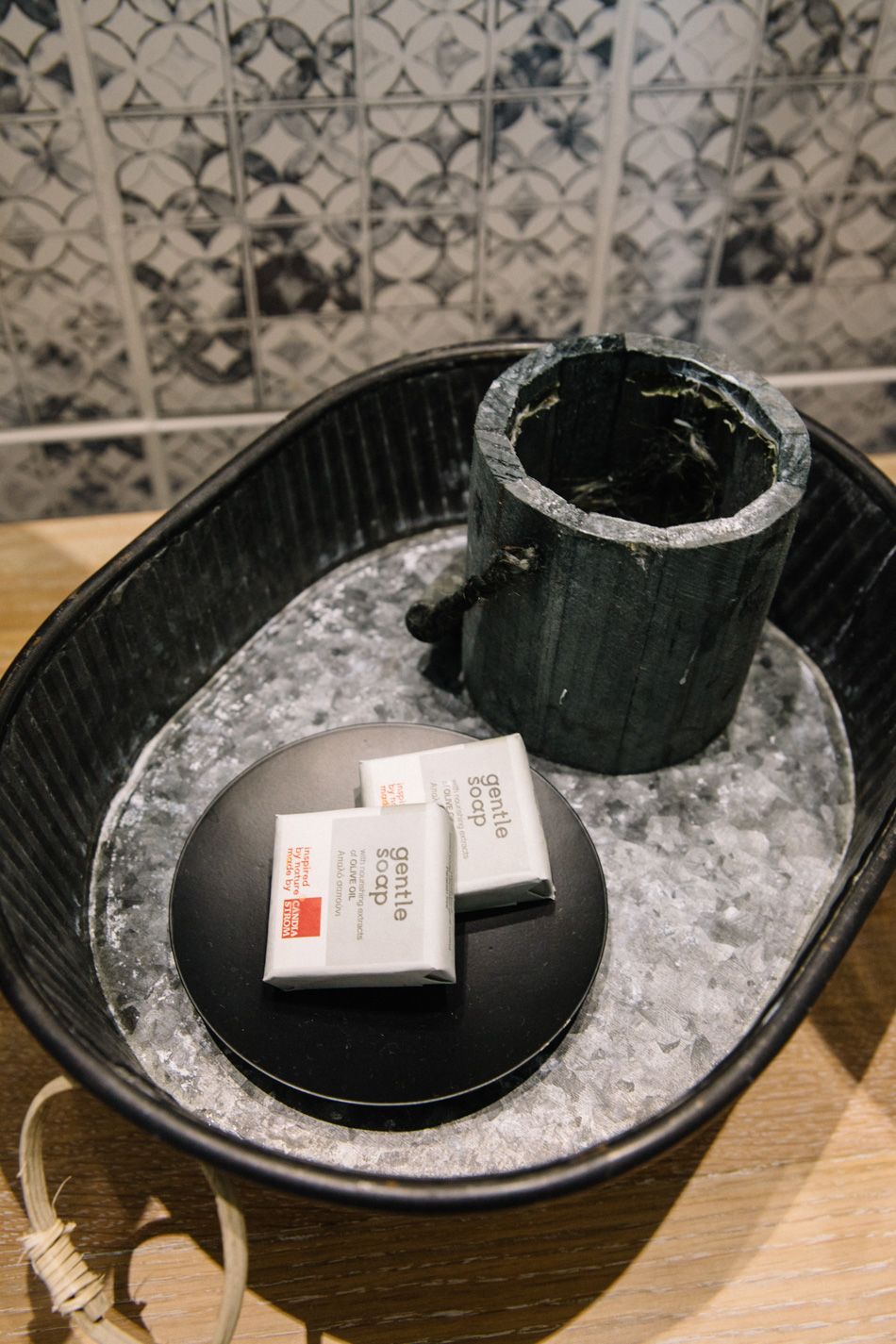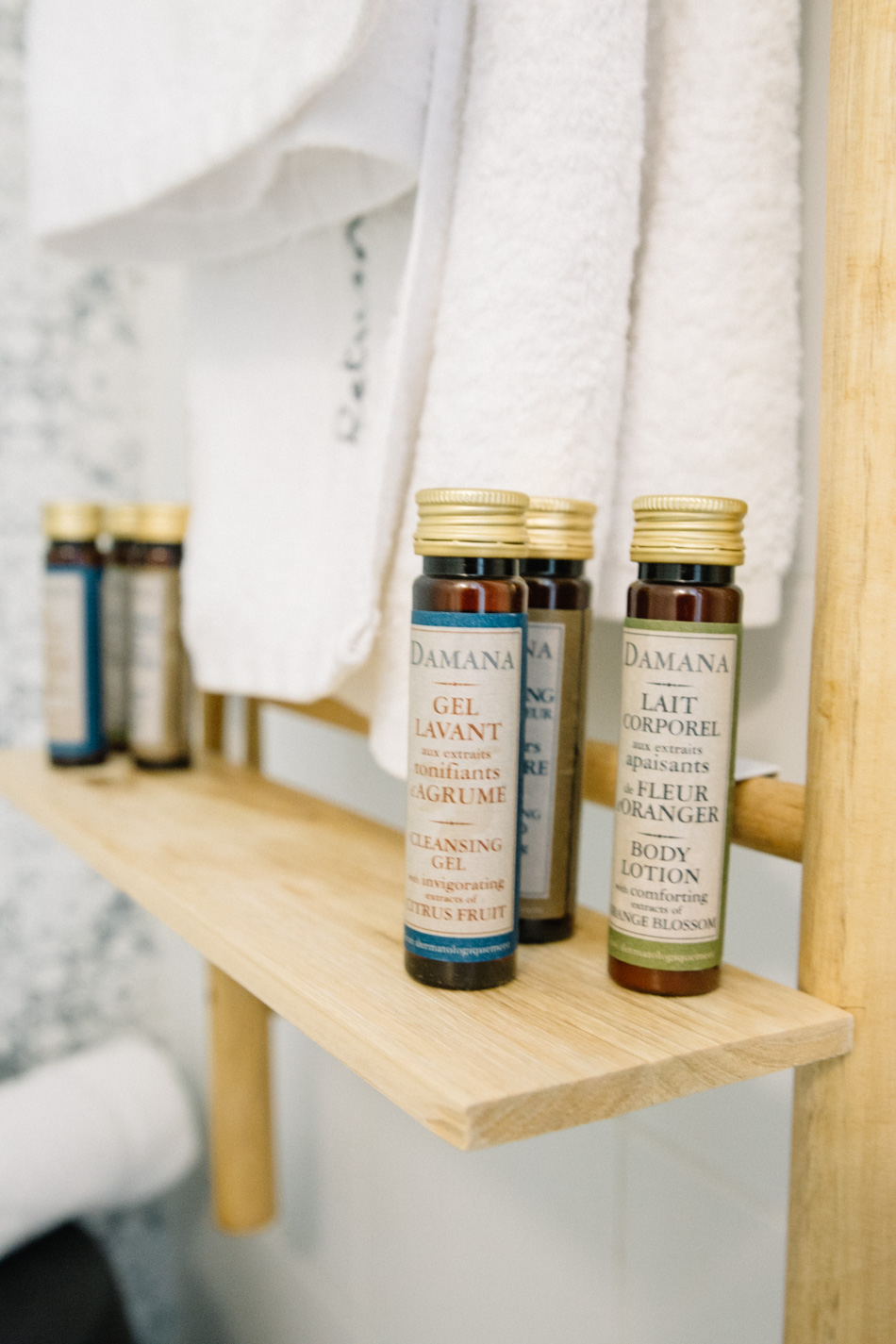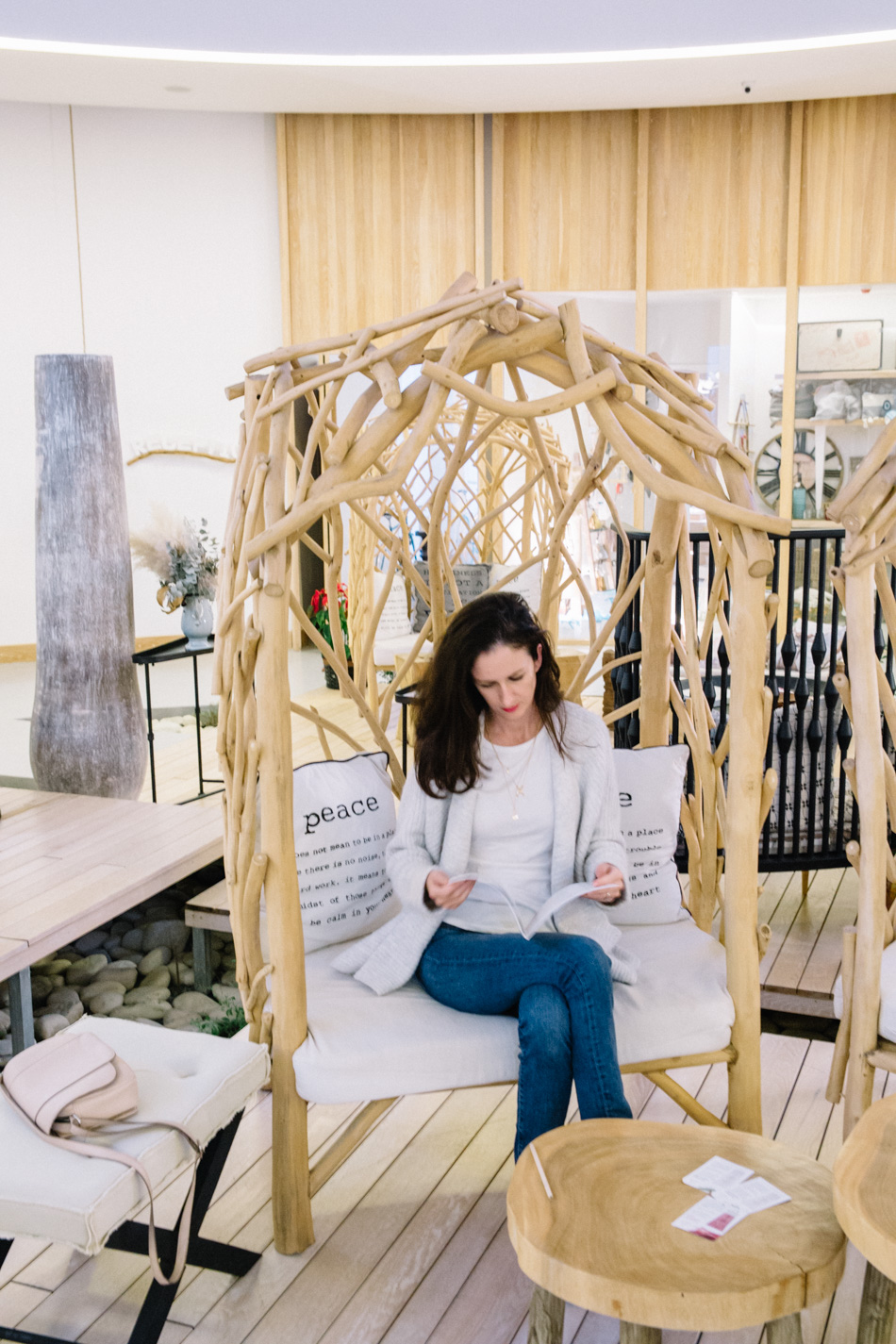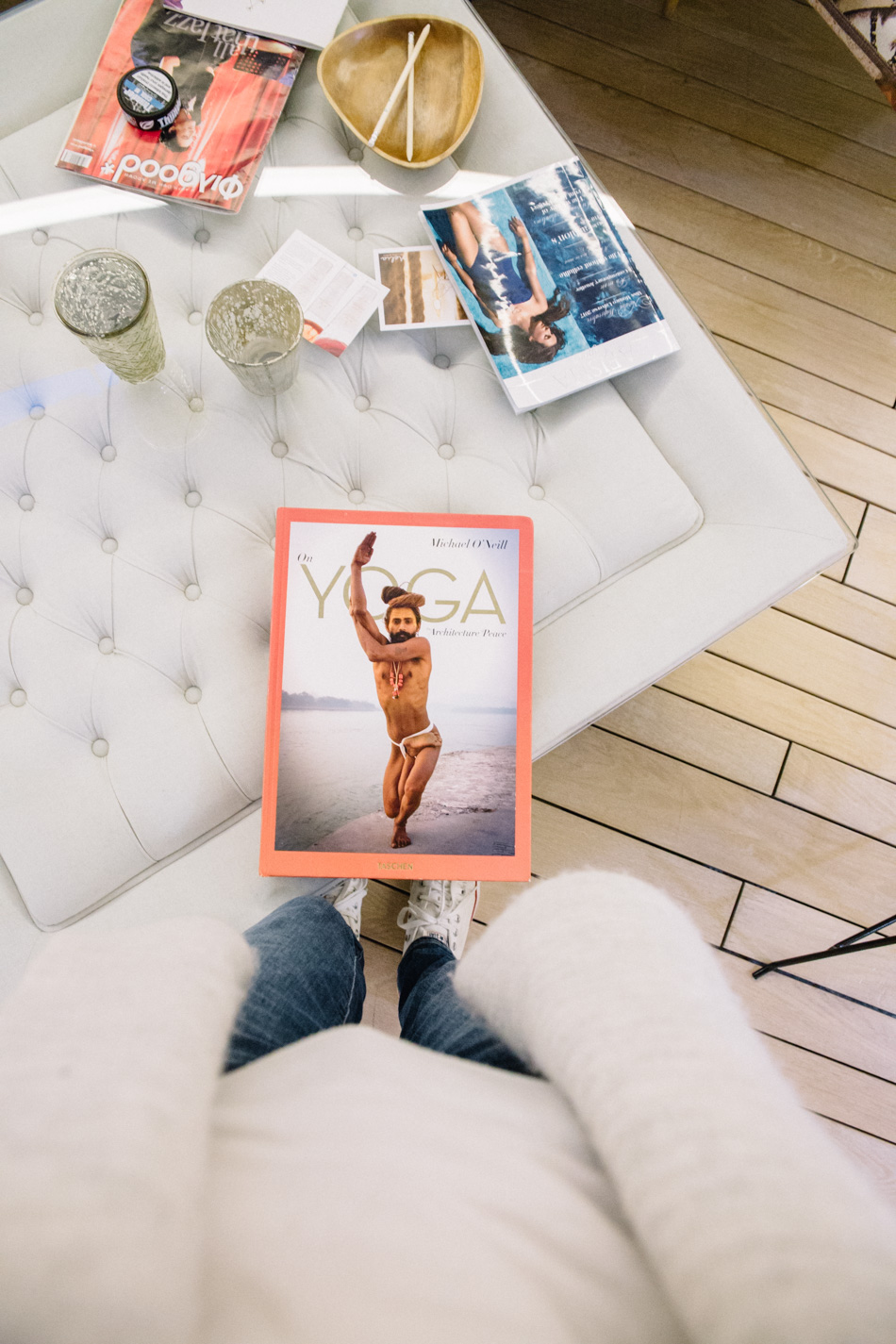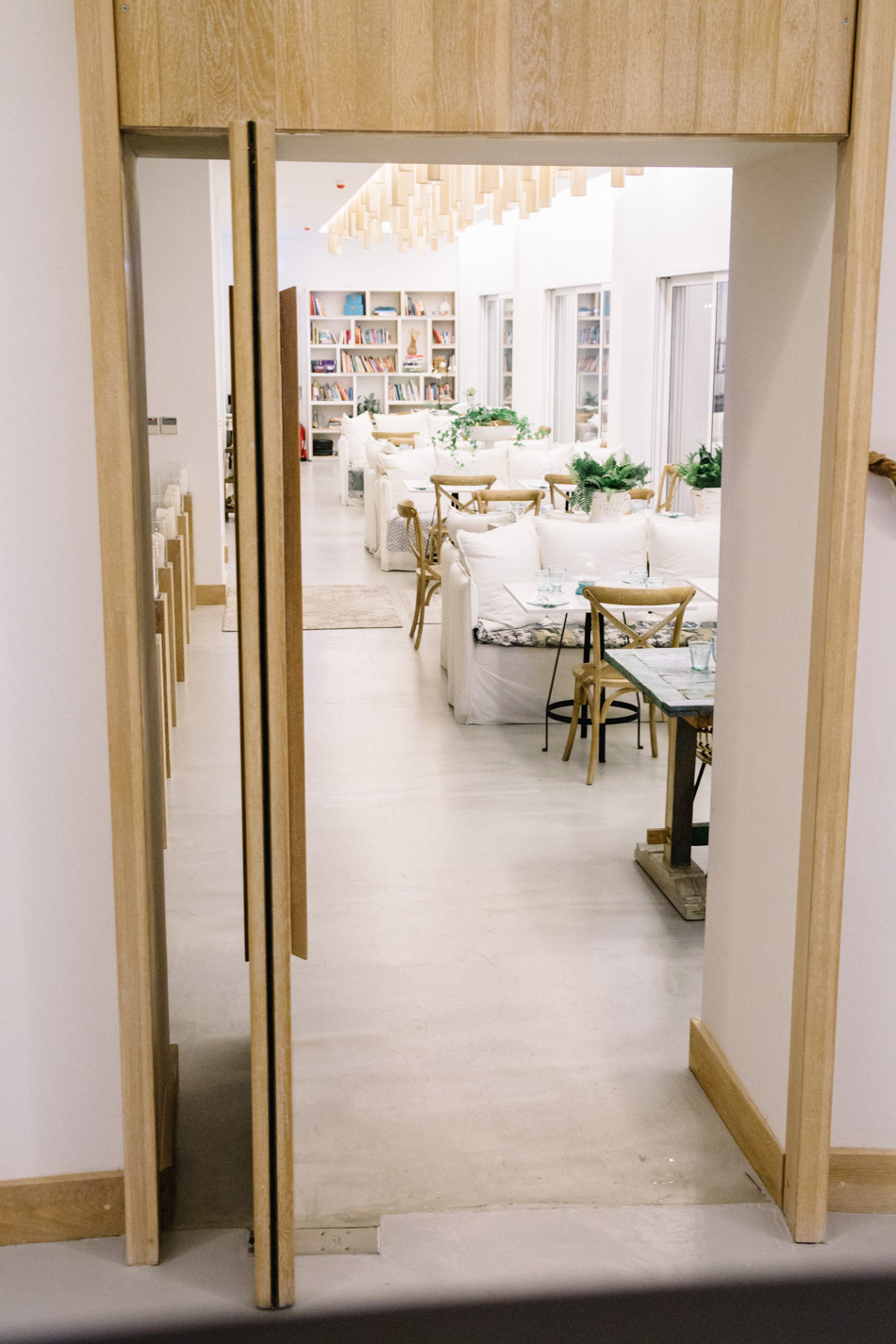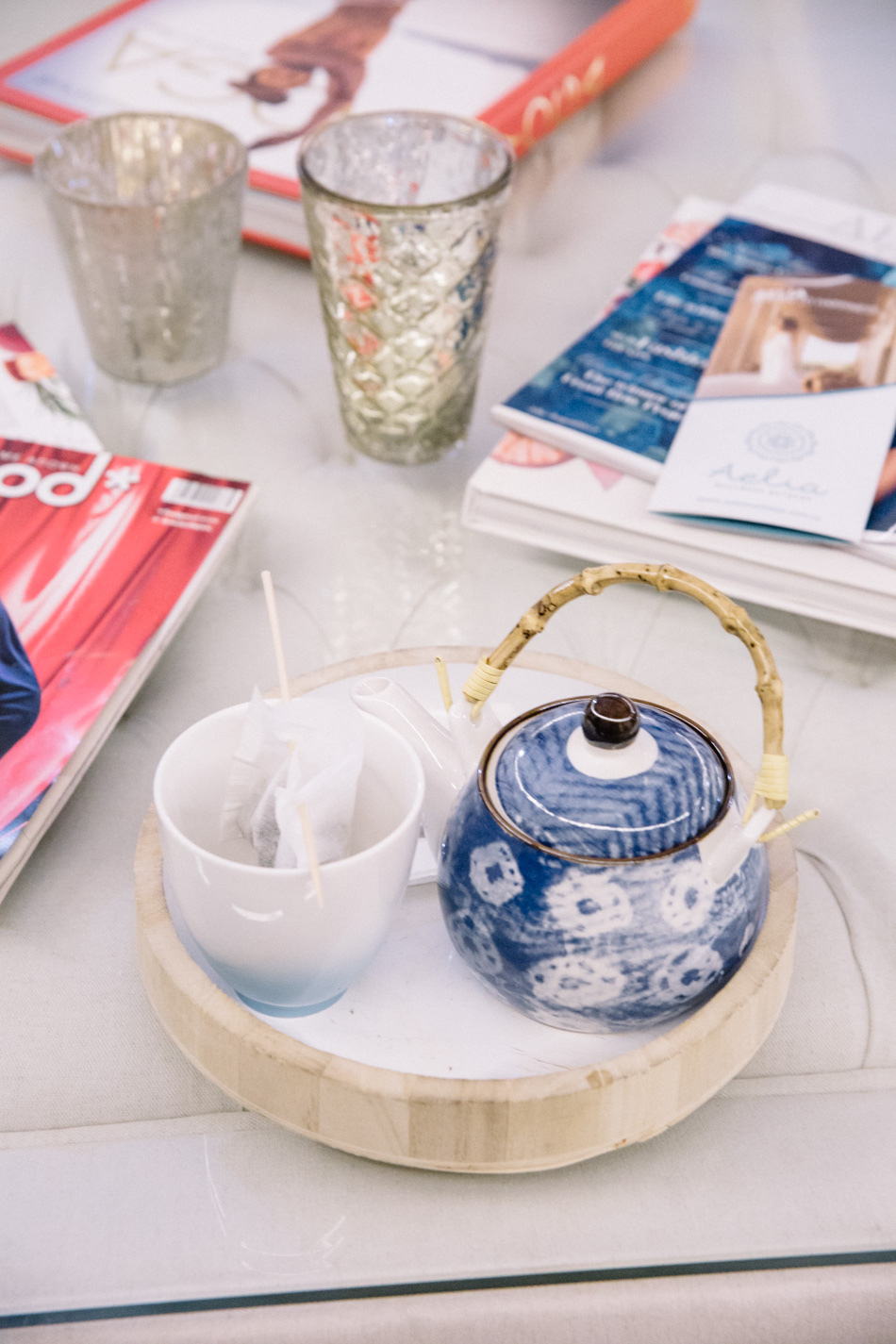 Dinner at Aelia Resort
As the resort is fairly isolated from the closest civilization, if you're staying there for more than one night, you might end up eating in the same restaurant in the premises.
Which is not a bad thing, if you don't mind.
For our dinner, we had a warming winter stew and I had a salmon steak, beautifully cooked and presented.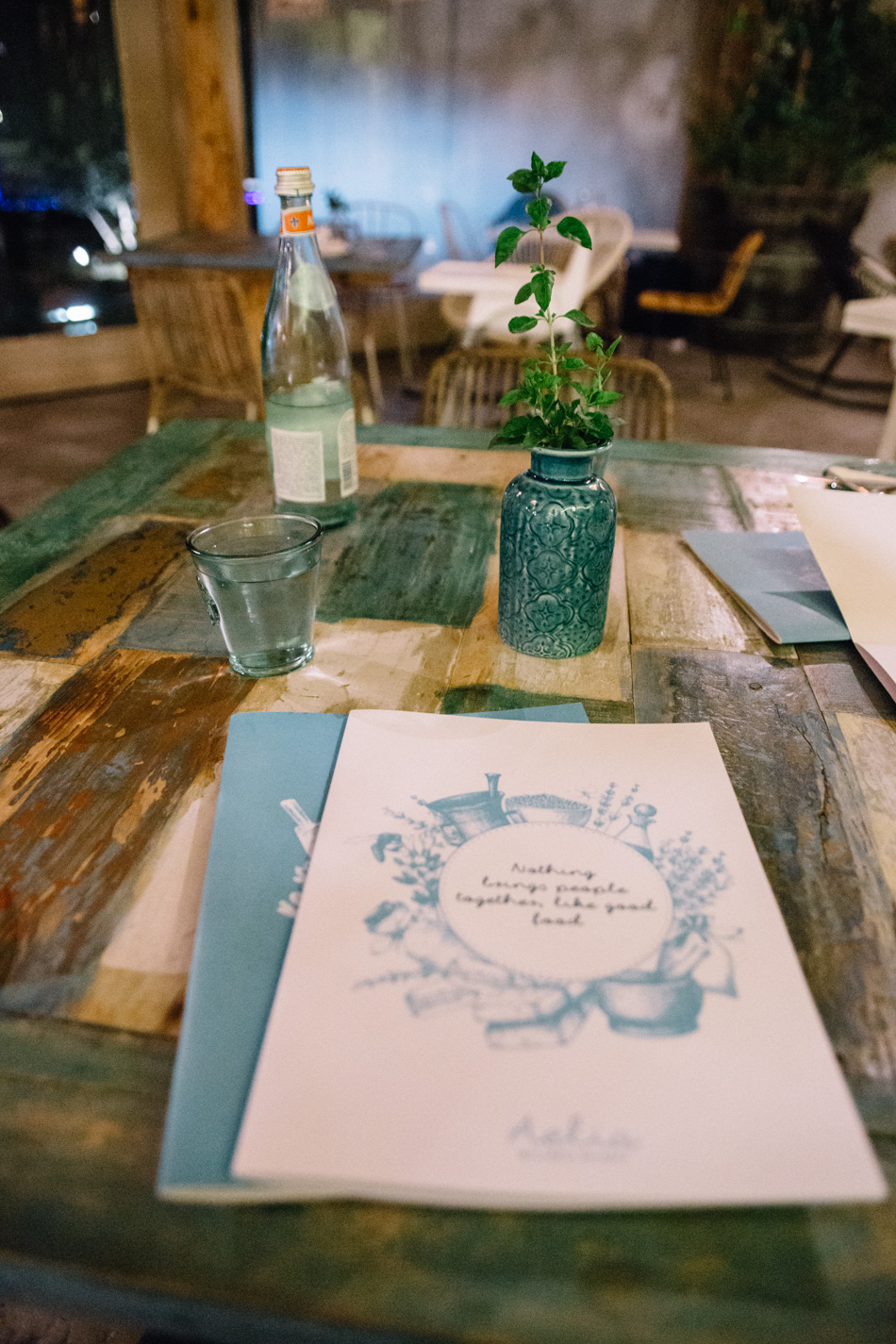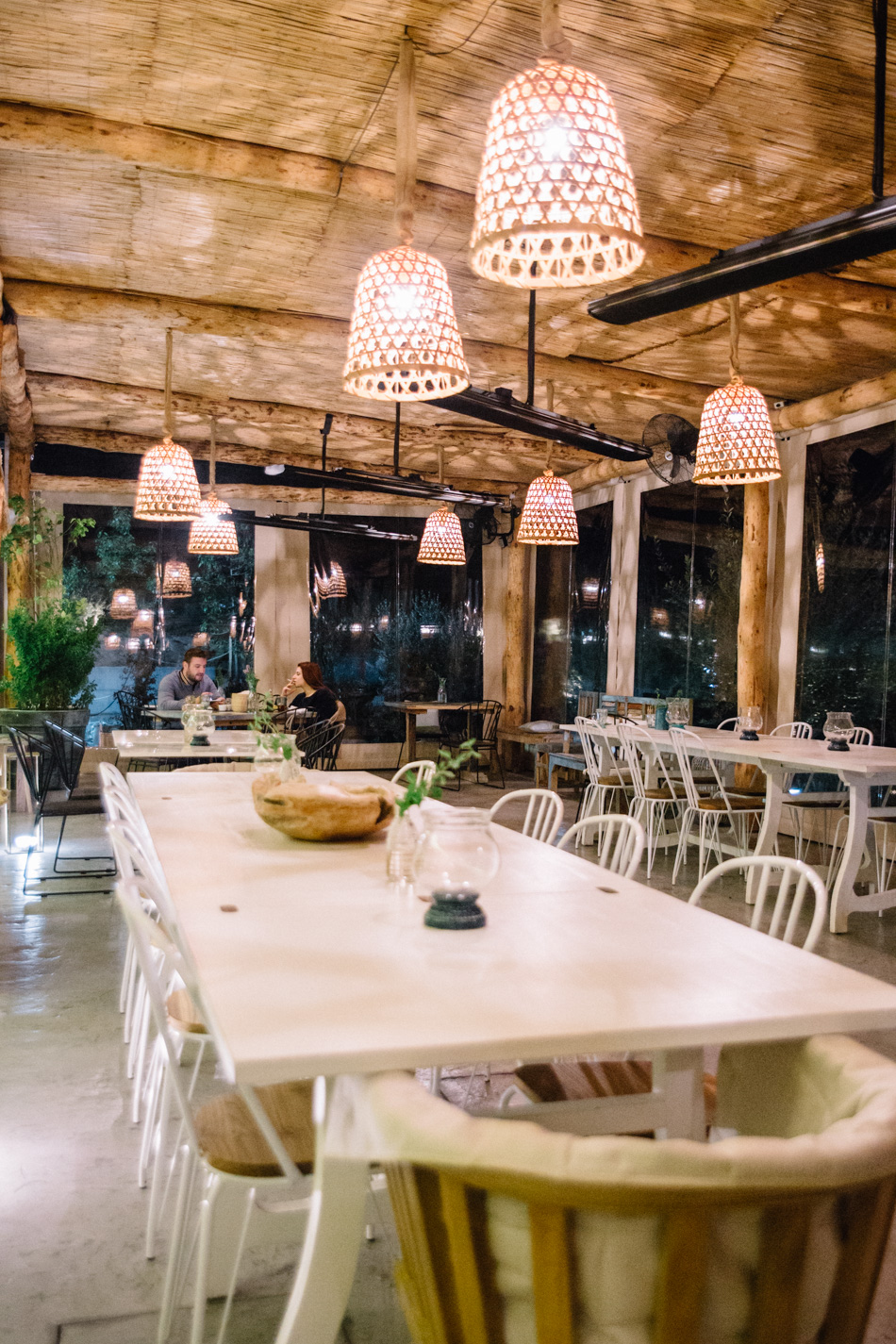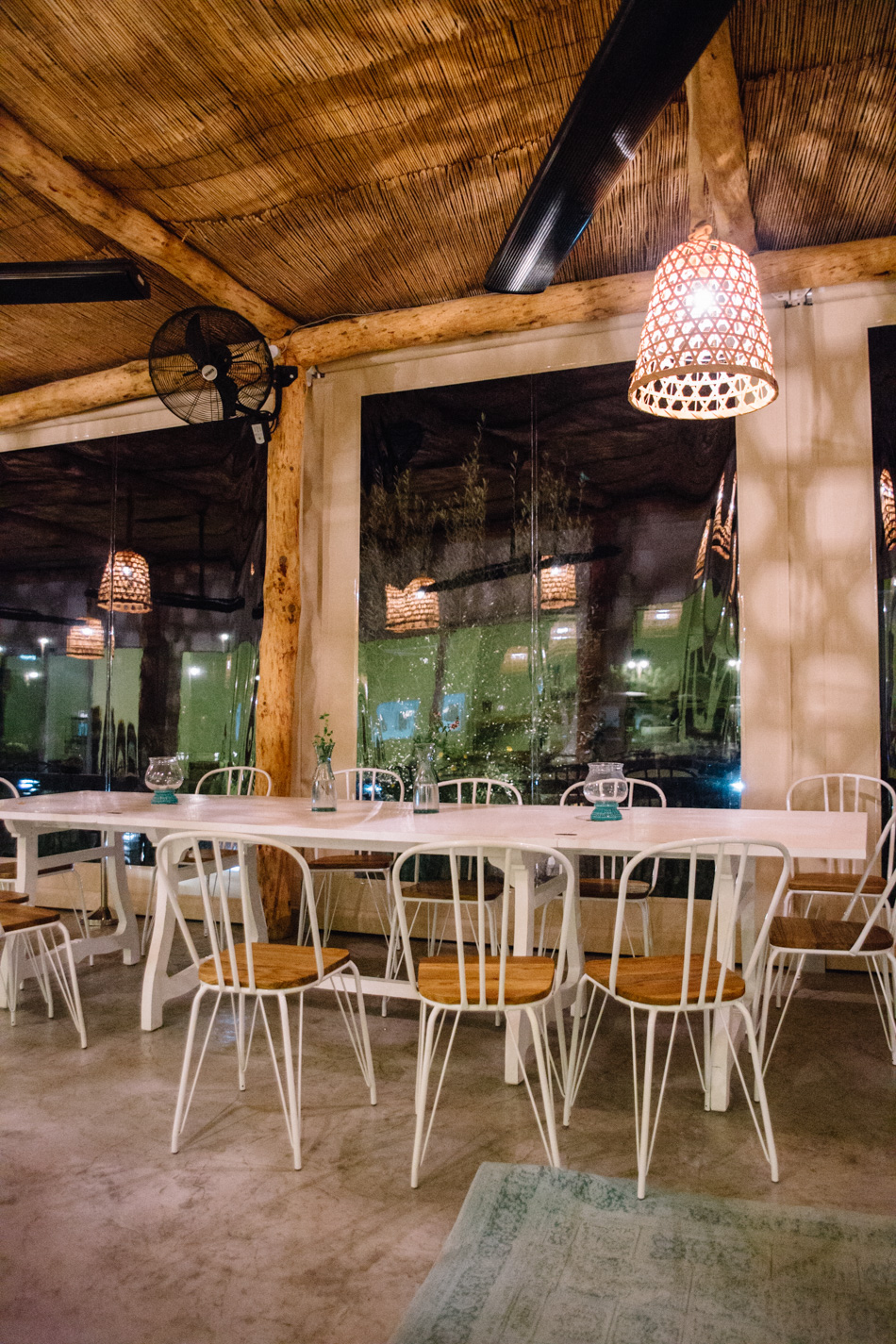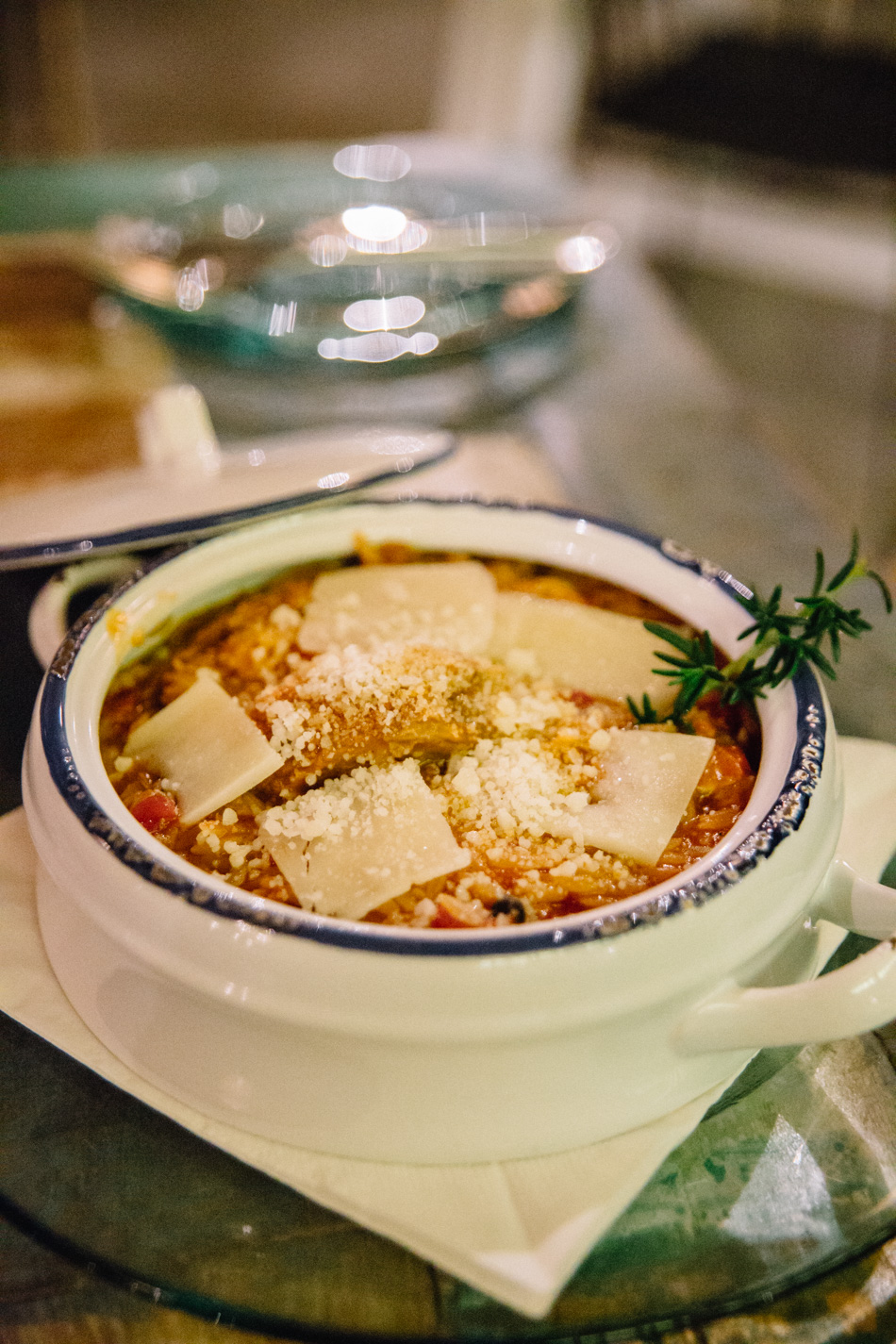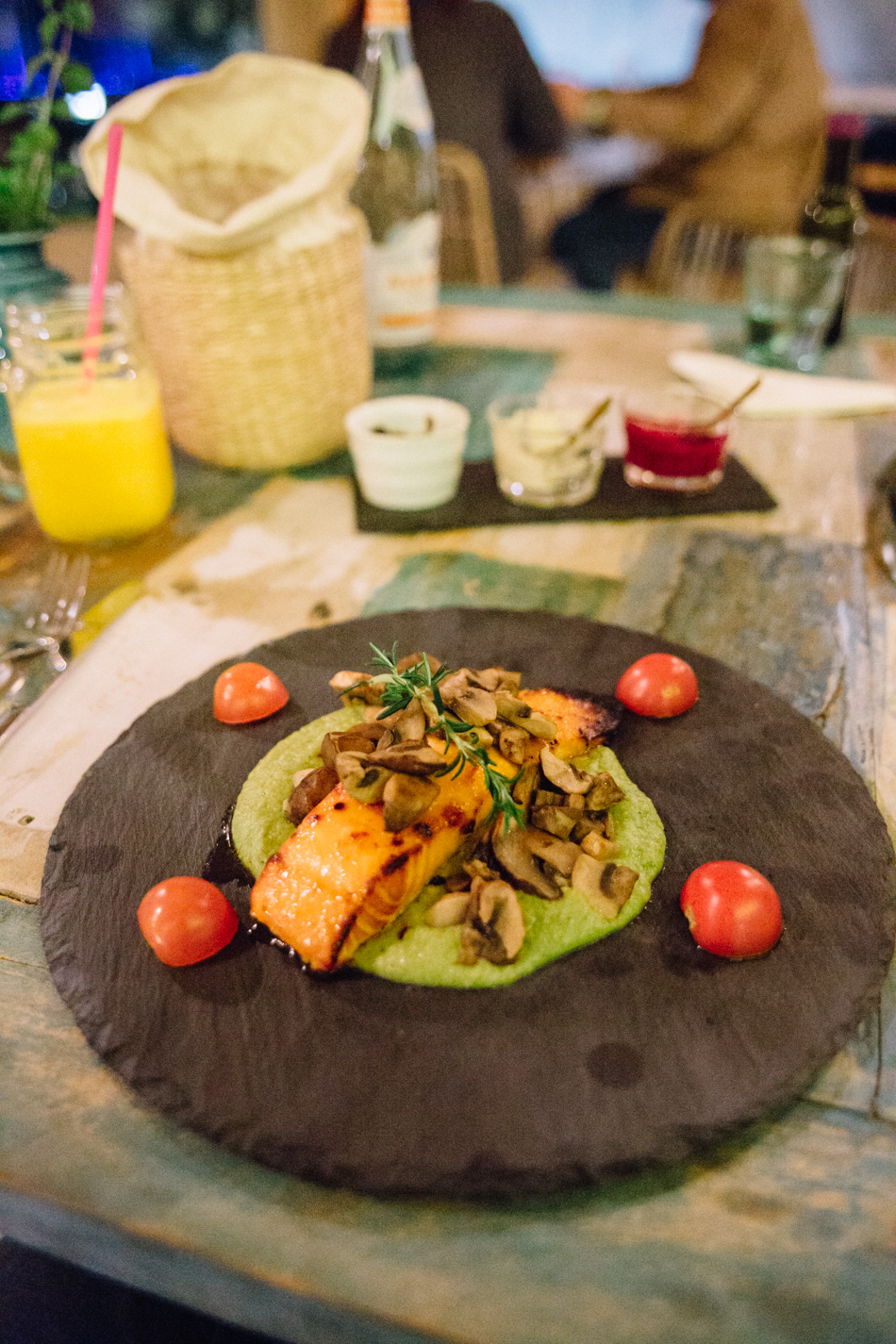 My Verdict
The facilities, design, room size, service and restaurant food were all great. For me it was just missing the connecting point to nature. If you come to a wellness retreat, you expect at least some kind of outdoor space to relax.
Given that it's so remote, I would have expected it to be located in more lush surroundings, offering the much-needed connection to nature, and at least an outdoor pool.
Since my visit, they have expanded to a large selection of themed wellness retreats, and they now also host events and weddings.
Aelia Wellness Retreat
location: a short drive away from Nicosia, close to Tseri village south of Strovolos. Full address: 150 Grigoriou Afxentiou, Tseri – Analiontas
prices: around 100 eur for two people sharing a double room (will vary depending on the season)
spa: there are plenty of treatments to choose from, starting from 38 euro for 25 min calming head massage. Full spa menu available here.
facilities & activities: gym, restaurant, bike rental, yoga classes, meditation classes, nordic walking, and plenty more – check here. No pool or sauna.
Cyprus: Recommended Day Trips & Experiences
If you're looking for some cool experiences and day trips to get the most out of your stay in Cyprus, here are some recommended trips offered by local travel companies:
Read Next:
Cyprus Bucket List – Beach beaches to soak up the sunshine
Most Instagrammable Places in Cyprus
3 Unique Hotel Experiences in Cyprus
Cyprus Bucket List: Things to do in Cyprus with Kids
Best Time to Visit Cyprus – Month by Month Guide
18 Stunning Photography Spots in Cyprus
15+ Fabulous Things to do in Paphos
Cyprus Bucket List: The Coolest Beach Bars & Restaurants
Cyprus Bucket List: Cyprus Wineries & Wine Tasting Experiences