The end of the week is a good time for a little workout.
Join me in for a different type of gym. One where you exercise with a glass of wine in hand. Sounds too good to be true?
Then you have probably never been to Gym Concept in Nicosia, Cyprus. Don't worry, as always, I saved you a glass!
Just tell your friends "I'm off to the gym".
I stumbled upon this hidden gem by chance, while trying to escape the heat on my recent weekend break in Nicosia. Every single guidebook will tell you Nicosia is NOT the place to be in summer. Why? Well the temperatures climb to the highest levels on the island and there is no sea to cool yourself of.
Luckily, there are plenty of bars where you can top up your liquids.
The GymConcept is a quirky little restaurant/bar in the heart of Nicosia. I haven't actually seen it mentioned in any guidebooks or online recommendations, but that's probably part of its charm – it's not overtaken by tourists yet.
Hidden behind a leafy facade of the mini terrace, you will find a spacious modern interior with lots of unique details and even a gallery. I was loving the old brick walls combined with some super modern elements, like their neon lights or the ultra-modern Dyson fans.
The impressive ceiling light that hangs in the middle of the room even gets a special mention in one of the exhibited books.
The fact that it's an Instagrammers paradise was pretty evident from the moment a group of 20-something guys came in and spent the next 15 minutes walking around taking pictures. Not that I was any exception!
The menu is pretty simple but executed to perfection. We opted for something light and went with a smoked salmon sandwich (which was huge and I couldn't finish it) and a Caesar salad. Flushed down with wine of course! One thing that I regret is not trying to cocktails, their bar looked very well stocked up.
On our way out, we popped to the shop which was clearly marked "over 18 only" by the entrance.
There seemed to be a whole mix of different kind of products, from books, clothing, bags or jewelry to sunglasses. A most prominent part of the collection was a whole section dedicated to 18+ only books. One of them caught my eyes – Tom of Finland. It's a sort of national treasure (I hope my Finnish friends would agree), an artist who is known for gay-themed illustrations that made headlines around the world. I only came across his art because of a stamp on a postcard from Finland which was featuring an illustration of a butt – on a national stamp!! Check here to see what I mean.
The art in the book is a bit more "detailed" (that's a lady-like way to say x-rated), so it might not be for everyone. But I happily admit that I own pillowcases with Tom of Finland illustrations, but not much nudity in those.
….. but that's not why we are here today……
For the workout, remember?
So go off and book yourself a gym session. Take a friend and convince him this workout will certainly be his most memorable one!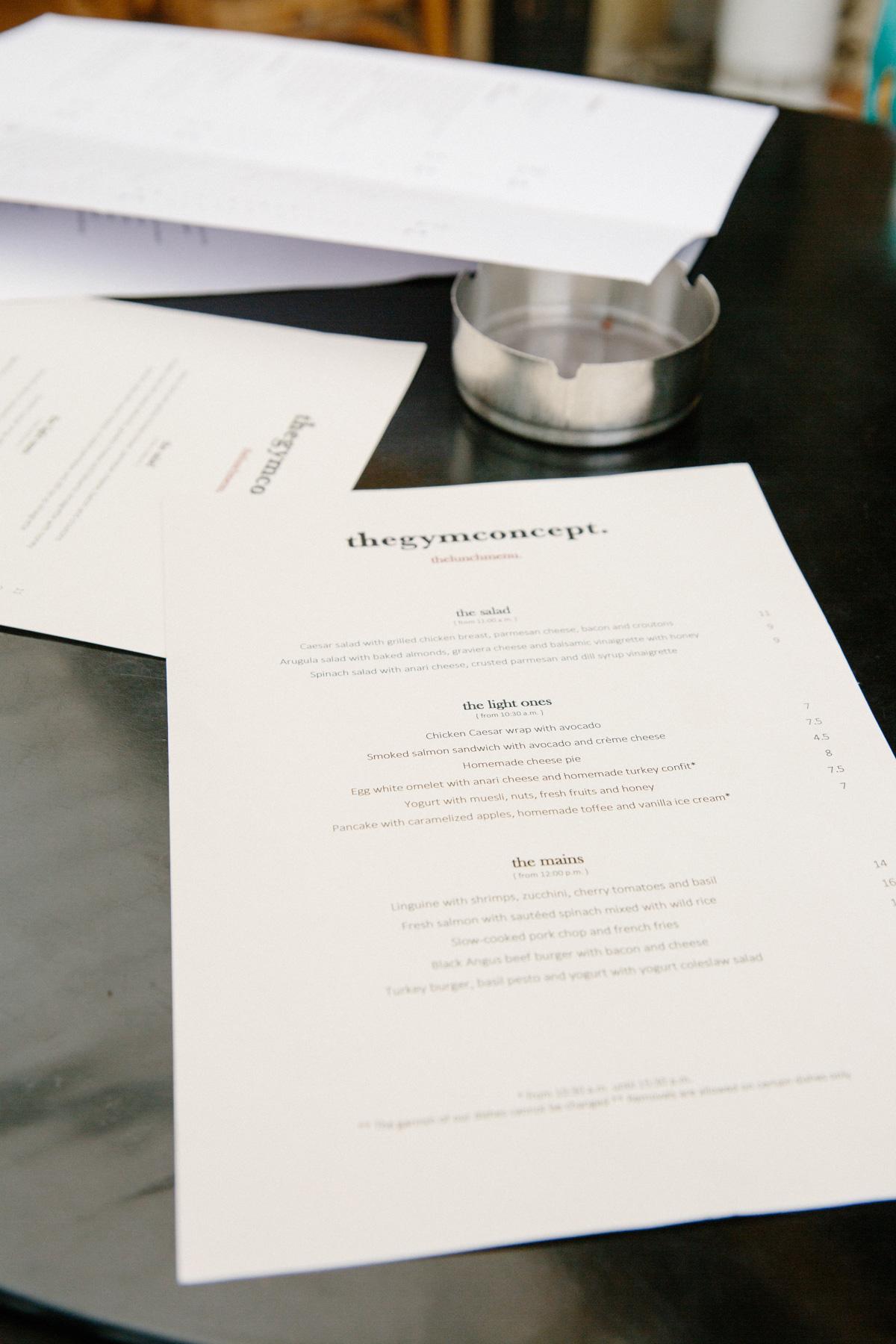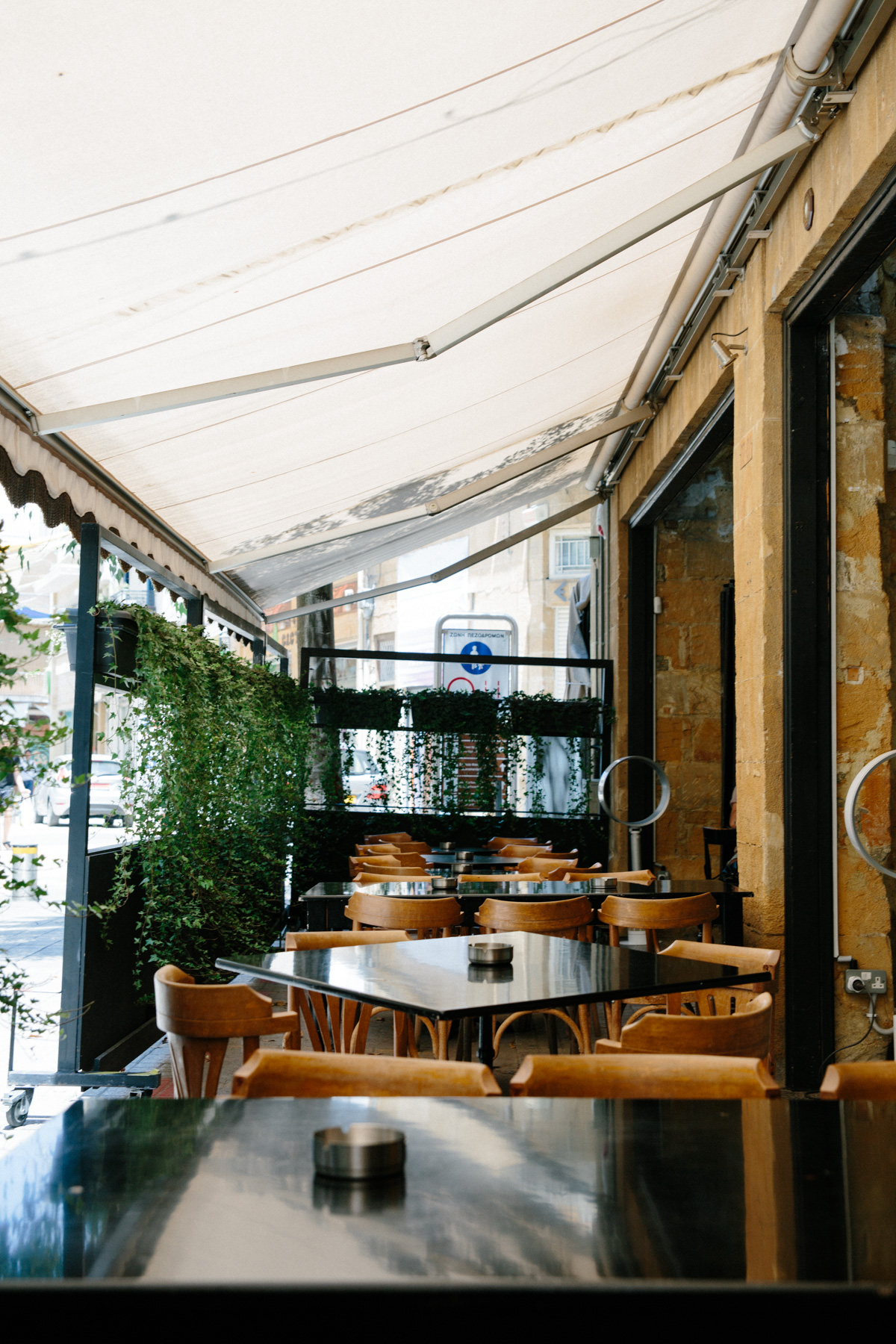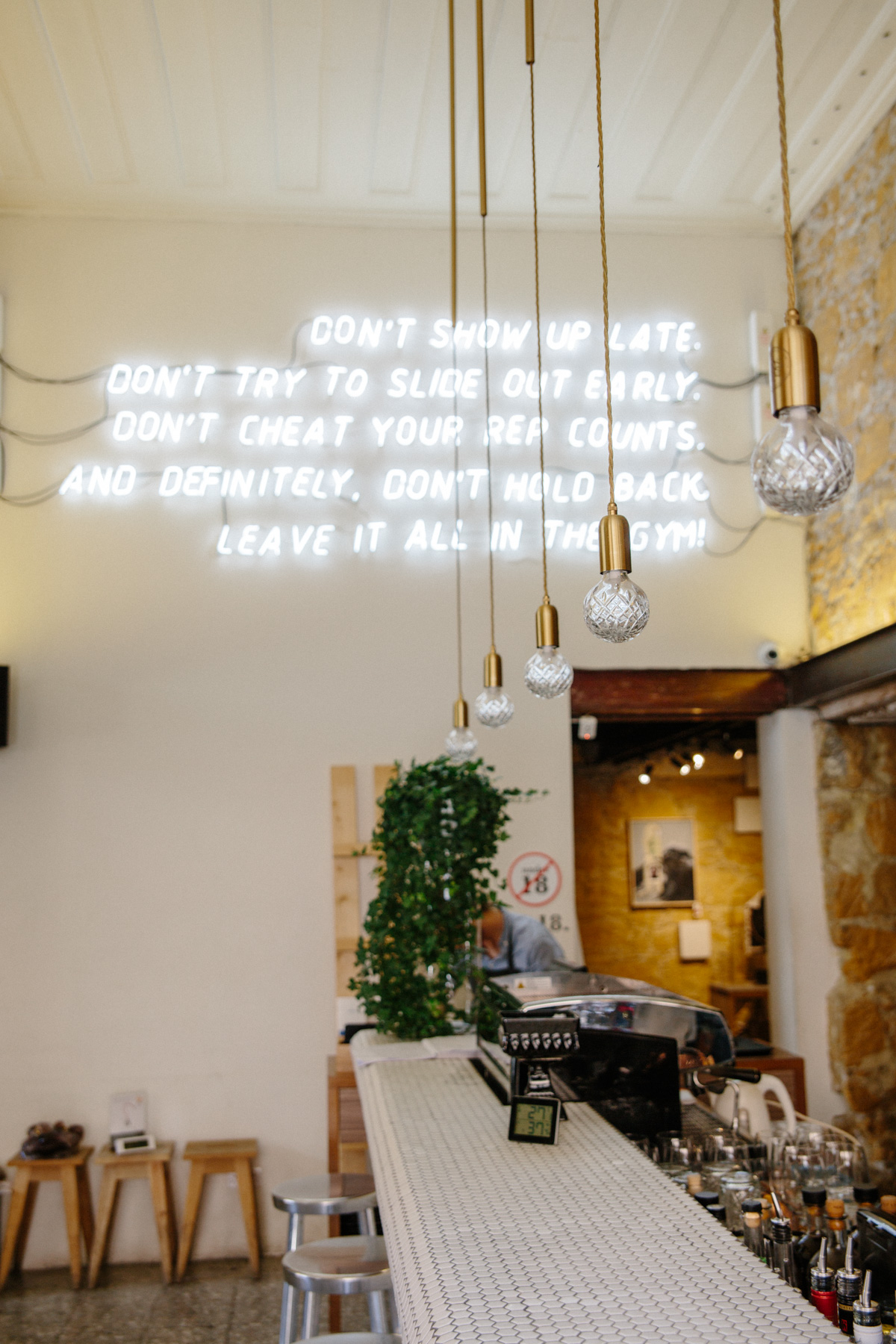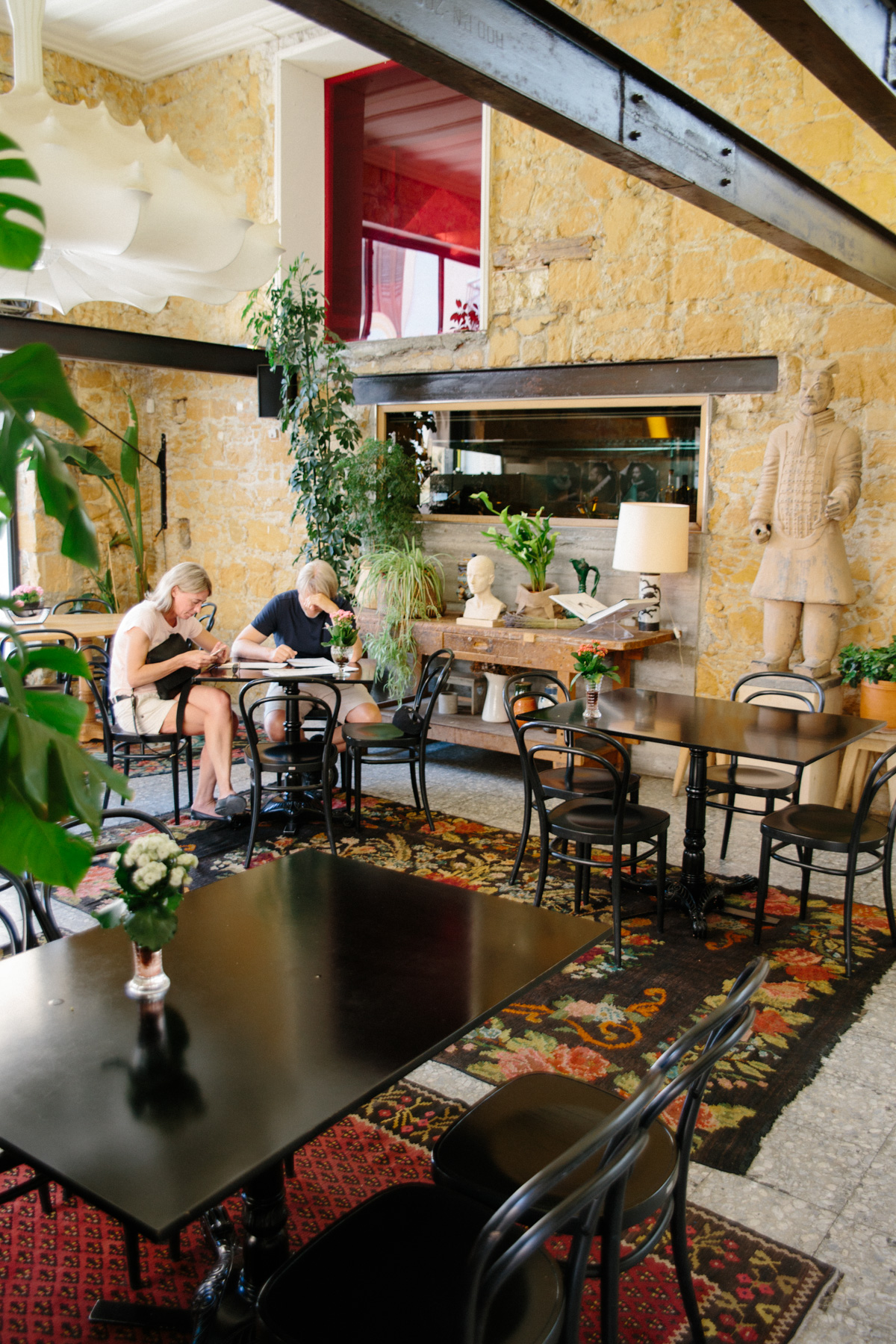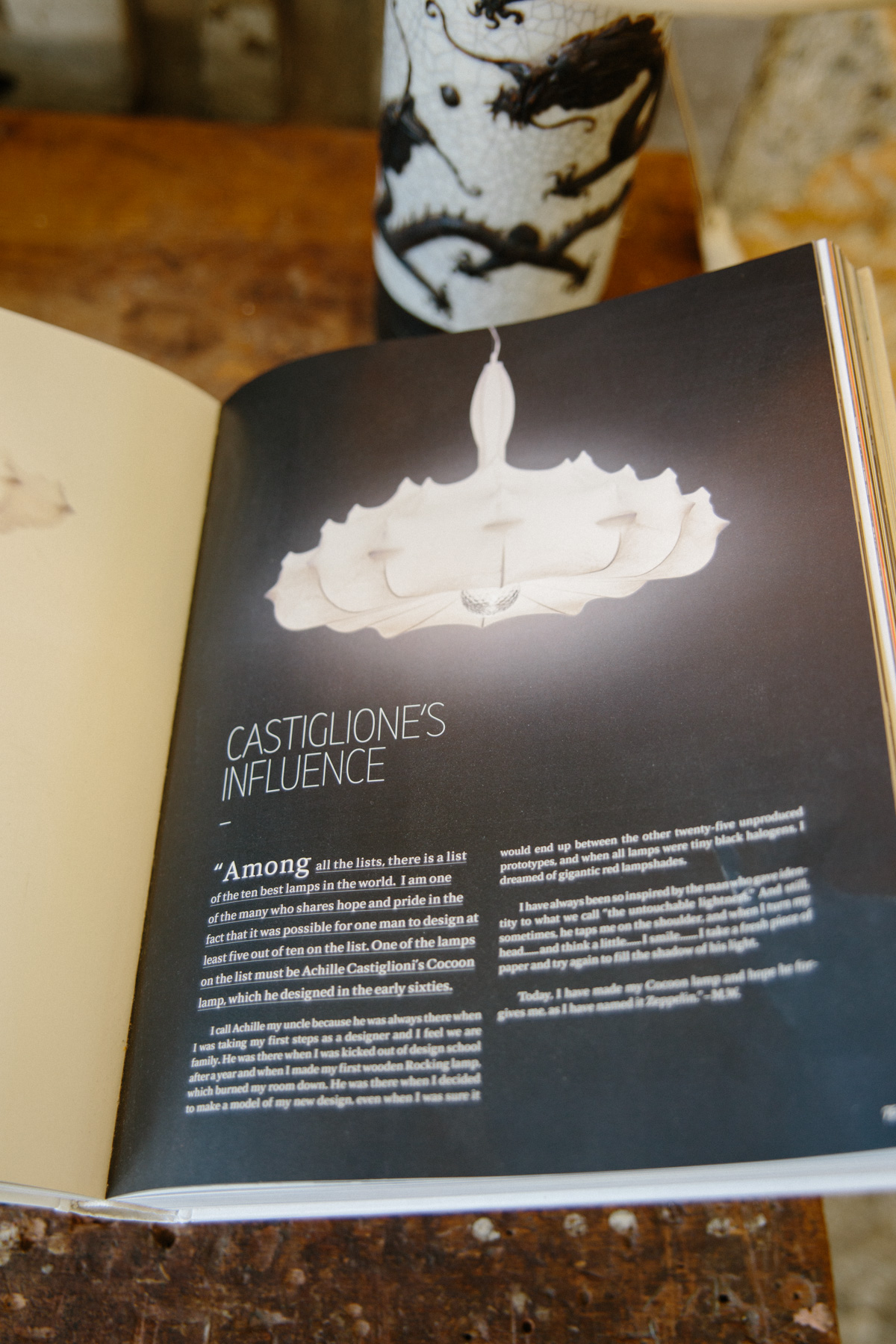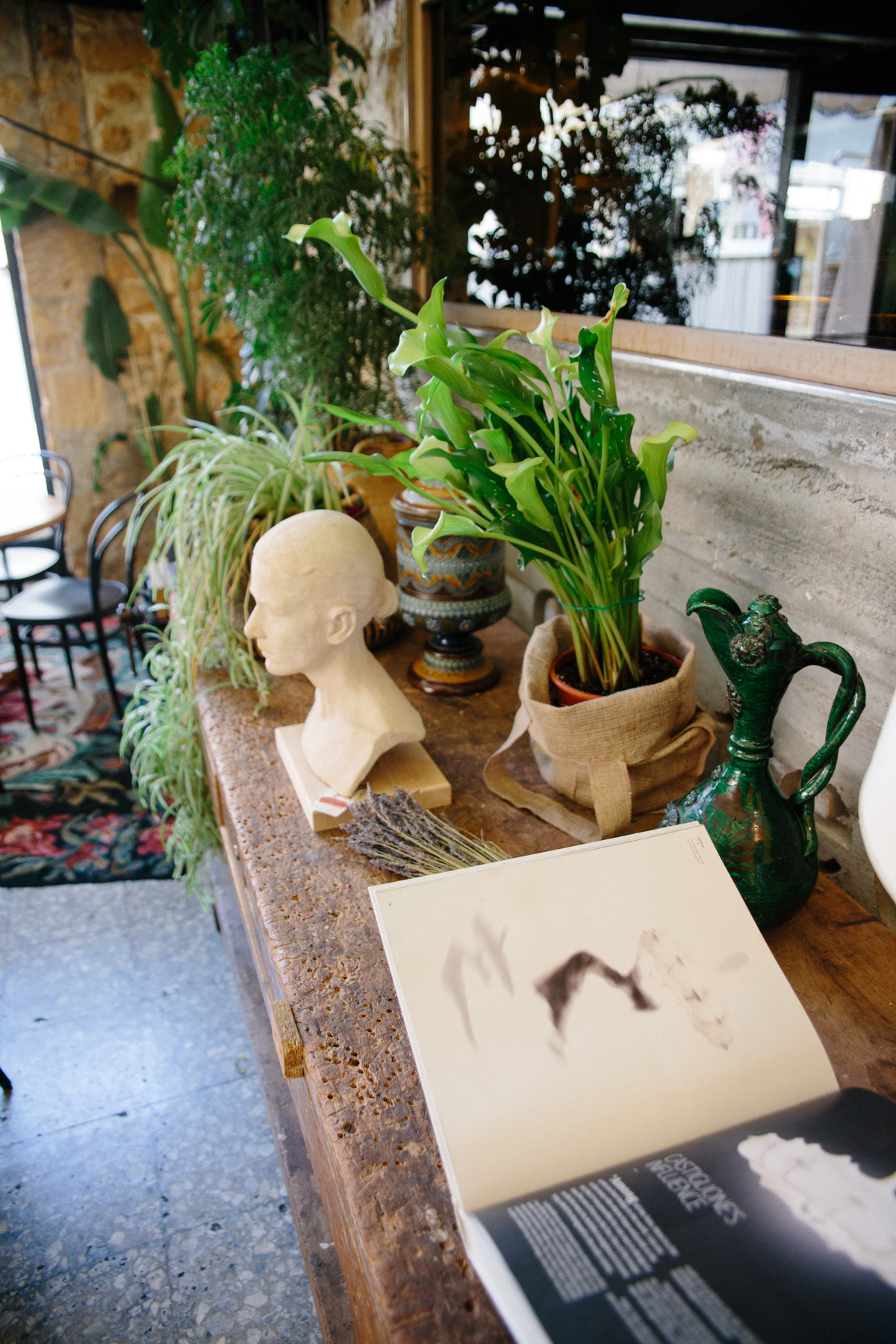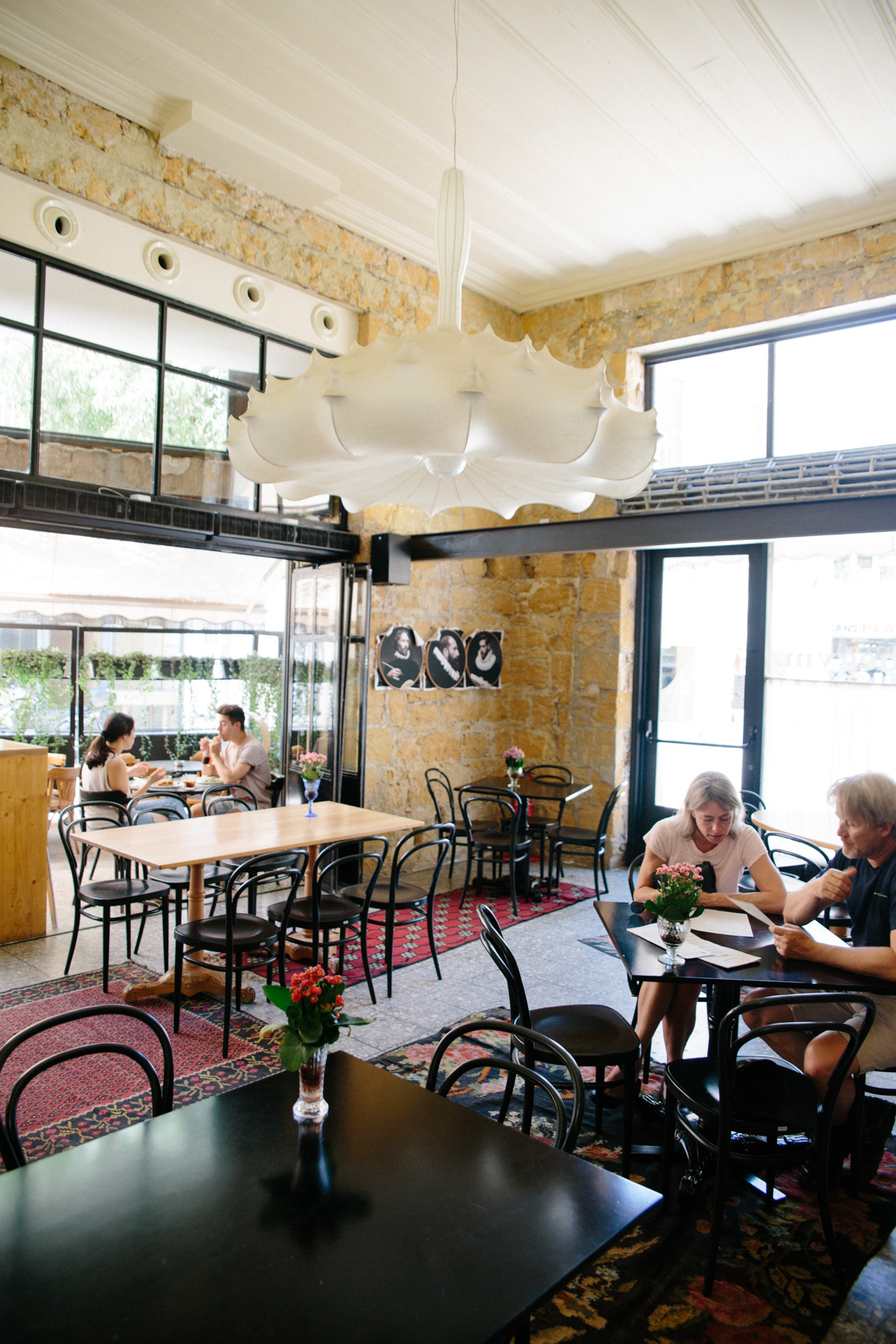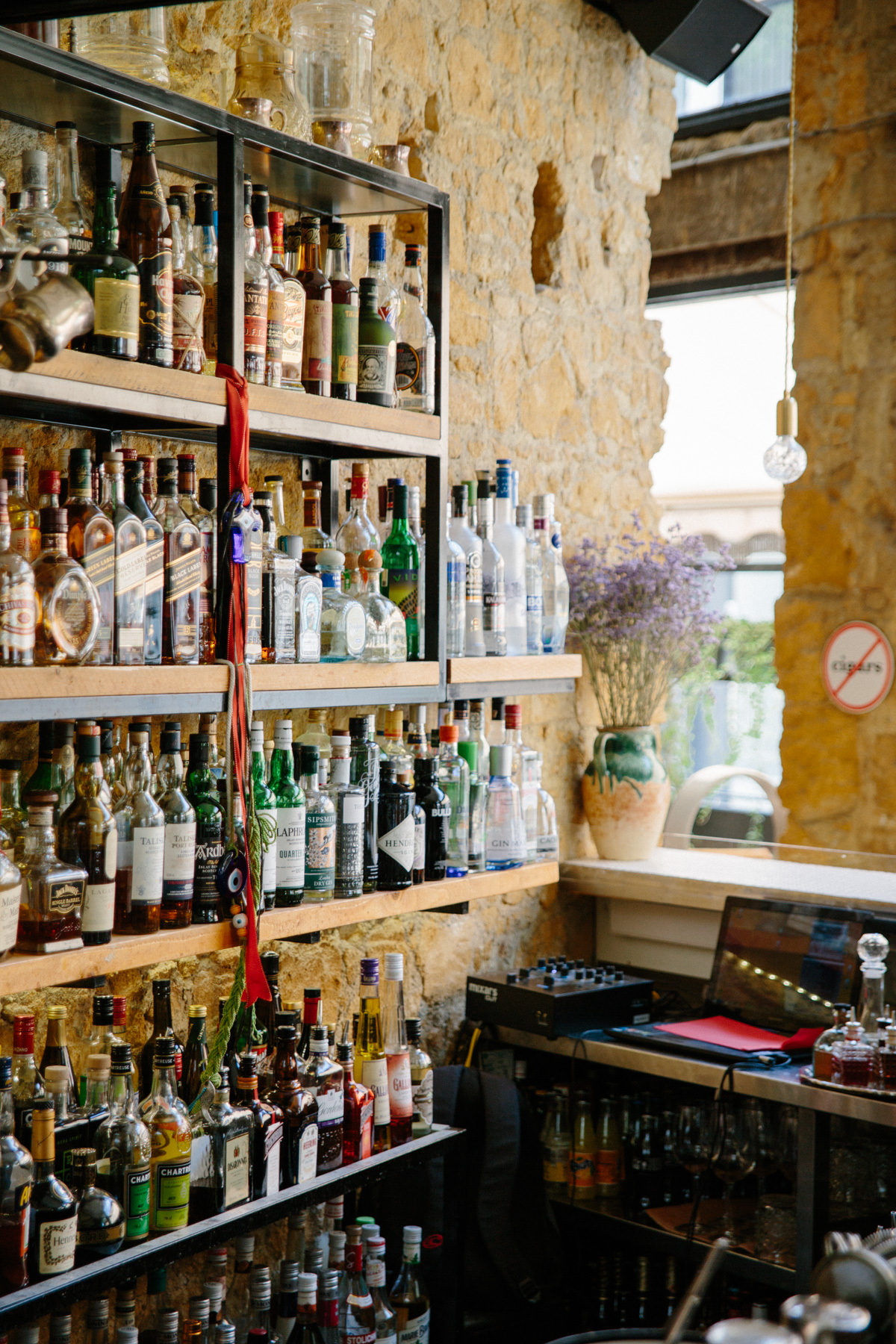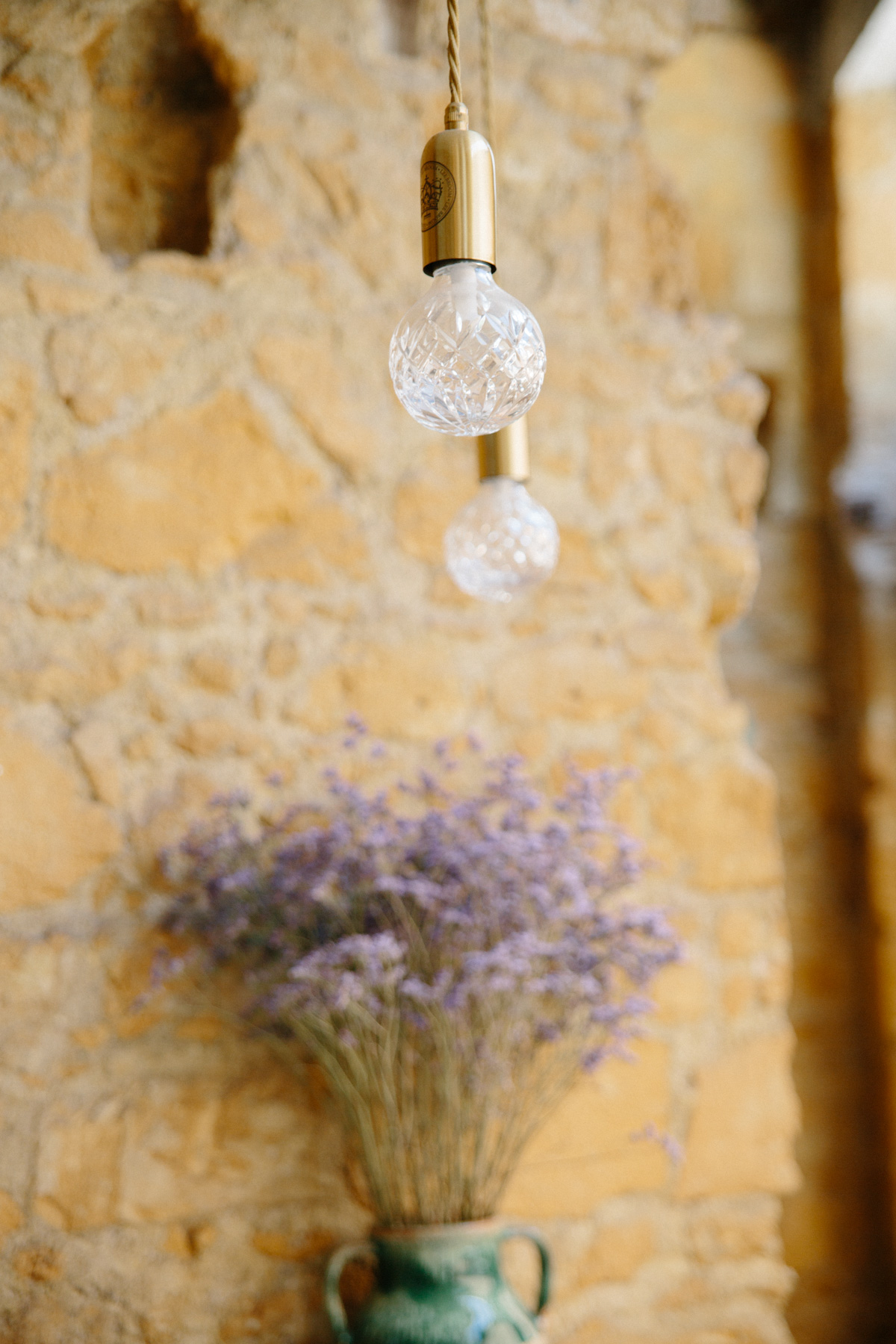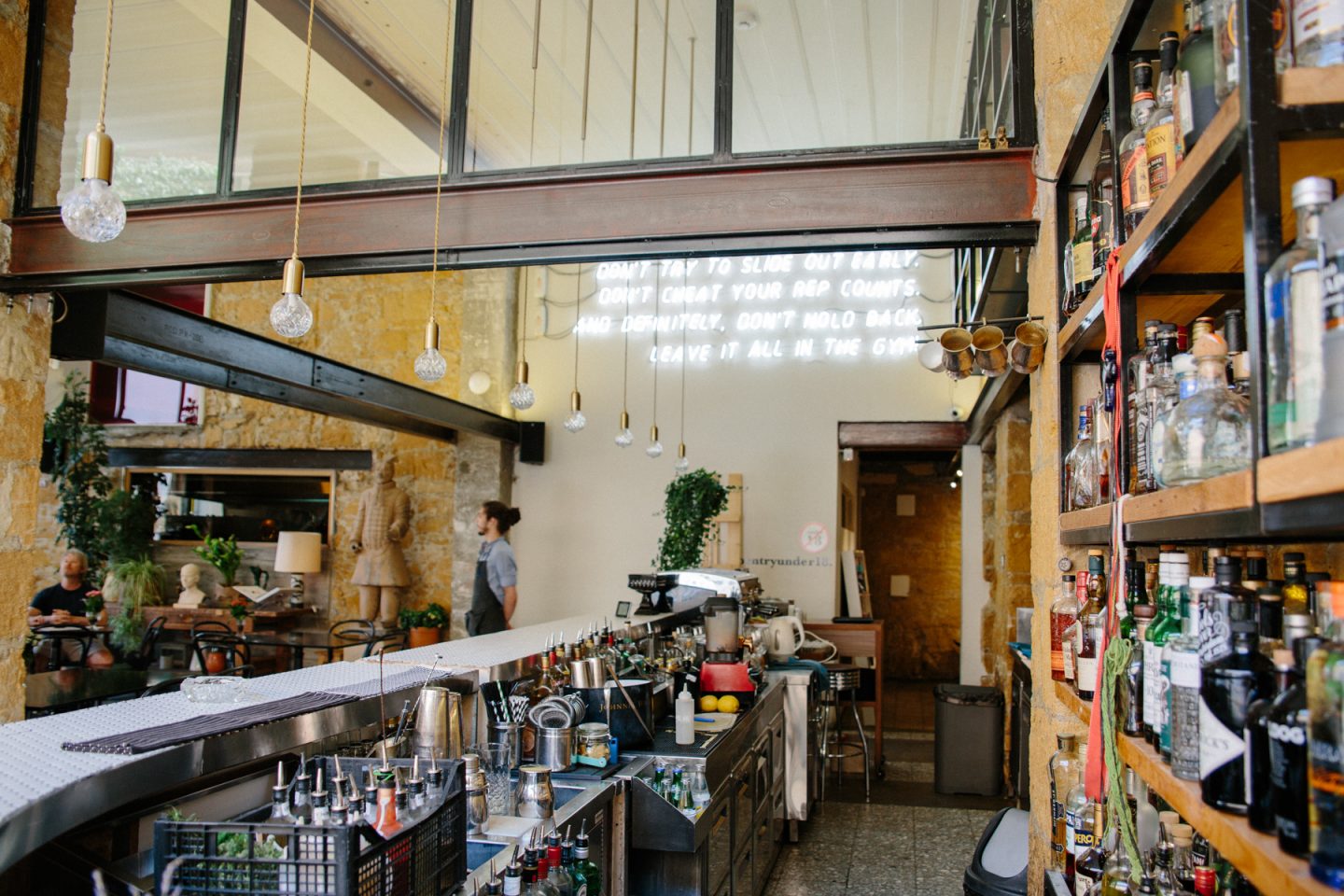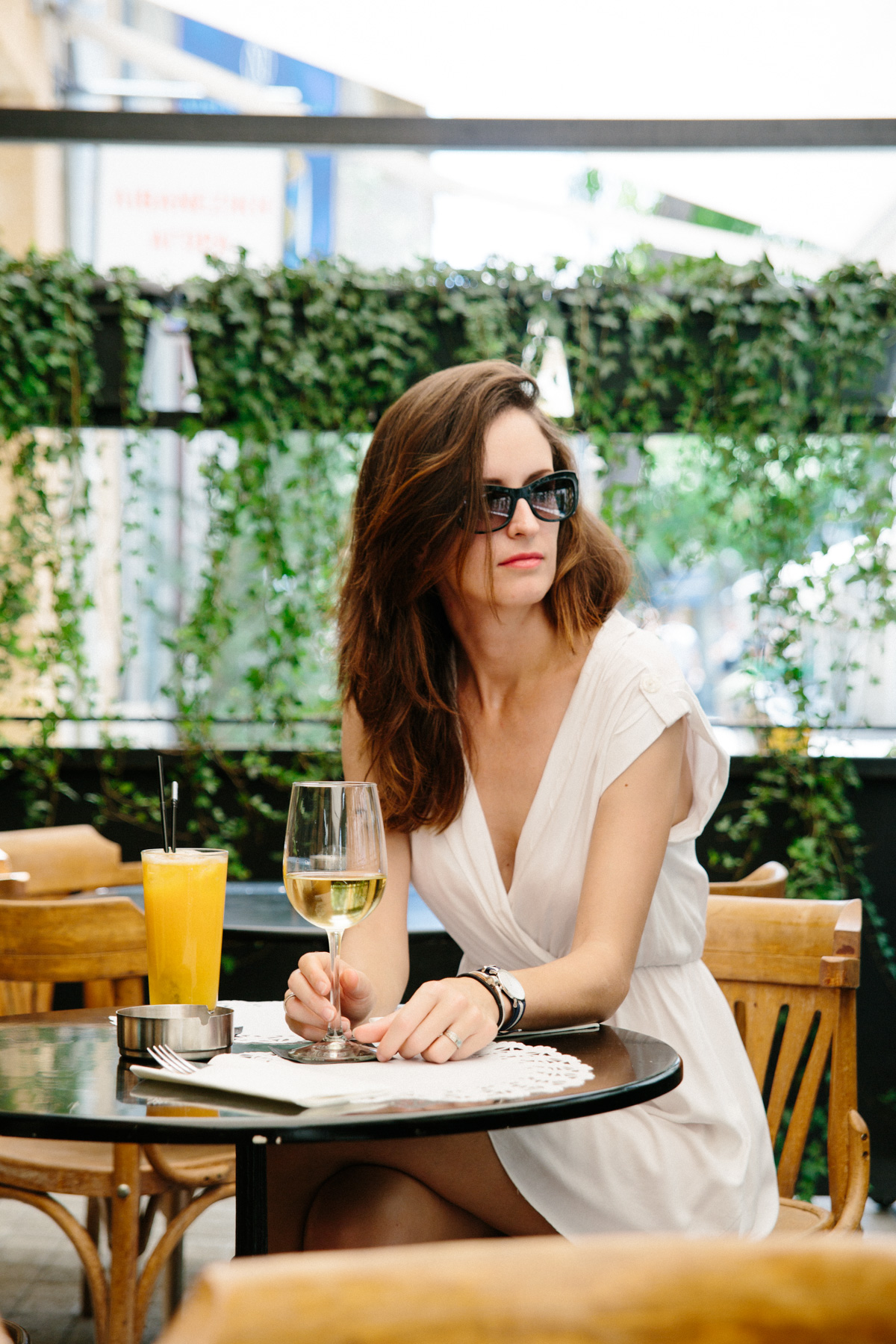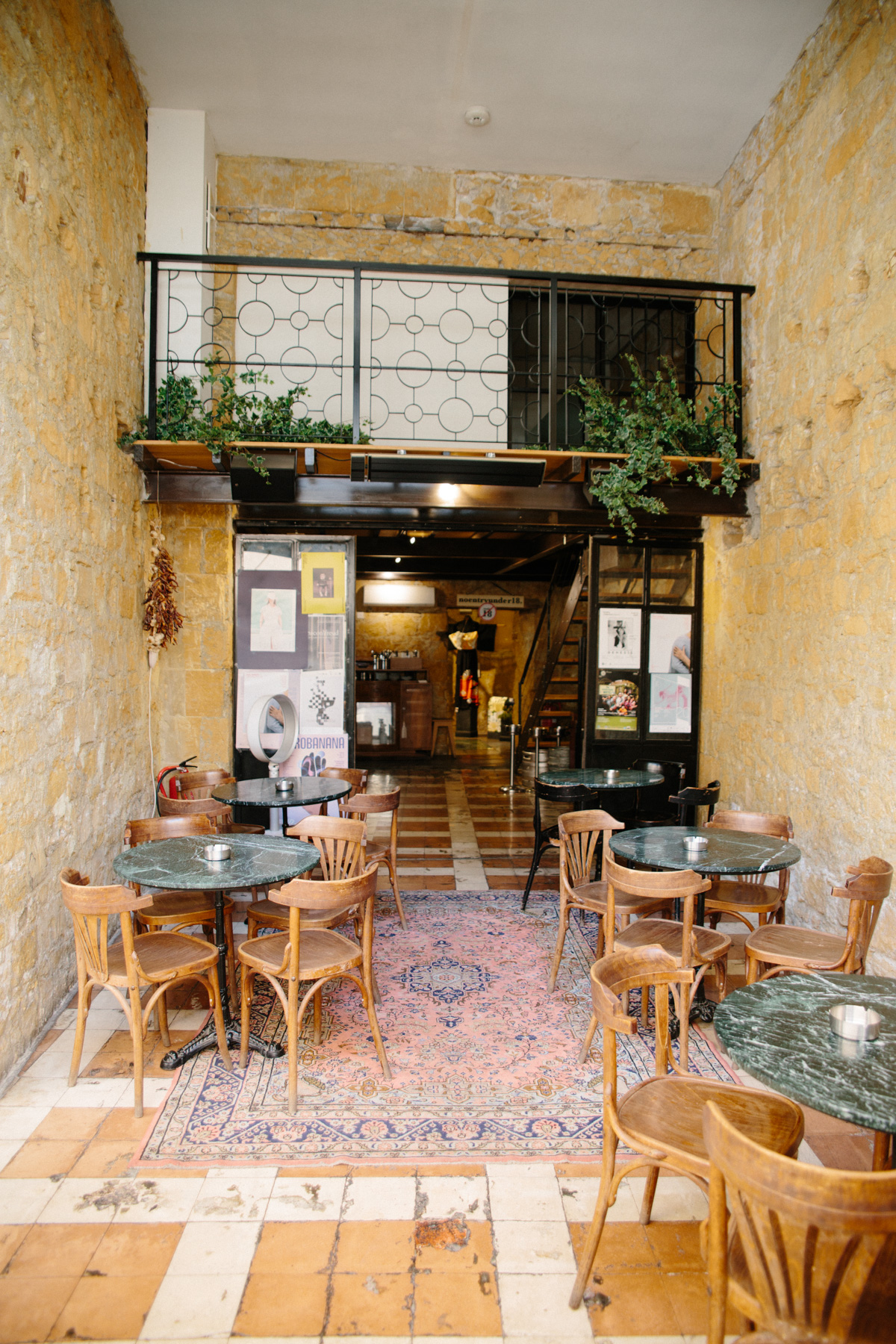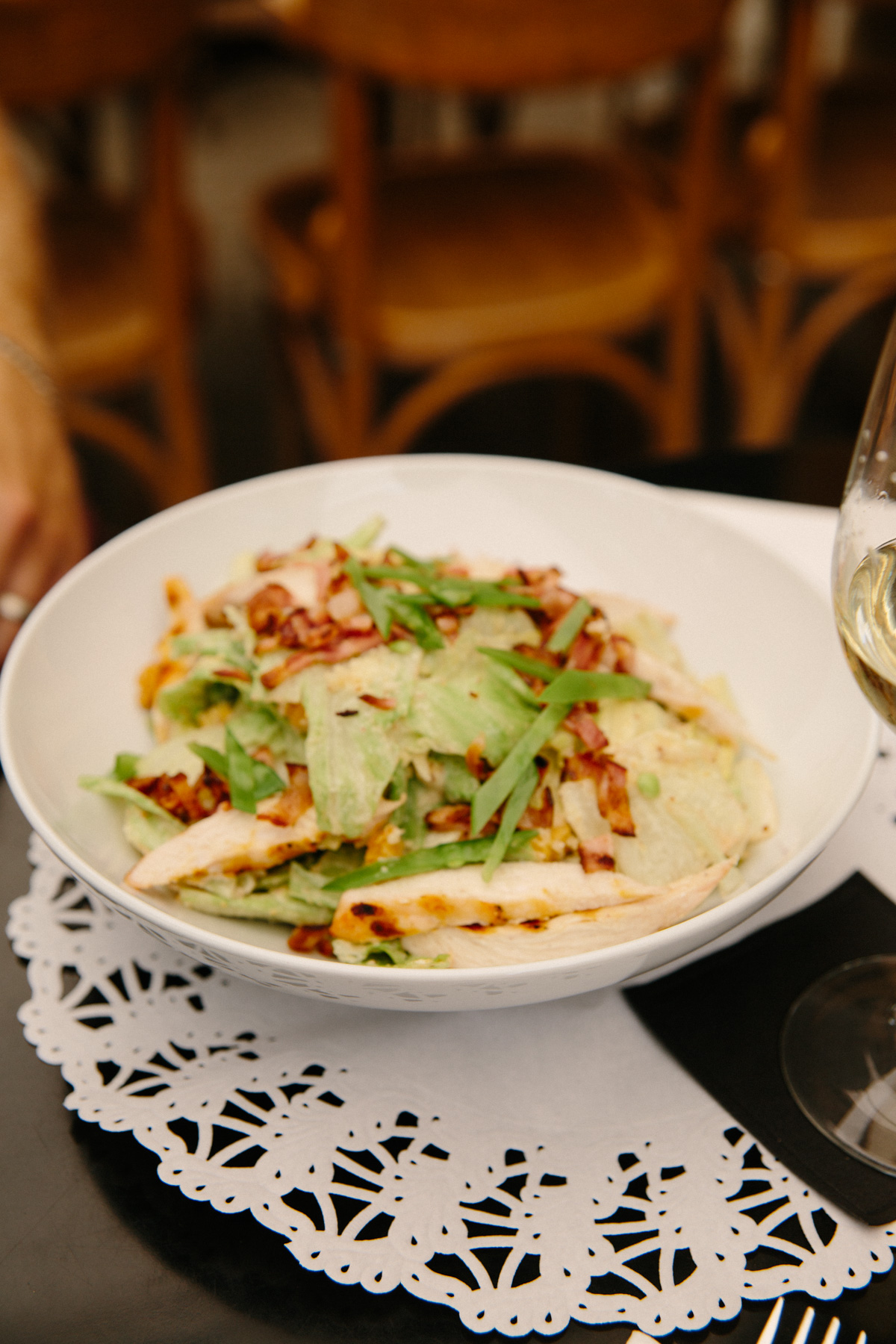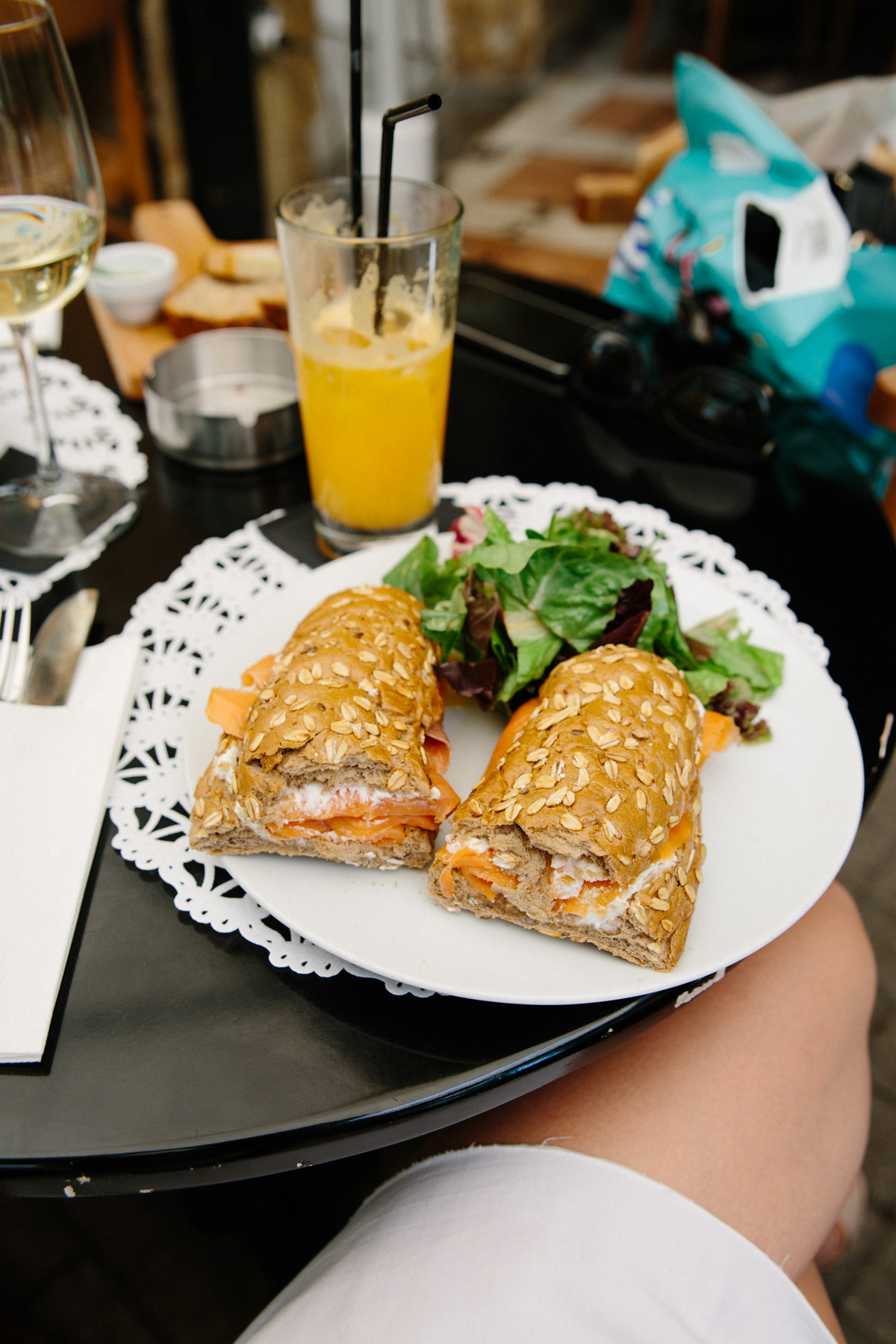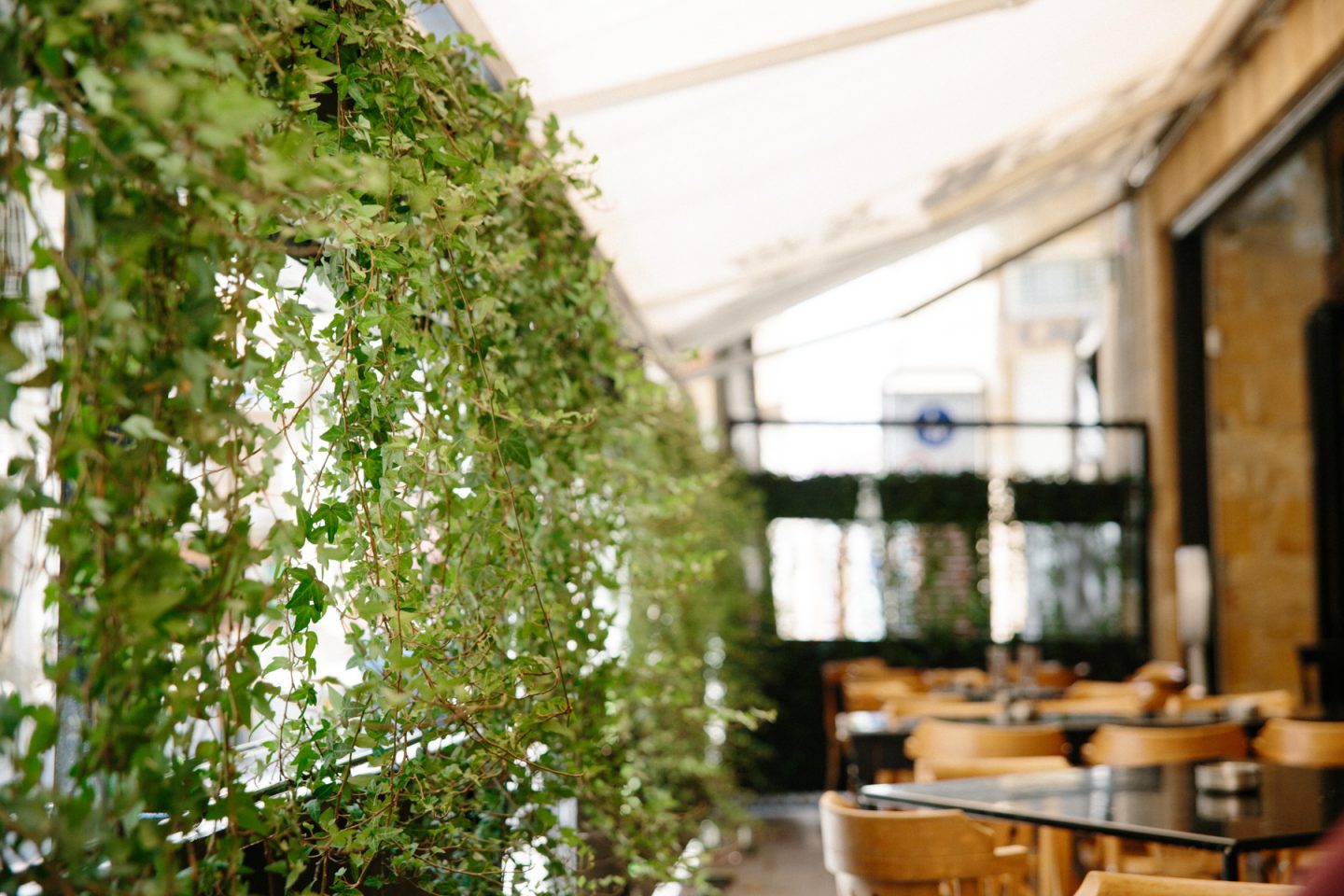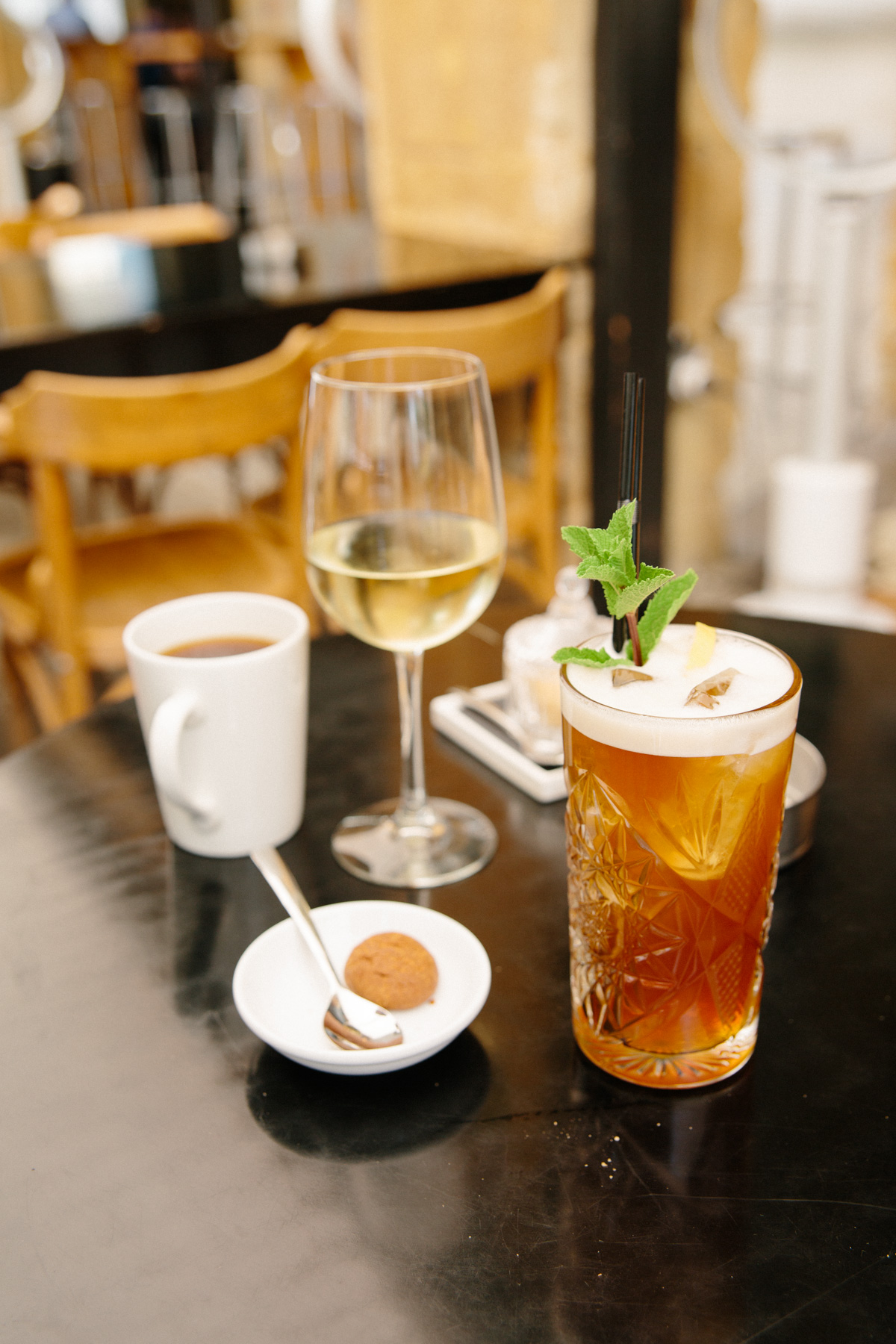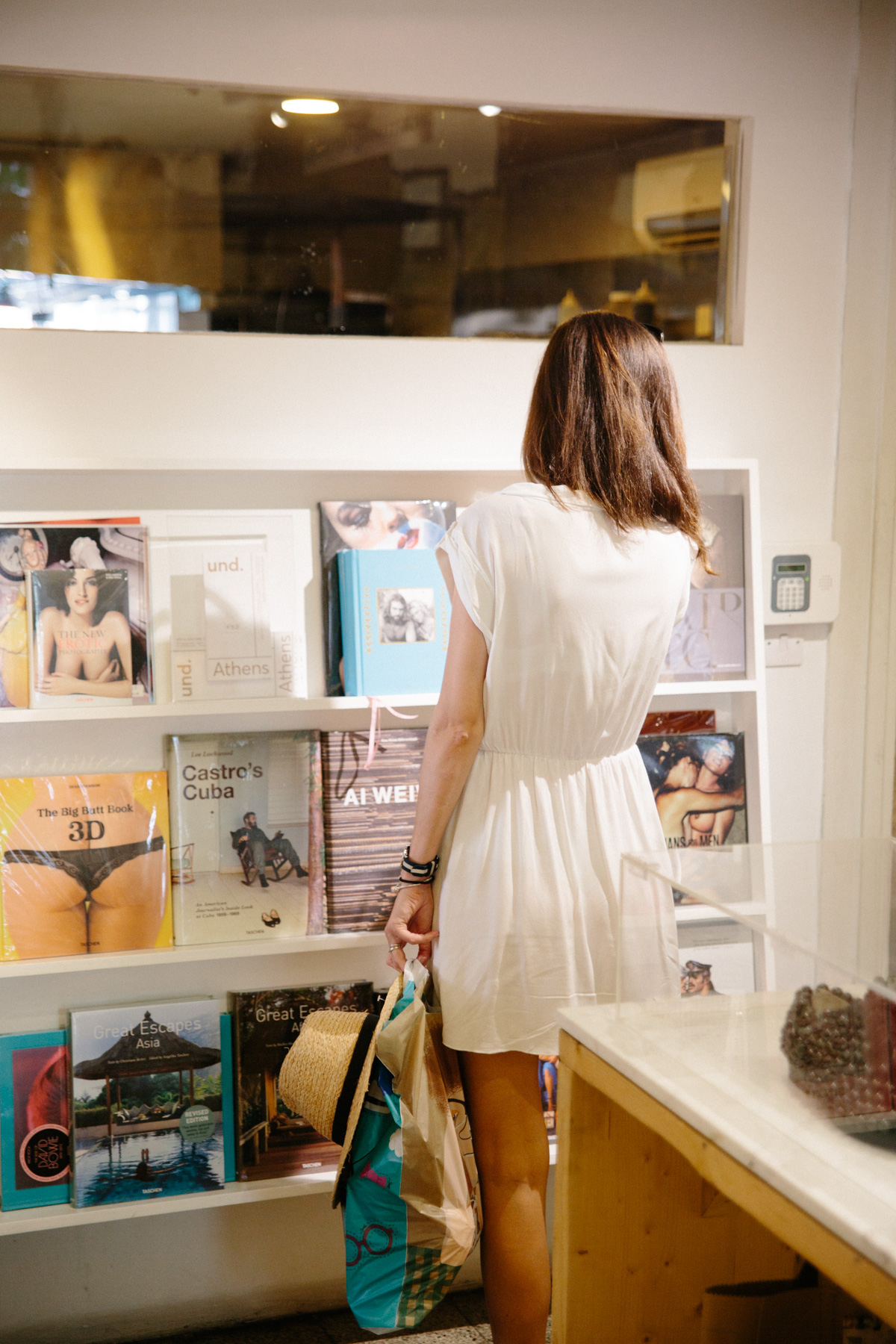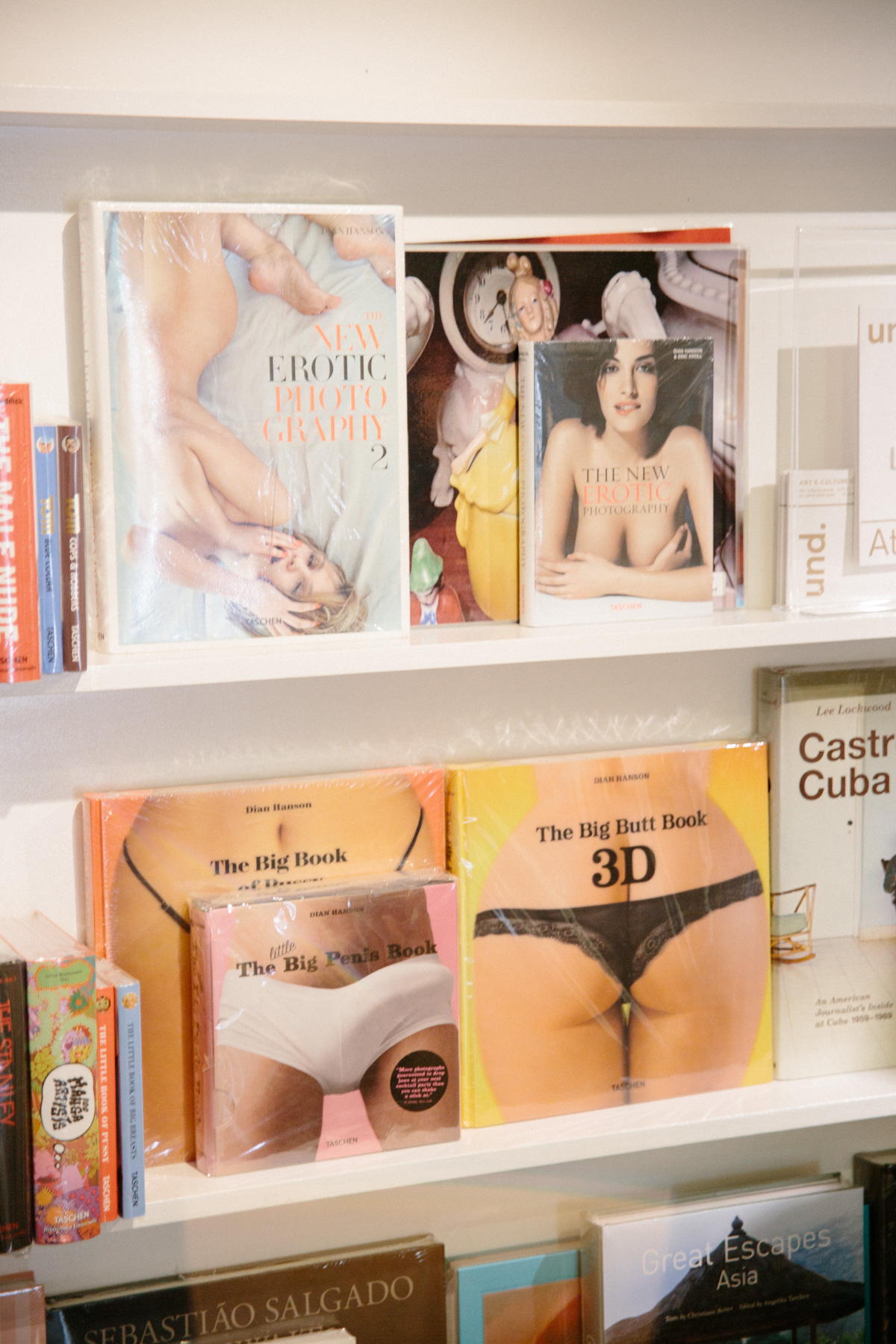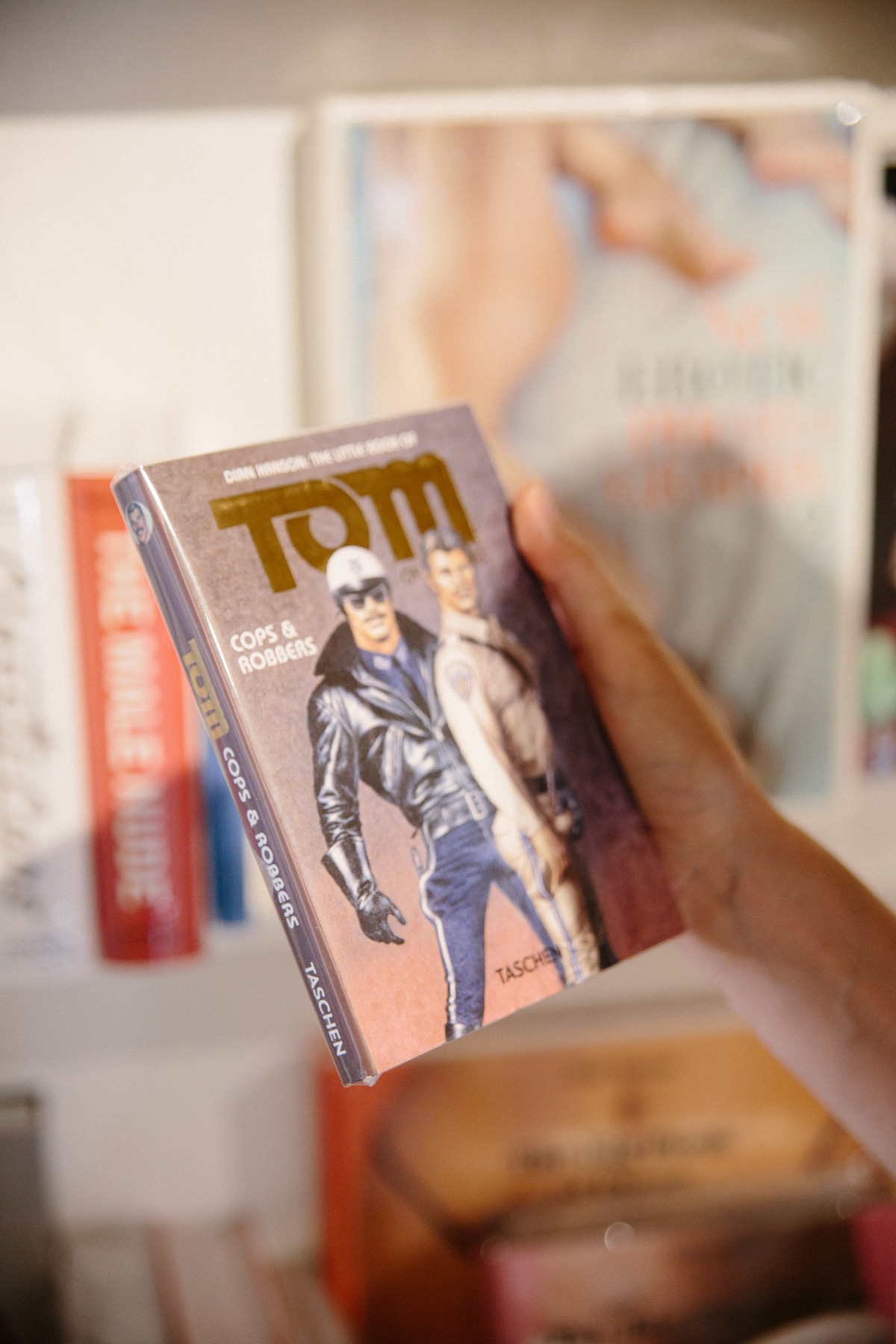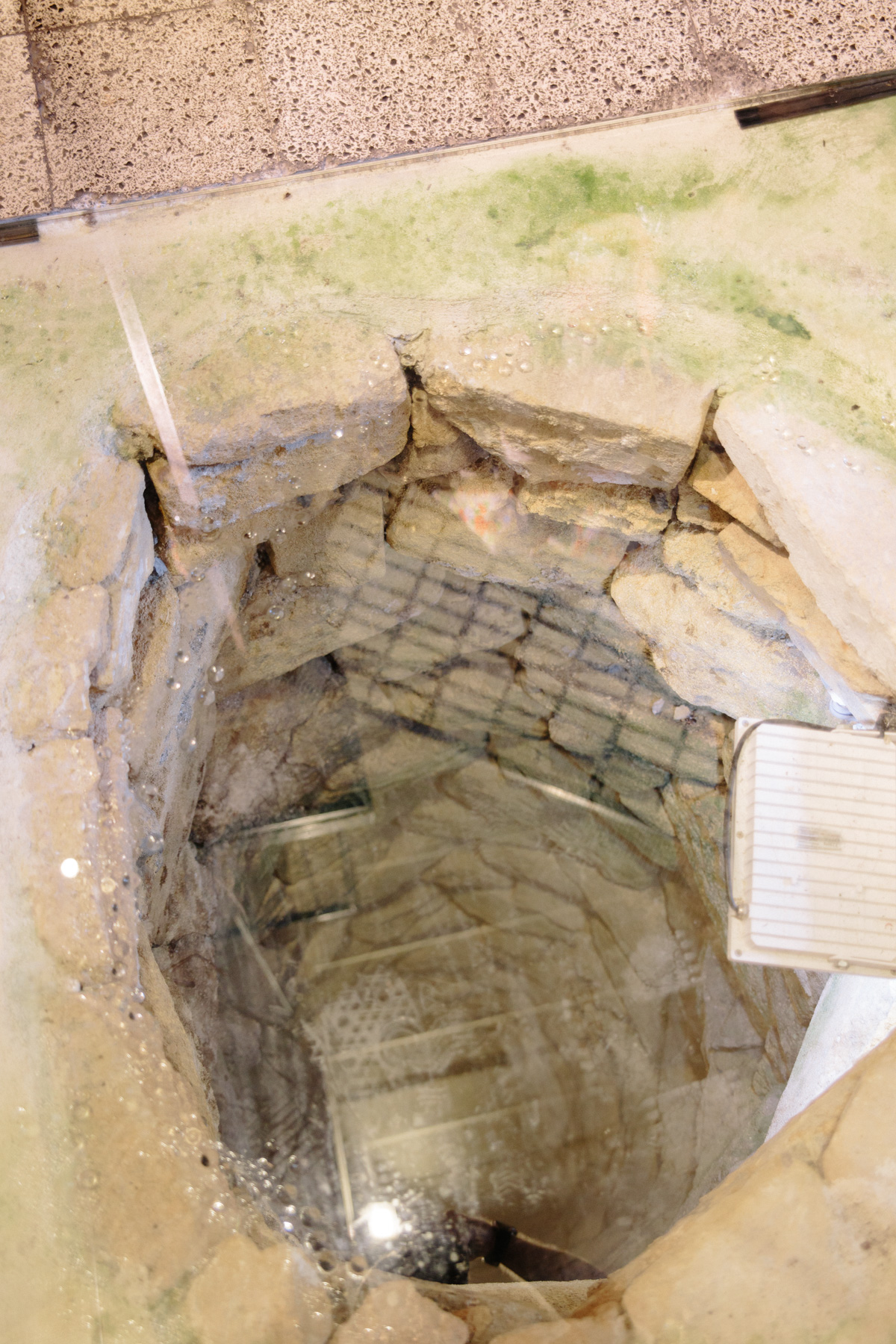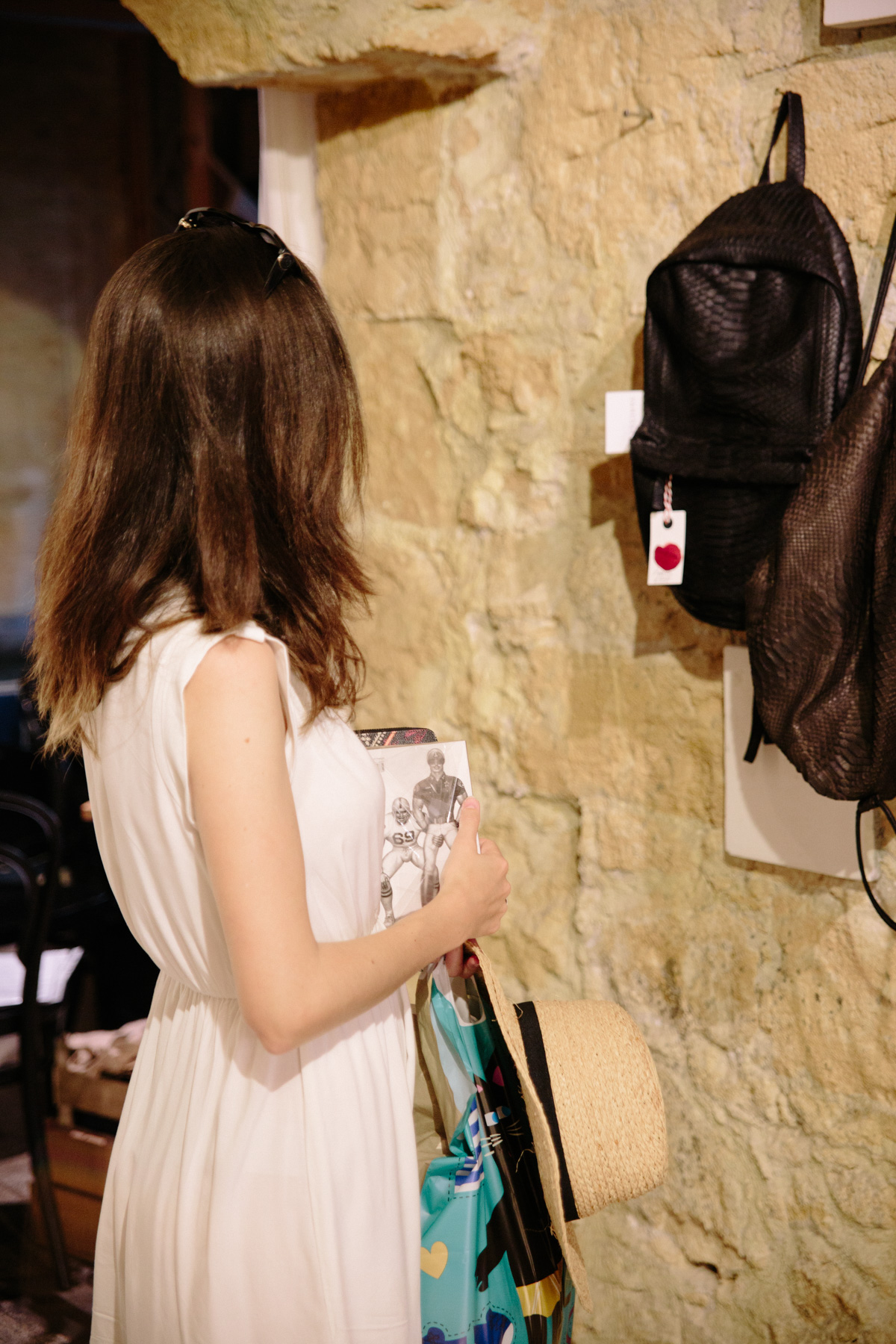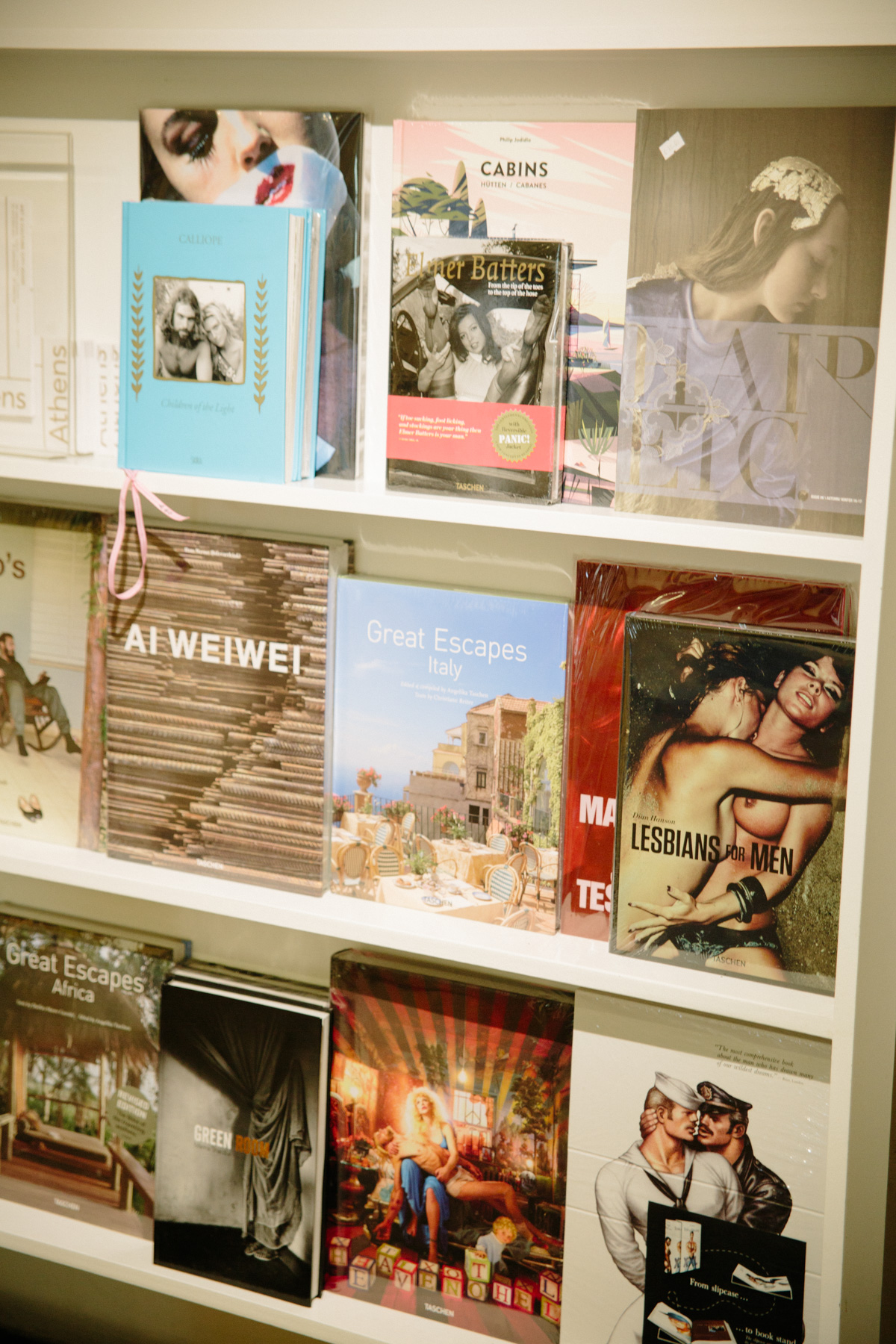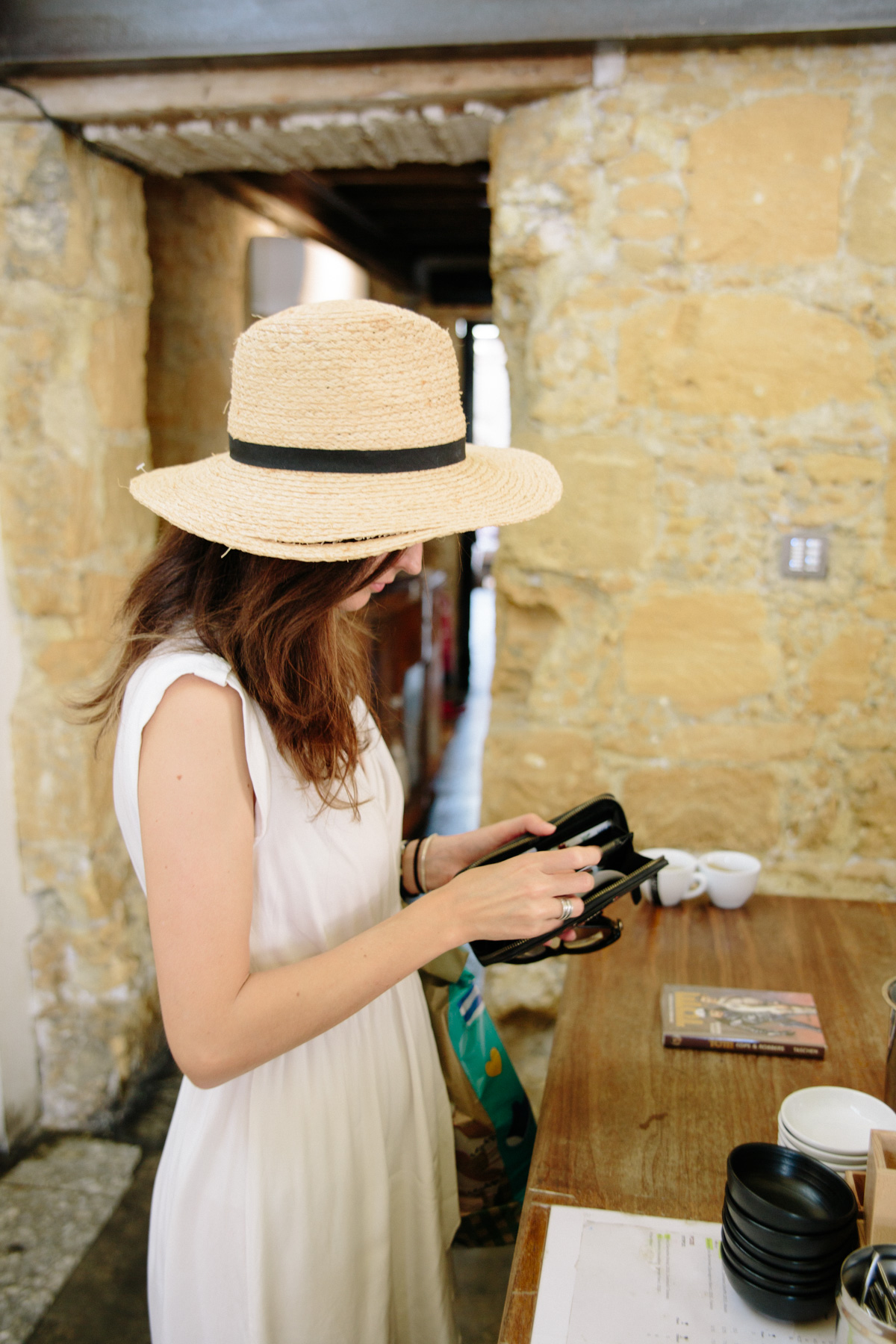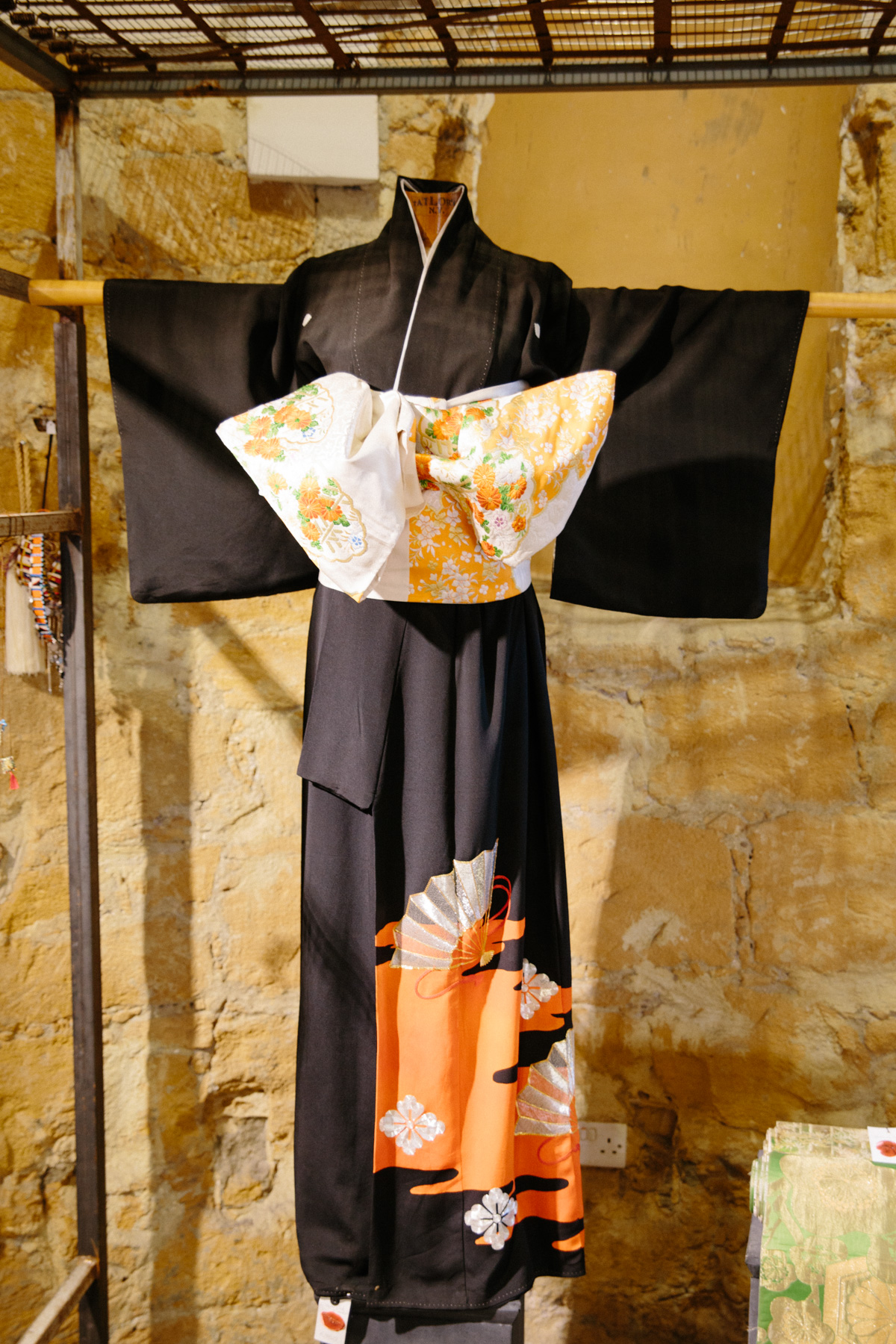 Cyprus: Recommended Day Trips & Experiences
If you're looking for some cool experiences and day trips to get the most out of your stay in Cyprus, here are some recommended trips offered by local travel companies: