It's been a while, but I have finally a new restaurant update!
Meraki Market Cafe is a small place that opened just a few months ago and I couldn't be more excited as it's probably the only fully vegan cafe in Paphos, Cyprus.
I'm not 100% vegan myself, but as I don't eat meat and most dairy products, I love to come to a place where you know the food is freshly sourced from local ingredients, prepared with love and immaculate presentation, and cruelty-free.
Created with mindful living in mind, the menu is packed with plant goodness, nutritious, and super healthy.
You can choose from Buddha bowls, sandwiches, wraps, burgers or even morning staples like pancakes and smoothie bowls.
The drinks menu offers plenty to choose from, whether you want something delicious and healthy like fresh juice or smoothie, or simply a glass of wine with your lunch.
They even have vegan cakes and plenty of plant milk coffee varieties like Beetroot Latte (my favourite), Turmeric Latte and plenty more.
On my numerous visits, I get to sample most of the menu and it certainly did not disappoint.
Packed with flavours, plant goodness and served always photo-friendly =)
In the cafe, you will also find a small market with eco-friendly products like bamboo toothbrushes, eco-friendly cleaning products, reusable cups and much more.
Meraki is one of the very few places which can prove that even plant-based meals can be super delicious and nutritious, while not taking away the excitement and joy that food can bring.
Pop in for a lunch and you will keep coming back, same as I do!
Meraki Cafe
location: Meraki is located in Chloraka area, just by the main road, very close to the Laura Resort, in St George area. Exact spot on the map here.
contact: reservations not required, tel. 26 221527
opening times: morning till 6pm, but may change so please check their Facebook page
what to try: Buddha bowls, beetroot burger, breakfast smoothie bowl, vegan wraps and some of the vegan cakes.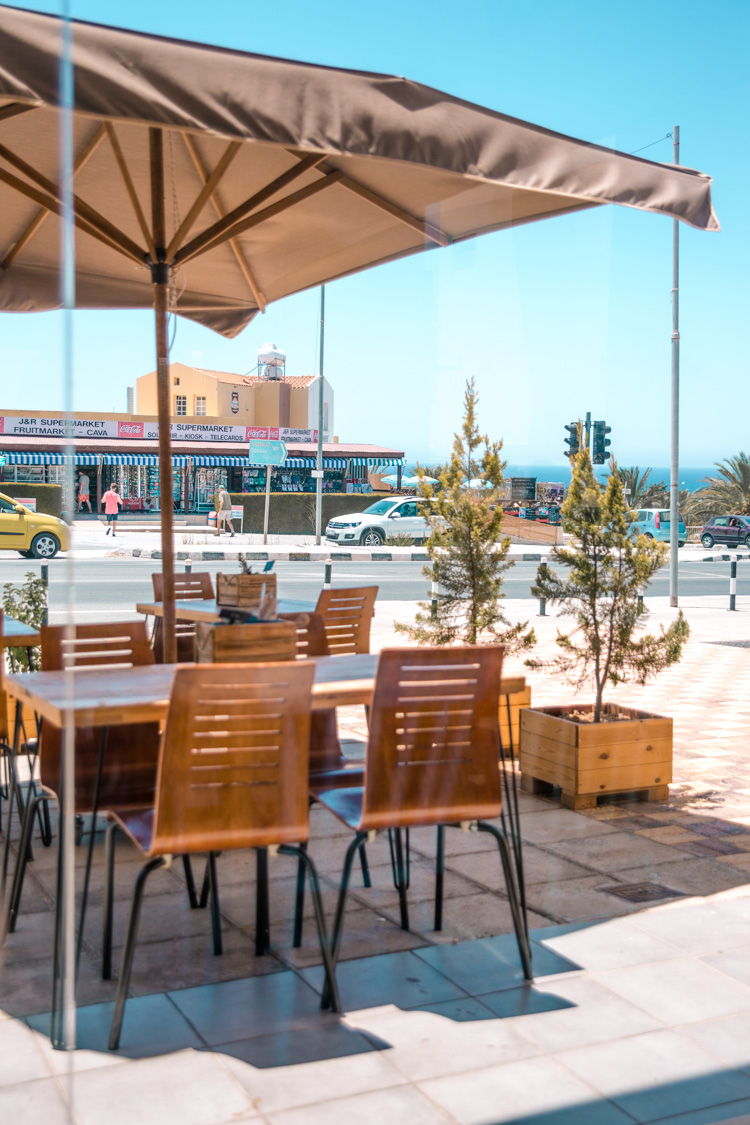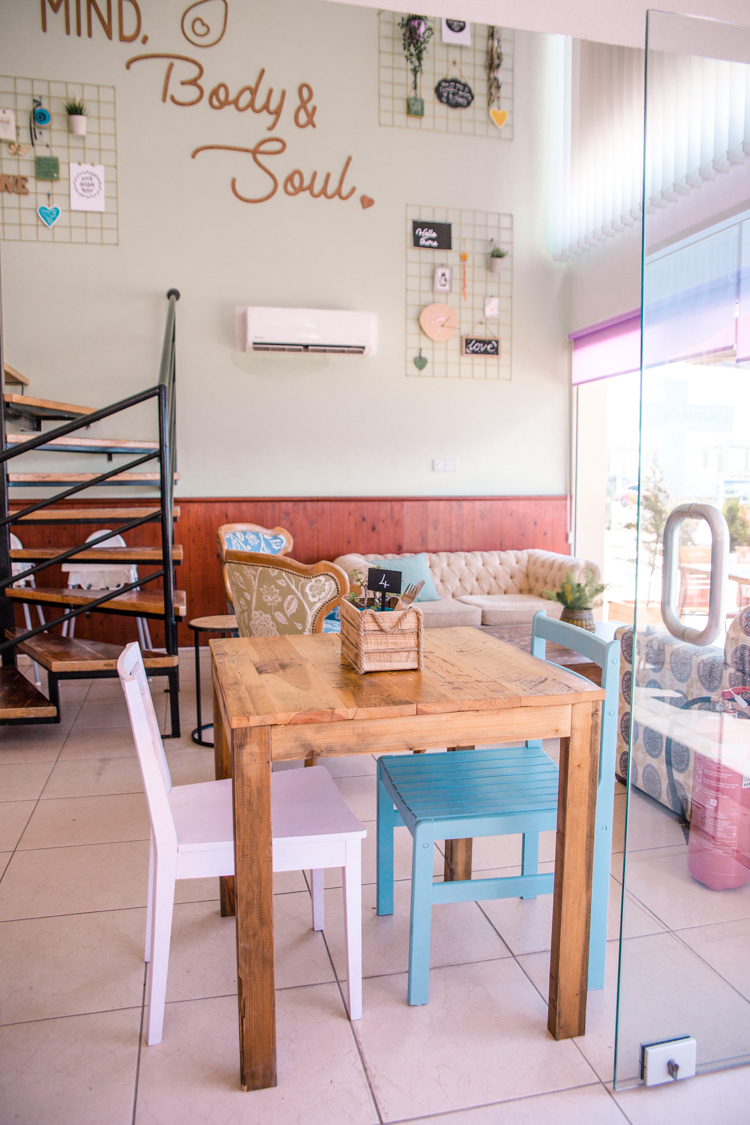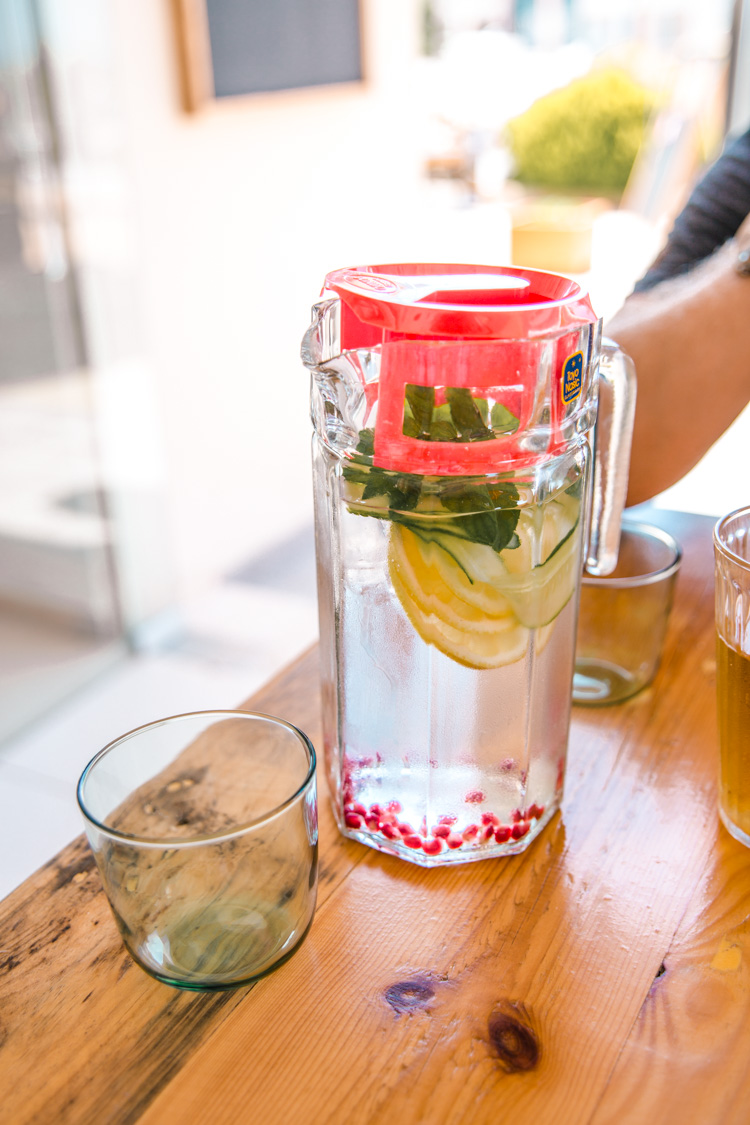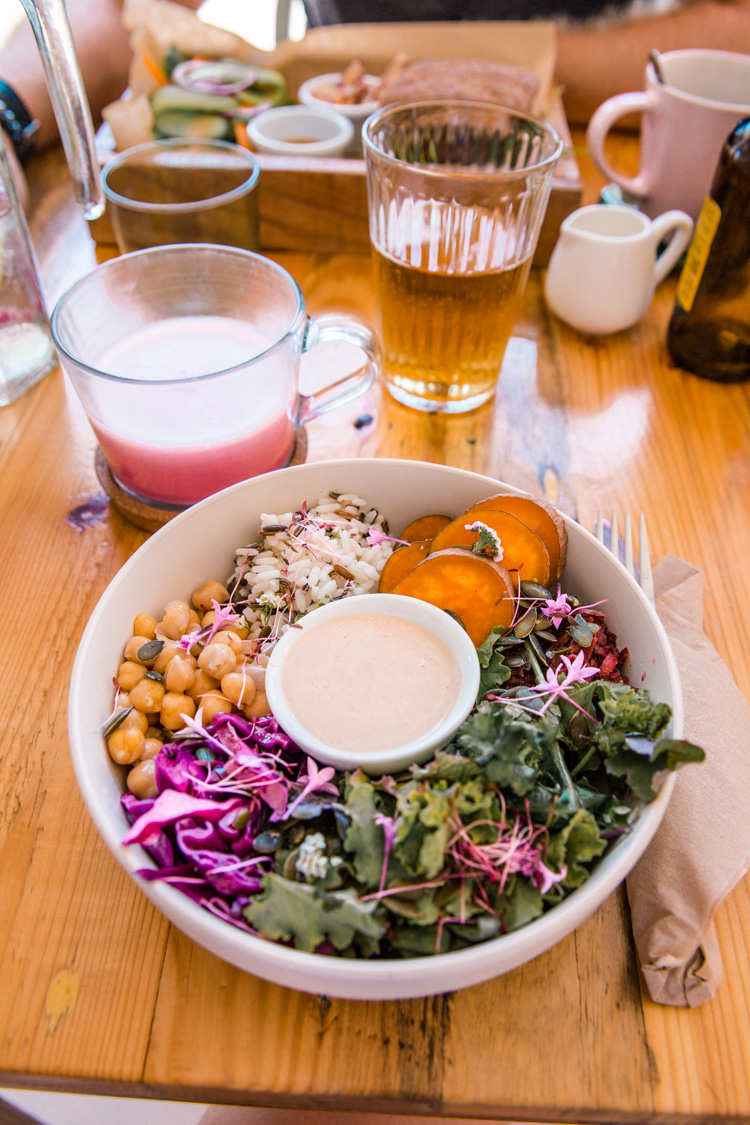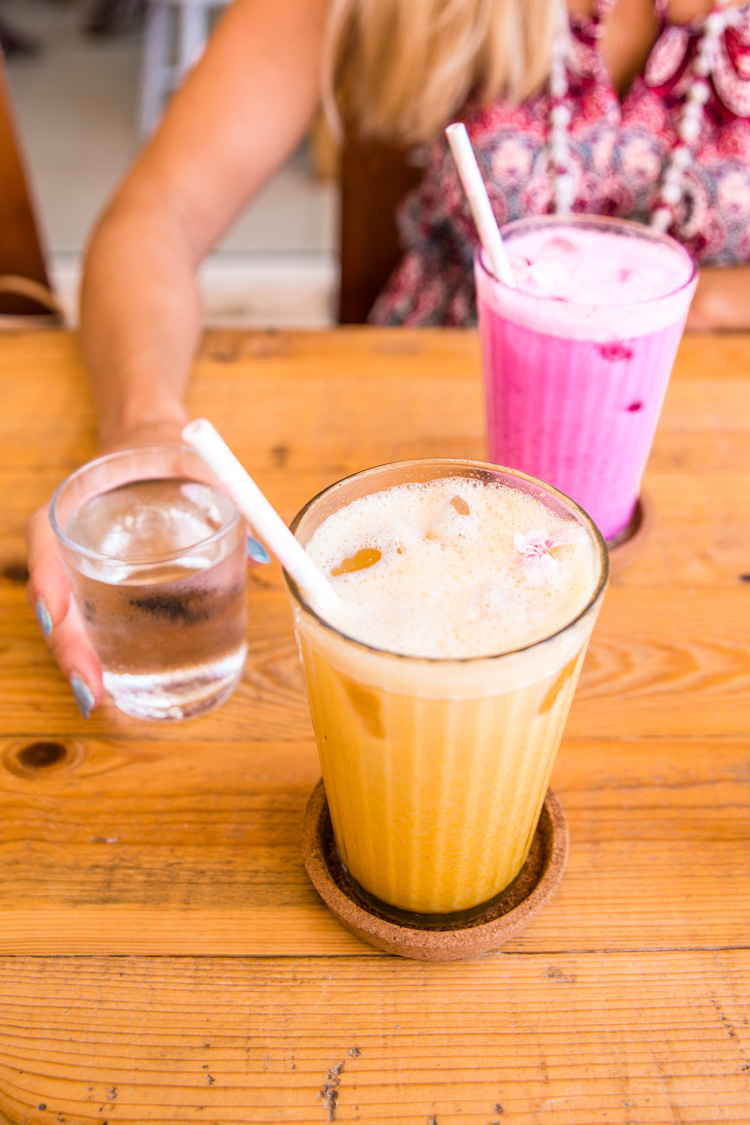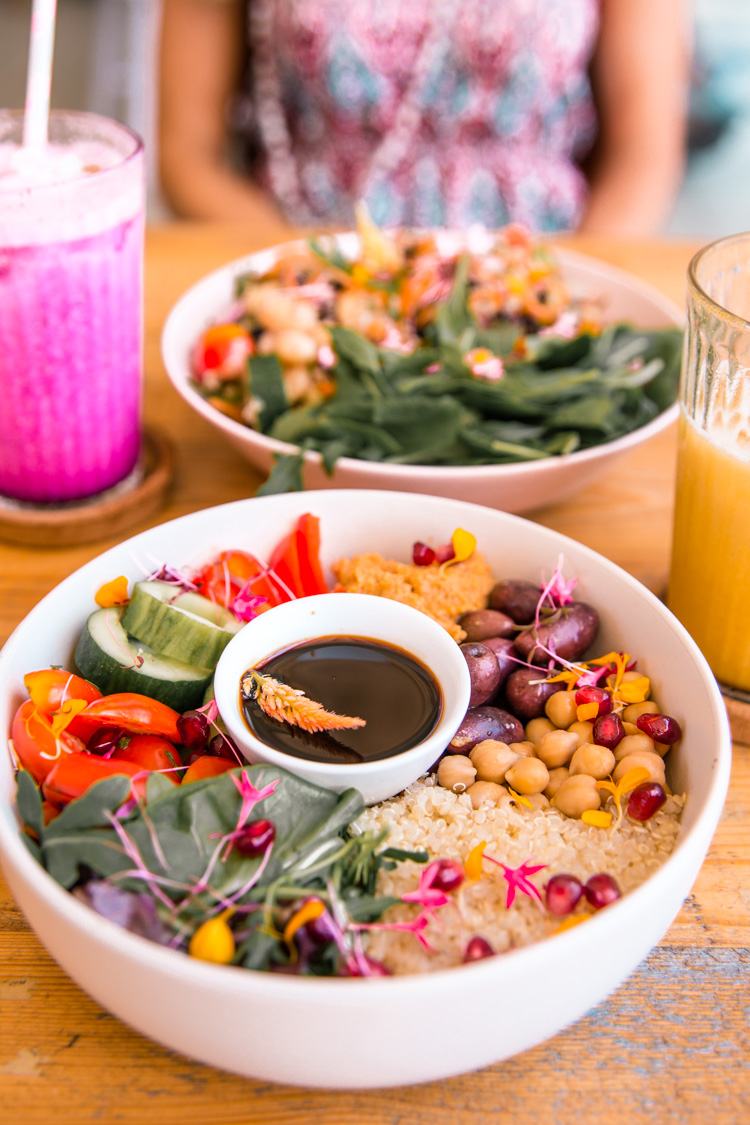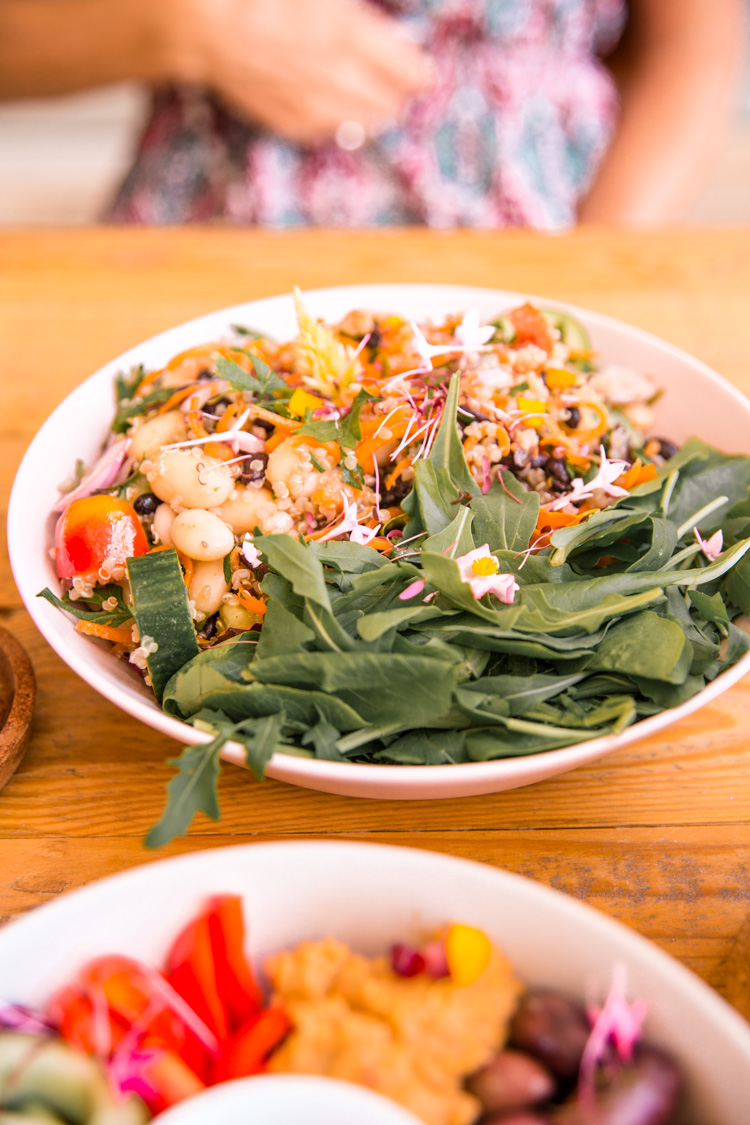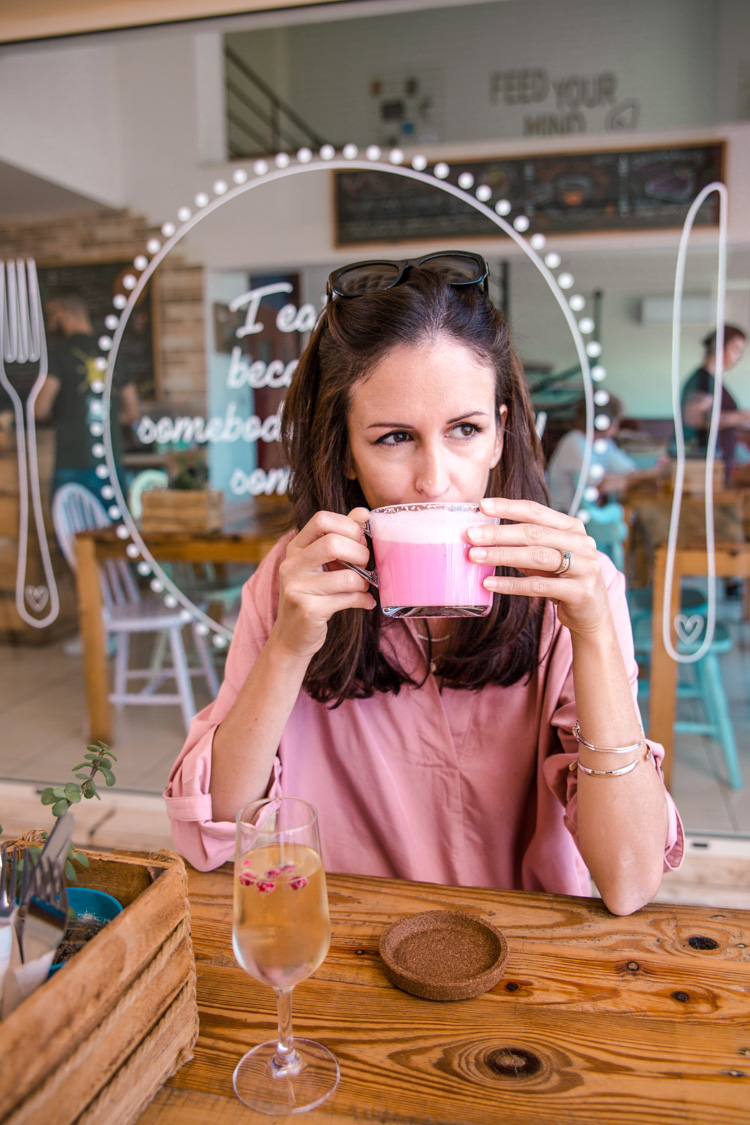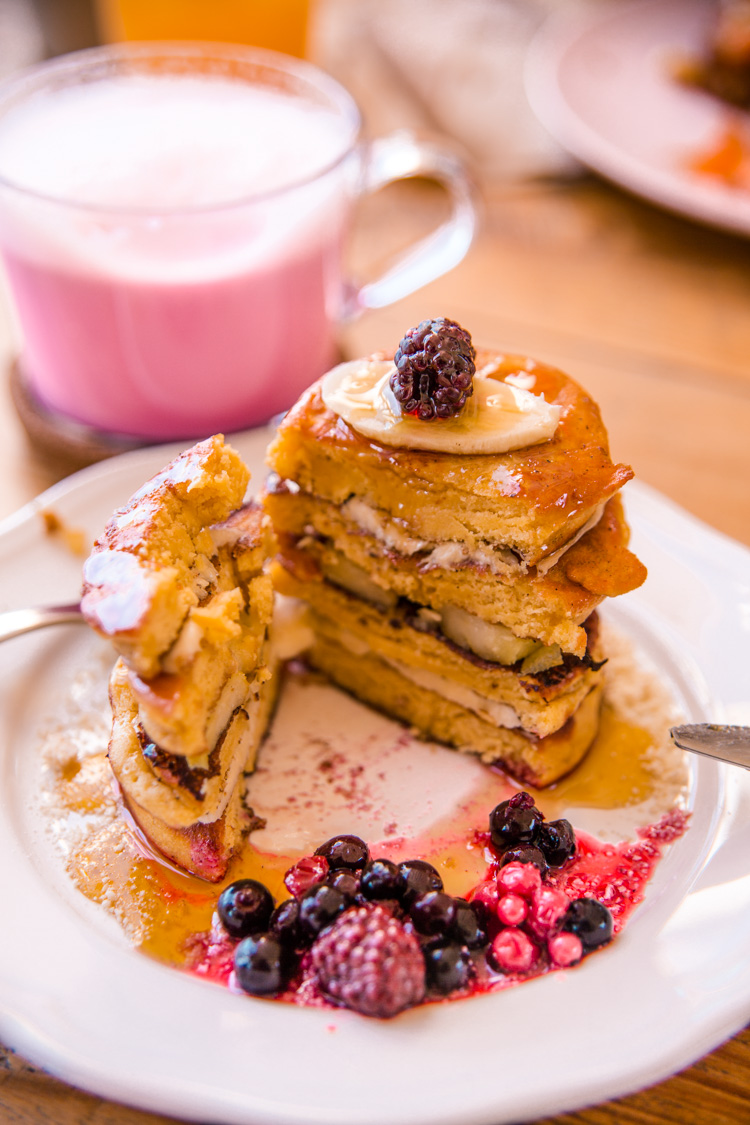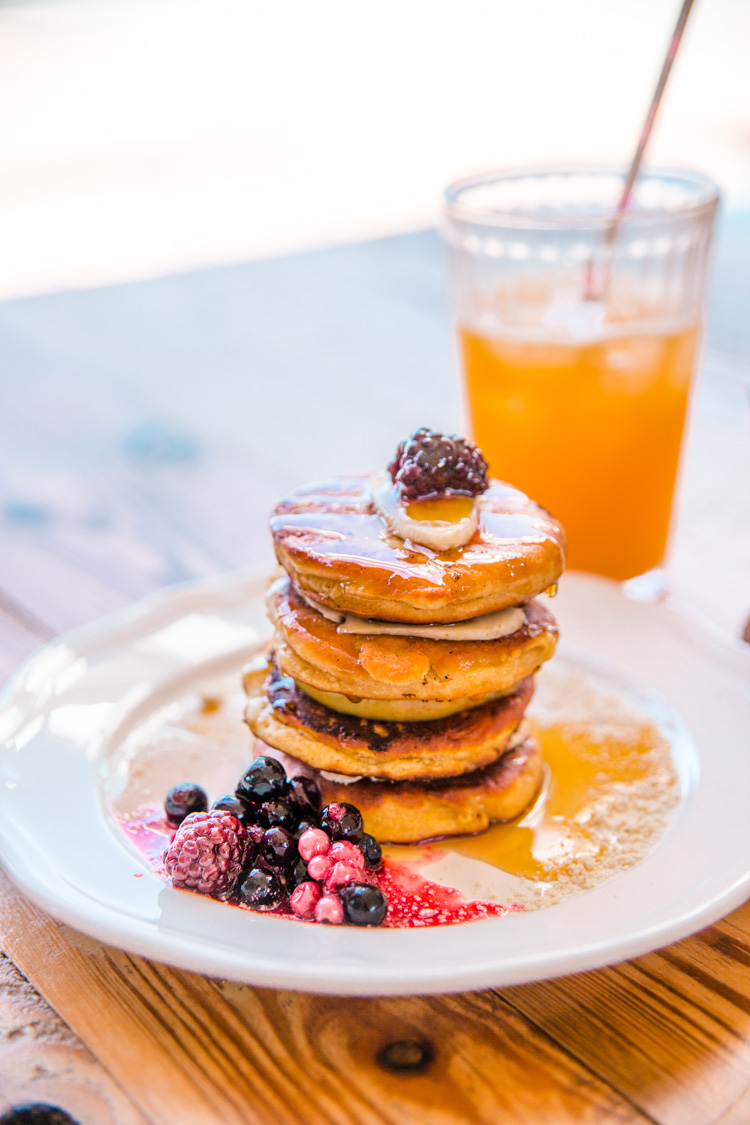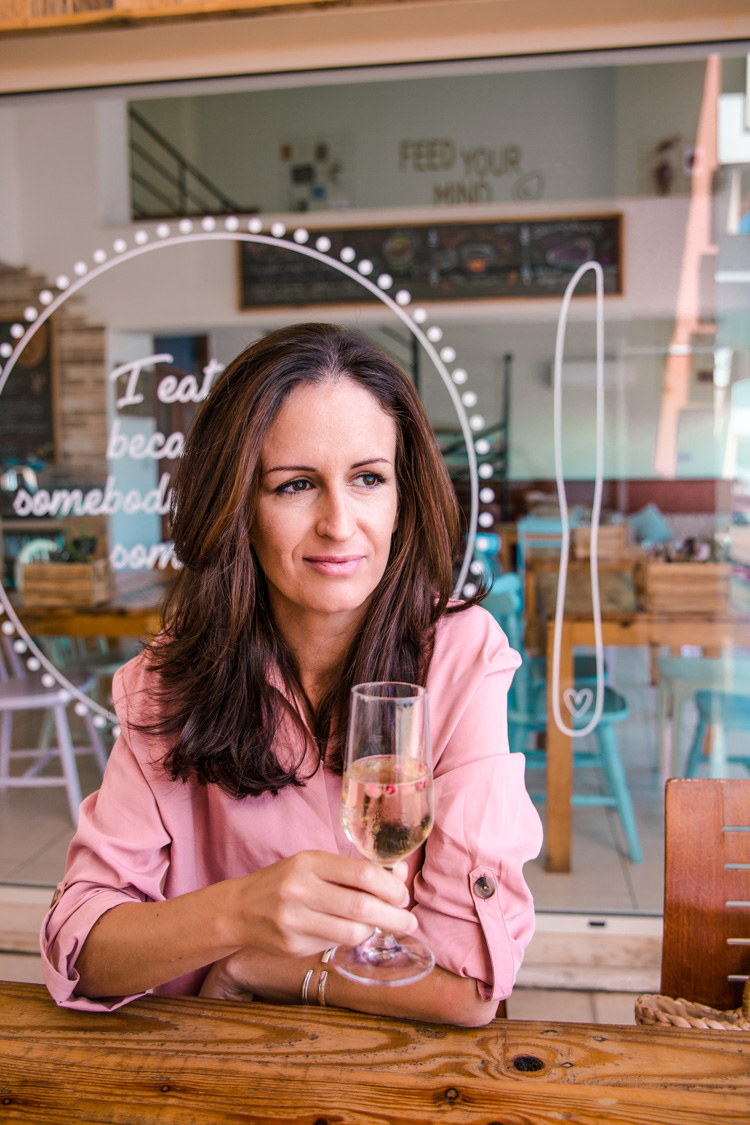 Paphos: Recommended Tours & Experiences
More Restaurants in Paphos
Letympou Tavern, Paphos (Cyprus)
Ouzeri Restaurant at Almyra Hotel, Paphos (Cyprus)
Namaste Indian Restaurant, Paphos (Cyprus)
Tapas Dinner at Koutourou Ouzeri (My Review)
Wagamama Restaurant, Paphos (Cyprus)
Best Paphos Restaurants: Tips from a Local Expat
Sea You Beach Bar: A Restaurant Review by a Local
The Local Gem in Paphos: Oniro by the Sea, Peyia
Suite 48 in Paphos: A Delightful Dining Experience by the Sea