Wagamama and I go way back to London times.
It used to be the place where my boss from my first "real" job would take me for my employee evaluations and I would order Chicken Chilli each time (that time I used to eat meat). I remember the buzz and delicious smell still today.
When they finally finished our Kings Mall in Paphos (Cyprus) and announced that Wagamama will have their restaurant there, I couldn't be more excited.
Every shopping visit is now just another excuse to pop there for lunch and enjoy the delicious flavours.
The menu has changed seasonally, as far as I could see, and right now in the summer menu there are a lot of fresh new salads and small nibbles. In winter, I love to go and try different ramen dishes, some of which inspired me to cook my own at home.
Wagamama is not your usual restaurant in many senses.  The set up is completely different and it's not the type of place where you would take your other half for a romantic candle-lit dinner.
The atmosphere can be a bit of a let down if you're expecting something spectacular, but I have to say that the food more than makes up for it.
My absolute favourites from the menu, tested and tried over the years are:
104 – edamame with chili garlic salt (finger licking good and damn healthy!)
23 – coconut seafood broth – very soft flavours, hints of sweetness and gorgeous seafood (a bit messy to eat)
79 – raisukaree with prawns – fresh and citrussy, with crisp white rice served in the middle, my go-to meal if I don't want to experiment with any new dishes
72 – katsu curry with aubergine and sweet potato – very basic curry with super delicious sauce. Reminds me almost on Wiener Schnitzel with the presentation. I like this a lot but prefer the raisukaree because there are a lot more flavours, elements and it doesnt feel as dry as this one
50 – firecracker with prawns – very spicy, almost as good as my favorite raisukaree – very similar too
Despite introducing a lot of Asian flavors, the food is still super healthy, beautifully presented and reasonably priced.
If I could pick to go for lunch anywhere, wagamama always makes the list. If you're a wagamama-virgin, this one should go on top of your list!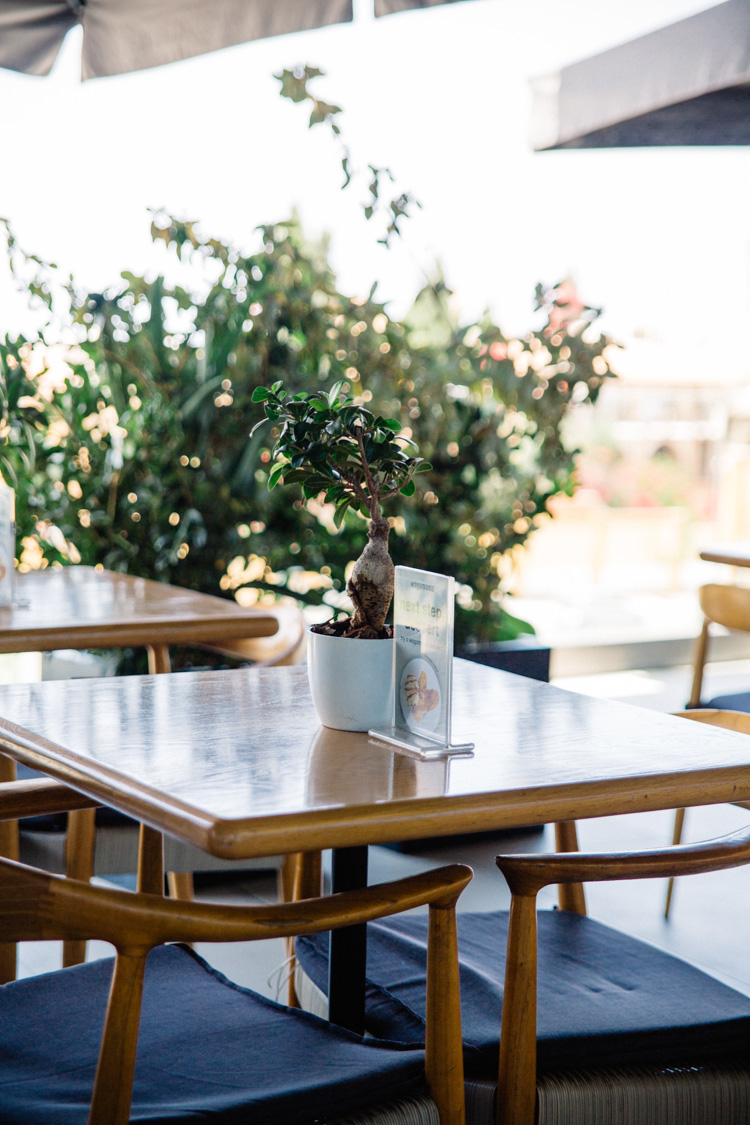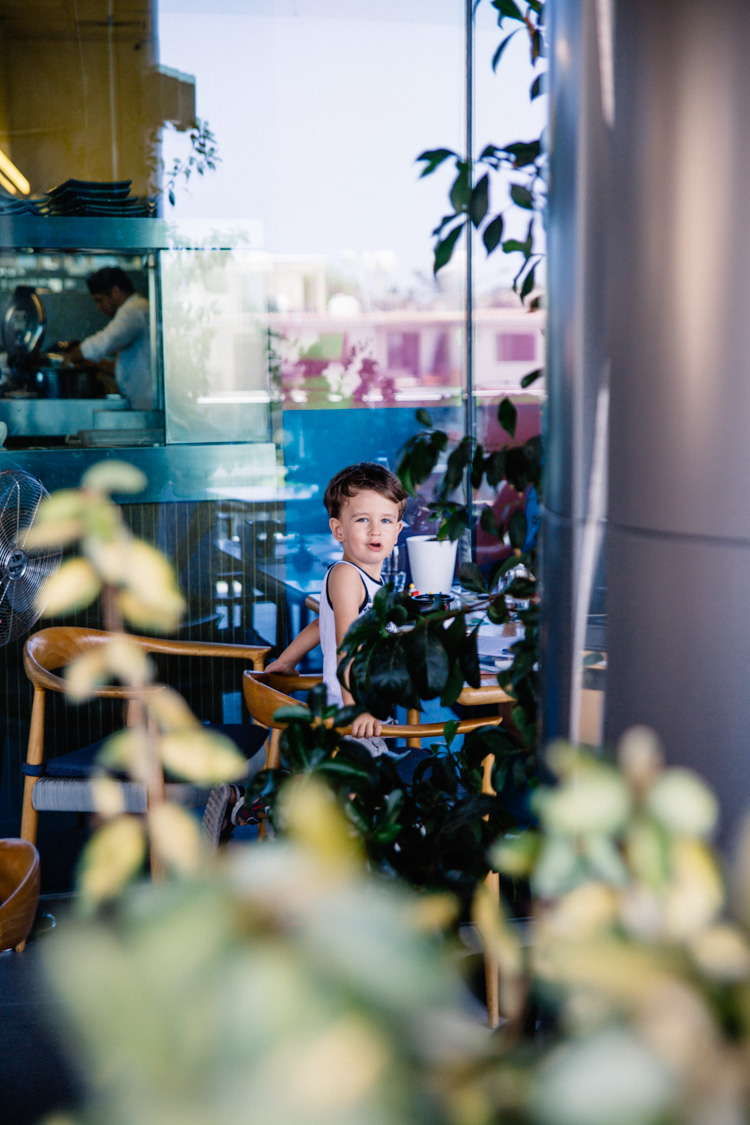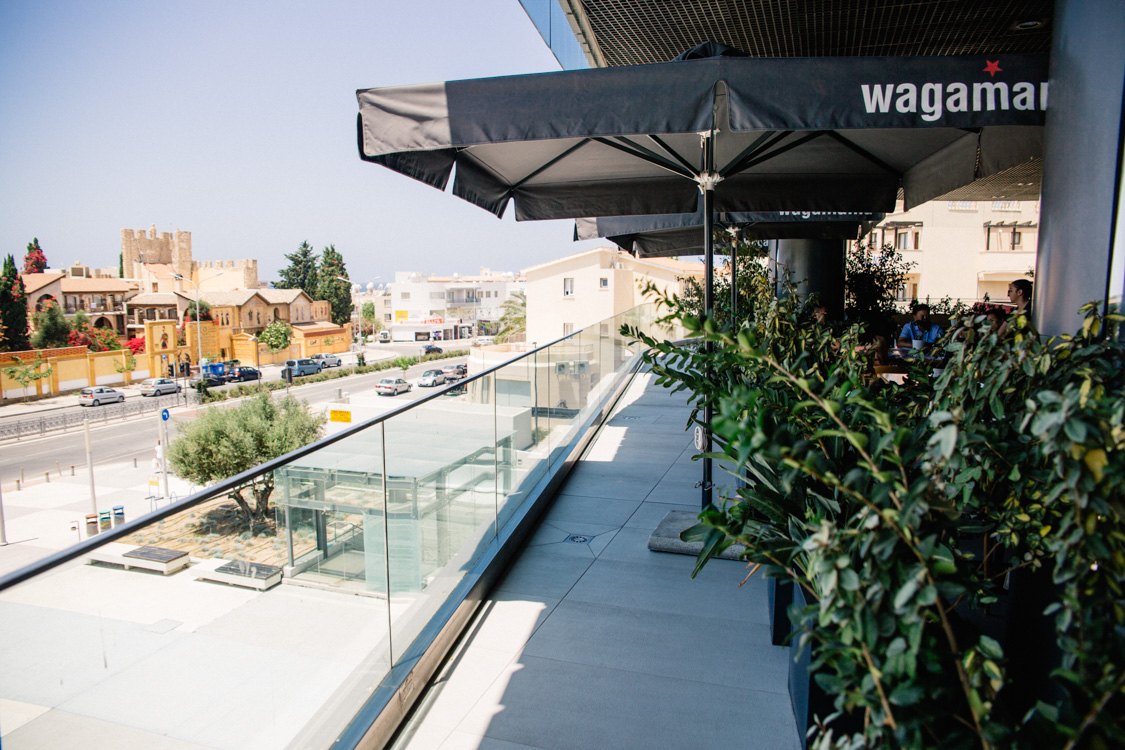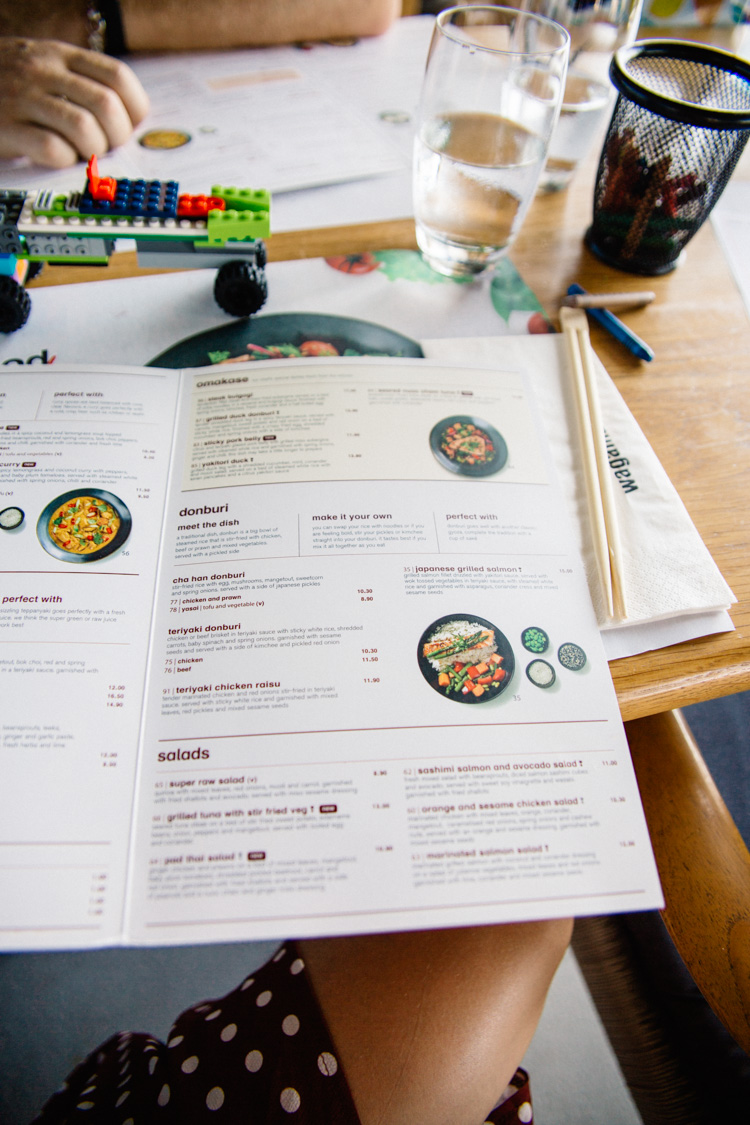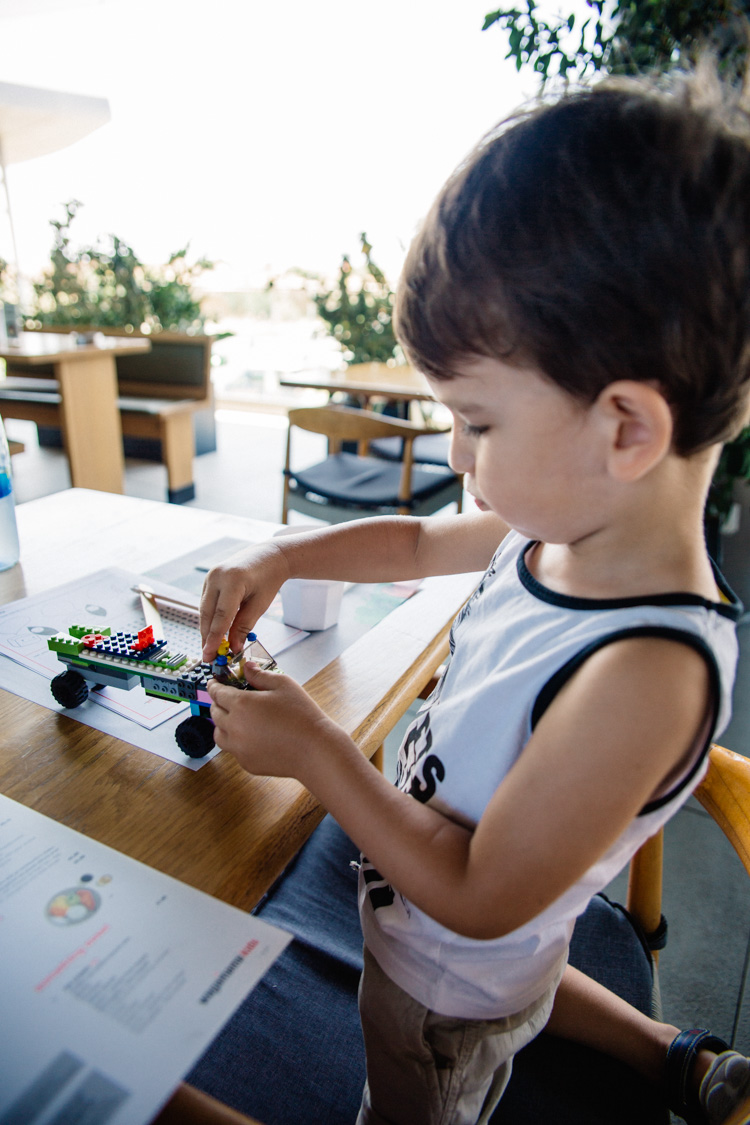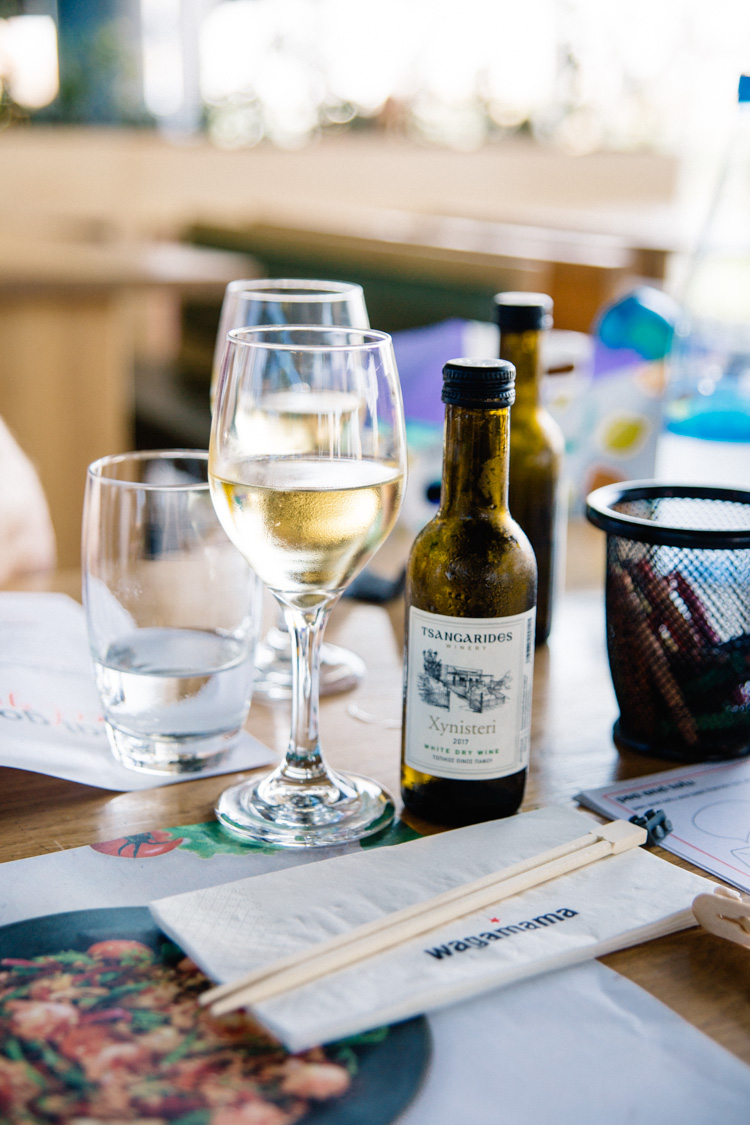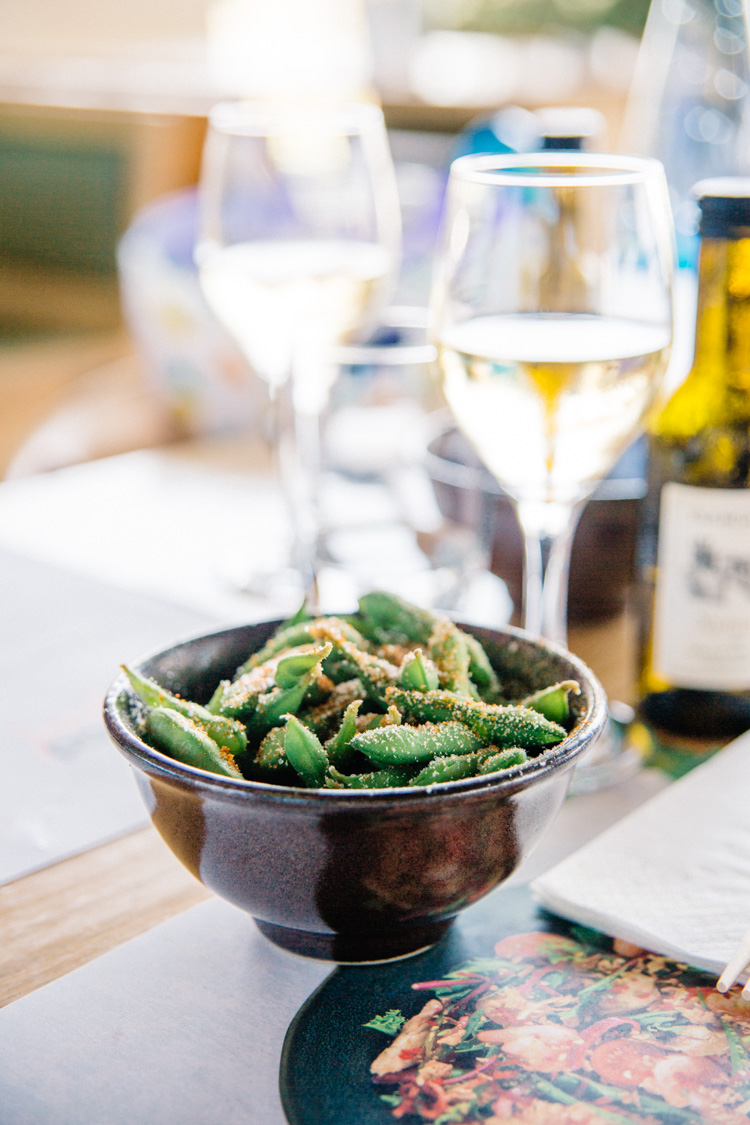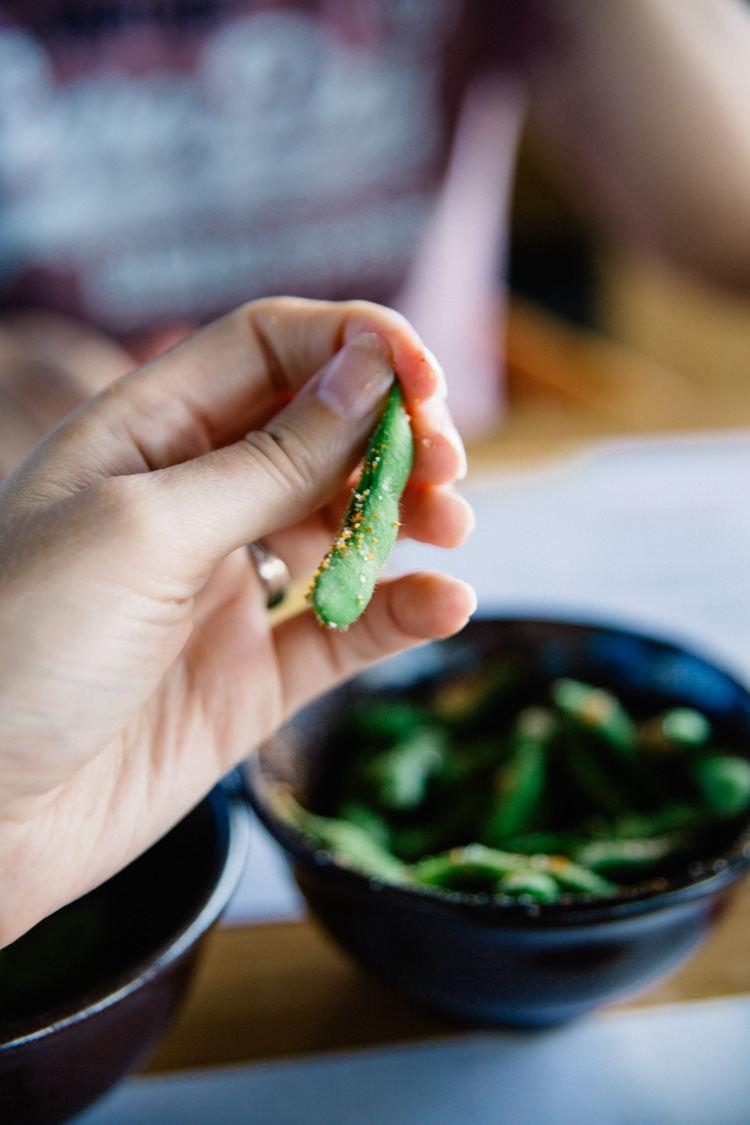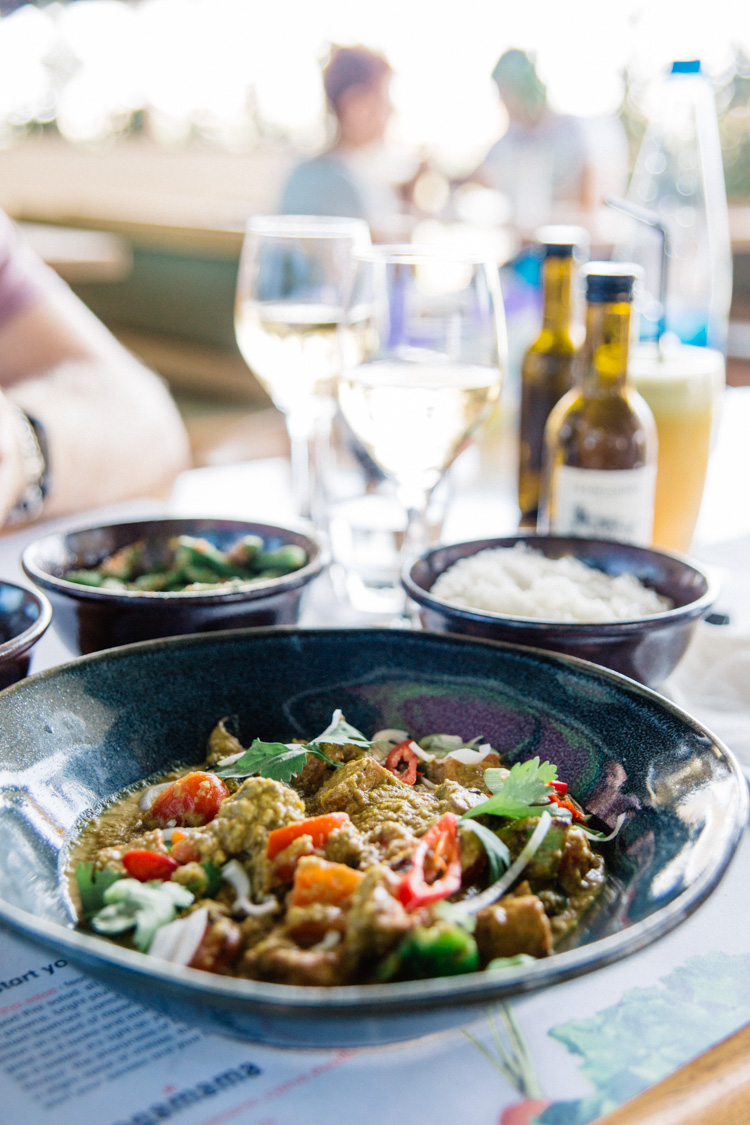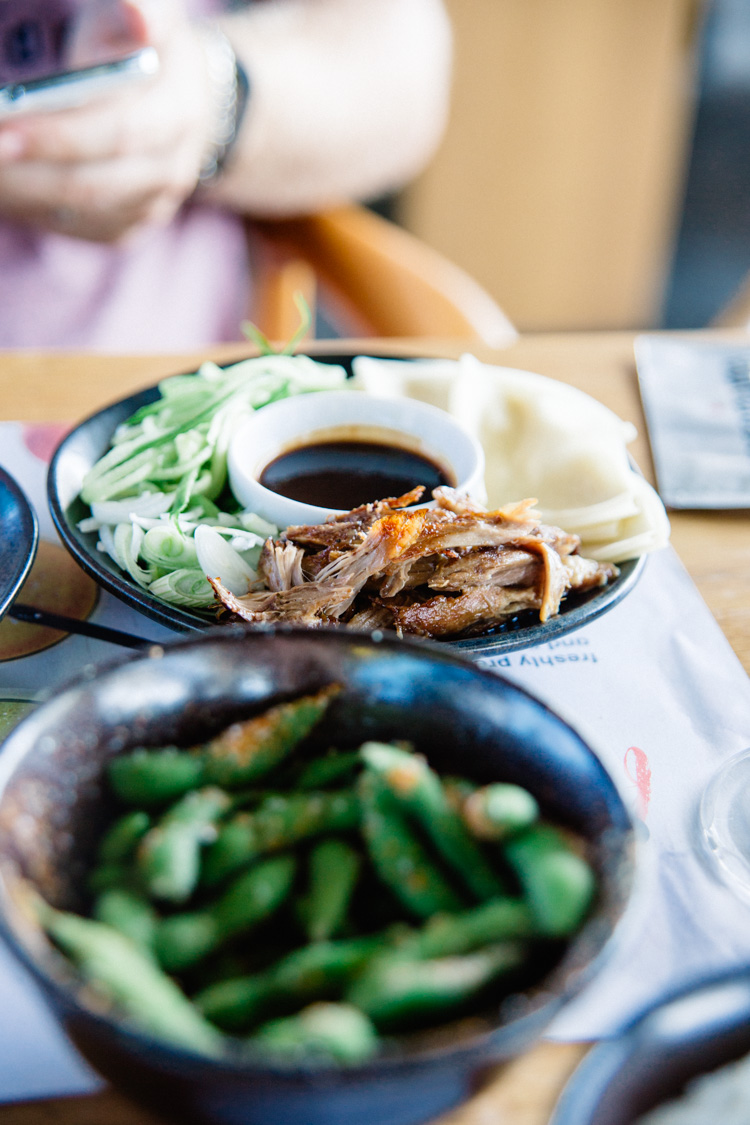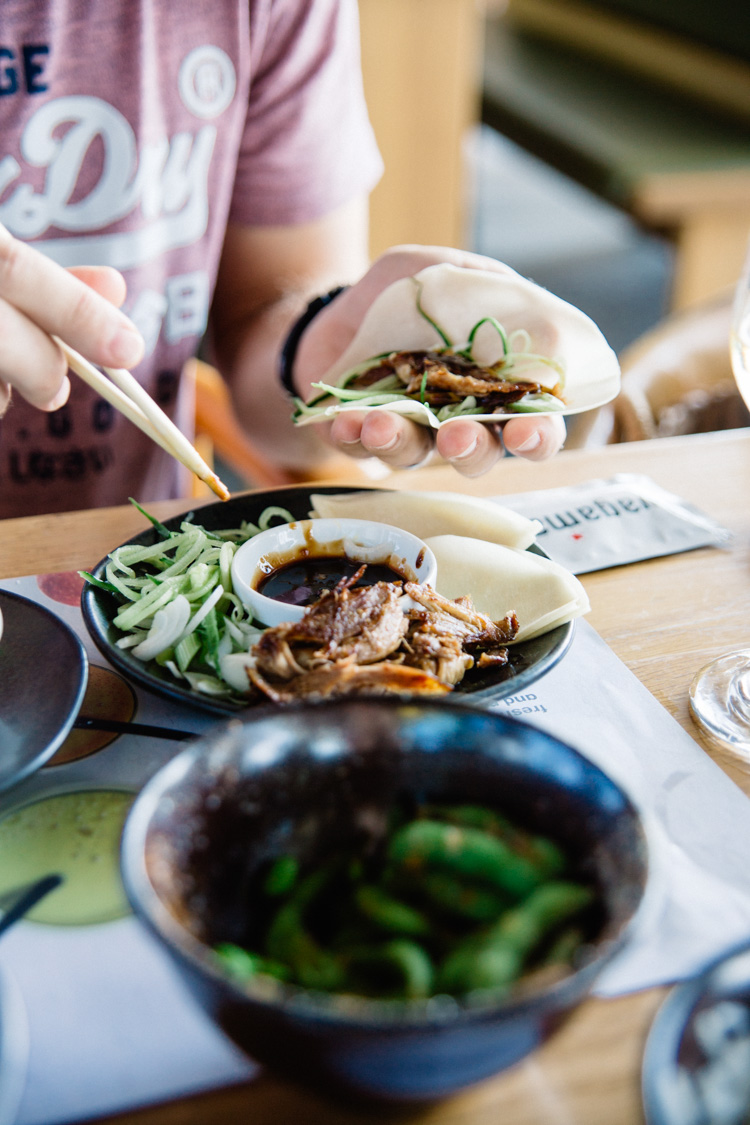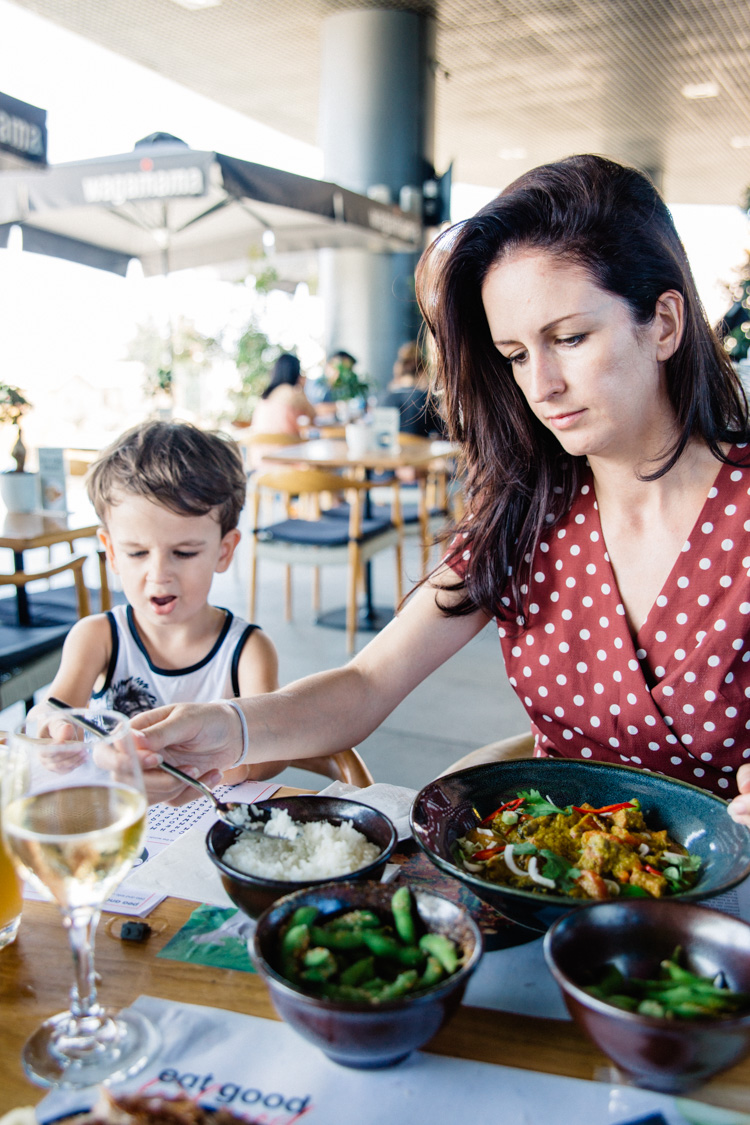 Paphos: Recommended Tours & Experiences