Welcome to another part of my Tour de Winery series!
Pull up a chair and get your glass ready. I saved you a little tasting session.
This time, we will visit a small family winery near a village Lemona, a short drive from Tsada.
I came across Tsangarides wines many times while picking a bottle in a restaurant and I have to say they belong to one of my favourite wines (along with Kolios and Vouni Panayia). Well, let's not mess around, I like any wine!
Despite the weather forecast warning us about the upcoming storm, we arrived on a beautiful sunny afternoon. Look at these colours, Cyprus is truly at its best in spring!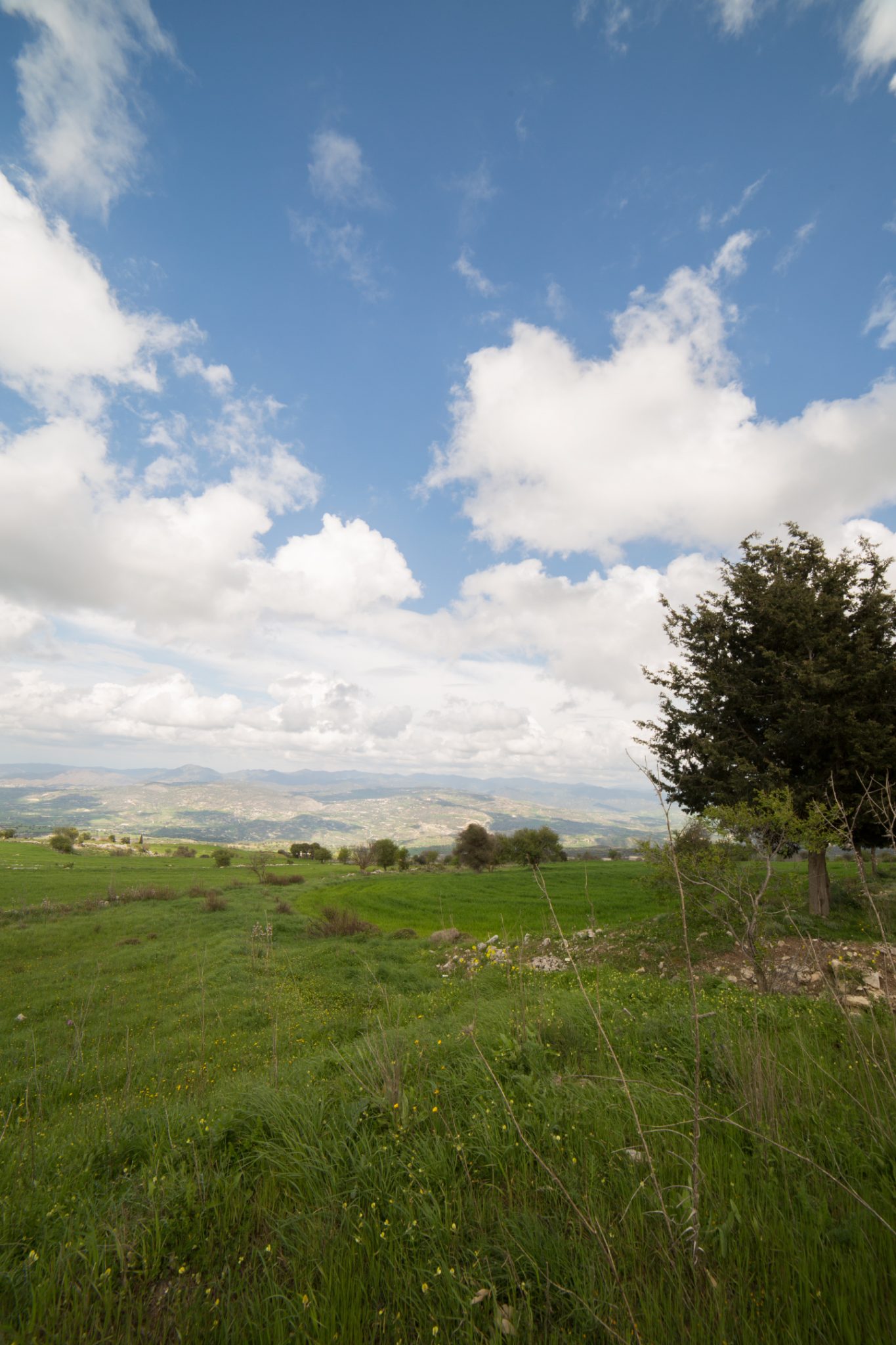 The winery was fairly easy to find, although you have to navigate your way through a small village, avoiding local elderly playing cards at the edge of the road while sipping their Cypriot coffee.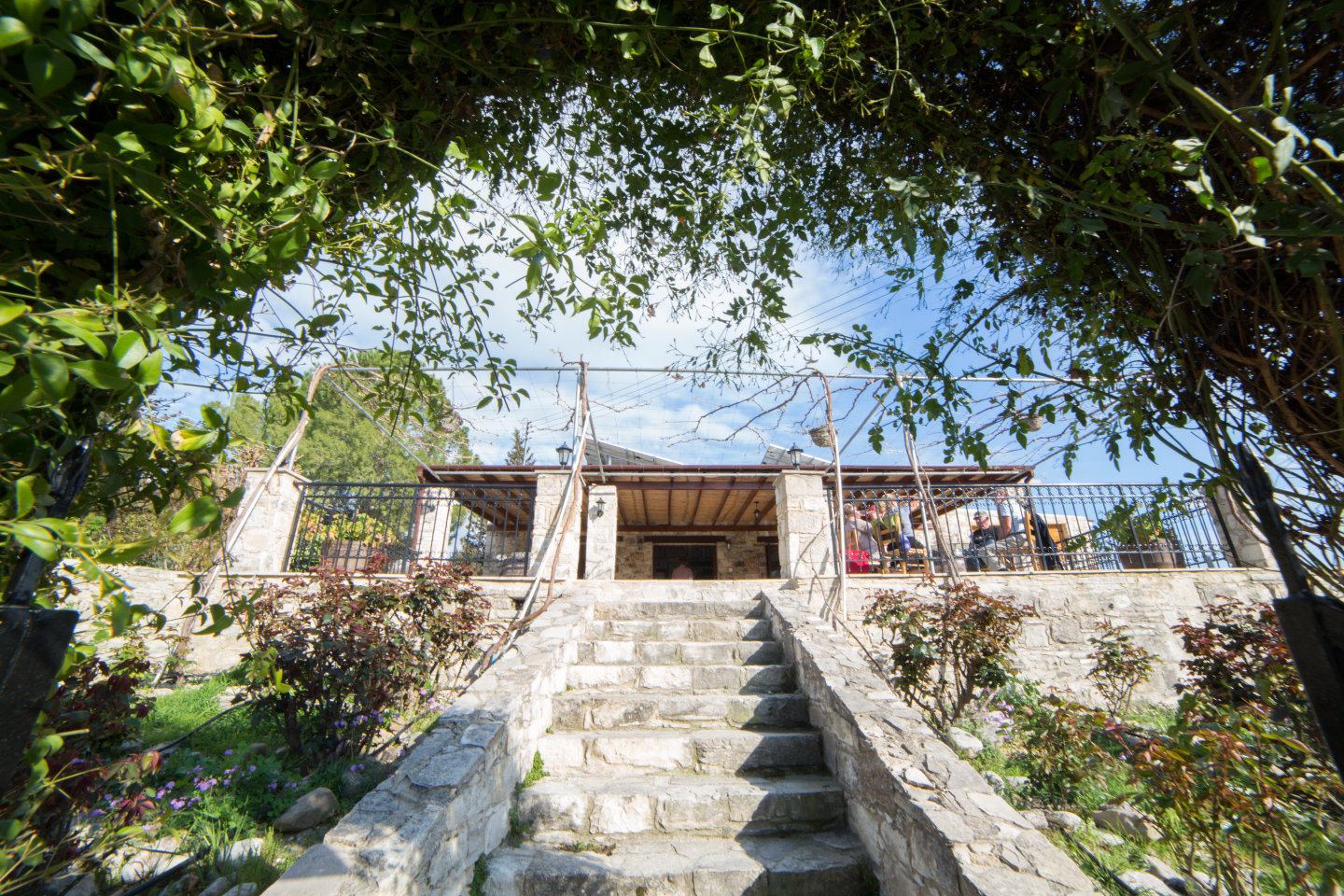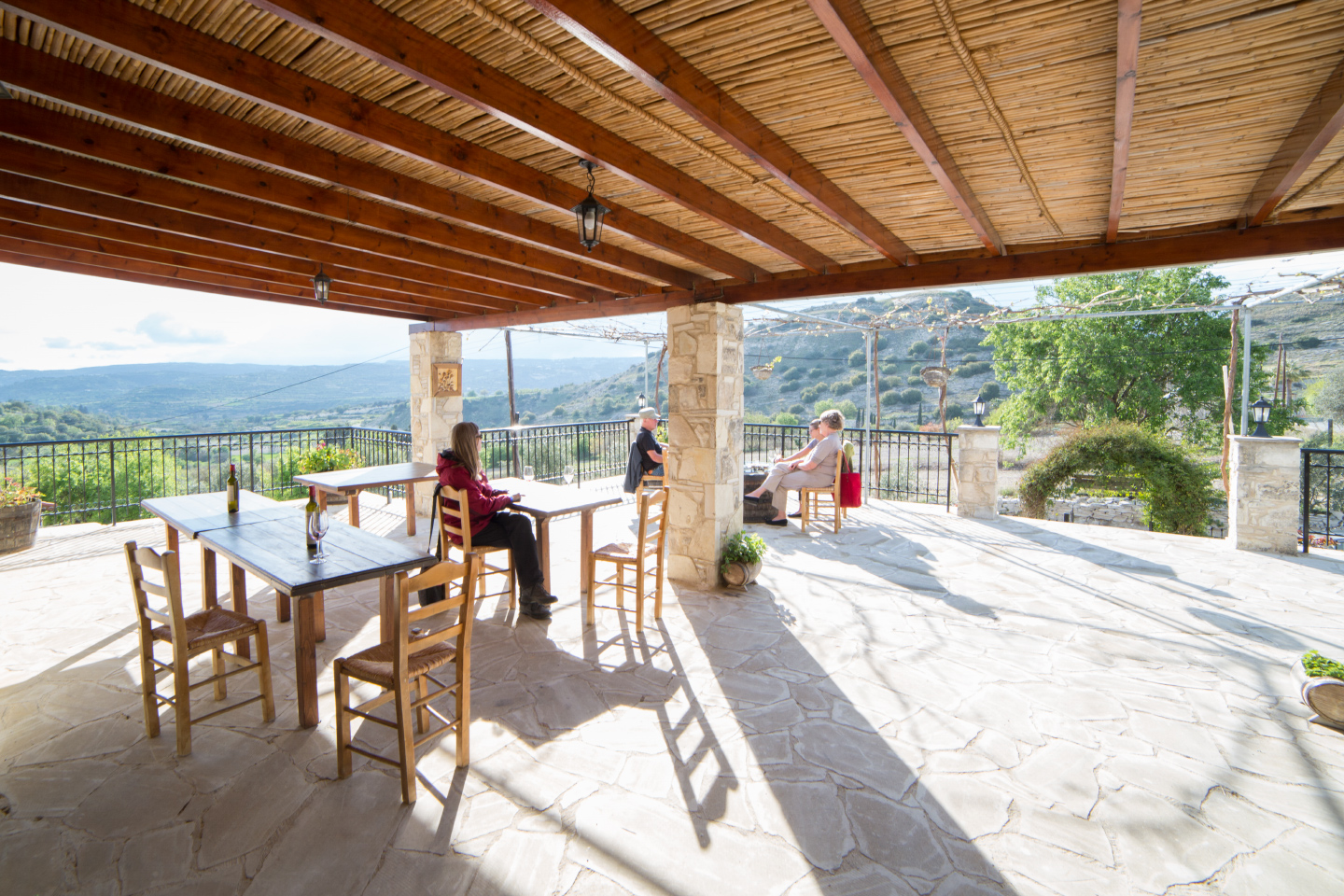 Just follow the smell of open bottle and I'm sure you'll find it.


We arrived and joined a small group of Swedish tourists who were already doing their second round on the reds. We had to catch up quickly.
One thing that's unique to Tsangarides Winery is the fact that they are probably the only producer of organic wines. You can't get most of these in local supermarkets, only in wine shops and some restaurants.
For me, I think it was the first time tasting organic wine.
I couldn't tell the difference and honestly, I'm fond of any liquefied grapes, no matter what the colour or production method is.
The winery is set at the edge of the village, overlooking a beautiful green valley with the production hosted in the same building.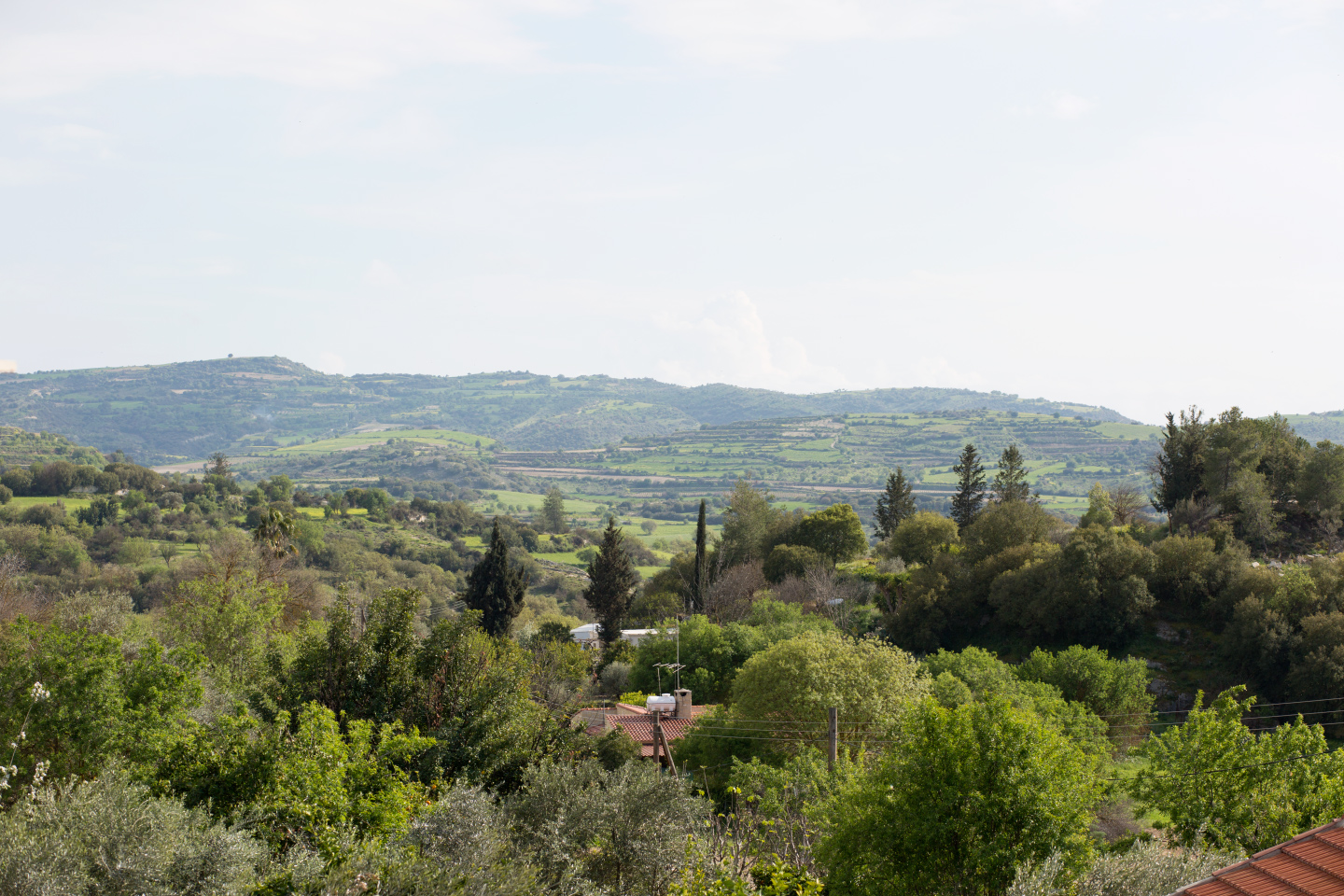 We started with some whites, but quickly moved onto rose which was my favourite.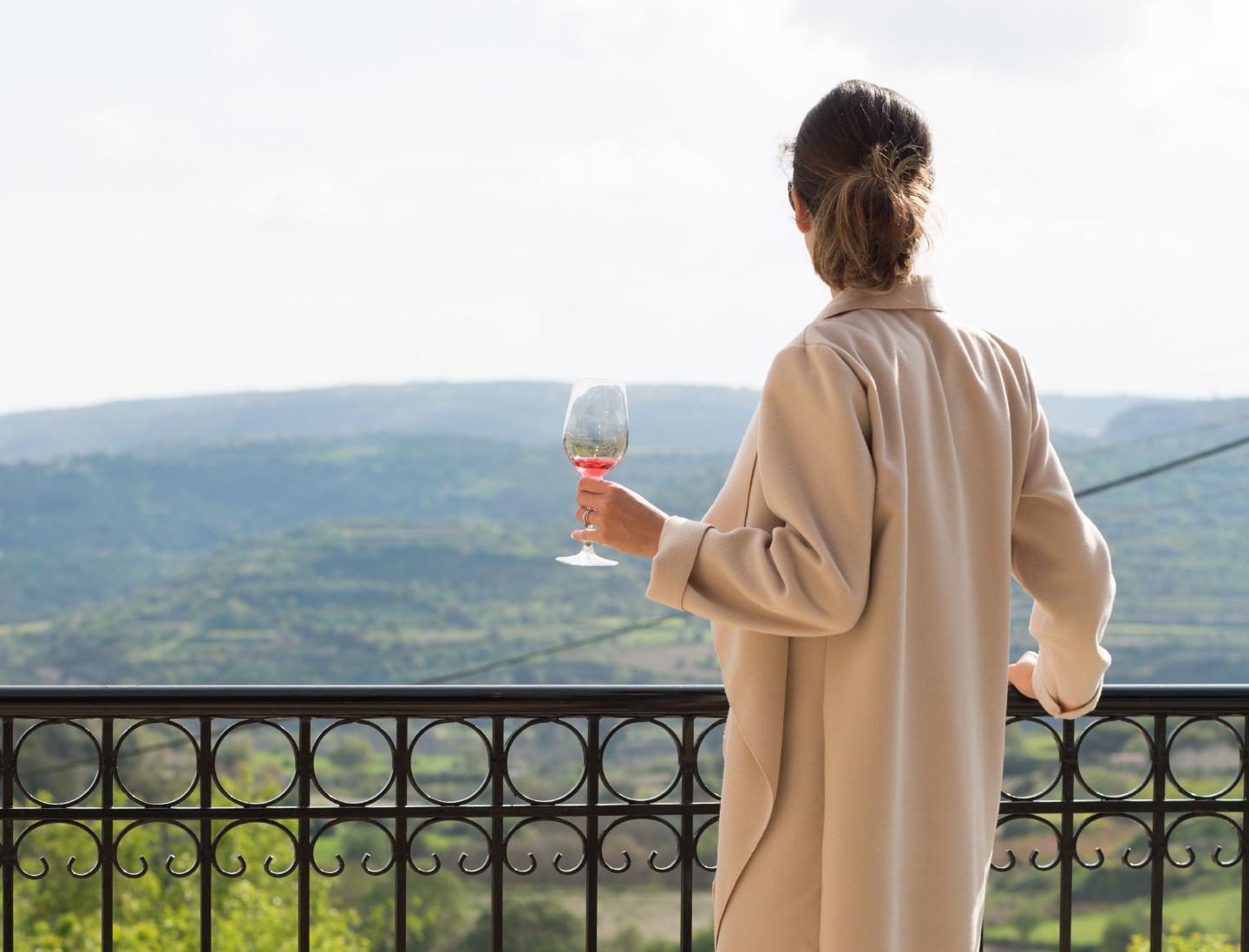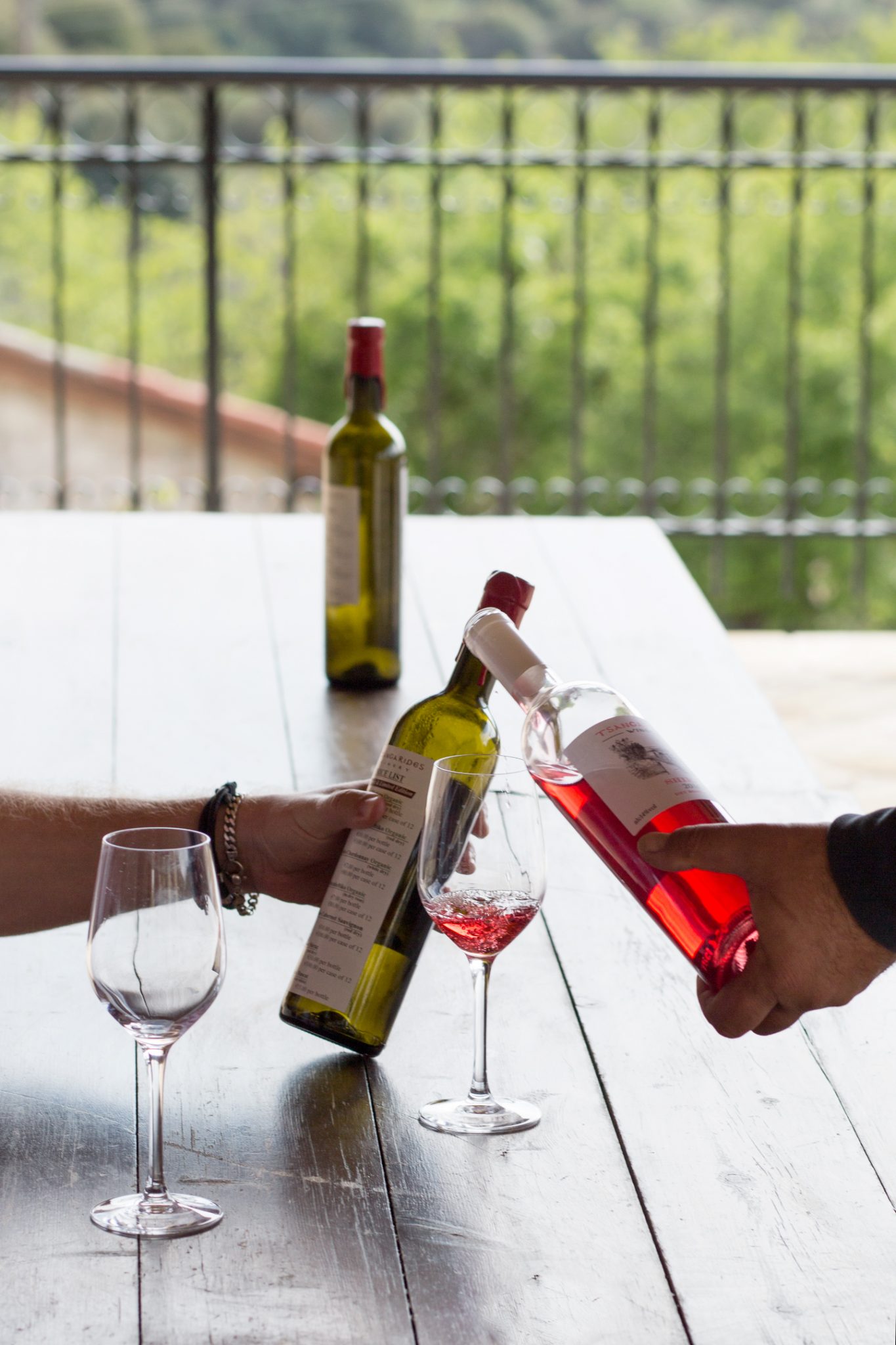 The small area inside the winery boasts an impressive collection of foreign banknotes, old vintage bottles and some unique decor. Their wine awards are also proudly displayed.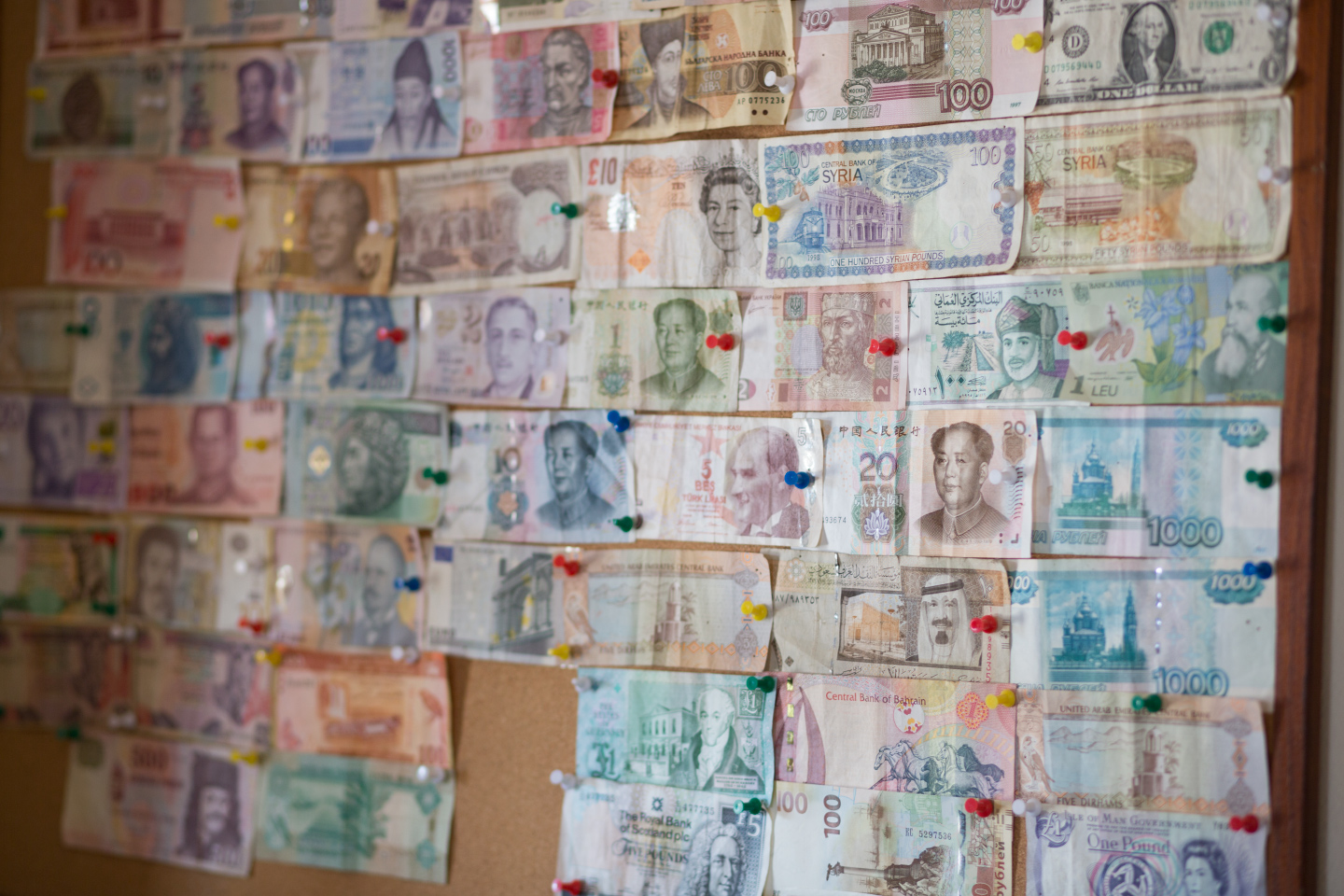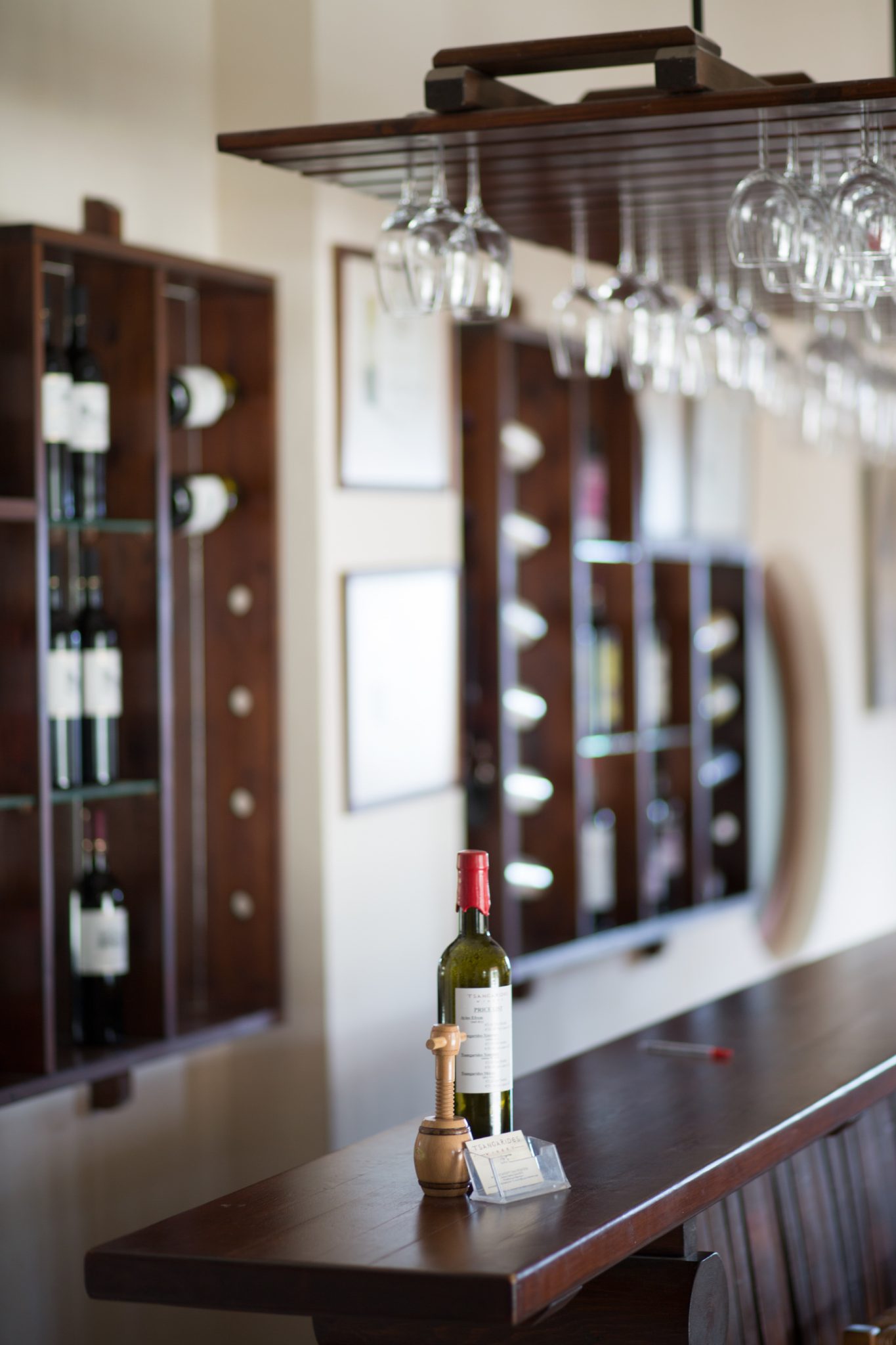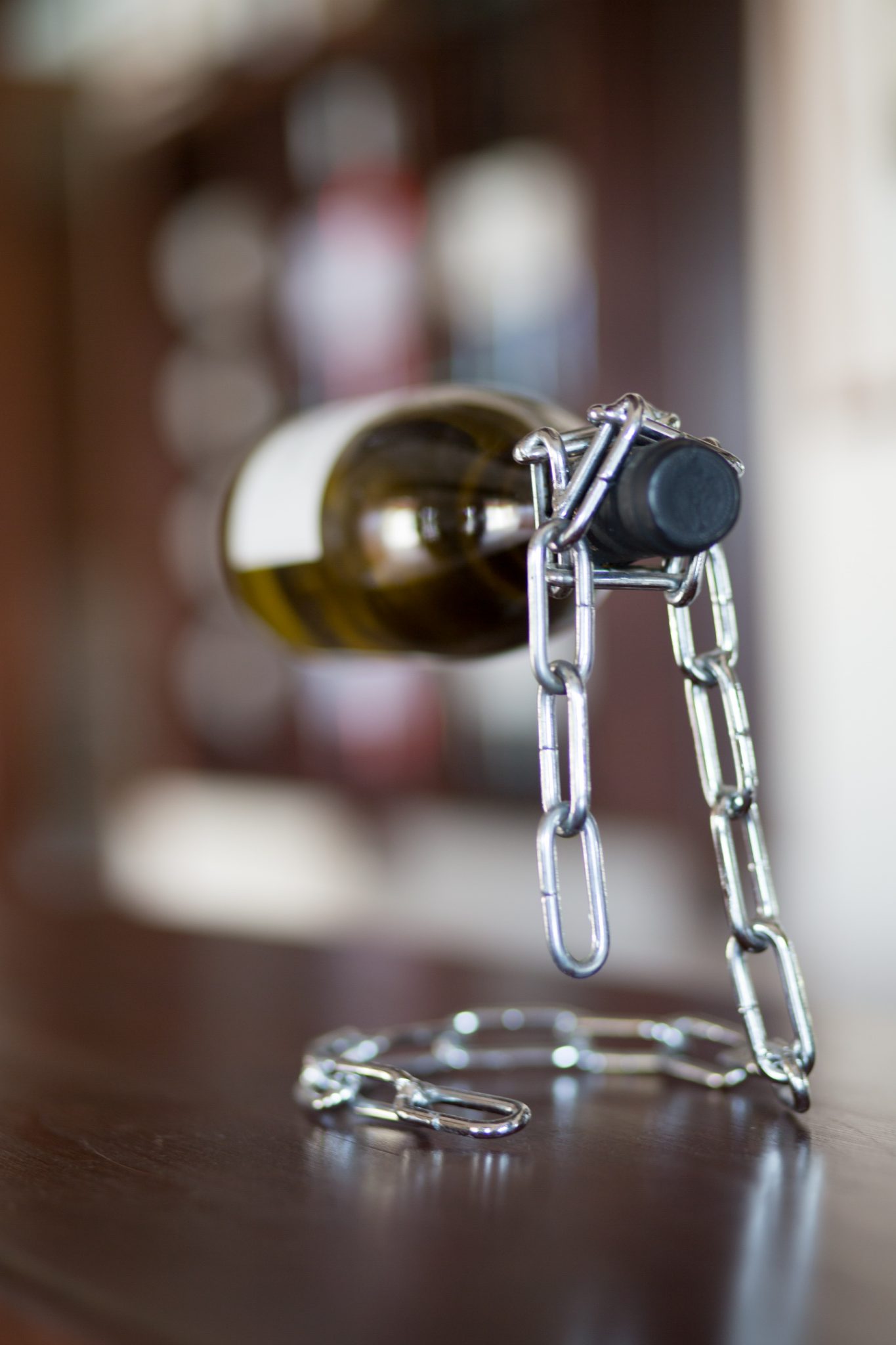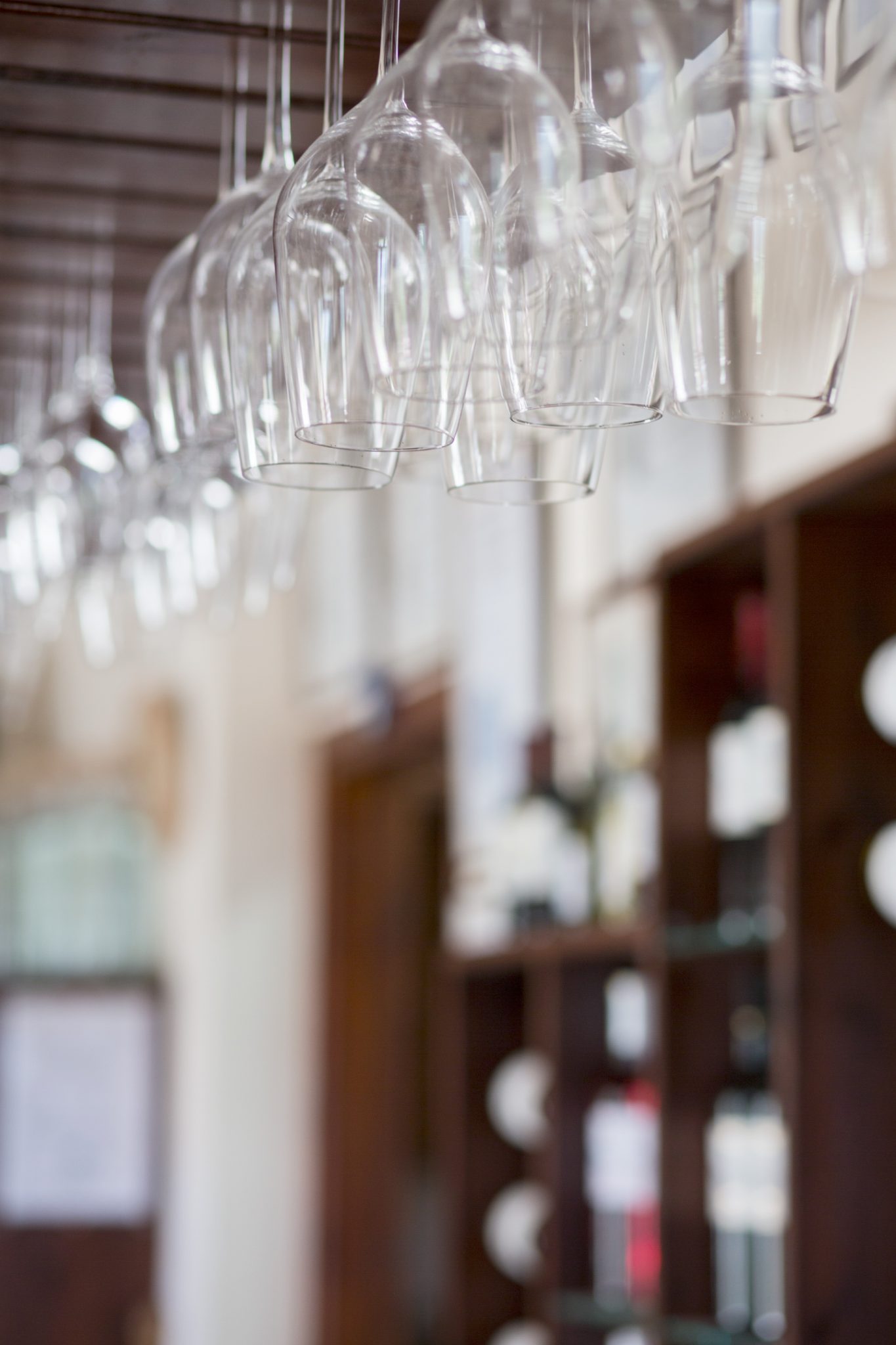 I was a dedicated driver and about to start a course of antibiotics, so I couldn't enjoy the experience as much as I would have loved to. But hey, there are plenty more wineries left to explore!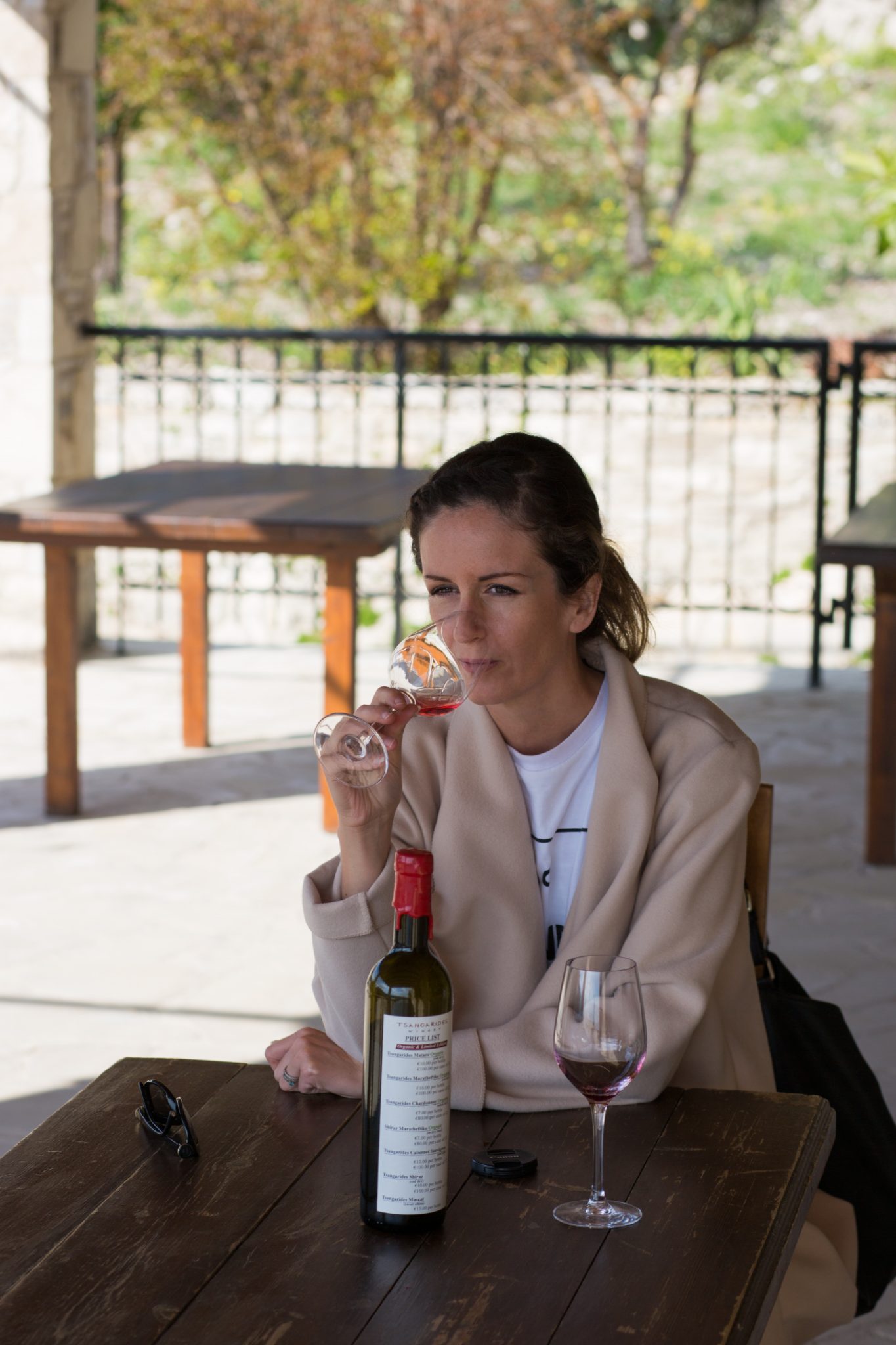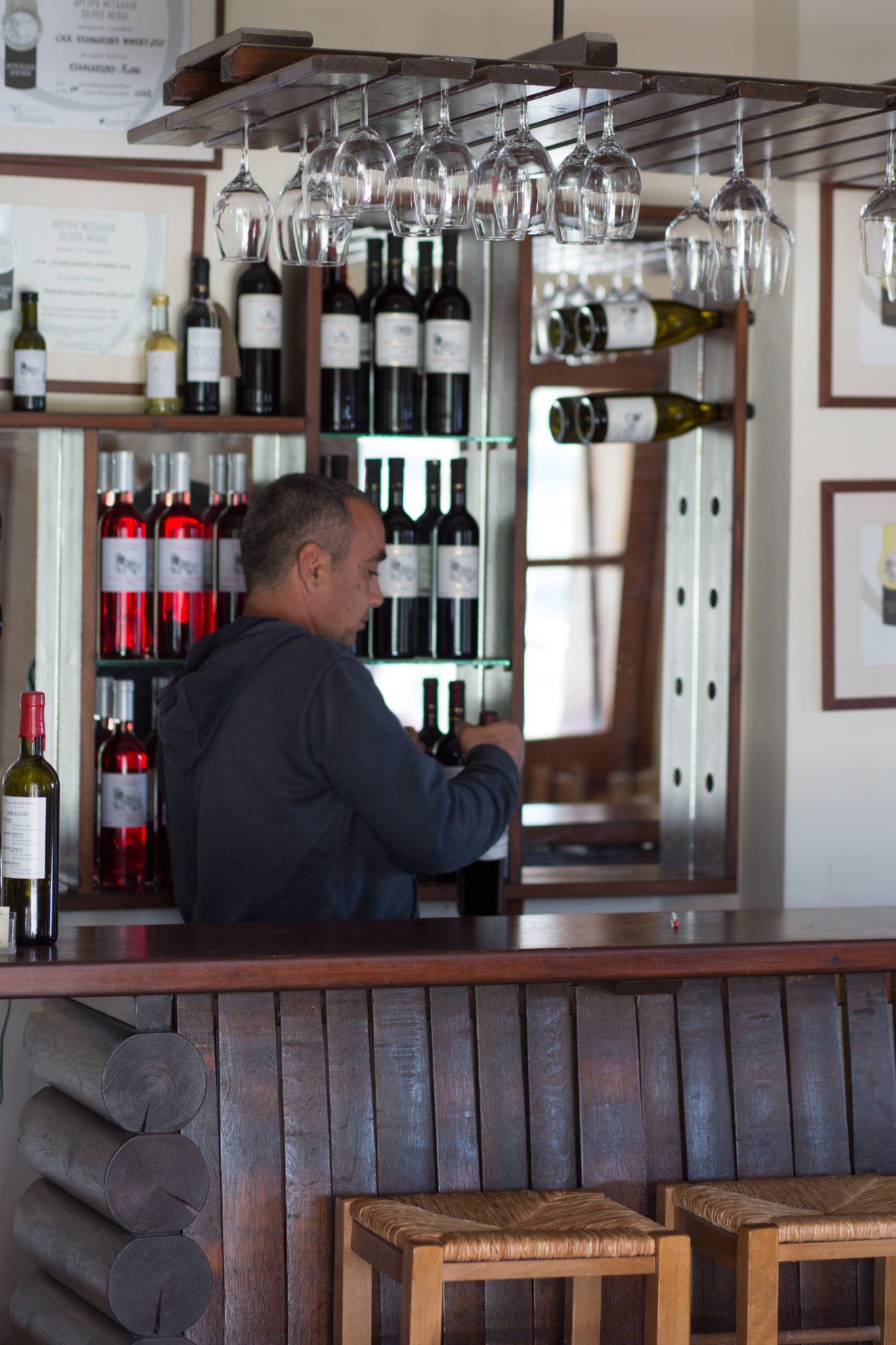 In between sipping from our glasses, we took a little tour of the premises. Starting in the main room with loads of metal barrels, moving outside to check some of the old equipment they used and finally arriving in the wine cellars.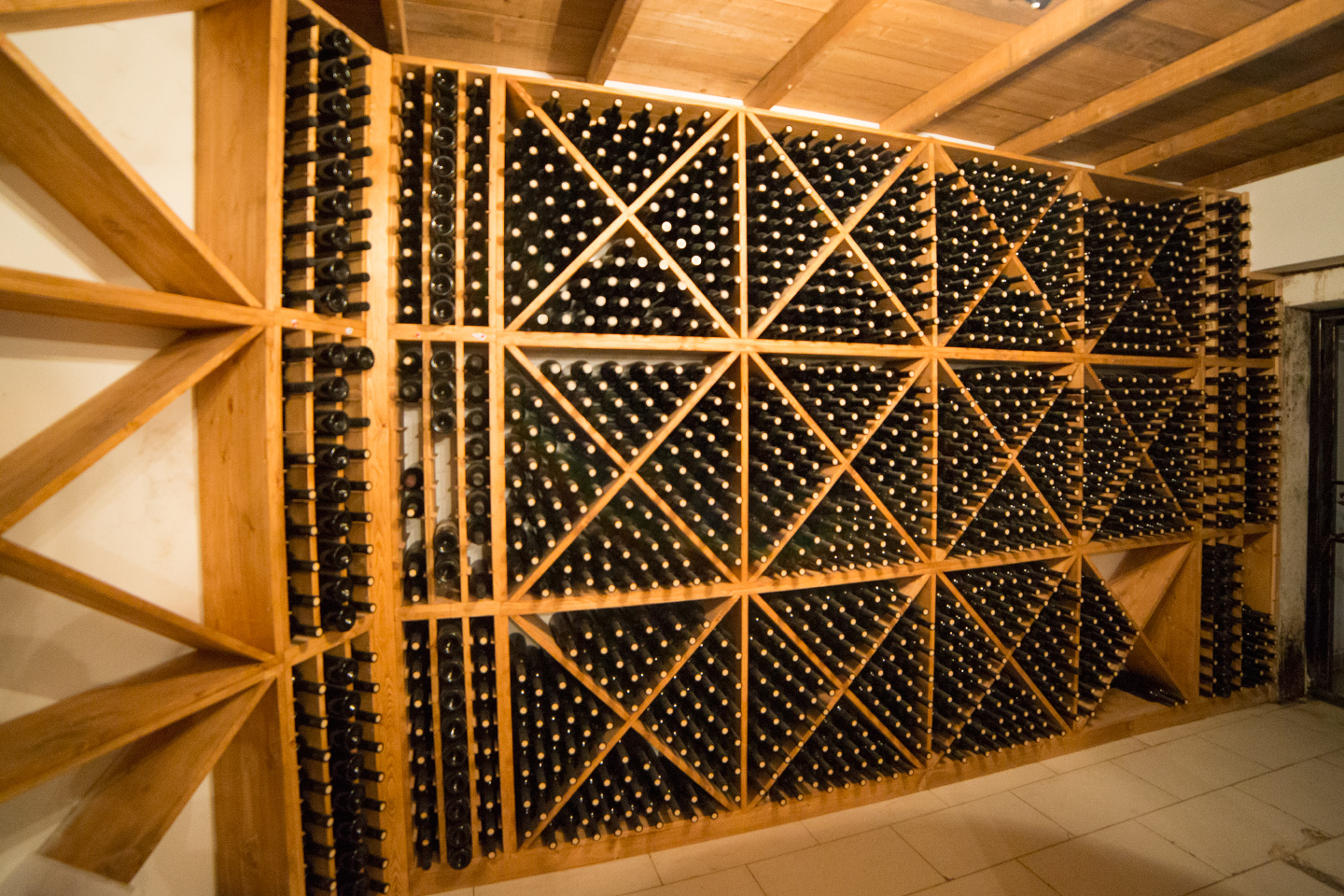 Are you getting thirsty yet?
Don't worry, here – I saved you a bit of white.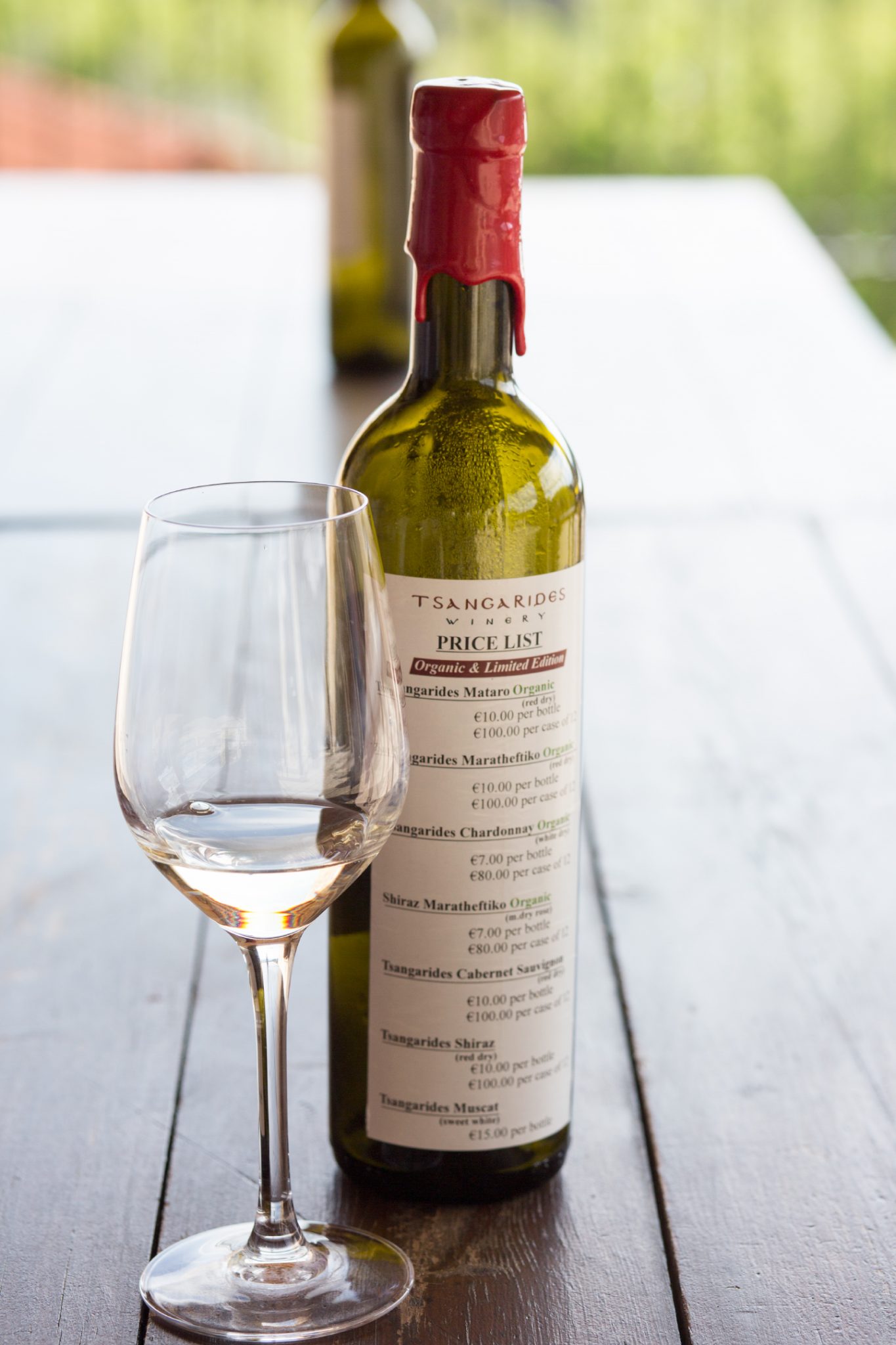 Cheers to Wednesday!
Paphos: Recommended Tours & Experiences