September is always an exciting time, because it's my husband's birthday. Not so exciting for him because he is getting older, but great for me because I can plan another adventure.
This time, we decided to stay on the island and venture to the other side – Protaras.
After a proper research online, I found a few places we wanted to check out – first one on the list was this little oasis called Sirena Bay Taverna.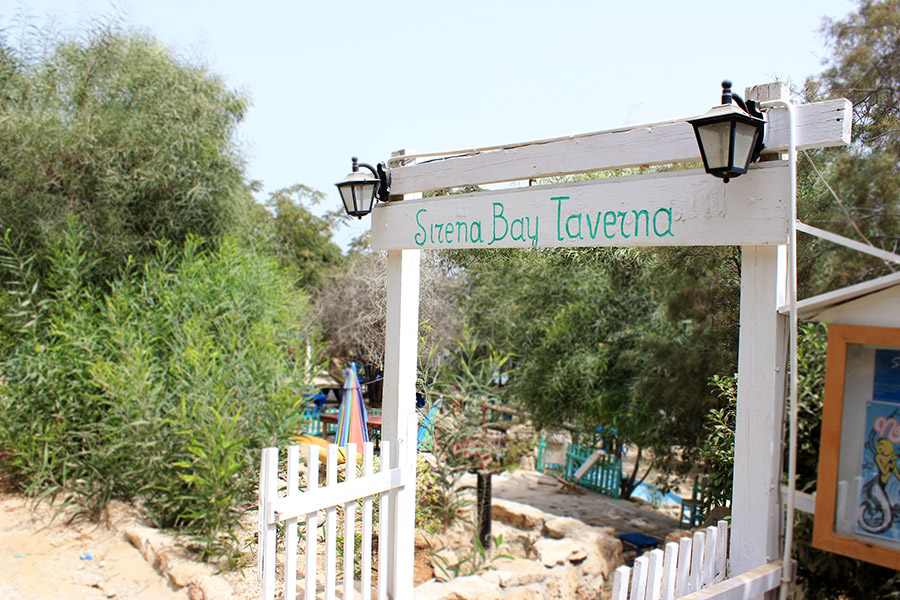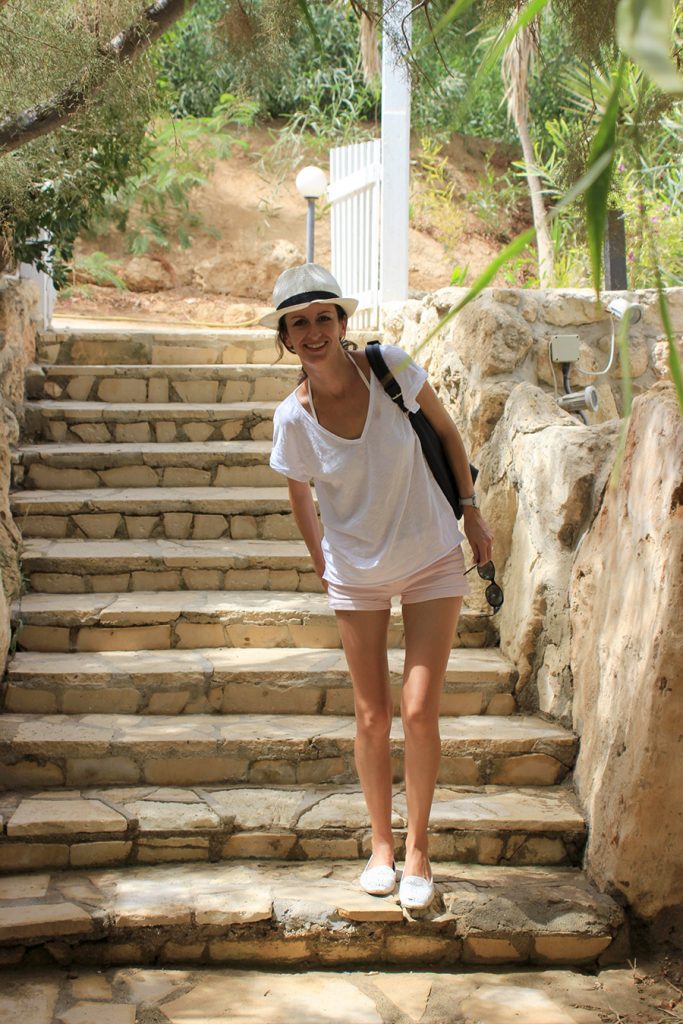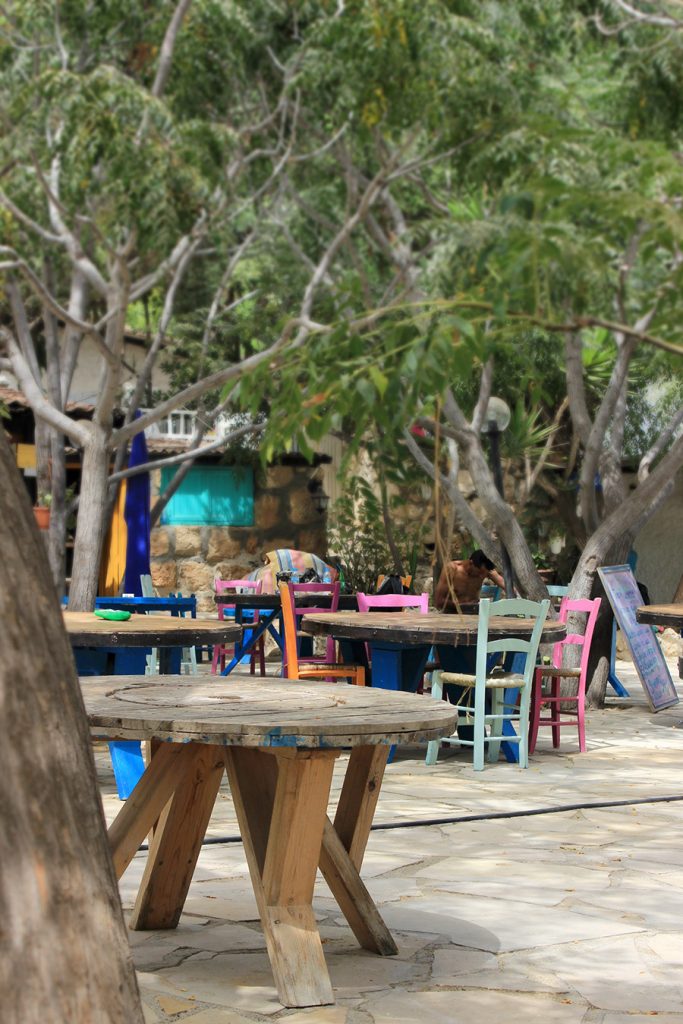 Coloured tables and chairs, sitting under the cover of trees and listening to the waves at the sea, I couldn't imagine a better place to have a late breakfast.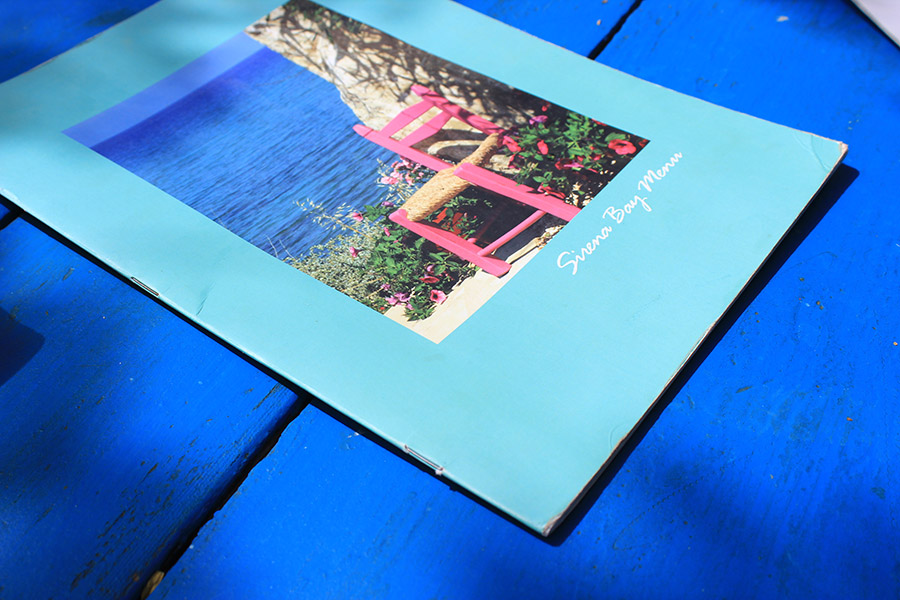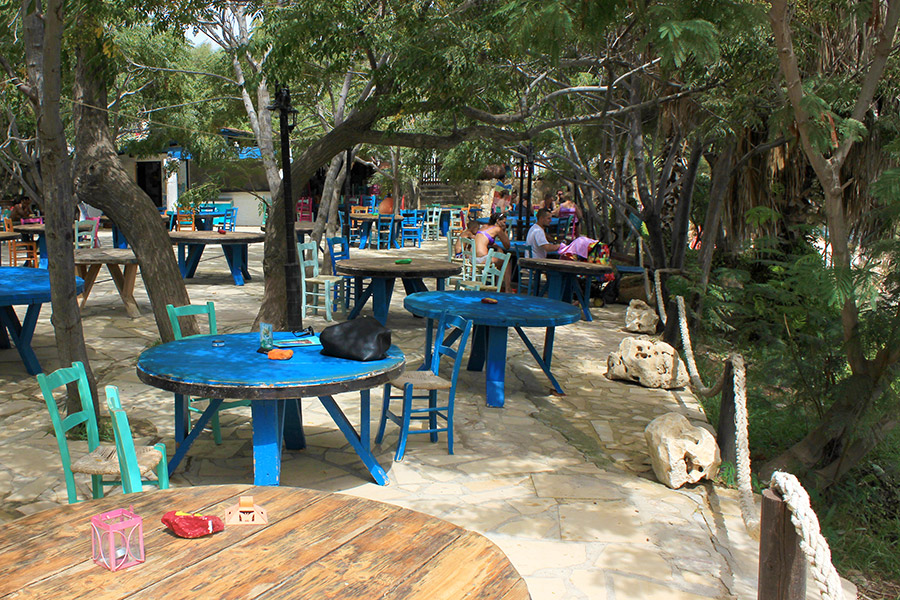 Right next to the taverna is a small pathway straight to a private little beach.
Even though it wasn't even lunchtime, we were celebrating a birthday which calls for a small glass of wine, even with breakfast.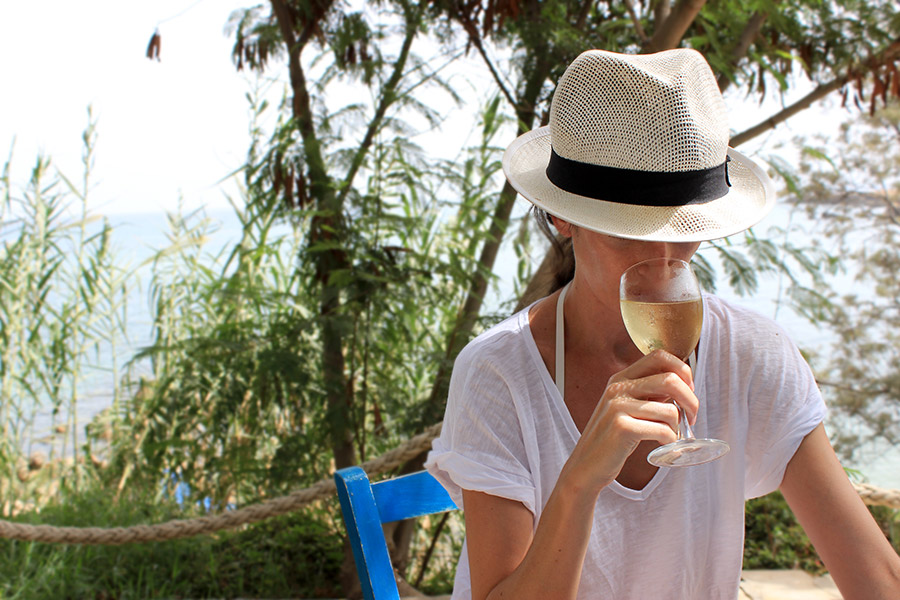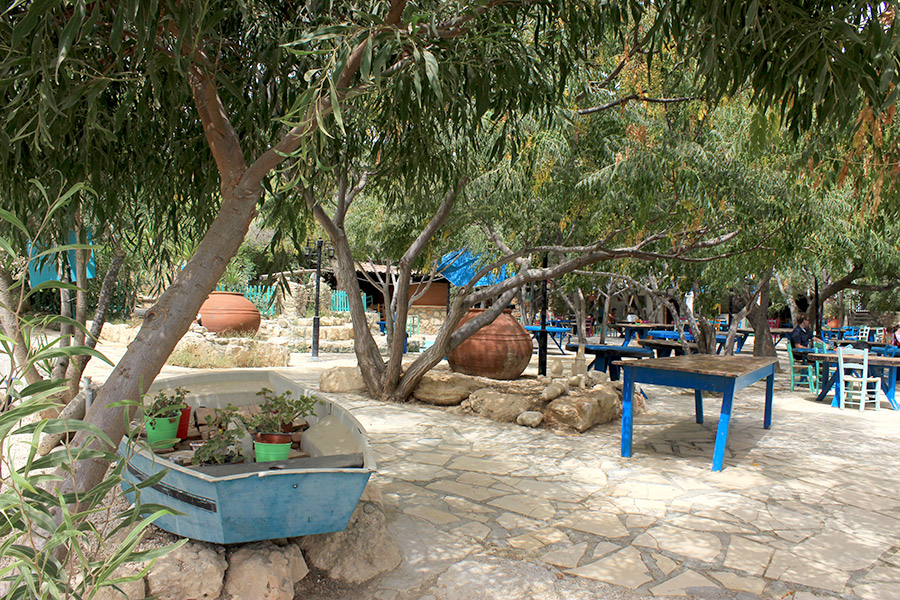 The food arrived, and there was plenty of it!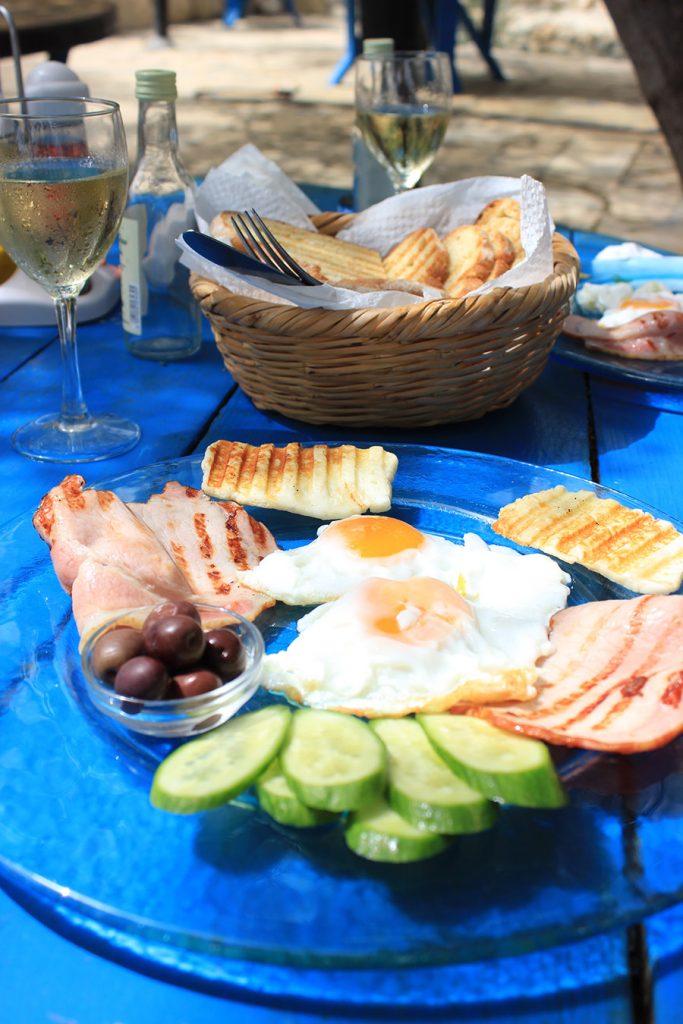 The waiters in here are pretty cute too.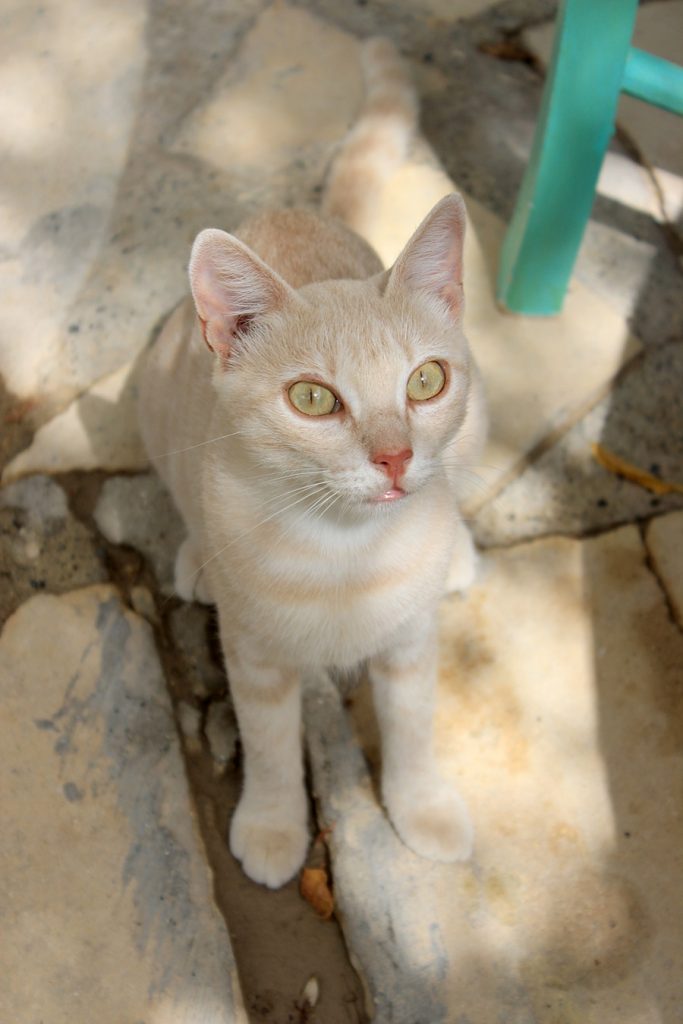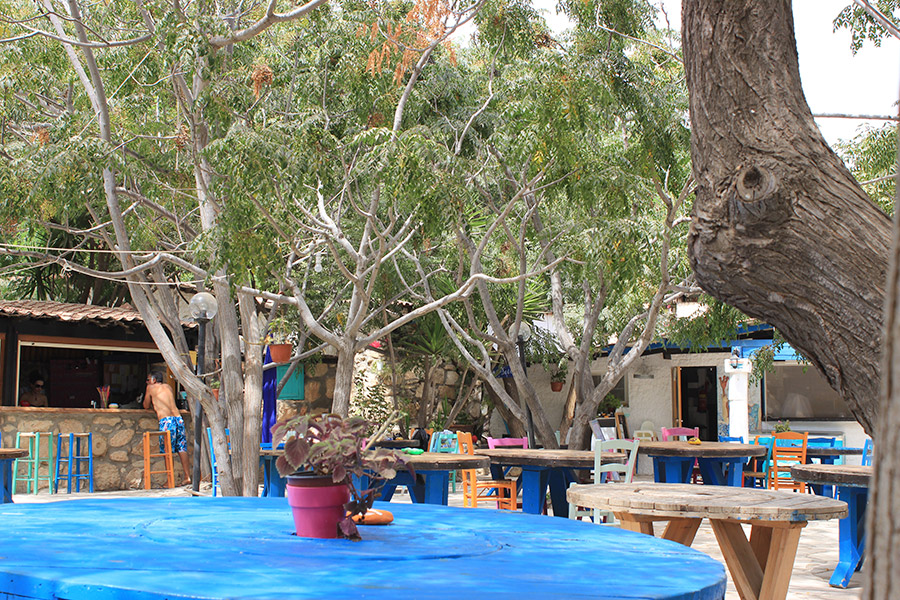 After a long breakfast, a glass of wine and stretching our legs after the journey from Paphos, we continued to our hotel.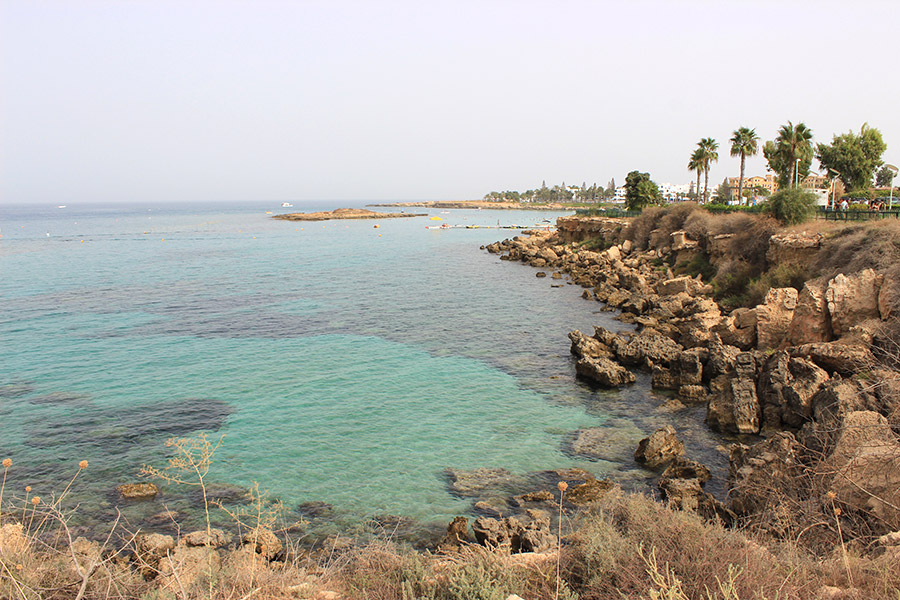 Close to our hotel was another great find – a restaurant with a lot of character and crazy furniture and decor. Fire up your Instagram and people will think you are somewhere in Santorini.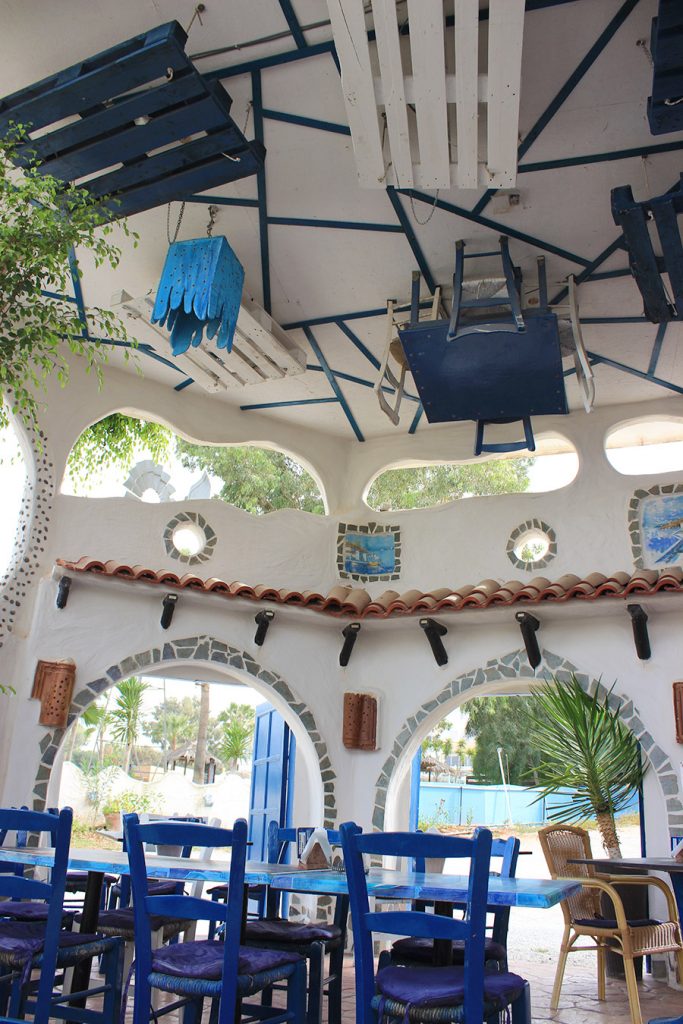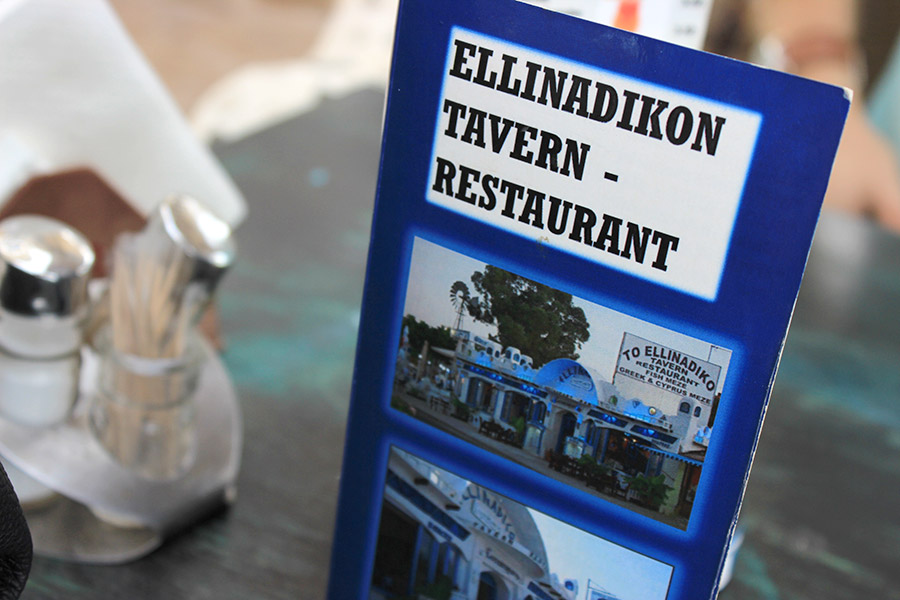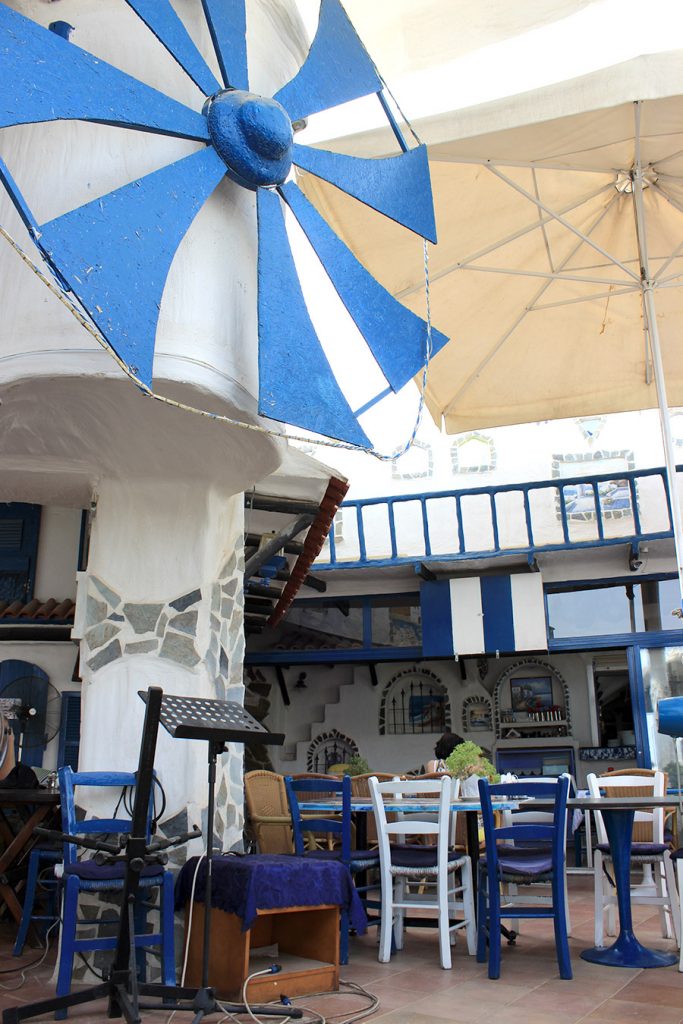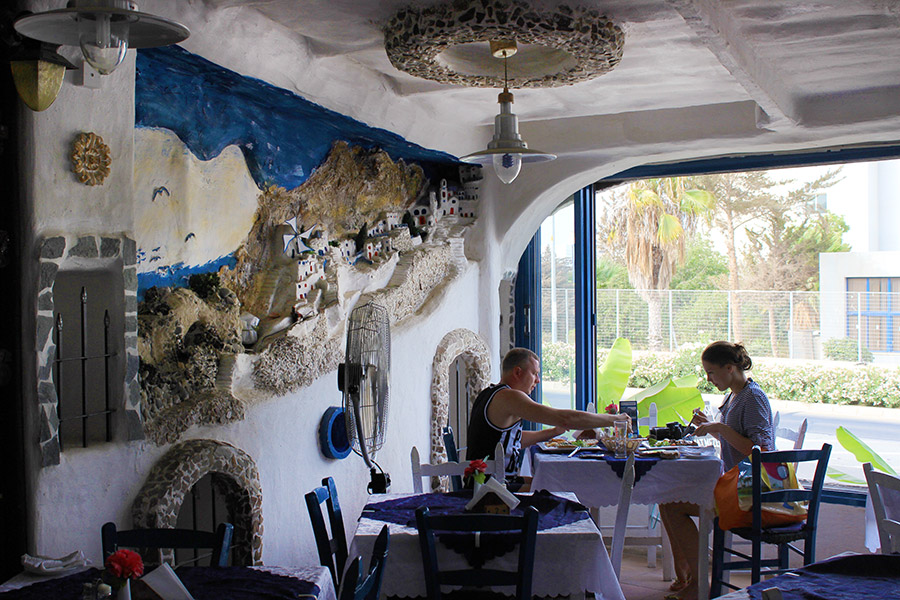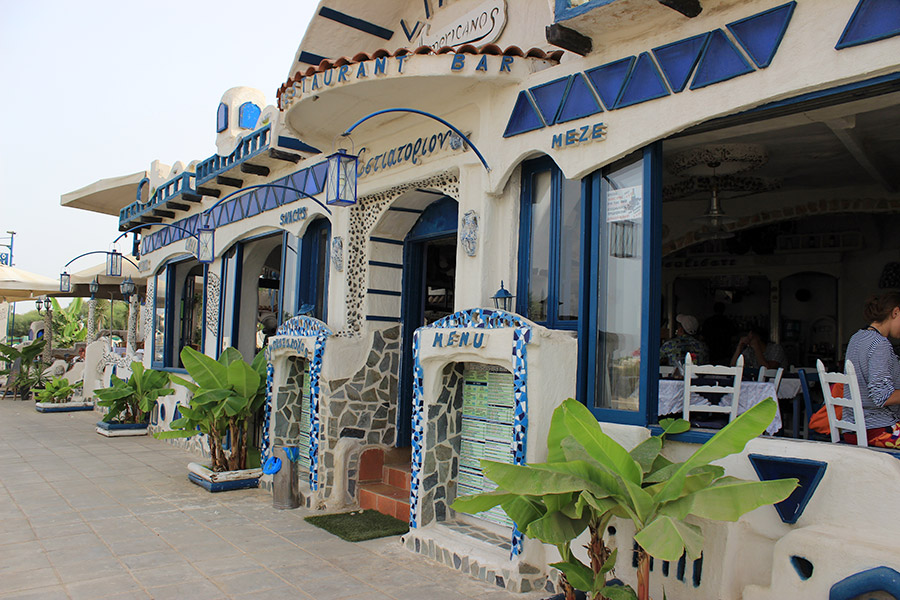 The hotel where we stayed was right on the coast, with a beautiful garden right next to it and also a small shed serving mini mezze and drinks.
After a long day of driving, drinking and eating, we took it easy in the evening and saved the best for last. We went to La Cultura De Gusto, a small restaurant in Paralimni, a short drive away from Protaras. It has to be one of the best restaurants on the island. Fine dining done properly.
If you're staying in the area, I highly recommend you pay them a visit – but make sure you book your table, it gets very busy even in the middle of the week.
The next day, we drove to the coast and found a beautiful little lounge and restaurant called Koi.
It was surrounded by a big pond filled with these guys.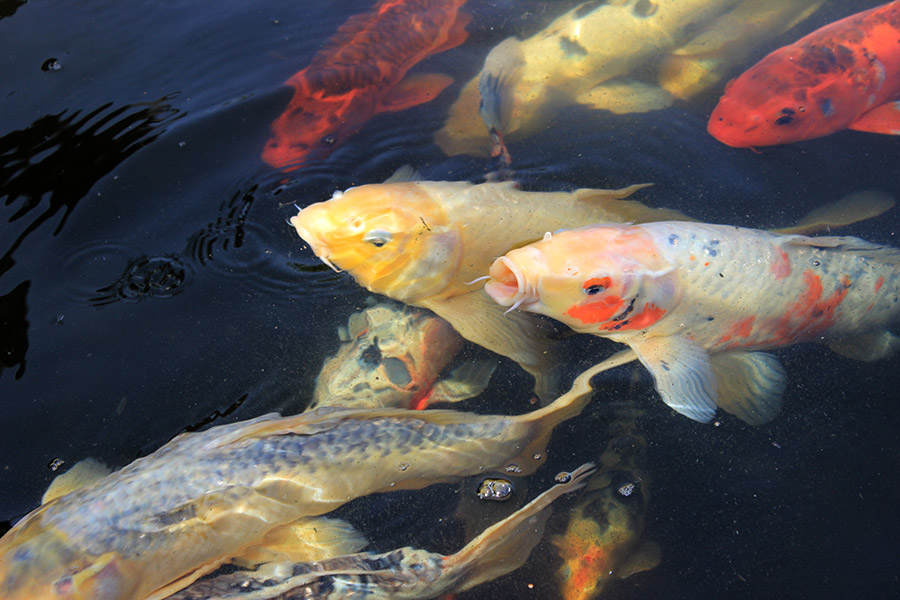 I ordered a cocktail and from my seat watched as these golden boys raced around the restaurant, flipping through a little waterfall and picking up pieces of food along the way. I could watch them for hours.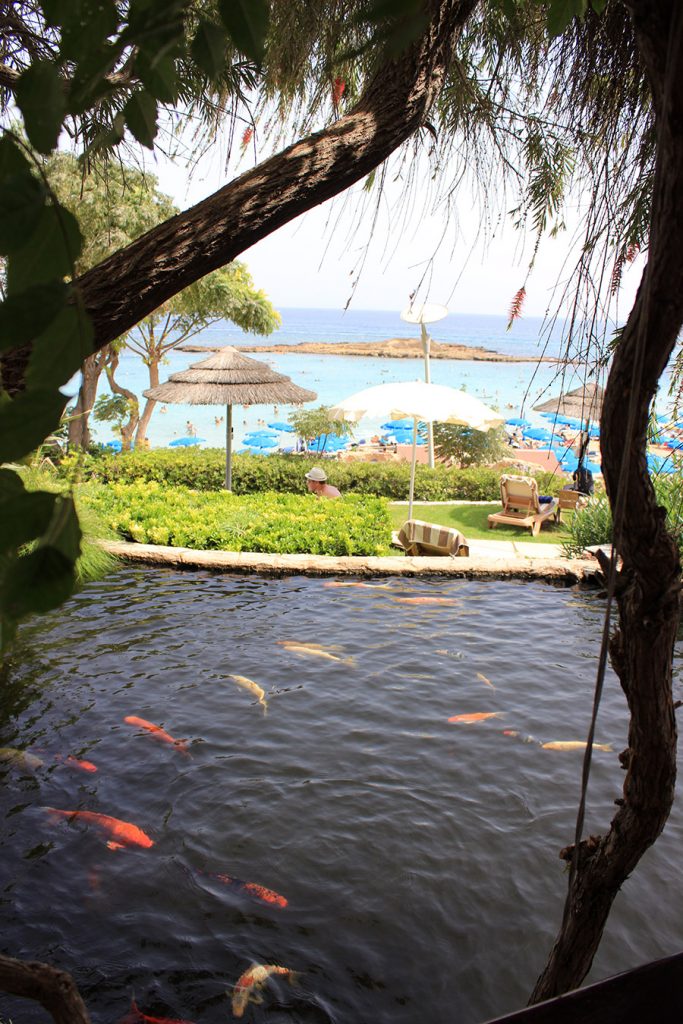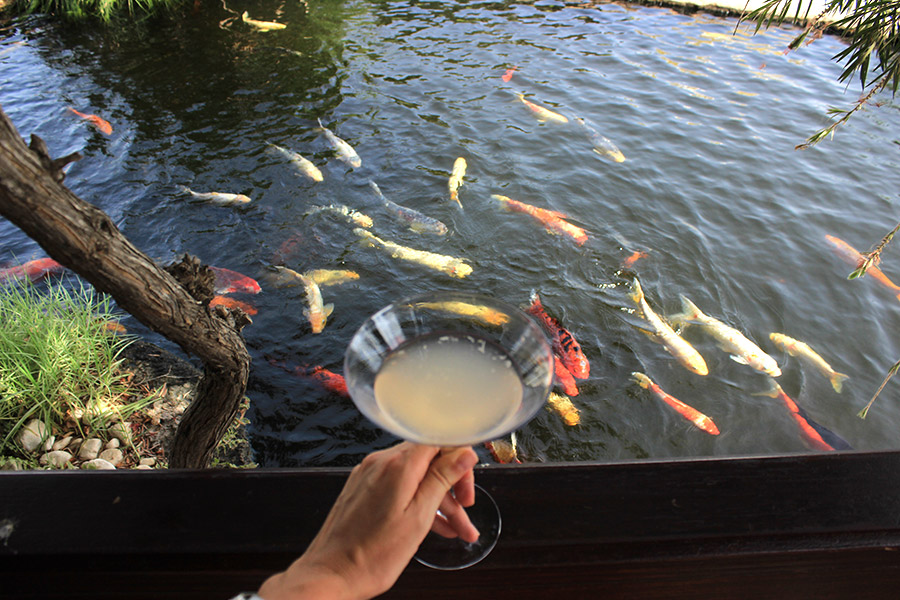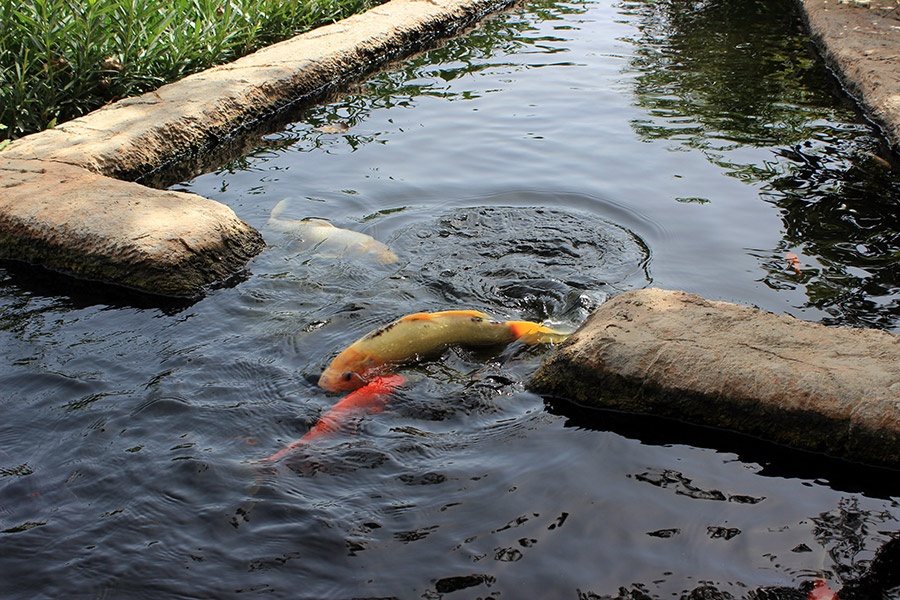 We arrived here around lunchtime, and the restaurant was empty and pretty peaceful. I can image it gets busy in the evening as it sits right next to the beach and a big hotel.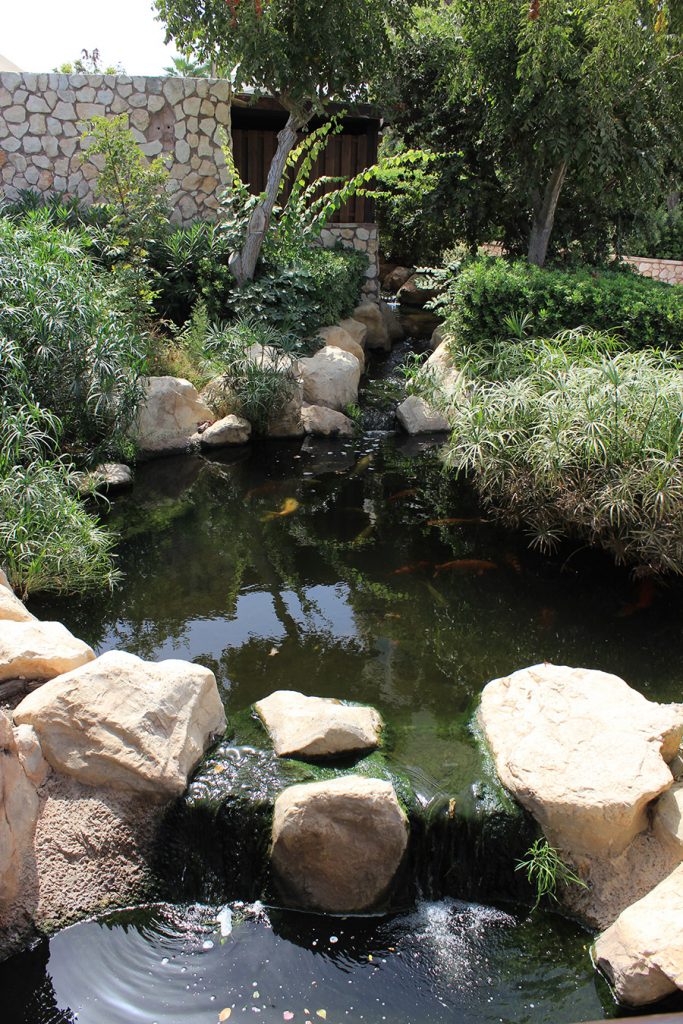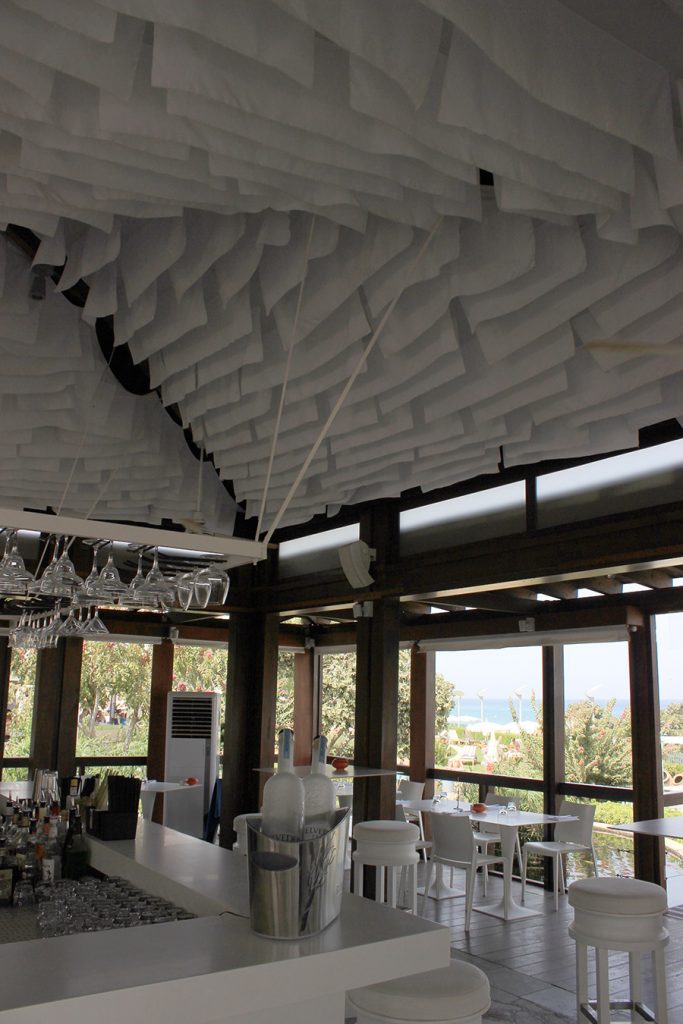 It was a great birthday trip and even though we stayed on the island, we felt like we were on a real holiday. I love Protaras especially outside of the main season when you can appreciate the beauty of the beaches and area a lot more.
---
Restaurants | Sirena Bay, 115 Vrysoudion, Pernera, 5295, Cyprus | Ellinadikon Tavern – Restaurant, 4, St. Cornelios Street, Protaras | La Cultura Del Gusto, 7 Ifaistou, Protaras – Paralimni | Koi Restaurant and Lounge Bar, Iasonos 2, Protaras
Cyprus: Recommended Day Trips & Experiences
If you're looking for some cool experiences and day trips to get the most out of your stay in Cyprus, here are some recommended trips offered by local travel companies: