Years in the making but I finally made it – as a guest to Londa Hotel in Limassol, Cyprus. After visiting a number of times as a restaurant/lobby guest, I finally booked a night in the hotel!
I'm happy to report it was as great as I expected. Londa is know for it's 5 star hospitality and it certainly delivered on the promise.
Londa is hidden away between residential buildings on a short stretch of the coastline. The lush driveway leads to a large lobby area where you would normally hear live piano music and local chatting away with a glass of frappe in their hand. The terrace just behind the lobby is probably the busiest place in the hotel and you don't need to wonder why – stunning views and comfy seats are almost as inviting as the cold glass of wine I would usually have there.
We got the suite on the 7th floor with the gorgeous views both towards the sea and the city, with plenty of room to roam around. The suite was divided into a living room and a bedroom, with two bathrooms and plenty of closet space. It comes with its own Nespresso machine (coffee lovers rejoice!) and generously stocked up mini bar.
For full comfort of guests, you can choose from a whole range of services which are just a phone call away and include spa treatments, conference room facilities, airport transfers and more. We visited in winter so the pool wasn't fully operational yet, but that didnt stop some guests enjoying a cold swim.
Londa is only about 5-10 minutes drive to old town Limassol but you don't need to go far to enjoy delicious food – the Caprice Restaurant offers plenty of exciting options for dining.
If you're visiting Limassol and need a place to stay, Londa would be my first option.
Few tips:
if you want to check out the terrace over the weekend it's best to book a table as it gets very busy. They serve food here too, all delicious and in generous portions
parking is an issue as there are limited spaces in front of the hotel, a lot of these taken by people coming for a drink and not actually staying as a guest in the hotel. If you're staying as a guest, drive to the entrance and let the staff help you move the car to the extra parking space they have behind the building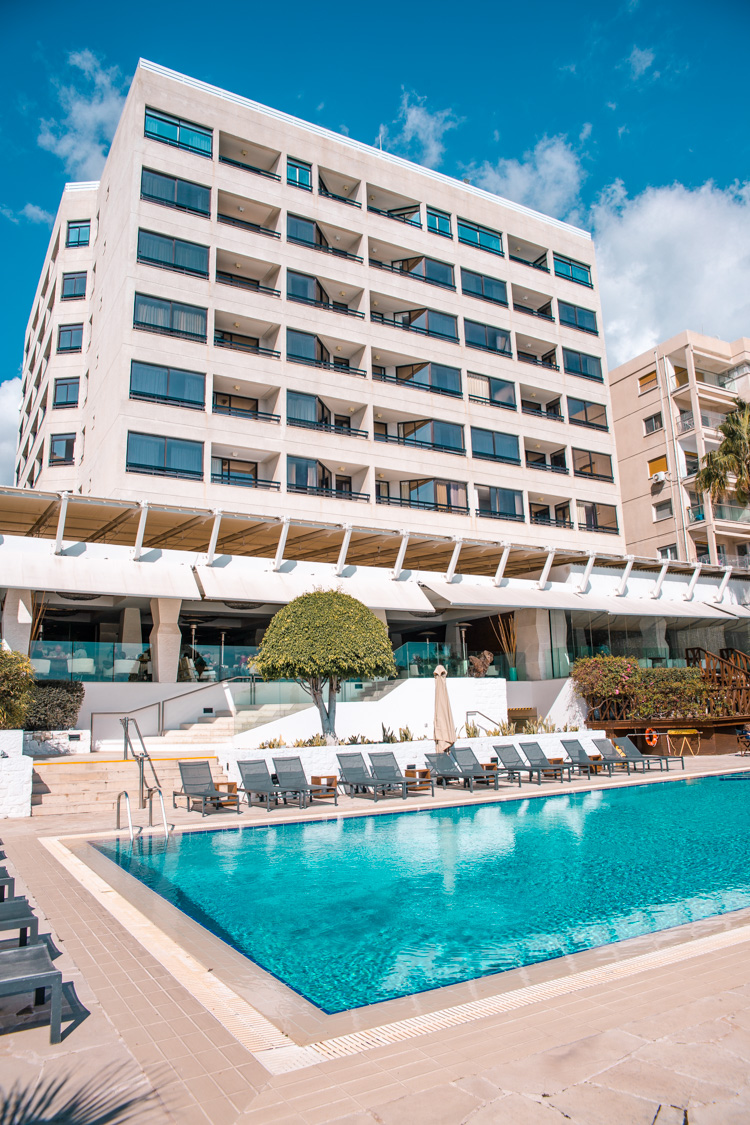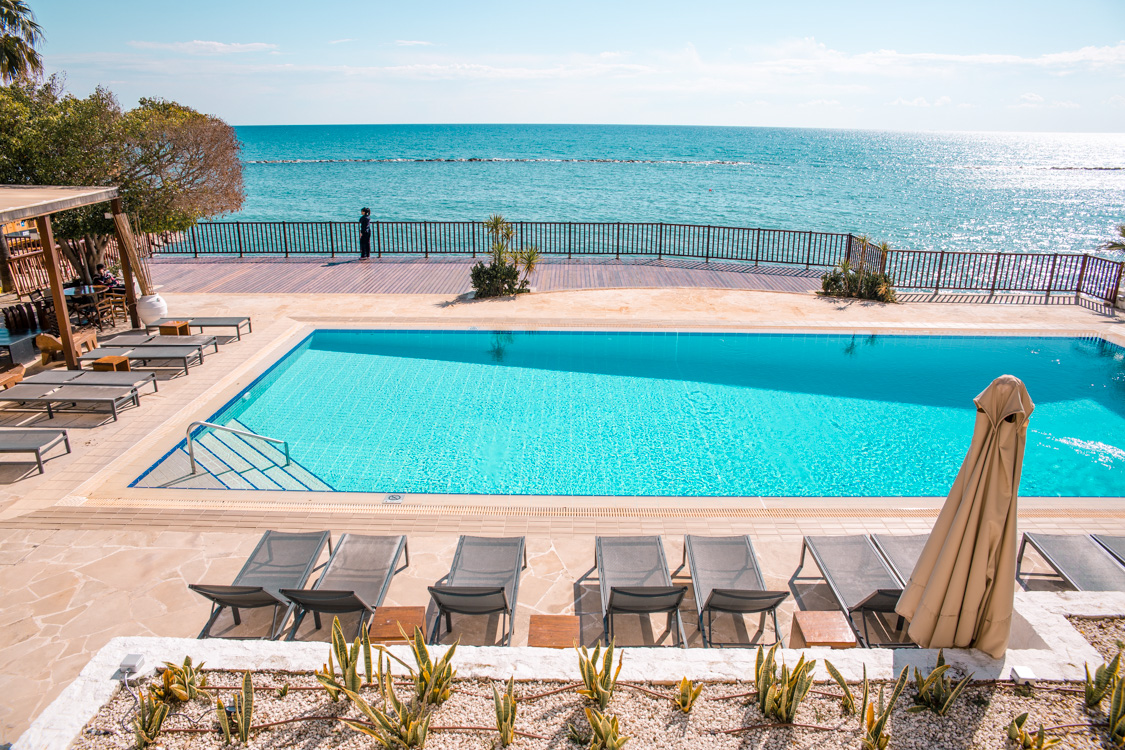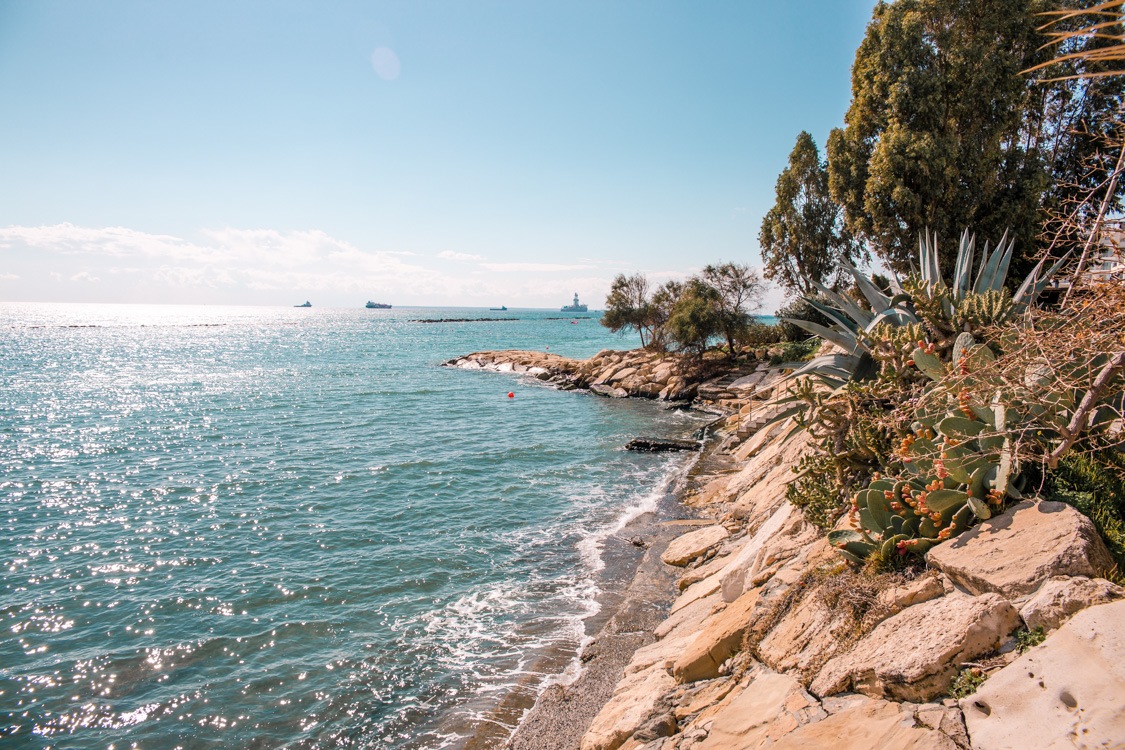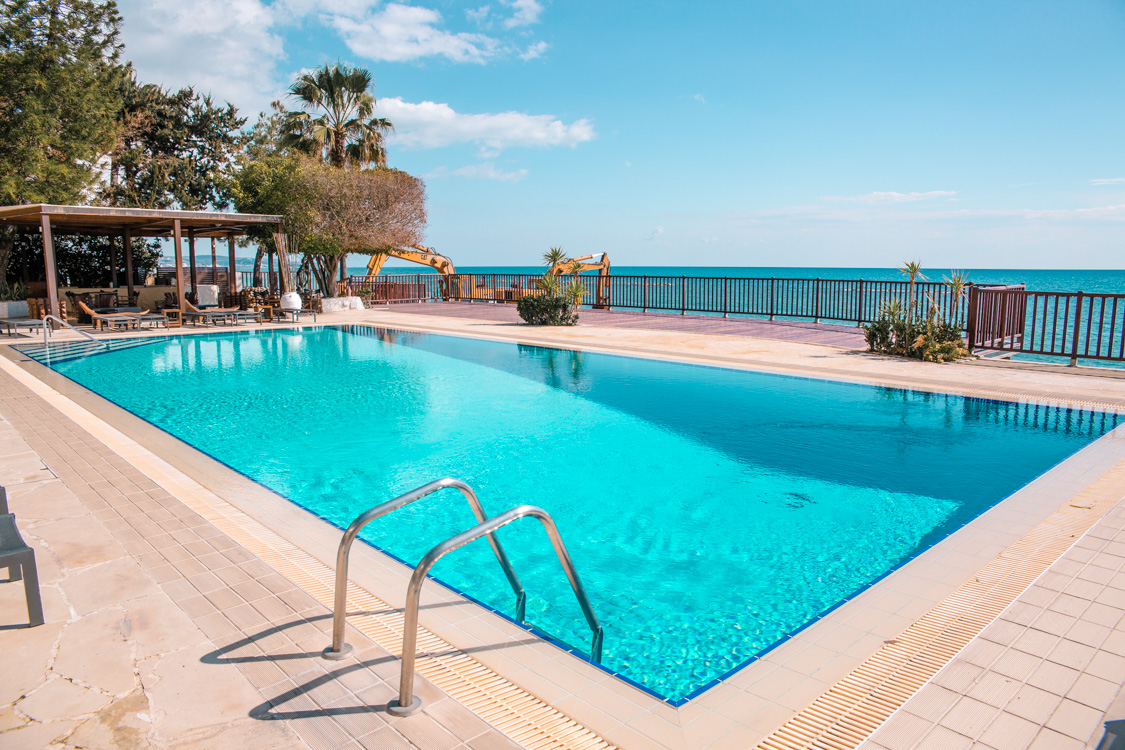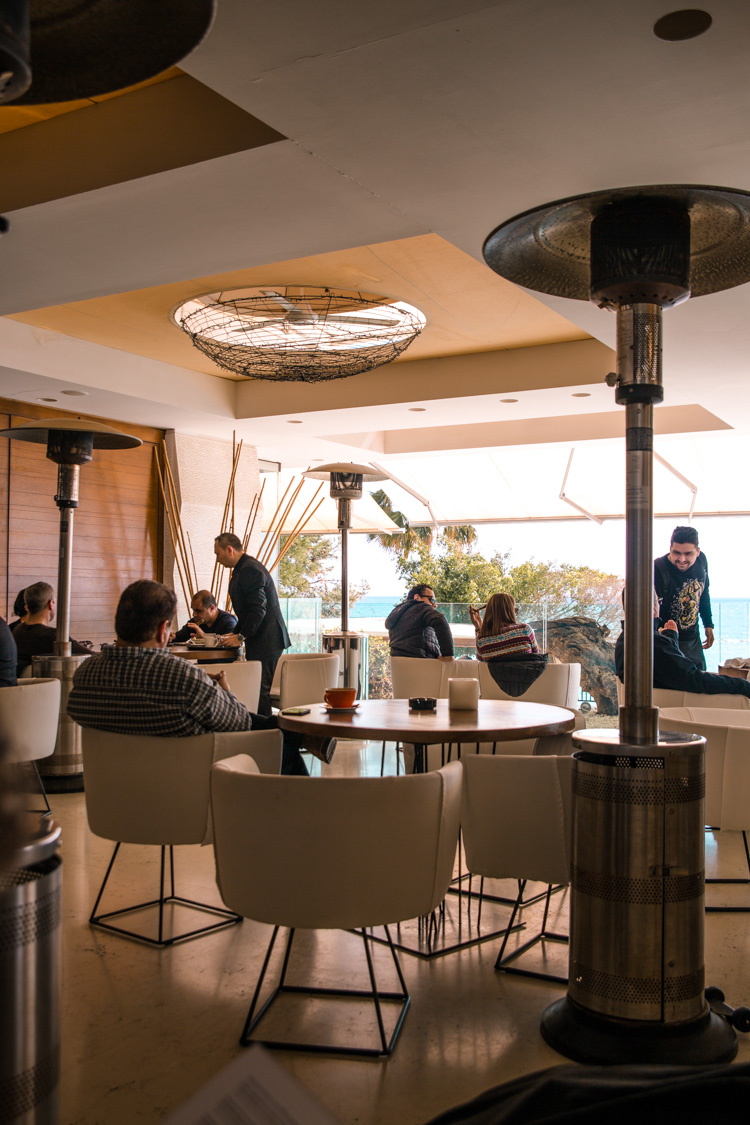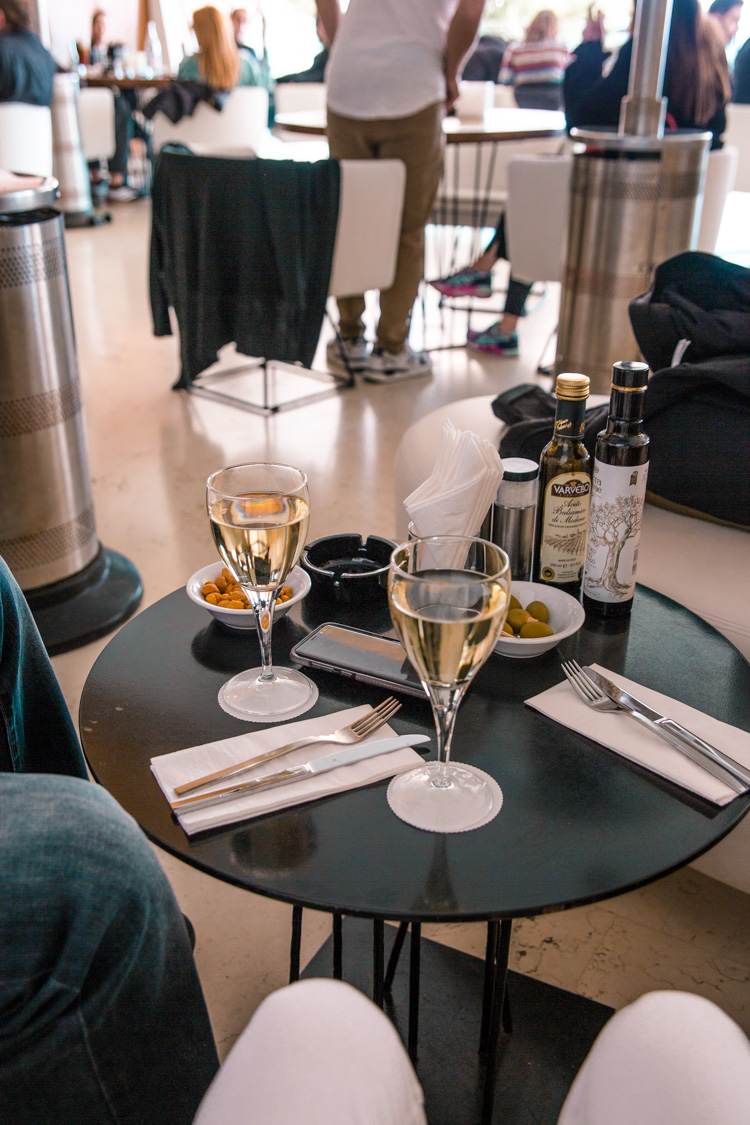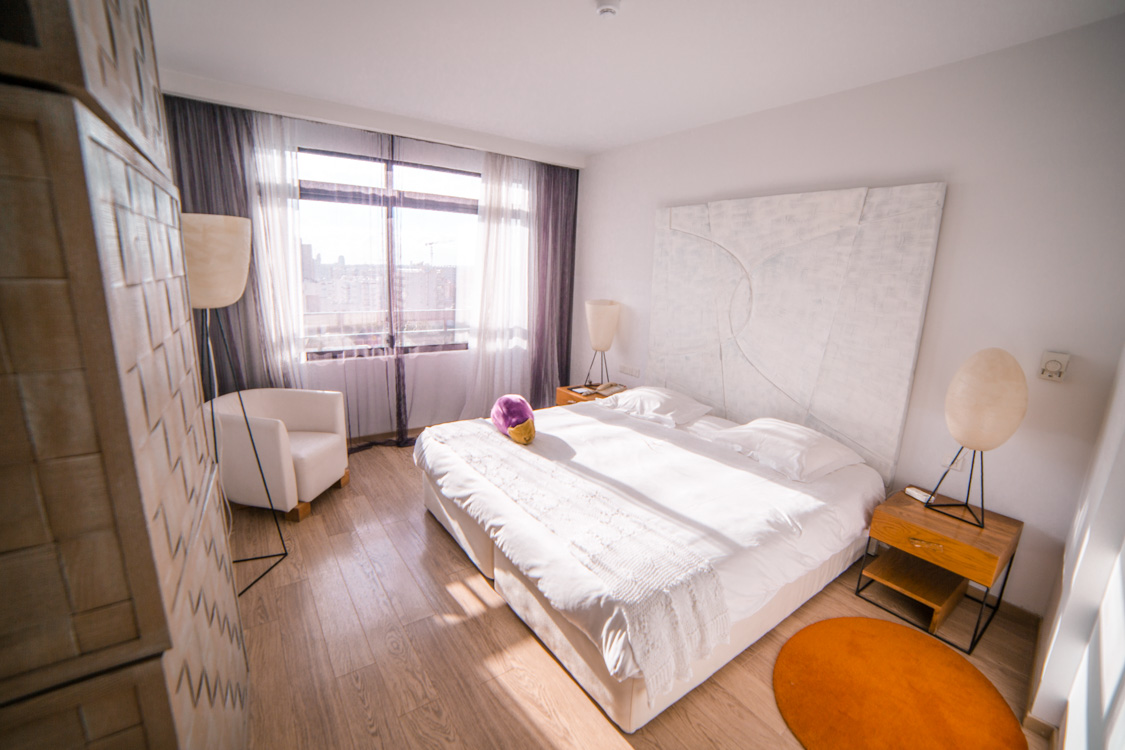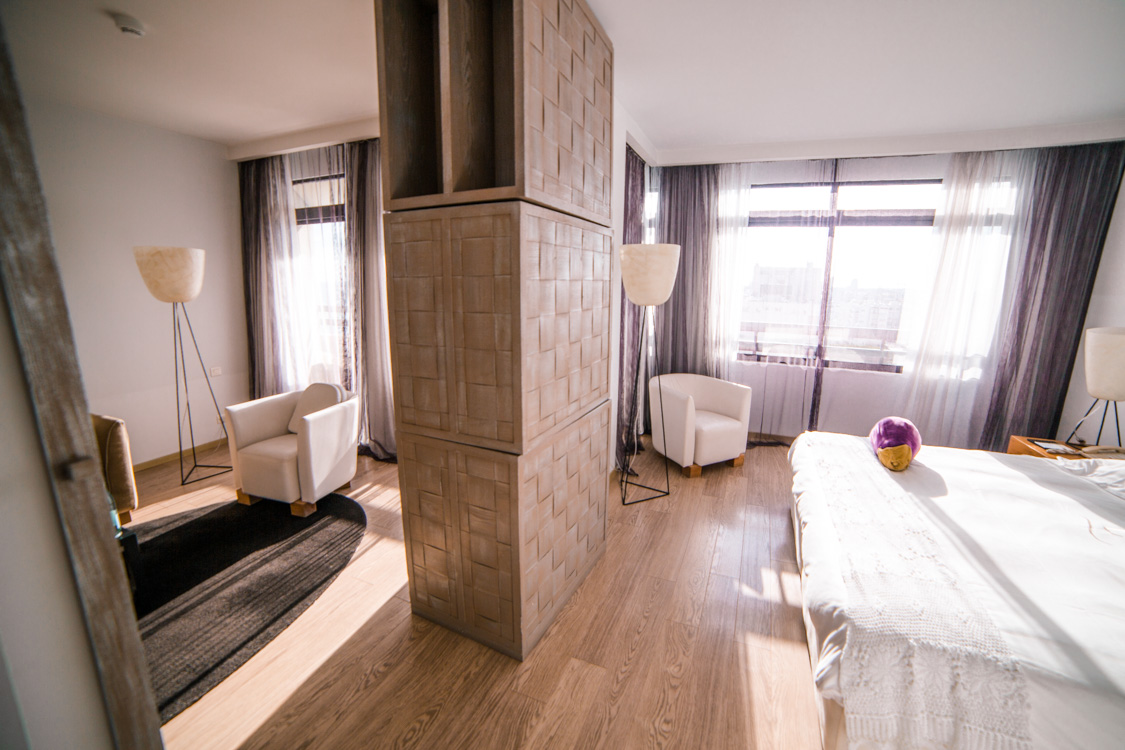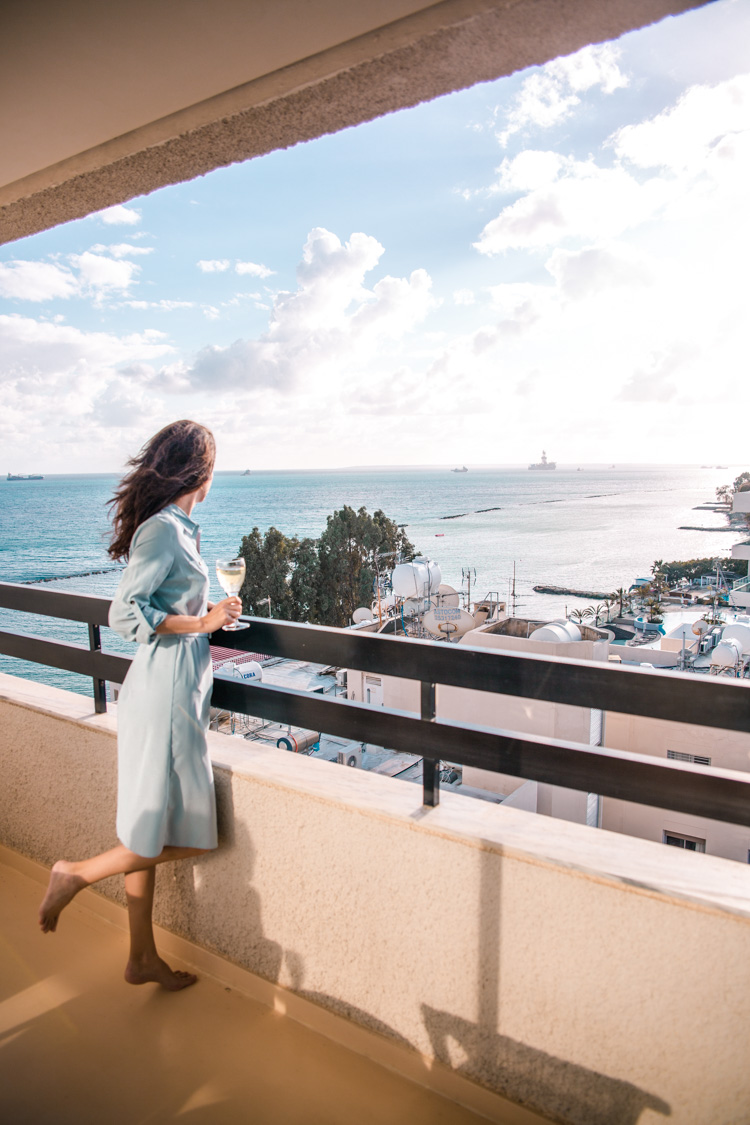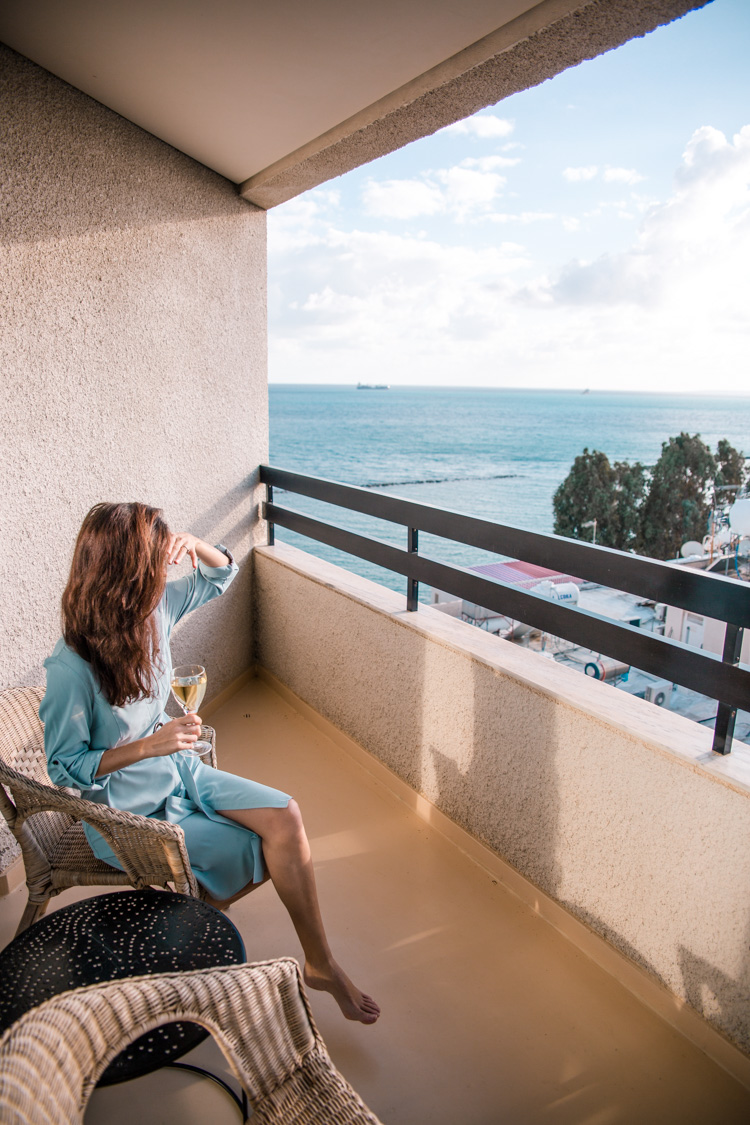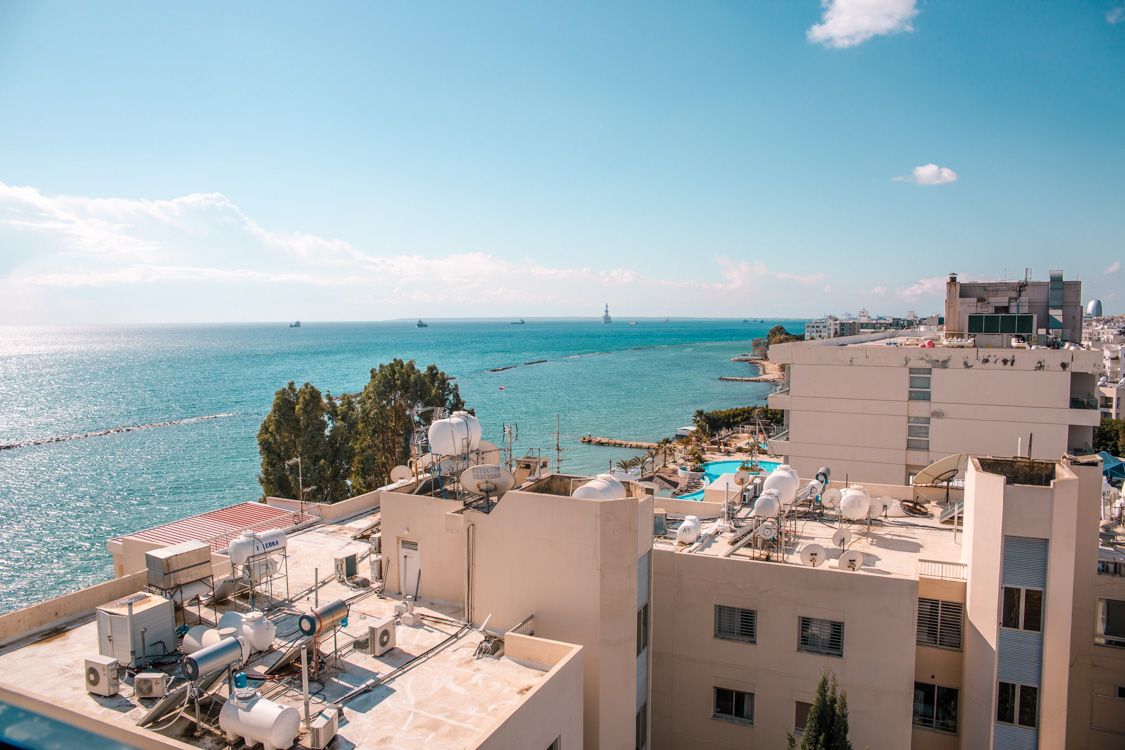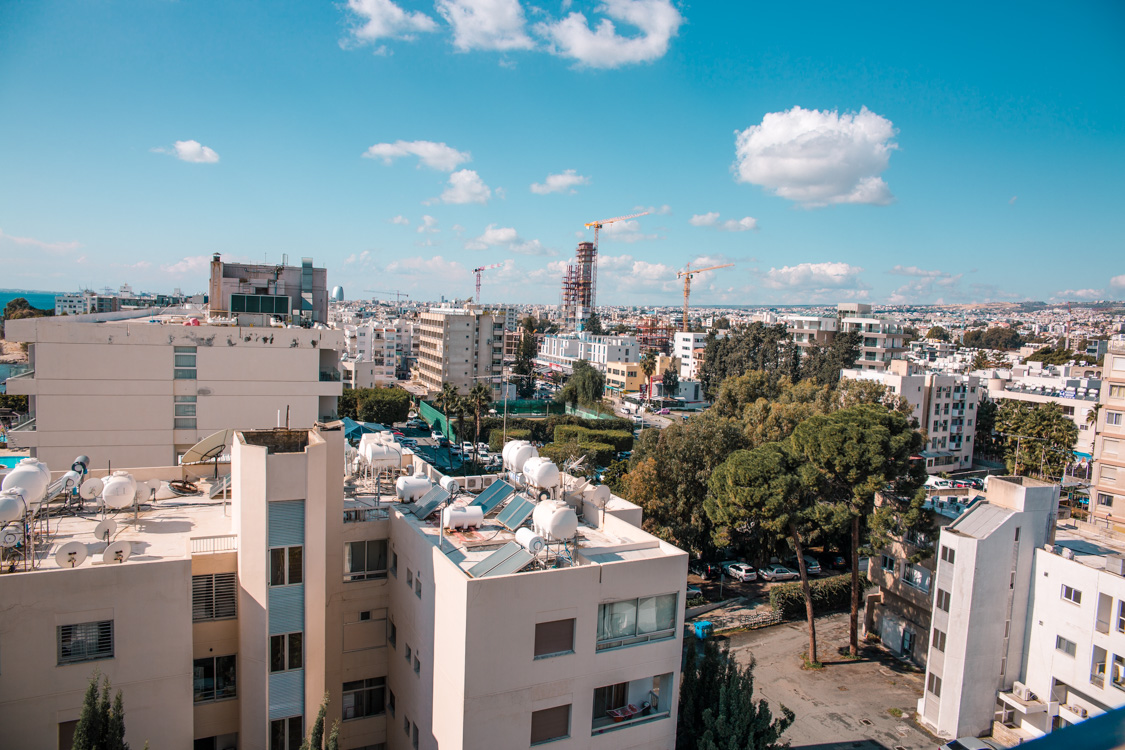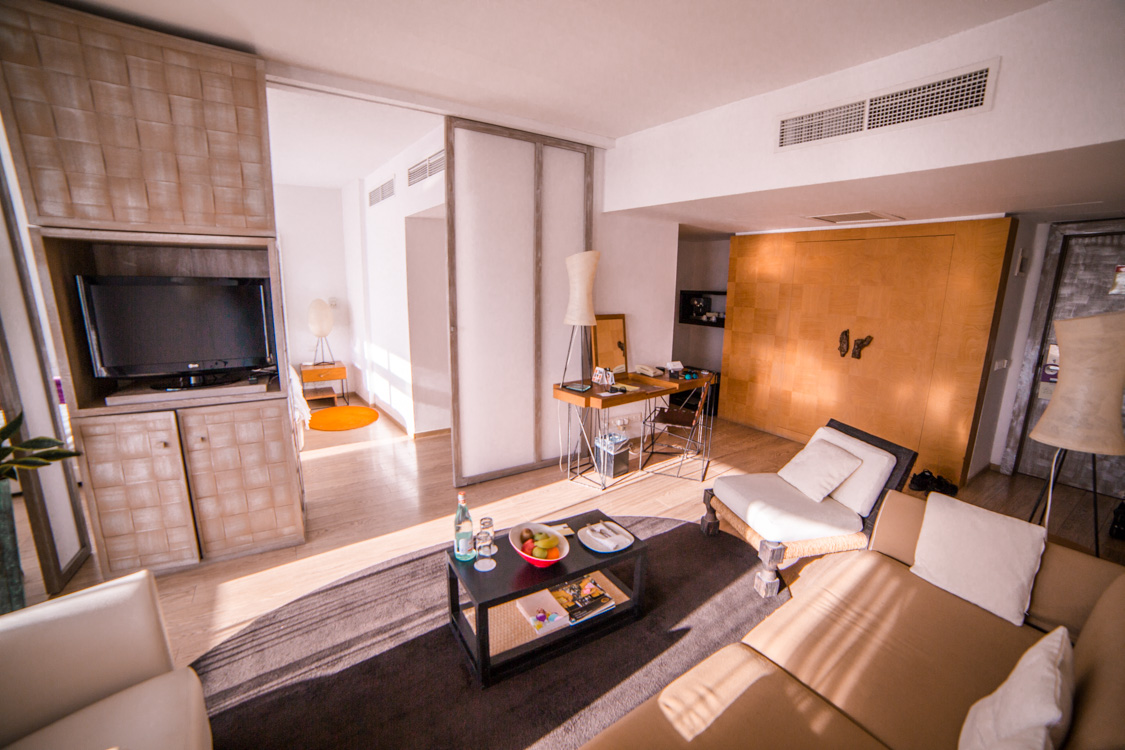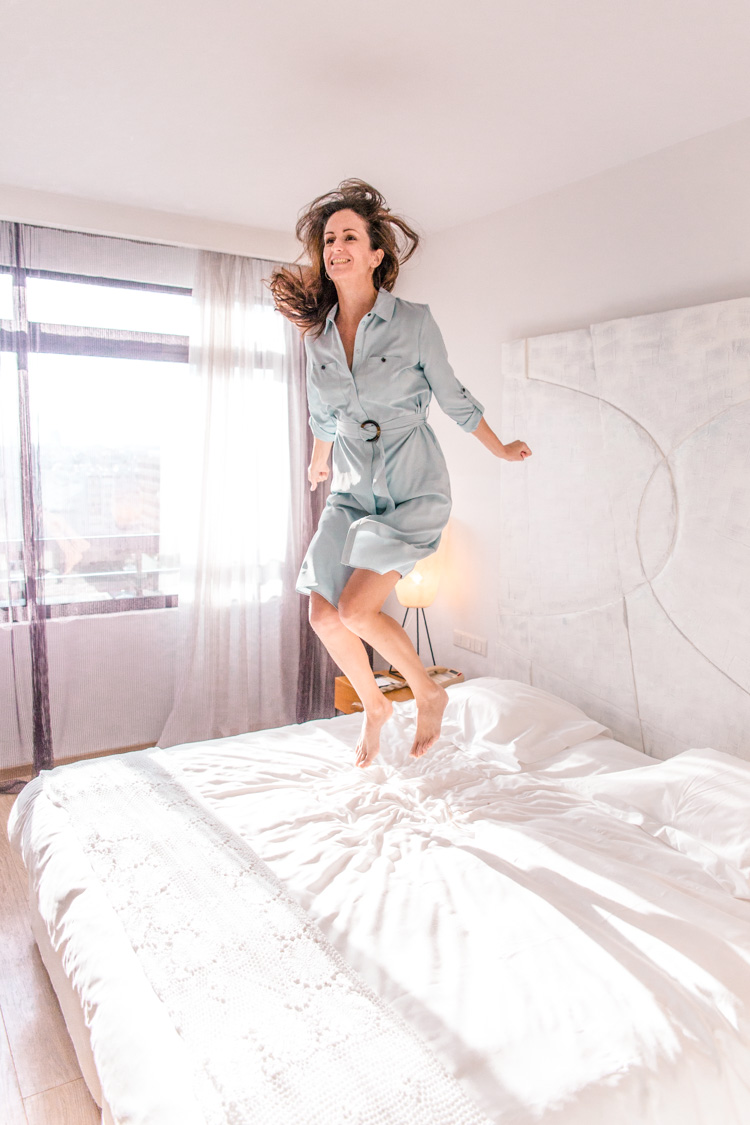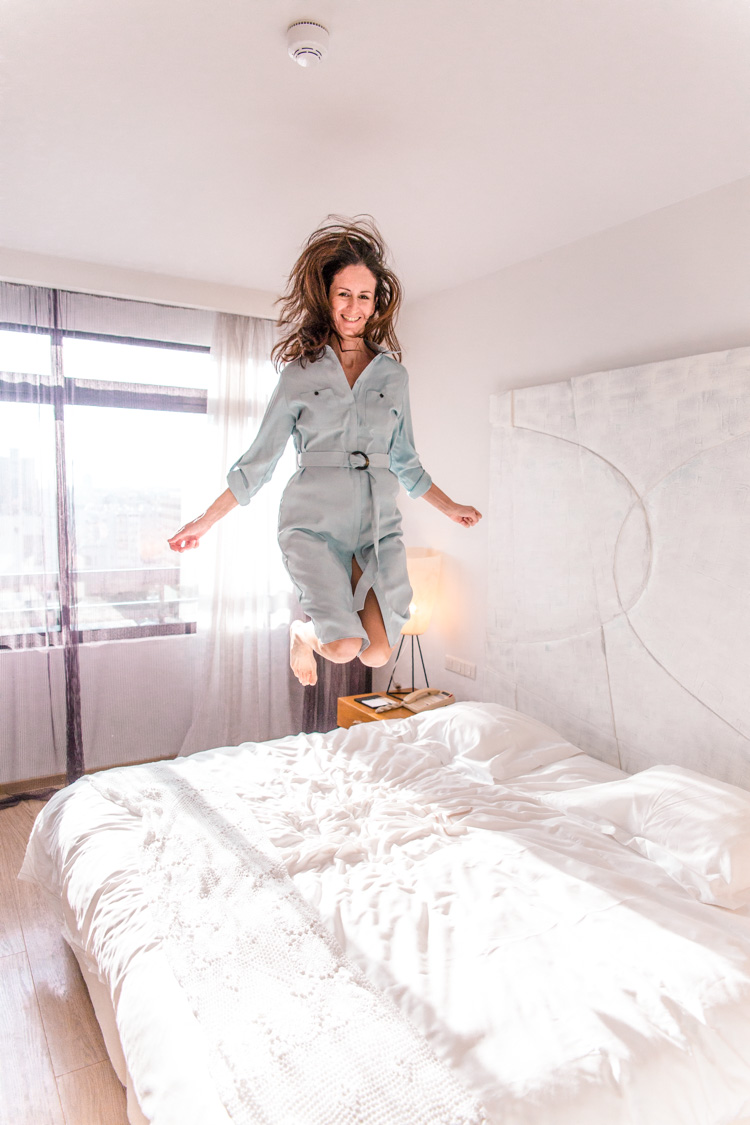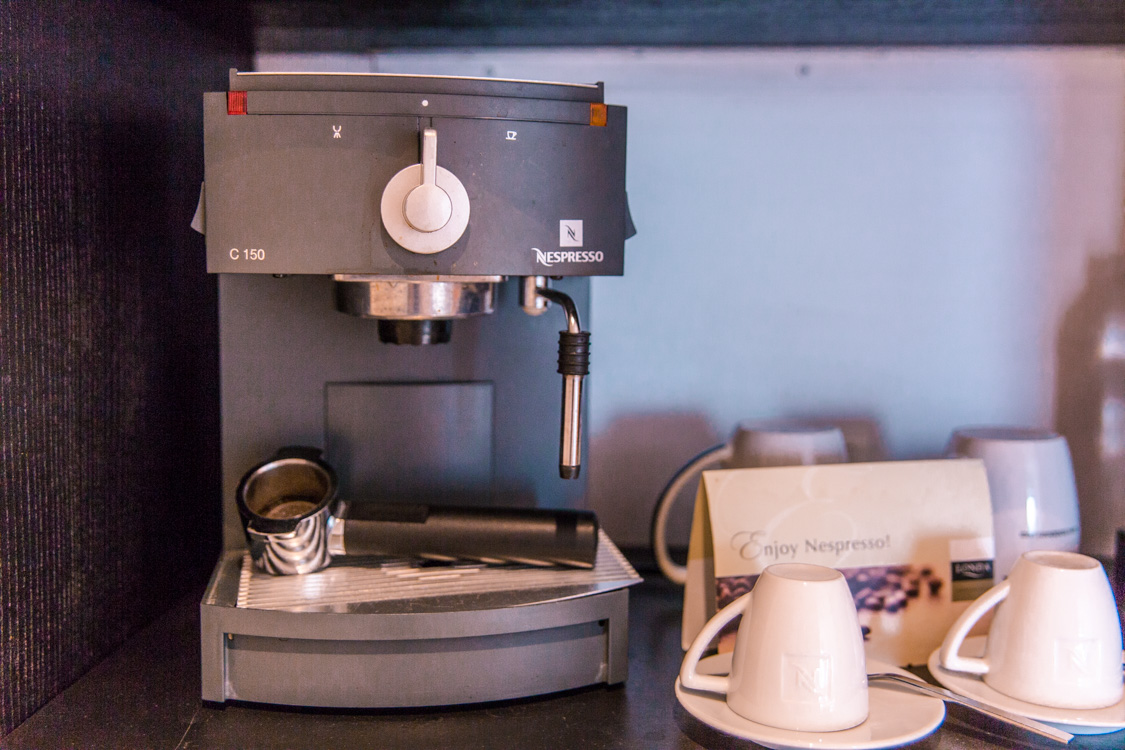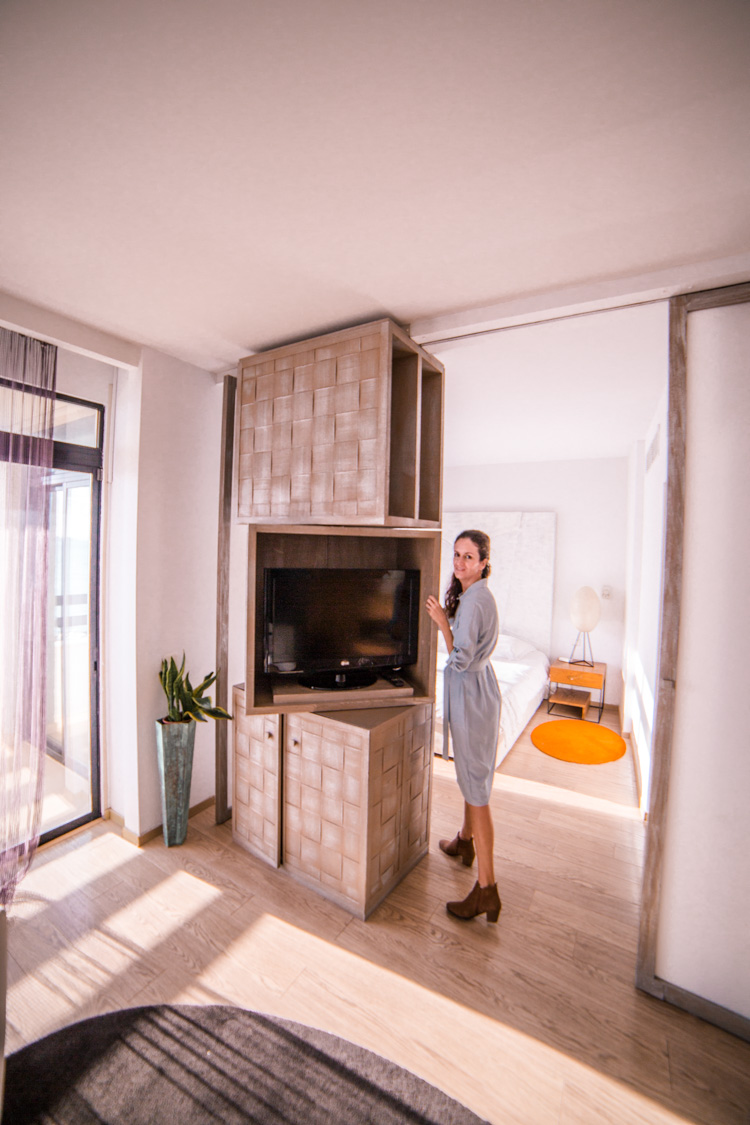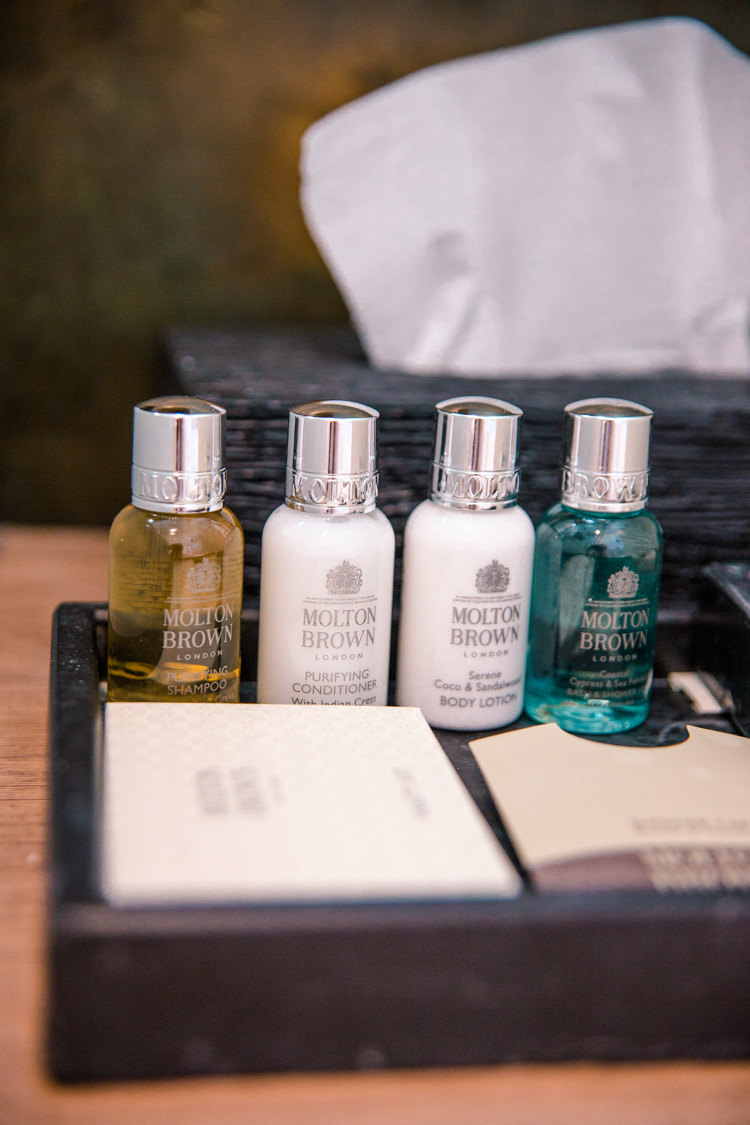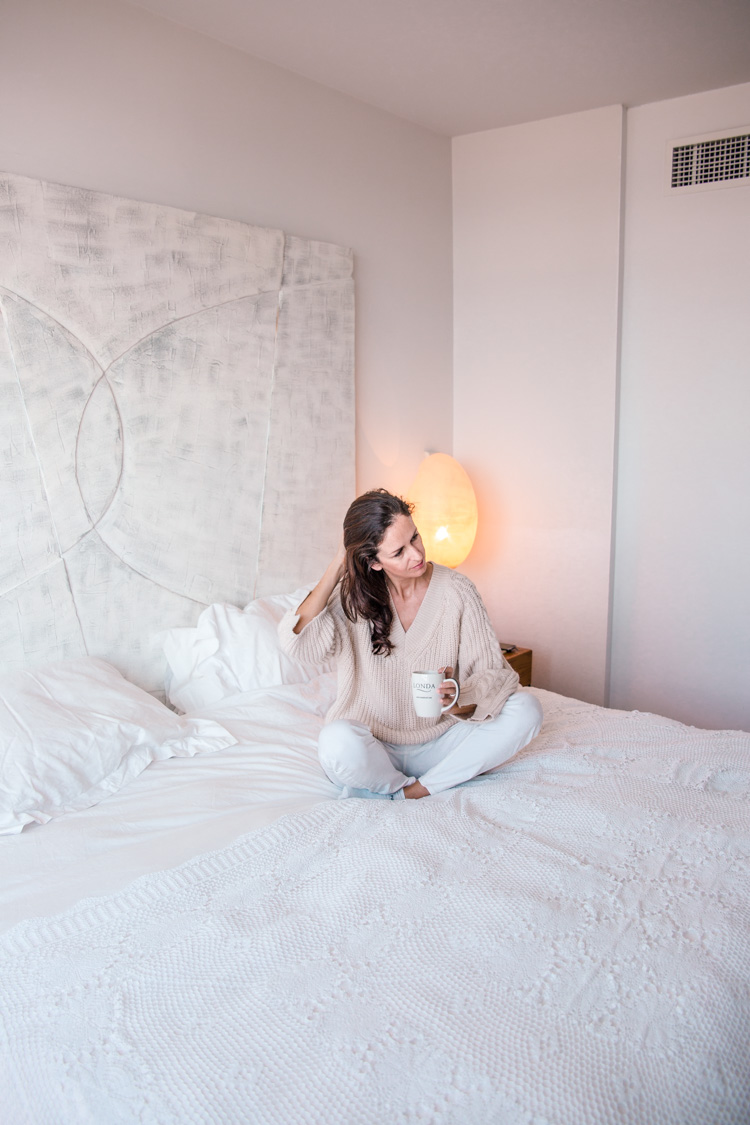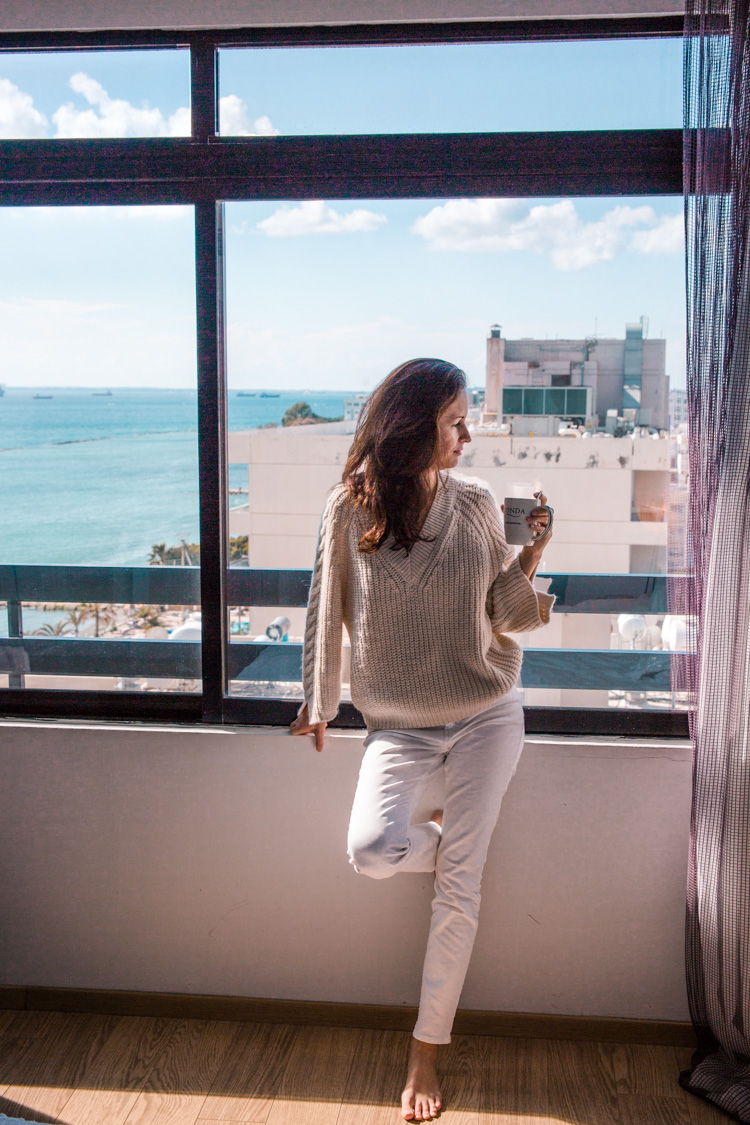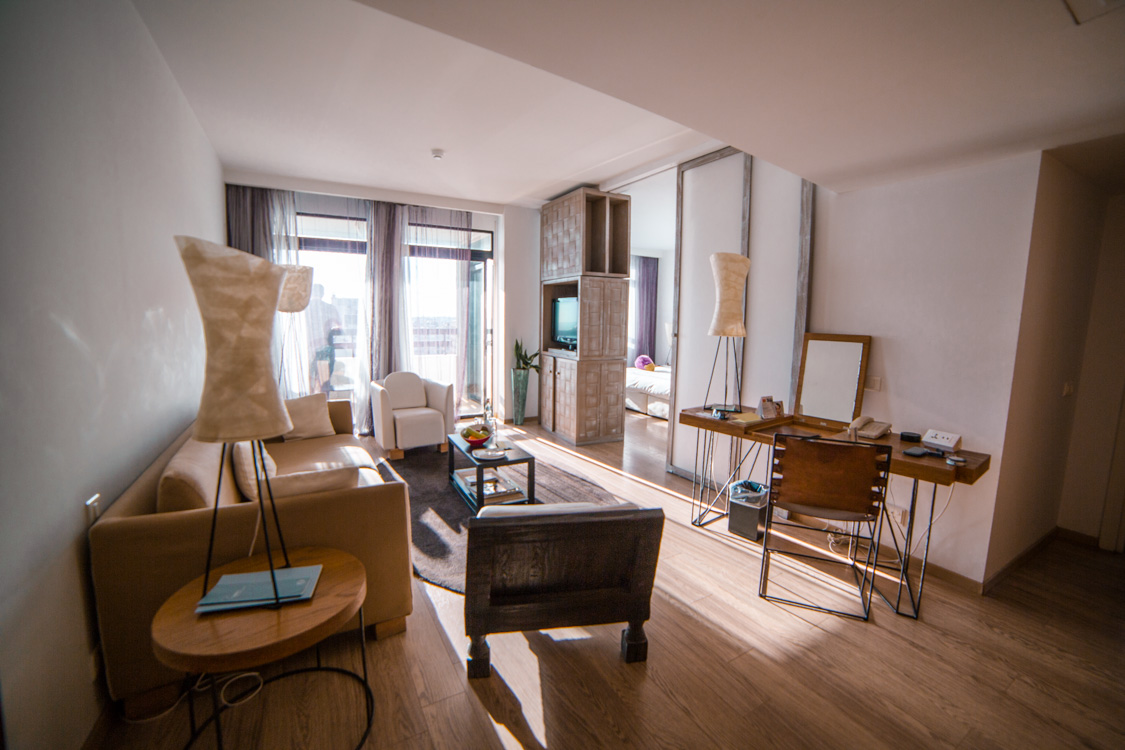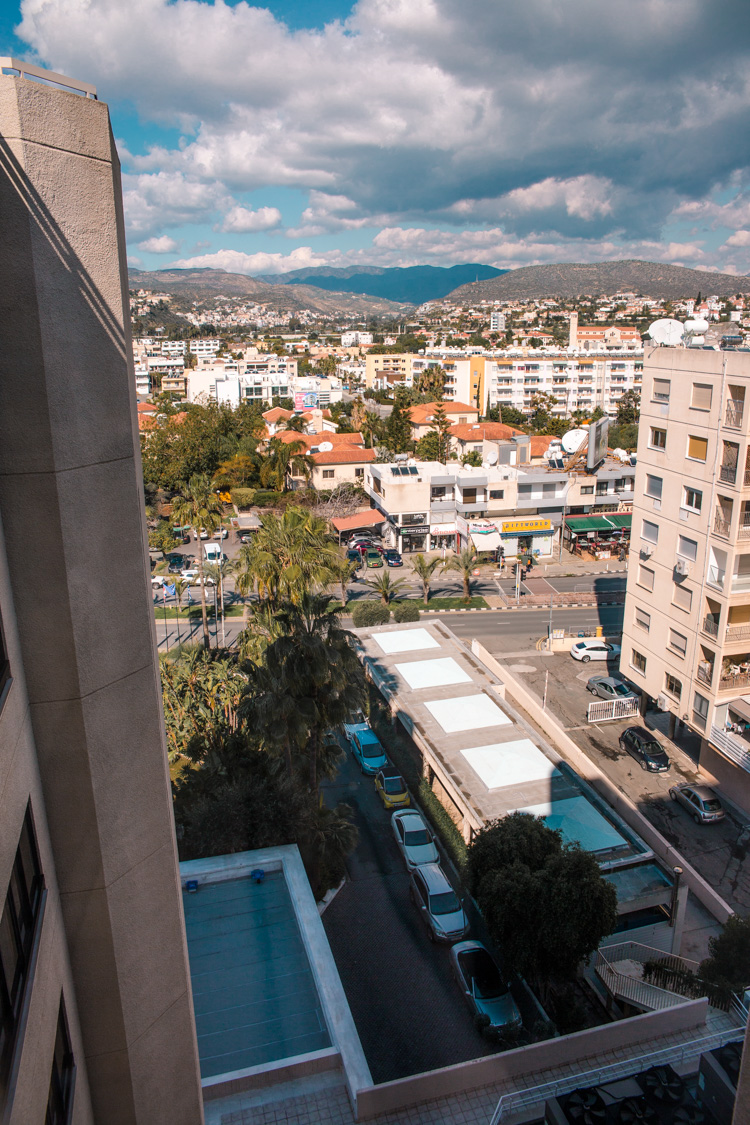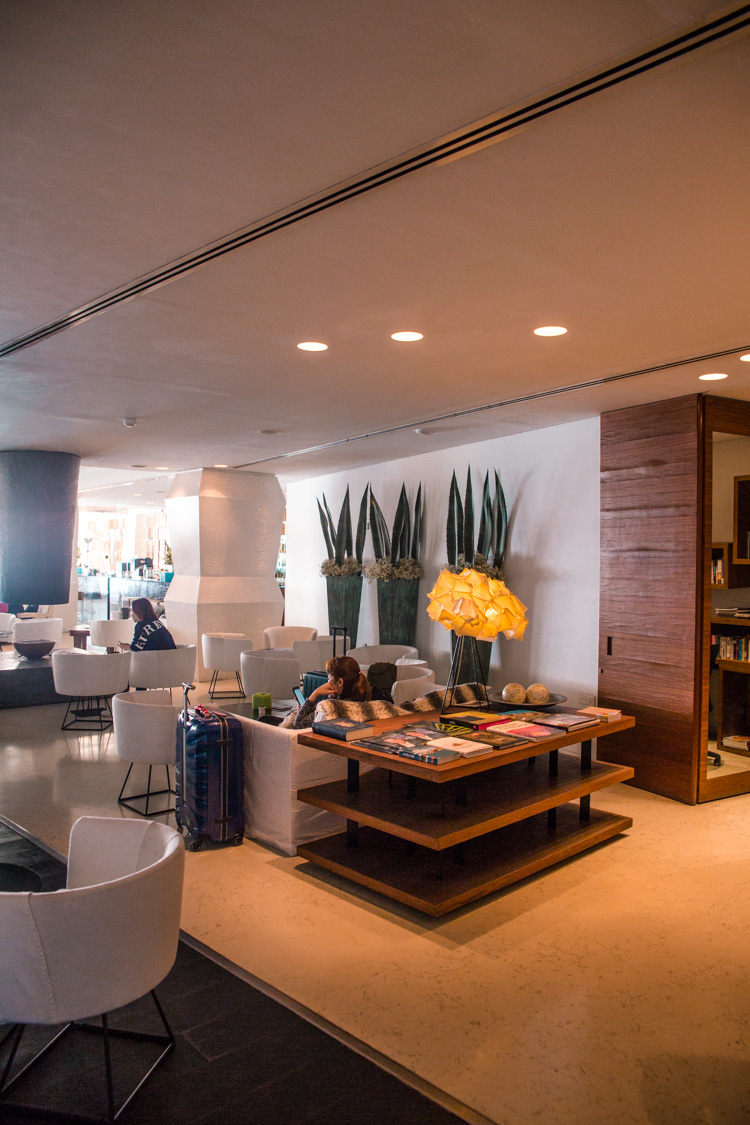 Limassol: Recommended Day Trips & Experiences