Money, money….. Thinking of moving to Cyprus and wondering how it compares to your home country?
How well you come out of that equation of course depends on what you're comparing with.
I moved to Cyprus from London, so the value for money in terms of what you can rent out and how much you can eat out was amazing. In addition to that, there were the extra hours of daylight and sunshine that nobody can put a price tag on. The ability to live by the sea, watch a sunset every evening from a spacious villa that cost half of the rent I paid in London – that was amazing.
If you're worried about cost of living in Cyprus, here is the good news – its generally an average compared with rest of Europe. Even though the rental prices started soaring in 2019, Cyprus still provides a lot more value for money compared to other places in Europe (London, I'm talking about you!).
So let's dive deeper….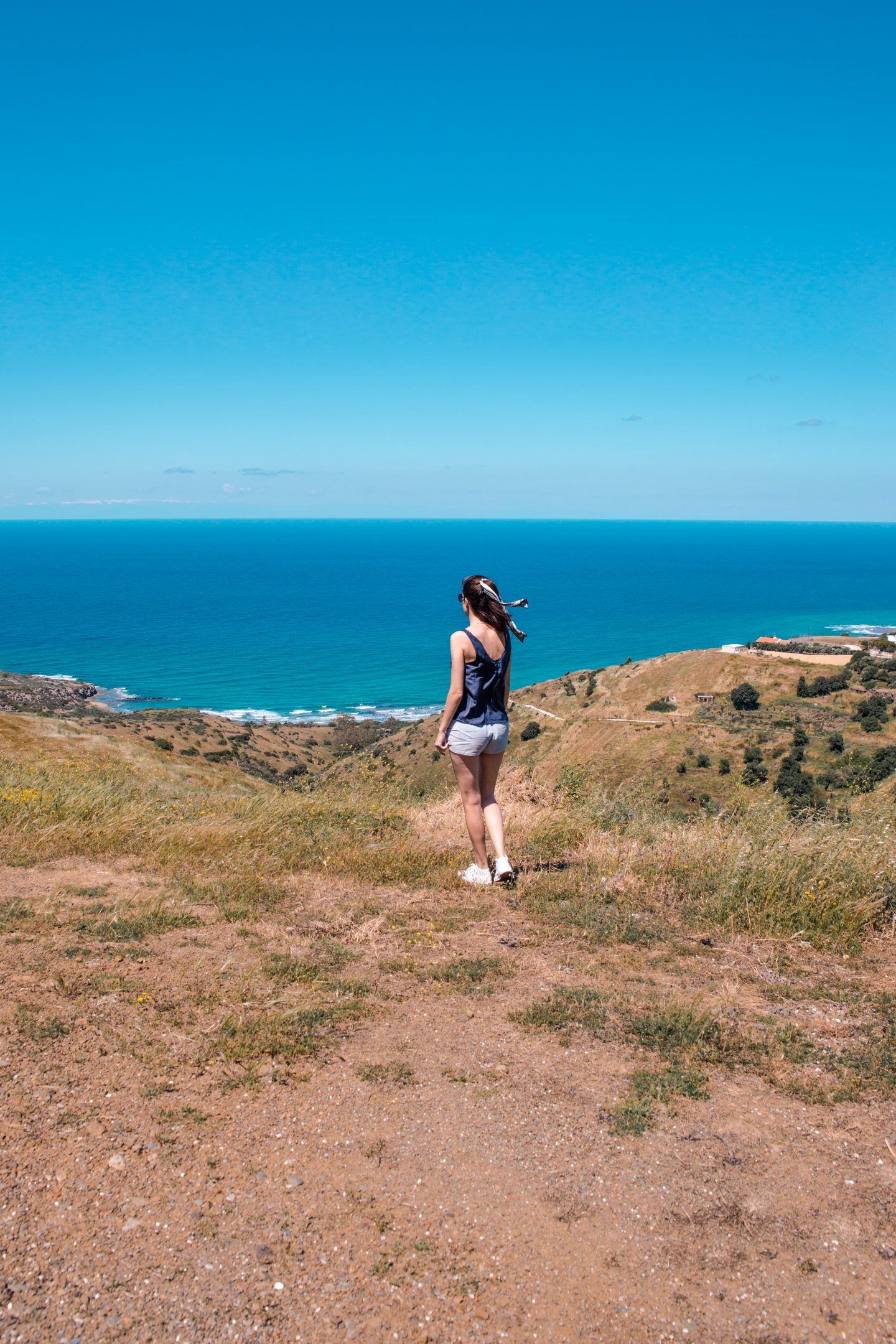 Food
Food is one of the items on the list that will be pretty much the same throughout the island – we're talking about buying food from supermarkets, not eating out.
We as a family of three spent a lot of money on food because we cooked always with fresh ingredients and ended up going to the shop 2-3 times a week for smaller shopping.
The cheapest food items are always the local stuff – vegetables, fruits, fresh herbs, local wine and local dairy. That's great news because those are the things you really want in your kitchen every day (wine included!). Everything else is pretty much imported and comes with a price tag. There is also a selection of British and Russian products too to choose from.
Biggest disappointment for me was fish & seafood. Most of it its grown on farms or imported, either fresh or frozen. It also comes with a price tag. For a kilo of imported Salmon you would pay somewhere around 20 eur, same price we paid in Finland for superior quality Norwegian Salmon. Mussels were 15 eur per kilo, while here in Spain they cost 5 eur.
Bottom line – how much you spend on food depends on your eating habits, but it tends to be cheaper if you cook from fresh, with local ingredients with minimum of processed food.
I found the most expensive supermarkets to be Pappantoniou and Alphamega.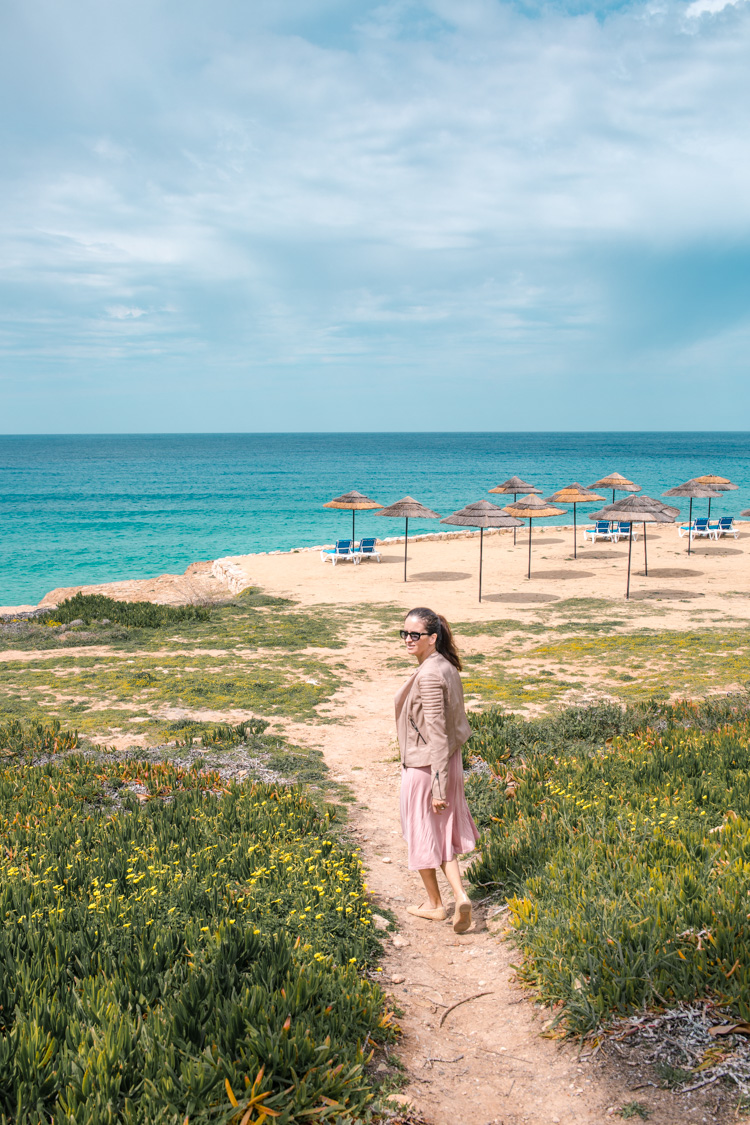 Housing
You can find general rental rates for the island as a whole which tend to be quite misleading. The truth is that the prices vary dramatically from city to city and even within the city there are vast differences in prices. It would make sense to focus on rentals only, since most people moving to the country for the first time will probably consider renting.
I'm most familiar with Paphos area and have seen quite the evolution in the 6 years on the island. In 2019, rentals in Paphos became extremely expensive compared to a few years ago and I haven't really found out why. The market is influenced by a number of factors and Brexit was certainly one of them. There is a huge boom in luxury property development which is fueled by the investment policy of Cyprus that lets anyone who spends enough money on a property walk away with an EU passport (mostly Chinese people and Russians).
You can get a lovely 2 bedroom villa in area of Peyia around 500 eur per month, or pay same price for an apartment somewhere along the coastline or in Paphos city. If you travel further away towards the hills (Tala) there is plenty more to choose form.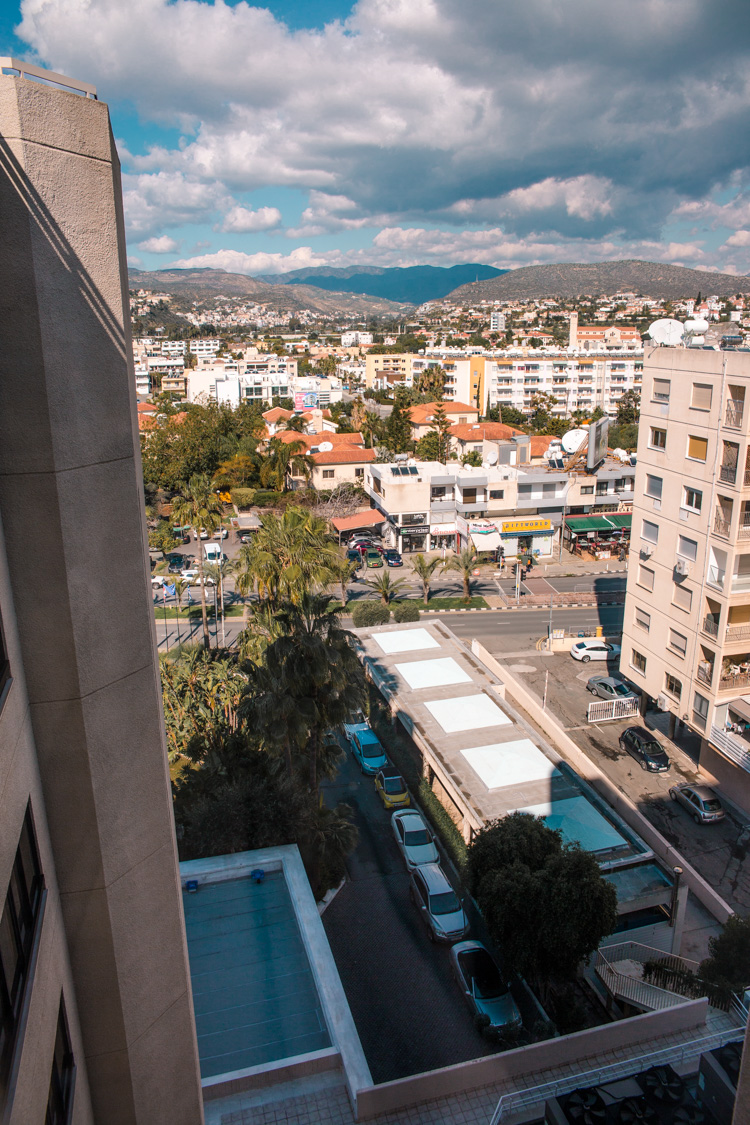 Limassol is generally a lot more expensive to rent as it also offers more employment opportunities. There is a huge boom in development also, mostly focused on luxury apartment blocks which come with a higher price tag.
If you want to get a general idea about rental prices, there a lot of real estate websites (not updated too often) or Facebook groups which offer more acurate picture about the rental prices.
Here are just a few: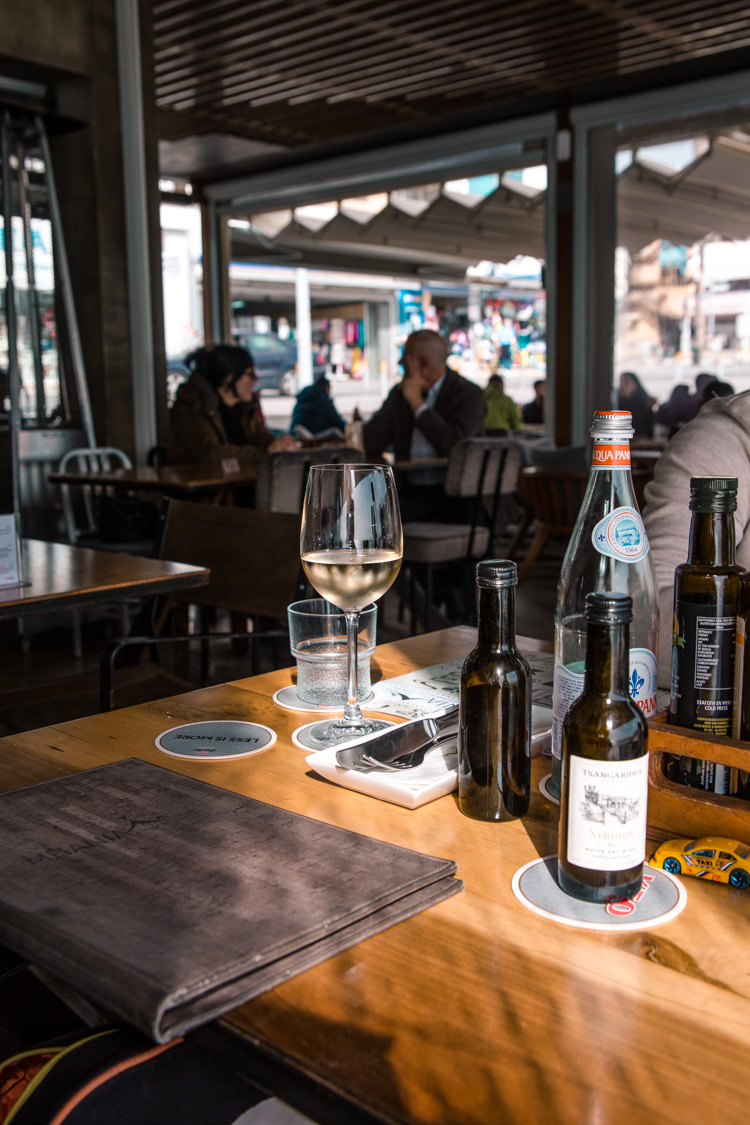 Bills & Utilities
Cyprus is know to have one of the highest electricity rates in Europe, probably helped by the fact that there is one company providing the service and has a complete monopoly on the market.
That coupled with the fact that you need to use the aircon for most of summer to keep cool, and most of winter to keep the house warm results in a painful slap in a face each month.
Both me and my husband worked from home during our whole time of living in Cyprus, so our electric bills were rather excessive. Talking about something like 700 eur for 2 months in the summer.
Not a lot of houses have a fireplace or central heating (considered luxury here), so if you're looking into rentals try to find these options, it will cost you a lot less money in the long run.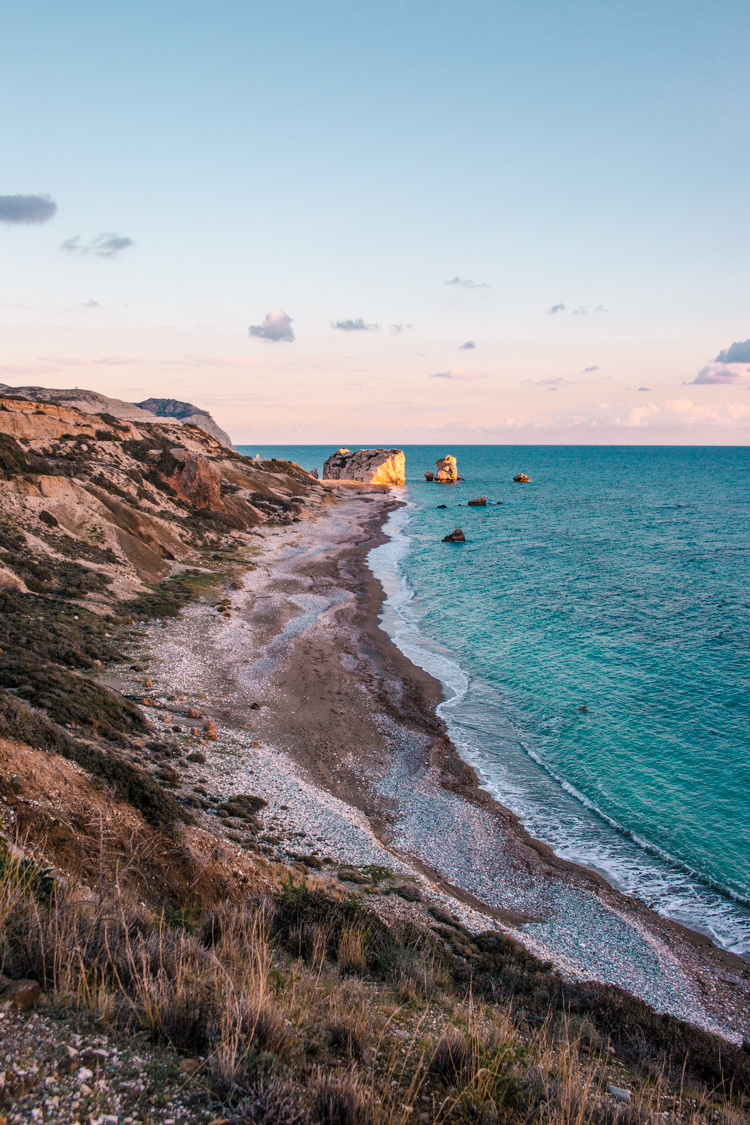 Water is relatively cheap, I think it worked out around 20 eur per month. If you have gas stove, you can buy the gas tanks at the petrol station and those are relatively cheap. Also a good way to reduce your bills if you have a gas stove instead of an electric one.
Internet charges vary throughout the island but I would say the average is between 30 – 50 eur per month.
Each village has also an annual tax that you need to pay + refuse collection tax that also comes annually. For us this worked out around 200 eur per year, but it varies depending on where you live. Some villages impose some other fees, the most peculiar one we got was tax for cemetery while we lived in Kissonerga.
To set up your utility bills when you move to the island, you will have to pay deposit for each one. For electricity it was 150 eur and roughly the same for water – again depending on where you live.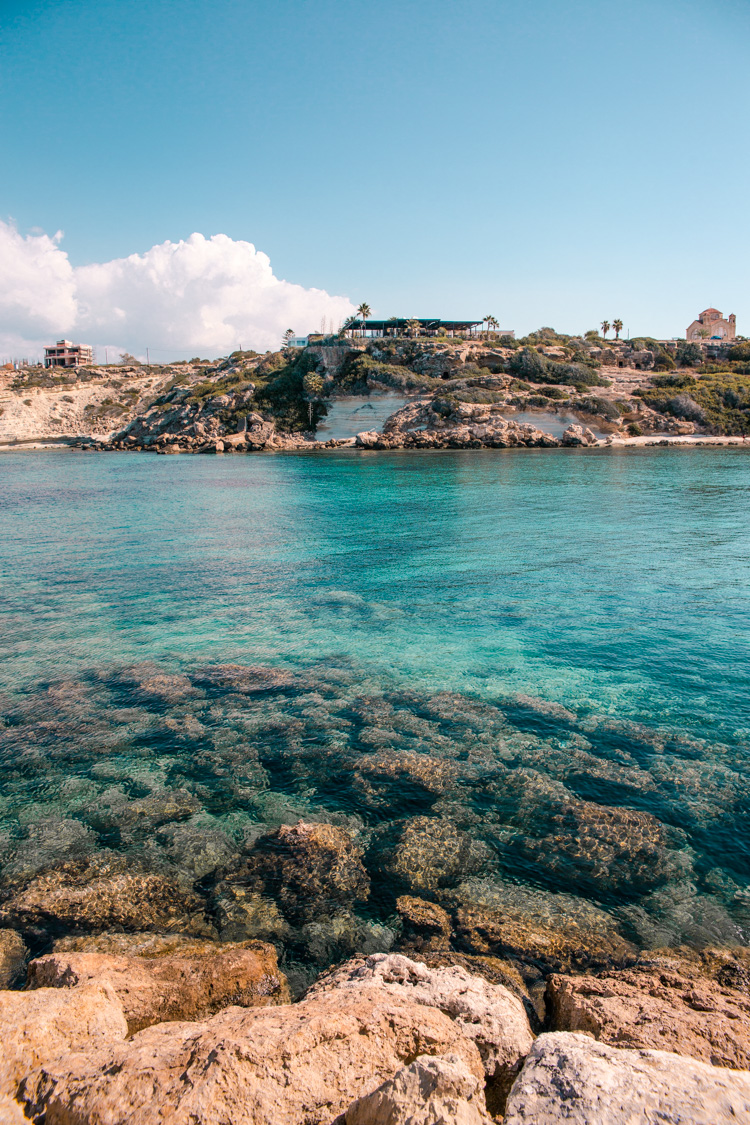 Schools & Nurseries
If you're moving to Cyprus with your family, you would be interested in school fees or nursery fees.
The good news is that they are lot more reasonably priced compared to the UK for example.
For our son who went to a local nursery in Paphos, we paid just under 300 eur per month, which was for half a day attendance including food. In Limassol, the prices are close to double the amount, depending on whether its a Greek or English nursery. There is a lot more to choose from in Limassol and Nicosia.
From personal experience, I can recommend Bright Stars Nursery in Paphos which we were very happy with – they have two locations in the city, one in Paphos and one in Peyia.
In terms of school fees, I never really investigated these as we moved out of the island before my son reached the compulsory school attendance age of 5. From what you would read online the school system in Cyprus is of good standards, and if that's true or not really depends on how you define good education. Considering how outdated most of the practices in Cyprus are, I had my doubts that the approach to education would be in line with the modern standards. But as I don't have personal experience with the system, it would be unfair to put any more comments here.
Nevertheless, a word of warning is a must here. It's pretty obvious but I will mention it anyway – as an EU citizen, you can put your child into local schools free of charge and your child should have all the same rights as the local kids. That also means that the whole education is in Greek. If there will be an effort from the school to help an integrate your non-Greek speaking child into the classroom really depends on the school and teachers.
Most parents resort to English private schools which tend to cost quite a bit of money, putting a further dent into the family budget.
I won't go in length into this, if you're looking for further information, this article lists all the private schools available on the island along with links to each of them. As it's been said there, the average price of private education for a child is in the range of 4.000 eur per year. Here are for example tuition fees for a private school in Limassol which are closer to 5k per year.
I'm going to be honest to say we moved out of the island because I didn't want my son to go to the local or private schools. A lot of local expats are happy with either option, but the costs and the options should definitely be on your mind if you are moving to the island with a family.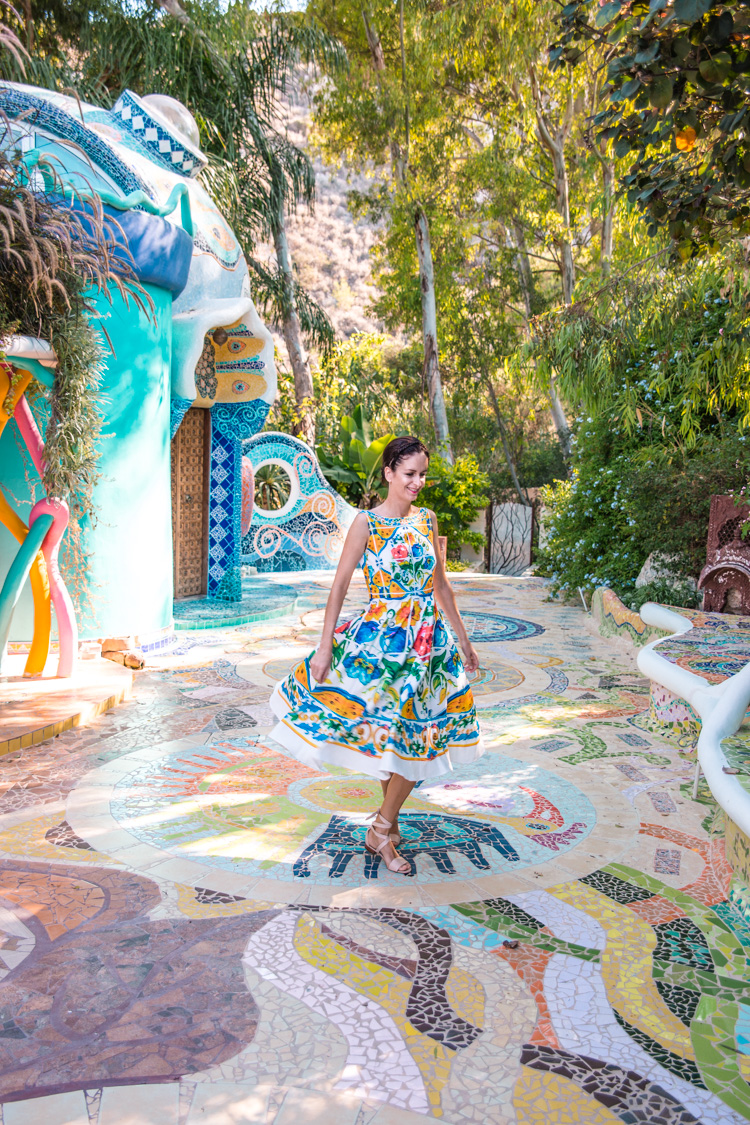 Travel & Car
Cyprus has a decently developed bus network that's easy enough to use if you need to commute between cities (Paphos – Limassol for example). The bus rates are relatively cheap and you can buy cheaper monthly passes, which I used when commuting to Limassol.
For local transport, the same applies. There is a set fee for the bus journey (last time it was around 1.50 eur) and you can get off anywhere you want. Day or weekly tickets are available for tourists.
There is an annual road tax to pay, the price of which depends on the type of car you have, the manufacturing year, engine size etc. Unlike anything else in Cyprus, it can actually be paid online. More information about it here. There is option to pay for 6 months at a time or pay in installments. For our family van (Peugeot) with small engine we paid around 90 eur per year.
Compulsory car insurance (minimum third party cover) has to be paid too and police often check for proof of insurance, so carry your papers with you. This is also relatively affordable and again depends on the type of car you have.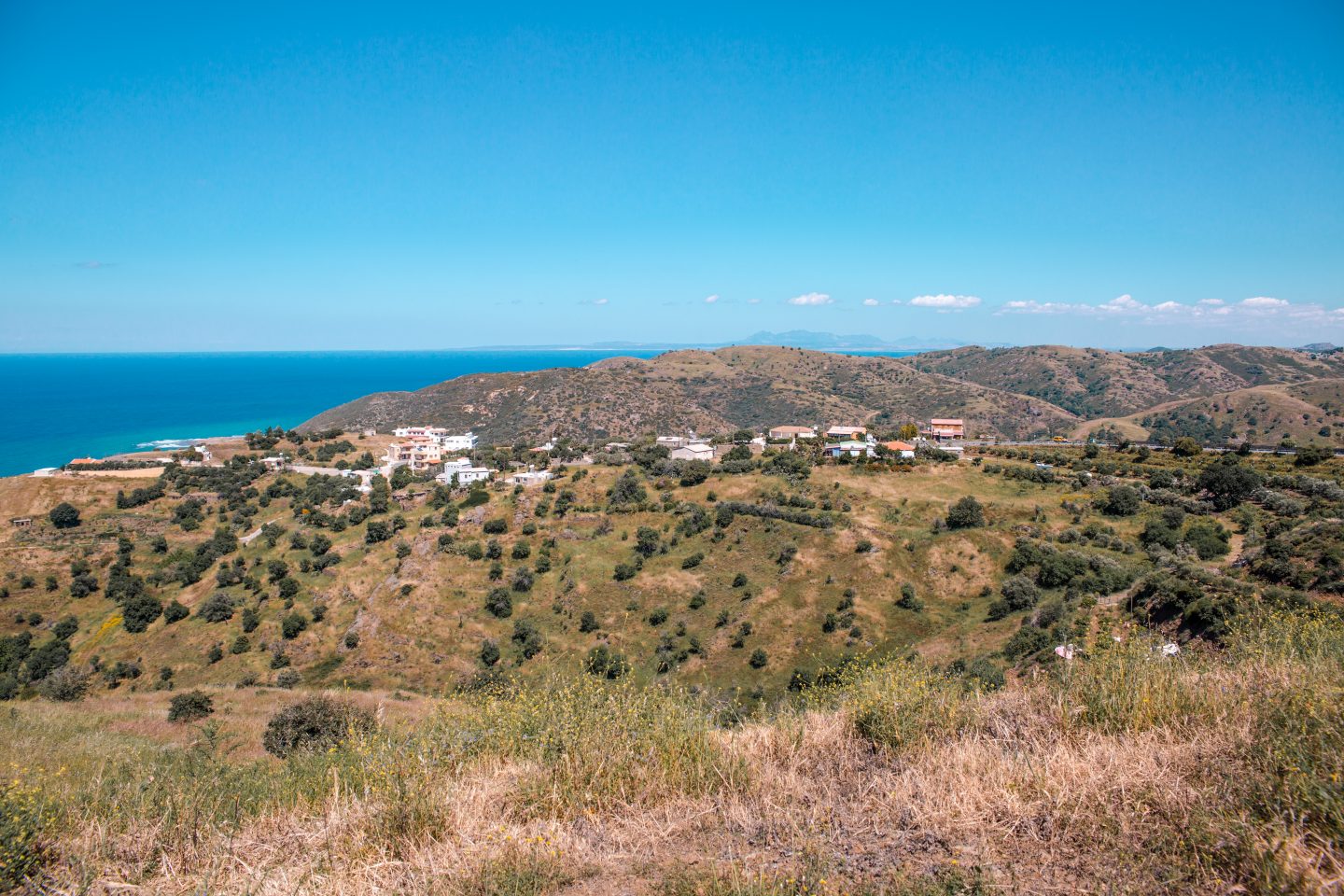 On the travel topic, I have to mention air travel.
One of the things I never realized before I arrived on the island is how expensive it is to get in and out of the island during peak times. In summer, the air fares are relatively high as it's a frequented holiday destination. Budget air companies like Ryanair offer some short distance flights to Crete and Athens which are reasonably priced throughout the year (we got return flights to Crete for 20 eur in spring).
Most common air routes are also discontinued during off peak season, or very limited travel options are offered at this time.
Health Care in Cyprus
This is a rather lengthy topic but I will try to stick to the numbers in here.
Basically up until 2019 there was no public health care available in Cyprus – meaning no deductions from salary were made towards public health care. Everyone had access to state hospitals and had to pay for the treatment. Only exception were people with 'medical card' that entitled them to reduced fees based on their low income. If you were not entitled to a medical car, they wouldn't also give you the European Health insurance card which guarantees your right for emergency treatment anywhere in Europe.
From 2019, Cyprus introduced the first version of health care system where deductions are made from salary or self employed income and a free treatment is offered by state and private hospital, providing you register with a specific doctor and get treatment only from them. There are still working on the system so its not in its final version.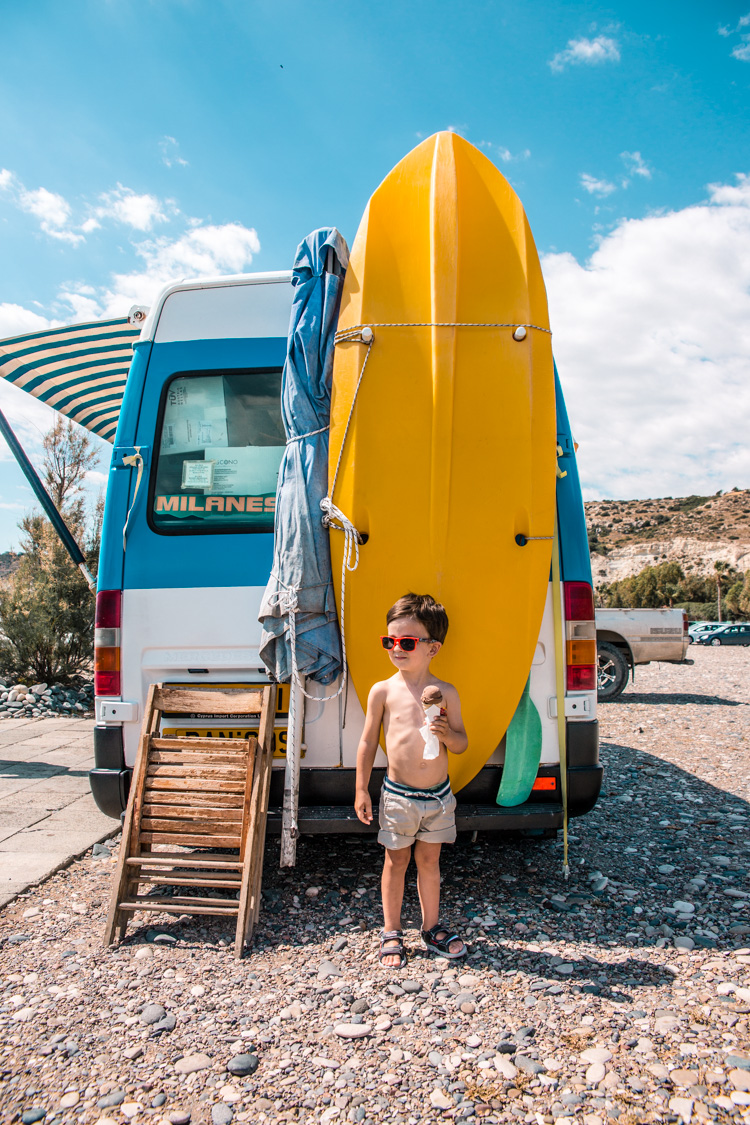 During the years where no public health care was available, we ended up paying for private medical insurance, like most people on the island. That cost us around 150-200 eur (increasing each year) for a family of three. The cost depends on your age, current medical condition and previous medical history. That didn't include pre-existing conditions and certain other exclusions (gynecology appointments, fertility treatments etc). We were with a local company called Cyprialife that was recommended to us by our friends and we were happy with the service and coverage.
Just as a final note, remember that a lot of the advice re health care in Cyprus online is outdated and not accurate. Even the health ministry's own website is not updated with relevant information (that's seems a common standard for government offices).
I will dive deeper into this topic in another article.
Income Levels
Average monthly salary after taxes in Cyprus for 2019 is somewhere around 1.200 eur according to latest data. Keep in mind that a huge portion of the workforce in Cyprus is employed in the tourist industry, where the wages are lower and made up mostly from tips & other side income (not always reported for tax purposes).
The highest paid jobs are normally in Limassol and Nicosia.
A lot of people arriving in the island end up working as self employed and paying their own taxes and social insurance contributions.
A lot of people are asking in expat forums about getting a job on the island with no local language skills. You will be perfectly fine with English if you work in tourism industry, some jobs in Limassol also facilitate English speakers. You increase your chance of employment significantly if you can speak one other language, especially Russian.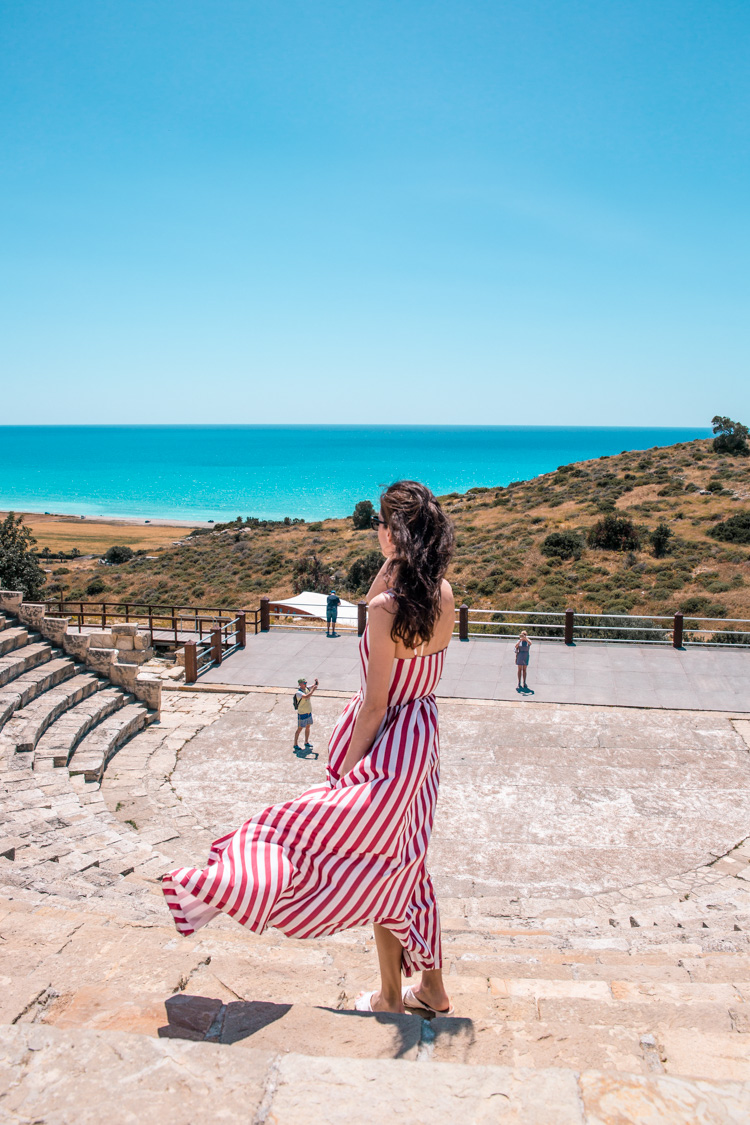 Closing Thoughts
Cyprus can be an amazing place to live but what you make out of it really depends on your individual circumstances. I think its a great place for young people, young families and retired people to enjoy a bit of tranquility and a slower pace of life.
It will change your mindset to be more appreciative of things you took for granted before.
But most importantly, you will be able to enjoy your life to the fullest. No matter what hardship in life you endure, I think it's much easier to cry and complain while sitting on the beach, with the sun shining over your head and a cold frappe in your hands =).