I have been to Larnaca (east of Cyprus) many times, but it was always only to stay for one night to make it to an early flight at the airport.
Lavender Festival which was held close by gave us a good excuse to finally explore the city. I was actually going to call this post-Larnaca Highlights, but unfortunately, there isn't much to highlight there!
The highlight of our stay in Larnaca was probably our hotel, St Elena.
Located in center of the city, walking distance to the beach promenade, where all the action happens.
It is a very small boutique hotel, and from the little space they had, they really made miracles.

There is a beautiful reception area with a waiting room, of sorts, and a nice small pool area with sun loungers (pictured lower). The hotel offers surprisingly good value spa services, so we, of course, took advantage of it and booked a back massage for the next day.
Little did we know that a small Thai lady will just execute kung-fu style moves on our weak muscles and make us feel like we've just been sent through a paper shredder. Note for me – next time check and look for the word relaxing or holistic massage.
There wasn't any restaurant nearby so we walked down the road and ended up in an internet cafe / bar / restaurant by the road. Great choice for the little one who enjoyed watching all the action on the streets and the two of us could enjoy a refreshing cold beer after almost 2 hours in the car.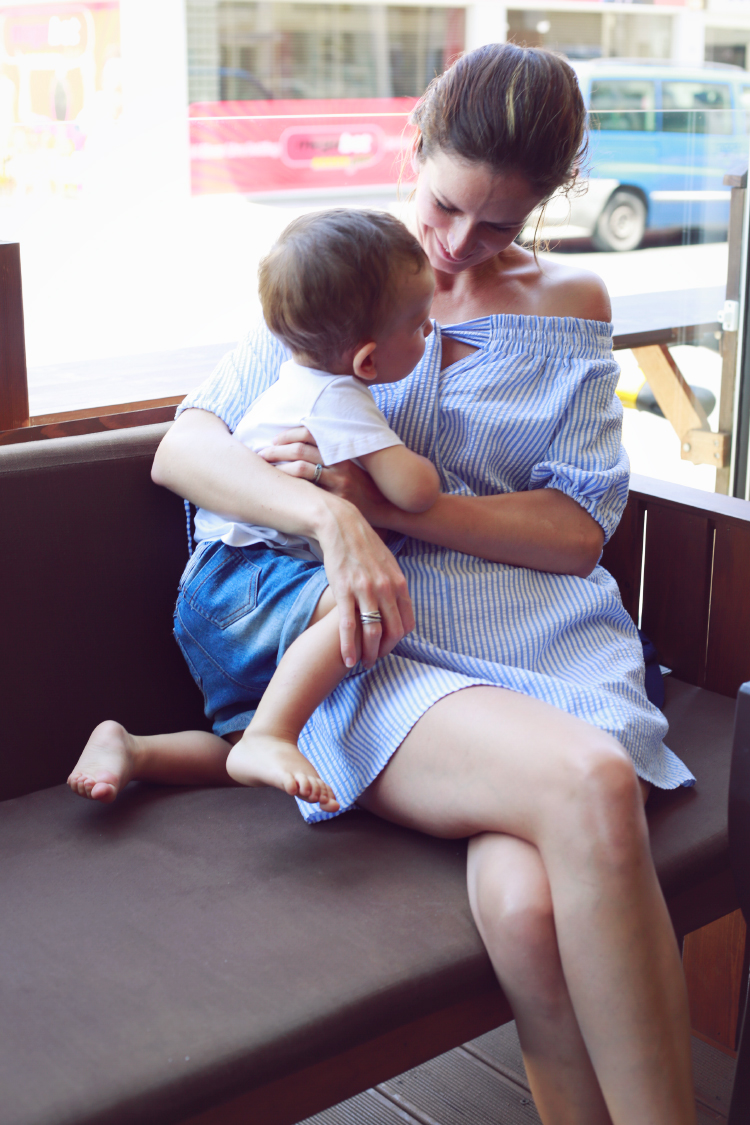 The same day, after a short nap, we went to check the Lavender Festival which was only 15 minutes drive away.
The photos below are from our second day, we went to have a coffee and refreshment before heading back home. On the way, I discovered this stunning tree and couldn't help to take a picture. Just need to find out what it's called so that I can plant one myself in my future house.

The main bit of Larnaca, which is worth mentioning is the promenade by the seafront.
There are lots of little bars, restaurants, kiosks and even a small amusement park, which we took advantage of the night before. The promenade stretches for miles and miles. In the evening, it gets very busy with holidaymakers, locals and live music.
There are probably some museums and old churches you can visit in the city, but to be honest, life is too short for that. I prefer the outdoors, sun and taking pictures of random strangers.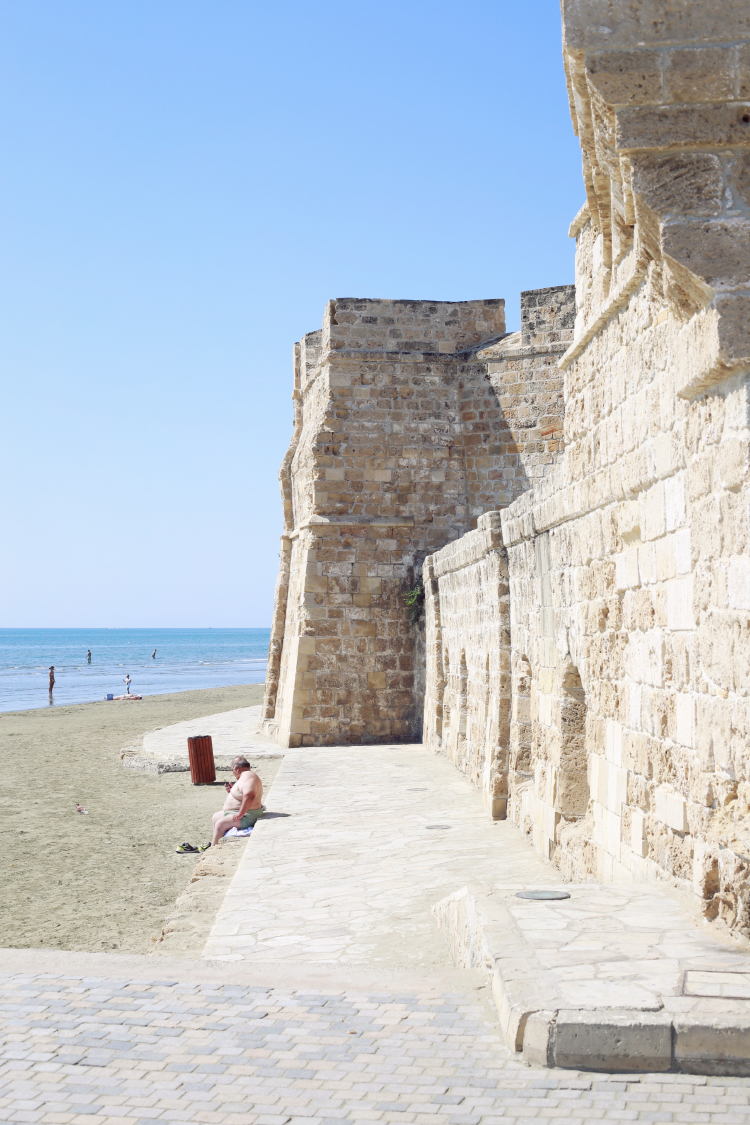 After a stroll on the promenade, we returned to the hotel to freshen up in the pool and pack our bags.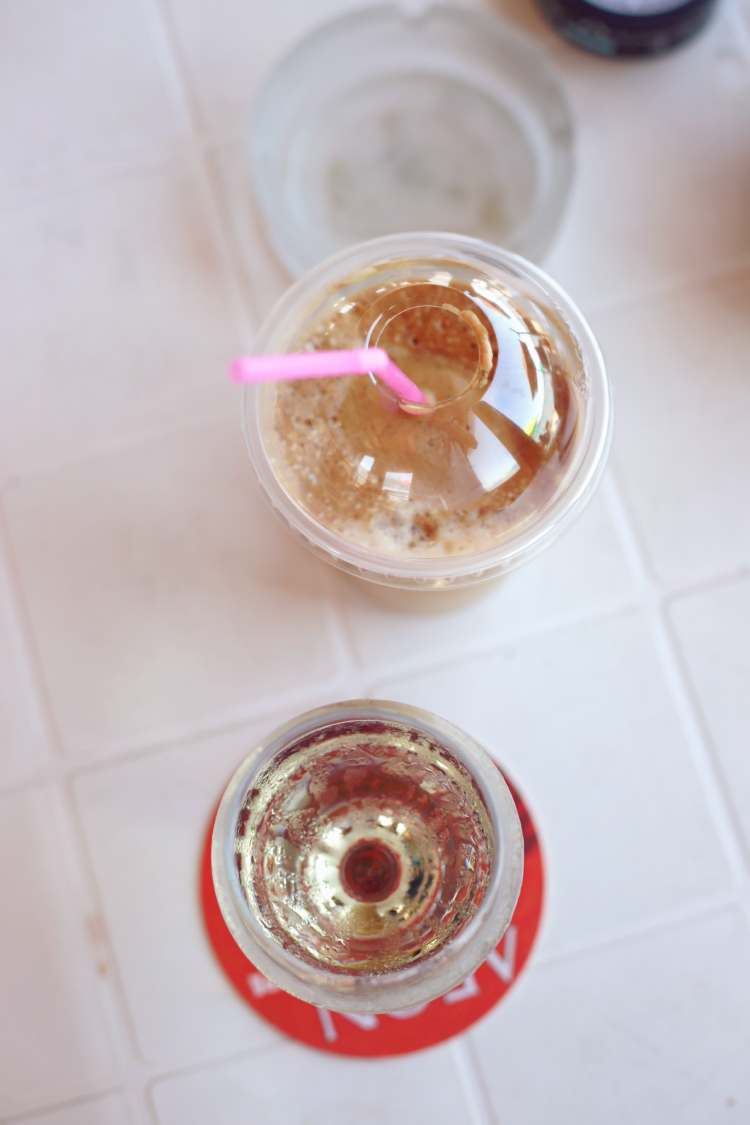 This picture was taken in 2006, not 1986, but you couldn't tell the difference.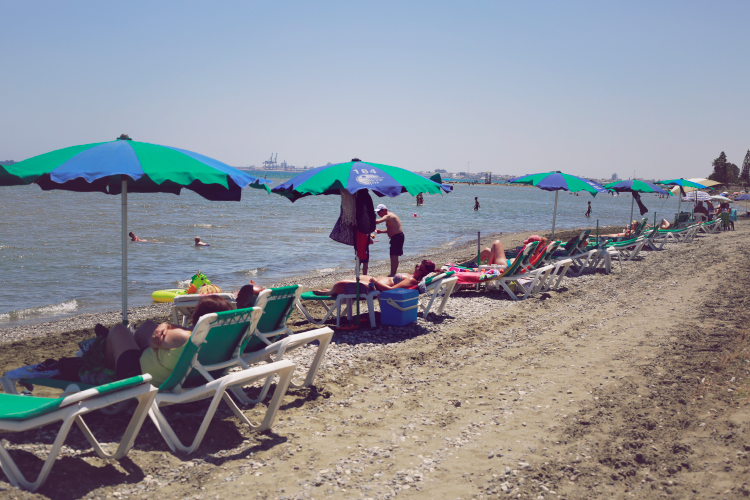 Our little man was just having a feast on raisins while we were sipping our frappe and wine. He has a thing for raisins. It's called raisin rage. The dictionary defines it as "emotional and physical dependency on digesting an unlimited number of raising, which is quickly followed by a ragging episode once the raisins run out."
Not really, I just made that up, but it sums up what happens when this guy runs out of his favorite snack.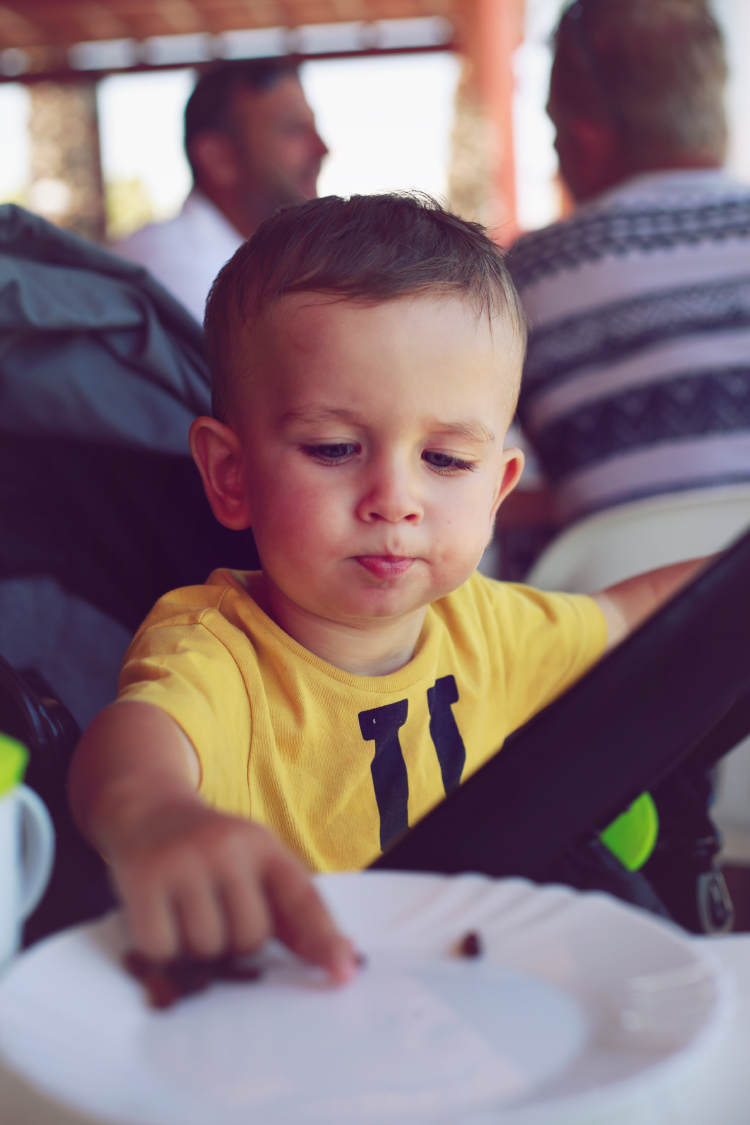 After the raisin rage passed, we finally drove off back to Paphos, only to face even more misery at home as he demanded more raisins.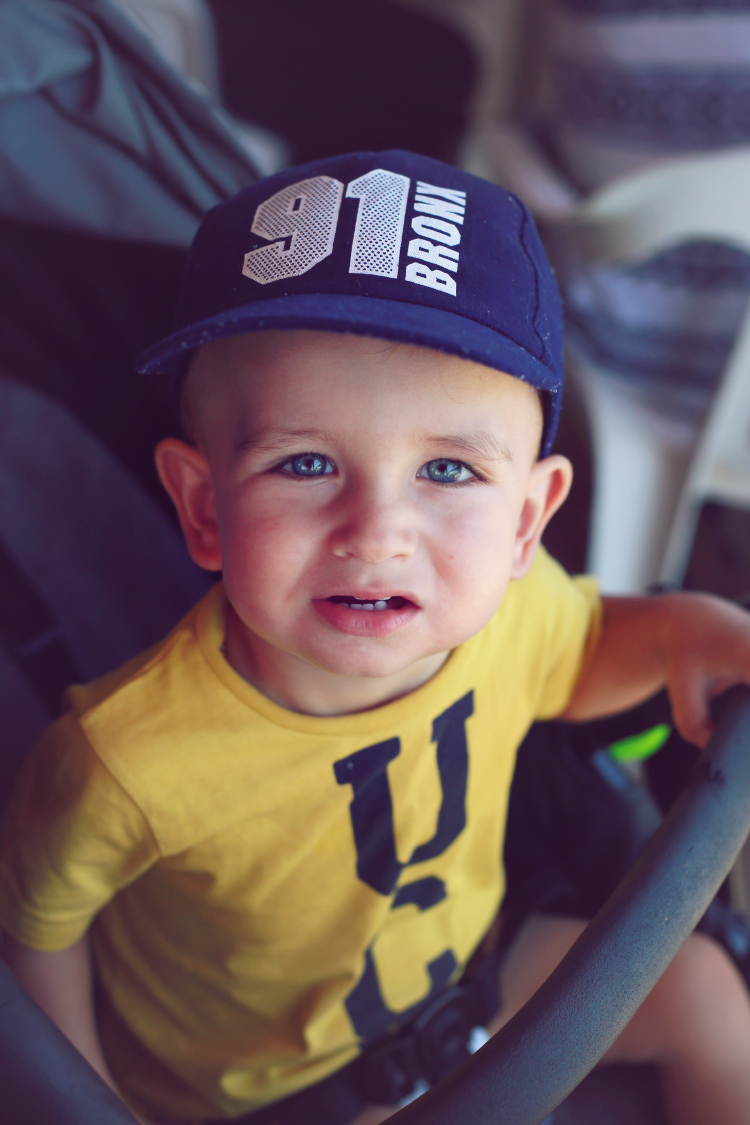 Cyprus: Recommended Day Trips & Experiences
If you're looking for some cool experiences and day trips to get the most out of your stay in Cyprus, here are some recommended trips offered by local travel companies: