It's not very often I get restaurant recommendations from friends, especially restaurants I haven't heard of yet.
So when one came around last time, I needed to make sure I follow up on it.
Sandra, who I have known since we moved to the island, recommended this little gem hidden in central Paphos (Cyprus), very close to the newly renovated town hall square. Let me introduce you to….
Koutourou Ouzeri in Paphos
Koutourou is a very unique restaurant with rustic vintage charm inside and tells a very modern story through the dishes.
It offers you to sample the best of Cypriot cuisine, without having to go through the torture of the usual mezze meal.
If you have one of those, you know what I'm talking about.
The interior adds a whole new element to this place. Filled with memorabilia, antiques, and – maybe I add – perfect for those precious Instagram moments (if you're the type).
I was really surprised to find such a chic and beautifully decorated place in central Paphos. The spacious interior with plenty of seating options has a dedicated display in each of the rooms.
My personal favourite – old typewriters which took up a whole wall and retro style fridge complete with classic Coca-Cola bottles.
We took a seat outside by the road and perused the menu before settling on 5 dishes to share.
The dishes are of a generous portion and each plate is designed to share. Among some classics, I was happy to see a variety of choices and I think even Vegans would find something they enjoy.
The village salad was super fresh, served with a freshly baked bun.
We continued with the carrots, which at first sight looked like sausages, prawns in beer, traditional pork patties for my husband and the favorite course of all – baked halloumi with cheese.
Restaurant Menu
So what was on our menu?
Village salad, Japanese Salad, Fava, Dakos, Oven Baked Olives, Spicy Cheese Dips, Taramosalata, Roasted Potatoes, Roasted Mushrooms, Aubergine with Garlic & Lemon, Baked carrots with yogurt and coriander, Oven Baked Halloumi with Honey, Oven Baked Oil Cheese, Prawns in Beer (our choice), Lamb's Sausage with Spicy Cheese & Tomatoes, Roasted Chicken Livers, Traditional Pork Patties, Crispy Pork Belly, Marinated Grilled Chicken.
The food was very fresh and skillfully prepared without making it too complicated.
Simple flavors done well.
Extra points on their card were scored by serving Kolios wine, my favourite.
If you ever fancy a bit more decadent dinner in centre of Paphos, without spending a fortune, Koutourou is certainly the place to be.
I loved the atmosphere, setting, food & service. Can't wait to come back!
Koutourou Ouzeri Details
Tel. 26 952953 – booking recommended
Prices – from 3 eur, going up to 16 eur depending on the dish. You would usually pick 4-5 dishes to share between two people. Our dinner with a caraf of wine and 5 dishes cost around 40-50 eur.
Cypriot cuisine served in tapas style
Location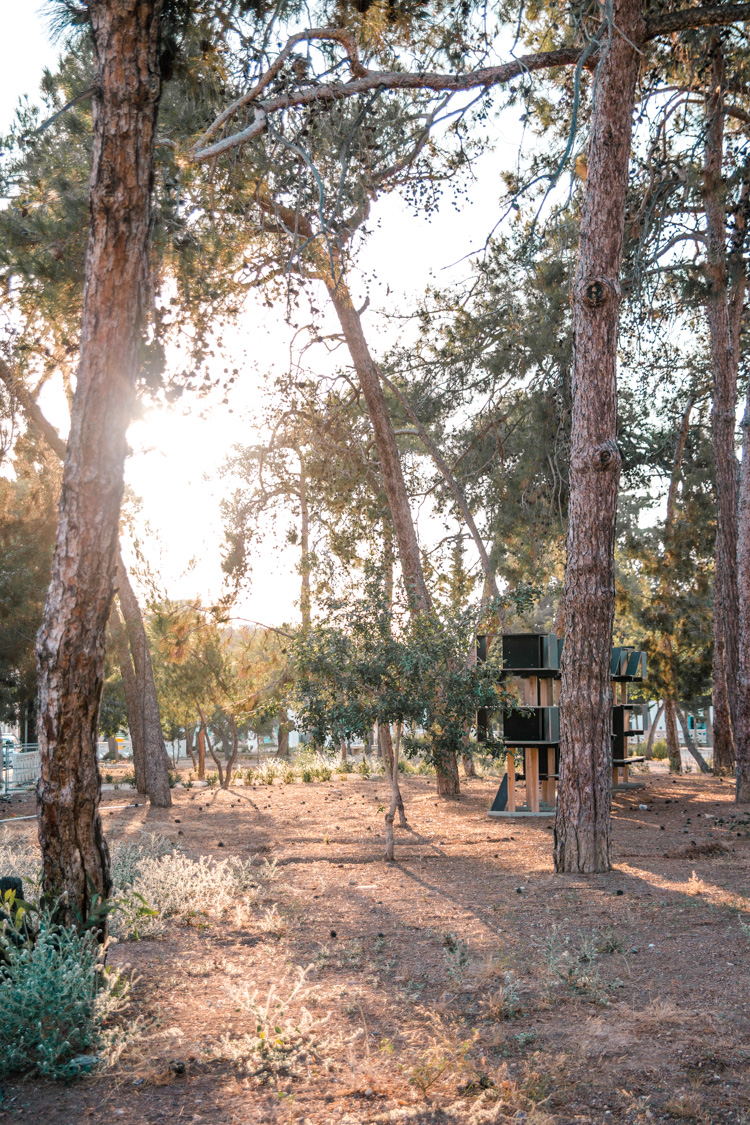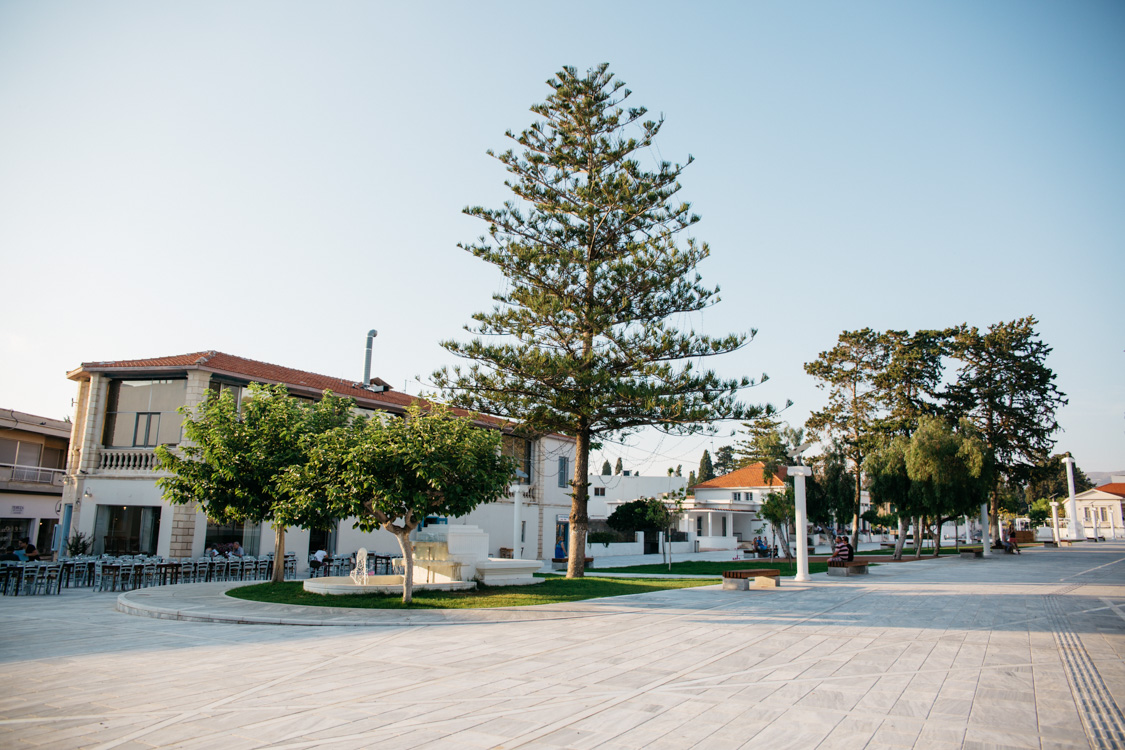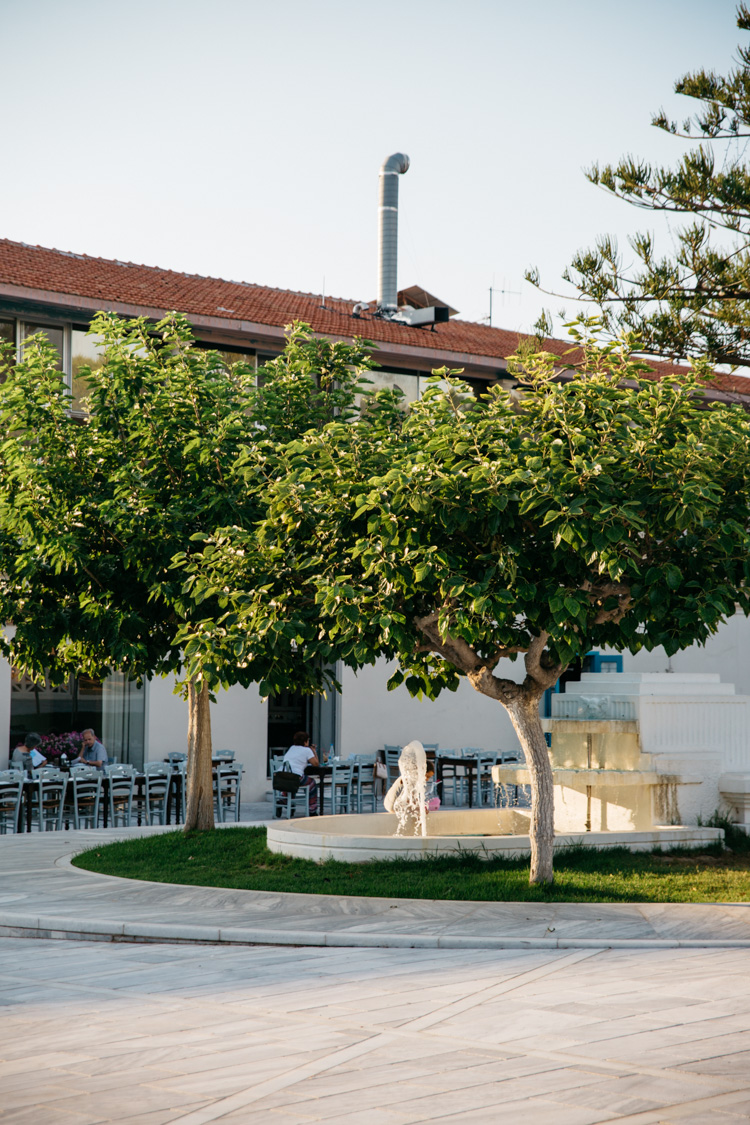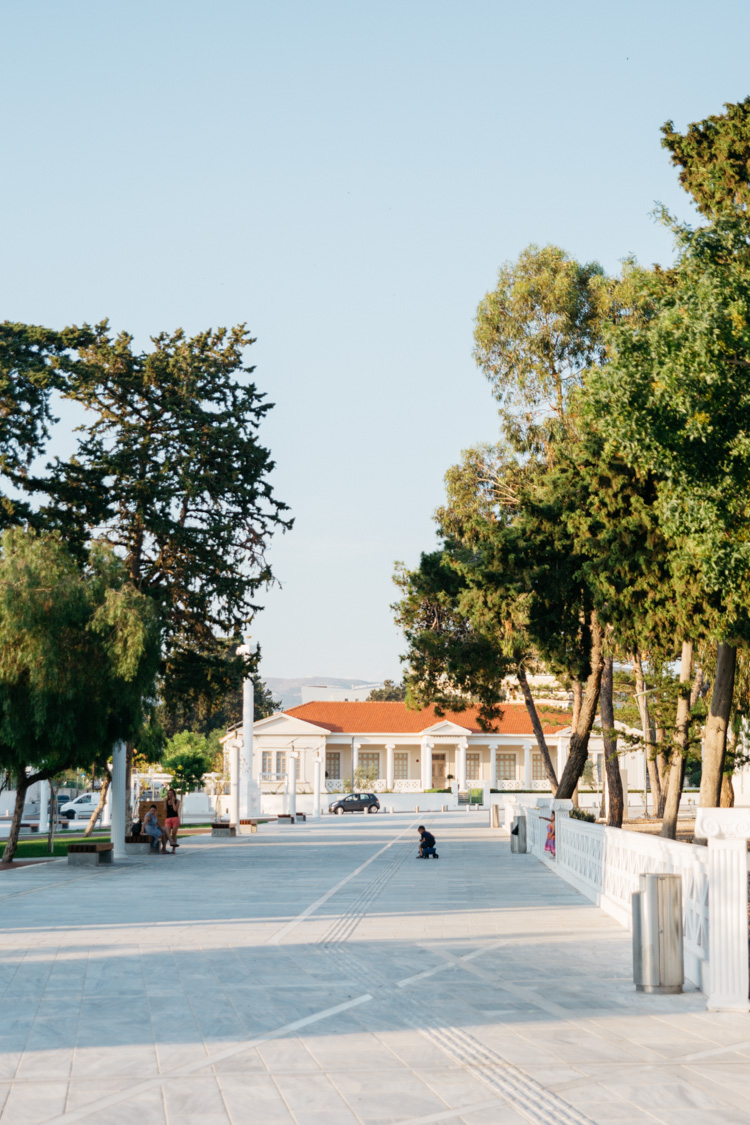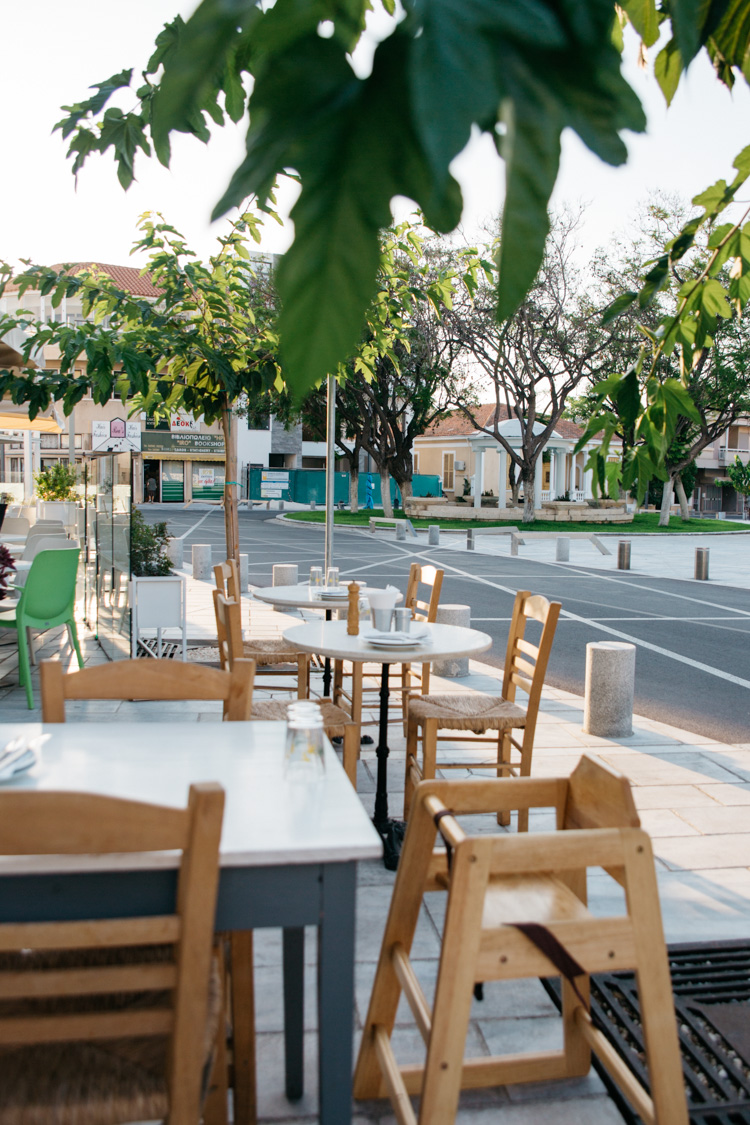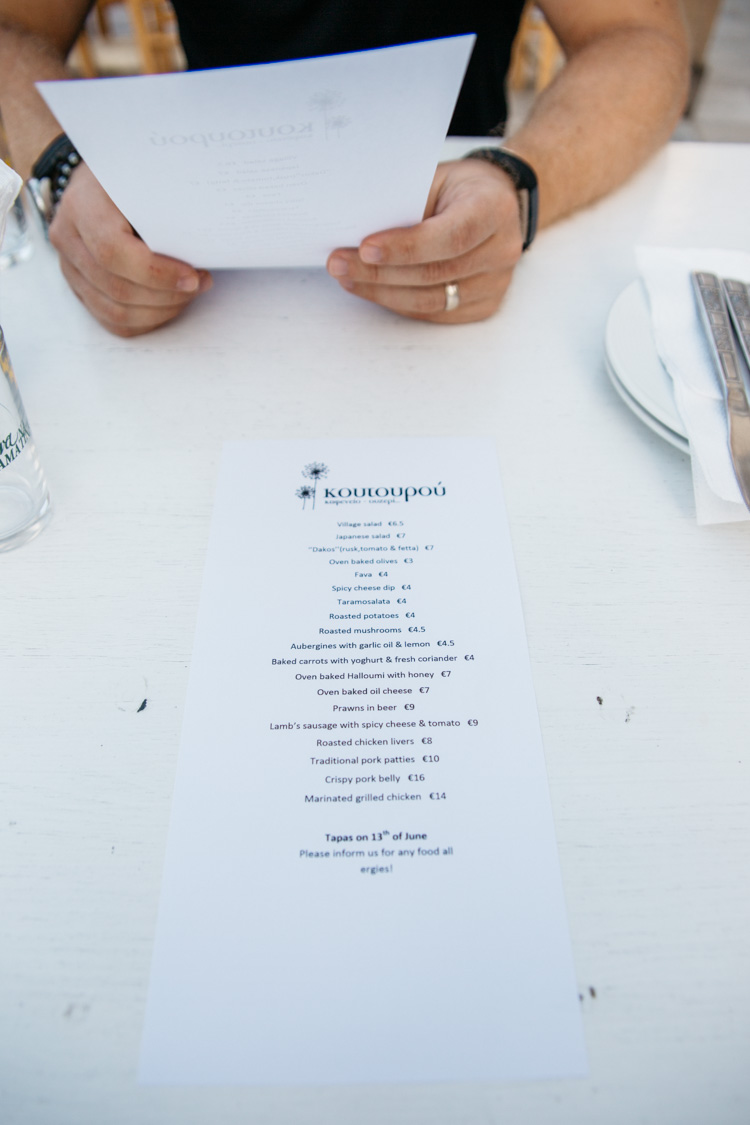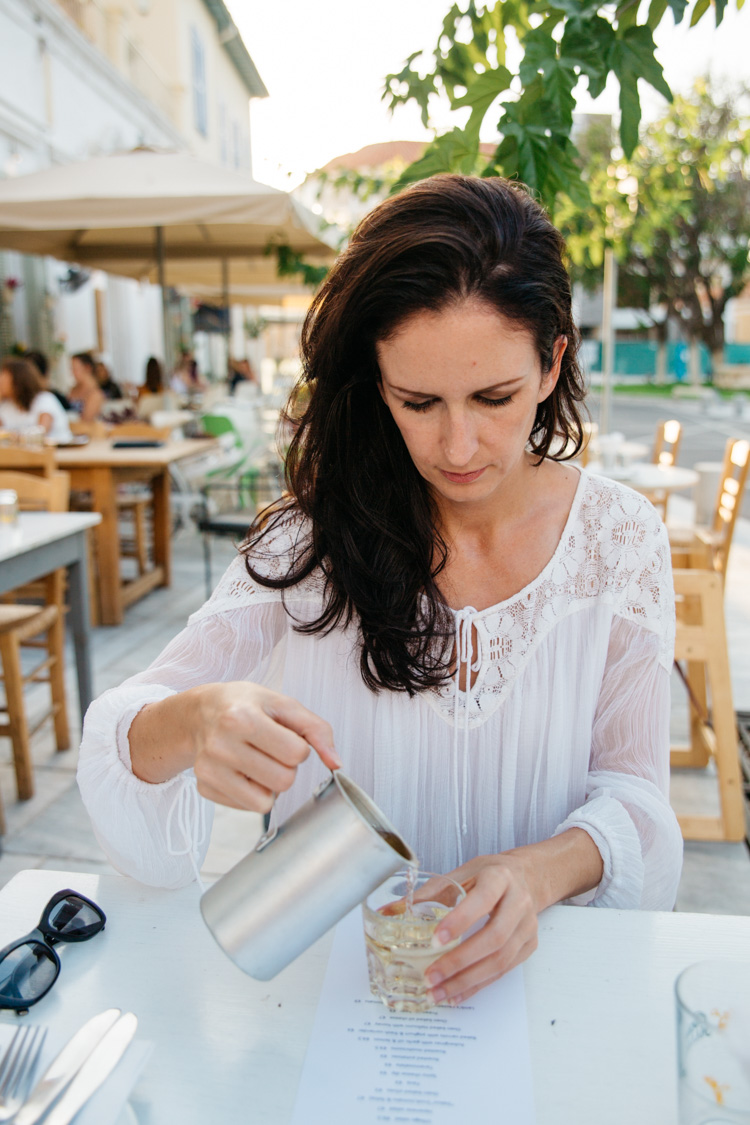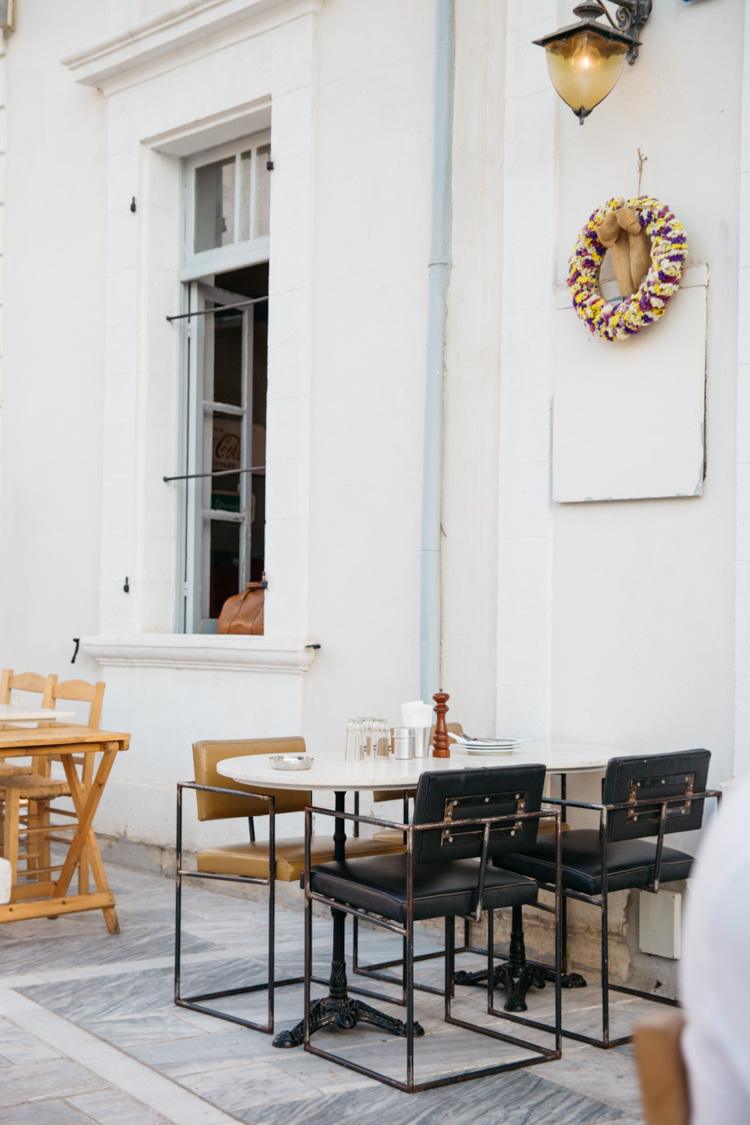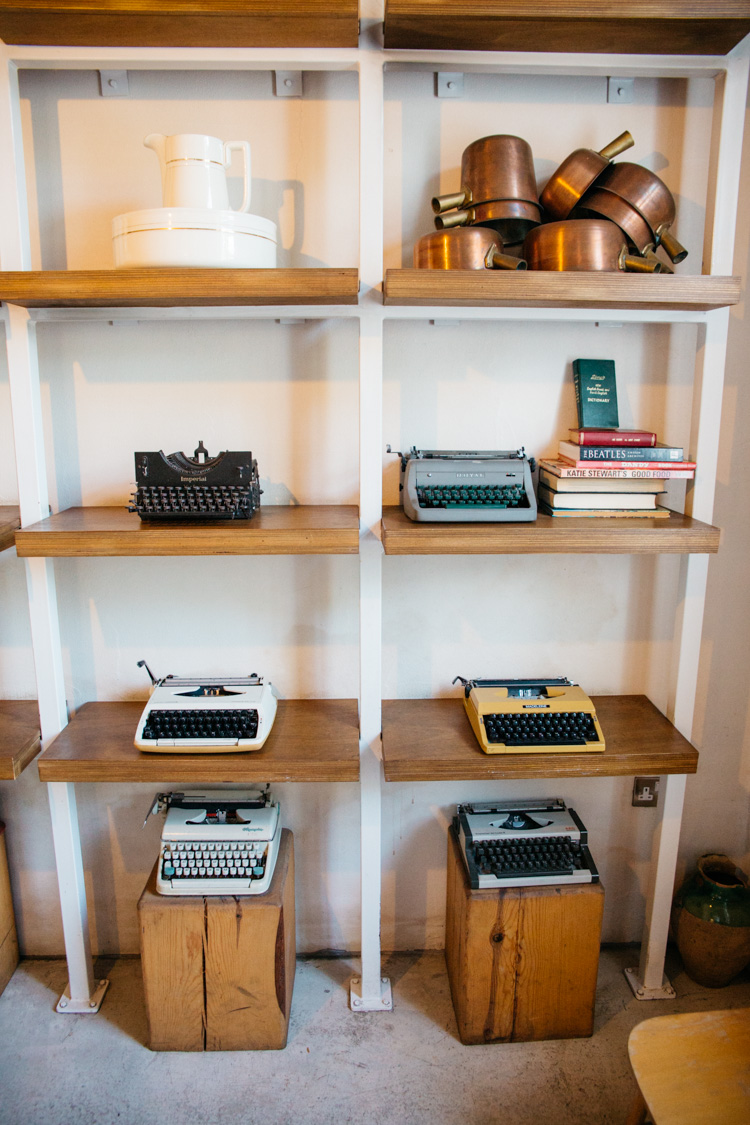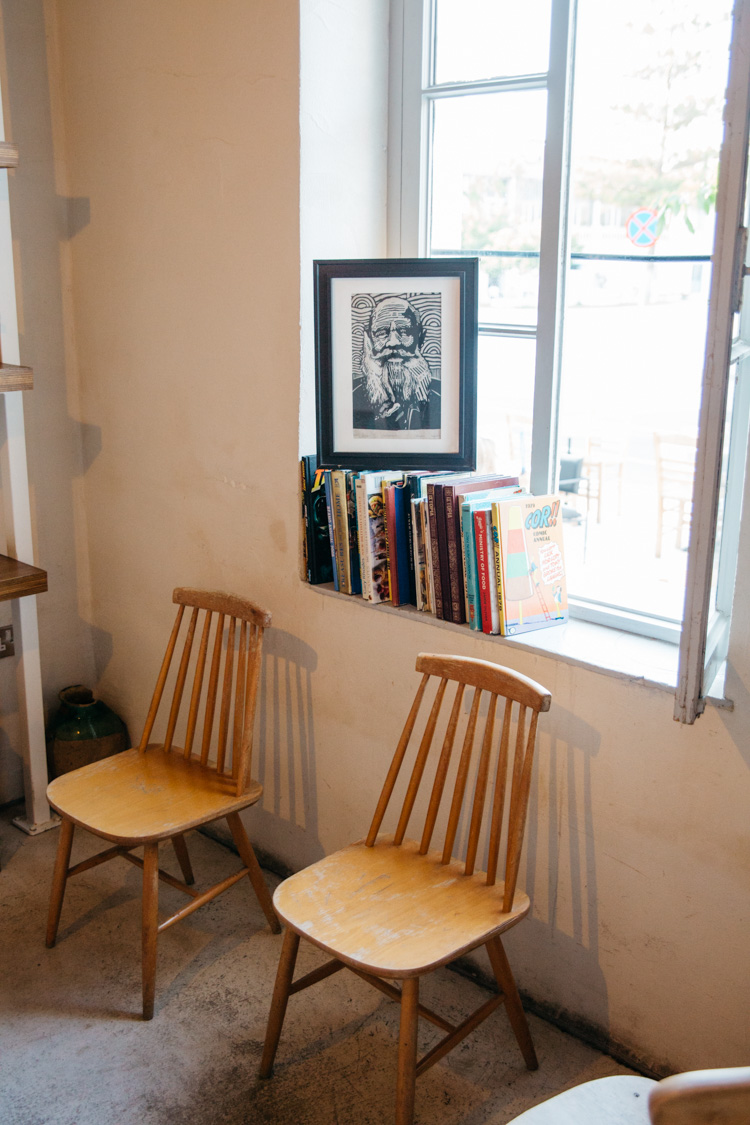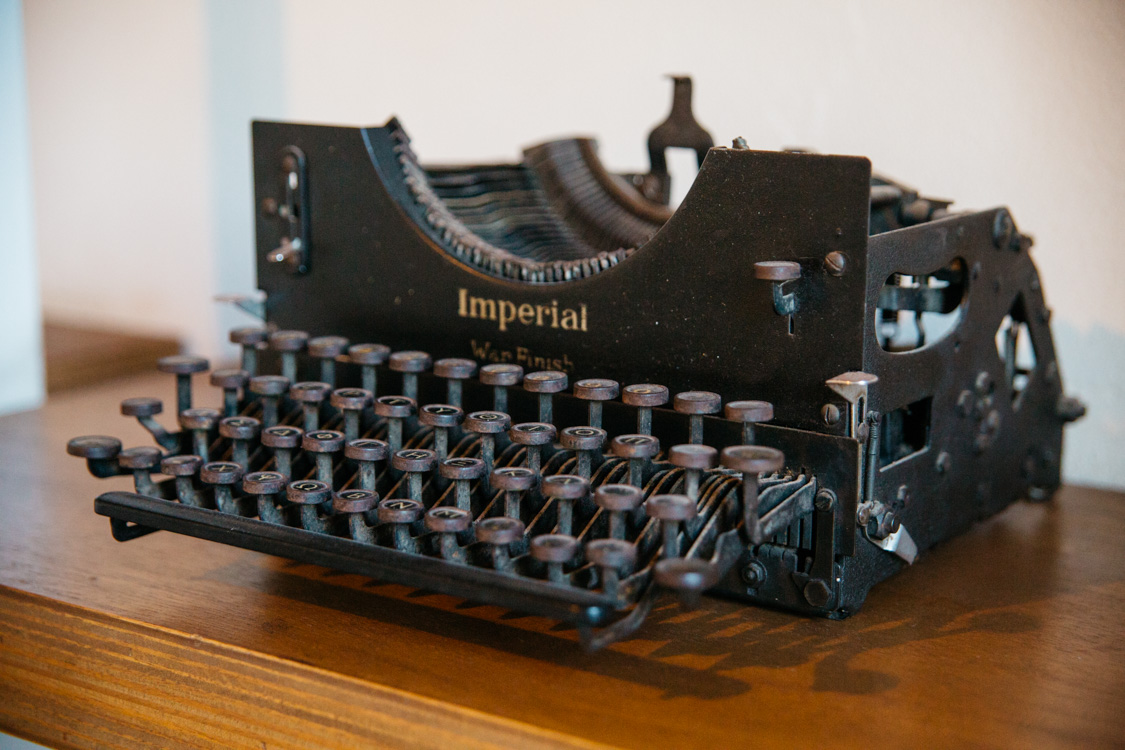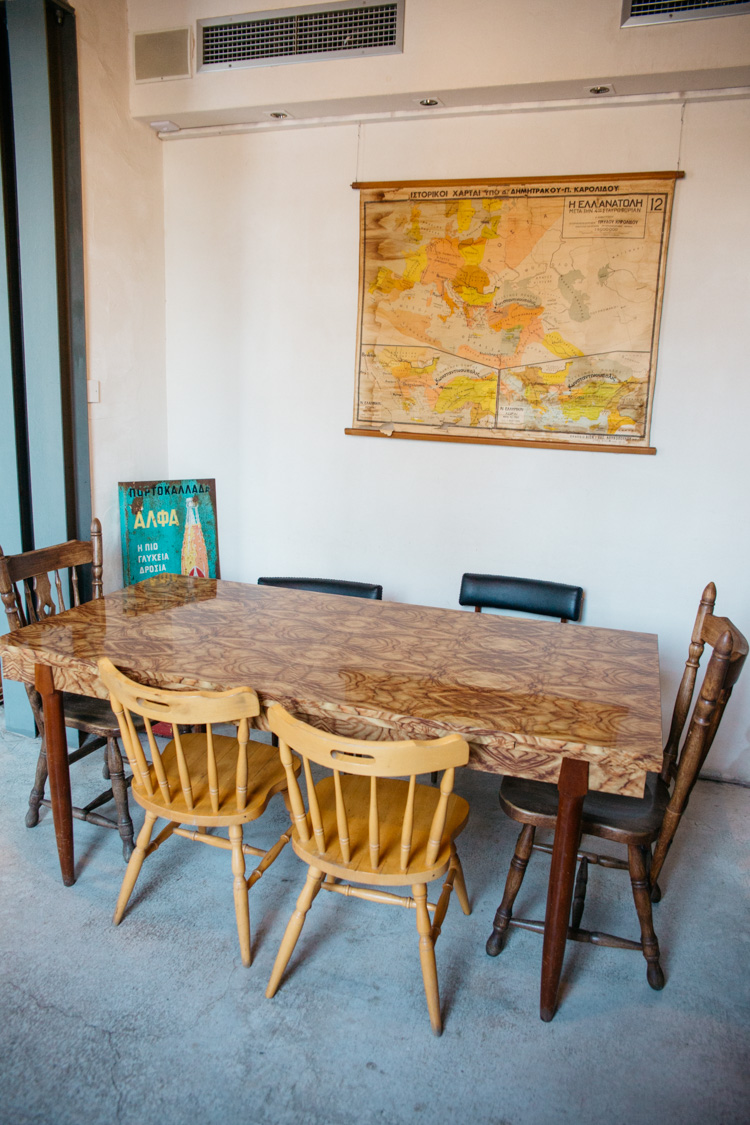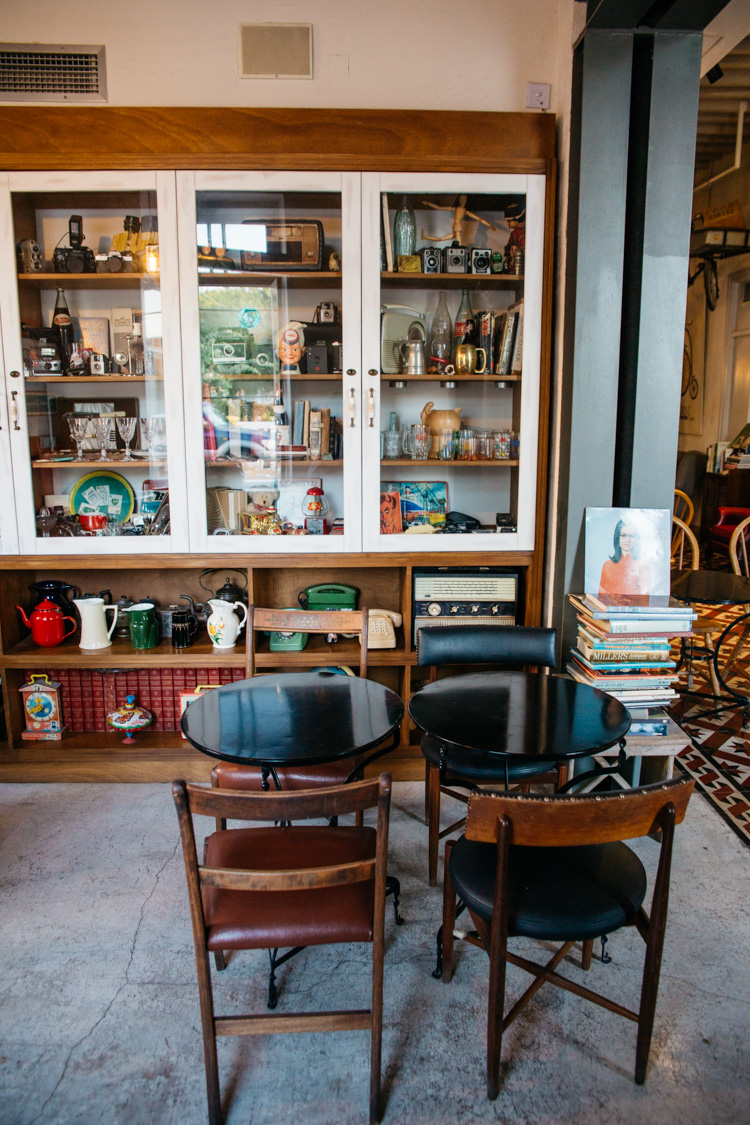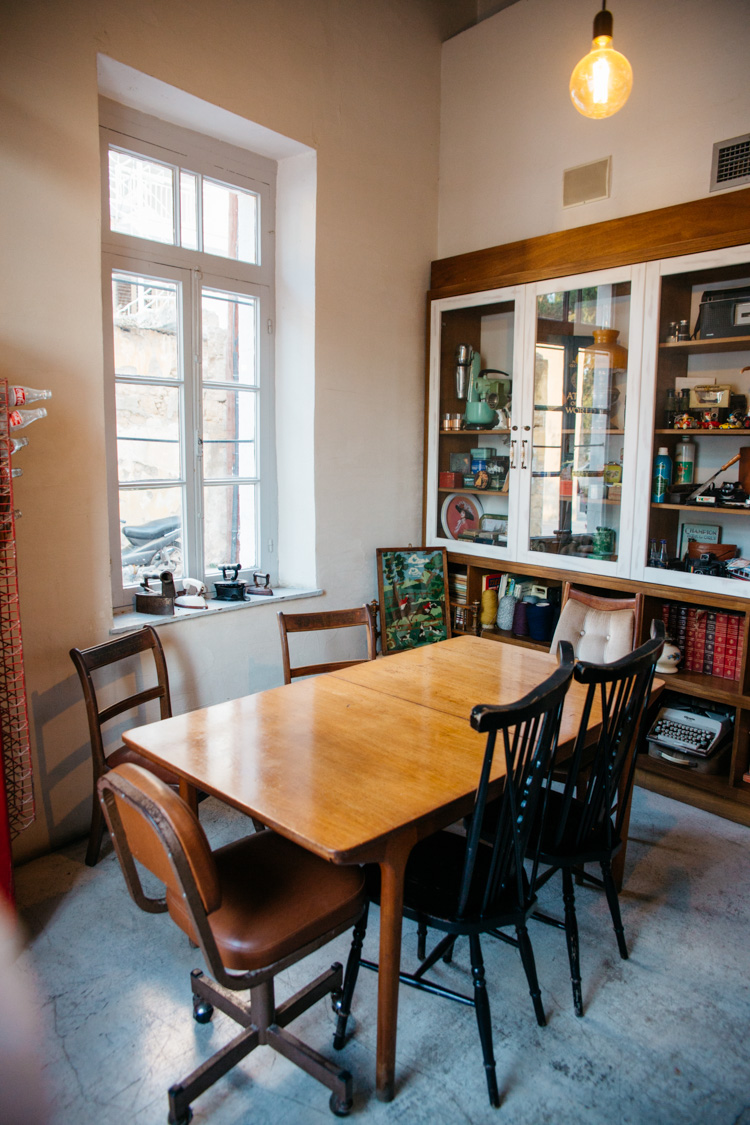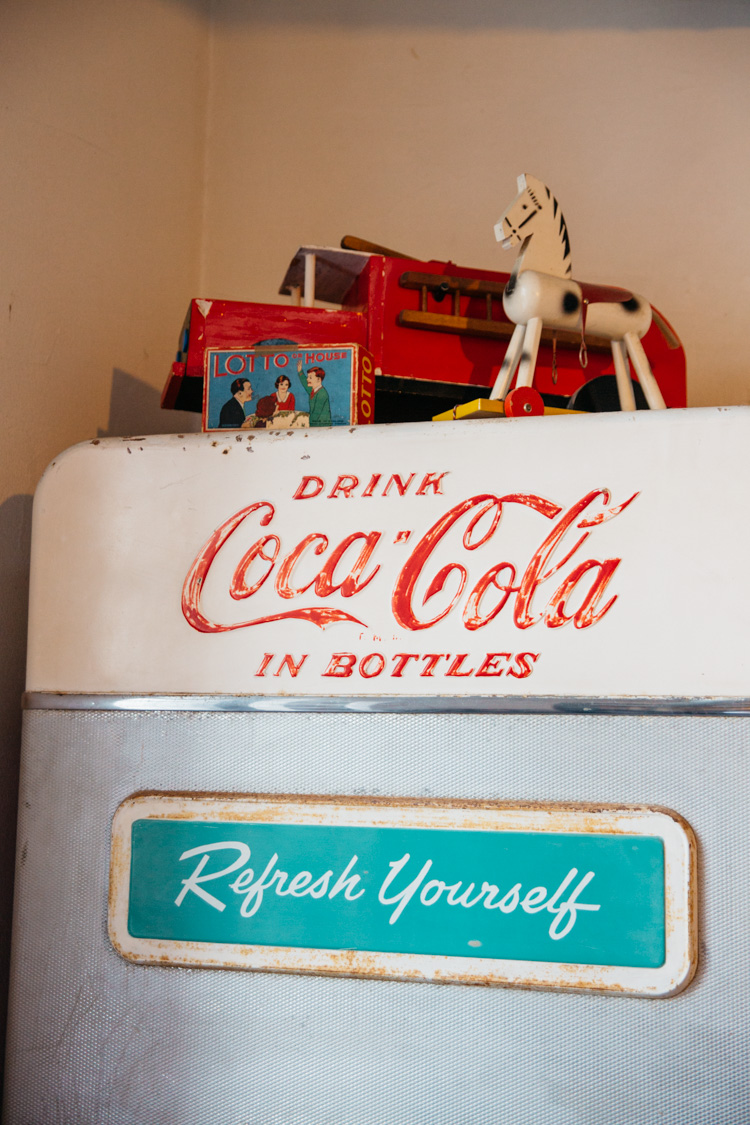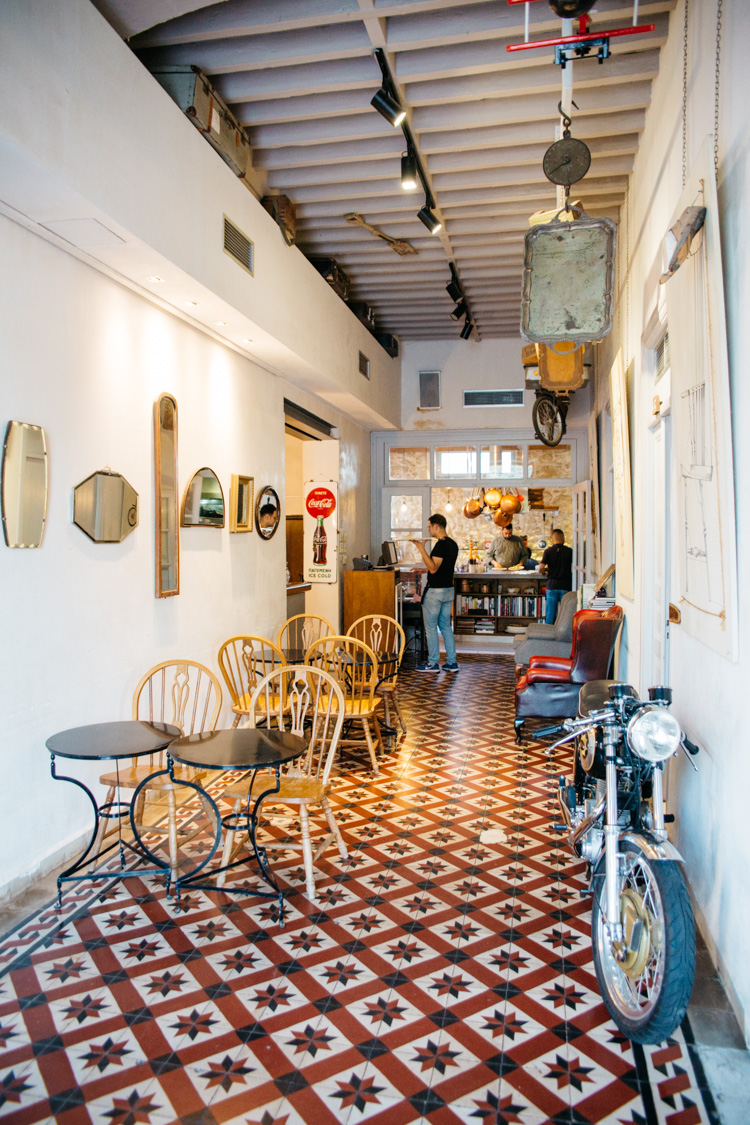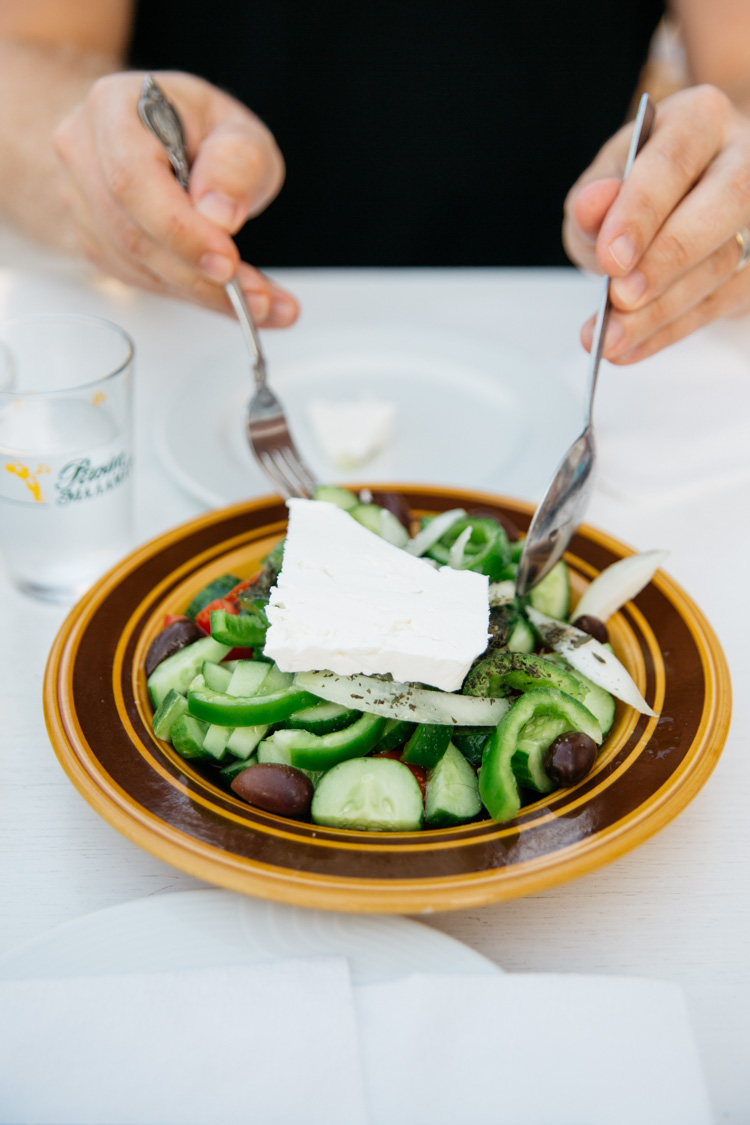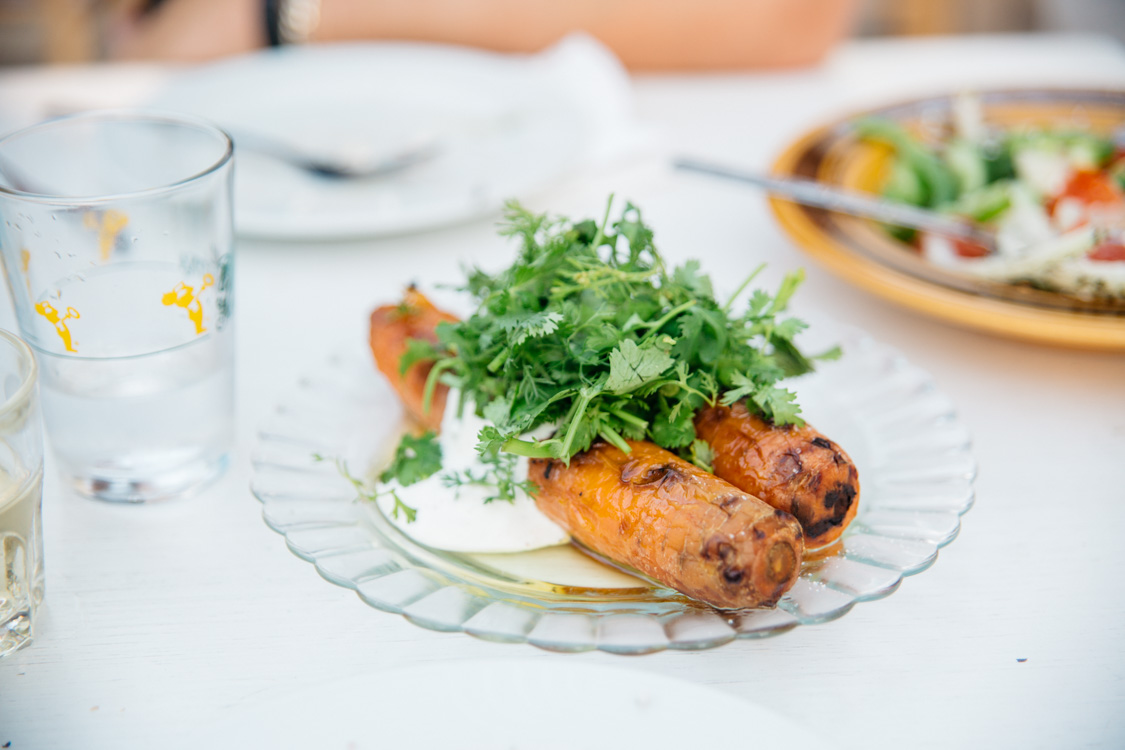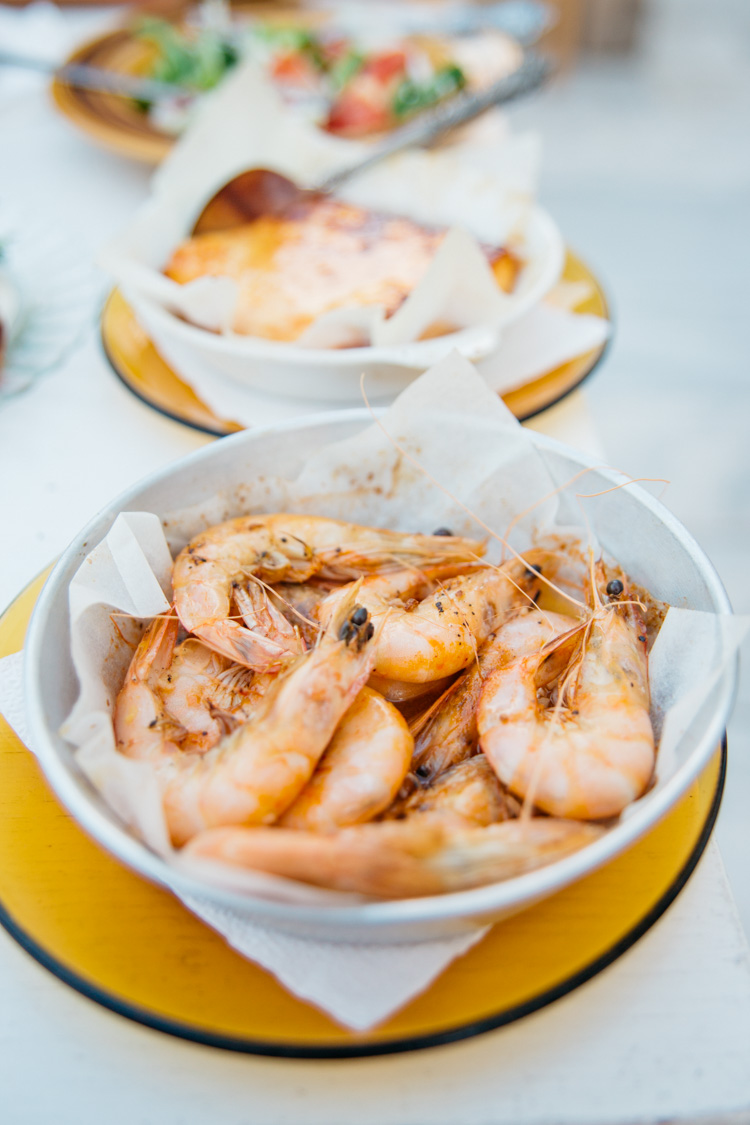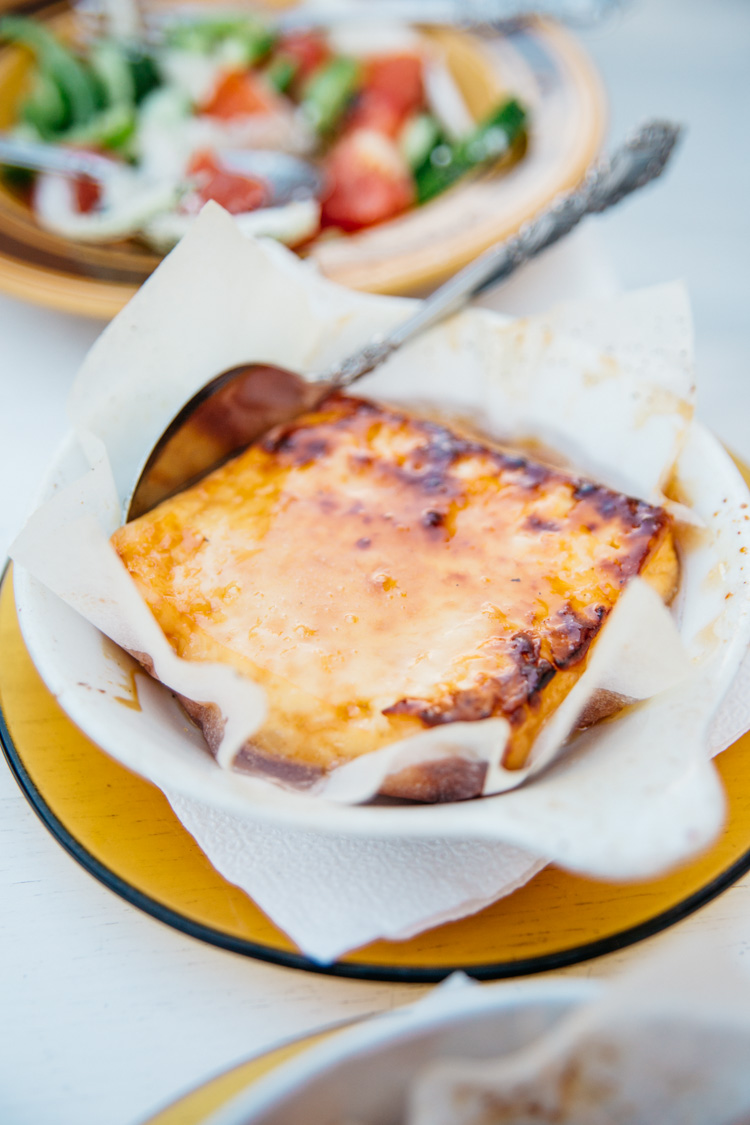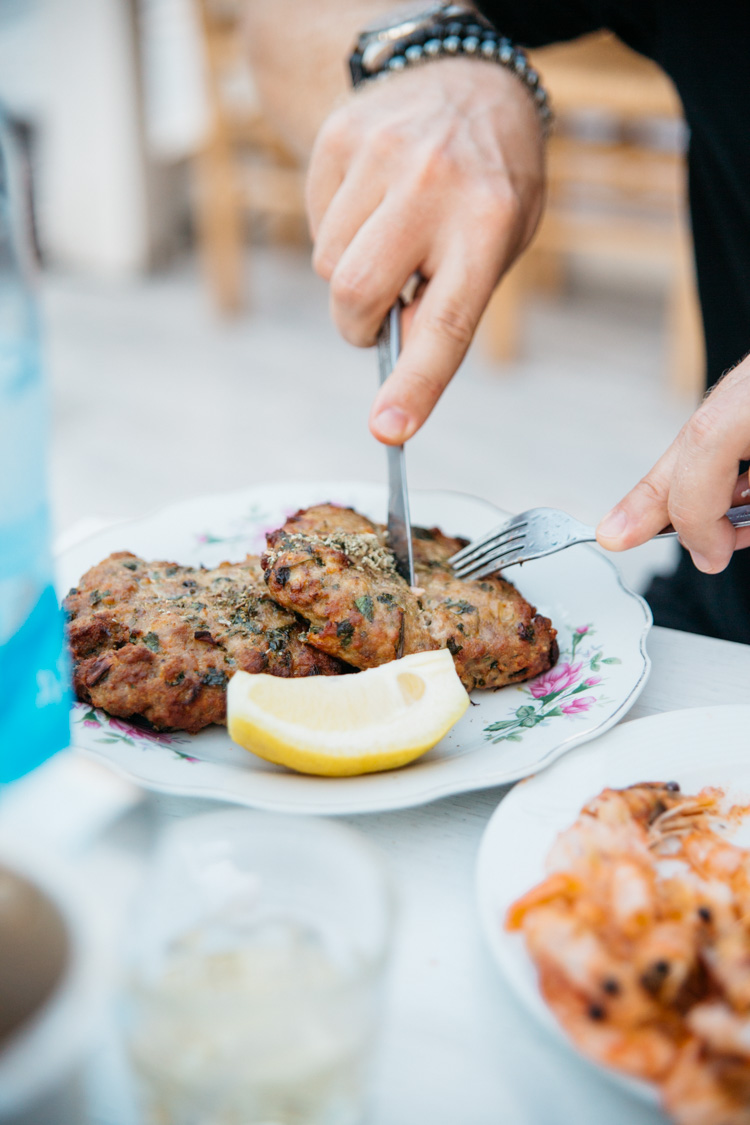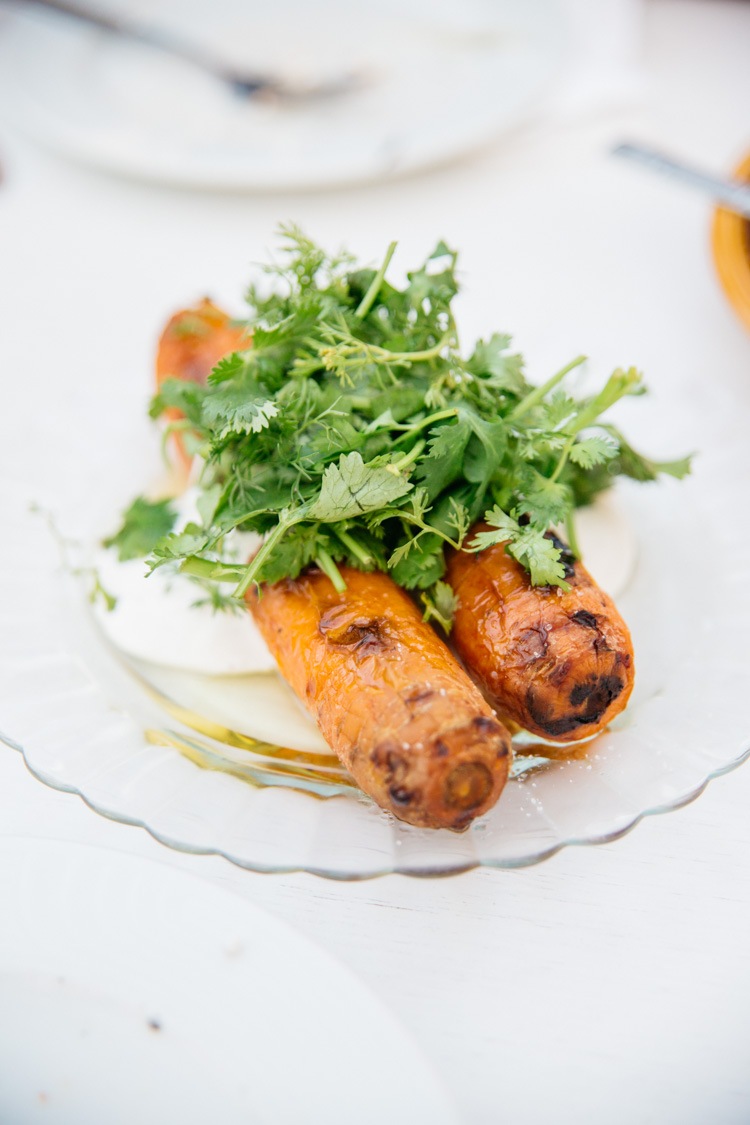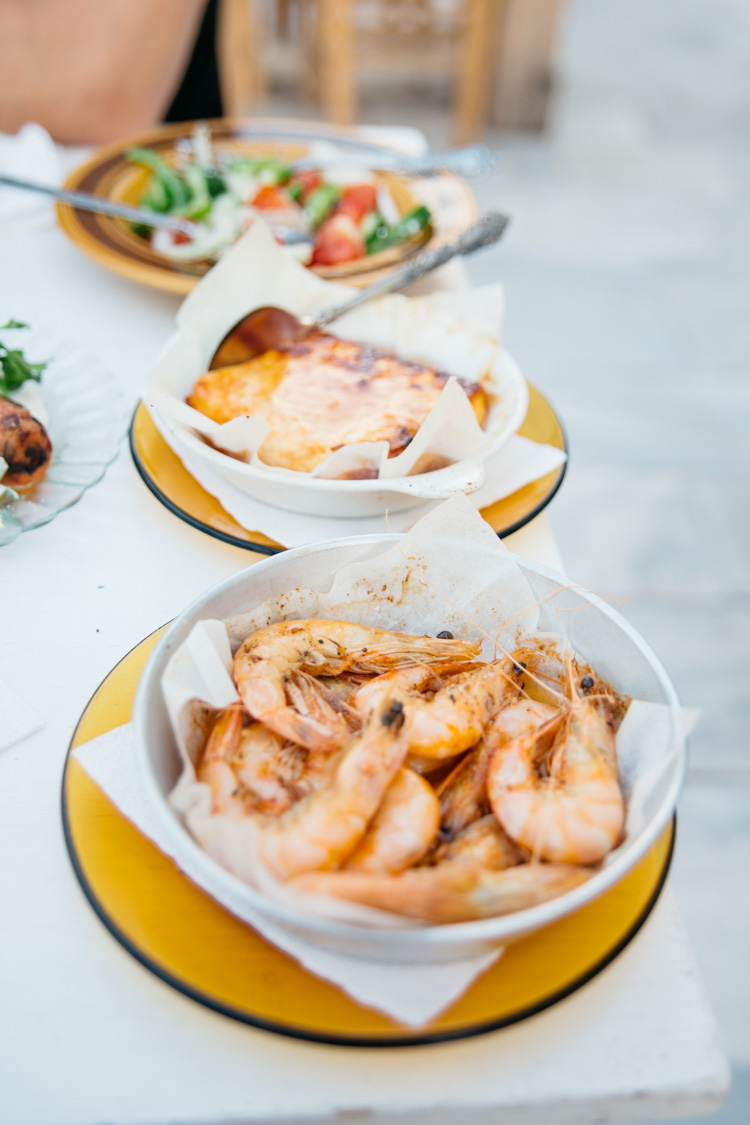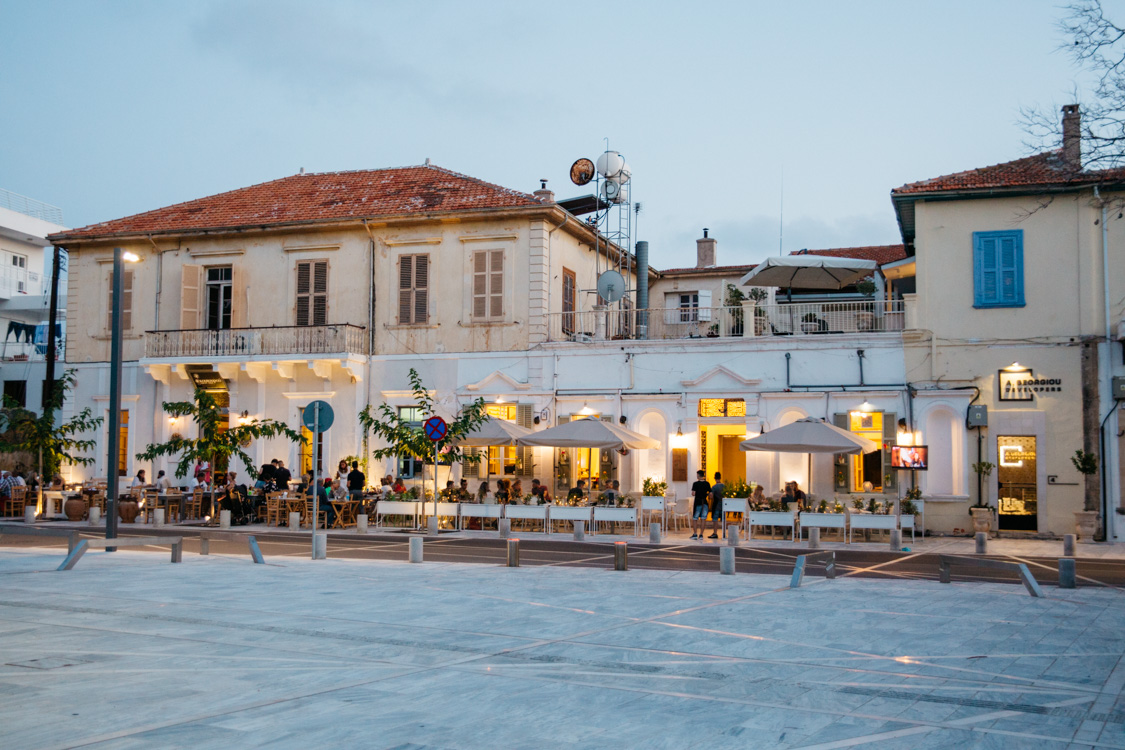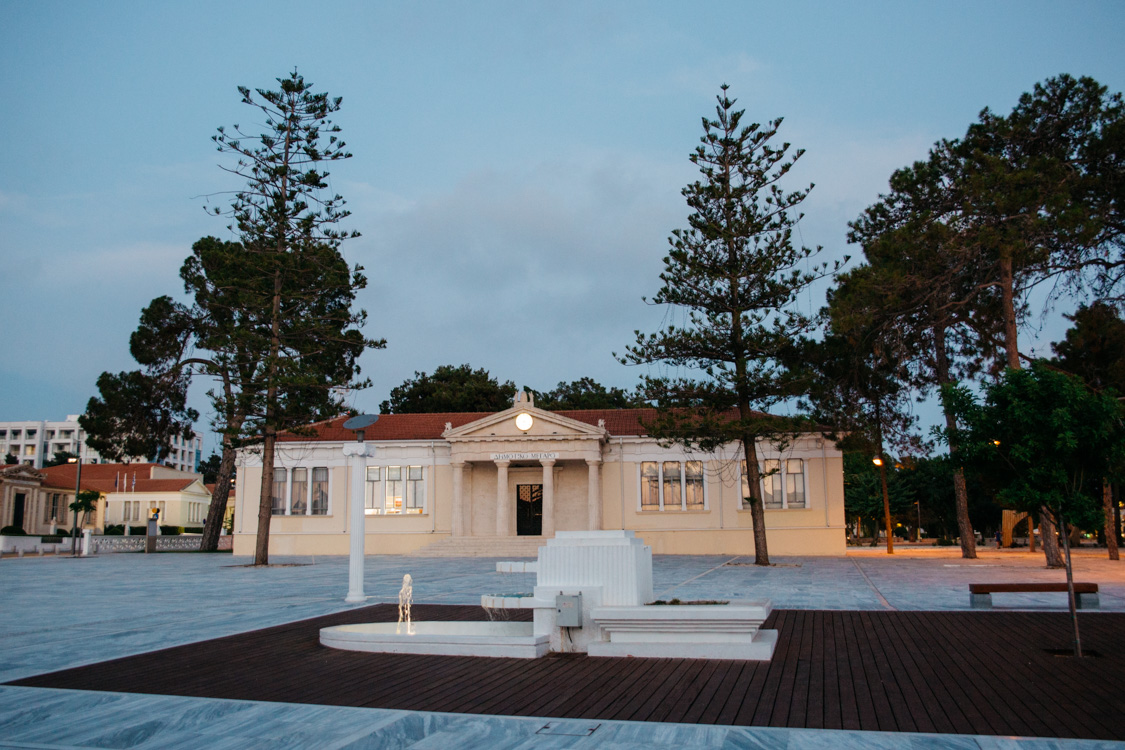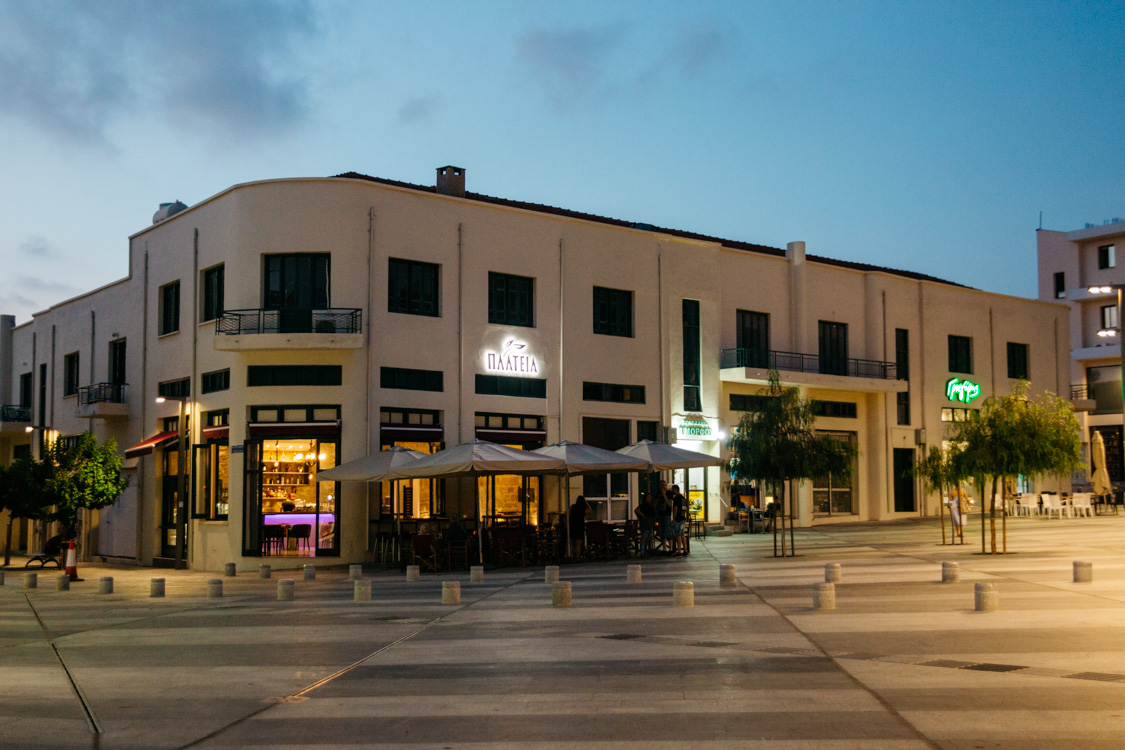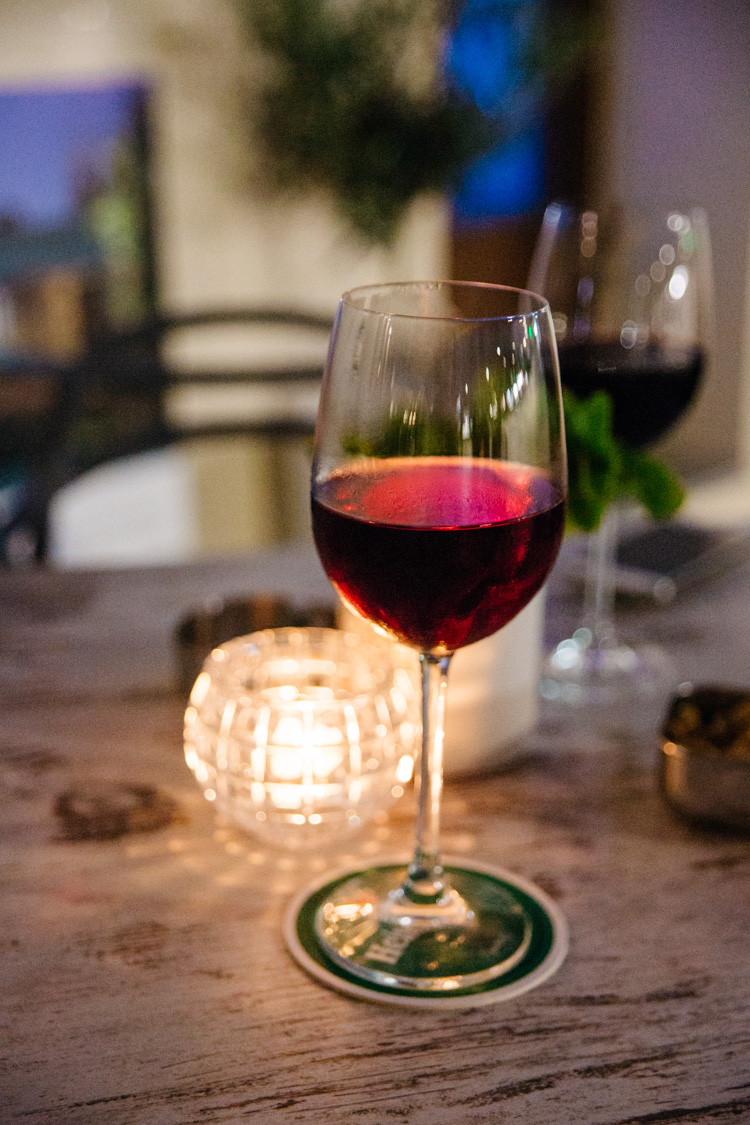 Paphos: Recommended Tours & Experiences