Last weekend I had two pickups from Larnaca airport, with about 5 hours wait in between.
I had to find a way to ease the pain of the near two-hour drive one way and a long wait in between. Best way to pass time? Food and wine of course!
I came across this newly opened cafe in Larnaca on Facebook and based on the pictures, it looked absolutely amazing. And I didn't even see the menu yet!
Mingle Cafe is tucked away short walk from the promenade, which the locals would have no troubles finding, but I ended up going in circle and getting lost.
Luckily, I spotted the tall building from the pictures I found online and as we arrived late afternoon, there were plenty of seats to choose from. Mingle Cafe is located at a bottom of QBIC City Hotel in the heart of Larnaca.
The small terrace somehow reminded me of the stylish cafes in Paris and the interior was even better. Beautifully decorated and welcoming, coming here feels like entering your friend's living room. We were greeted by a very friendly waiter and offered the brunch menu.
The menu is short, but full of surprises. I always appreciate a chef who takes care to do something a little different, with a twist, instead of betting all of his cards on the safe options. The menu had a few options for burgers, wraps, sandwiches and some vegan food too. I went for the avocado "burger" (I'm sure that's not the official name) with poached eggs and my mum had one of the sandwiches with beetroot.
The food looks stunning and tasted even better! Full of flavour and texture, I couldn't wish for a better brunch after a long day of walking. Flushed down with a glass of wine of course!
If you ever fancy a real treat in Larnaca (Cyprus), try Mingle Cafe and bring along a friend! I can't wait to come back next time!
Mingle Cafe, Ermou 153 Larnaca – building of QBIC City Hotel, tel. 24 209300
Recommended booking a table for brunch, especially weekends – later afternoons are not as busy.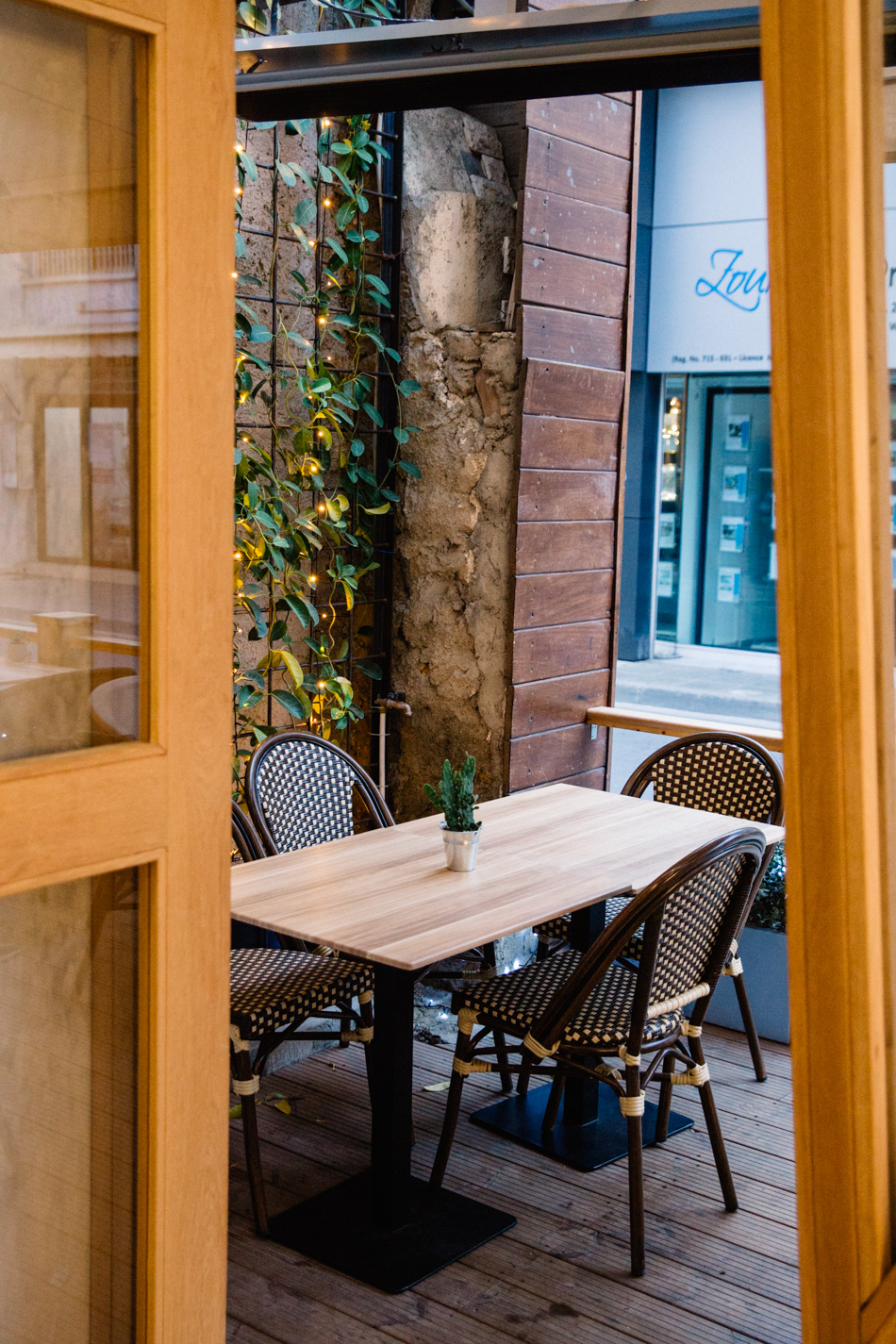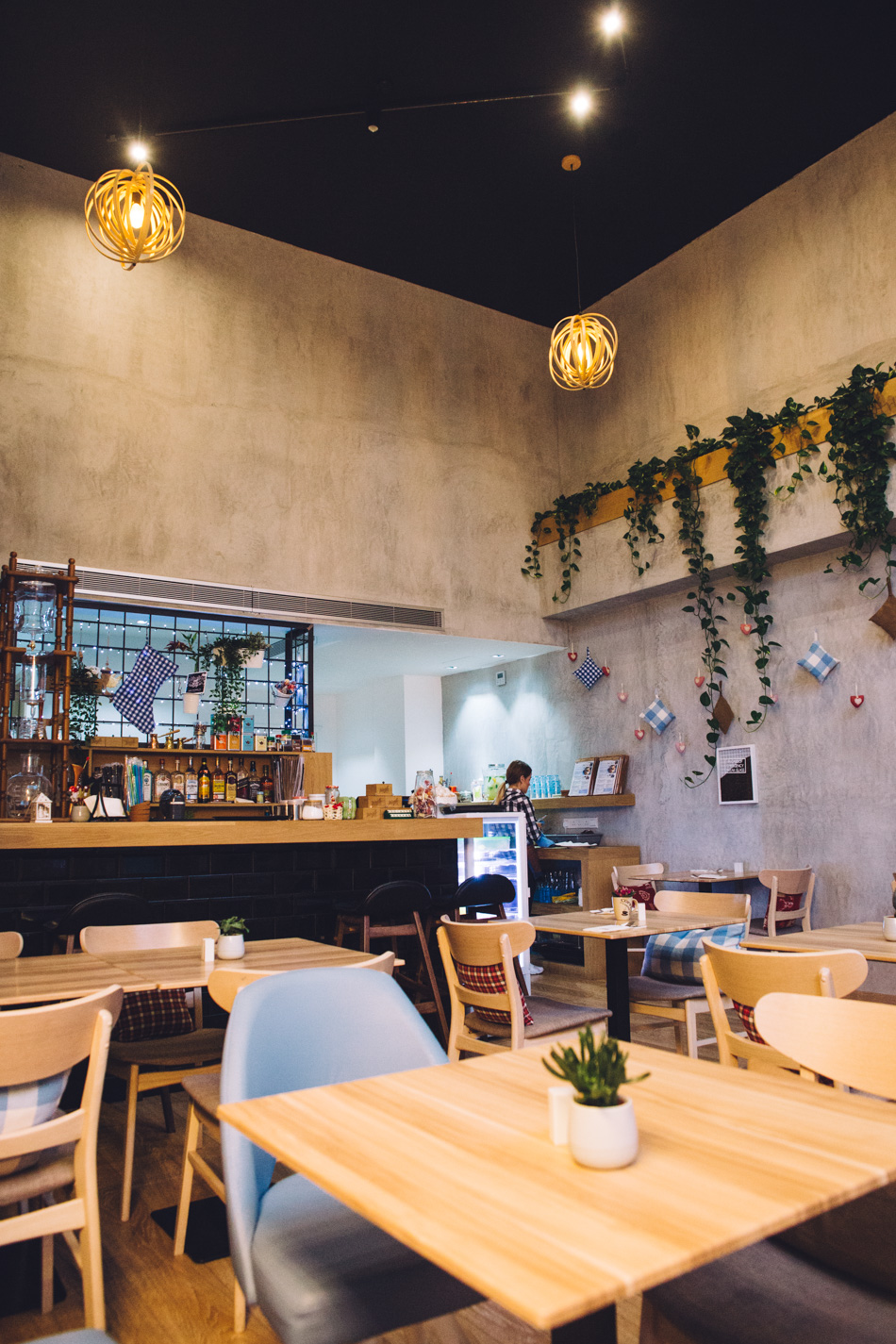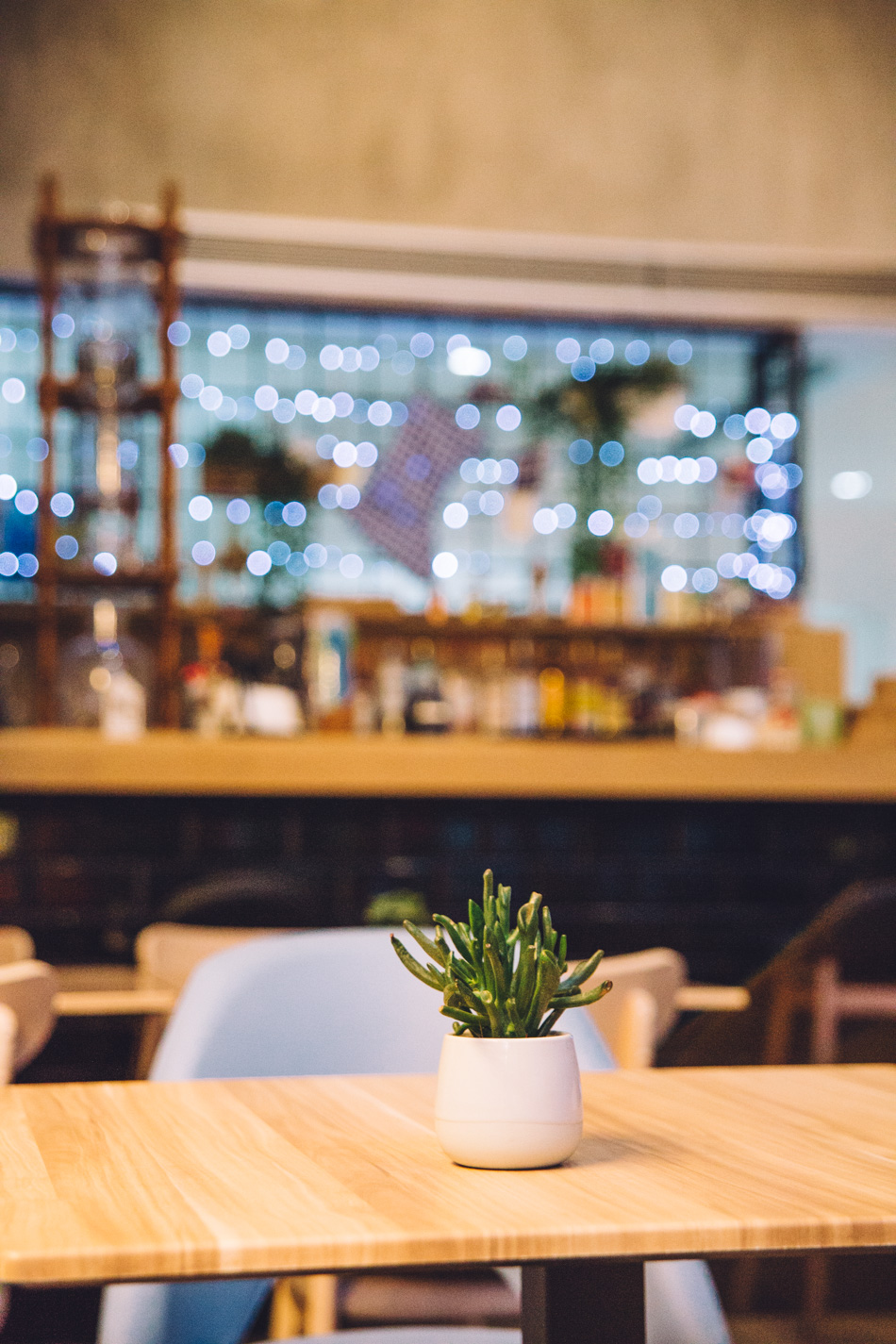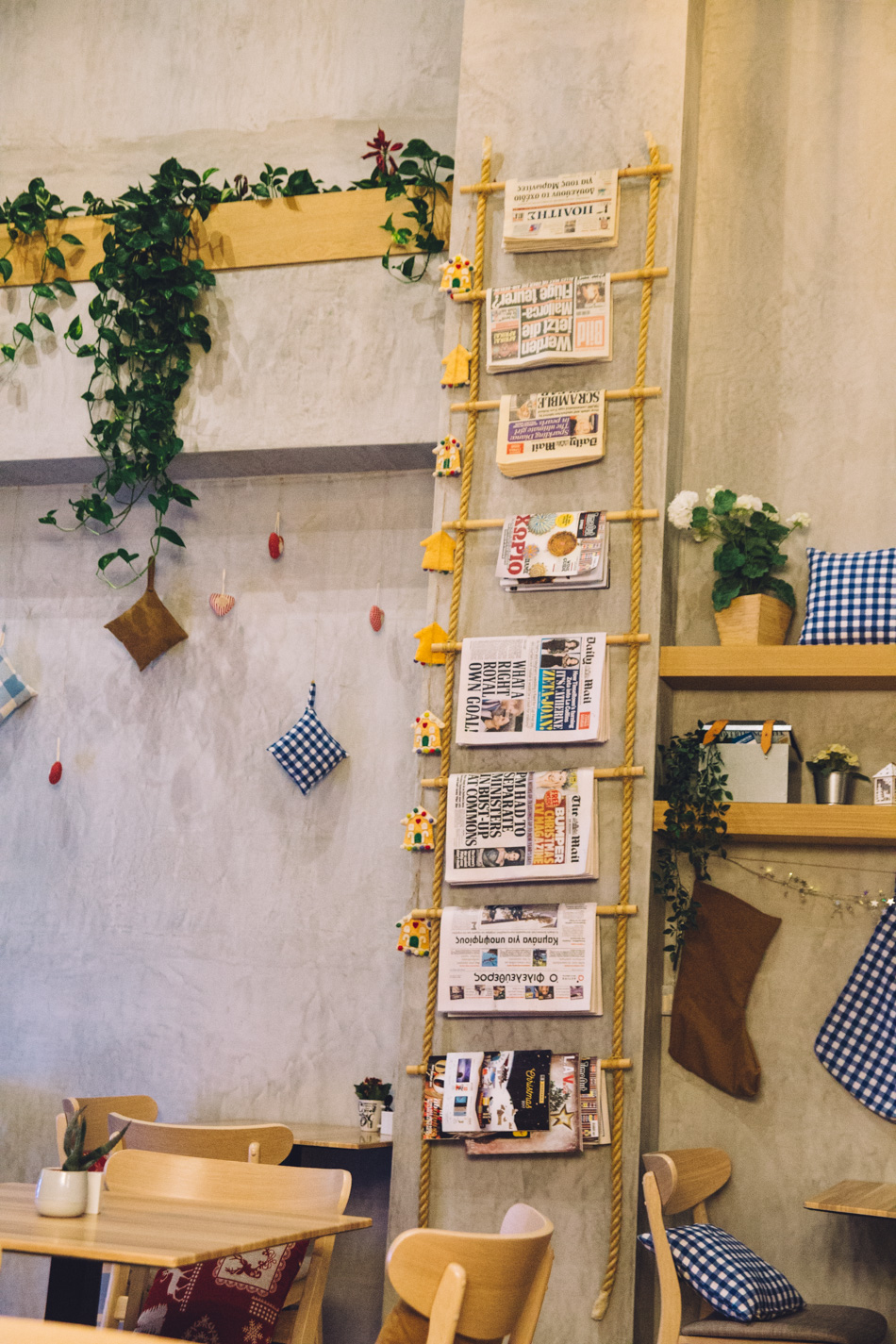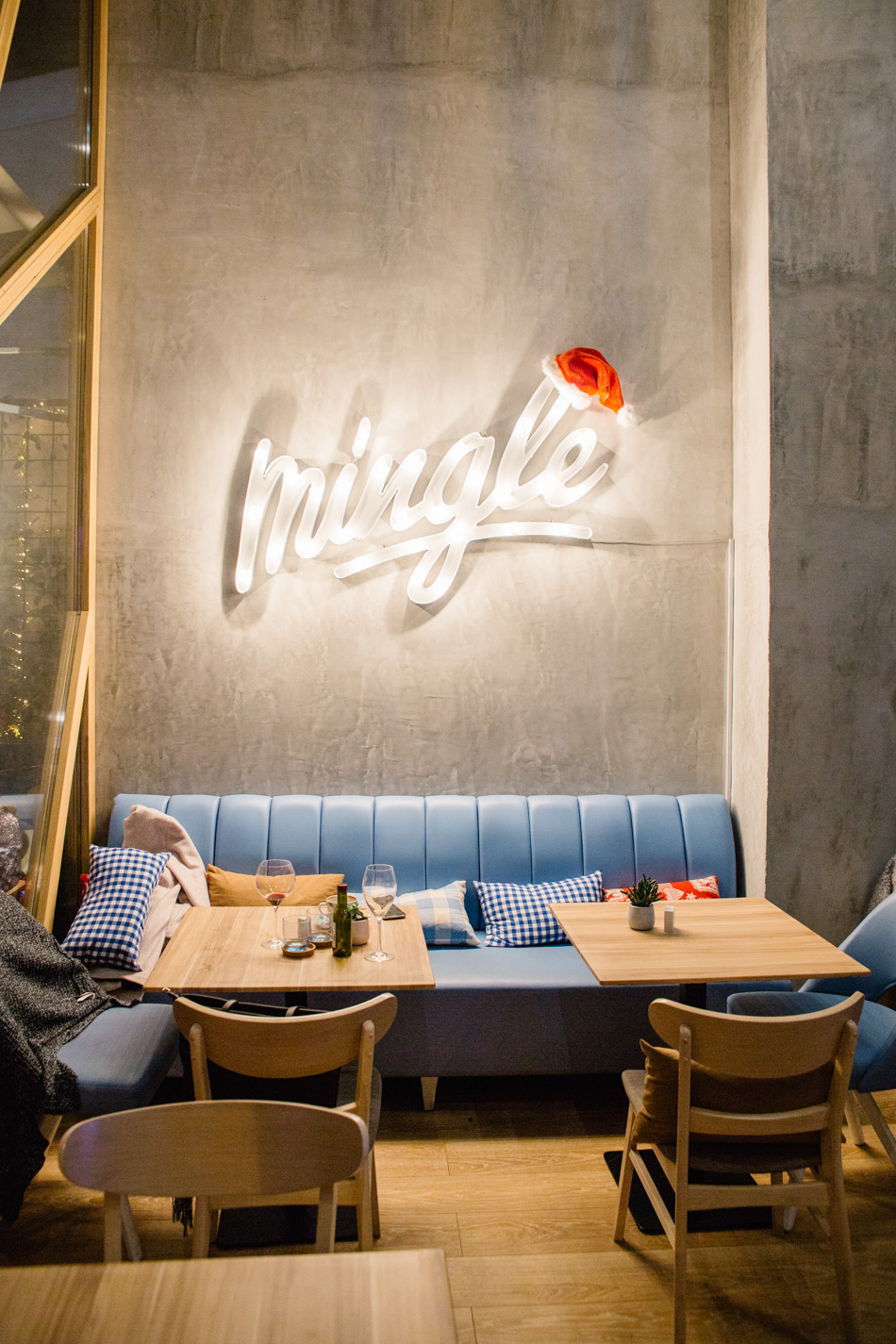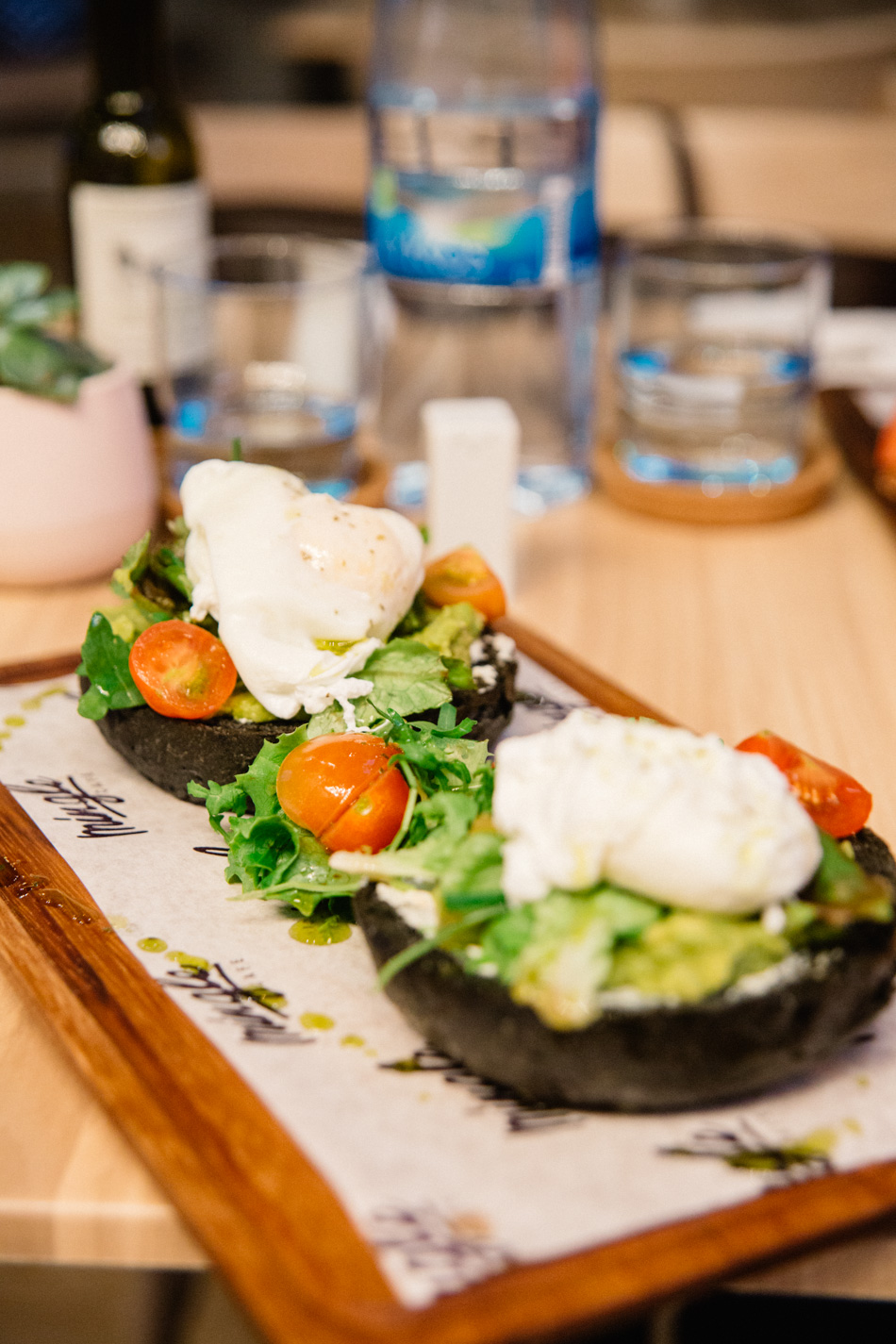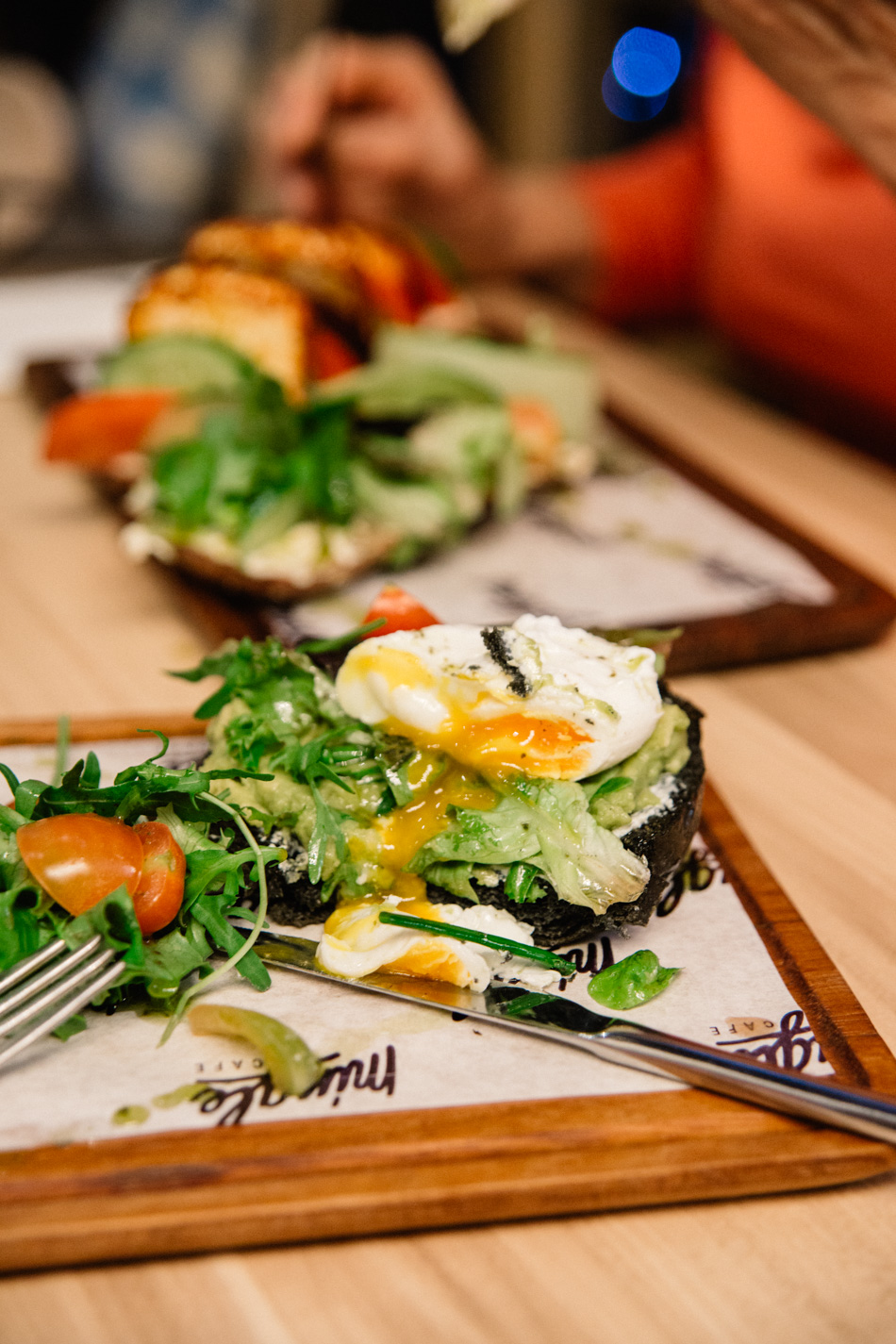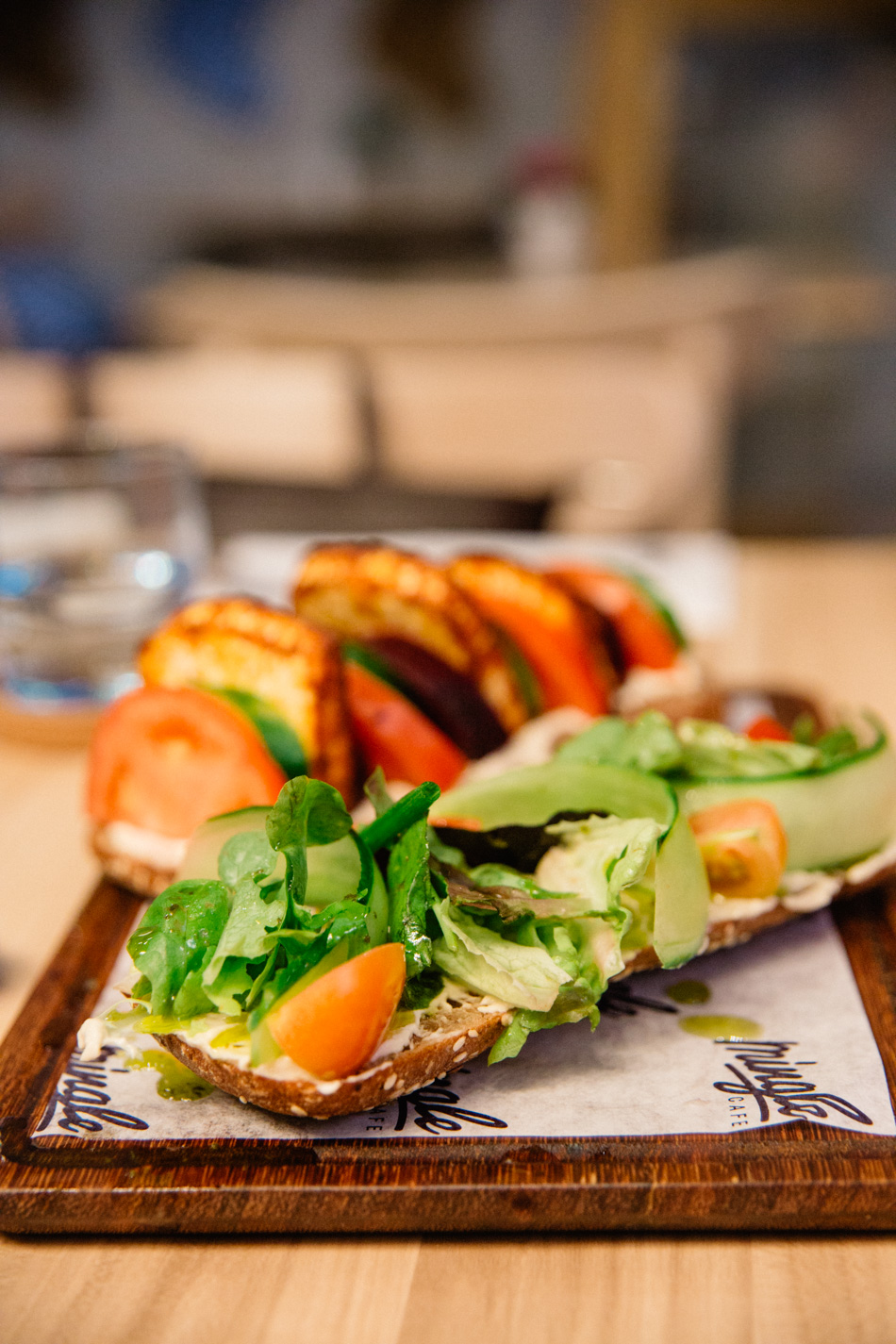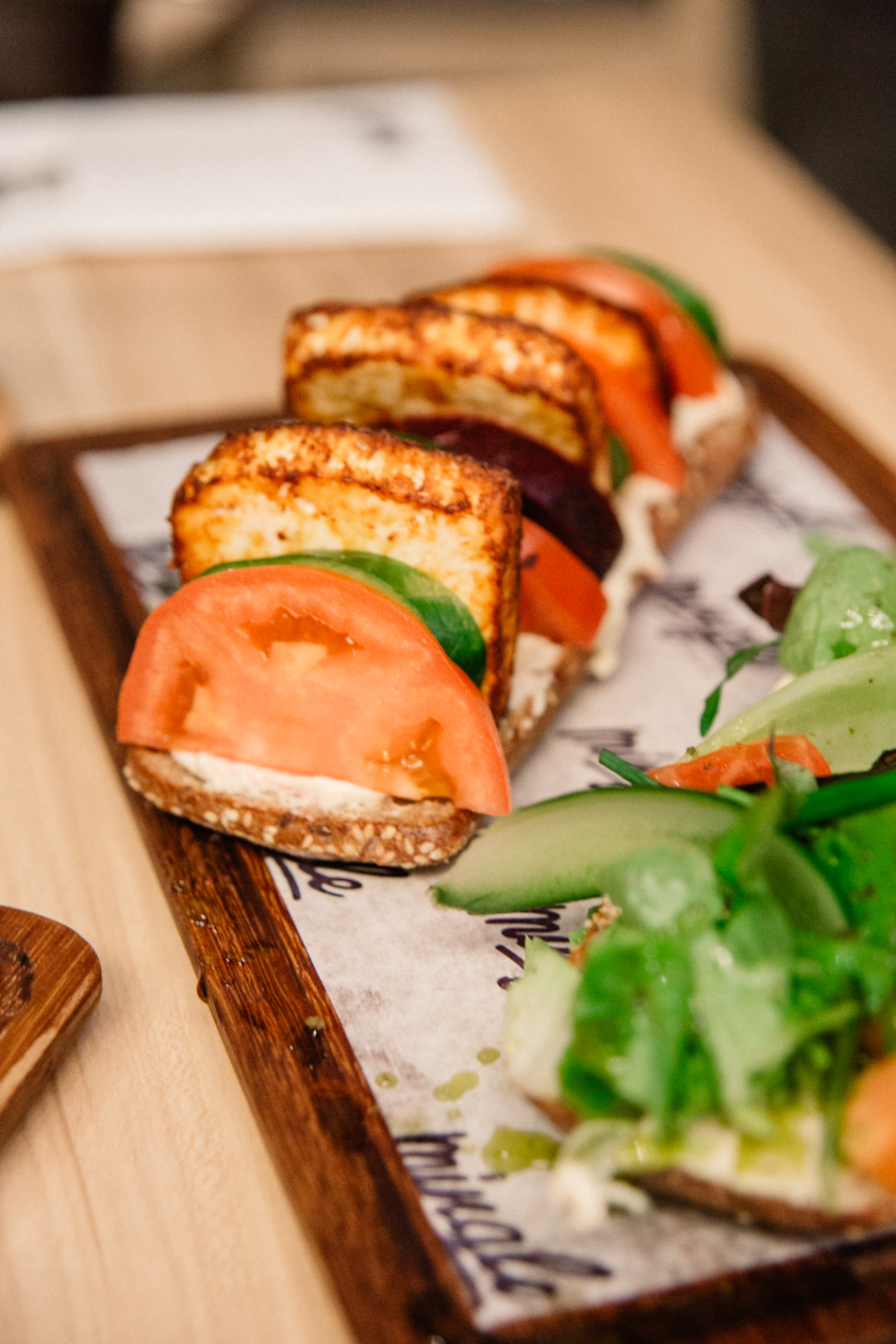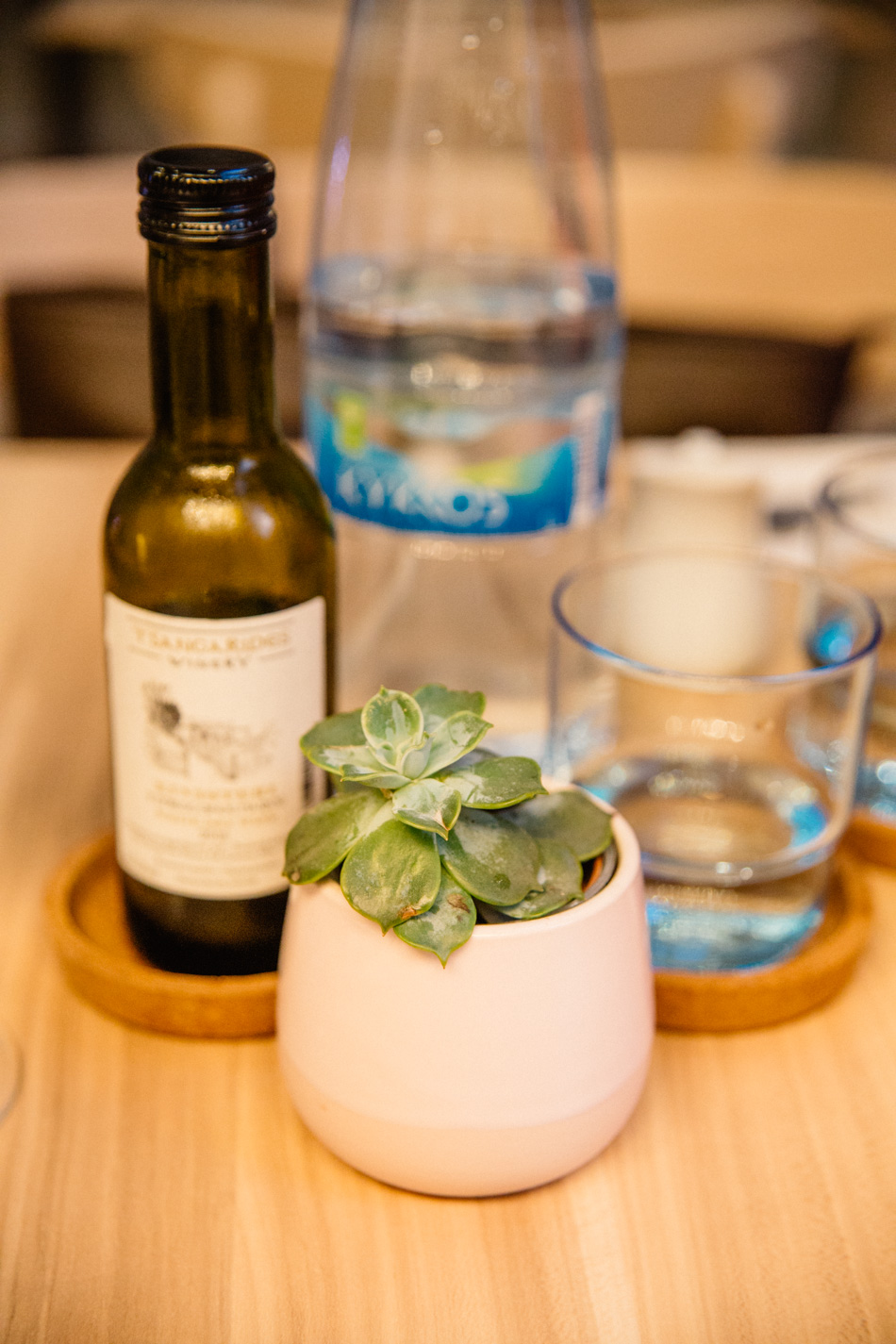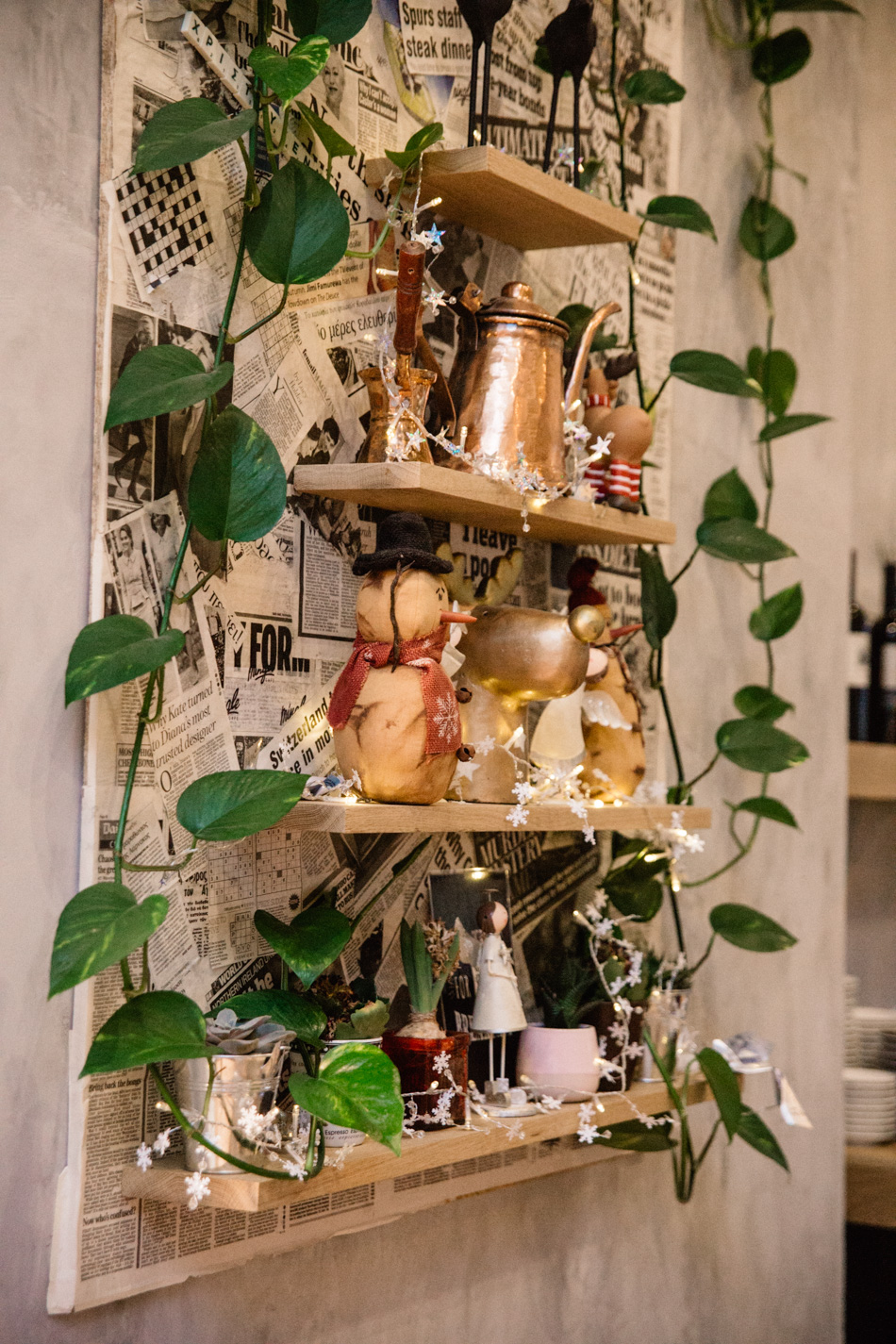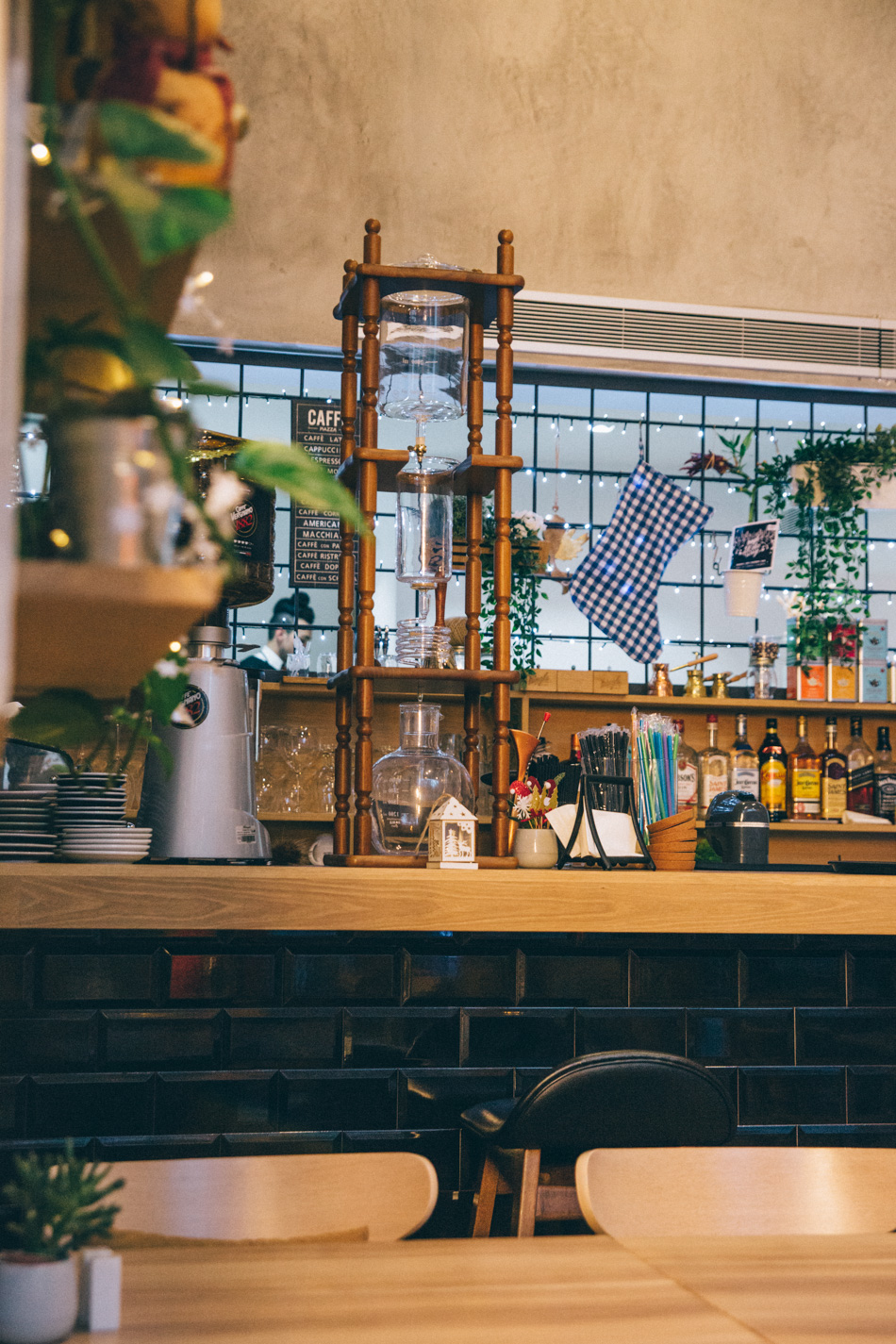 Cyprus: Recommended Day Trips & Experiences
If you're looking for some cool experiences and day trips to get the most out of your stay in Cyprus, here are some recommended trips offered by local travel companies: